Travel #33 | New Manila Design At 2023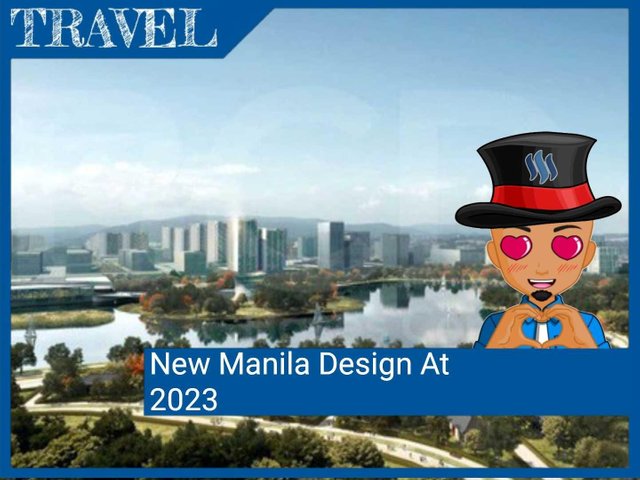 Manila, the capital of the Philippines, is already very packed with green and environmentally friendly twin cities.
The new town is dubbed New Clark, which will be located in Central Luzon, about 75 miles from Manila in a former US military base. The city is estimated to be larger than the size of Manhattan and is home to 2 million people. Government and private investment will fund the development of this new city.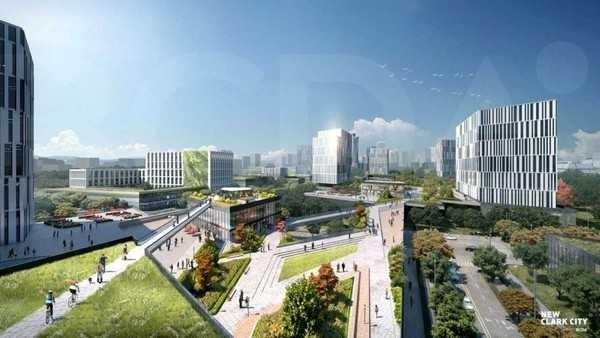 The government plans to move many of its offices and thousands of workers to this new city. By the end of 2023, the government wants to have eight mid-rise government buildings and 8,000 housing units in New Clark City. One of the most prominent parts of the project is the expansion of Clark Airport, which will double the volume of flights that can be handled by the facility. This development is scheduled for completion by 2020.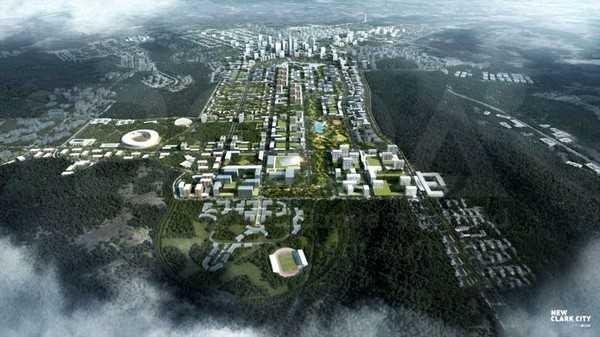 New Clark City aims to avoid many of the problems that plague Manila by emphasizing green design and intelligent technology. Two thirds of the city's land will be used for green space and agriculture. Developers plan to use green building techniques - such as energy monitoring systems and renewable energy - to improve energy efficiency and reduce greenhouse gas emissions.
The project will include a rail system that connects the new city to Manila. The existence of reliable public transport is expected to reduce some of the complexity for commuters, visitors and residents. This is also to reduce current and future bottlenecks.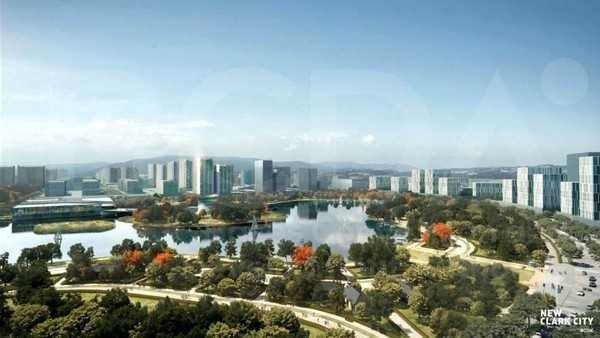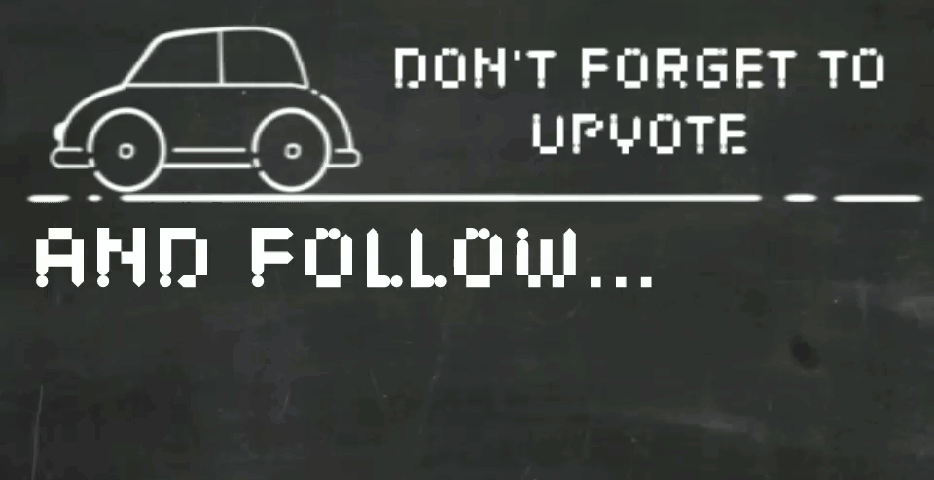 ALL RIGHT RESERVED | TEUKU.REZA | © COPYRIGHT 2017