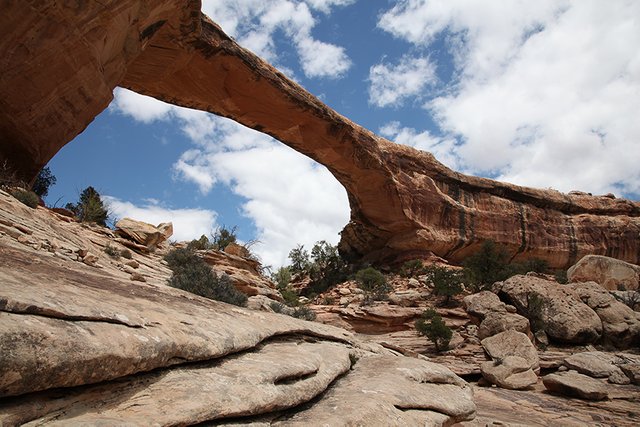 I've been away for awhile, but I have so much to share with you now that I'm back! Posts will come as I have time. Life is extra busy right now! We finally moved to a bigger apartment in Athens, and when I'm not unpacking I'm trying to do as much work as possible to assure we can actually afford the new place (it was a bit out of our budget to move, but so necessary for our sanity!).
Anyways, on to the fun stuff! A couple months ago I got to finally show my husband my homeland (the US). It was not only his first time in the US but his first time out of Europe and his first passport stamp! We spent 3 weeks exploring the country, our itinerary included New York, New Jersey, Pensylvania, West Virginia, Ohio, Arizona, Colorado, Utah, and New Mexico, where we also got married again since our Greek marriage is apparently not recognized in the US...ah, the complications of expat life, but more on that later.
For now, I want to share with you the magic that is SE Utah. We camped for 3 days and did a lovely tour of Lake powell and canyon country. The landscape is unreal and so beautiful. It feels like another planet. We also arrived early enough in the season to avoid the major crowds, which was lucky. Our luck wasn't quite as good with the weather, however. We woke up to snow the first morning...which was a bit fun at first, but eventually, it got so heavy in our camping area that we had to move camp. We managed to find another lovely campsite at a lower elevation where the weather was better though and John got to roast his first marshmellows ever. It was overall a magical trip. I highly recommend this part of the country for any nature lover.
I'll post pictures from other parts of our trip as soon as I can. In the meantime, have any of you been to Utah? I'd love to hear about your experiences. It was on my bucket list for quite some time. For those who haven't been, what are your top bucket list travel destinations?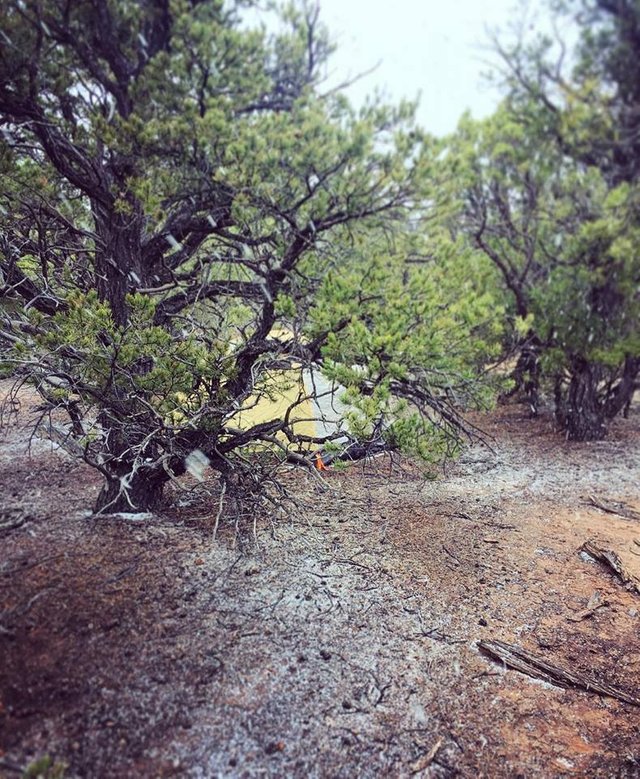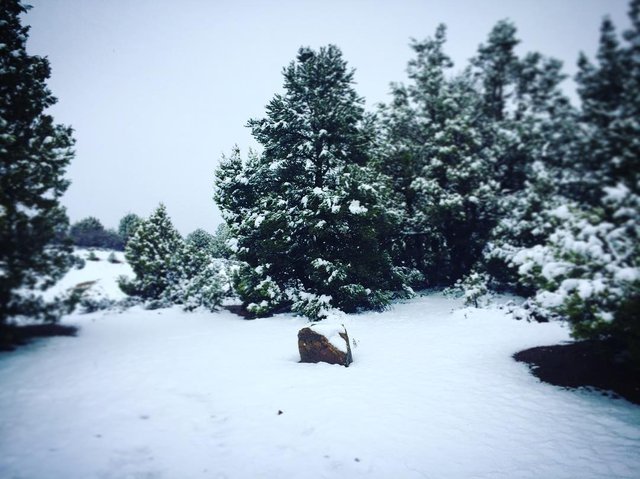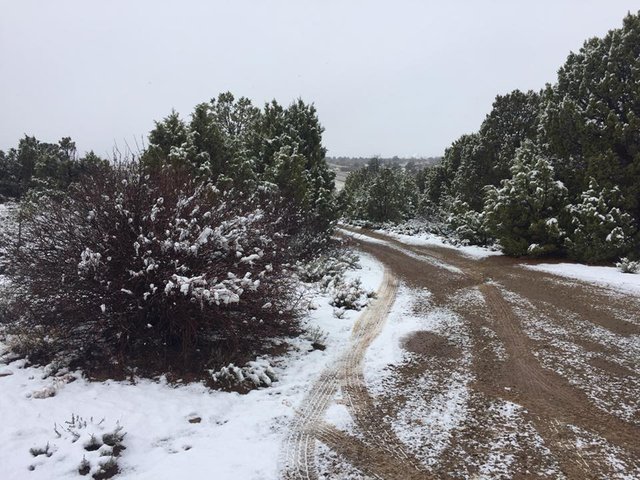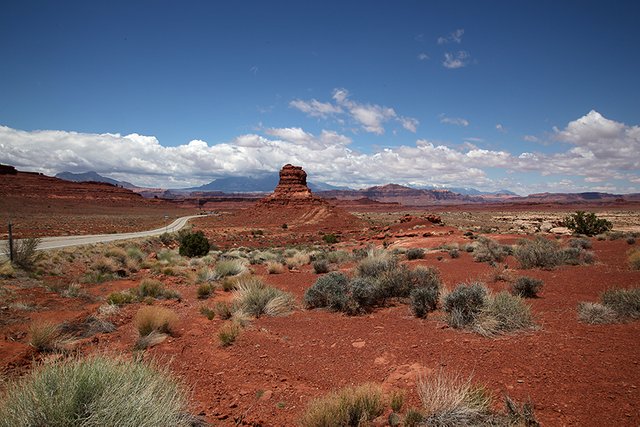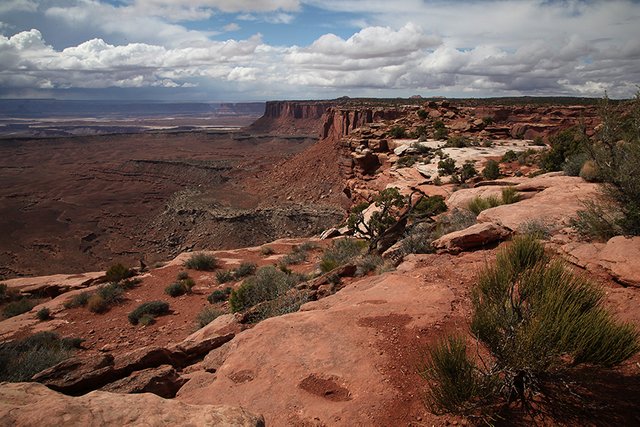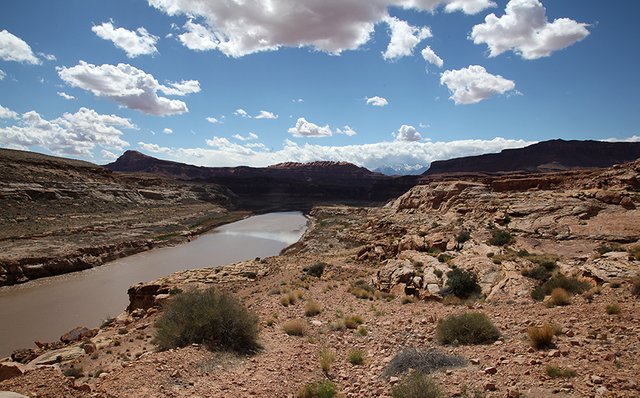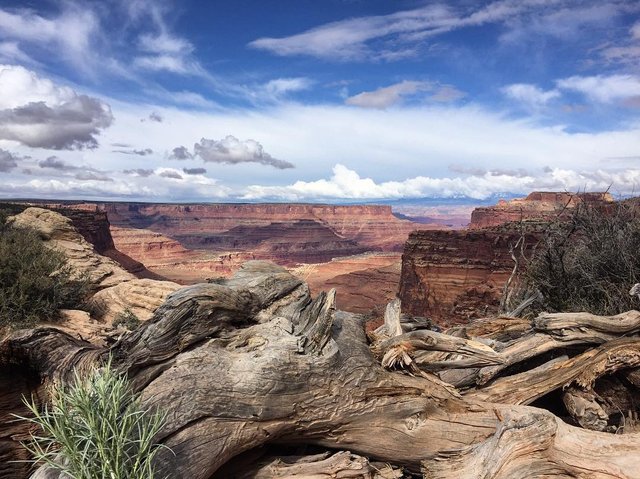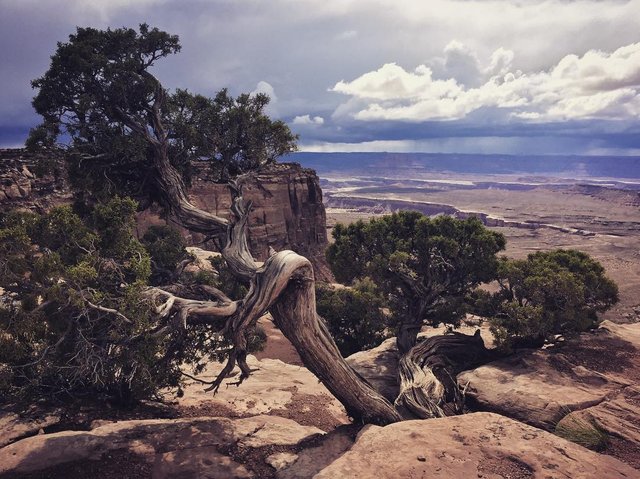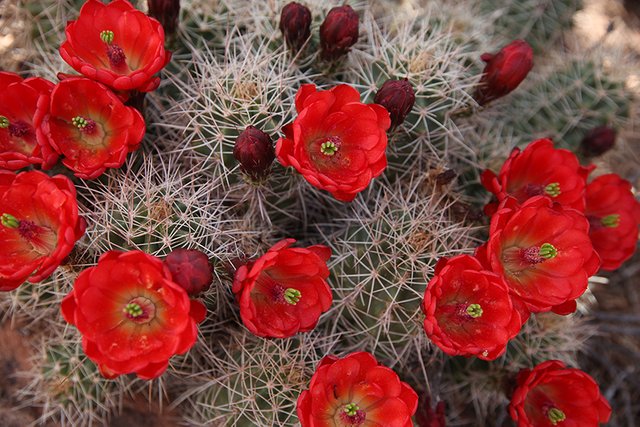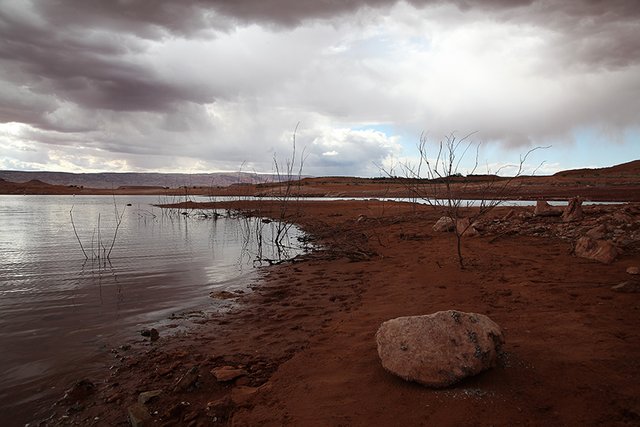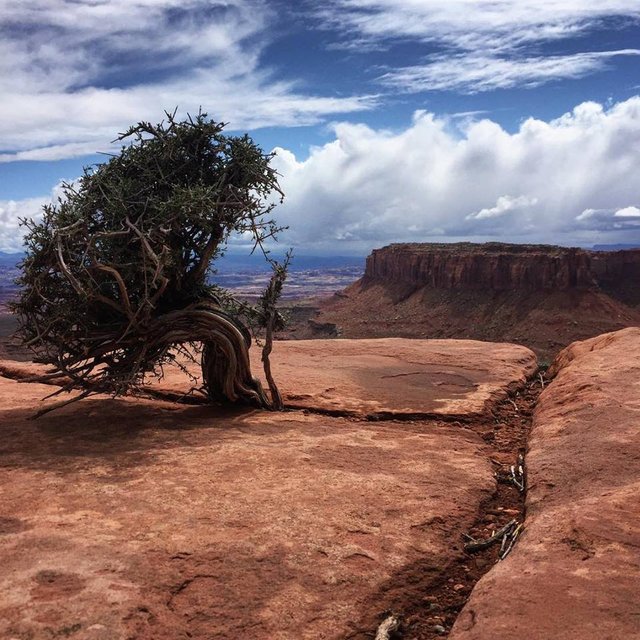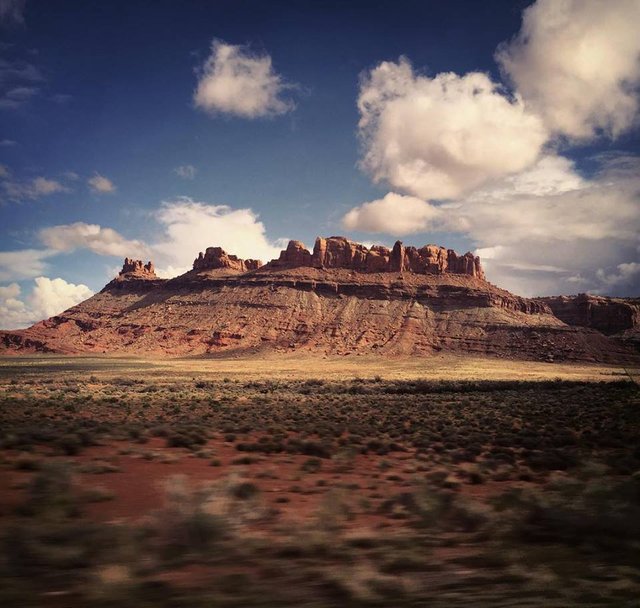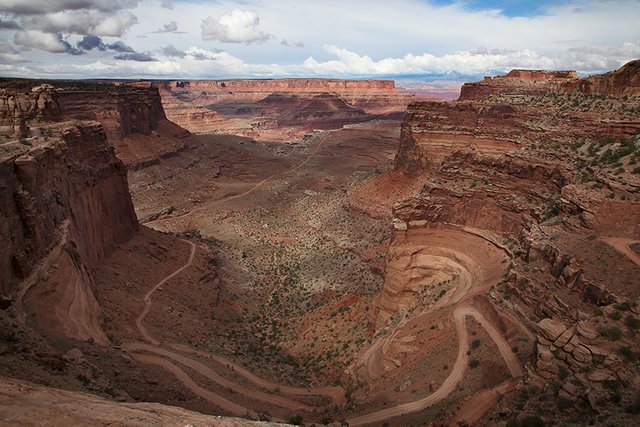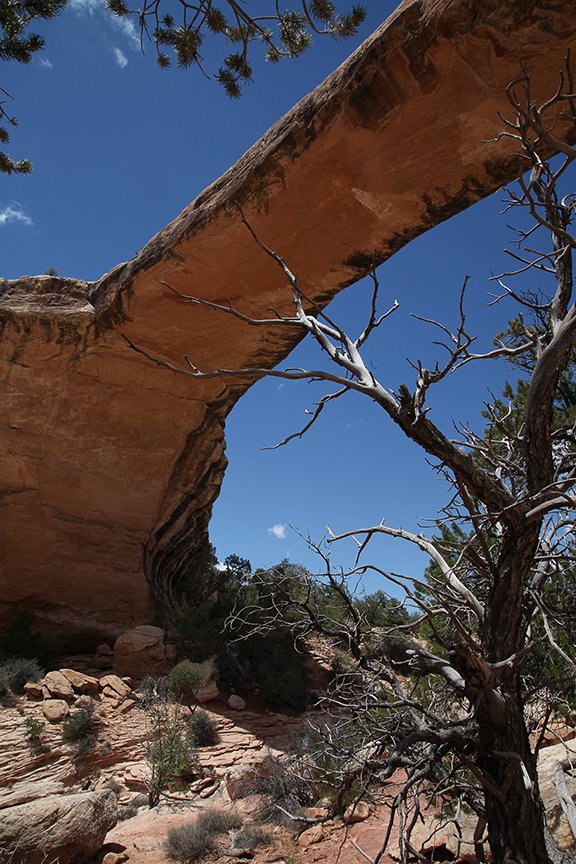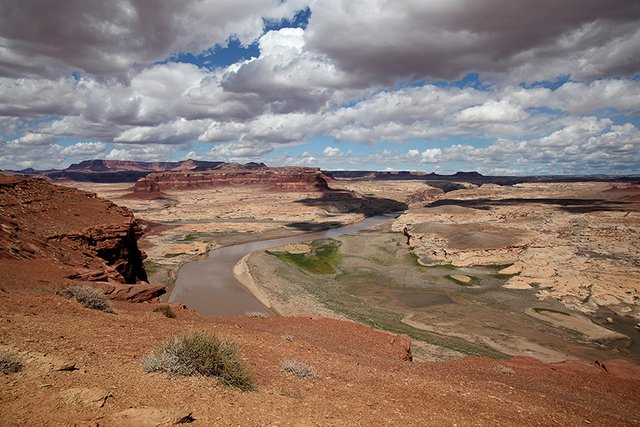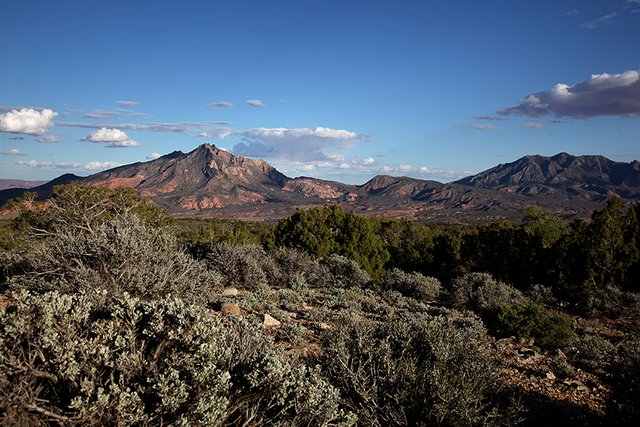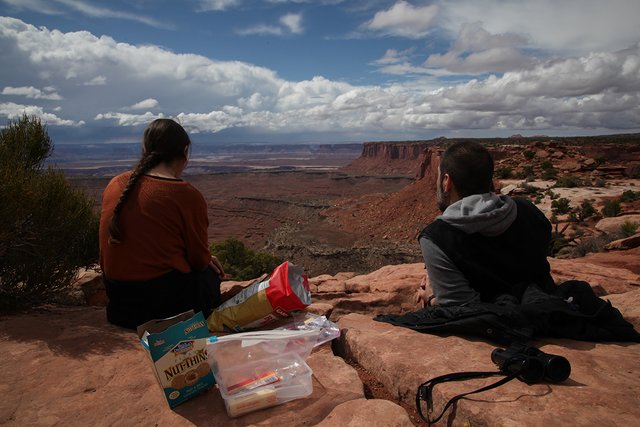 .
.
.
Follow me for more travel, art, and music related content. Let me know you're following and I'll follow you back! :)
Terminal Blue: custom painting and design
Red Finch Design & Author Services
Terminal Blue on Instagram
JewelrybyBazil on Instagram
Red Finch Design on Instagram
Handmade natural stone and wire jewelry on Etsy
Red Finch designs, watercolors, and original art on CafePress
Red Finch patterns, watercolors, and paintings on RedBubble