Travel with me to the Old West :)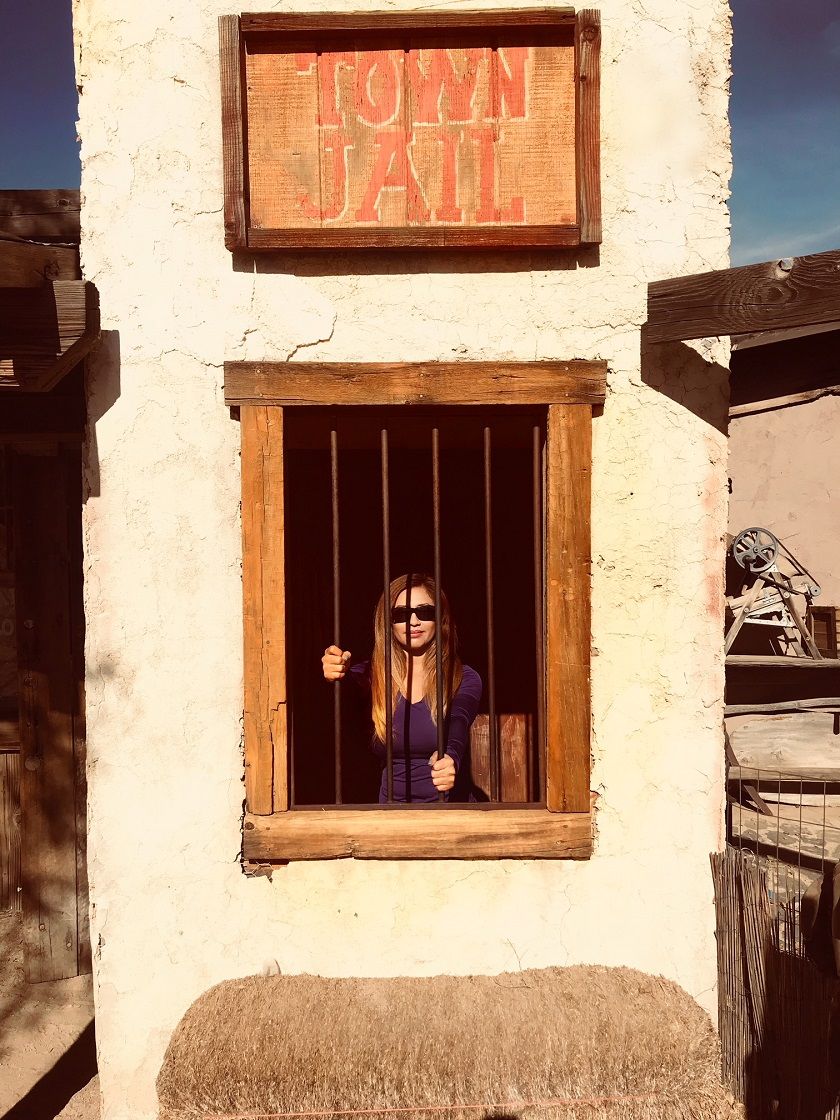 Hi Steemians!
Pioneertown has been designated a California Scenic Drive. Today I'd like to share with all of you the experience of going back in time.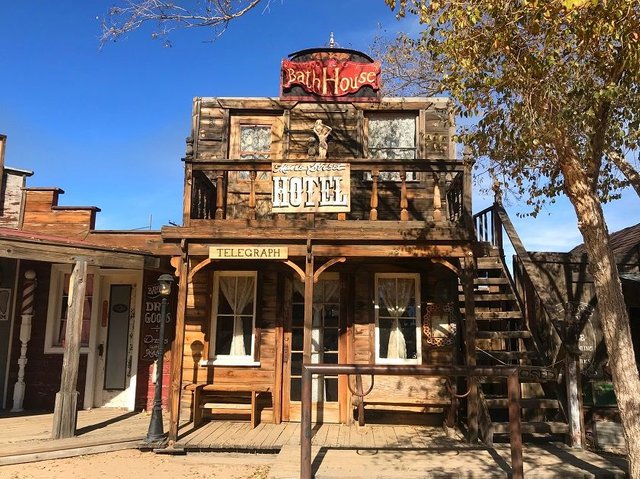 The town started as a live-in Old West motion picture set, built in the 1940s. The set was designed to provide a place for the actors to live while using their homes in the movie. A number of Westerns and early television shows were filmed in Pioneertown.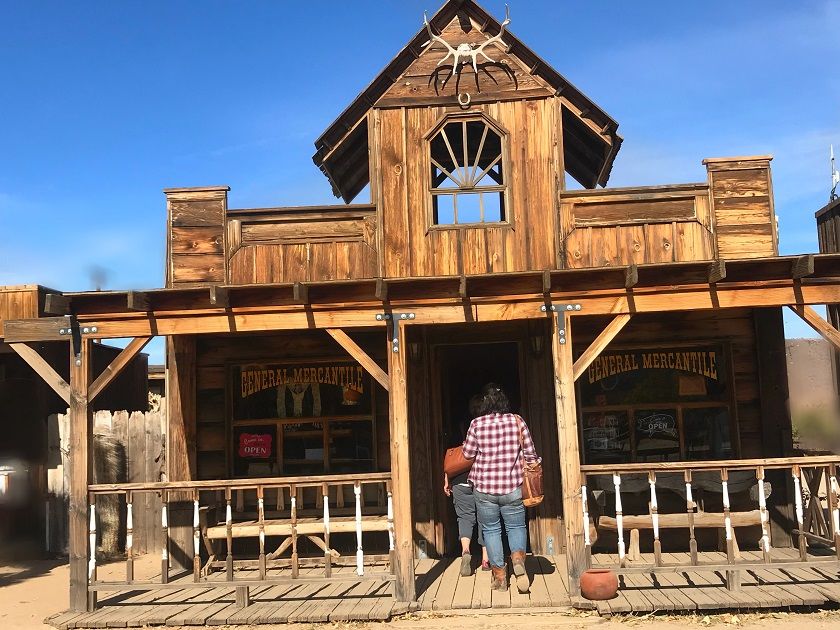 There is no doubt walking thru this town was a trip to the wild west.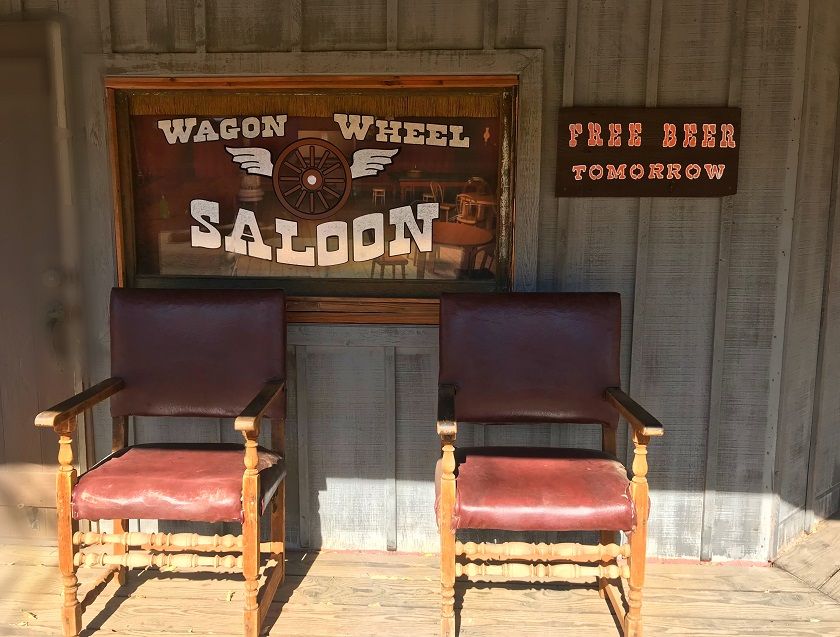 During different times of the year, they have different events. During those events you could find many characters dressed in such era costumes.
If you're ever in the area or passing by, this is a place to take a break. No charge !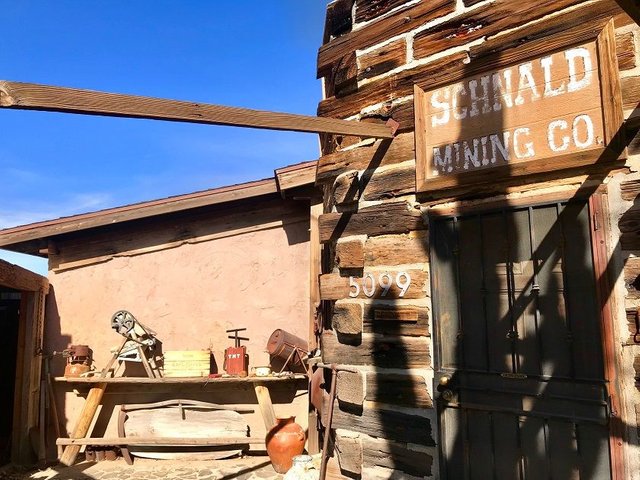 Here's a short video of the town. https://d.tube/v/splendorhub/sm7bitb3
Let all you do be done in love, ❣️ @splendorhub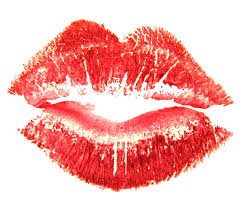 If you haven't seen any of my previous post, click on the links below :)
https://steemit.com/life/@splendorhub/365-opportunities
https://steemit.com/girl/@splendorhub/20180104t212311209z-post
https://steemit.com/money/@splendorhub/want-to-earn-more-with-your-content
https://steemit.com/photography/@splendorhub/when-passion-is-lost-