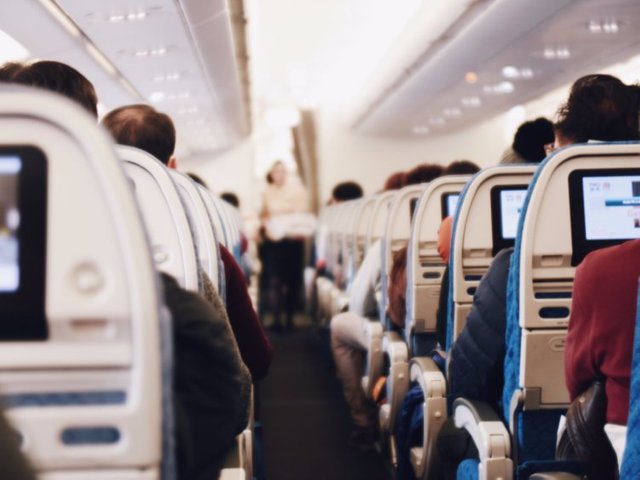 Hey everyone out there following my posts and the happenings in the world of Sound Legion and myself Shavon Bonnie Legion.   I been away a few days and off my posting schedual cause I been back in my travels.   Some of you may know I travel a few times a year back and forth from the US to UK.   To be exact lately I been traveling specifically to Swansea Wales from Nor California.    The trip generally is about 20-24 hours but every now and then with flight prices and schedual I end up on a longer trip and this was such a time.   I been telling people it was 32 hours but to be right on the money start to finish It was actually 36 hours, which is probably my longest trip to date.     Let me give you a run down on how this nightmare of a trip began, how I got through it and where I am at now physically and mentally. 
First off the weeks prior to my long trip Welsh side was chaotic.   Now that is not saying much for someone like me, I tend to live in the chaotic side of things these days, but I have recently opened myself up for more collaborative projects and they have been flooding in like mad.   Huge shouts to those who I been recently working with and making plans with, Metropolis Music, Modern Day Jester @moderndayjester , Dub Cadence and  UllbriXx.   There is a slew of other side projects as well in the works and I will def be getting to these projects as time goes on.   My two kids just started school back up again, and my 14 year old hit her first day of highschool which has been dramatic.  They age to quickly I cannot believe she is already in highschool, and attending the same highschool I graduated from, just mind blowing.   For all those parent out there who know the chaos in getting things ready for the school year I am sure you feel me here in adding this to the mix.  
My trip this round was from Mount Shasta California to Swansea Wales.   The trip started at 7am Thursday and ended at 5am UK time on Saturday.    I had an hour drive to the RDD Redding airport in California, and was layed up there till around noon where I then traveled an hour United flight to SFO San Fran. and was layed over 7 hours for my Wow airlines flight to Iceland.   The Iceland flight was about 7.5 hours and I was then layed over 6 hours to my 3 hour flight to Gatwick International Airport in London.   I then had an hour wait and was on a 5.5 hour bus ride to Swansea Welsh land.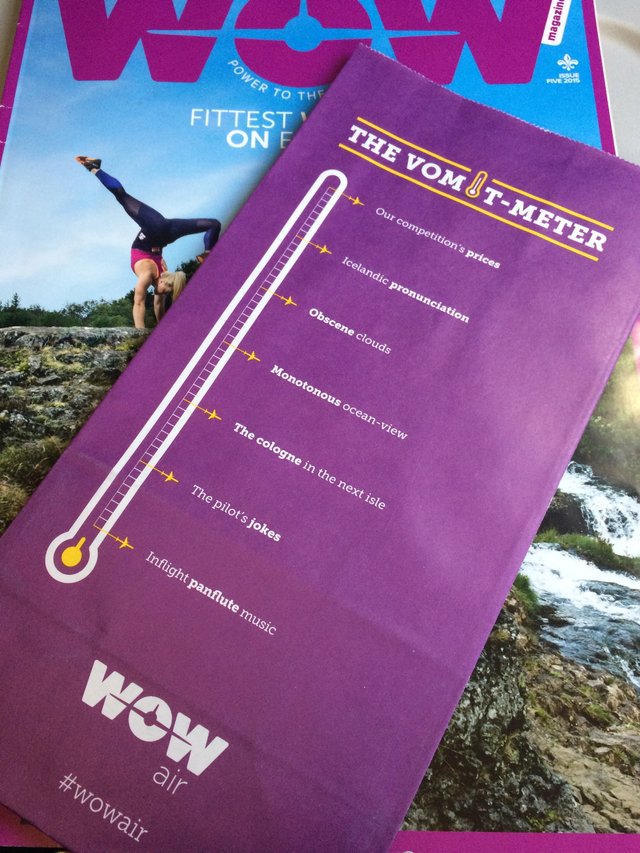 I had not gotten much sleep the night before the trip, I think it was just nerves as always, leaving the kids and family and my head all around the happenings of things needing to get done.    So yeah I seriously probly slept like an hour which was a serious unfortunate for this trip.   I handled the Redding airport just fine and the small flight to SFO, but started to get a little ill in San Fran.    I tried to eat something, spending about 15 dollars on a bottled water and small chicken wrap in the airport.   Could not really get through the wrap as my stomach was just a bit nauseous.   An hour into my Wow Airlines flight to Iceland, I started to get major sick.   Now I have been sick before flying but nothing like this and I have to tell you there is not many things out there in life like being sick 40 thousand feet in the air.  I was on a booked out flight and in a middle 4 seat row in the middle of 3 other passengers.    I had almost had the seat next to me free but an elderly woman moved last second away from a section of football players she thought were to loud.    I always pray for the luck of an empty row so I can lay down and sleep.   I have a hard time sleeping on airplanes unless i get to lay down.   No such luck this time.   So as I start to feel like I may actually throw up, I start to get dizzy and a bit of panic comes over me.   I get up from my seat and walk to the back of the plane where all the flight attendants are and they are a group of incredibly hot tall Icelandic women.   I look one of them right in the eyes and say,  I think I am gonna pass out or throw up and I just need some help.   They could feel the urgency off me and immediately layed me down on the floor in the back and had me drink some orange juice.   Shortly after the orange juice went in it all started to come out.   I spend the next 6 and half hours of this flight on the floor in the back of the plane with flight attendants holding my hand and calling Dr and nurses up to check on me.   I probably vomited in about 8 bags during the flight or more and most the time I was just hypervenalating which is incredibly painful with nothing on your stomach.   Everything we put down me came right back up.    
Now I wish I had a photo to go with this but I gotta say the Staff onboard my Wow airlines flight to Iceland were just incredible, I have never experienced such care from any of my United flights.   These ladies were sensitive, understanding and incredibly supportive during my absolute fall apart on this plane.  They were making jokes with me, laughing, and telling stories, holding my hand and hair as I vomited repeatedly.    One of the ladies Jamie as she pronounced Yammie was sheer brilliance, the woman is an asset to the airline and one of the best flight attendants I have ever experienced.   
My layover in Iceland was sheer hell.   I wanted to sleep but did not want to miss information on my connecting flight and be stuck there.   I had a blanket with me which was a great move this time, and I put it on the floor in the bathroom and layed down several times as well and spread myself out across some of the seating benches.   Once on the London flight I had a free seat next to me and was able to squeeze up in the fetal position and sleep a little bit, only about an hour.   At the end of the flight while landing I had one last vomit and was greeted upon exit by Gatwick staff who took me personally through customs and to my bus.   I have to give a major major shout to Gatwick Vehicle operations employee Phil, who was incredibly kind and even had a cig with me in the bus waiting area and guided me straight onto my bus.      The bus trip was light and I had free seat next to me but its hard as hell to get comfortable enough to sleep on these buses, I think i was just in and out of sickness, but was not hypervenalating any longer so that was good.     Turns out the M4 highway was closed midway through the trip and we had to detour which too an extra hour in total on the bus ride.    
Upon my arrival at my final destination in Swansea, I about collapsed in the arms of @clydemajiklegion and was escorted to a fresh bath and an absolutely brilliant sandwich which I held down and was right onto some major sleep.   
As of now I am feeling about 75% back to normal and trying to get myself into a new schedual.   Majik has been taking top care with me and helping me feel back alive from near death lol.  
So how did I get through this hell of a trip?   There were many points where I wanted to turn around and go back or just collapse but I pushed through proper warrior style.   In extreme moments of sick and panic I get inside my head and start positive reinforcement.    "You are gonna be fine,  you are okay,  you are fucking amazing,  you got this,  you are a loved being of light,  you are not gonna die. "  I also do breathing techniques which I find to really help in stressful moments.    Get that air in you!   Breathing can be a tool we forget about when it comes to healing and can absolutely be one of the most important.   I have moment where I feel like I am gonna lose it mentally,  I am an emotional person and I have had an extreme life and taking a second in your head to pause be calm and tell yourself you are okay, and breathe is powerful.    You can do a lot with positive thinking and strong will power.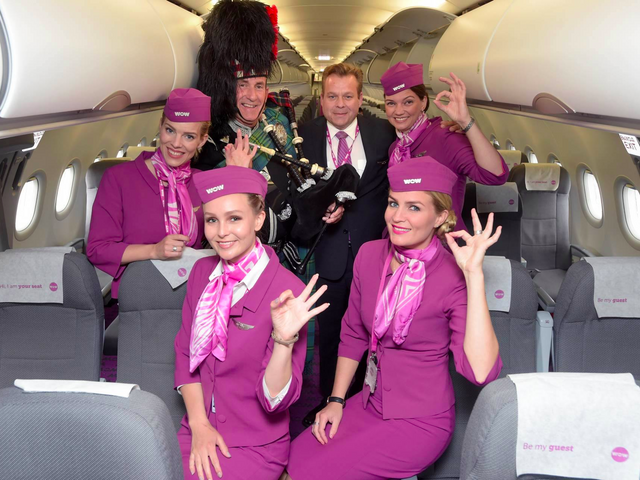 I want to recommend highly flying Internationally with WOW airlines.   They are an Icelandic Airline connecting in Reykjavik to most of your Europe destinations and more.  They are incredibly affordable.  I paid 900 about for my round trip flight vs. the 2100$ united wanted.     They do not serve free food on Wow airlines it is pretty expensive and you do not get in flight entertainment but I find that to be just fine with me.  The seats are just as spacious and of equal comfort to a United flight, which is the other airline I have the most experience with.   I find the Wow airlines staff to be best attendants in the air, and of course the best looking.   They are dressed in these great pink outfits that really make them stand out.   
I also want to recommend when flying Internationally to London going through Gatwick instead of Heathrow.  Over the years me and Heathrow have not had a good relationship.  I find the airport overly packed and the staff to be incredibly rude and almost frighting on the Customs boarder patrol side.   I have had some run ins with boarder control and a few experiences that have been sorda traumatizing being detained by them.   
So I am here in UK safe and sound and will be recovering to full potential over the next few days.   I hope you guys enjoyed my post about my travels and I hope you will continue to enjoy all the new and fresh original multi genre music I get the pleasure to put out there to you guys by myself and in collaboration with incredible artists from all over the globe.   
If you would like to come listen to a large catalog of some of my works and the works of my collaborating artists please come check out my music on Choon where artists get paid per play and I am just about over the moon on this.  
https://www.choon.co/artists/soundlegion/
Huge love 
Shavon Bonnie Legion