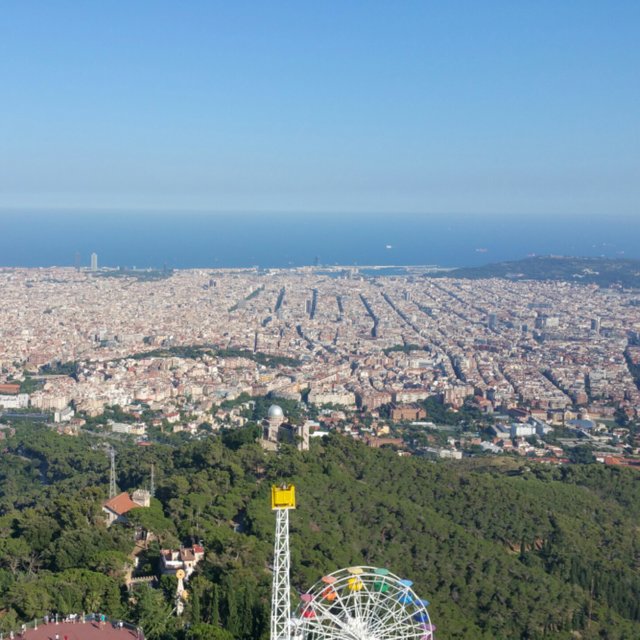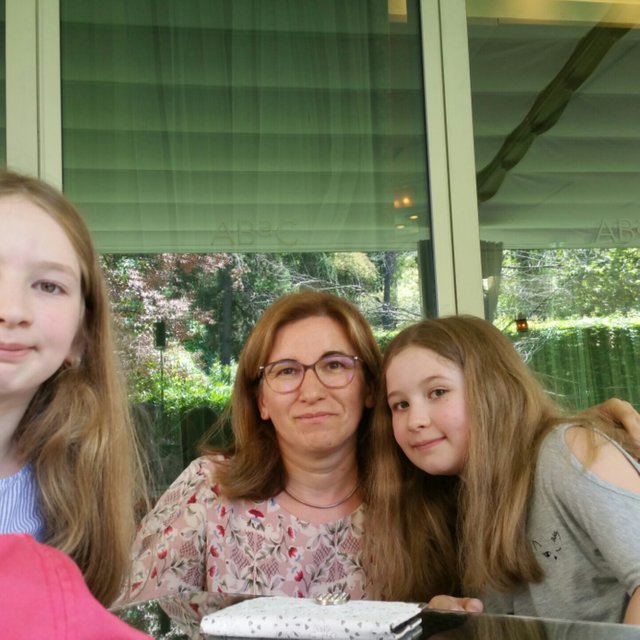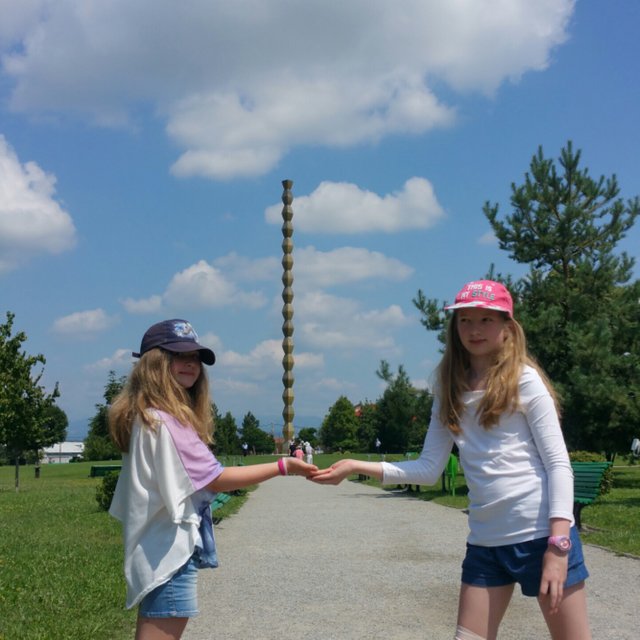 ---
Remember the "work hard, play hard" motto?
Truth is, work and play are awkward bedfellows. Until now I was using one account, @sorin.cristescu to blog about both. I now got around to create a dedicated account for more "playful and lighthearted" topics and keep my main account, @sorin.cristescu for more "involved stuff" such as blockchain projects.
What about the pictures? As I have touched upon, I spent a week in Barcelona in July. There are dozens of Steemit posts already about Barcelona, including from @flamingirl and @gabrielatravels. But aside from typical tourist destinations, we also went to a less known spot, the ABaC restaurant (Michelin 3 stars, chef Jordi Cruz) - second photo.
And then we did a tour of Romania (third photo).
And I'm sure I have interesting things to tell everybody about these (and future) topics, things that you will enjoy learning.
So I'll post in more detail here about these travels and avoid mixing topics on the main account.
---