Read the first 10 Things I Love About Your City #1: Helsinki here!
---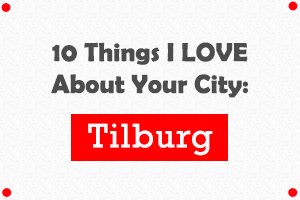 This is a fun travel series called 10 Things I Love About Your City. They're all things I like / quirky random memorable details / apps I find useful. So there're not going to be a bunch of touristy or mainstream stuff on the list, though there will be some!


In this post I'll be talking about Tilburg, the Netherlands!
(I was in Holland for 4.5 months, and visited 13 cities in total, I must say that Tilburg is my favourite city of all! I know some people disagree hahahah you know who you are) 😂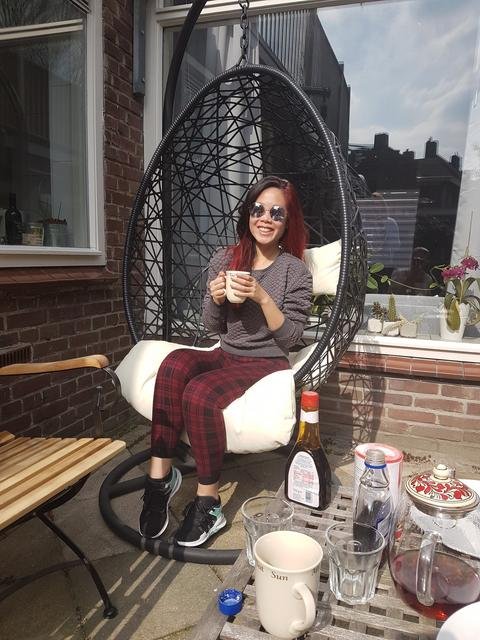 Having breakfast at my friend's place in Tilburg
1. The PEOPLE
I love Dutchies, but southern Dutch people are just something special. They're warm, welcoming, and friendly, and I feel like a part of their family instantly. Tilburg gave this hobo a home 😍
2. Tilburg Fun Fair / Kermis van Tilburg
The entire city center is transformed into a giant amusement park every July for a massive 10 day festival! More than one million visitors flock to this cozy city during the festival, which was first held more than 400 years ago. Say whuutt!
3. The waterfront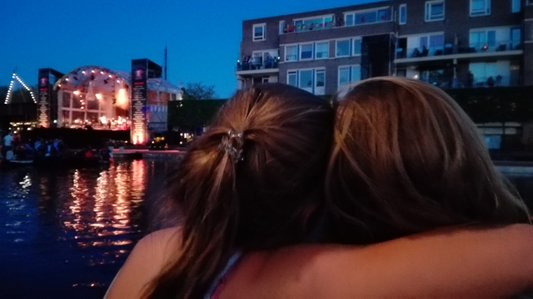 Tilburg waterfront at night, during a Liberation Day event
The waterfront is a long street with restaurants and cafes facing the canal. It's newly renovated, and I love walking along it at night. You can also rent boats / canoes to paddle around, or have a picnic / sunbathing sesh on the riverbank...
4. Beekse Bergen safari park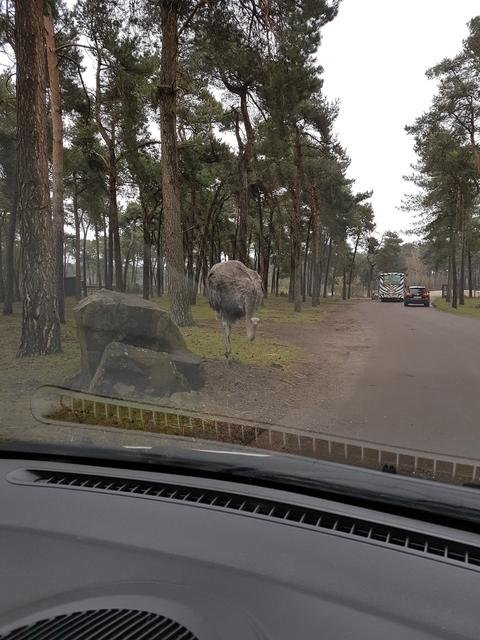 Oh heyyy Ostrich!
It's a drive-through safari! Well there is also an area where you can walk around like a normal safari, or you can go on the boat safari, but they're not as cool as a drive-through! The animals in the drive-through area are a bit more dangerous - rhinos, lions, cheetahs... so obviously don't wind down the windows and stick your hands out, or get out of your car with your toddler to hang out up close with the cheetahs (like a French family did, which made the NEWS in the Netherlands lol. They managed to get away before they got mauled).
5. It's not full of tourists
Tilburg isn't the most well-known city in the Netherlands, and it's pretty small. So most tourists tend to skip it, unless they're there specifically for an event or festival. That actually made Tilburg real homely and cozy - it's the quintessential "gezelligheid" (there is no way to translate this Dutch word properly, but it means cozy, fun, good vibes, togetherness, warm feelings...).
6. The accent
So there is a difference between the Northern Dutch accent and the Southern Dutch accent. I LOVE the southern Dutch accent especially when spoken by females 😍
7. The streets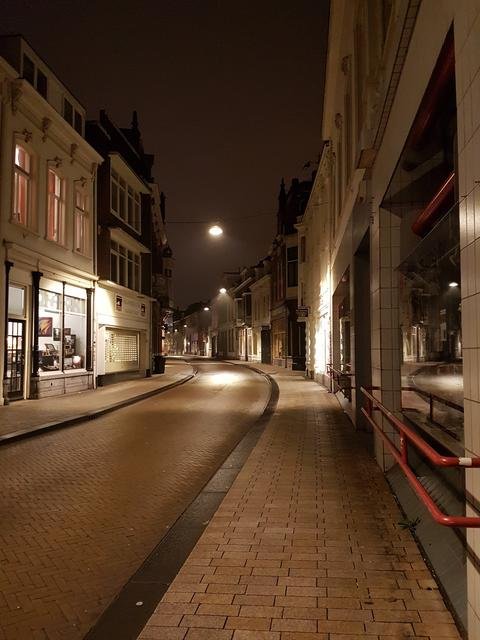 This is random, but I find the streets in Amsterdam too narrow, and the streets in Maastricht (another city in Southern Netherlands) too wide, but the streets in Tilburg are like the perfect size 😄 yeah I'm weird.
8. The old buildings
I don't know how to describe architecture, but the little brick houses with their quaint windows, I 😍 😍 😍 and yeah, you could say that they're typical Dutch houses, but there is really something different about them in Tilburg. Maybe it's in the little details like cute decorations on windowsills, or tiny perfect little gardens, I don't know, I just prefer the buildings in Tilburg!
9. The Efteling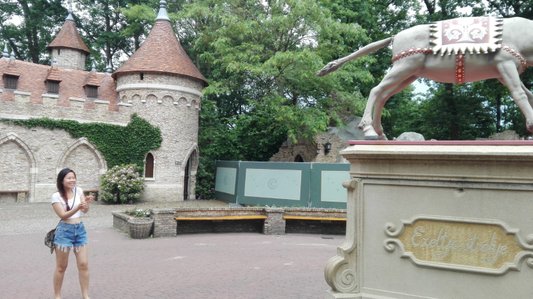 Where you put 50cents into a coin slot, and a donkey shoots souvenirs out of his ass.
Largest theme park in the Netherlands and one of the oldest theme parks IN THE WORLD! I know that De Efteling isn't in Tilburg exactly, but Tilburg is the nearest city to it (only 20 mins drive). I can't even begin to describe how awesome this place is. Besides the gravity defying rides that I'm not a fan of, but which most people seem to love, there is a fairytale forest with incredibly detailed reconstructed statues and buildings from beloved childhood fairytales from Brothers Grimm, Hans Christian etc. It was sooo nostalgic walking through the forest!
10. The FOOD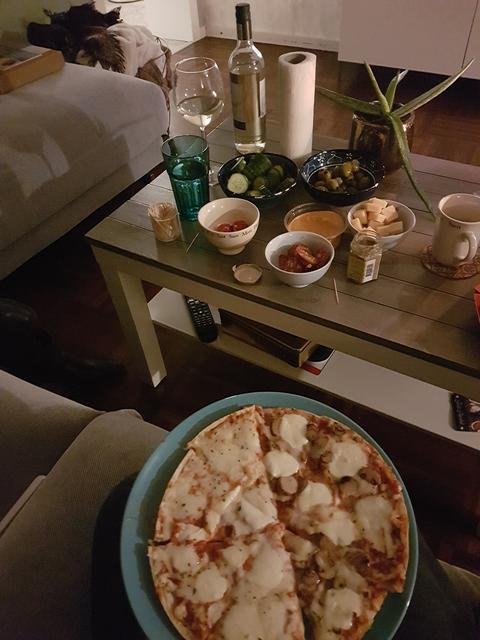 Typical Friday night...
"Bourgondier" is a Dutch/Flemish word used to describe someone who appreciates fine food and drinks, and usually applies to southern Dutchies! I don't drink alcohol anymore, but I LOVE eating. And I was fed real well in Tilburg. Lots of bbqs, pasta, cheese and pannenkoeken (pancakes)! I guess I could get awesome pasta and cheese anywhere in the Netherlands, but I was living with people who stuffed me with pasta and cheese lol.
That's all! THANK YOU so much for reading! Stay tuned for the next post on... Adelaide, Australia!
---
The story so far:
10 Things I Love About Your City series: