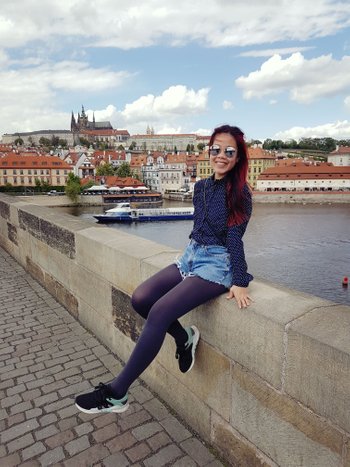 Prague, April 2018
Wow, it's been a month since I was last on Steemit. Feels like so much have happened since. I've been speed-travelling (a new country every 3 days) and at the same time also working on a freelance project which is massively helping to feed me!
A few years ago I met this couple who took a year off to travel. They went home after 8 months because they said they got tired of travelling. I didn't get it. I couldn't imagine that anyone would ever be tired of travelling. To me that's like saying that they're tired of having too much money, or tired of being so good-looking.
Like is that even possible???


Then.... 2 months ago, after more than a year of living out of a suitcase, I was at an airport, waiting to board a plane. And I was weary. I felt tired of travelling. I was tired of airports and waiting for planes/trains/buses. I was tired of packing. Now I finally understood what that couple meant.
It's such a privilege to be able to do what I'm doing right now. Living the dream, they call it... I am extremely grateful to live like this. Some say: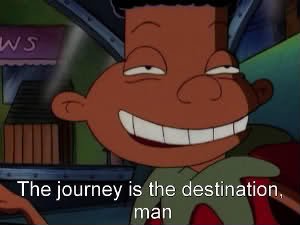 And this WAS my life for a long while...but I've been on this journey without a destination for long enough. Time to land.
Anyway, just a quick update! When things settle (will they ever?), I look forward to posting more writings, instead of just photos!