There are two kinds of Scenery from Buddhist Temples, one is the scenery of the mountains, the other is the scenery of the sea.
Bu Seok Sa Temple is famous for its mountain scenery, as I already had posted before.
And the Scenery of Baek Ryeon Sa is very nice especially relating to the sea and mountain.
I could enjoy those scenery of the mountains and the sea together in one place.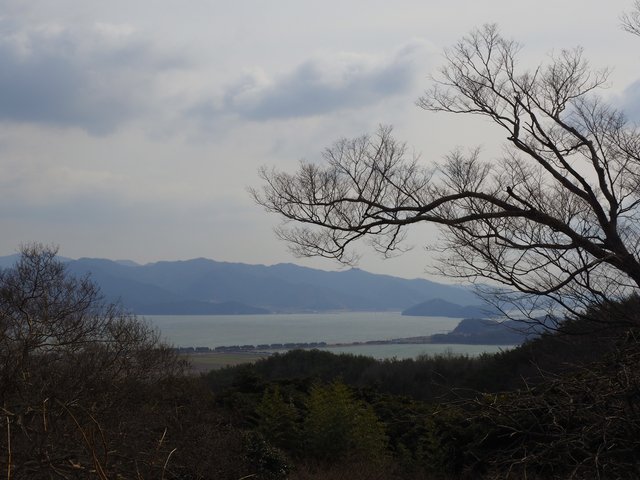 The scenery from Man Gyoeng Ru pavilion was extraordinary amazing.
The name 'Man Geyong Ru' means literally '10thousands Scenes Pavilion'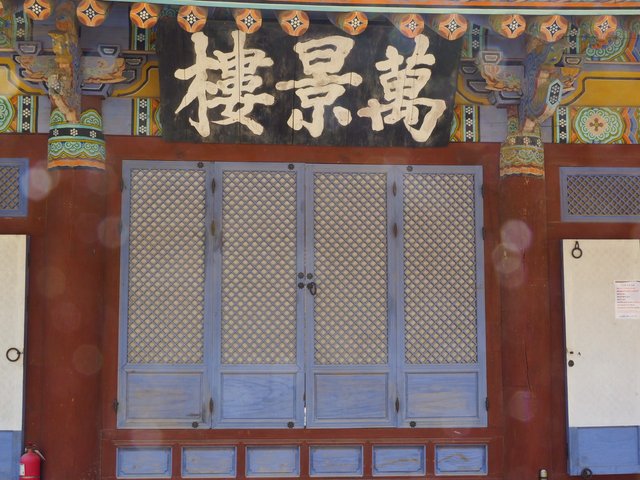 I never've heard of the beauty of the scenery through the window of the pavilion.
But it was the one of the best scenery among Buddhist temples.
The scenes of the windows seemed to have its unique beauty.