20180102
Changgyeong Gung had been built in King Seong Jong of Choson Dynasty at 1483 AD.
This palace had been used for the official ceremony of the Kingdom, for example coronation and welcome ceremony for the foreign diplomats.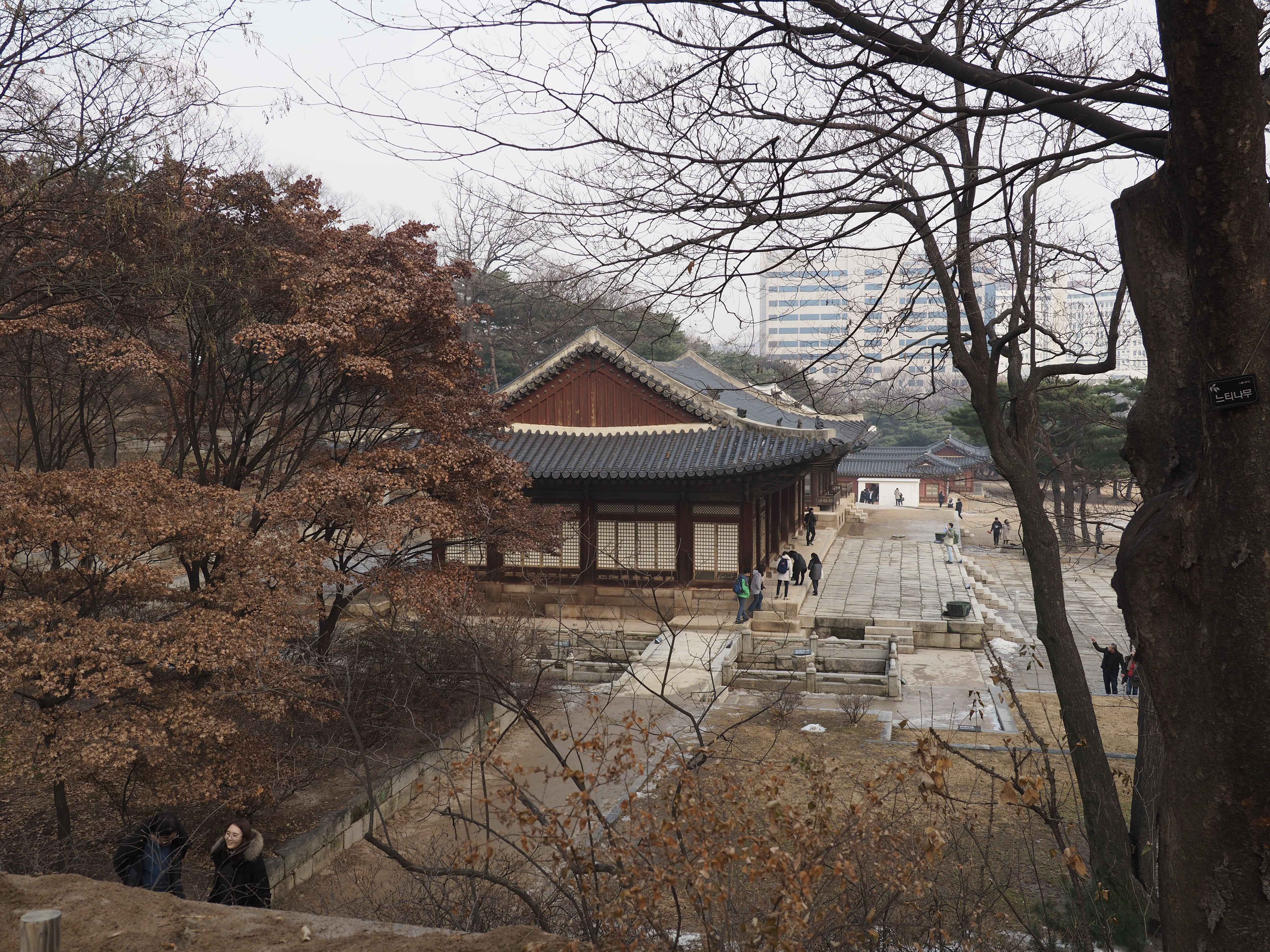 It was said that Changgyeong Gung had suffered several fire disasters in it's history.
Changgyeong Gung was a stage of tragic struggle around King.
One Queen was sentenced to death amongst the struggle.
She was described as an wicked women, but as you know, history is a record of the winner.
The most tragic incident was this palace turn into a Zoo under the Japanese Rule.
The major buildings had been destroyed by Japanese Imperialist for making parks for ordinary people. But at that time, everyone knew very well the reason of making Park in Changgyeong Gung. Japanese Imperialist had tried to weaken the Royalty of people to Choson Kingdom.
As Changgyeong Gung had been changed into Zoo, the name of Palace was also changed into Changgyeong Won. Here Won means Park.
Up until 1981 years, the decision turn the Park into the Palace was made.
Zoo and animals were move to Seoul Grand Park. The palace had been rebuilt for years.
I had been in Changgyeong Gung for 40 years ago when it was a Zoo Park last time.
So it was amazing to look at real appearance of the Palace.
Changgyeong Gung was located in eastern part of Chang Deok Gung what I posted last time.
In my guess, the pics explain better than my poor English.
Let' s go.
I looked at Sun behind the trees walking over from Chang Deok Gung to Changgyeong Gung.
Scene at dusk was awesome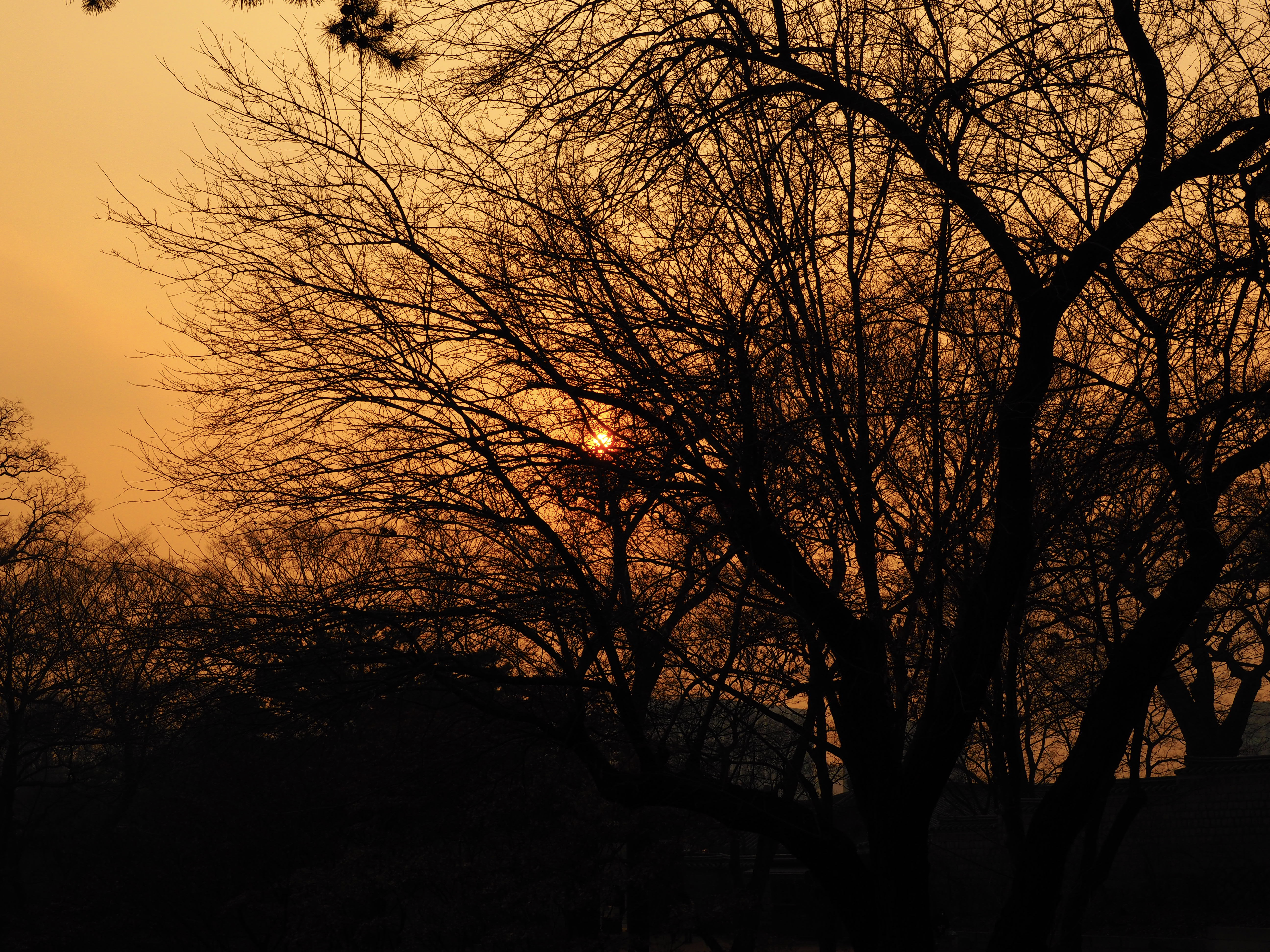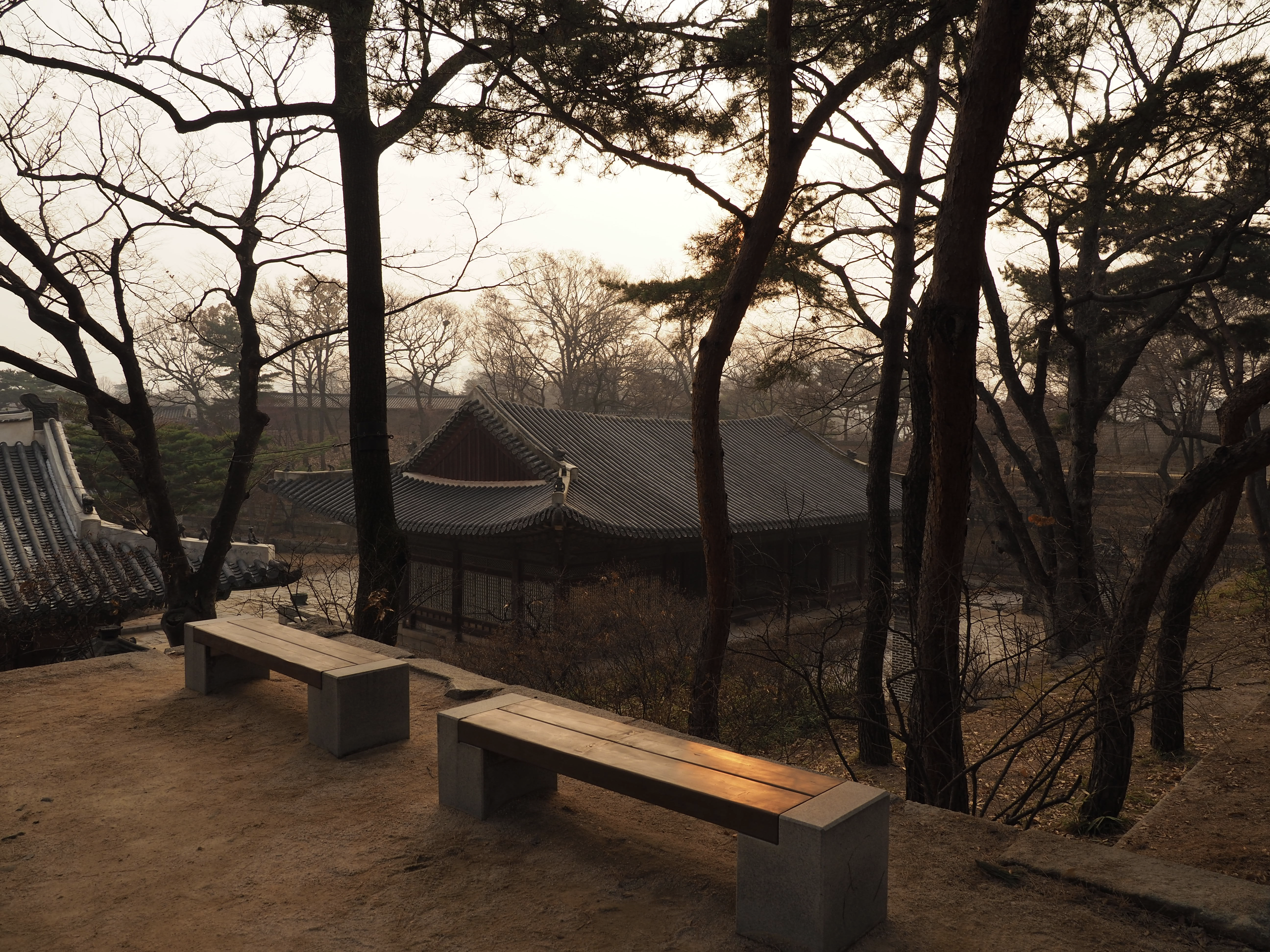 I could look down the Palace on the way from Chang Deok Gung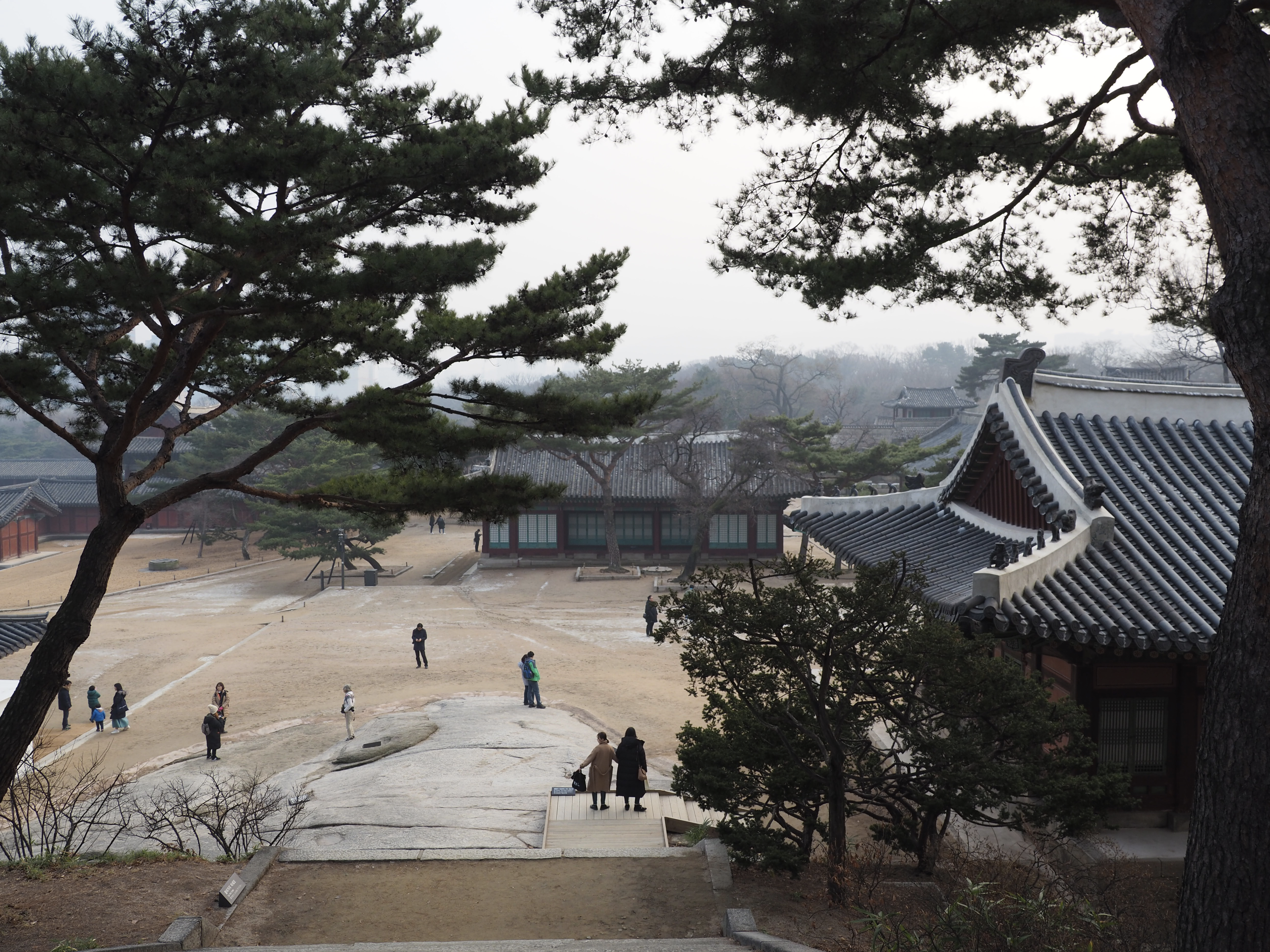 There were several extraordinary stones on the road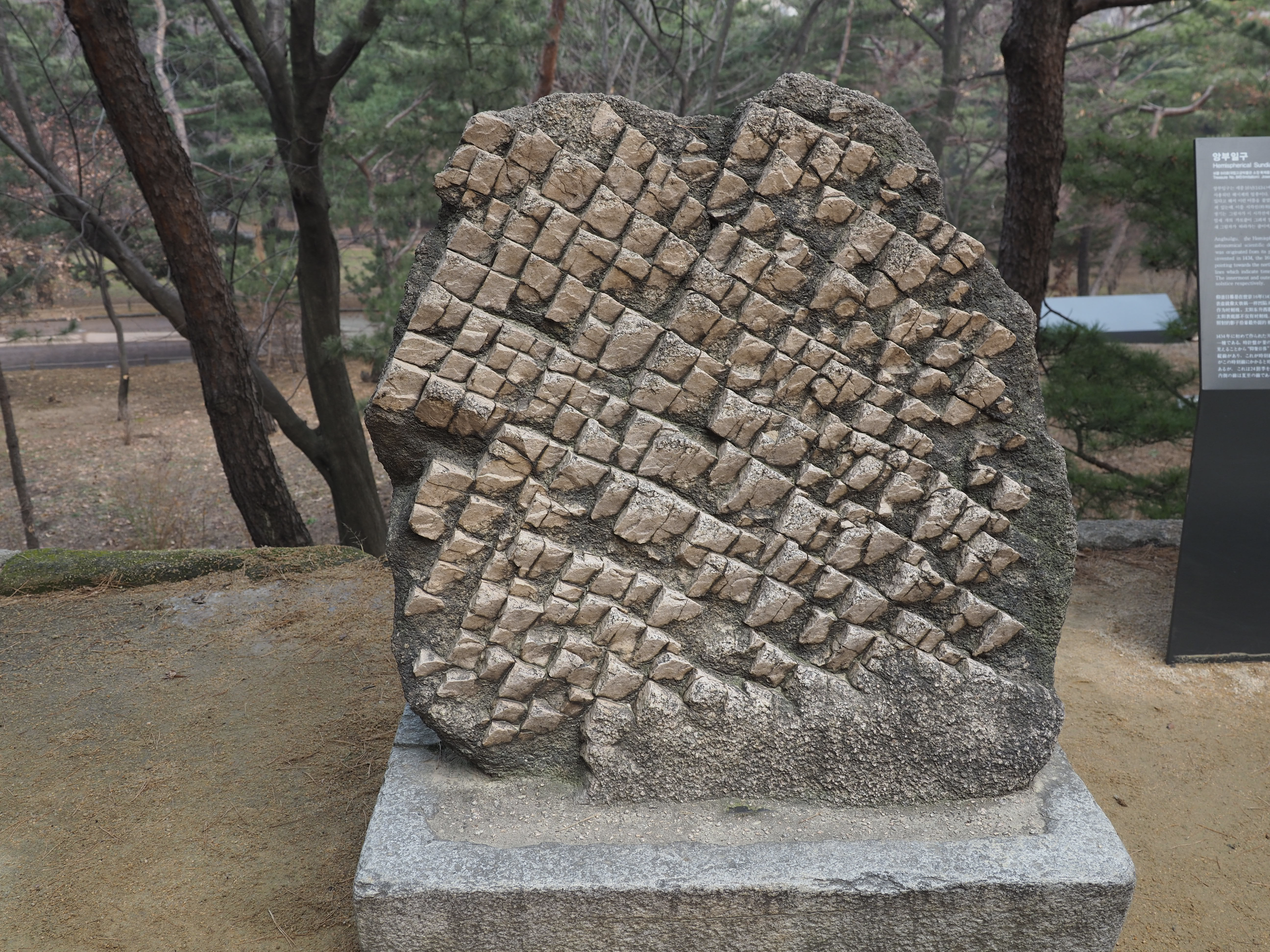 I took some pics of main building of Changgyeong Gung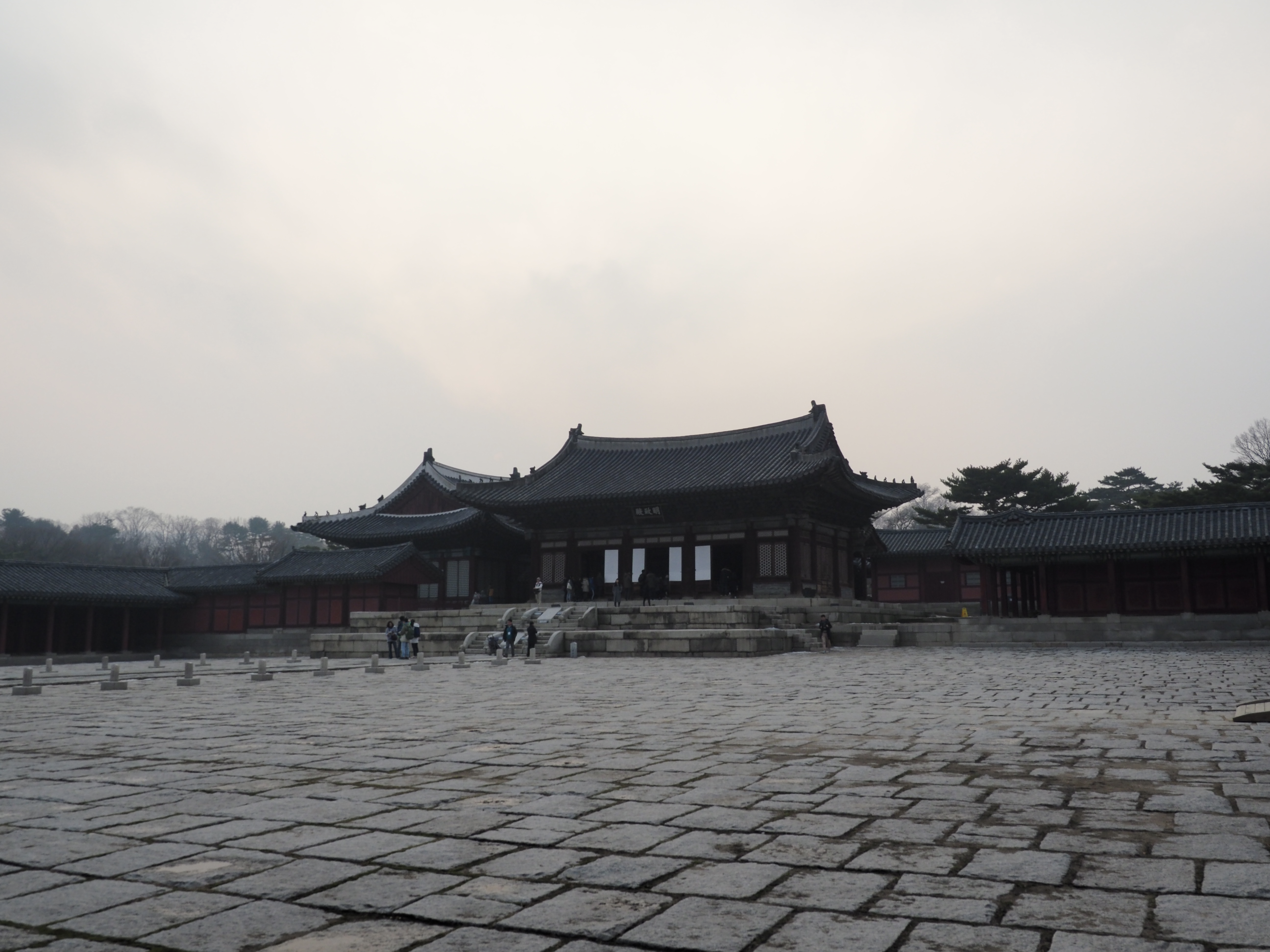 One of the best Pavilion
The name of this pavilion is 'Ham In Jeong' which means 'Pavilion of Filling Goodness '
Interesting name of gate 'Accepting Sunshine Gate'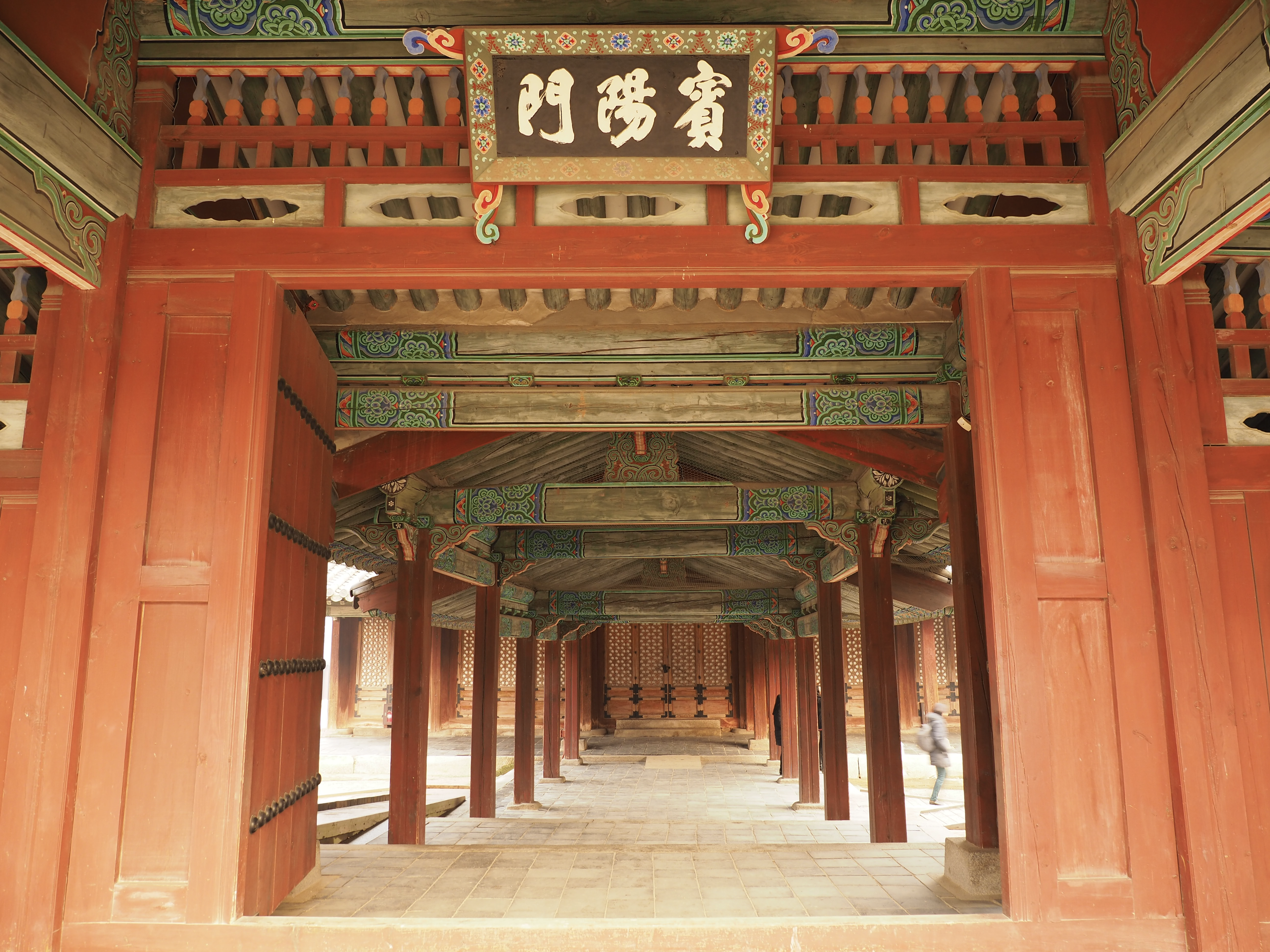 View from opposite direction.
Thank you so much