Throughout my travels, I had to take flights
Long ones, short ones. But they all had one thing in common: the leg space. Which, in my case, was none.
As I took my flight from Amsterdam to Berlin, eventhough it's cheapass Easyjet, it just got confirmed for me that the planes are simply built differently. Honestly, I wouldn't be surprised if an extra row is added onto asian aircrafts. Why am I saying this? Well, here is an entire article full of proof.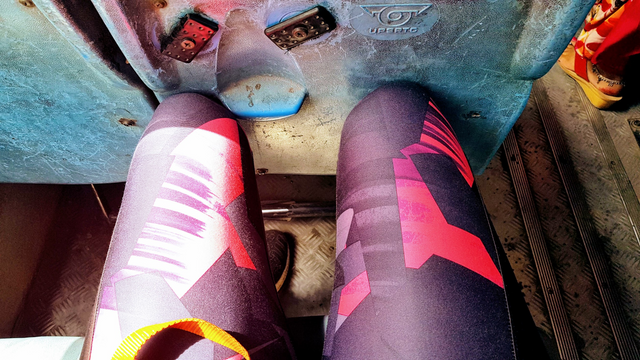 New Delhi - Agra with some crappy, local bus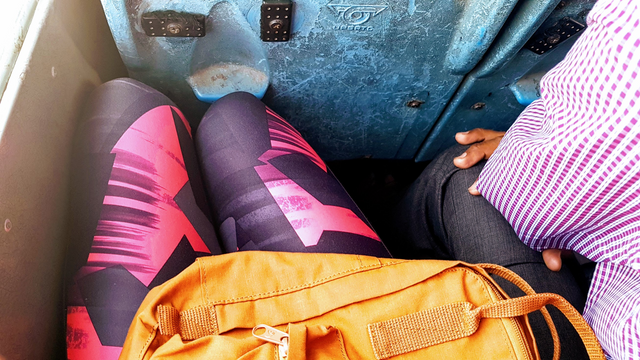 New Delhi - Agra with some crappy, local bus with a great person sitting next to me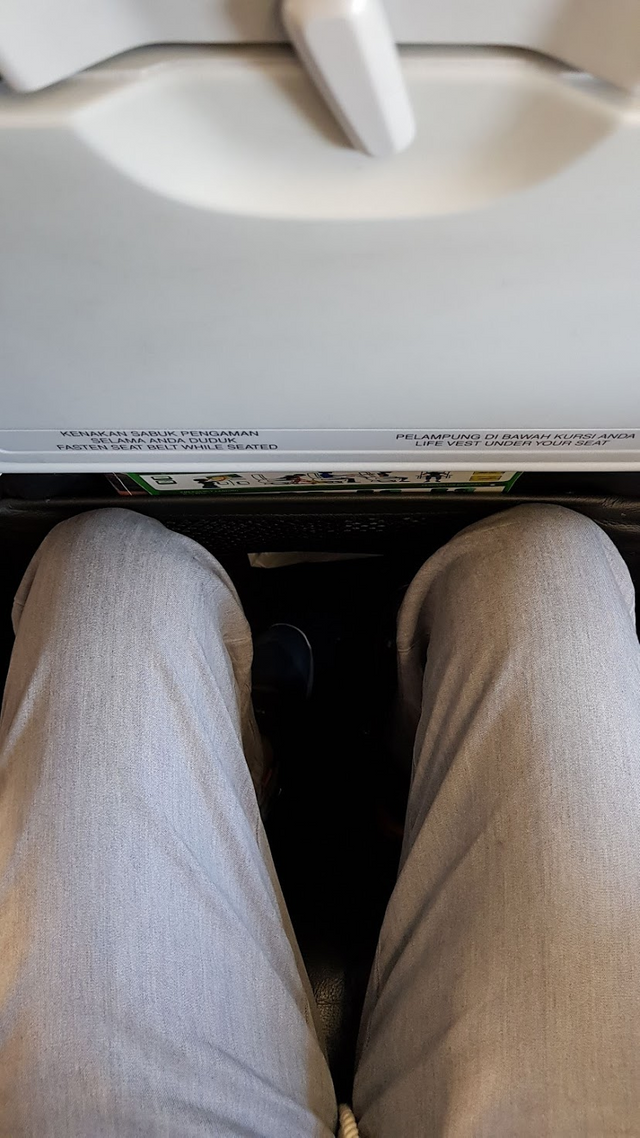 Jakarta - Bali with Citilink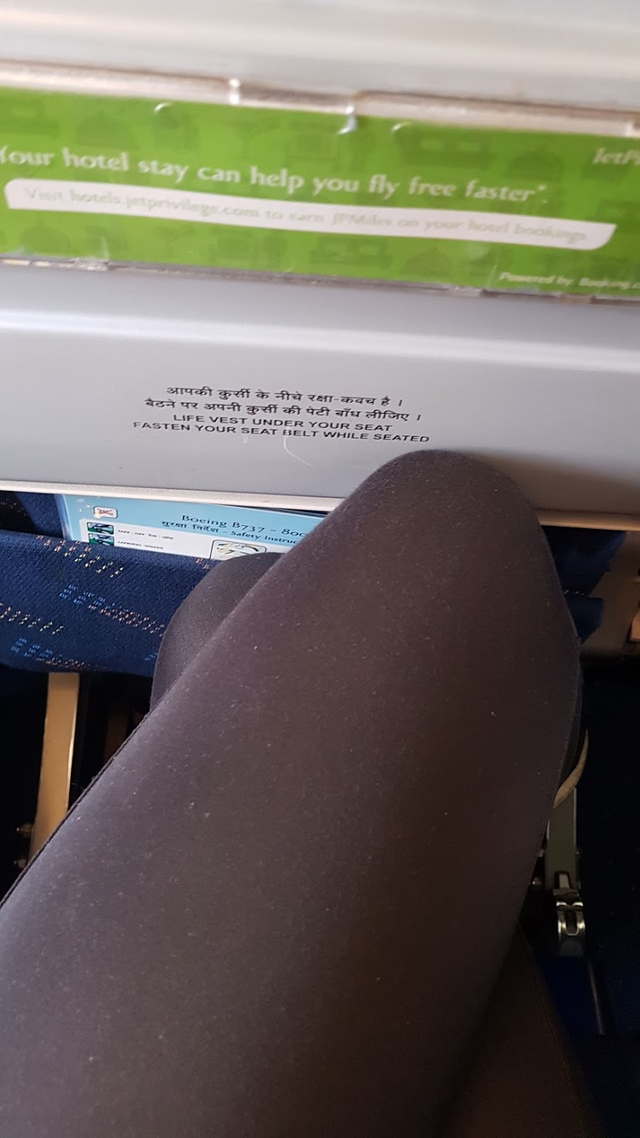 New Delhi - Mangalore with Jet Airways(?)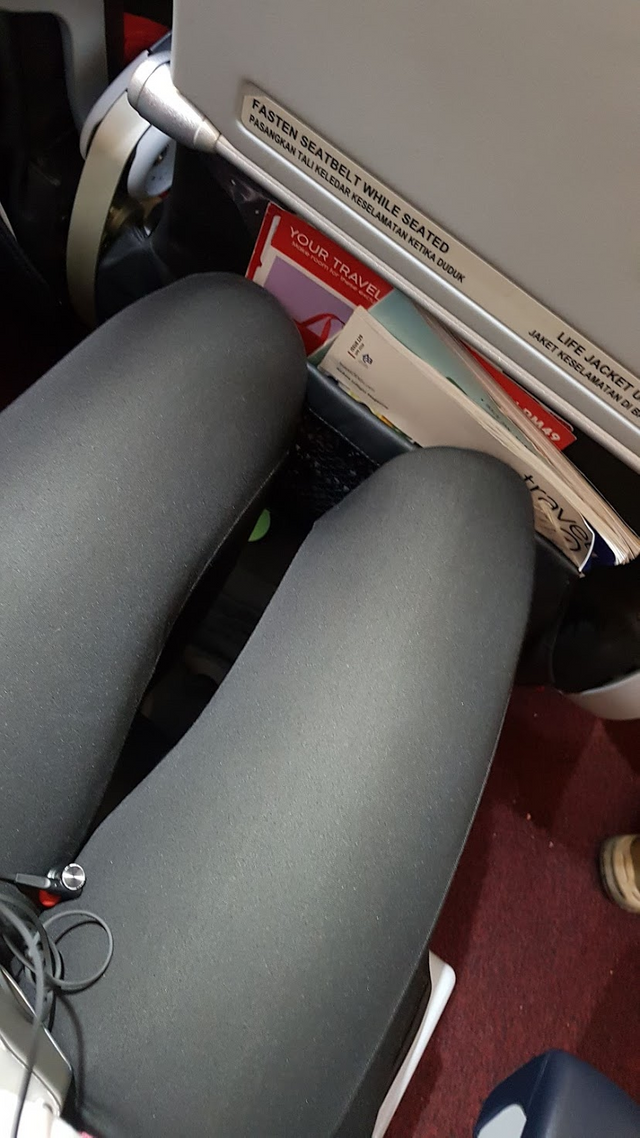 Mangalore - Kuala Lumpur with Air Asia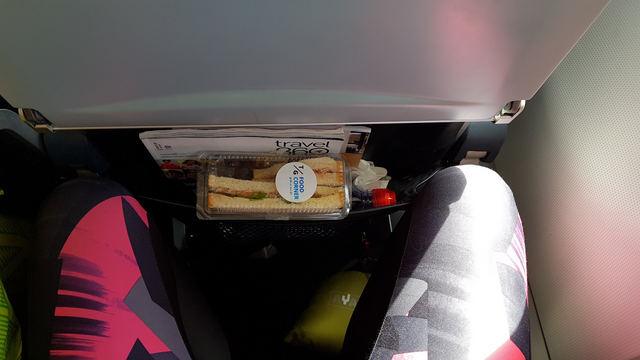 Bali - Singapore with Air Asia
I mean, c'mon!? Why can't my knees breathe :( Are you too tall for your population and this is your life? Well, then I feel you bruh.


Track your followers with SPECTACLES



My name is Shannon, I am a digital designer. Born and raised in Amsterdam, living in Berlin. I write about travel, Steemit, design, food, life and any thoughts I have!