Sjennon sees Austria - Dissolving in Winter Dreams in Westendorf, Tirol
Merry Christmas and Happy New Year!
Welcome to 2019 where I started the year by getting eaten by snow. Literally.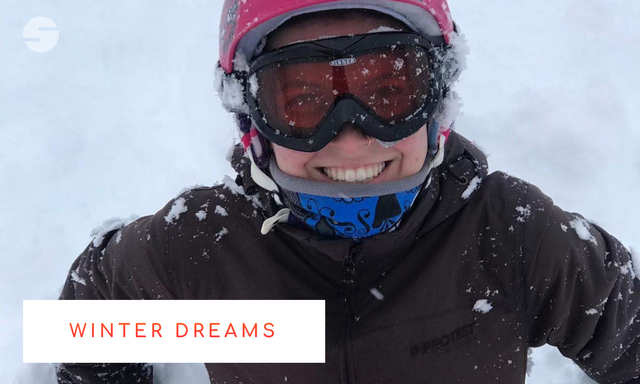 For awhile, me and the family had been planning to go snowboarding (skiing ew, jkjk). I flew in through Switzerland where my uncle and aunt picked me up and drove a few hours into our second hometown - Westendorf.
Being in Berlin, I did not know about the crazy warnings going out - snow snow snow! Which was both a good thing and a bad thing.
| Good things | Bad things |
| --- | --- |
| Snow security 💪 | Hard to get there |
| Fresshhh powder 🌨 | Closed slopes |
| Amazing sights | Closed roads |
| | Closed lifts |
| | Closed everything |
| | Bad sight |
I mean, I suppose this looks really bad - but, I must say that the points on the left side might count for +100. Ofcourse some wicked snowboarding didn't go without some wicked pictures taken.
I'd love to take you on my trip with me.


Let's start with a panorama <3 Click to enlarge!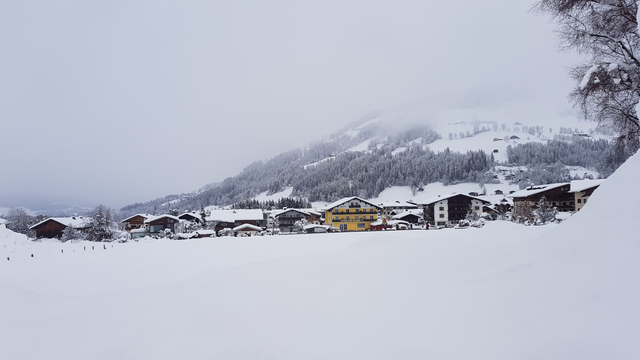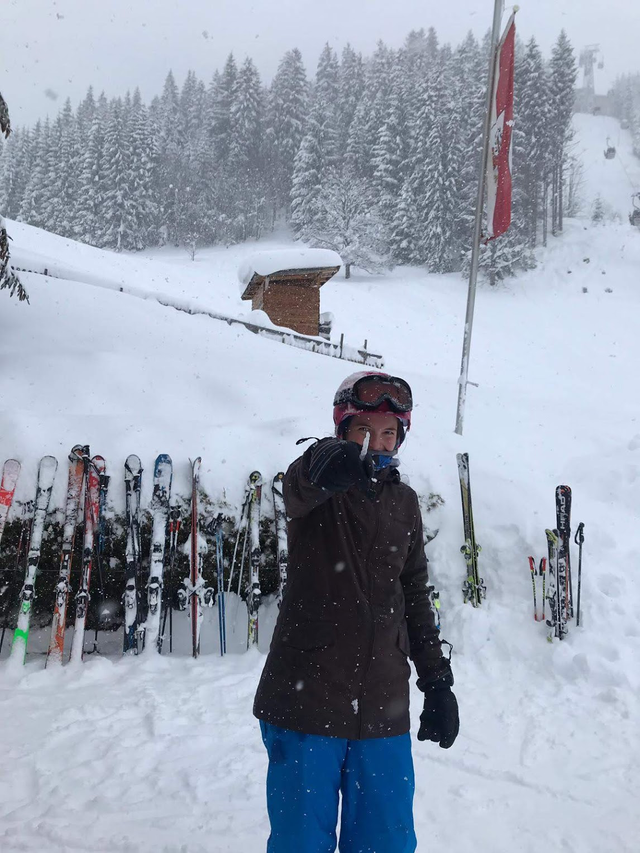 Wingardium Leviosa!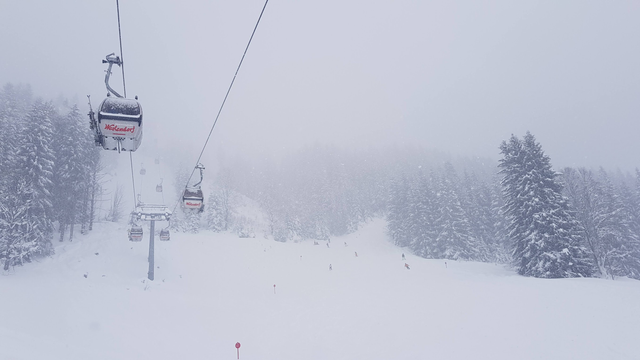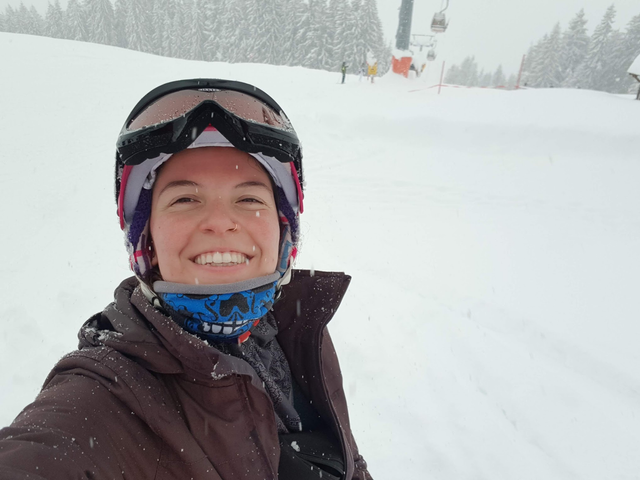 My name is Shannon, I am a digital designer. Born and raised in Amsterdam, living in Berlin.
I write about travel, Steemit, design, food, life and any thoughts I have!