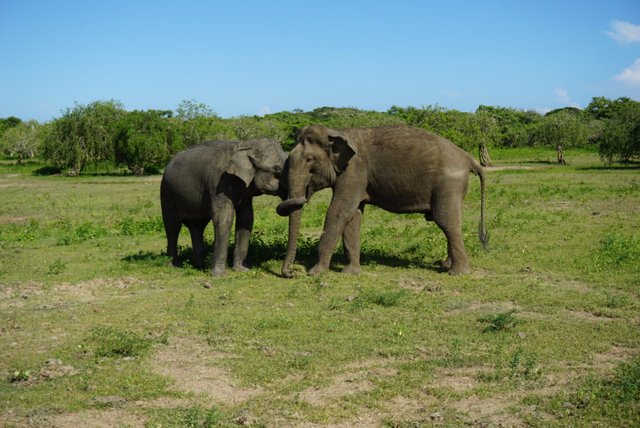 One of my favorites animals in the world is the elephant. Elephants are so beautiful and their eyes are so mystical. In Sri Lanka you can find one, the Elphas Maximus of three subspecies of the Asian giants.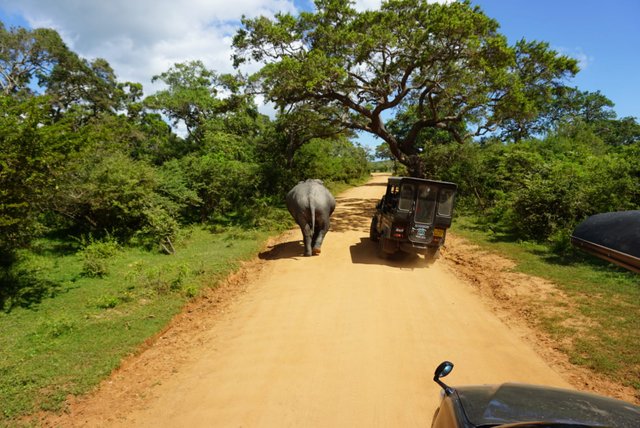 In Sri Lanka are couples of nice places where you have the possibility to see the elephants in freedom. National Park Udawala, Lunungamvehera or Yala Nationalpark. The most known an touristy place is Udawala. I would recommend to go to the smaller one #Yalanationalpark.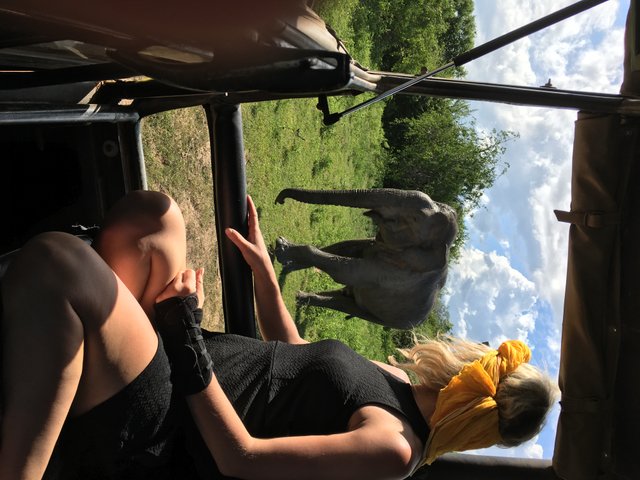 Another place to go and see elephants is in #pinnawala at the #elephantorphanage.
The opinions about this place are divided. Pinnawala Elephant Orphanage is an orphanage, nursery and captive breeding ground for wild Asian elephants.
The Government runs this place and was initially created to protect abandoned or orphaned elephants.
In my opinion this place is a little bit awkward and touristy. It is much nicer and not so sad to see them in wild.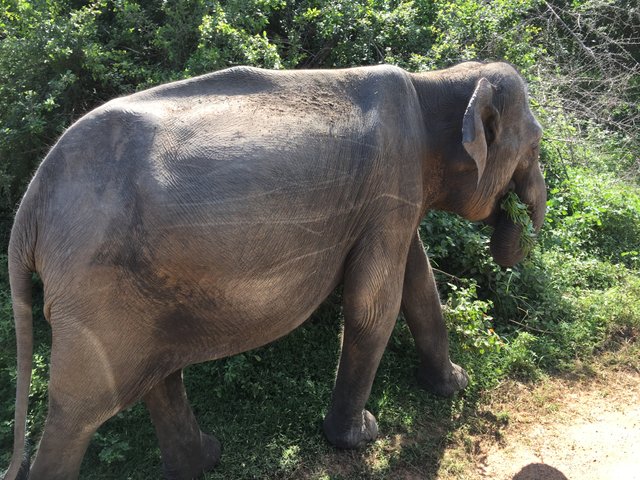 If you plan to go there you should definitely spend money for an hotel directly on the river.
I am glad that we did that.... I think that was the best waking up- I ever had! Looking outside and see elephants bathing...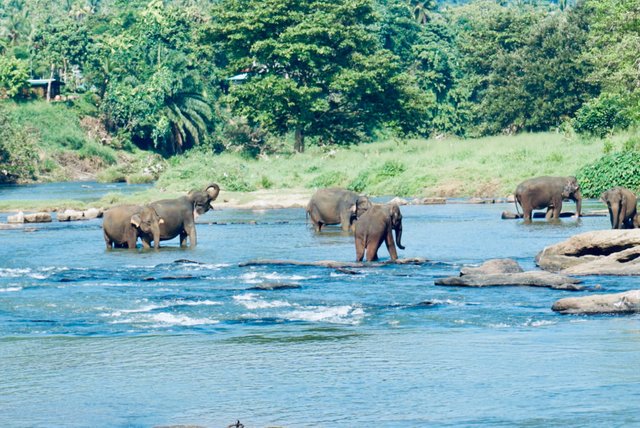 Generally the African elephants are bigger than the Asian ones. But believe me they are still big enough and really impressive.
I really hope that in future no elephants are forced anymore to carry tourists around... when you see the movies how they get to the point and it makes me really sad. The baby's get beaten up like hell to learn that- unfortunately. Every travler takes responsibility for that. It is much nicer to feed them or go for an walk with them- no need to ride them.
xoxo Schnathie