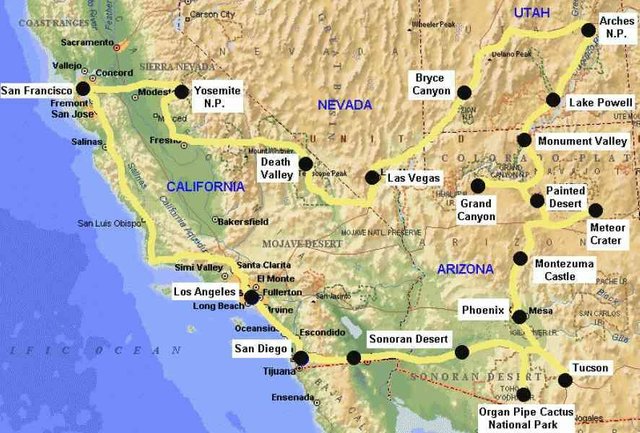 Dear readers,
I hope you have seen my article in introduceyourself.
I tell About the my dreamtrip. In 2019 i want to make a big vacation with family to the west coast of usa. Why 2019?
The kids are Then older And Can talk english much better. I want to make this trip So we all never forget this once in a lifetime experience.
So the first thing i want to ask you all: what is something i must see? What's not in the Standard travalling books.
I want to Thank you upfront And Every tip is a Good one.
Also other travel tips are more Then welcome.
Thx
Ron