Tierra Alta- A Standout Idyllic Setting. Dumaguete City
Our second day in Dumaguete. What to do now?


We didn't have any plans set for this trip because we love the "bahala na system" -However, sometimes this causes us to waste valuable traveling time. If you remember from my last blog, @bonjovey amd I spent at least an hour in our hotel room trying to decide what to do on our last day in Dumaguete. If we had a plan in advance, we would have saved that time sitting around.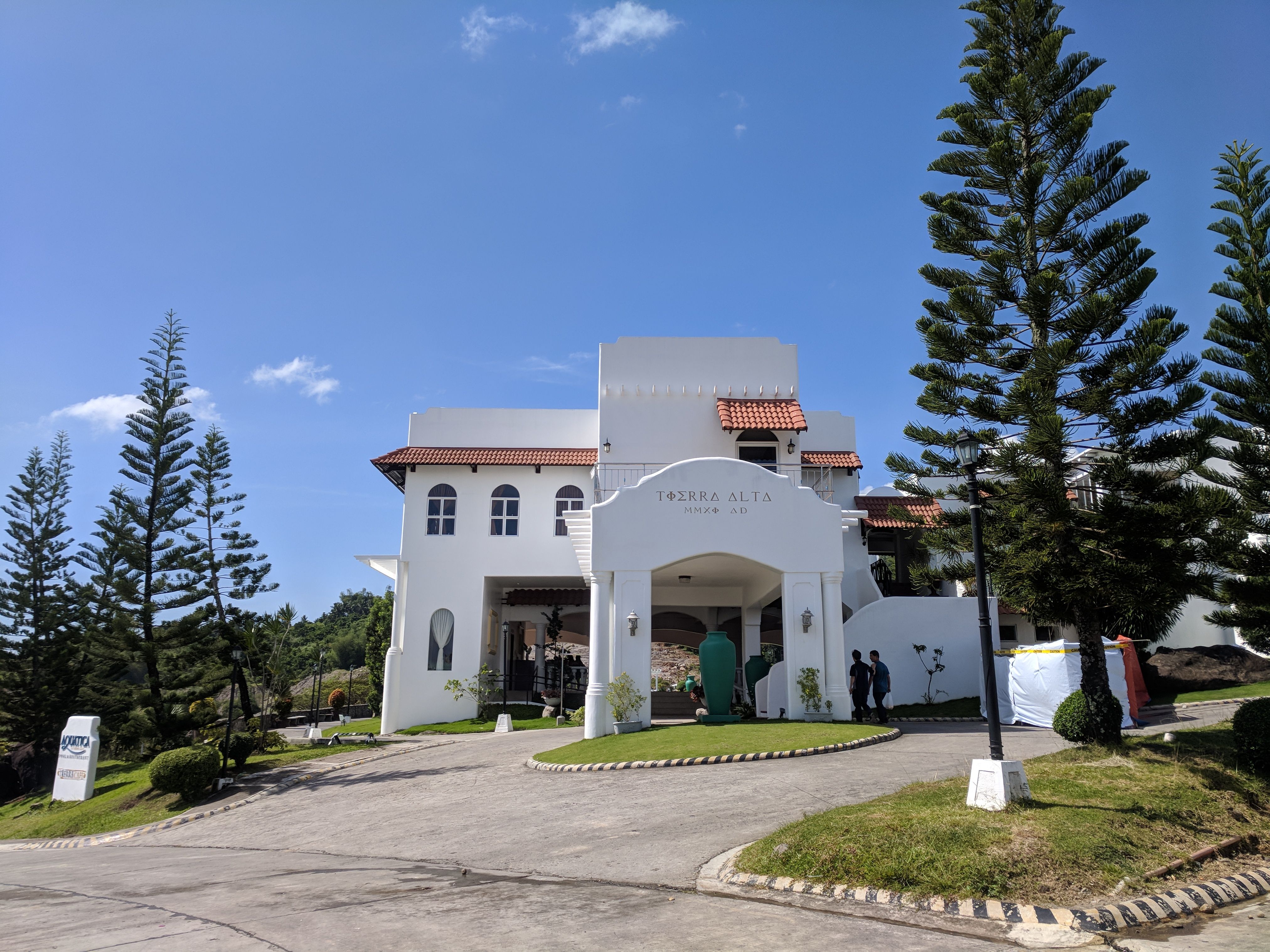 "So, what now? What to do? Where are we going?" We were both just laughing at each other because we almost sounded like a broken radio repeating the same question, and neither of us could make up our minds nor come up with an appealing plan.
Since I had yet to have my liquid energy, 'coffee', - My brain couldn't function, and I was still feeling exhausted from not getting enough sleep the previous few nights. We Googled some information online on some things to do around the area, but the Manjuyod sandbar which we really wanted to see, was located too far off the coast, and would have been too much of a hassle to plan and to get there without your own vehicle.
Then suddenly at the same time, we both remembered that our intial motorbike driver (that picked us up from the airport), gave us his phone number and offered his 'taxi services' for a reasonable price if we ever decide to do a day tour. I jumped out of bed, got his phone number from my wallet, and dialed his number. Since he was a local, and sounded knowledgeable about the tourist spots in his own province- We decided to let him lead the way.
5 minutes later, our day bags were packed, and we were eager to start the days adventure. Hopefully, the driver had some good spots planned for us. Things we couldn't do or see in Cebu, so it would feel like we were on a real vacation :) We left the hotel at 9:45 am sharp, and the driver was gassed up and ready to go... It's adventure time!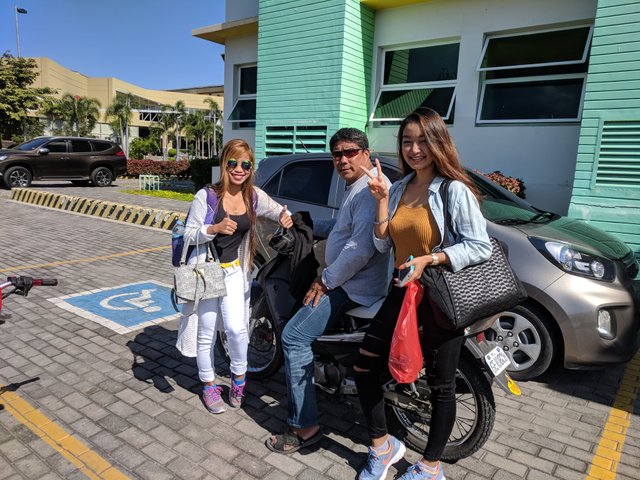 Our first stop: Tierra Alta
The road getting to this resort was very steep, so getting to this place is best by motorcycle as many taxis and small vehicles would have a hard time on the ascent. At the top, the overlooking view of the city below was absolutely breath-taking!


Panoramic view from the clubhouse entrance.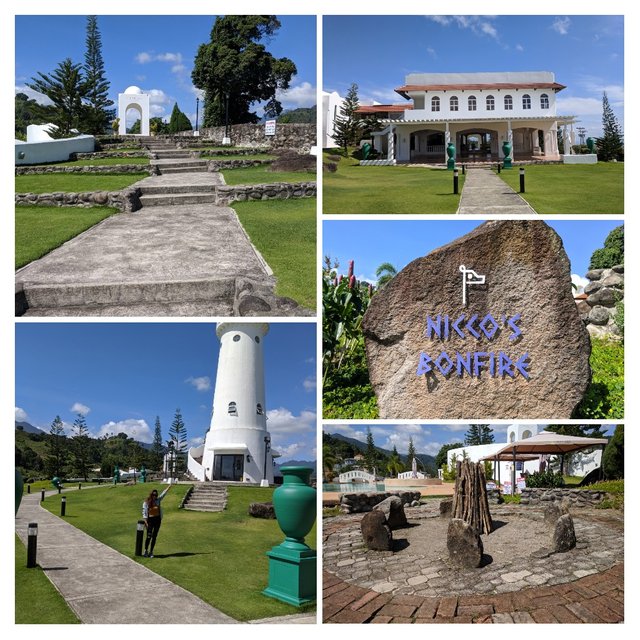 This resort is situated 800 feet above sea level, and it's actually located inside the nicest/richest subdivision in Dumaguete, but its 25 minutes away from the city proper. This is a great location, because up this far there isn't much traffic nor pollution, and the city isn't too far away if you wanted to go out and have dinner or take care of your errands.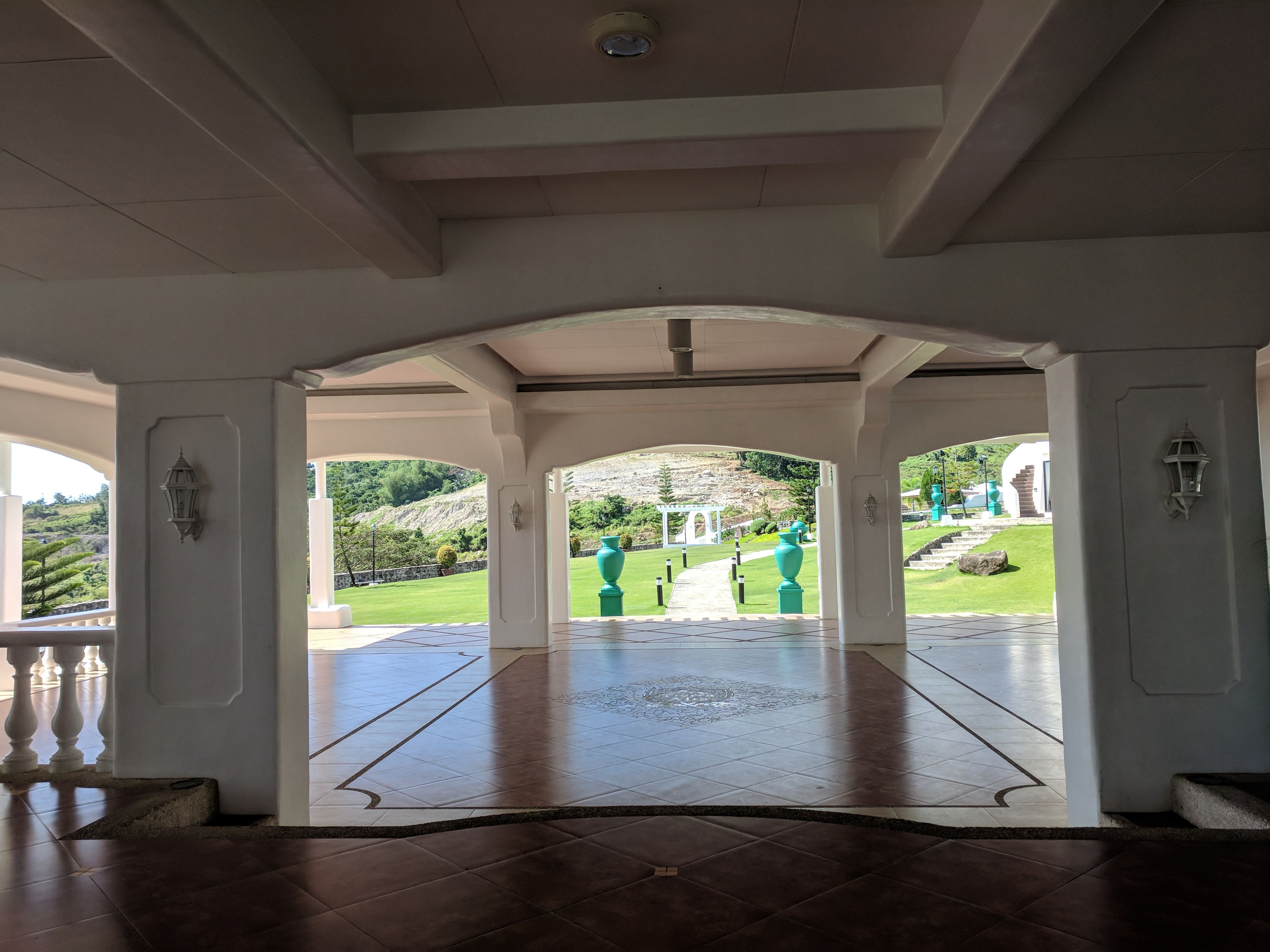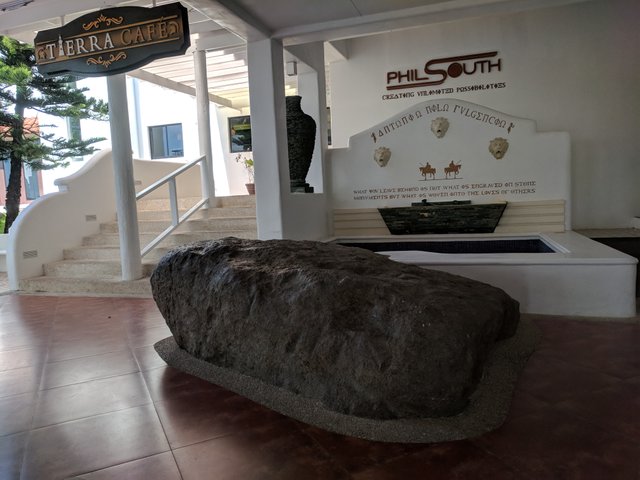 When we entered the place, I felt like I was a little bit underdressed. As a tourist, I noticed this was a problem many others before me have also faced. Lesson learned- Even if you are going to an island, and planning on spending most of your time laying in the sand- You should always bring some nice shoes, and a casual dress :) (And if you are @bonjovey, make sure you bring along your big hat!) lol!
The Pool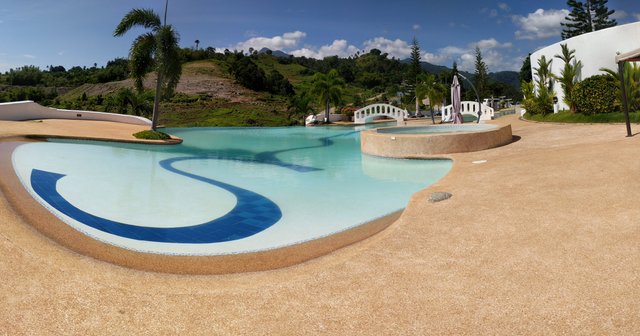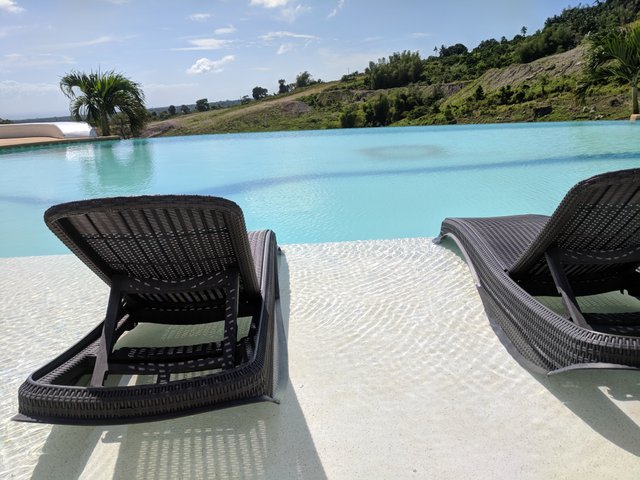 @bonjovey and myself agreed that this resort and the grounds looked and felt like it didn't belong here in the Philippines. The initial feeling I got when we entered, was undescribable. I have travelled around Asia a bunch, but this was the first time I felt like an actual tourist in my homeland. The view from the top was spectacular, and the grounds were immaculate- We couldn't help but to fall in love with this place and @bonjovey said if she ever won the lottery- She would buy a lot here for the both of us! Haha!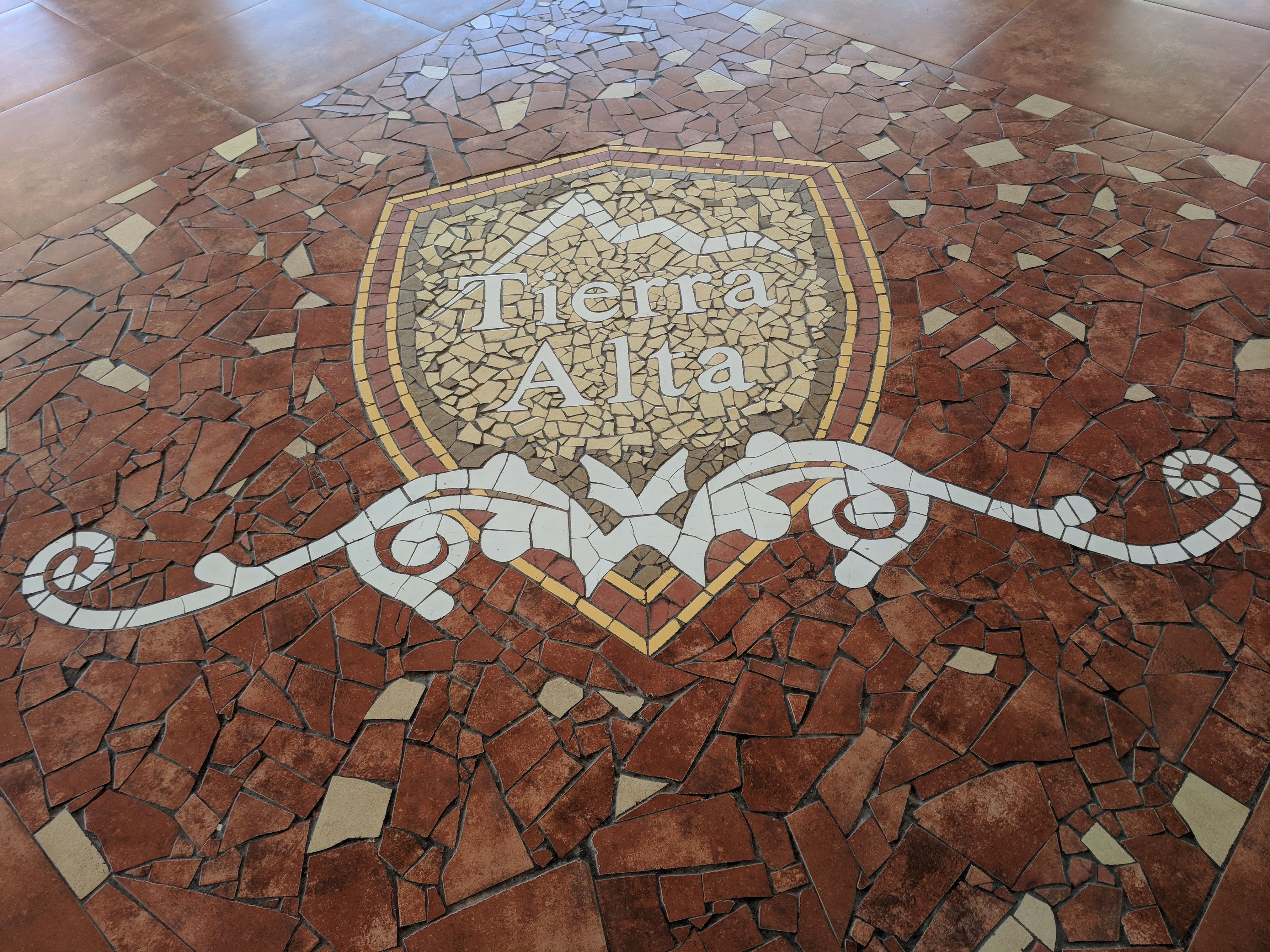 Fun fact: Tierra Alta means upland or high grounds.
All Photos are taken using my Google Pixel XL
---
Entrance Fee: 50.00pesos per head (sightseeing only)
Website: tierraaltaresort.com
Room Rates: 2,500 - 4,500
Pool Rates:
Adult -₱500 with consumable of ₱200
Child -₱350 with consumable of ₱150
Operating Hours: 7:00AM – 7:00PM (Daily)
Have a wonderful week Steemians!


XOXO,
Gilaine