Last year, I decided to travel alone and volunteer abroad. With the help of Workaway, I was able to find a host who was looking for internet marketers. For those of who who don't know what Workaway is, it is an organization where you could volunteer worldwide and have meaningful travel experience. 
Their website was set up for people who want to learn a new language or skills, for budget travelers, and for those who want to explore a country's wonderful gem and finding out about its culture. Volunteers or "workawayers" can stay with families, individuals, and communities that are looking for help with their projects or activities.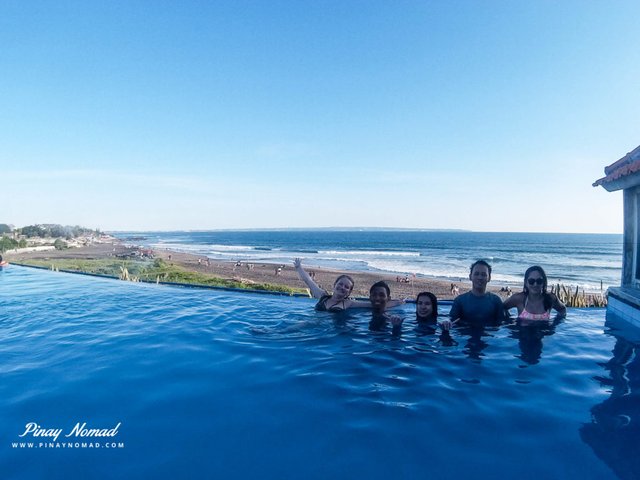 How to sign up with Workaway? 
You can sign up as individual for only 29 usd or as couple for 38usd. Accounts are valid for one year. You can contact as many hosts as you like and you can have access to all their features. Workaway accepts payments via major credit cards or Paypal. Maybe in the near future, they will accept Bitcoin or Steem too.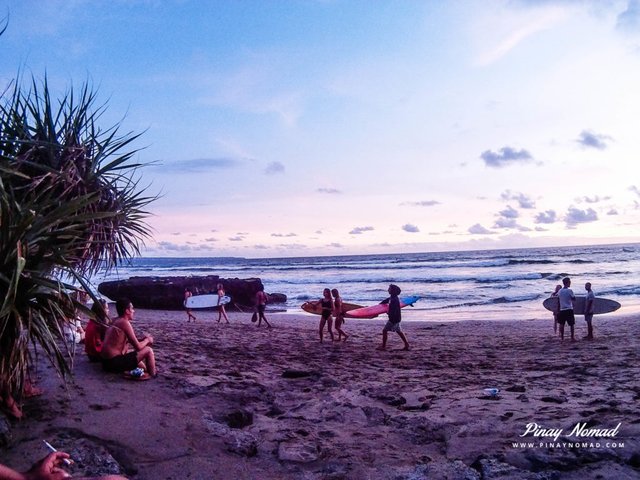 How I found my host in Bali, Indonesia?
 Once you sign up with Workaway, you can contact any hosts you like worldwide. I picked Indonesia because I haven't been there and my bestie @whitesummer needs to cross the border when she was looking for a job in Malaysia. We thought we should meet halfway and travel together.  I emailed several hosts in Ubud, but unforturnately most of them are packed or not accepting volunteers at the moment. 
I used the term SEO on the search bar and fortunately, I found a young entrepreneur in Canggu who was looking for a volunteer in his small startup business. We exchanged emails and after I did a reference check through his Facebook and LinkedIn profile, I booked my plane tickets right away. I sent my booking details or flight itinerary to him right away so he can block the 7 days that I will be staying with them. 
Arriving in Bali 
I can't get a decent internet connection to contact my host and Air Asia lost my check in baggage! I don't have any clothes in my hand carry, all I have is my DSLR and Laptop. I filed a report in Ngurah Rai International Airport AKA Denpasar, they said I will hear from them in 24 hours. They will either email me or call my host. Good gracious! That means I won't be able to change clothes and take a nice shower.  
After filing a report, I walked around and try to get an internet connection to text him through Whatsapp. He told me to get Uber instead of Taxi because it is cheaper. I'm so lucky that day, three Uber drivers cancelled on me because my net was intermittent and they can call my international number. 
To my dismay, I decided to walk and go to the nearest temple to get a free WiFi. Fortunately, I found the Uber driver who cancelled on me coz I screenshot his plate #. He just finished praying at the temple and was about to turn on his app to get passengers. I beg him to drive me to Canggu because I'm exhausted and super hungry. He didn't twice, he told me to hop in and he'll drive me there. 
My role as a Volunteer 
It is mandatory to work 4-5 hours a day according to Workaway's website. My host, Wahyu, runs several websites and he needs help with internet marketing. The job was pretty easy, he asked me to add some descriptions on the products he's selling online, look for affiliate marketing sites, post some pictures on his two e-commerce sites, look for small businesses in Bali where we can offer his service, emailed some SEO companies and ask their rates.  
After that, I'm pretty much free to do whatever I want in my free time. Usually, I would hire his friend (Yanuar) as my motorbike driver and he would take me and Toni (another workawayer) around Bali. We would explore the island riding motorbikes and would go surfing or swimming in the afternoon.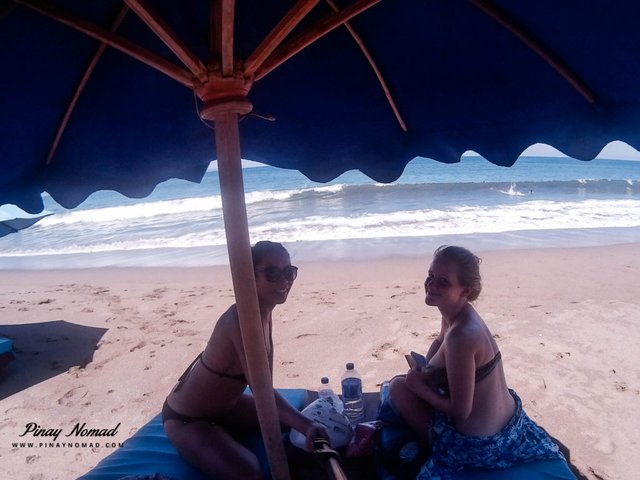 Some helpful tips for first timers
Do your research –Google everything you think that you need to know about the country's culture and have a little background about the place you will be staying in. Embrace their culture and always keep an open mind.
Get out of your comfort zone –Always be open to any possibilities. Don't let life or frustration immobilize you.
Get your work done – Be responsible because your performance will reflect on you and your country. So get your work done and step up your game.
Always have an exit strategy –I read some horrible stories when the host and the Workawayer don't get along well. If this happens to you, be prepared to check-in to the nearest hotel or look for another Workaway host. It's important to save your Uber or taxi driver phone number so you can call them and pick you up when needed. 
Embrace the present, forget tomorrow –Live like there's no tomorrow. It's time to stop worrying about things you can't control and focus on the things you can. Doing volunteer jobs abroad is a fun experience, EMBRACE it and LEARN from it.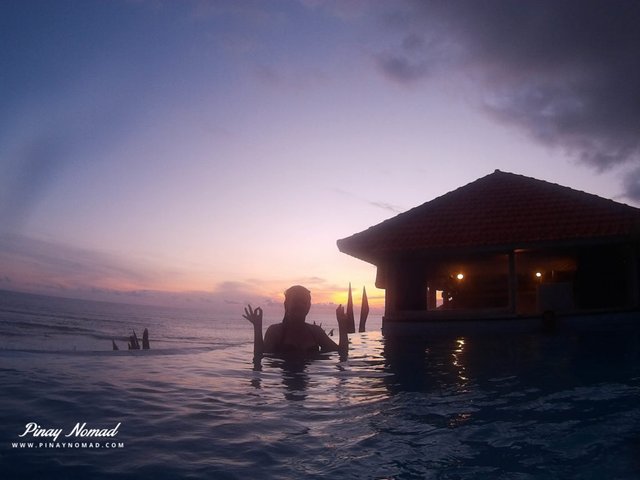 Have you tried volunteering abroad? Please share your experience below. :D 
note: this article was rewritten, the original article can be found on my blog. :D