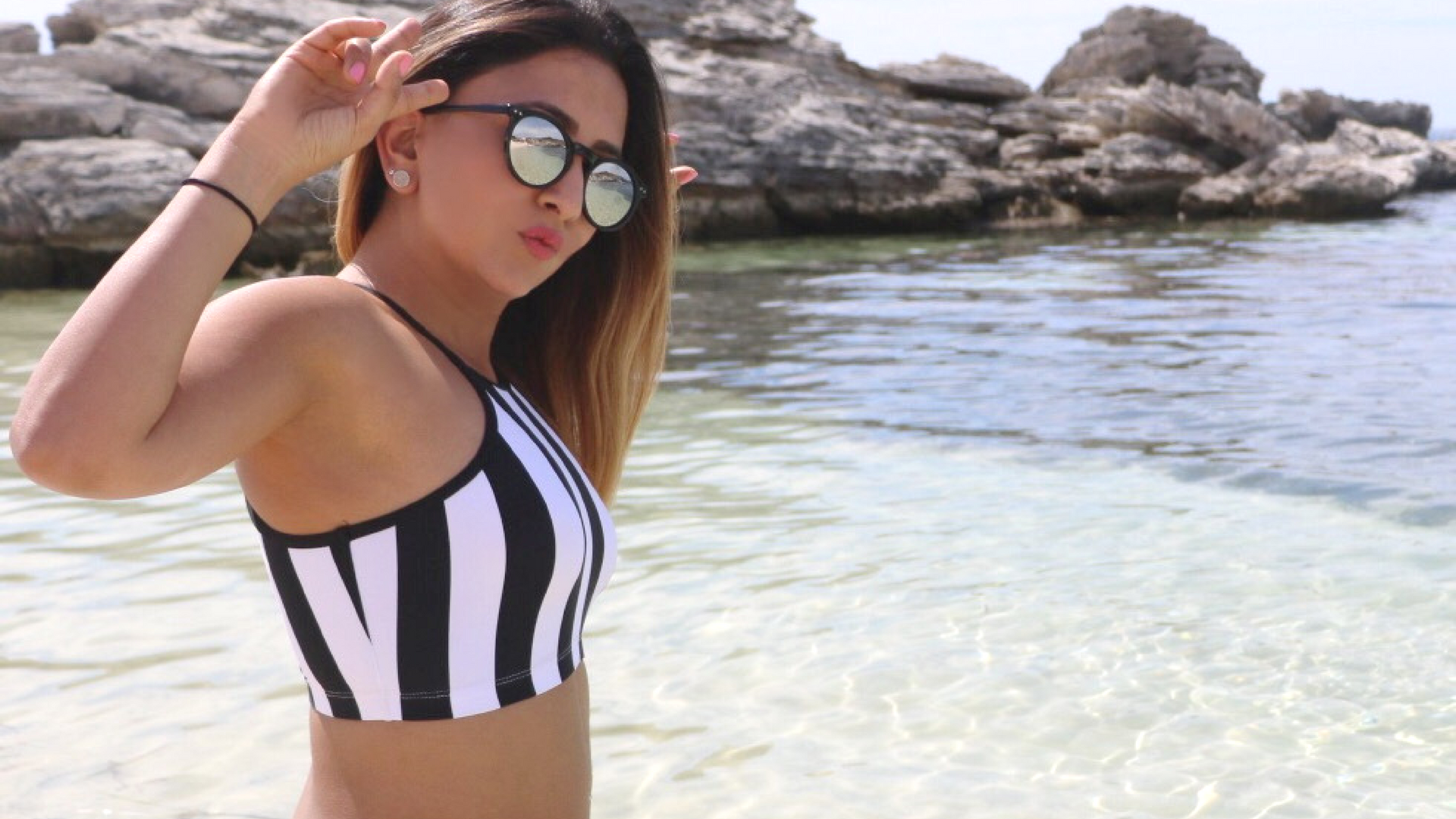 I love Australia! I had the pleasure of visiting last year and was blown away by it's beauty, the wonderful people, and the food and drink!
I will be posting more about my Australia and other travels (I've visited over 50 cities across 5 continents) here on Steemit. I'm new here, please get to know me better: https://steemit.com/introduceyourself/@parveen/i-don-t-know-why-but-i-am-so-nervous-writing-this-here-goes-hiiiiii-i-m-new-here
I wanted to start off my first travel post recapping my time on Rottnest Island in the Indian Ocean. It is located just offshore from Perth, the capital of Western Australia.
The journey began by taking the Rottnest Express (https://www.rottnestexpress.com.au/) from Fremantle to Thomson Bay, the main hub and ferry port (it's about a 45 minute ride for about $30 AUD)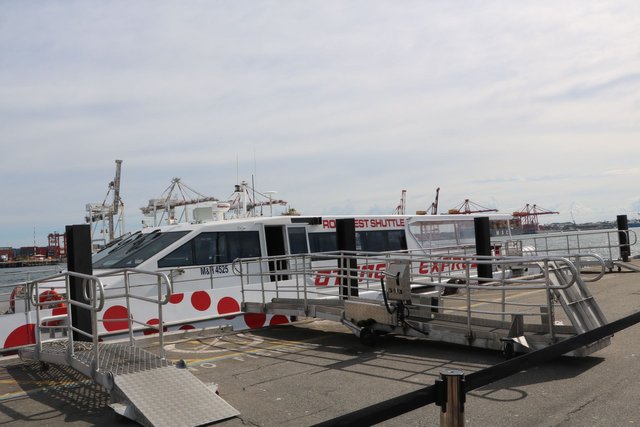 There are no cars on the island, so it's best to grab a bike in order to explore. At only 19 square kilometers, it's possible to circle the entire island in a day.
As a protected nature reserve, Rotto (as the local's call it) is home to the quokka, a small marsupial (kinda looks like a wallaby). They are soooo cute! I was disheartened to hear that they are sometimes punted like footballs :( Apparently the local government is looking to a lifetime ban if caught doing so. I say good riddance!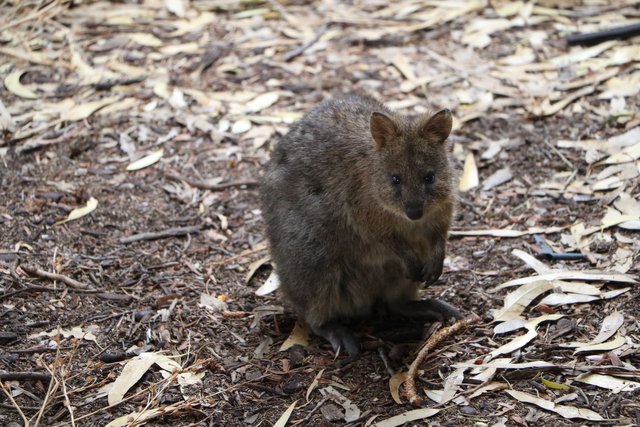 This island is really cool in that has an abundance of white-sand beaches and secluded coves. The biggest and most popular is the Basin. The water is super shallow kaleidoscope of colours, but is generally full of people looking to get the perfect Instagram photo (https://www.tripadvisor.ca/Attraction_Review-g488366-d3195175-Reviews-The_Basin-Rottnest_Island_Cockburn_Greater_Perth_Western_Australia.html)
Instead, I found my perfect hideaway here: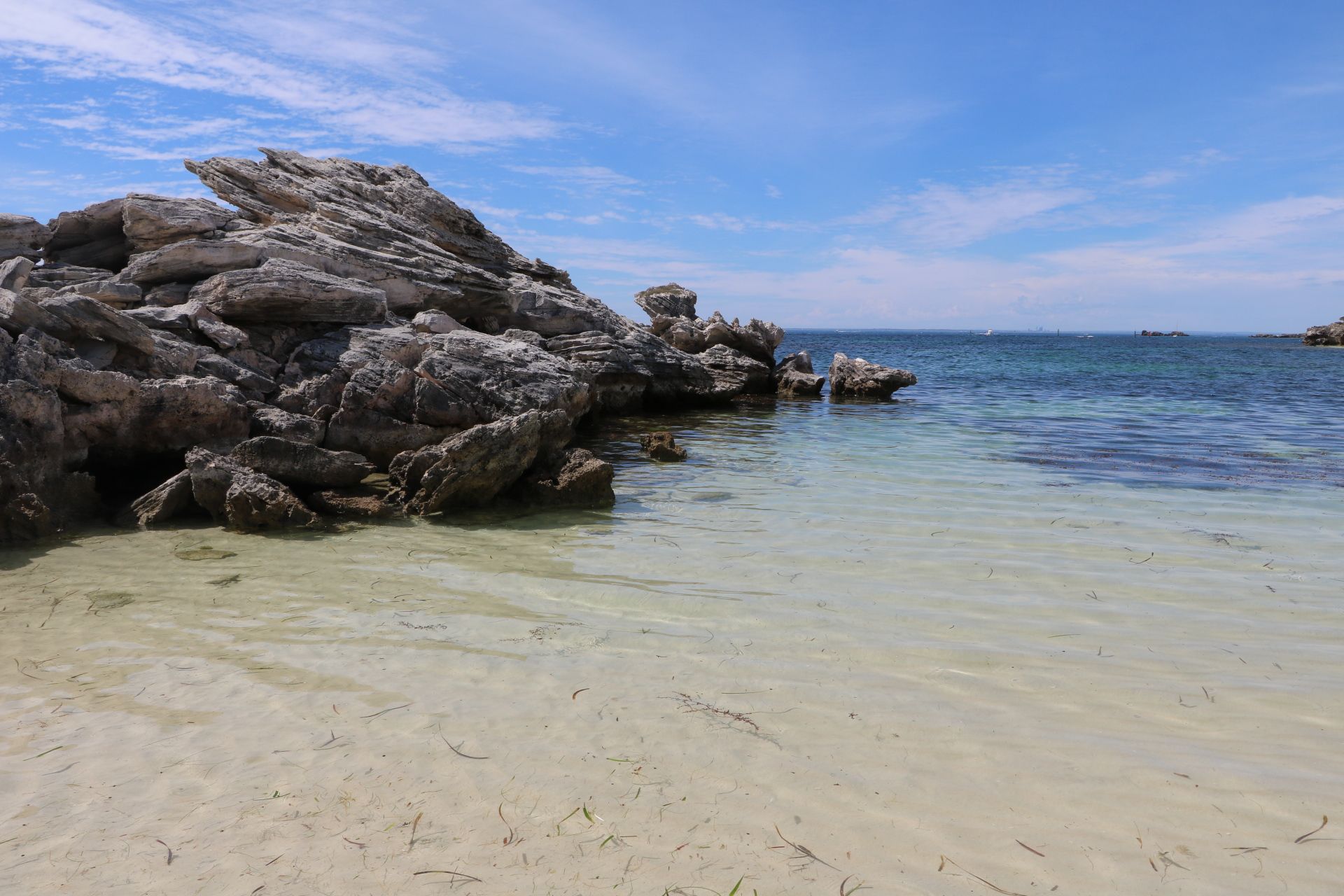 Also on the Island is Strickland Bay is known for its surf breaks, while reef breaks occur at Radar Reef, off the island's far western tip. There are also sea lion colonies as well as a number of bird species near the shallow salt water lakes.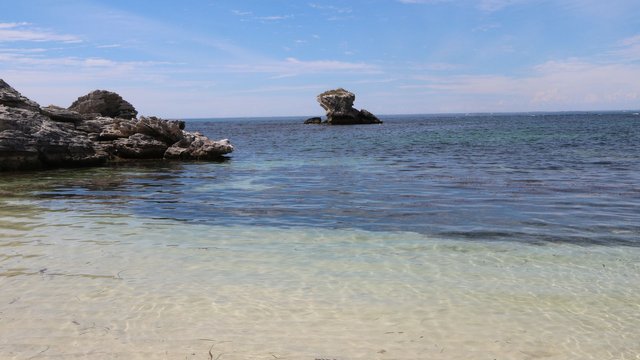 If you are planning a trip, best to pack some food and drink. Alternatively there are a couple cafes near Thompson Bay, where you grab the ferries. The options there are decent enough. You'll want to save your appetite though...
...because back on the mainland is Little Creatures Brewery. I have no words...okay fine, maybe I do. This place is MASSIVE!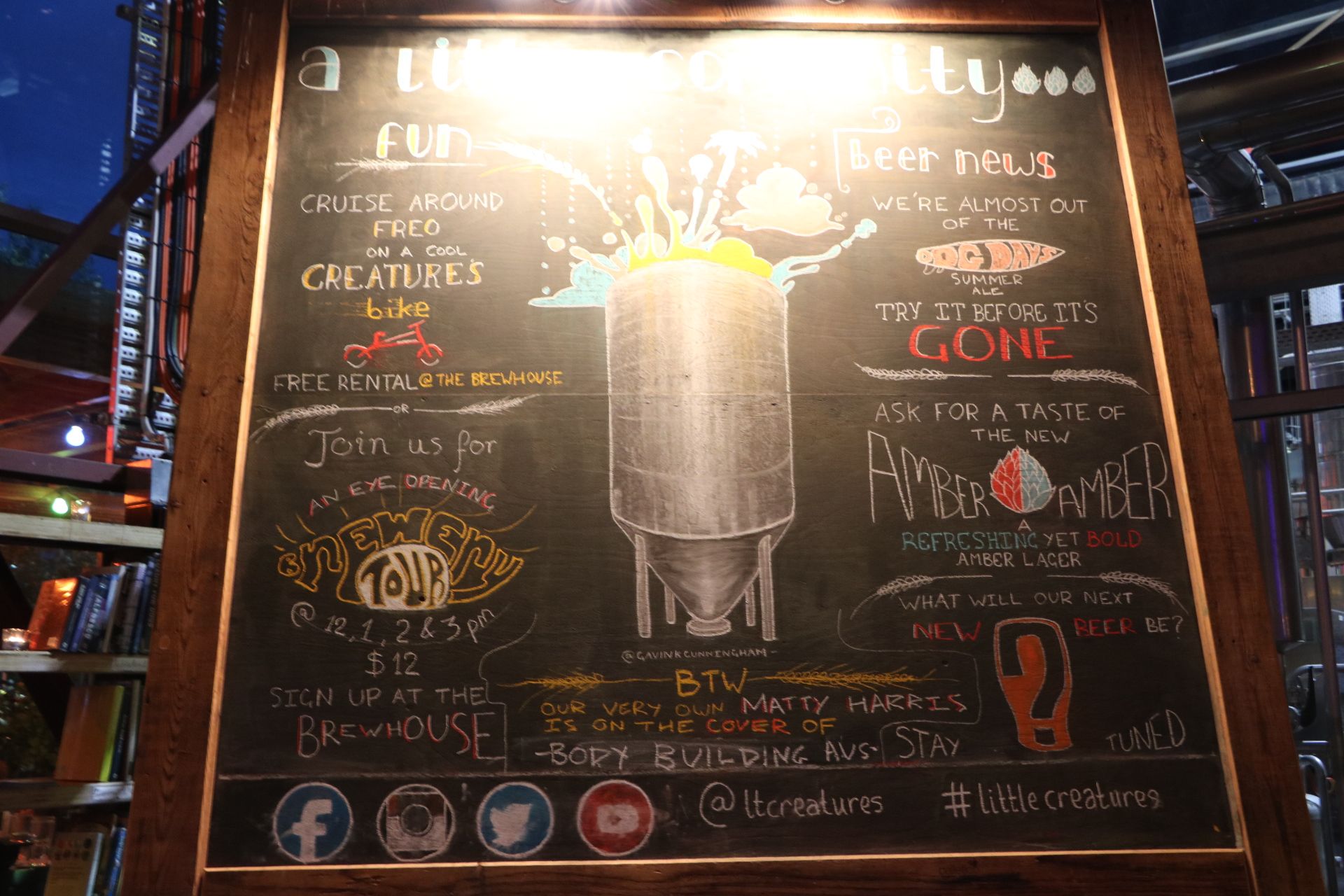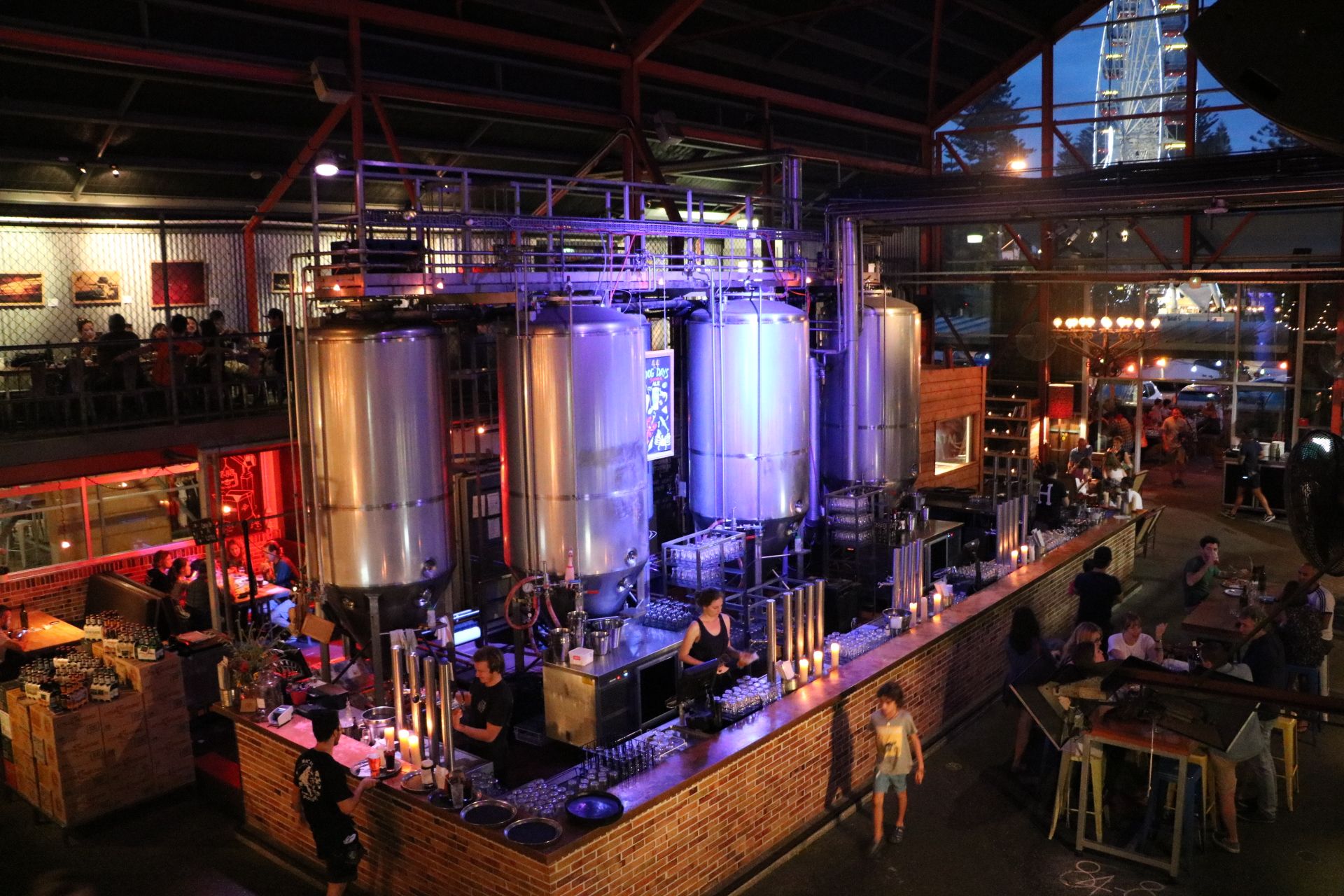 They've got an excellent beer program, with the brewery attached to the massive restaurant, and the food was solid as well: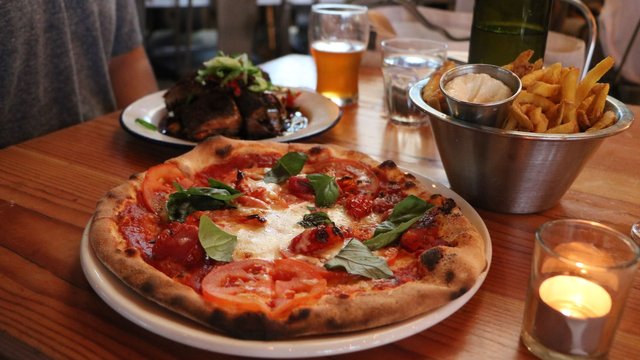 (sticky lamb ribs, fries, margherita pizza)
Okay so with my first travel post in the books, I'd love to get your feedback!
Please upvote and resteem if you enjoyed this because I plan on making many more posts like this. I want this blog to compliment my YouTube channel which is growing nicely (already at 3400+ subscribers!) which in turn will bring more people to Steemit! Here's my YouTube page: youtube.com/channel/UC4X7oL7eiePoVP3oJHQ-mbQ
See you soon!
Parveen