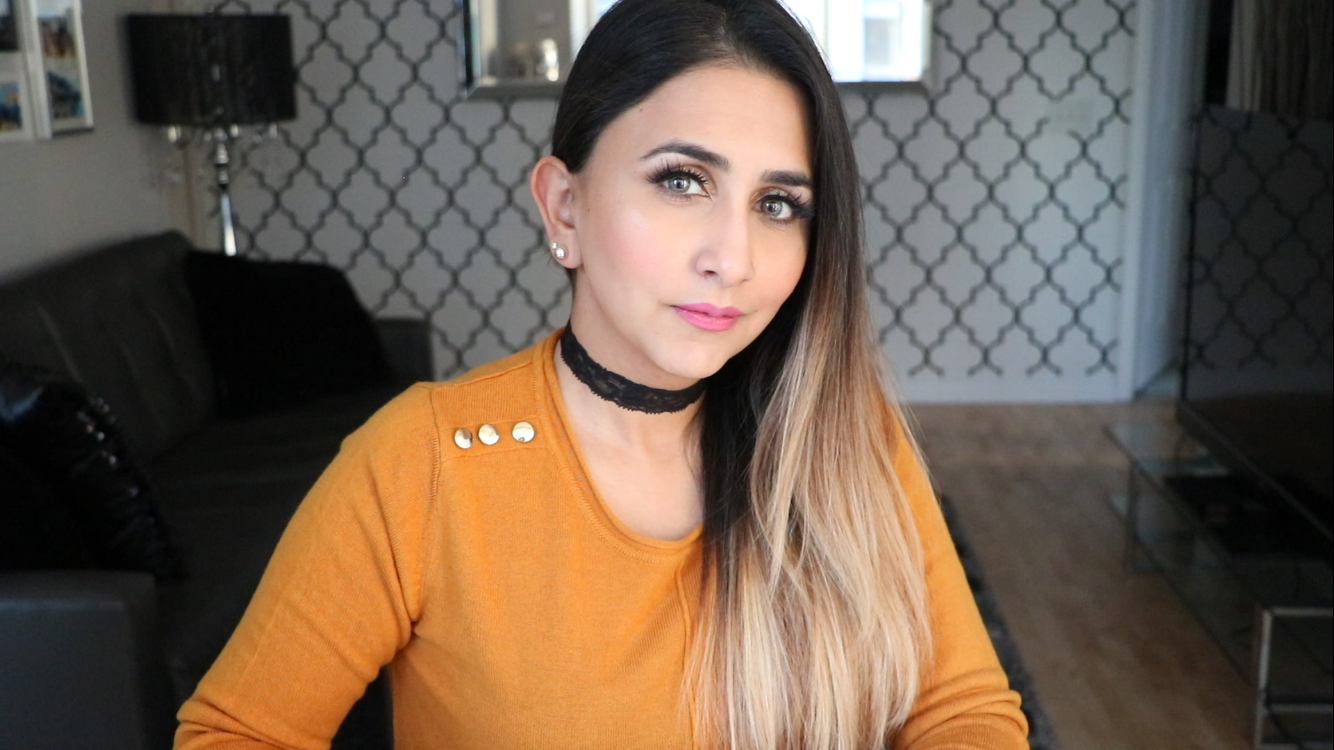 Hiiiiii Steemit community! My name is Parveen and I make multi-language beauty related videos on YouTube.
I've been looking for a blogging platform for quite some time now. I am also interested in learning more about blockchain and cryptocurrency. I think I have found the right place then?
About Me
I am Canadian, born and raised, but my ethnicity is Punjabi (my parents are from India). I make videos in English and Punjabi, and I just did my first video in Hindi, which was well received! English speakers don't fret, all my non-English videos have subtitles :)
Lately my channel is really starting to pick up steam (see what I did there?) as I have just crossed over 100,000 views in total!
My YouTube Page: https://www.youtube.com/channel/UC4X7oL7eiePoVP3oJHQ-mbQ
My YouTube channel is also one of a kind (to my knowledge) in that I am the only YouTuber consistently producing makeup videos in Punjabi, which is surprising given that there are probably a 100 million Punjabi speaking people in the world!
My Plans Here on Steemit
I will start by making some of my most recent YouTube videos into blog posts here. I will also use this space to blog about things haven't made it to my YouTube channel (yet), such as food and travel, my other two main interests!
I've traveled to over 50 cities across 5 continents, and would also consider myself a foodie (ugh, I hate that term). But don't take my word for it, check out my Instagram for yourself: https://www.instagram.com/theparveen/
That is it for now. I am hoping to get my first post up later today or tomorrow. I really hope I am doing this #IntroduceYourself post correctly, fingers crossed before I hit the POST button!
Here are my links once again:
YouTube: https://www.youtube.com/channel/UC4X7oL7eiePoVP3oJHQ-mbQ
Instagram: https://www.instagram.com/theparveen/
See you soon,
Parveen