Refresh Yourself at Bogor Natural Bathing, There's Hot Water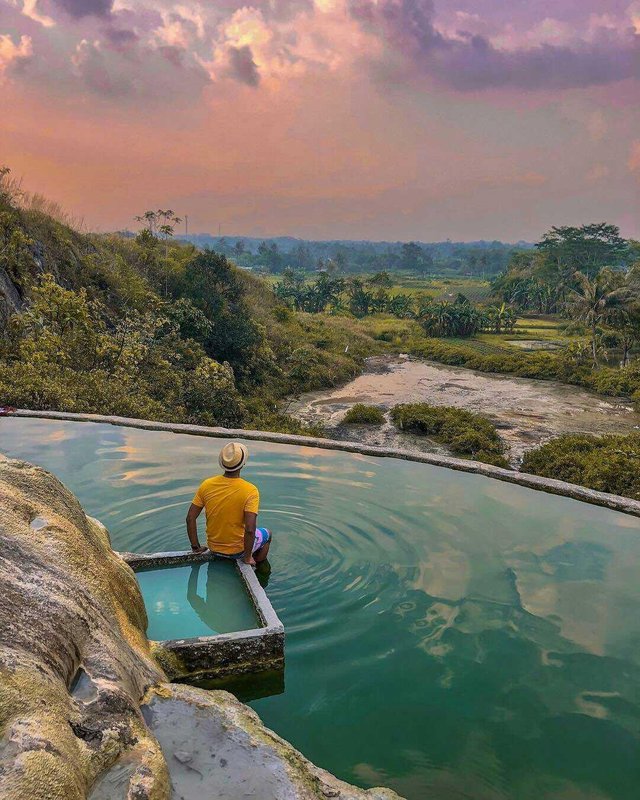 Can not be denied, the beauty of Indonesia's nature is not second to none. From Aceh to the tip of Papua, our homeland has a natural charm that is hard to resist. One of the tourist city that is never quiet is Bogor. In addition to a variety of cool homemade tours such as De Ranch Mega Mendung, there is a row of natural bathing Bogor a fresh no play. Here's the list.
1. Bidadari Waterfall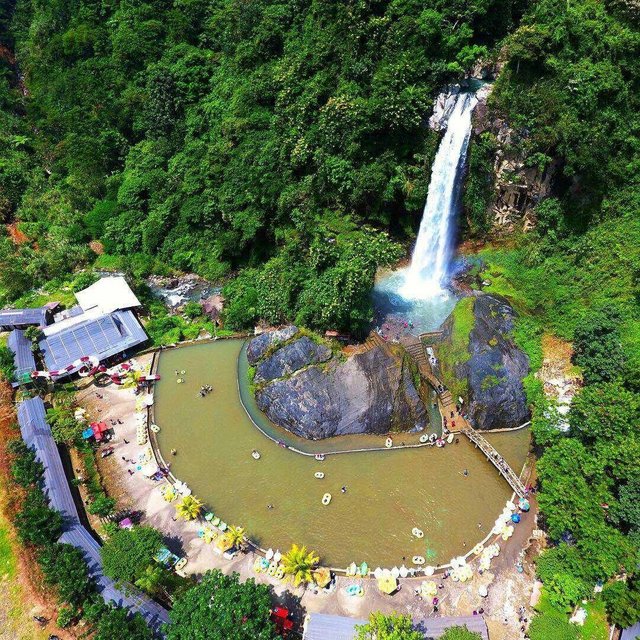 The first natural bathing place in Bogor is a pool of Angelic Waterfall. Just stop by the tour located at Jalan Sentul Paradise Park, Bojong Koneng, Babakan Madang, Bogor. In addition to the waterfall, the manager has provided a swimming bath beneath it. There is for adults with a depth of 1.5 meters and children who are only 30 cm. He cried, beautiful scenery around the waterfall is also a bonus. Also provided buoys and other games. To get into this tour, prepare a budget of about Rp30 thousand per person.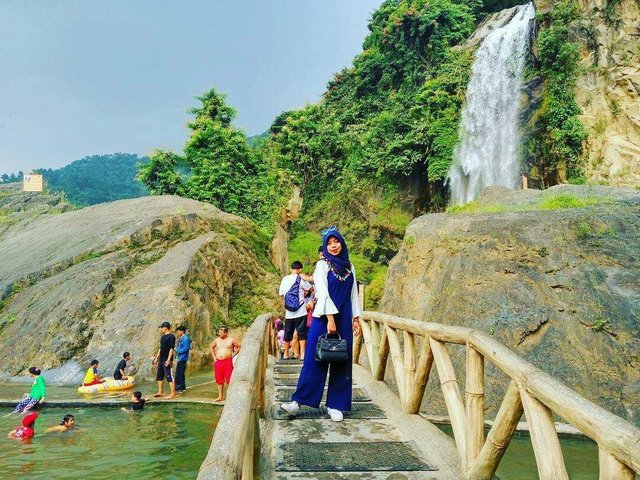 ---
---
---
2. Luewi Lieuk Natural Baths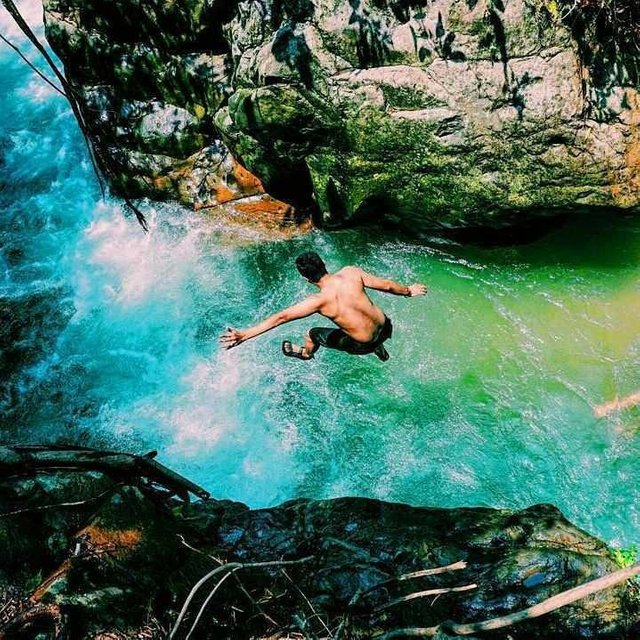 Adventure lovers must visit this natural baths in Bogor this one, namely Luewi Lieuk. The location is in Pabuaran, Sukamakmur, Cibadak, Sukamakmur, Bogor. Before getting to the baths, you must trekking in advance with a challenging field for approximately 20 minutes. Can also choose the road by crossing the river. It's so exciting! Quite exhausting, but upon arrival you will be greeted with super clear water that makes you forget to go home. Come in the morning to be content to play all day before the afternoon.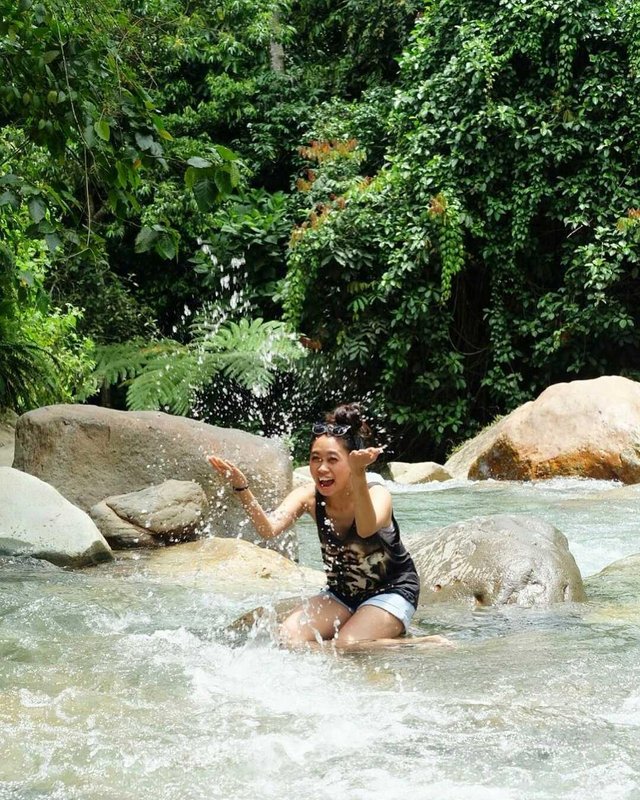 ---
---
---
3. Tirta Pranata Hotspring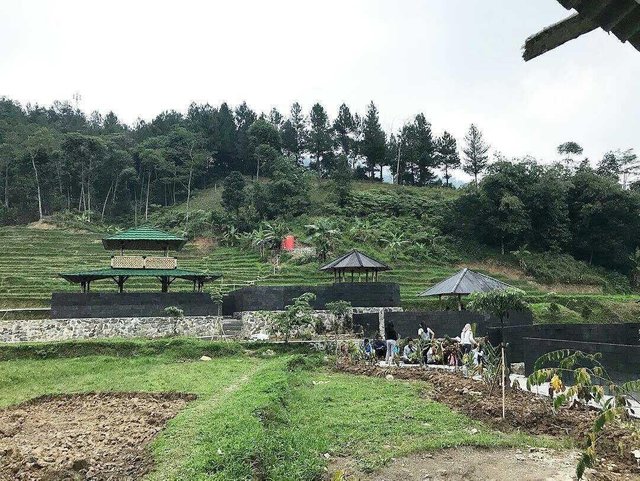 There is also Tirta Prana Hotspring in Babakan Ngantai, Karang Tengah, Bogor. This is a natural bath with hot water in the Villa Tirta Prana area. In addition to the beautiful scenery around, this natural bath in Bogor also provides rooms to stay. Villa Tirta Prana is suitable for a place to rest while on vacation with family. He exclaimed, no need to share the pool with others and can bath unlimited natural hot water without any disturbing.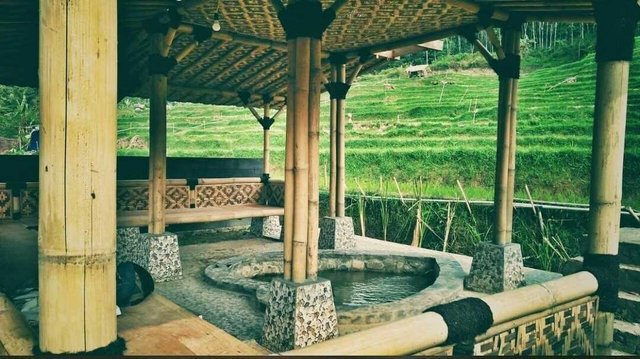 ---
---
---
4. Tirta Sanita Hot Water Ciseeng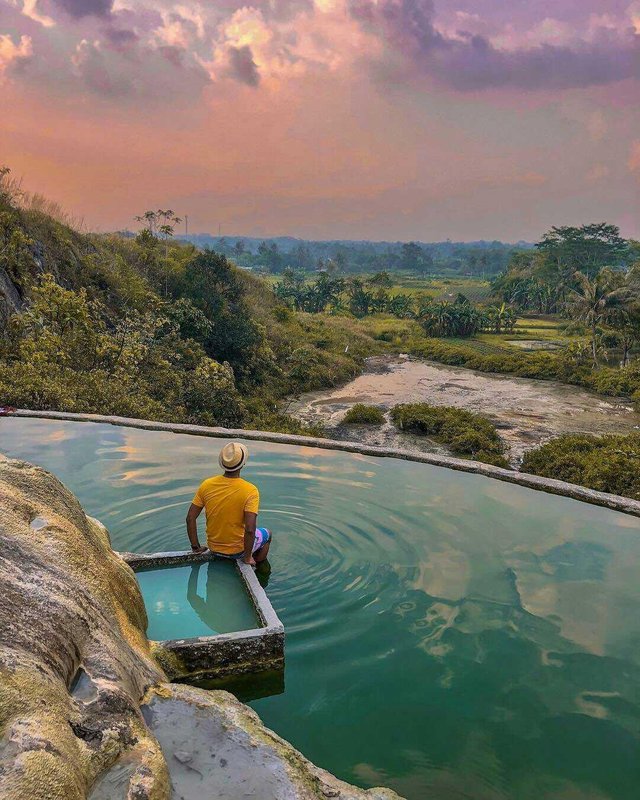 Ease can soak in warm water in the cold of the city of Rain. Just come to Tirta Sanita Ciseeng in Ciseeng, Bojong Indah, Parung, Bojong Indah, Parung, Bogor. It has been provided a natural bath of hot water coming from Gunung Kapur. The water contains sulfur and salt, supposedly very powerful to smooth the skin, you know. This tour put a tariff of Rp15 thousand per person. There are also booths for VIPs that are not mixed with other visitors.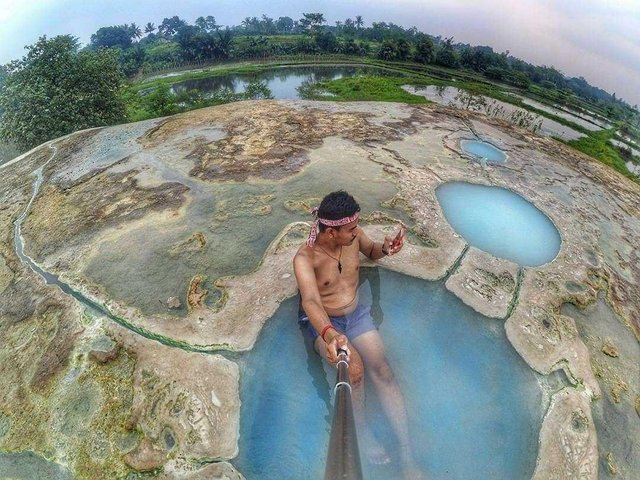 ---
---
---
Well that was some natural bath choices in Bogor are suitable to beat the cold. How, want to try to visit where the first ya?