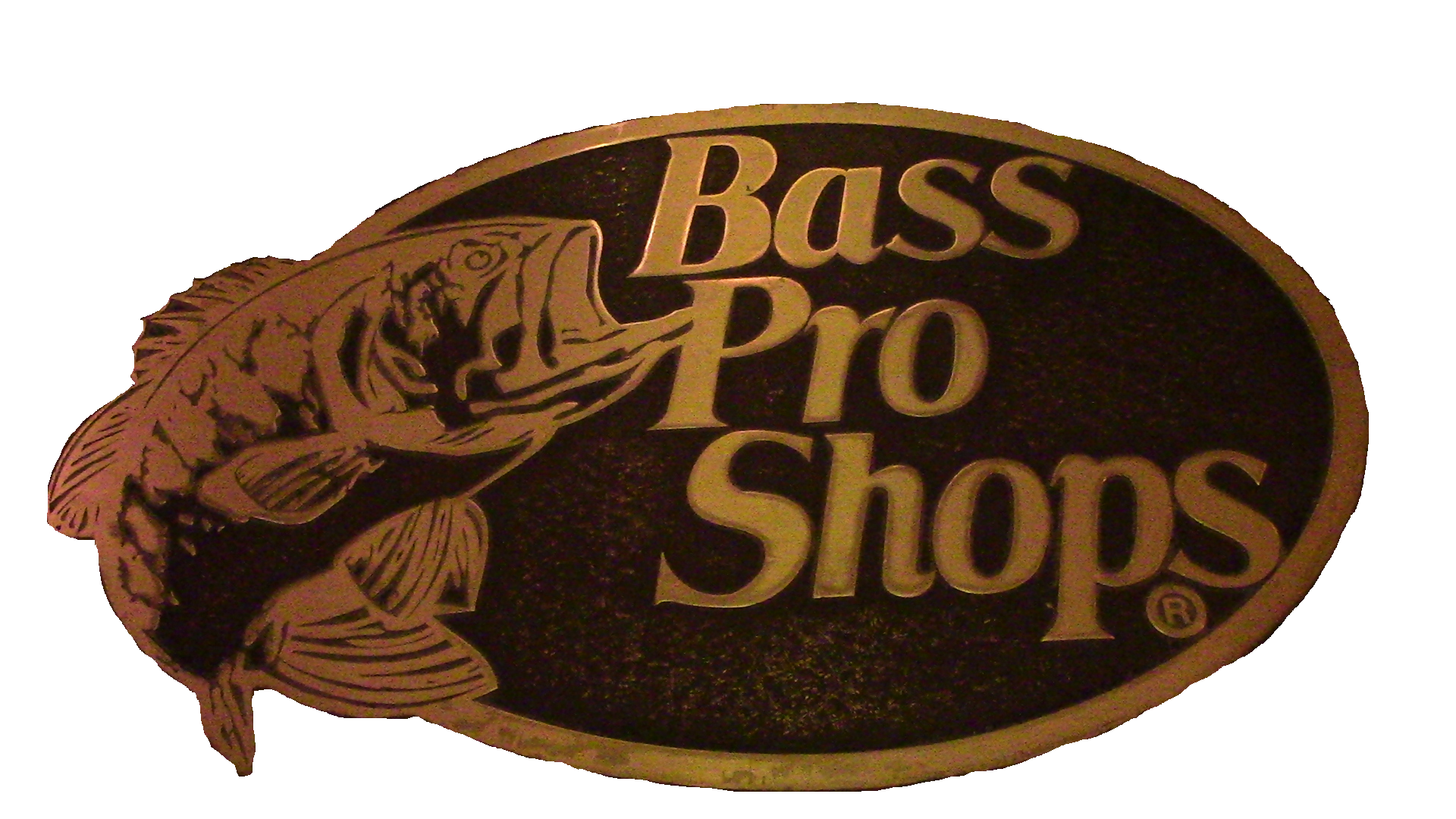 Travelling to a store? What's the big deal?
Life is exciting and amazing, and travel makes it all the more so. However, driving across the country can be a time-consuming, uncomfortable, and draining experience. Any opportunity to get out of the vehicle and stretch your legs can be a blessing.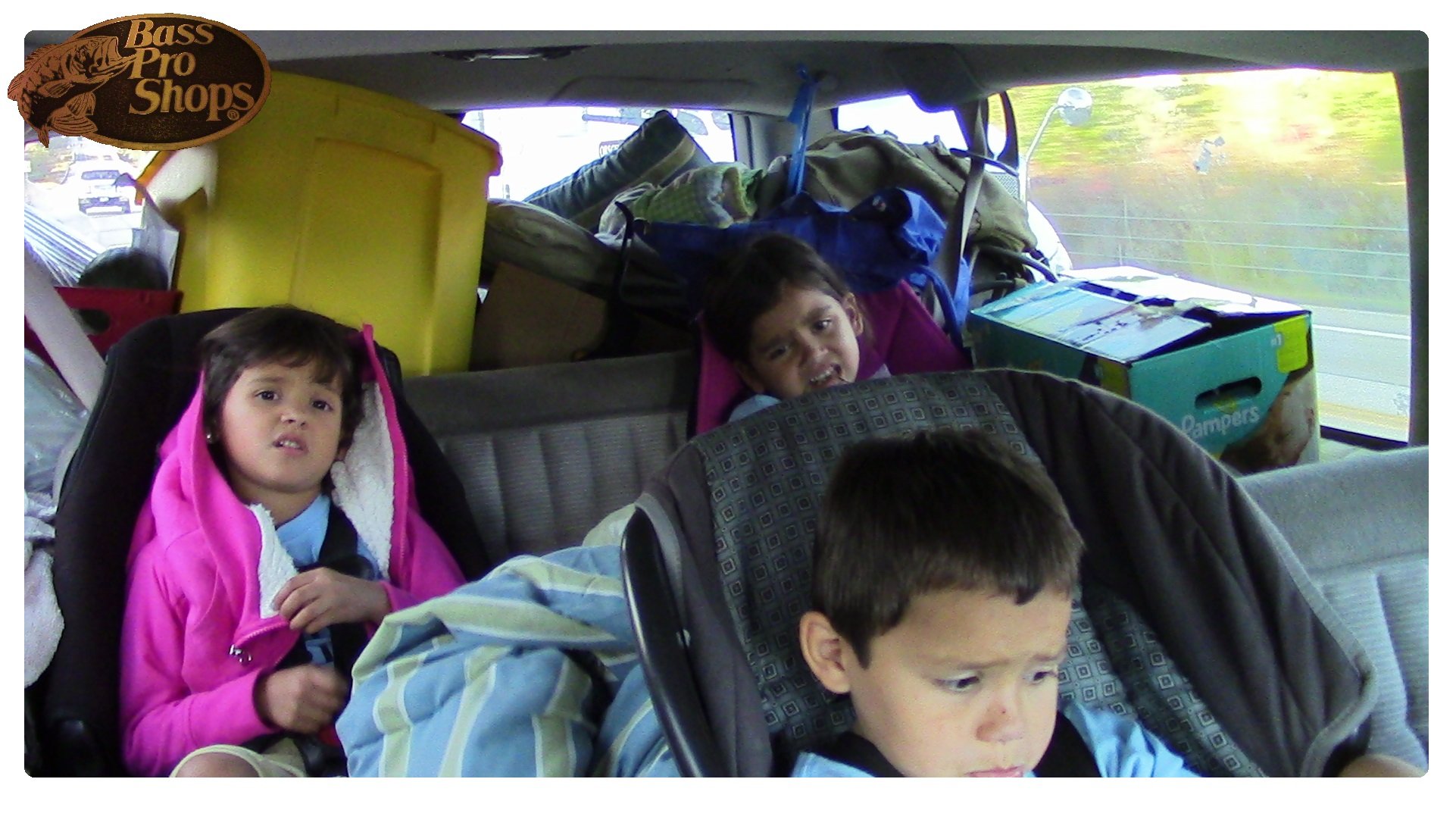 I've traveled from central Wisconsin to south Texas multiple times before and from Wisconsin to California and back as well. When a trip takes more than a day (24 hours +) of just driving, sometimes a lengthy break can help.

This is where Bass Pro Shops comes in. Since they just bought Cabela's, I'll mention that store too, because what they have to offer is similar anyway. As a family, we have stopped at multiple Bass Pro Shops and Cabela's stores over the years, and here is why.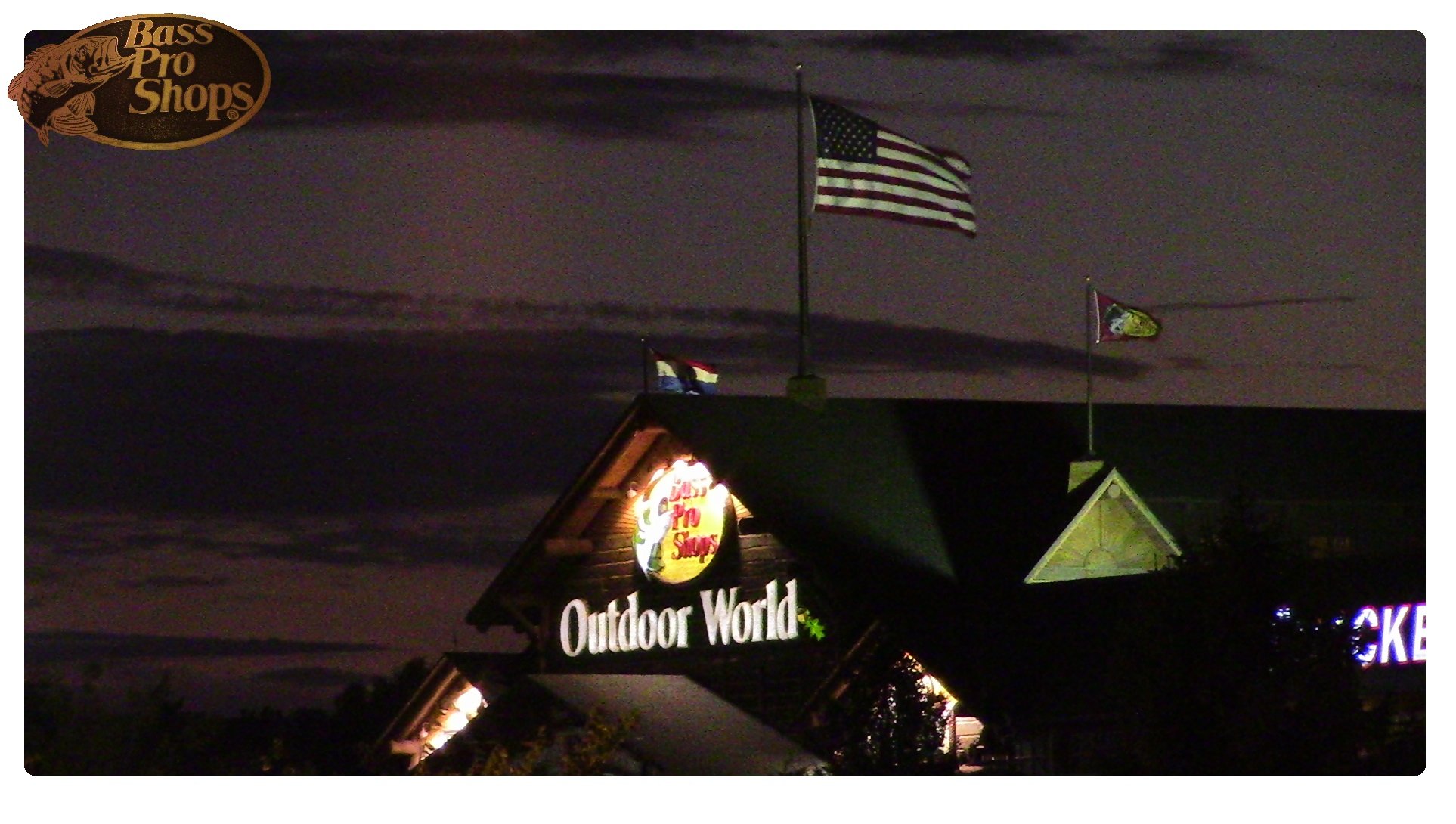 Basically, these stores are huge, and the Springfield, MO Bass Pro Shops is no exception. They have become more than just a store, and are an entire experience. I'd compare the store to a cross between a store, museum, and zoo. A lot of interesting animals can be observed alive or admired mounted.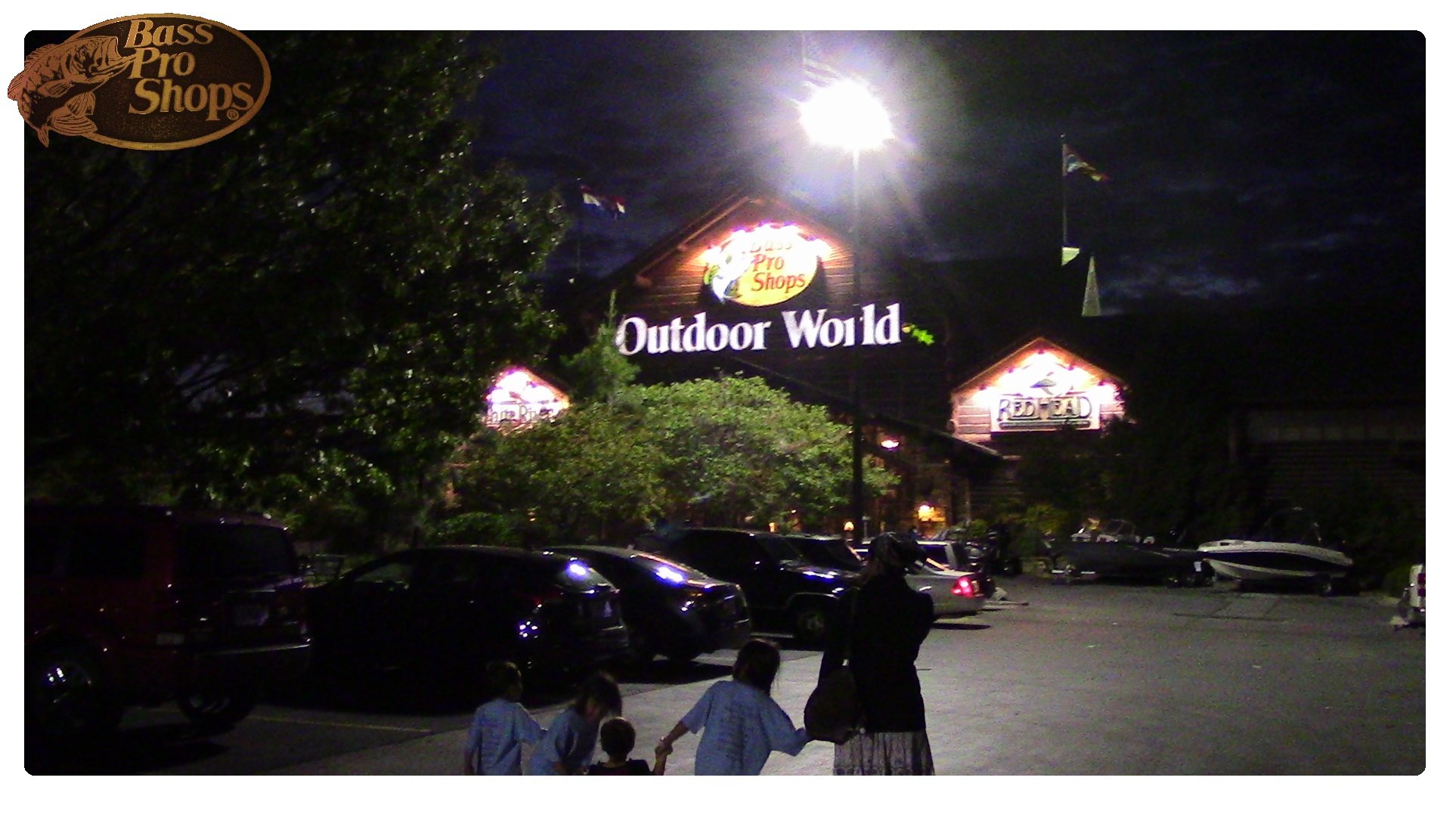 Recently, when we were coming home from our trip to Wisconsin, we decided to stop at this store even though it was late and we were only an hour and a half from home. Here are some photos from our time there.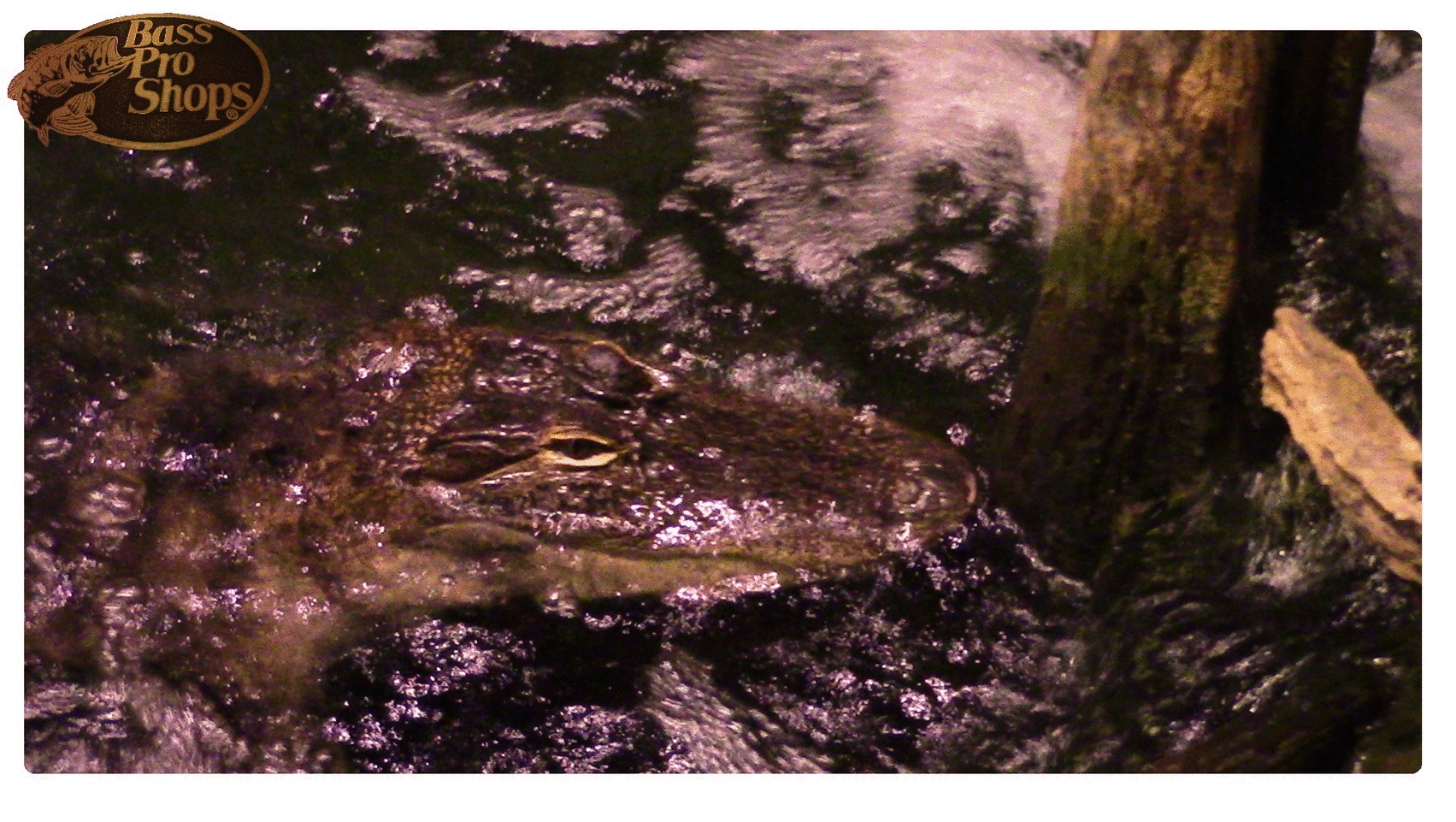 Live alligators are always neat to observe. Where else can you pull over to stretch your legs on a cross country trip and check out some alligators for free? Perhaps in Florida or Louisiana, but this was Missouri.
I'll just share the gifs and pictures and let you enjoy, but there are Bass Pro Shops and Cabela's all over the United States, and people are free to just come in and explore. Notice the amazing decor around the store, all the incredible animals, and the great selection of outdoor gear!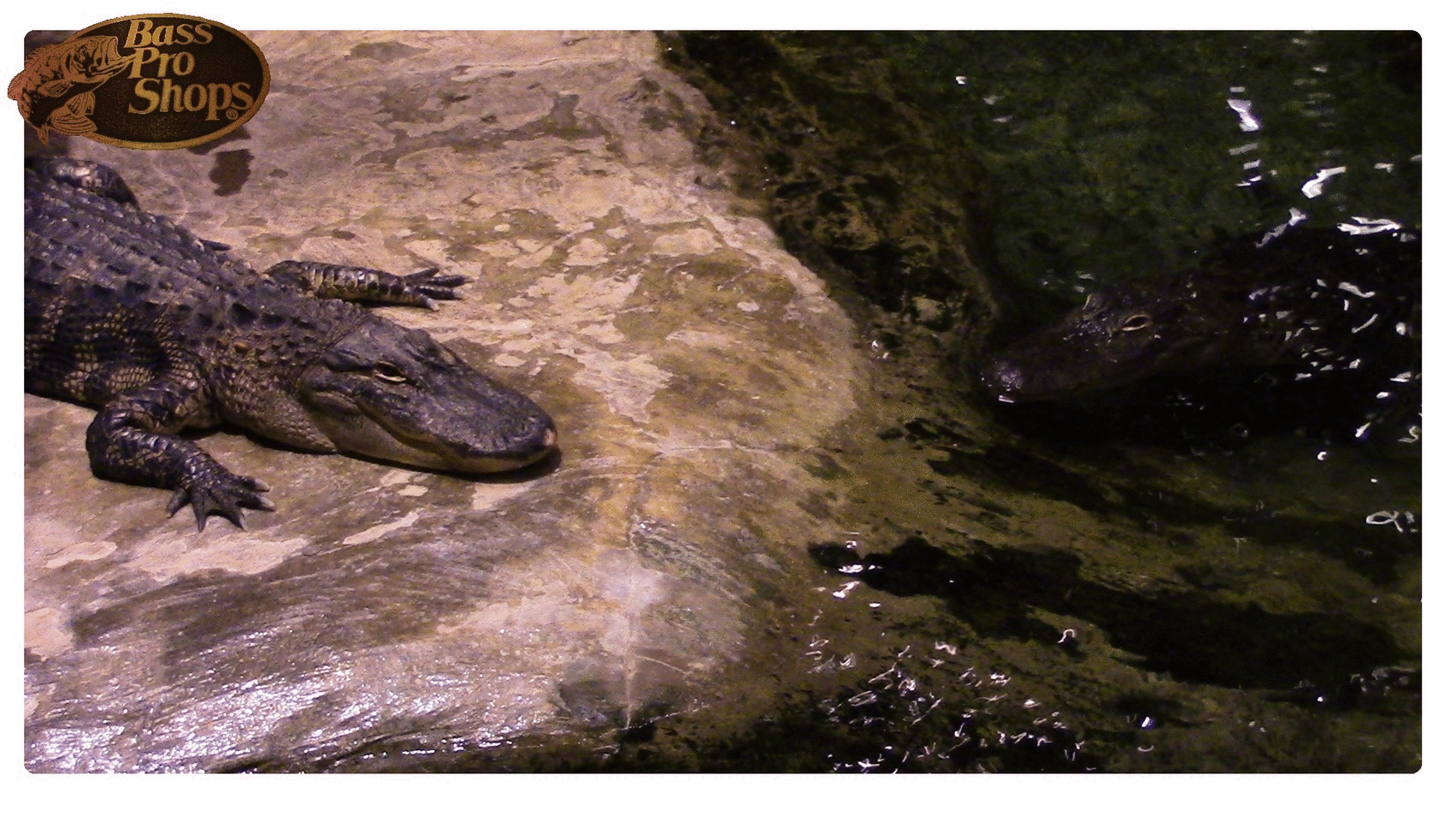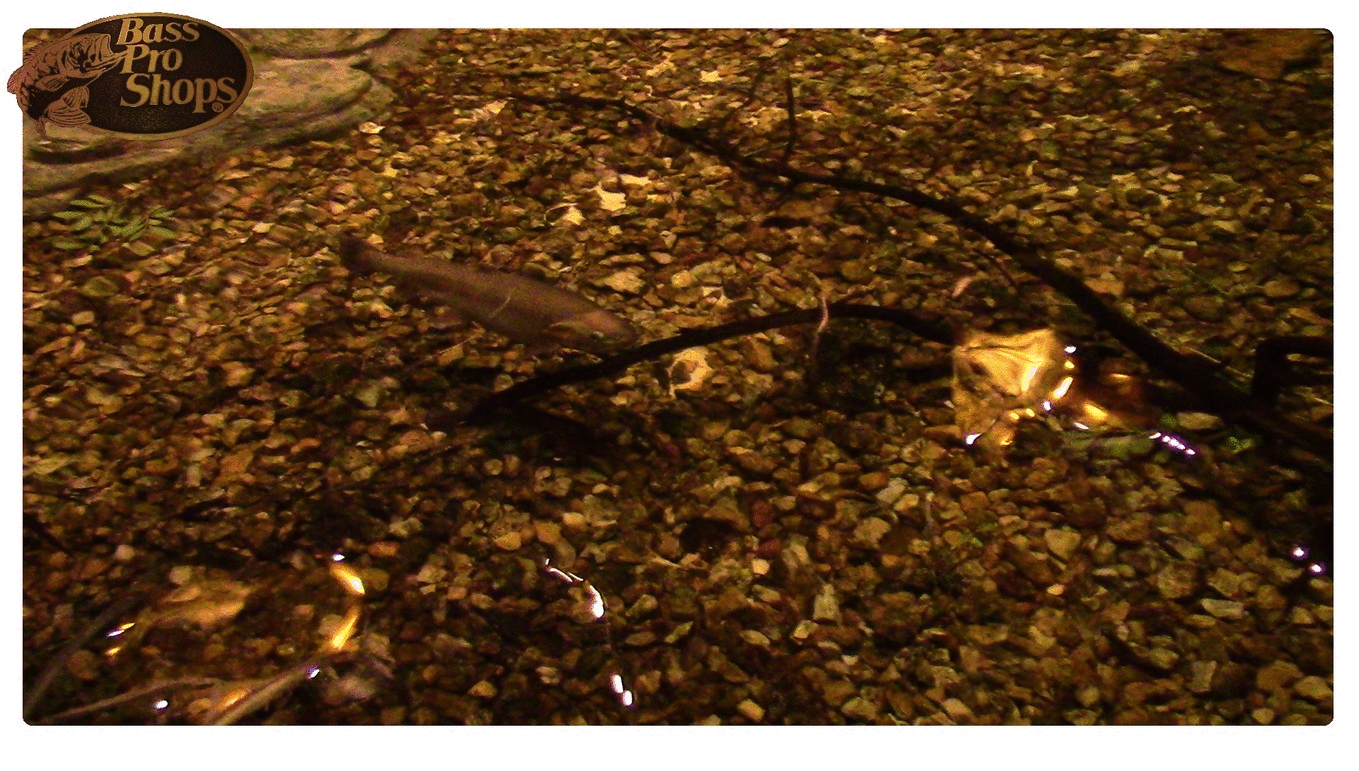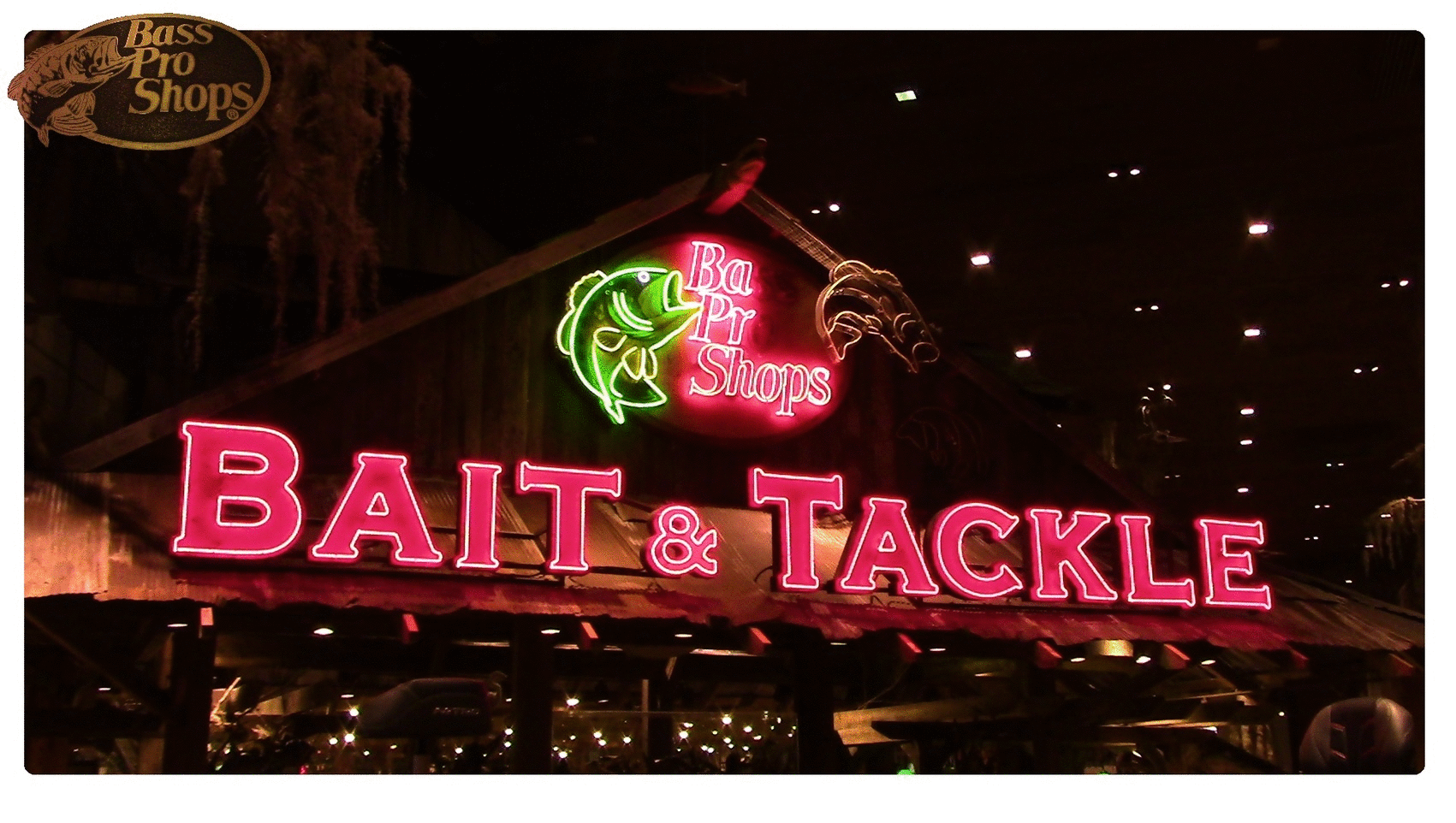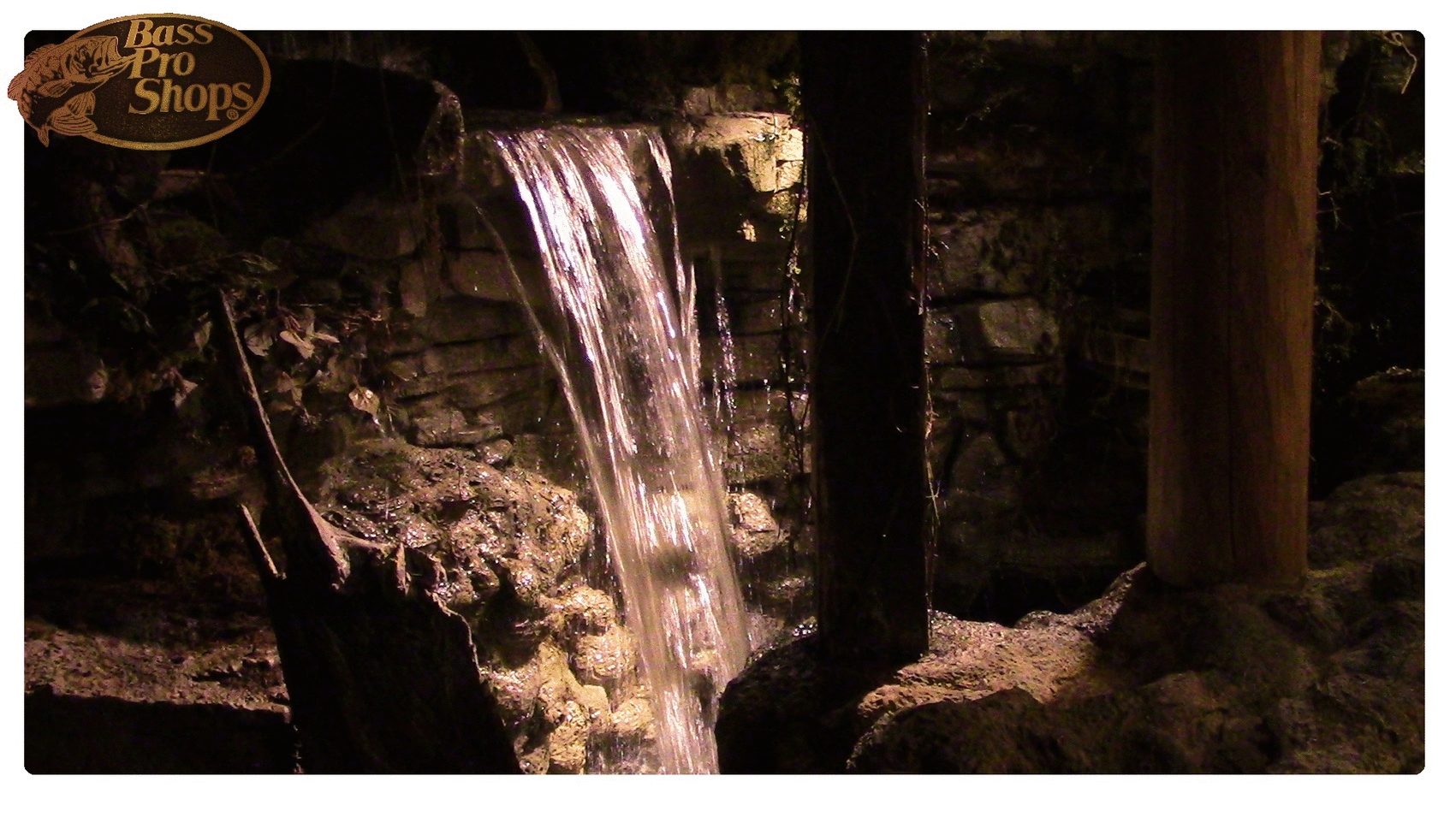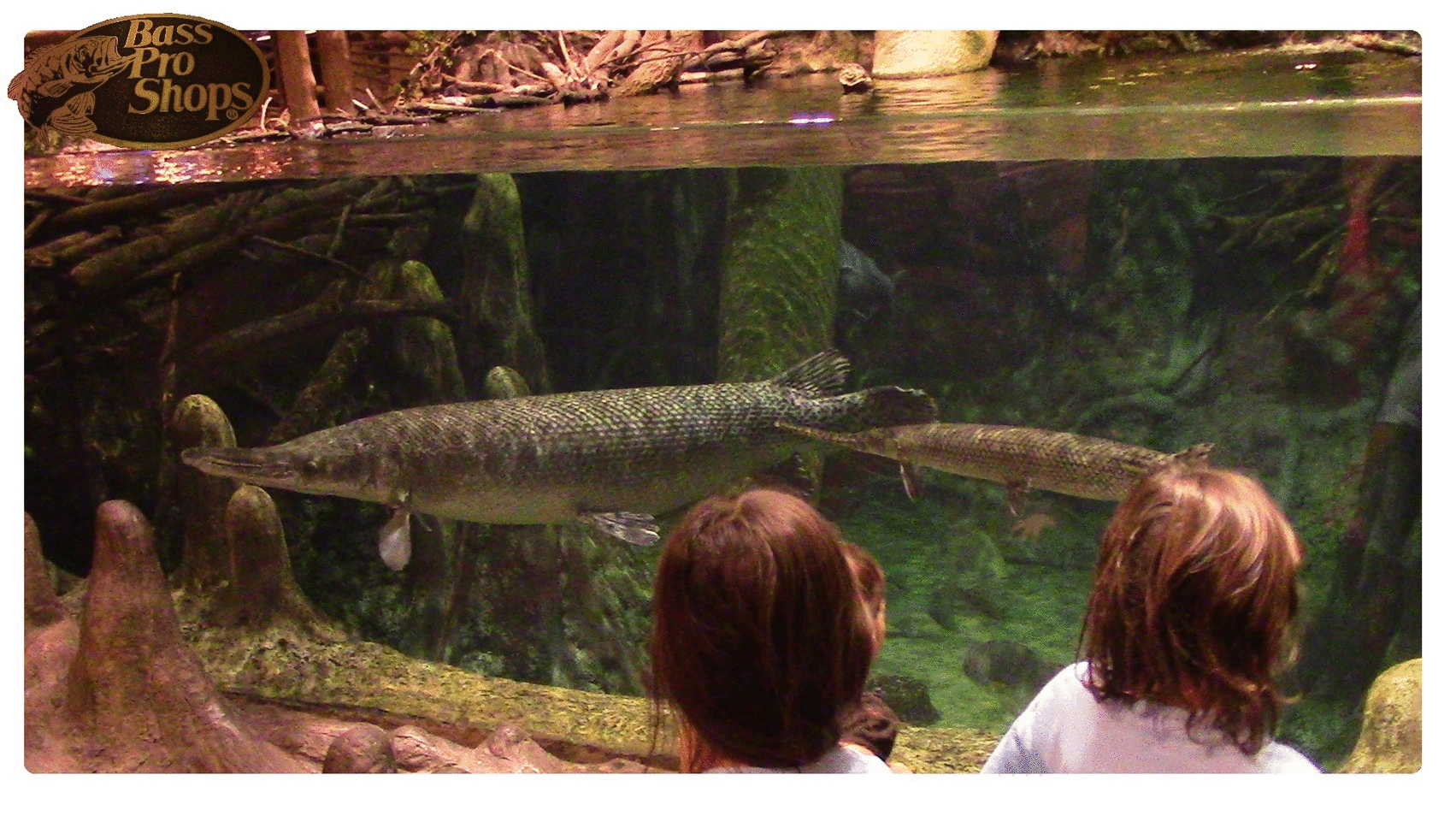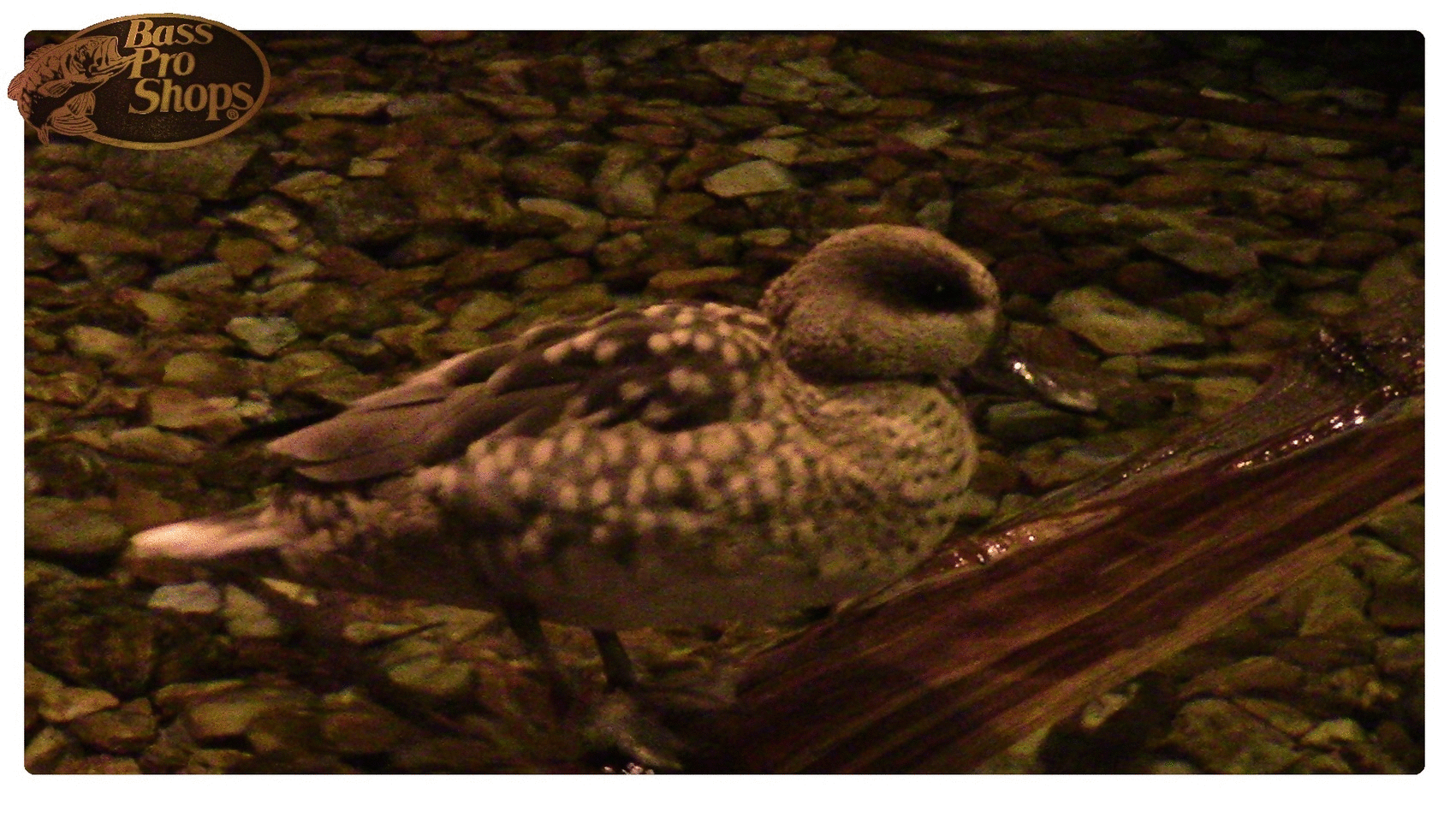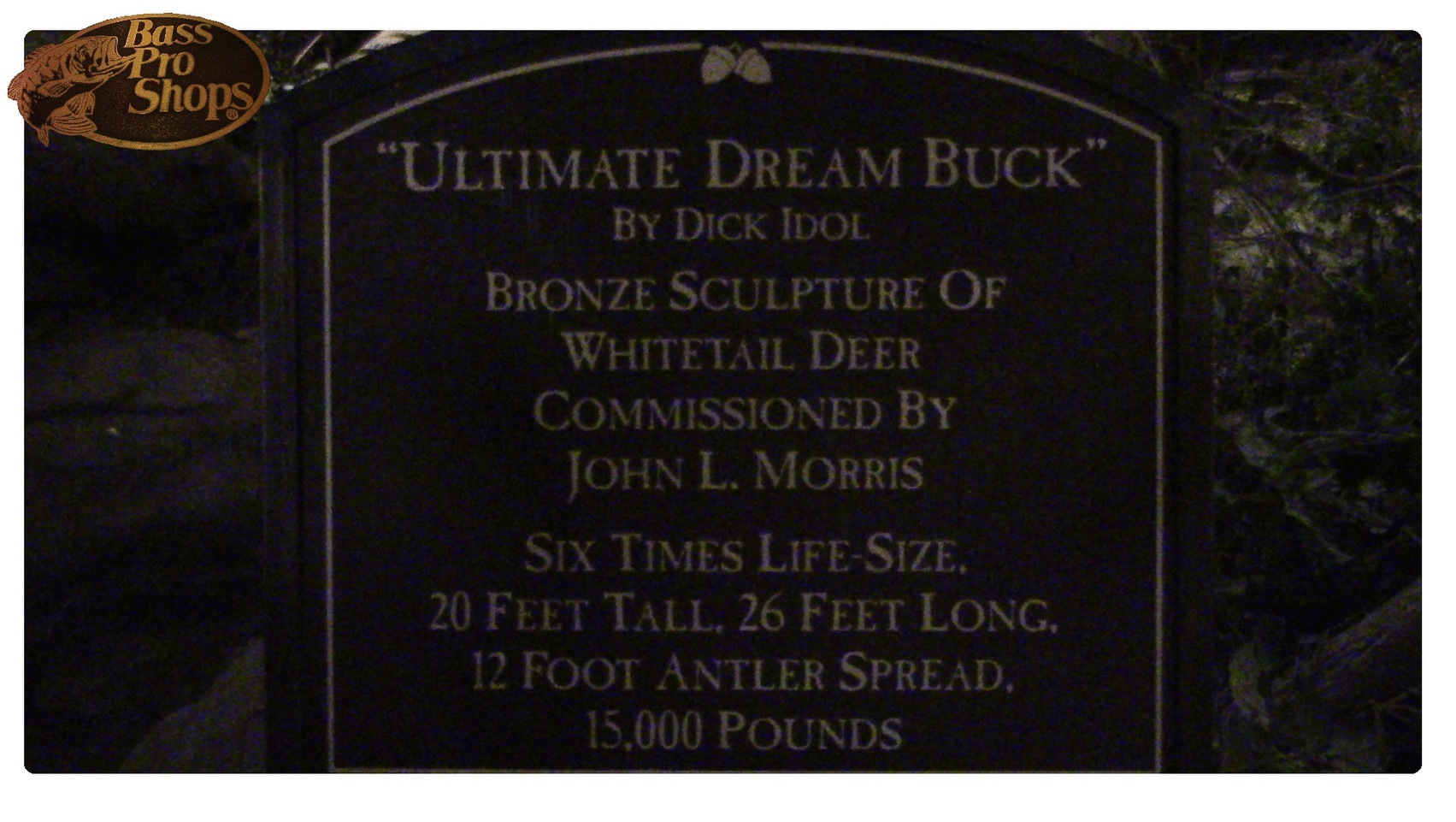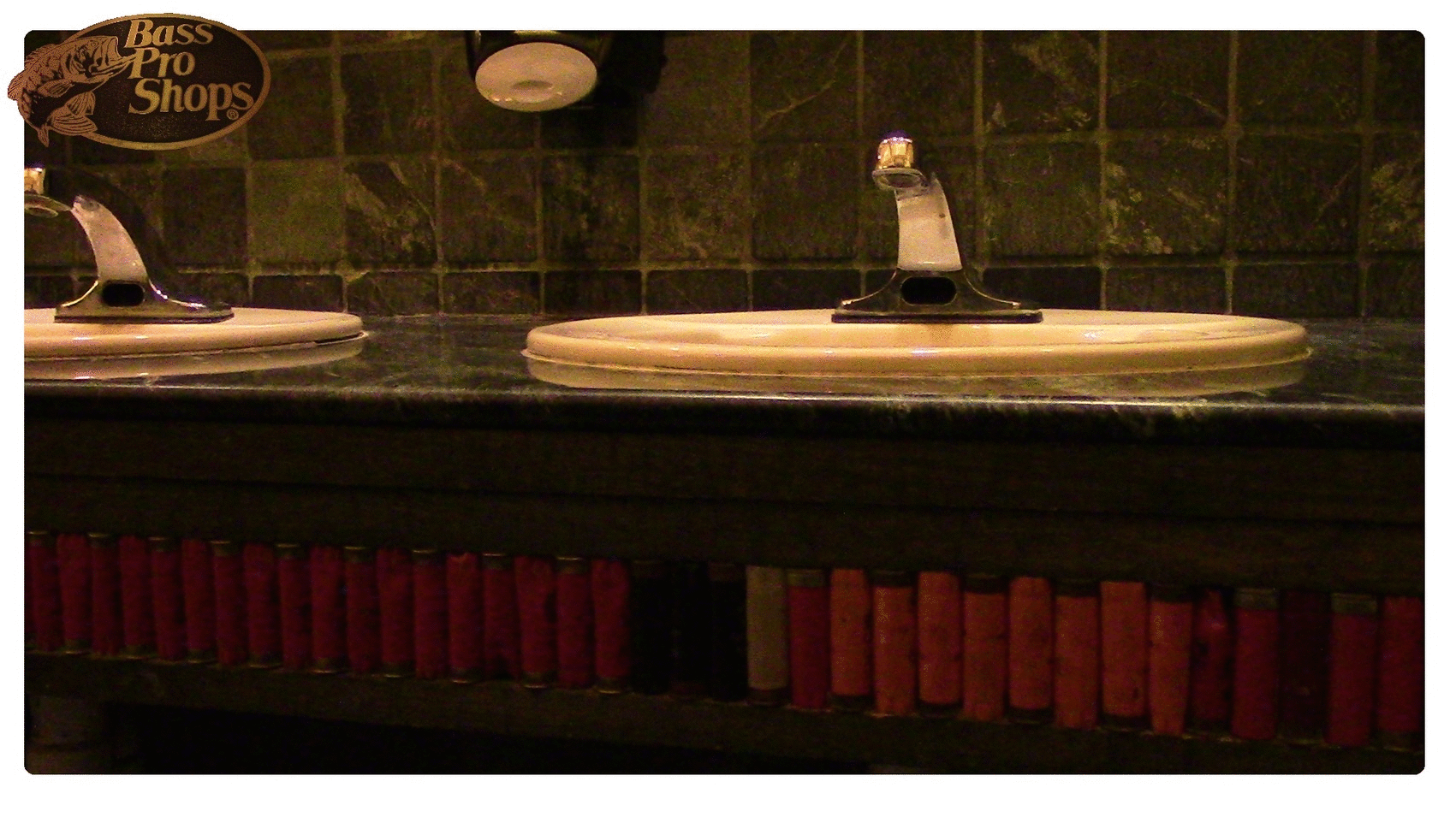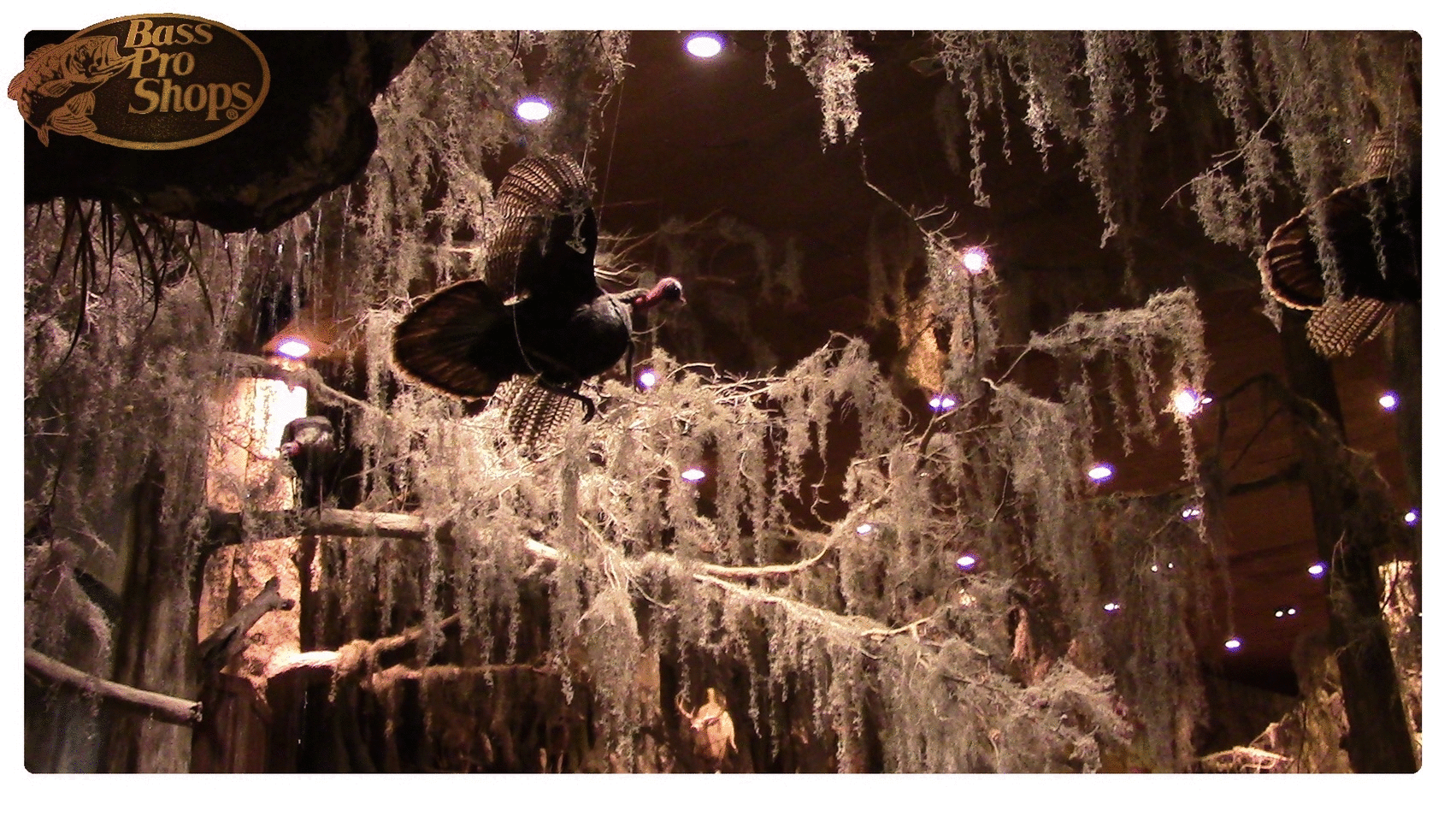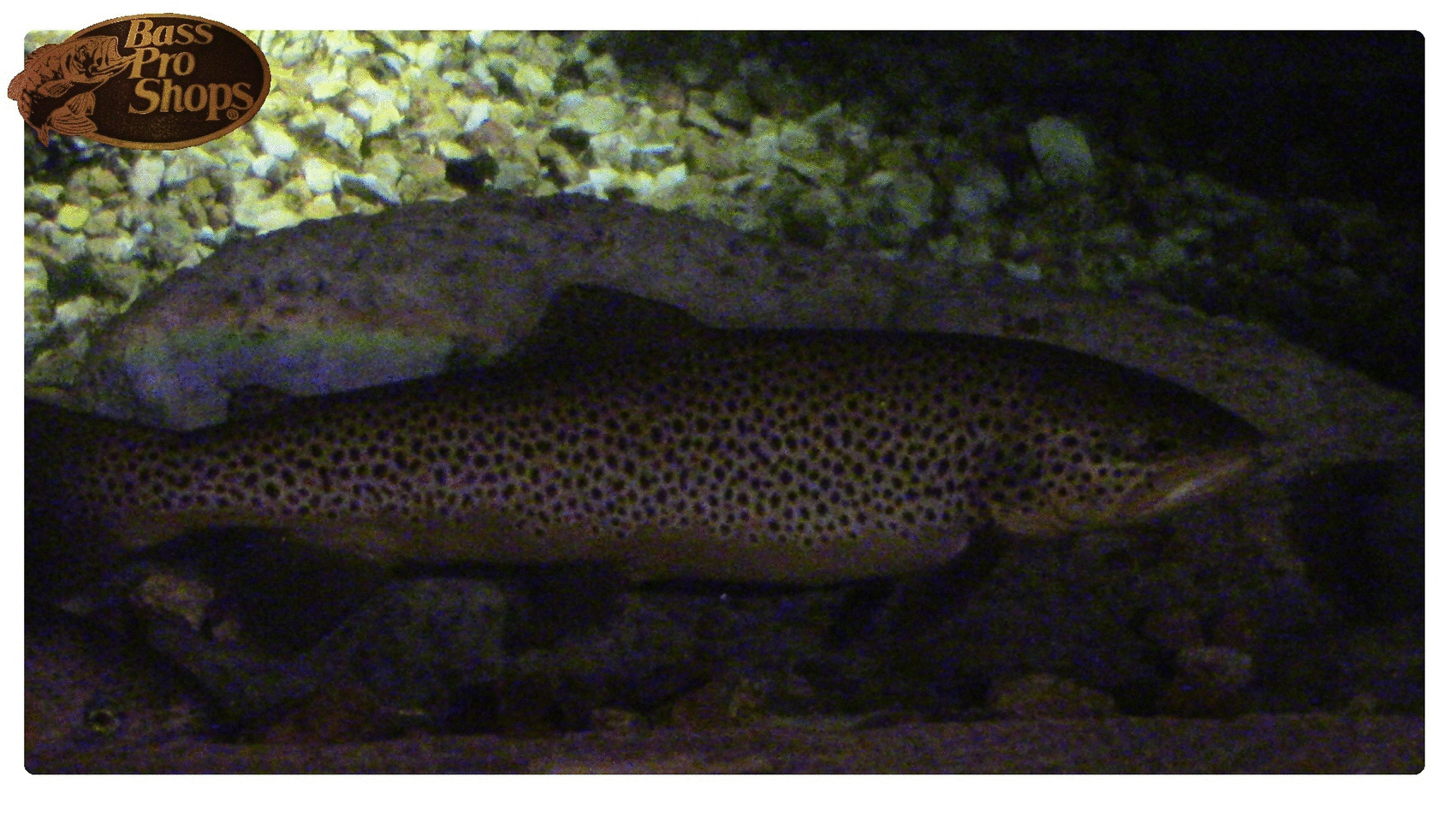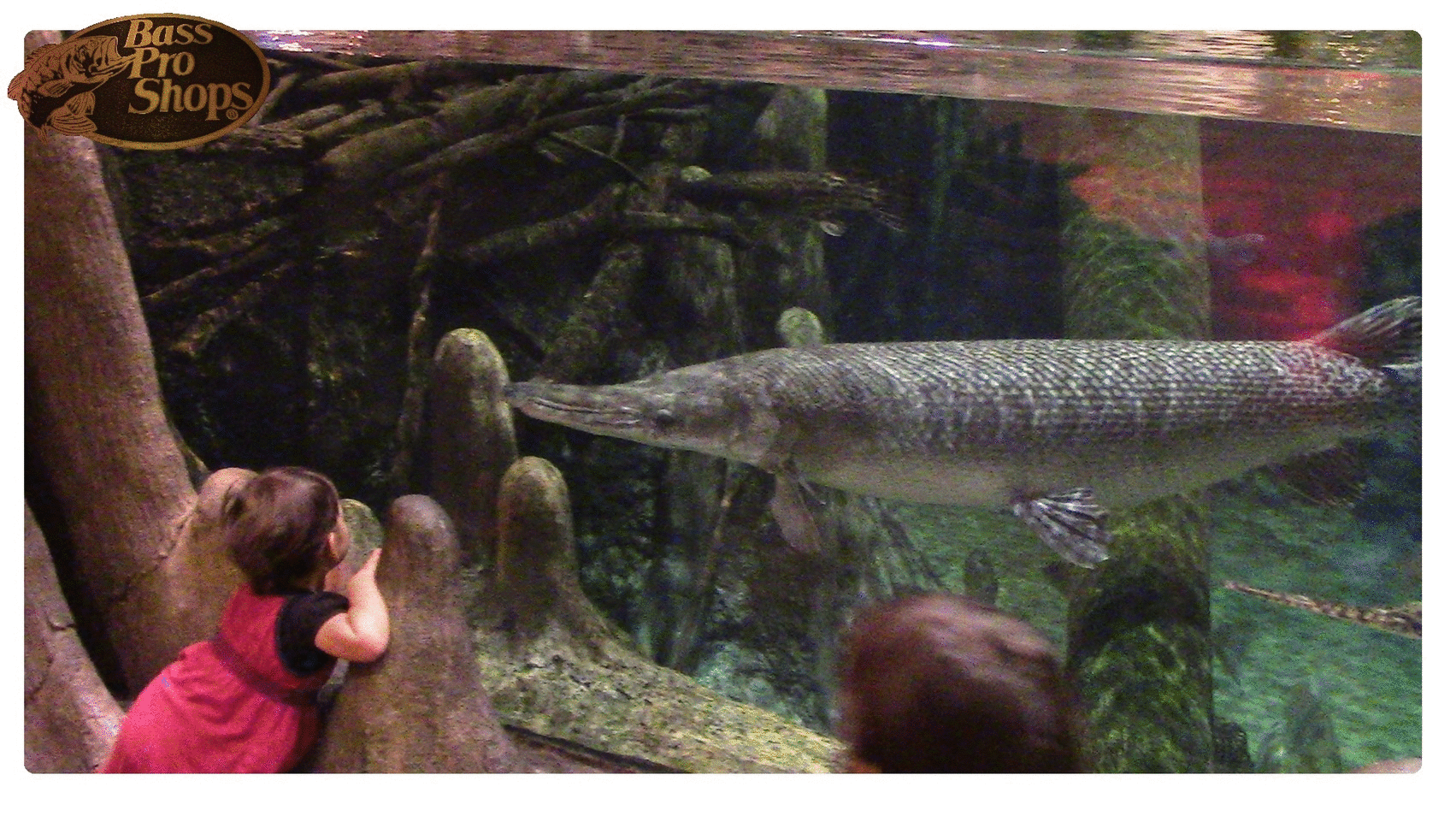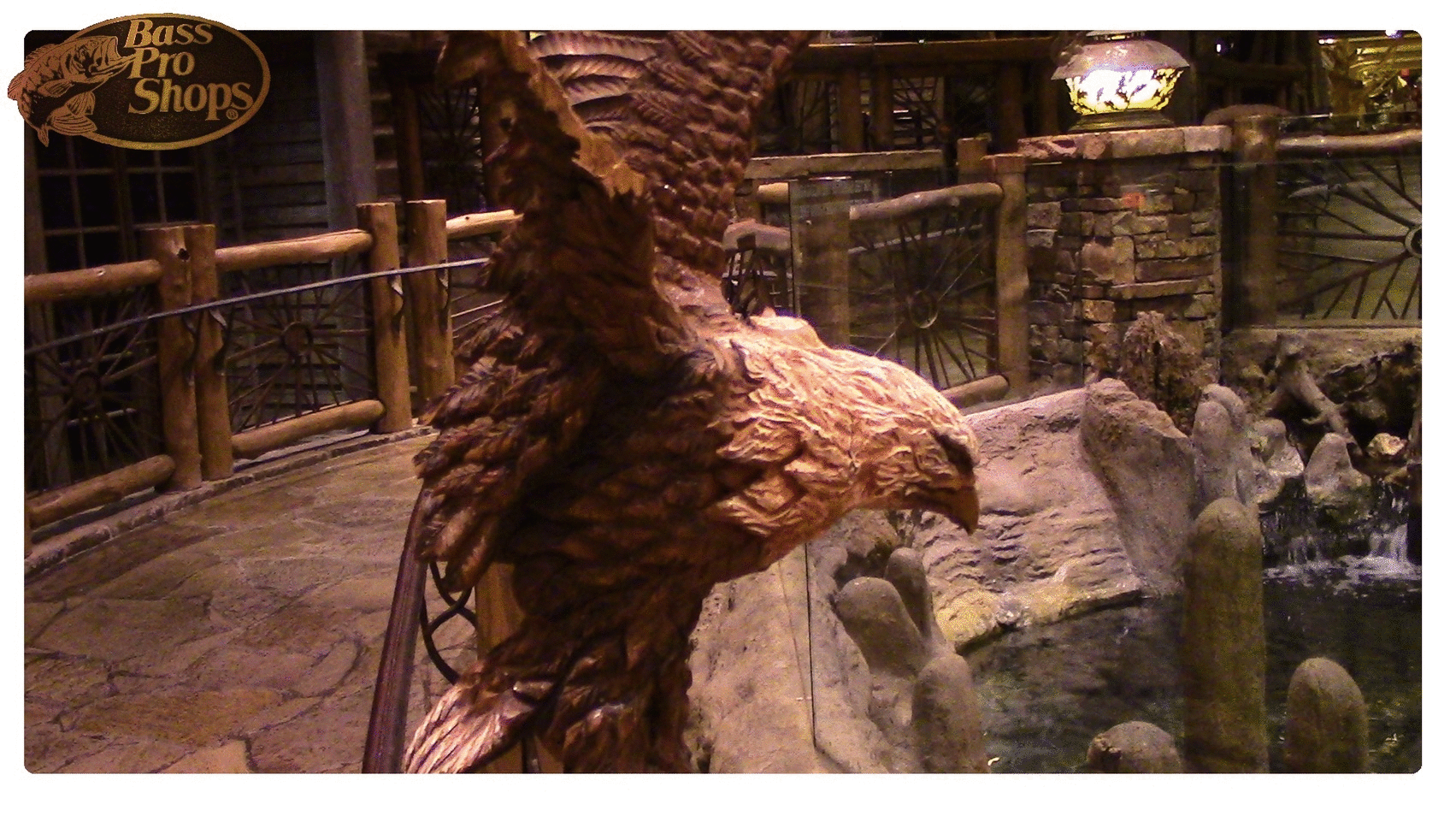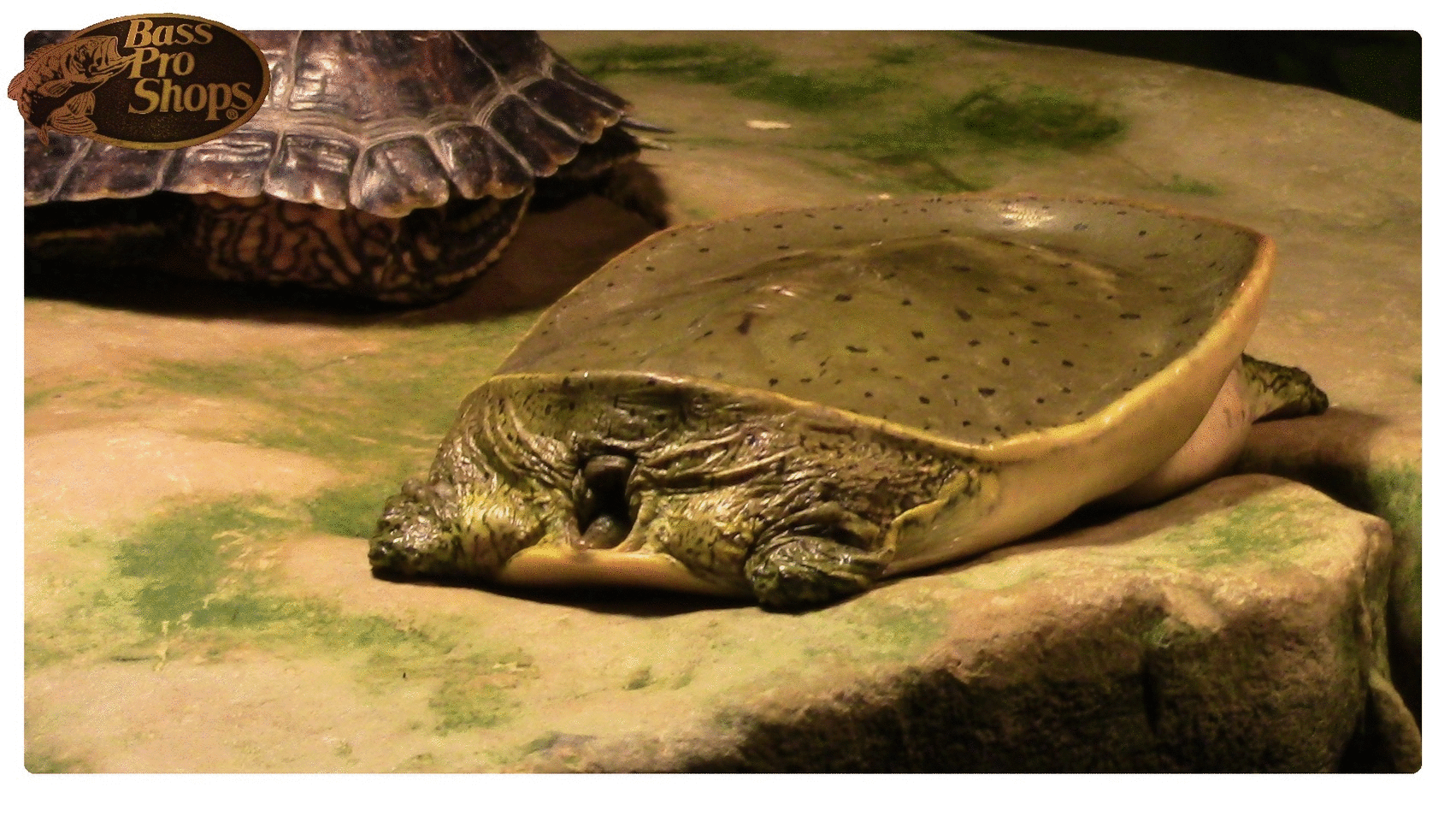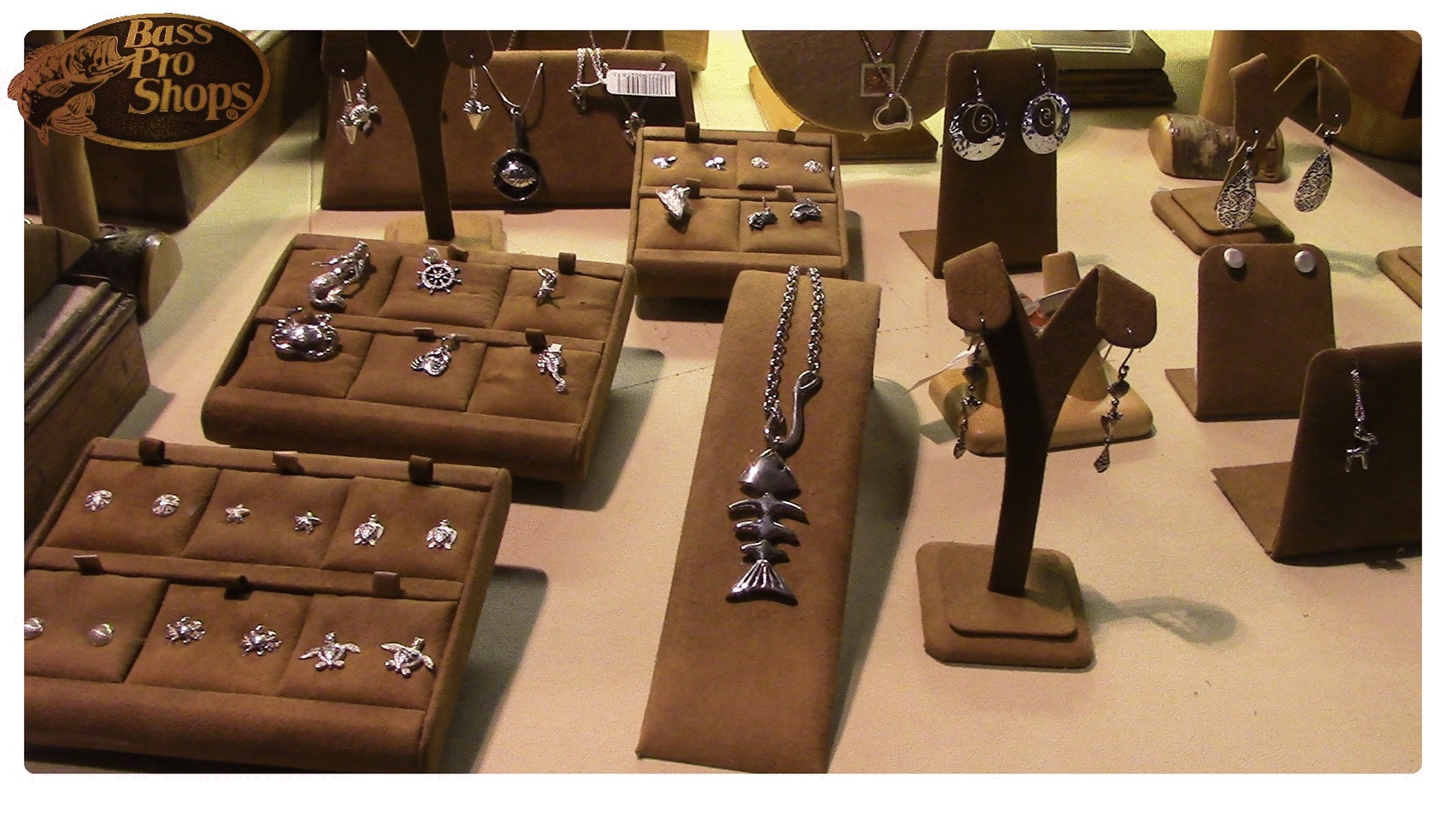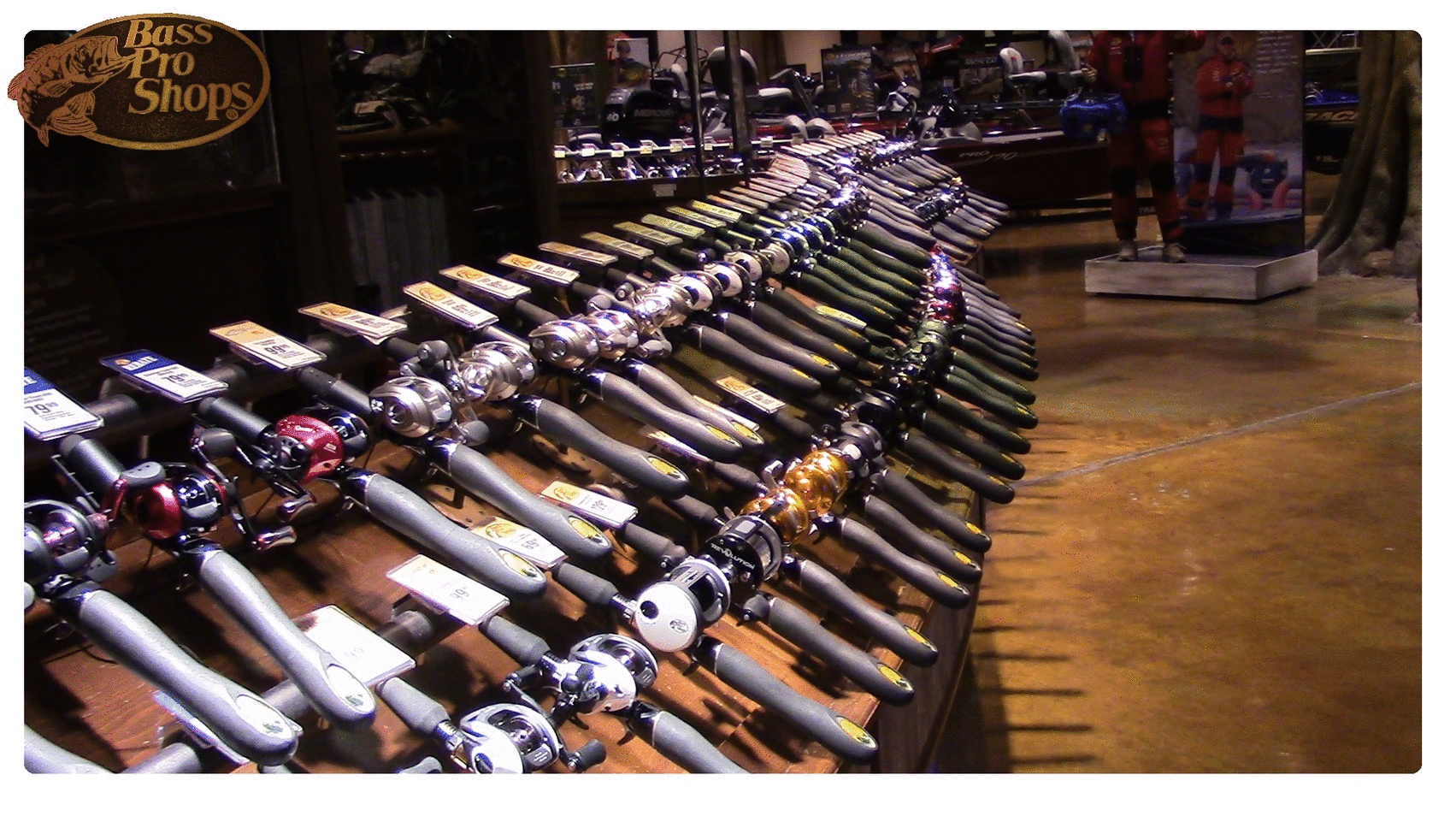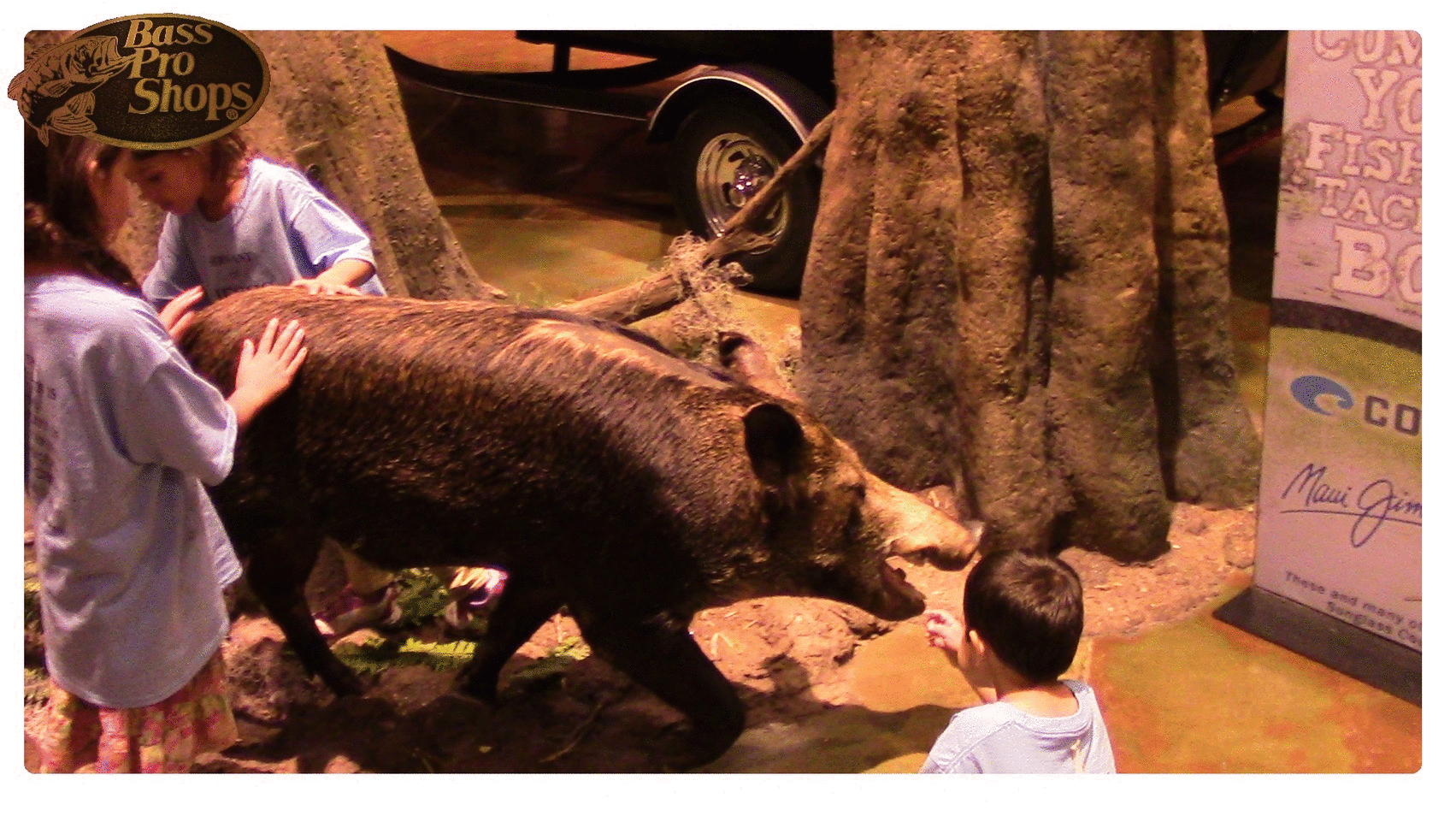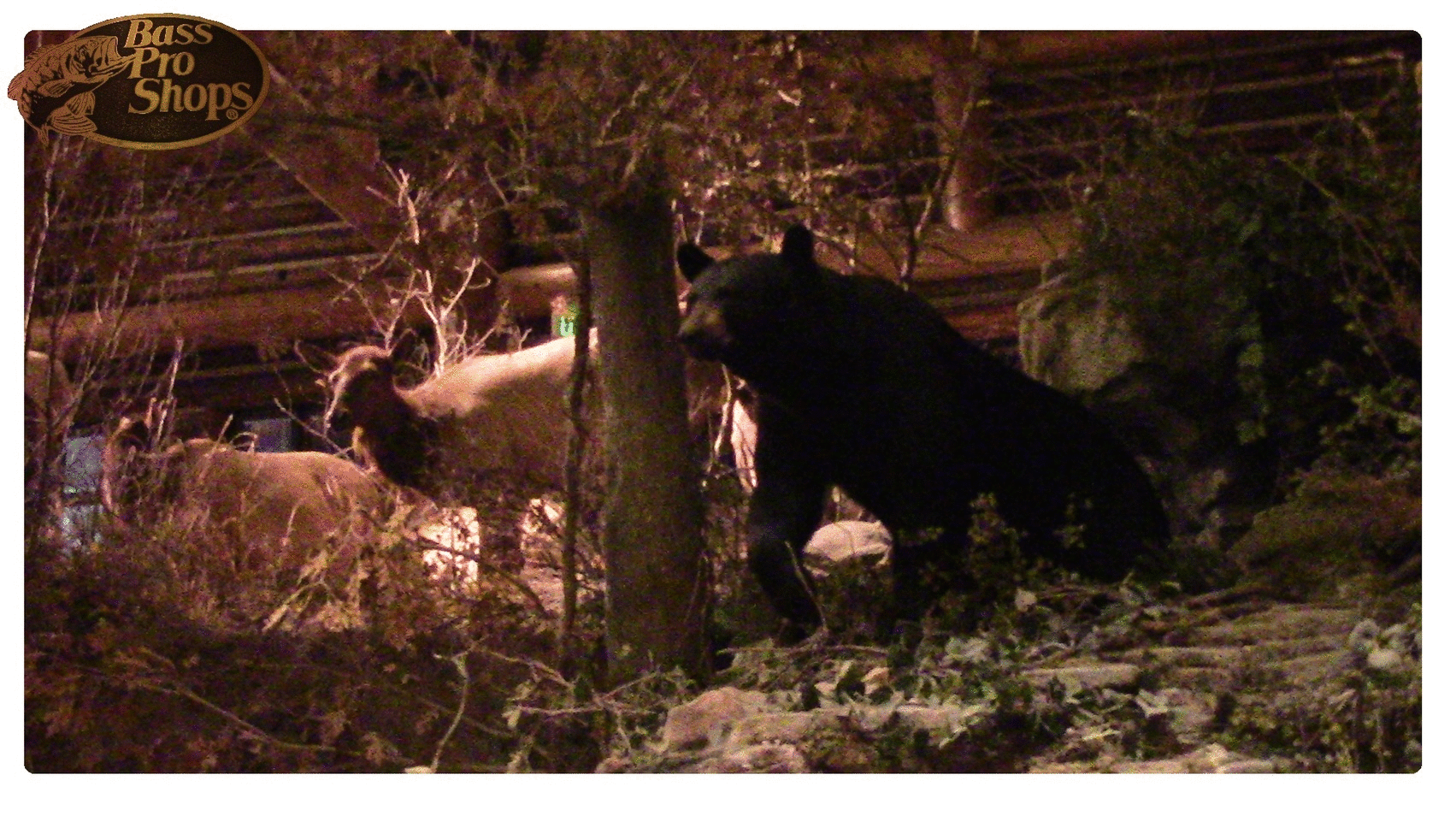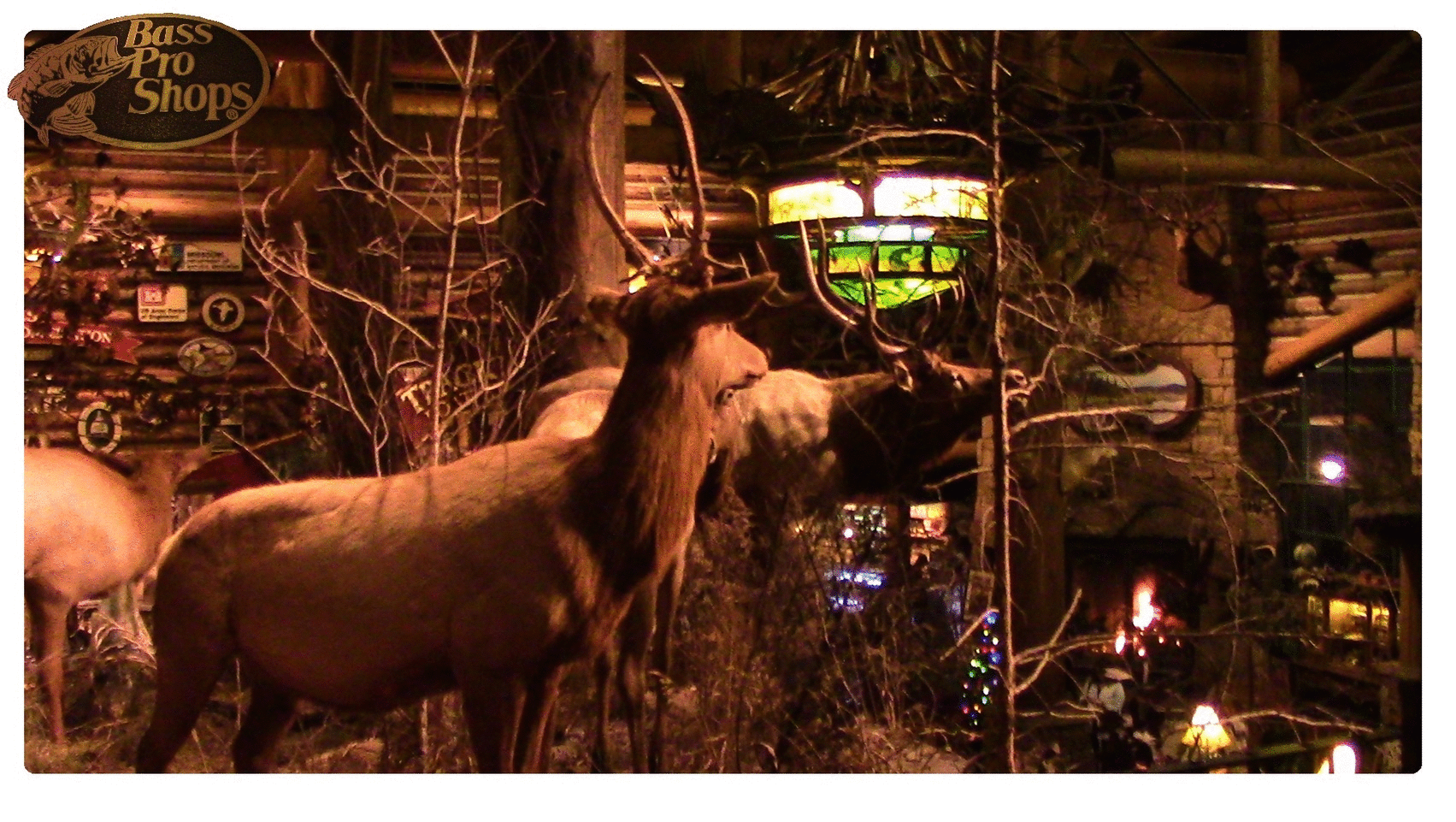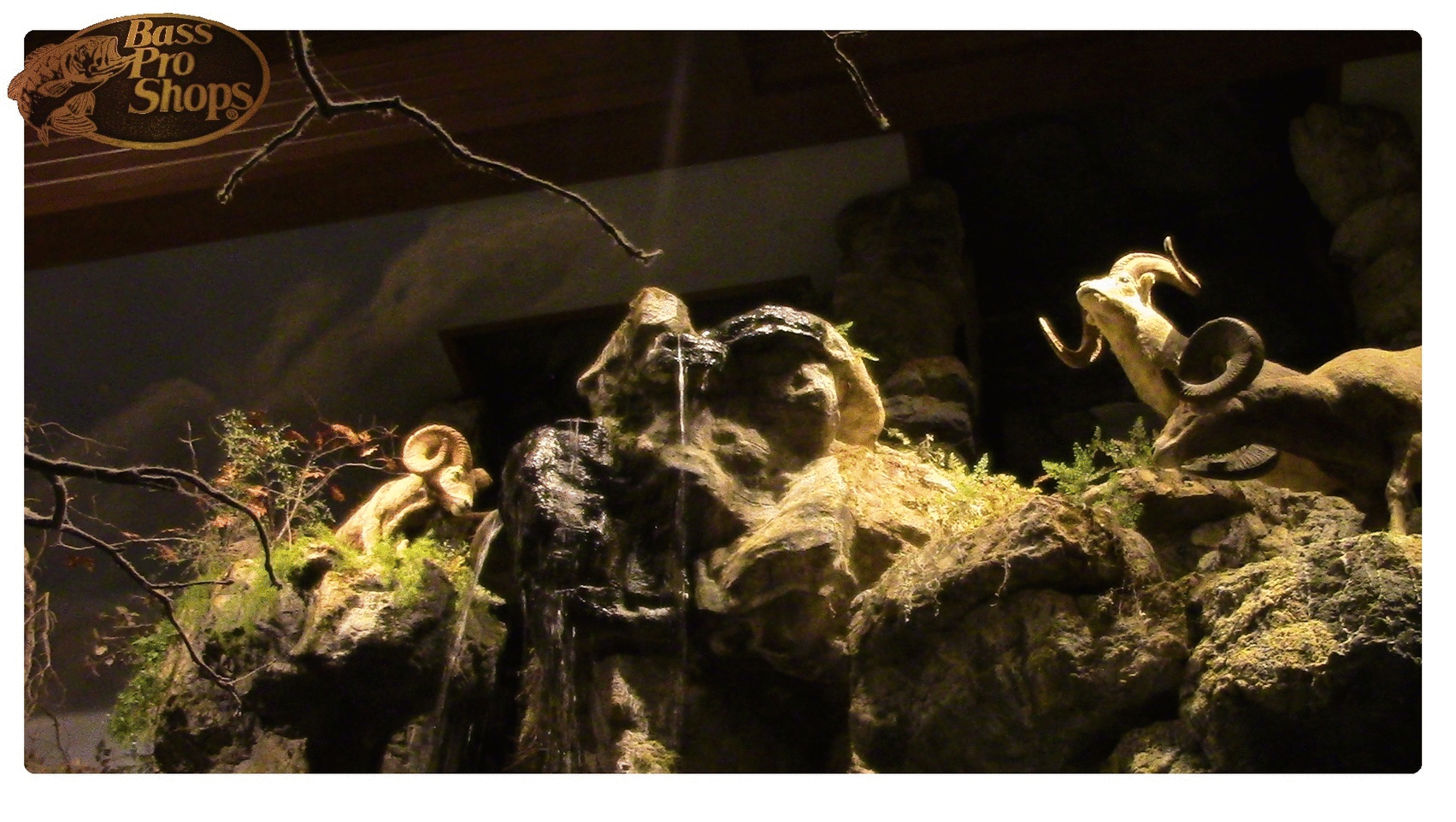 ---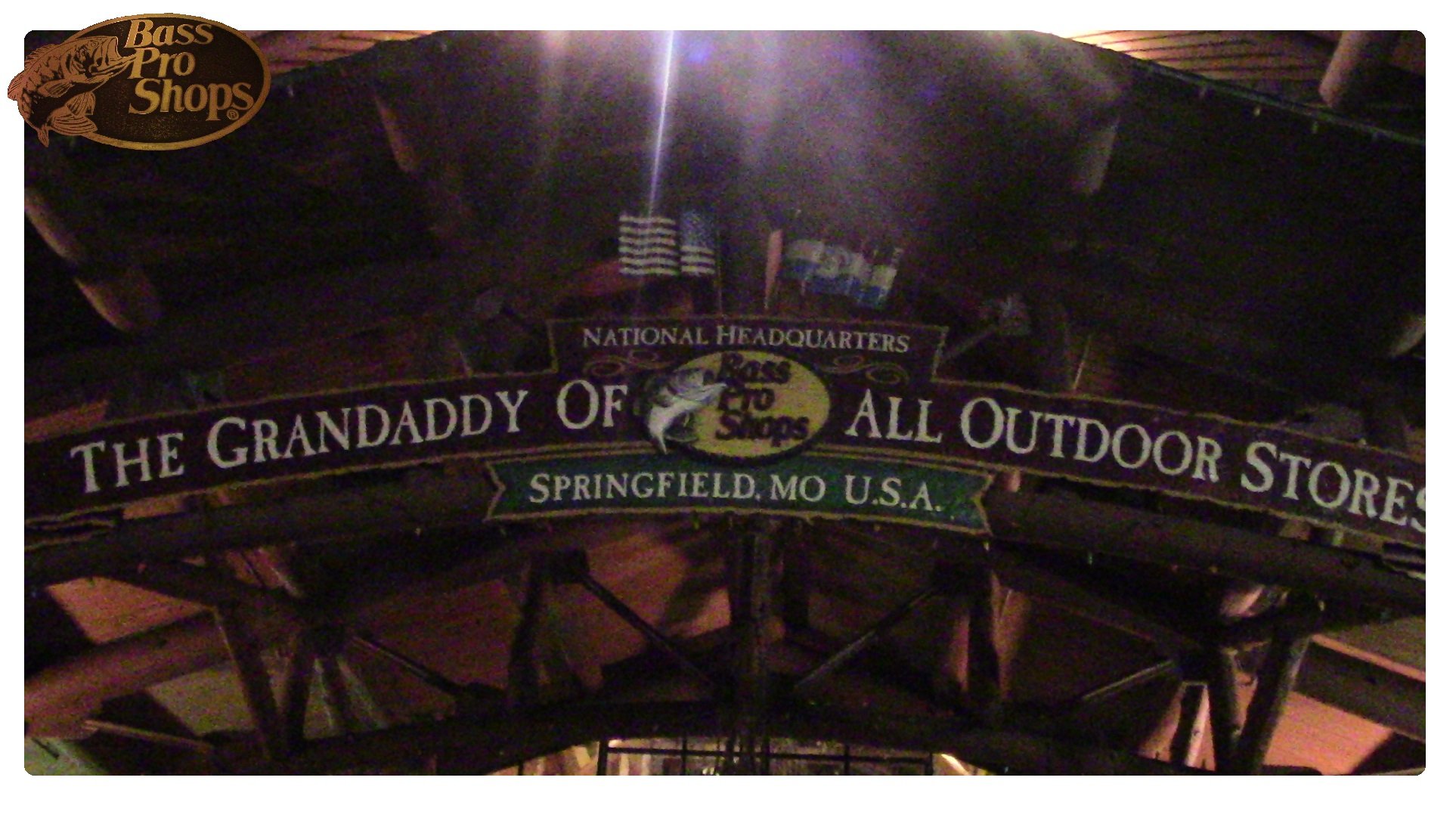 That was just some of what we got to see and experience at the Bass Pro Shops in Springfield, MO. You can see why I consider it to be more than just a store, it's a whole experience!
What is your favorite free spot to stop and enjoy on your trips?
I think that making GIFs with the pictures is a great way share a lot of photos without making the post really long. What do you think?

As always, I'm @papa-pepper, and here's the proof: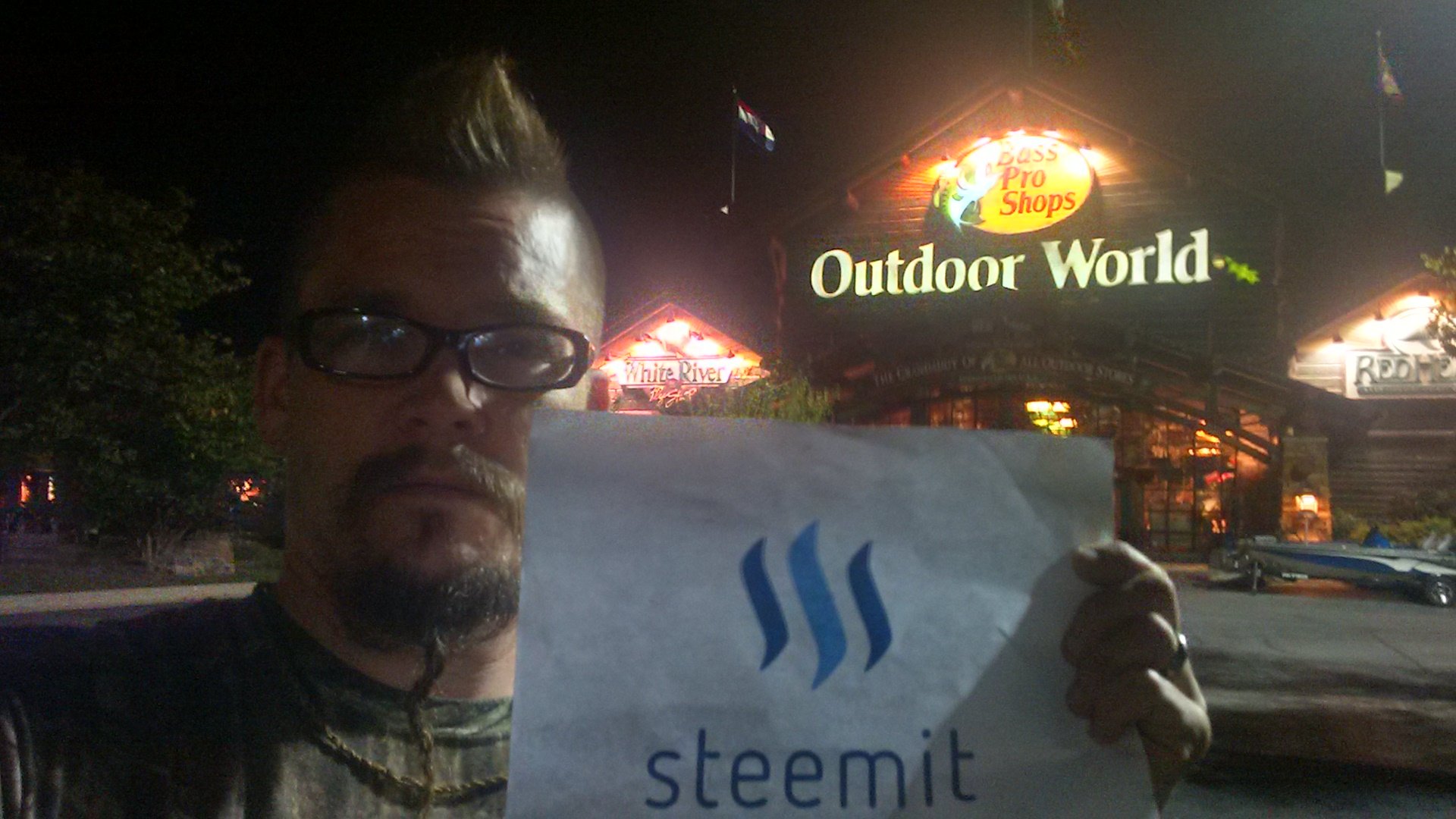 proof-of-papa-at-pro-shop
---
---
FOLLOW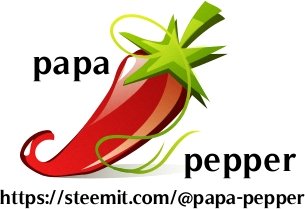 ---
Awesome Handcrafted @papa-pepper logo kindly donated by @vlad - Thank you!!
---
Translation.)
(click link above for more info on Operation