Travel in the footsteps of Salvador Dali - Cadaqués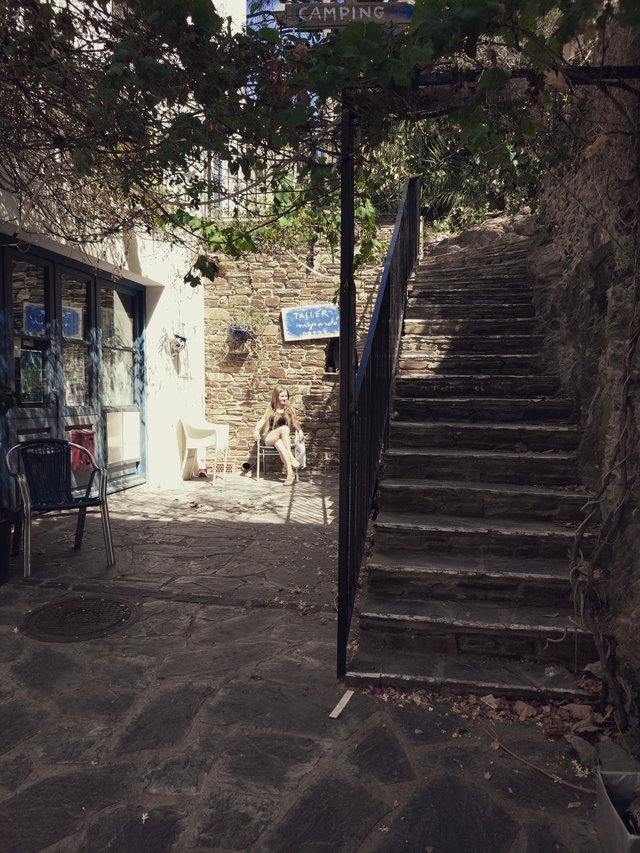 Travel in the footsteps of Salvador Dali - Cadaqués
A combination of traveling and art? - We think it's a great idea! During our stay in Barcelona, we decided to visit not only this city but also nearby towns. As my wife (@martist) is a lover of art - we set out on a journey in the footsteps of the outstanding painter, artist - Salvador Dali.
Our first stop is Cadaqués - this place is 170 kilometers from Barcelona. The route was covered by a rented car in about 2 hours - the last few kilometers are overcoming extremely spectacular winding mountain roads overlooking the sea.
When we reach the place, we will see an extremely picturesque, charming town. Almost all the houses are white with blue or green shutters and doors - which is very characteristic of seaside towns. You can put it in our pictures. This town impresses with the climate of the holidays! The main point in Cadaqués is the port with a beautiful view of the sea, the beach and, unfortunately, a few a little bit too expensive cafes near the shore.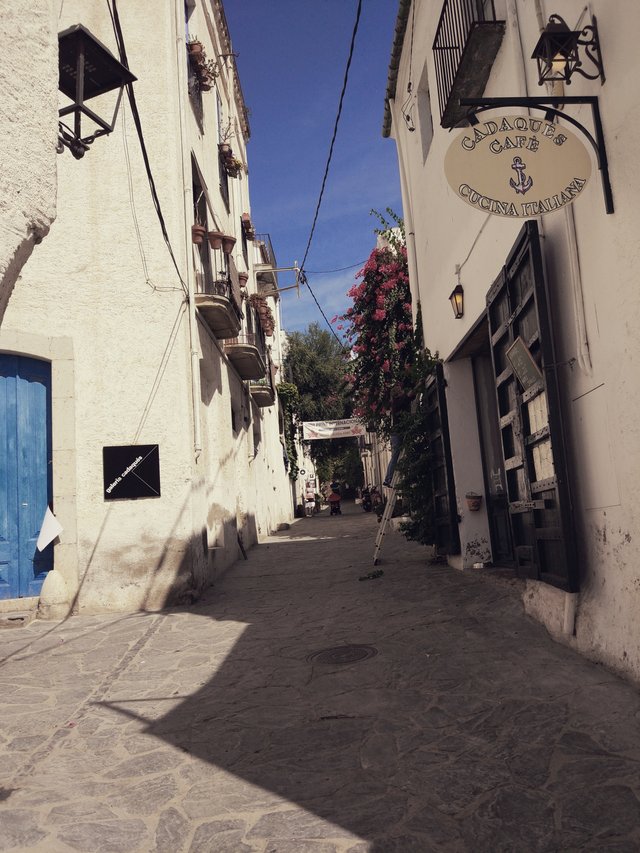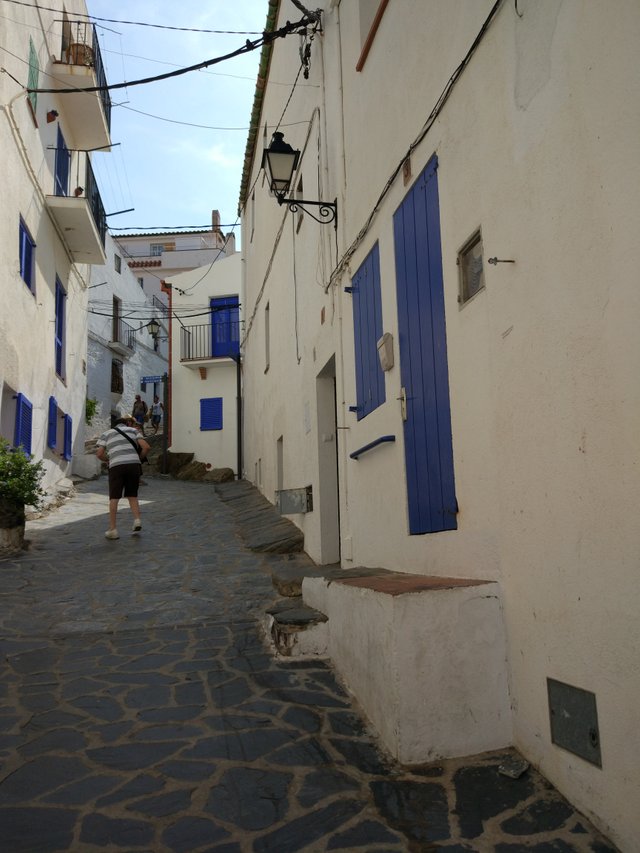 How does this place involve our artist? In the central place of the port there is a monument of a painter (you can see it in our photo :)) That's because Salvador spent his holidays here in childhood. Besides, the charm of this place attracted many outstanding people of art and science: Pablo Picasso, Garcia Lorca, Albert Einstein, and Thomas Mann. The panorama of the town was also an inspiration for many of Dali works - these places are marked so that we can compare how they were presented in the pictures.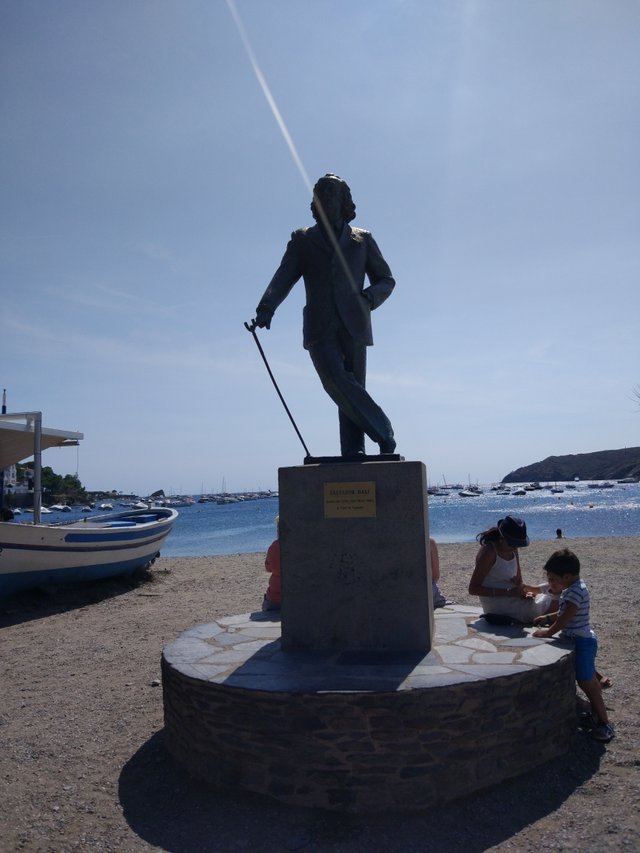 Dali loved Cadaqués so much that in the village next door (Port Lligat) together with his wife - Gala, they built a house in which they lived together for several years. This house is available for visiting as a museum, but traveling to it is already a topic for the next post :)
We personally recommend a visit to Cadaqués because of its beautiful climate and the undoubted influence that this town has had on this exceptional artist. We also encourage you to follow our blog for further entries :)