As a tourist spot that is always crowded with tourists, Bukit Lawang certainly saves a lot of beauty that cannot be described in words.
One of the sights that should not be missed in the lawang hill is a clear river that flows profusely across the mountains.
This really makes visitors able to enjoy the tour comfortably because they can bathe in the cool rivers.
Usually on holidays this place is filled with tourists from various regions in North Sumatra province and from other provinces in Indonesia, and not even a few tourists from European countries, such as Spain, the Netherlands, England, Germany and other countries.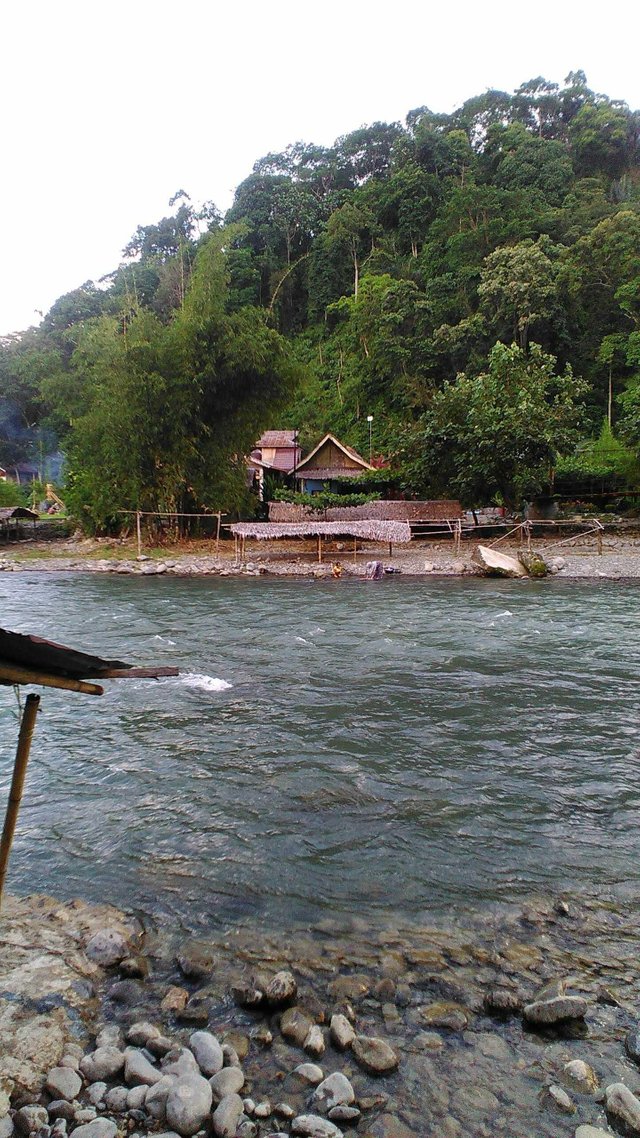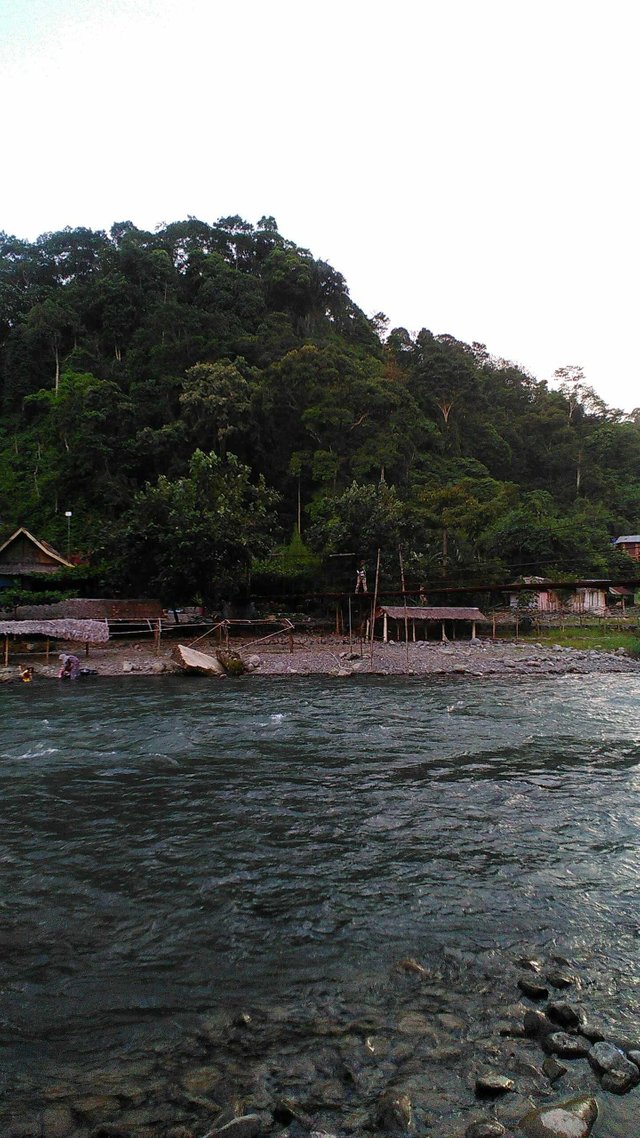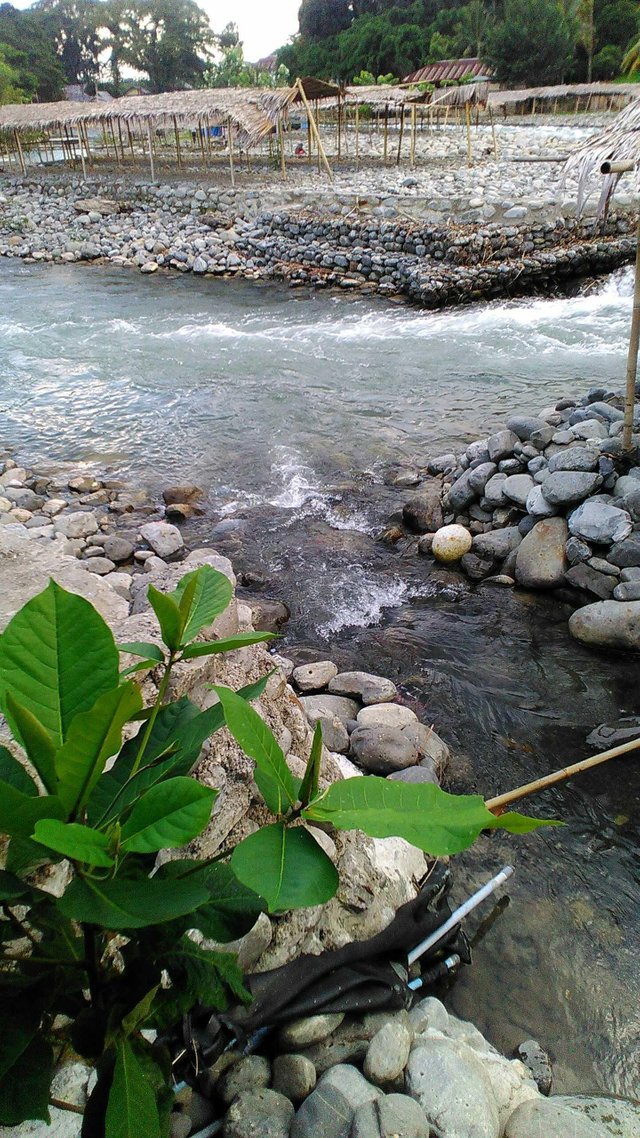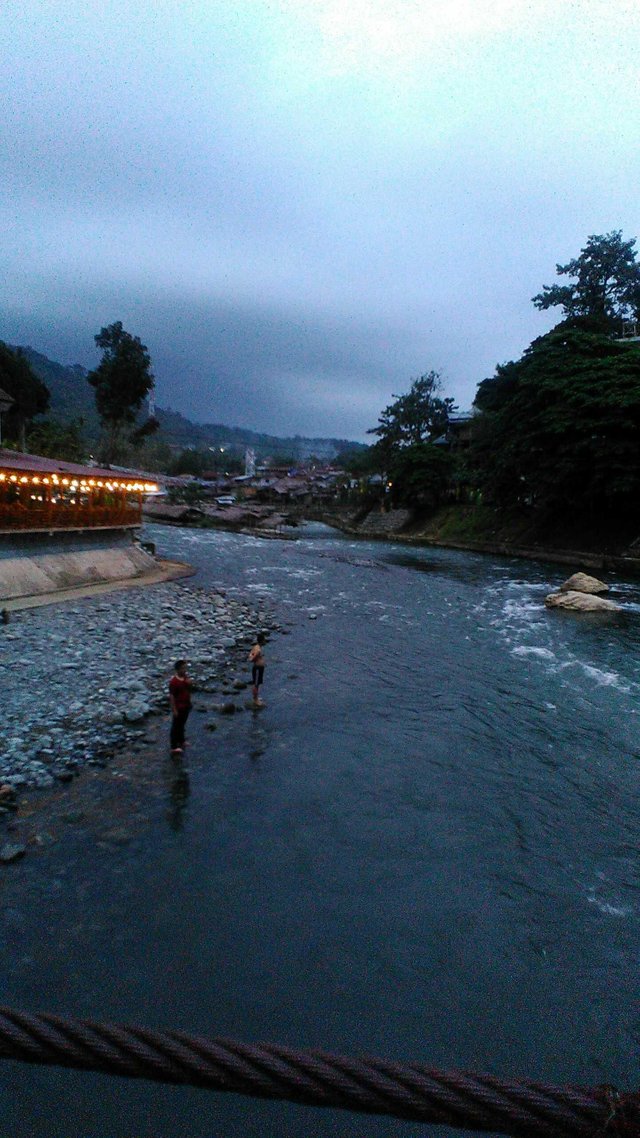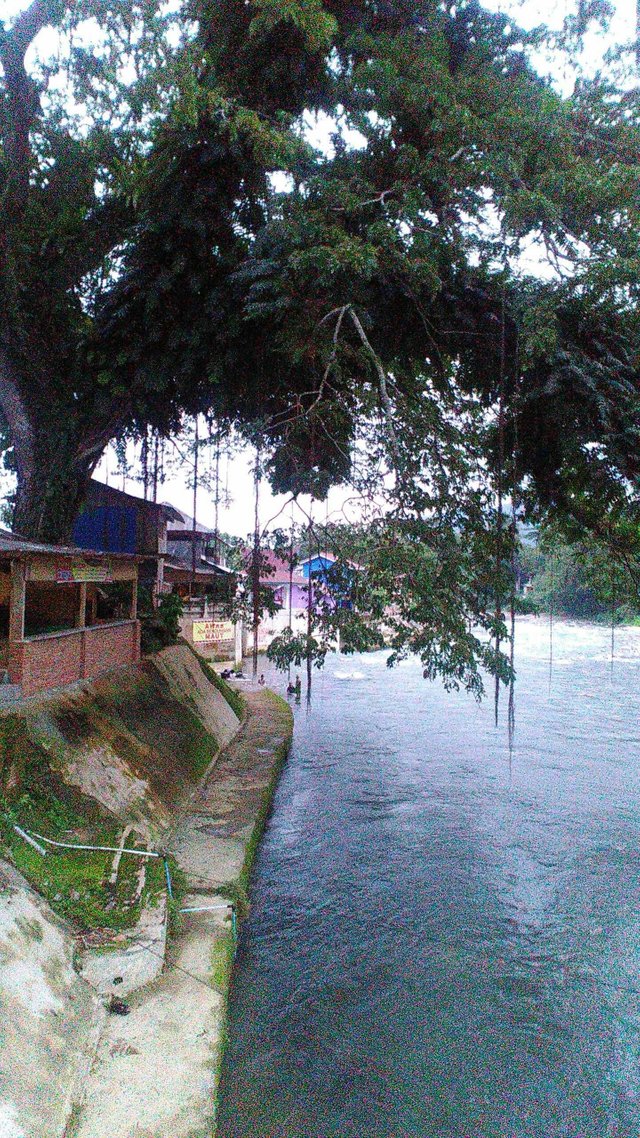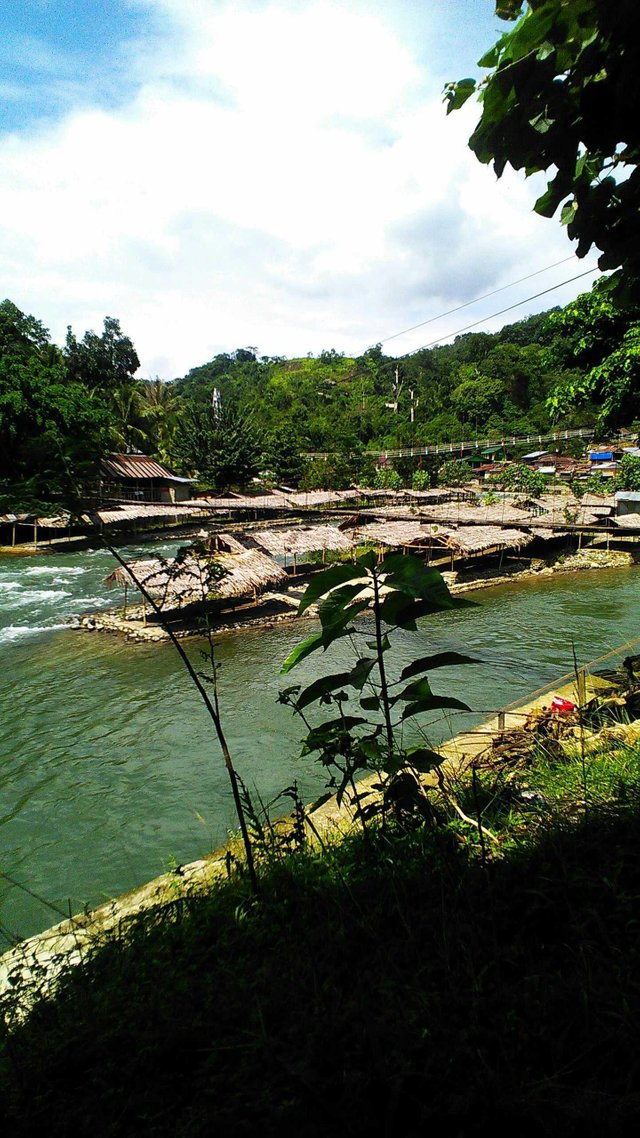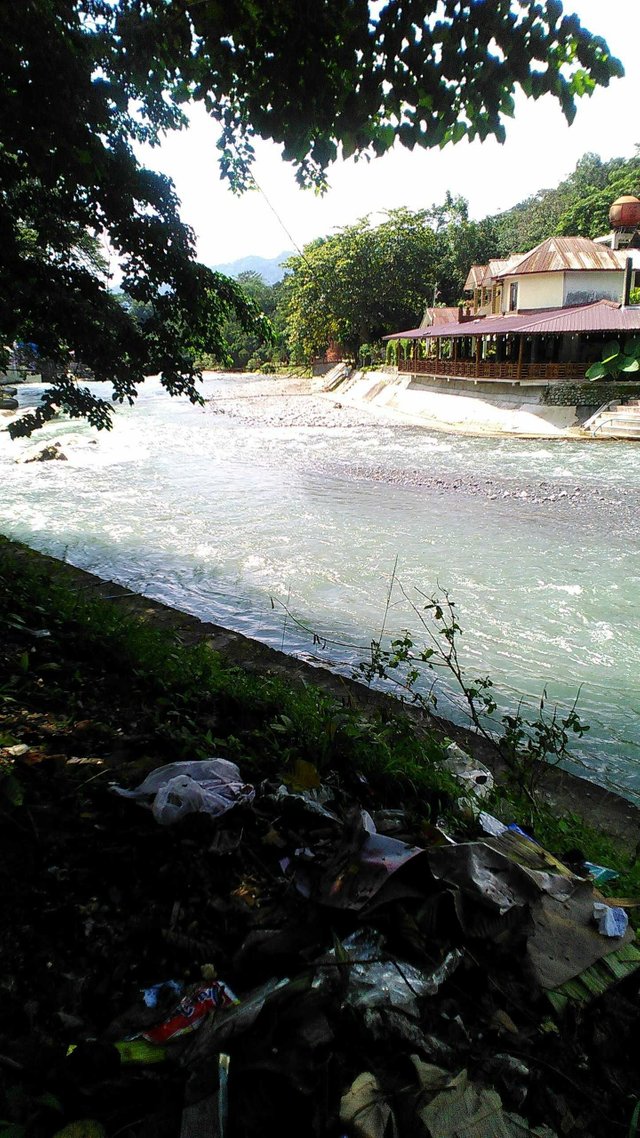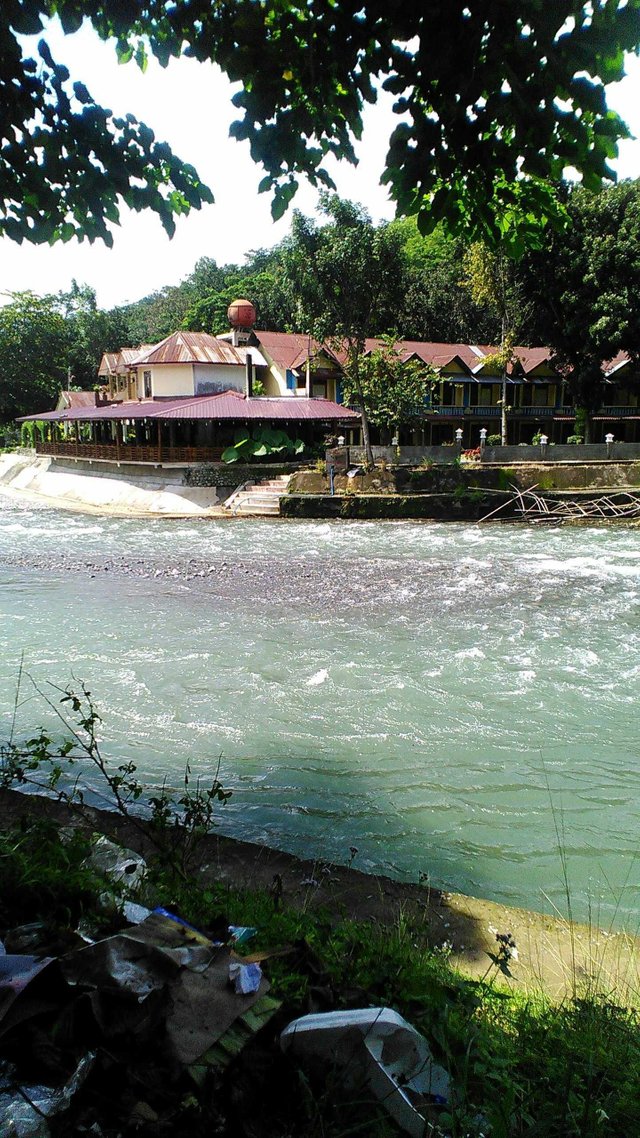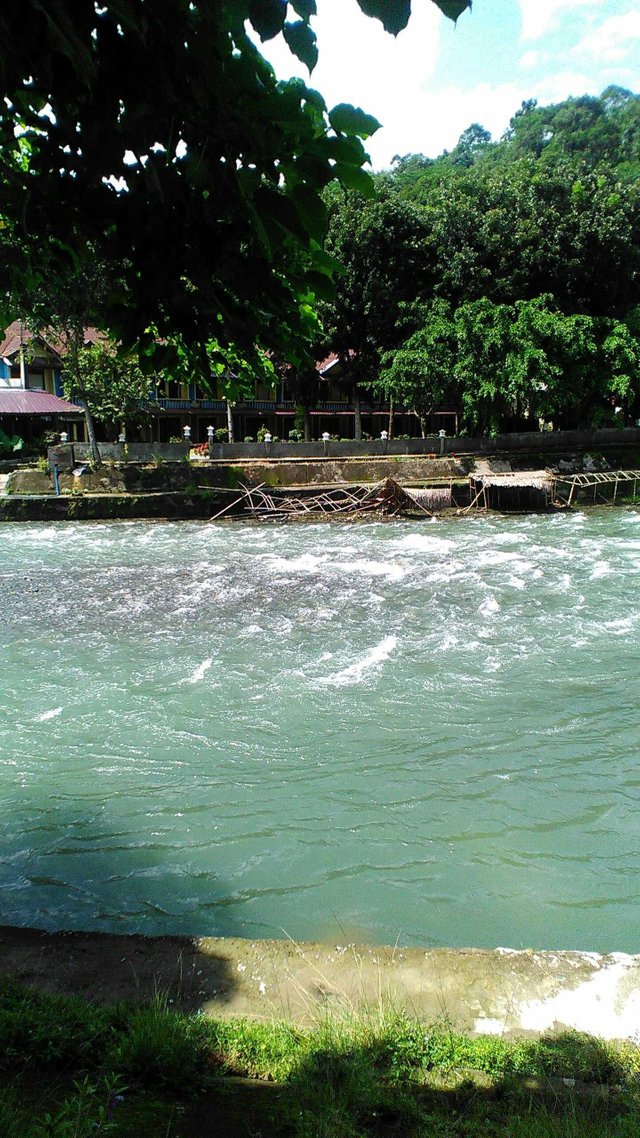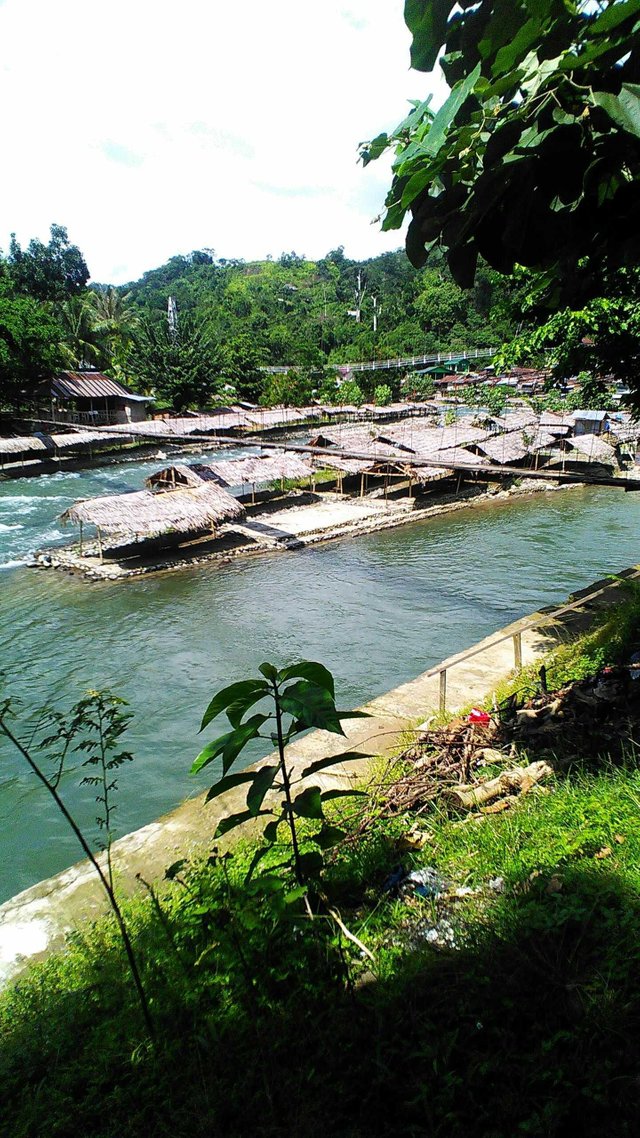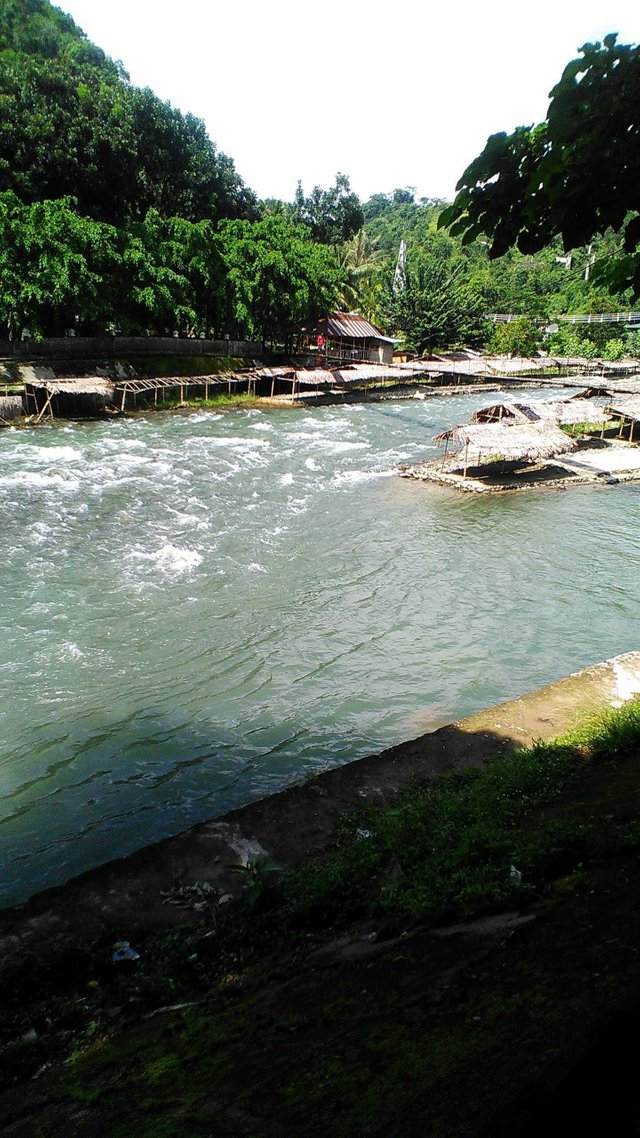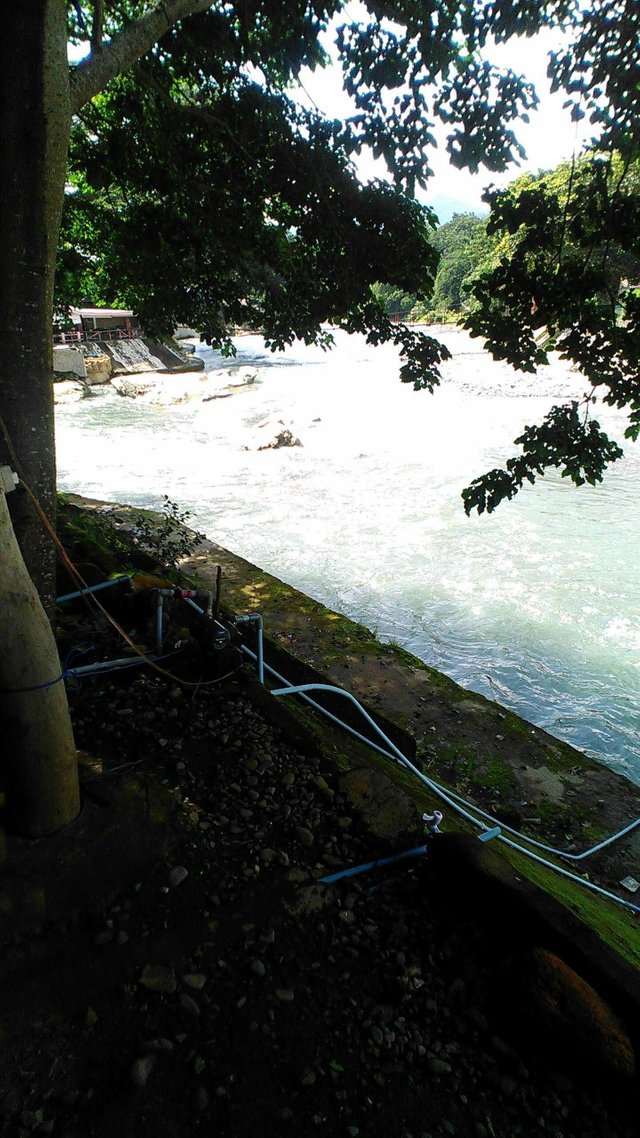 This is a place that you must visit if you are a lover of unspoiled places ... of course Bukit Lawang is not just like what you see here, but there are so many other tourist spots that can make you feel like you are in the paradise of the world.
If you are curious about this tourist spot, then don't miss out on following the continuation of my adventure story in Bukit Lawang Park to the end, I will definitely explain everything in detail in several continuous posts.
Thank you very much..