HAVE YOU EVER BEEN TO A WHITE PARTY?
HEY STEEMIT FRIENDS!
Last summer I went to my first white party and I immediently had a flash back from the movie White Chicks LOL!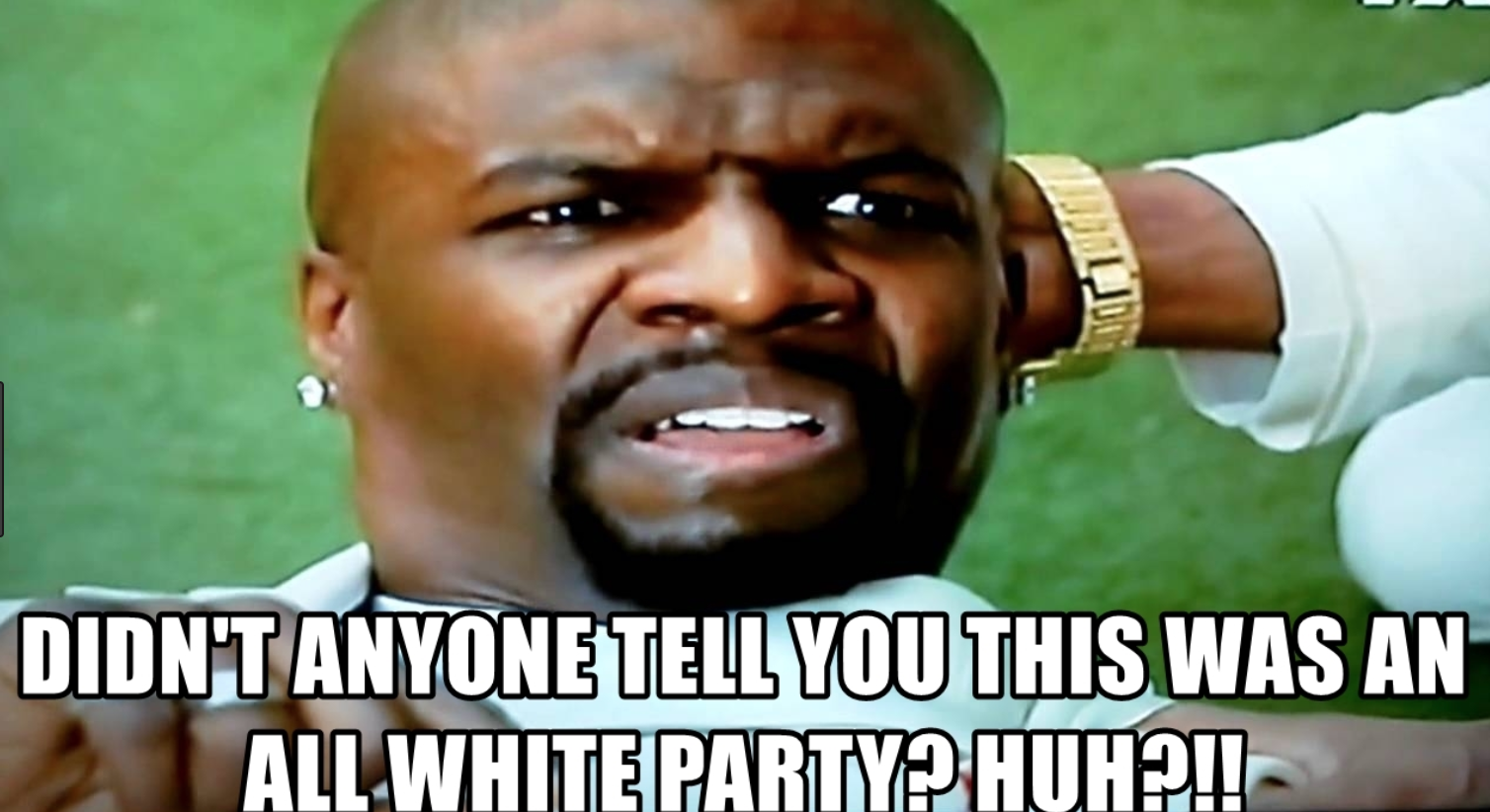 A white party as the name implies is a party that you wear all white at haha. I was hesitant at first because while white cloths look good they are easily stained and when I drink bad things happen to my white cloths...One time I went to a party and spilled buffalo chicken wings on my white pants...yah not fun haha.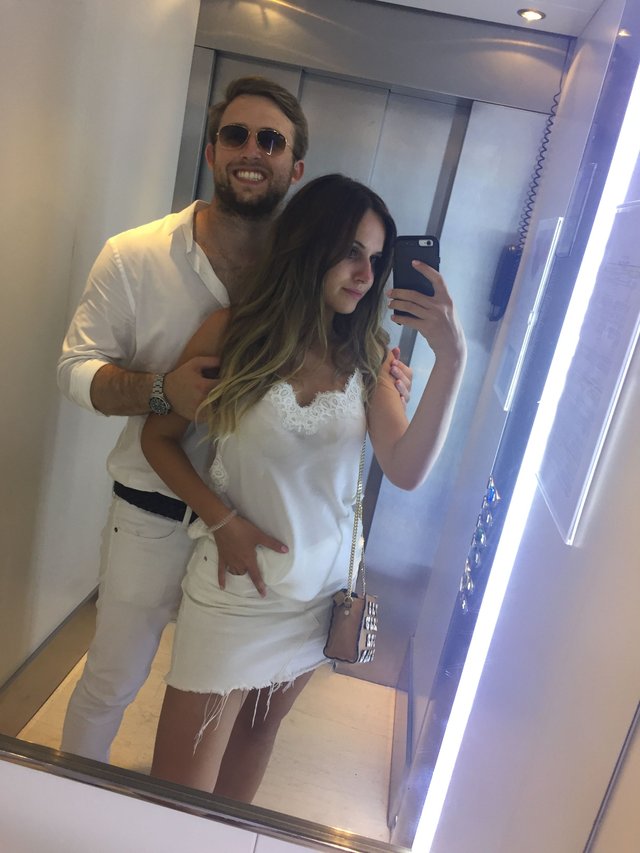 We showed up to the Sani Beach White party around 10:00pm and it was a very lively scene. Everyone was drinking and dancing it was nice to see everyone participate and zero judgment. The DJ kept playing Greek, Serbian and Bulgaria techno music so I had no idea what I was dancing to but it was up beat music so I danced the night away!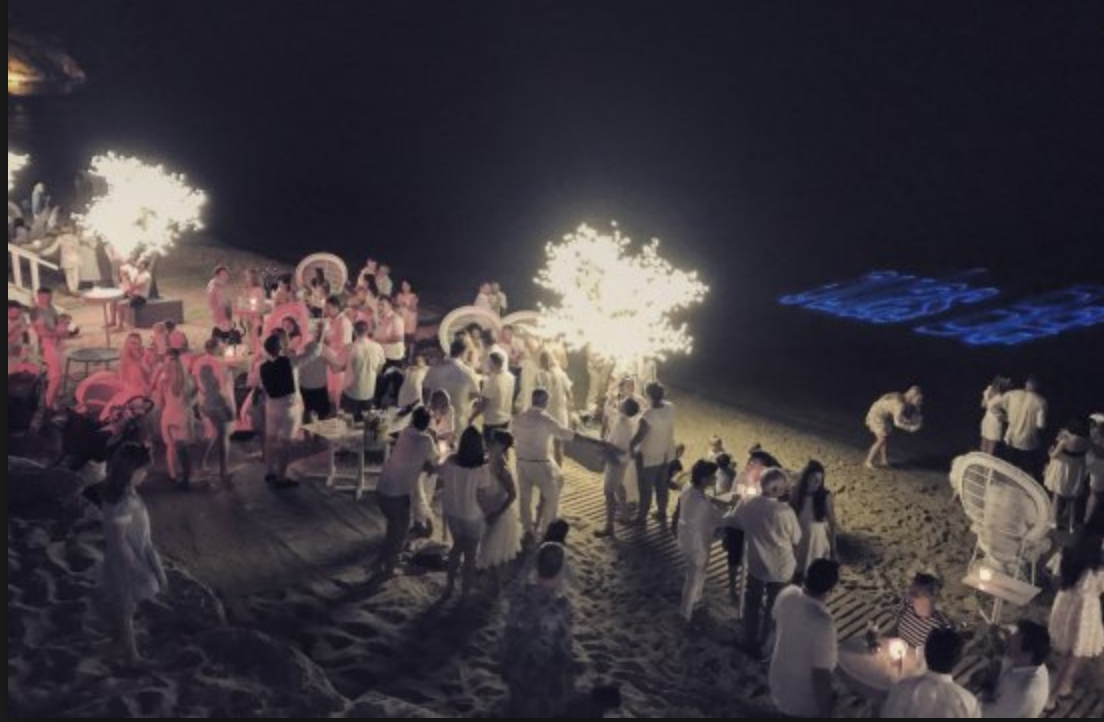 After we left the party at 2:00am I found an inflatable unicorn and stopped to get a picture with it :)