Nearly for nearly a hundred years, almost all of these vessels abated in the world, Buriganga, Shitalakha, Meghna, Dakatia, Kirtankhola, Sugandha, Bishnhali, Gavkhan, Sandhya, Kaliganga, Kacha, Baleshwar, Panaguchi, Khasiyakhali, Mongla, Pashur and Rupsa. Traditional navigable safe navigations, with delicious food and excellent service are available, in the time of witnessing these steamers.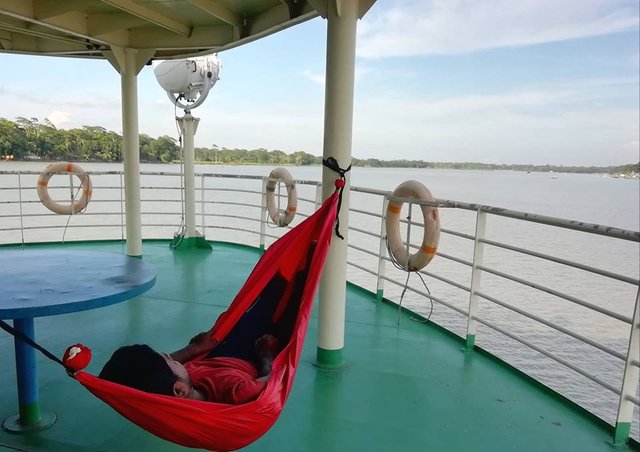 4 days a week, 6.30 minutes from ABI WC TC's Rocket Service, the Pedal Steamers leave the Paltun No. 16 of the Dhaka River Port. For two days MV Bangali and MV Madhumati leave the ship.
The steamer movement route: Dhaka - Chandpur - Barisal - Jhalokati - Kawkhali - Hularhat - Charkhali - Big Mashua (Mathbaria) - Sannani - Morganjj. Every Wednesday goes to Mongla via Khulna.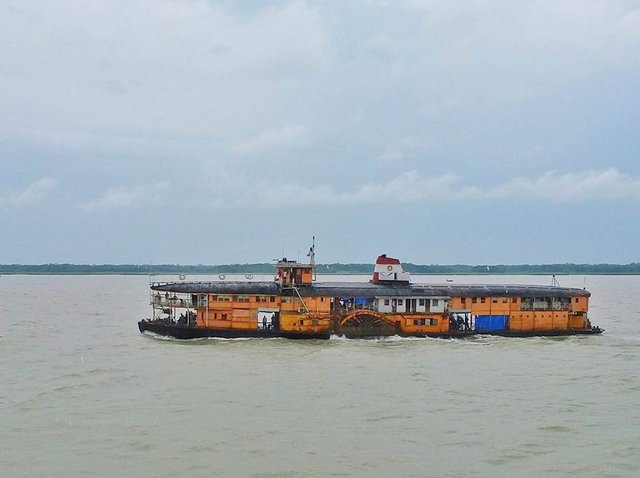 The service will be closed every Friday from Dhaka. From Morganj / Khulna every service will be closed every Sunday.
To ensure that you are safe and comfortable in any vessel or steamer of BBI WC TC Rocket Service, you can contact 012966 7973 or 01711 103 922.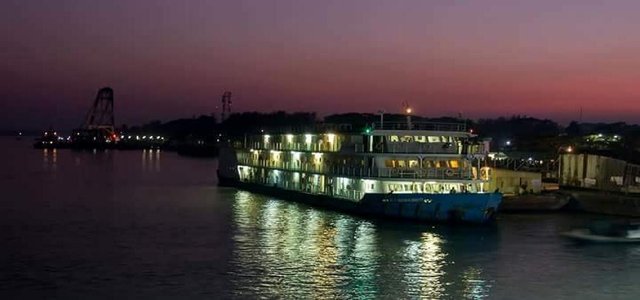 Get tickets from here -
BIWTC (Bangladesh Inland Water Transport Corporation)
Fairy House: 24 Kazi Nazrul Islam Avenue
Banglamotor, Shahbagh, Dhaka-1000