Hello! 
As you know In February, together with my husband and one-year-old daughter, I traveled around South and North Island of New Zealand. You can read more about our journey in my previous posts: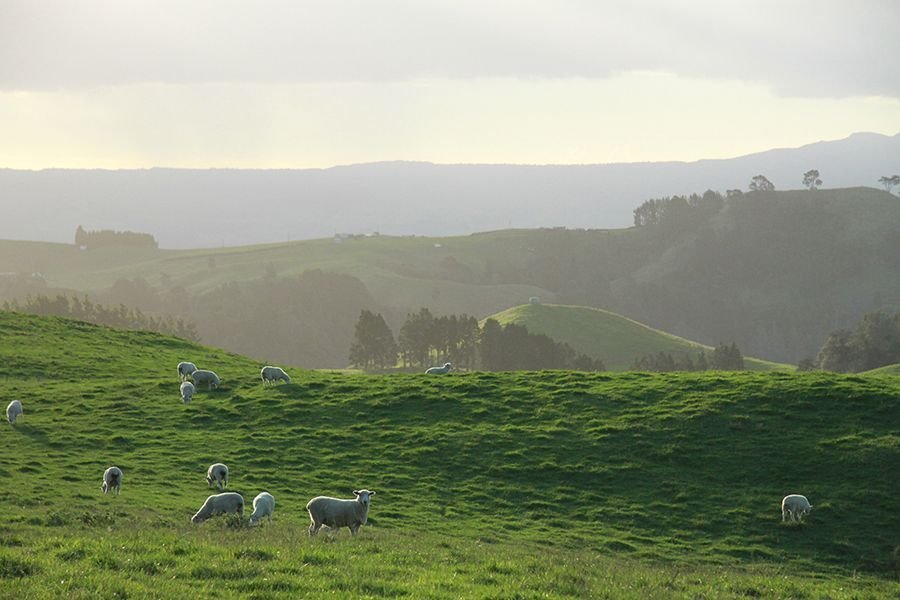 Today I invite you to an amazing camping, where the lama is friendly with the peacock, and hens are sleeping in the trees. Such a place exists and I visited it in New Zealand!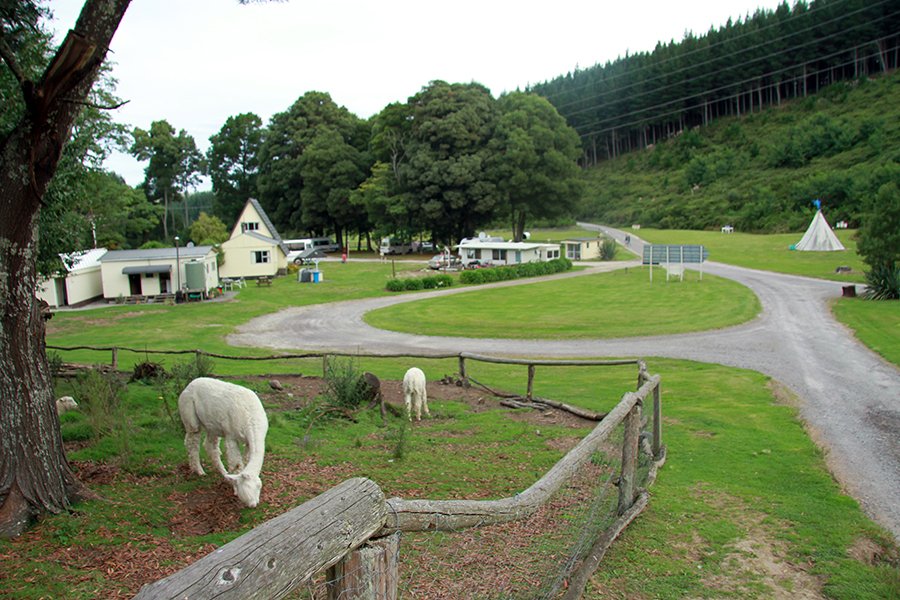 On the Northern Island, more green and less mountainous part, we found a unique place. Camping located in the area, where there are many geysers and hot springs, in which you can take health baths (sulfur and mud). 
A place hidden among forests, you can stay here in a house, tent or your camper.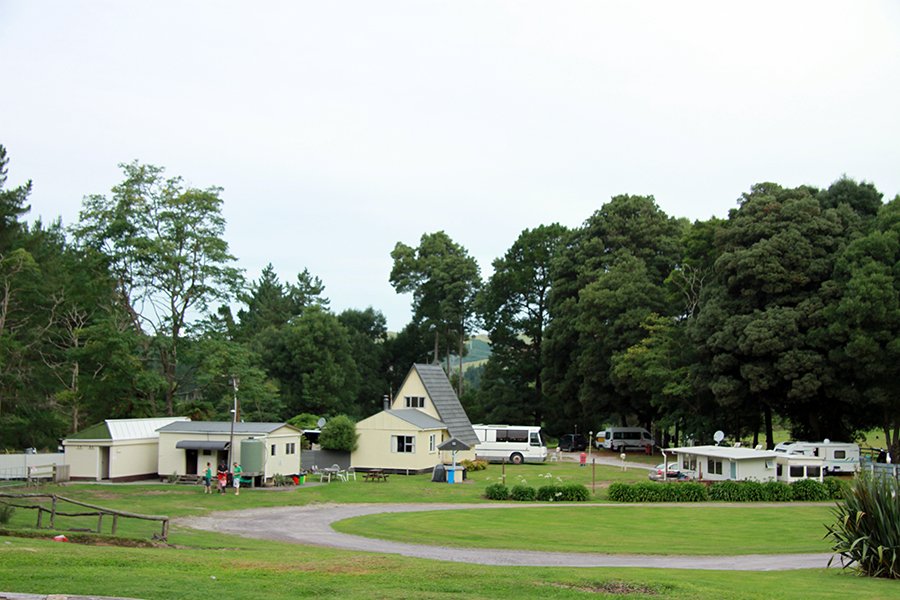 We found such a view at the entrance to the reception and information point for tourists: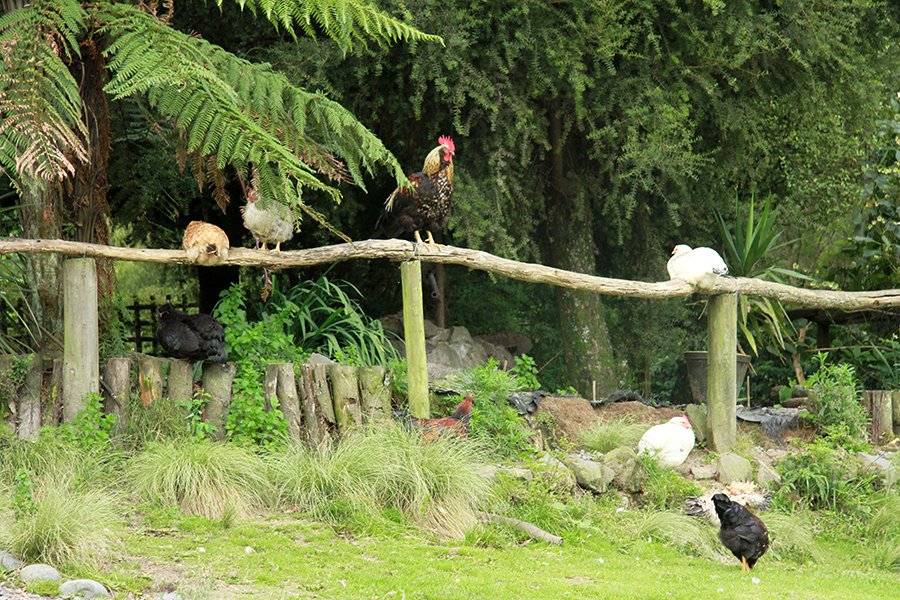 At the campsite live animals, extremely friendly to visiting guests :) Meet some of them: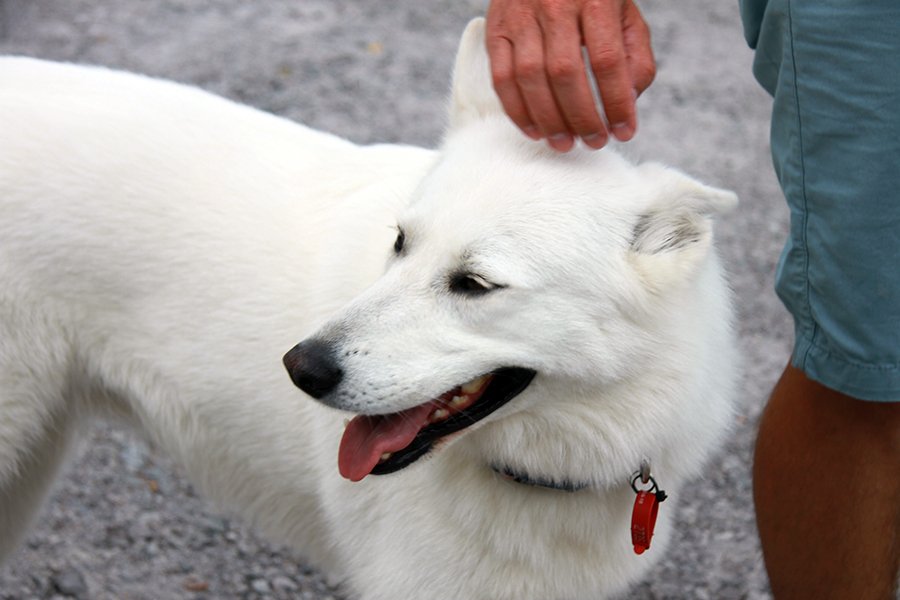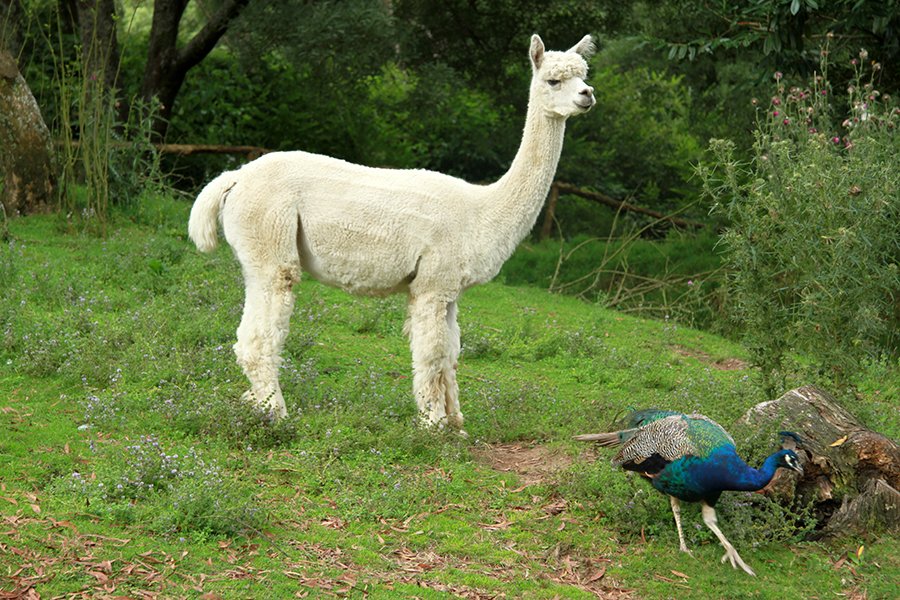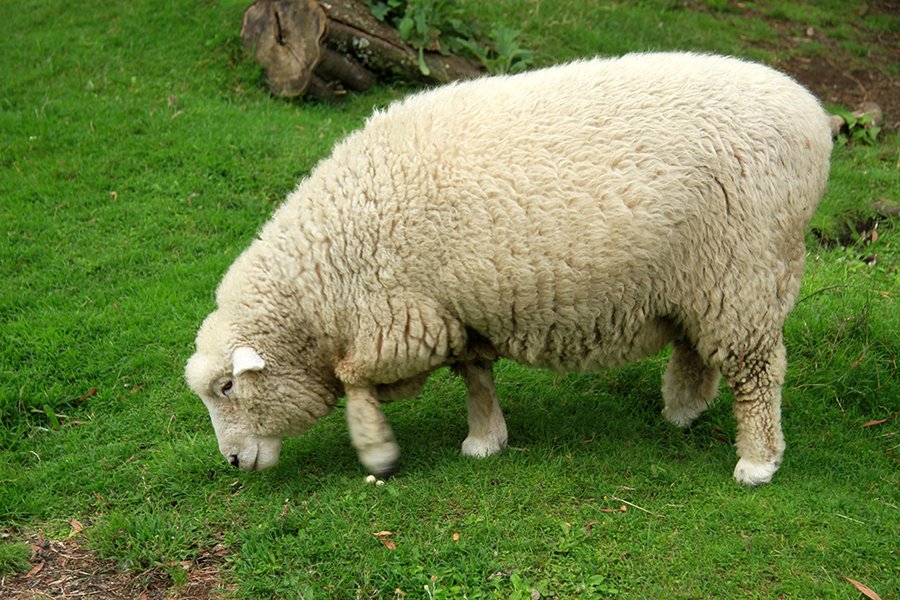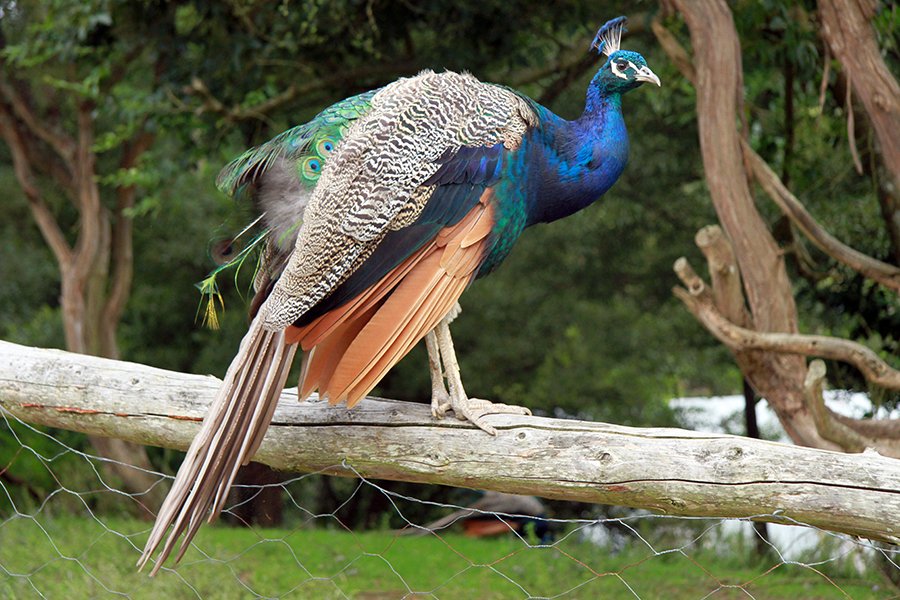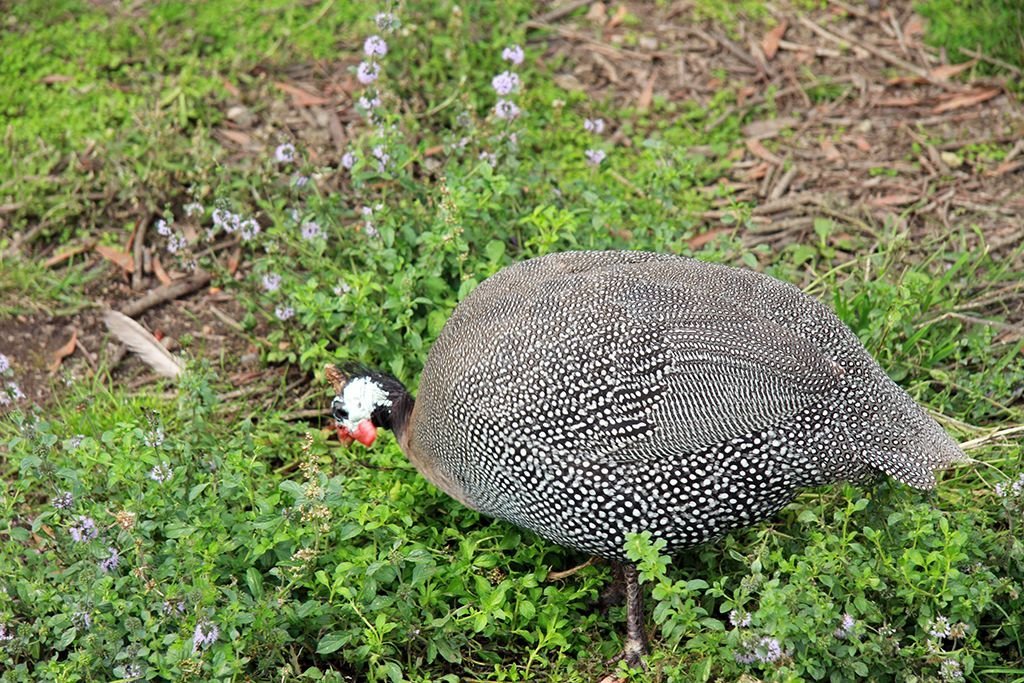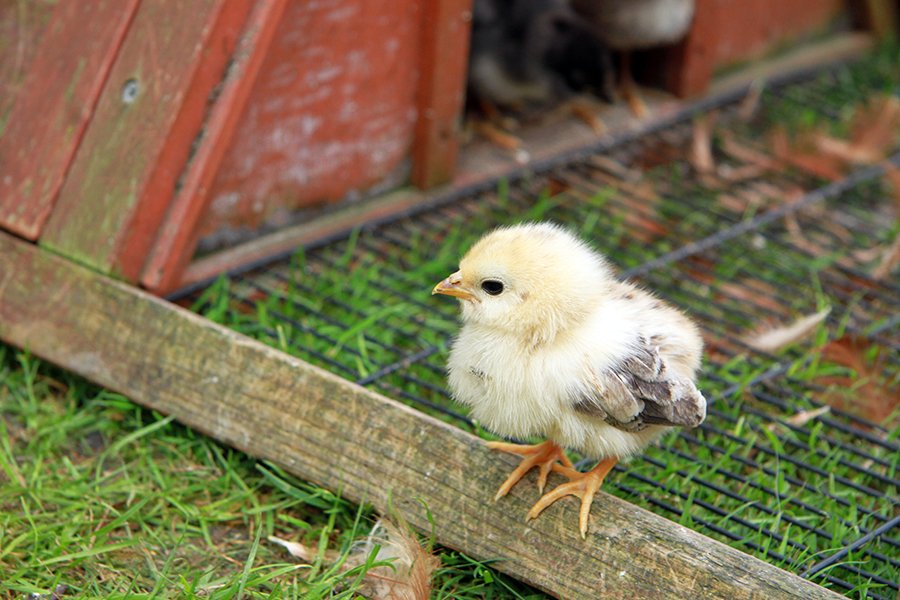 Rabbits live in the boxes left on the meadow 🐰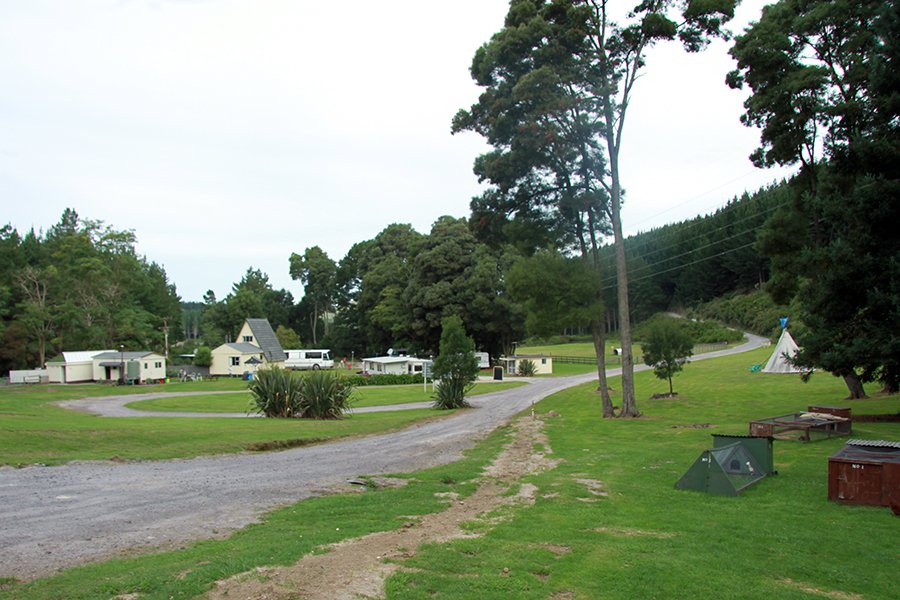 The hens live great camp life! The most tame that I had the opportunity to meet :) To my great surprise, when evening came, they went to sleep ... in a tree!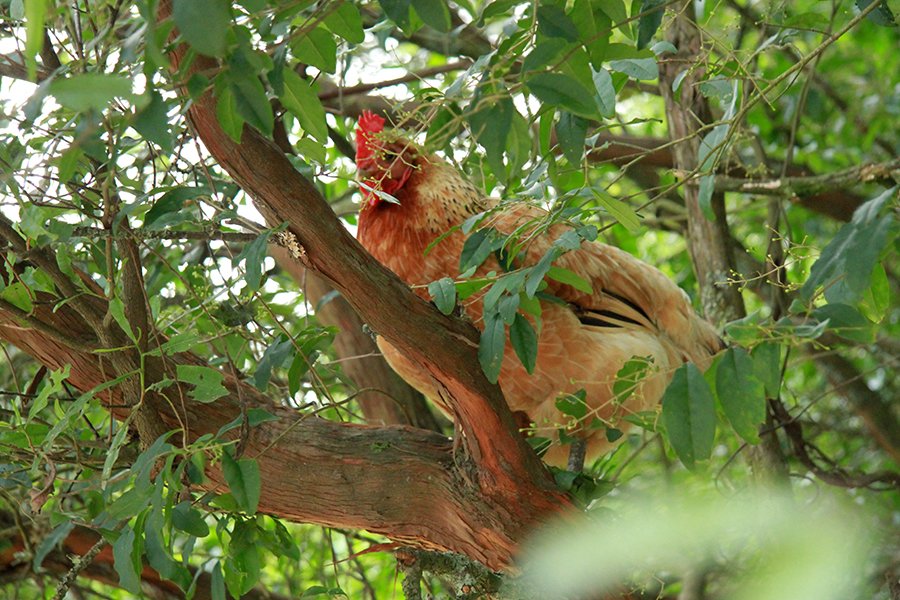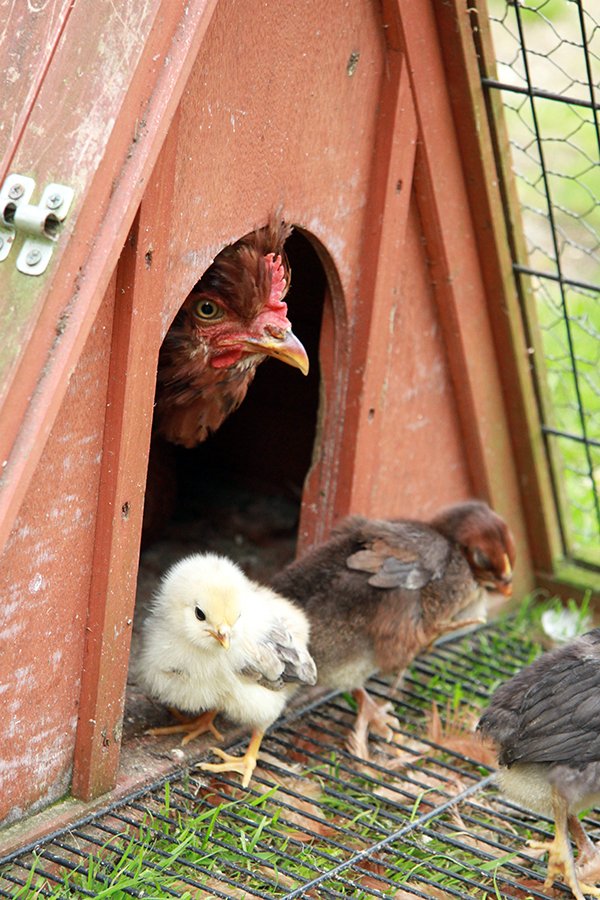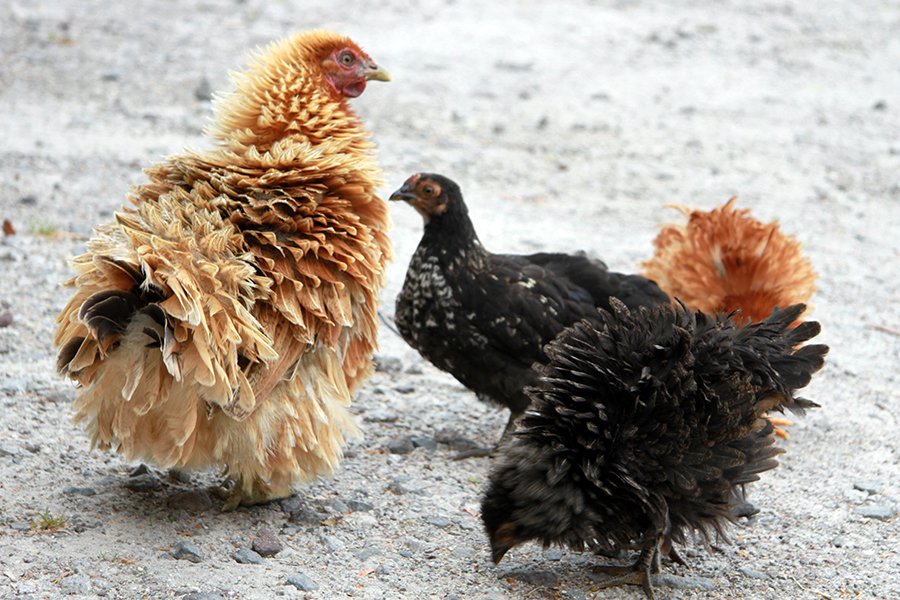 Bless you!
Moni 😍