Welcome to Part 2 of my Iceland Blog.
Iceland Trip Part 1
Iceland Trip Part 3
Iceland Drone Video
Faxafoss
This wonderful waterfall is found in the south west of the country. It seems like its going to start becoming a more popular part of the "golden circle" tours as we did start to see some coaches of tourists turn up. It's a pretty low profile falls, at only 7 meters or so high, but it's a massive 80 meters wide. Theres also a trout ladder next to it to allow the fish to swim upstream. Pretty cool stuff. The flies were a pain though - flipping tons of them!

Geysir
This is the Strokkur geysir at "Geysir" (the place that all of the geysirs in the world are named after). This place gets busy. No chance of getting the drone up here due to the sheer amount of people around. Would have loved to have gone back in the evening when it was quieter but unfortunately we couldn't. This shot was really lucky, getting the sun behind the eruption as well as getting the exposure pretty much spot on.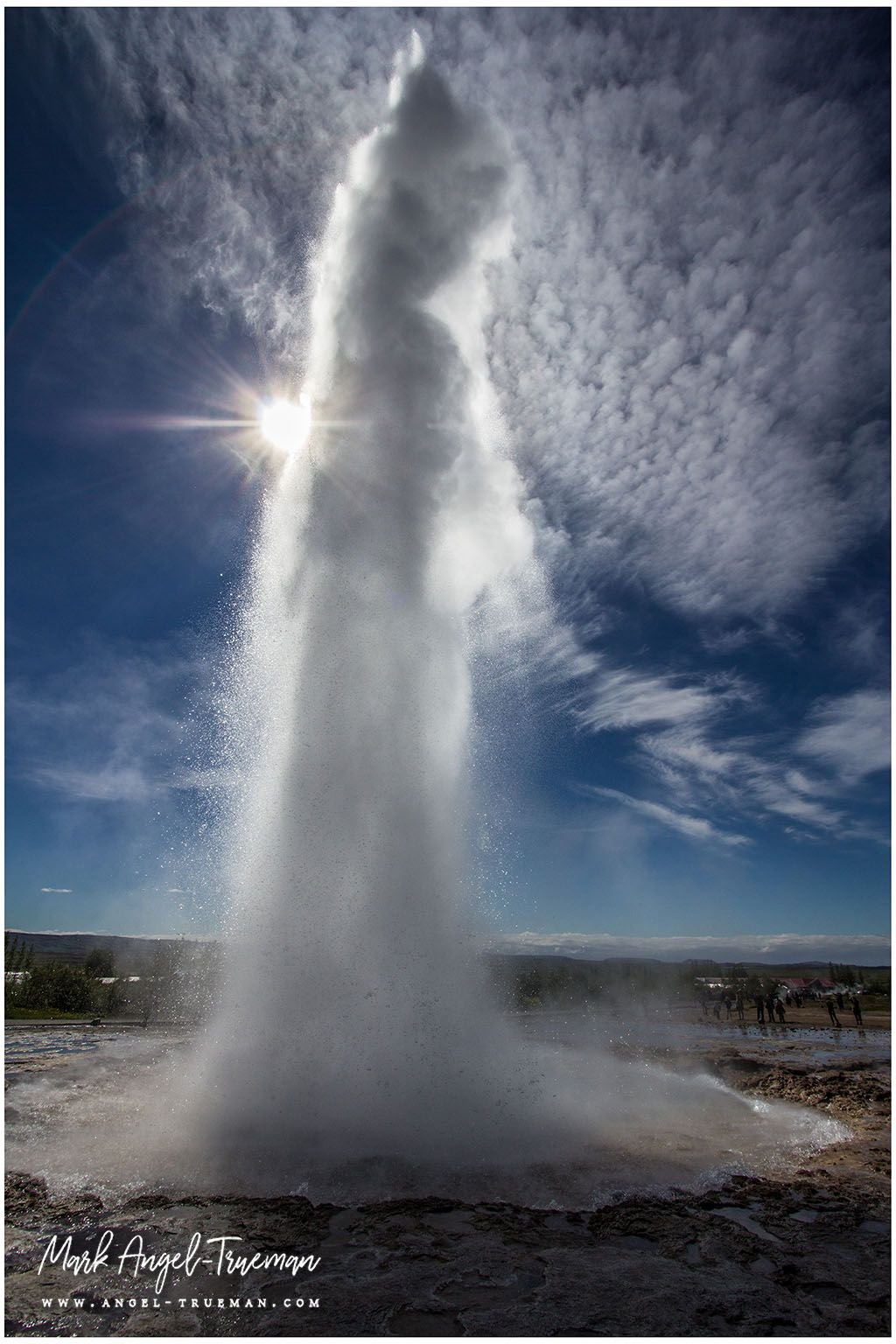 There are lots of other hot pools and bubbling mud pools here too - the same sort of stuff that you get at all of the geothermal sites in Iceland.
Öxarárfoss
This waterfall is located in the Þingvellir national park which is also the location of the Icelandic parliament and the summer residence of the Icelandic president. Weather conditions didn't make it easy to get this shot - windy and raining - typical Icelandic summer I guess.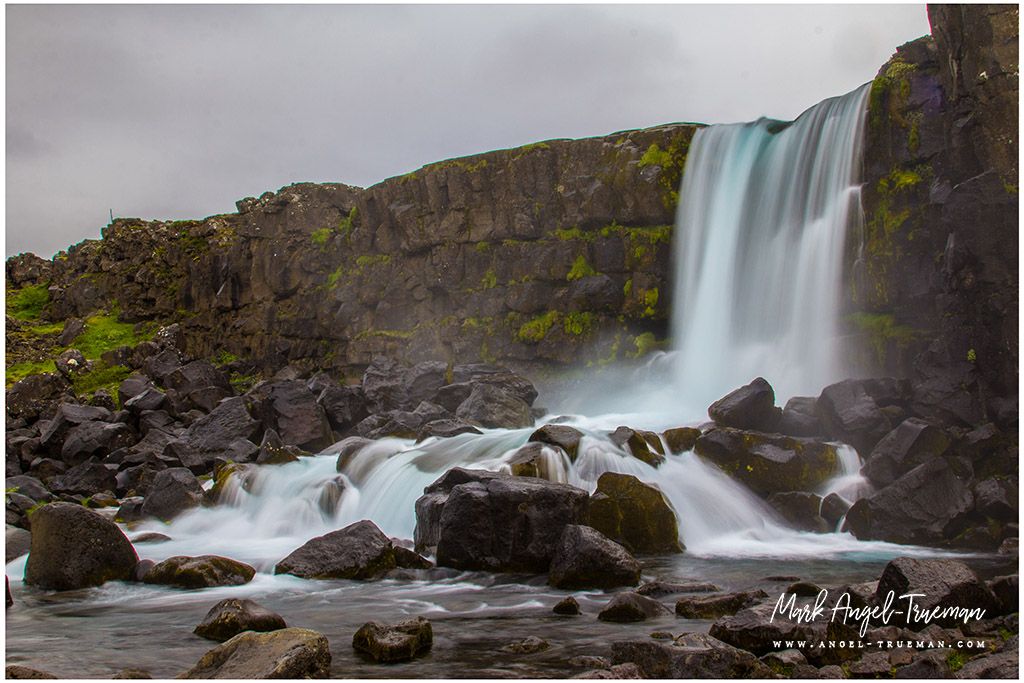 DC-3 Plane Wreck at Sólheimasandur
In 1973 this US DC-3 plane was forced to land on the beach here in Sólheimasandur. All the crew survived but the fuselage has been left to rot on the beach and it's a wonderful location for photographs. We got there really early and had the place to ourselves. Got some marvellous drone footage which can be seen in my Iceland video (linked at the bottom of the page)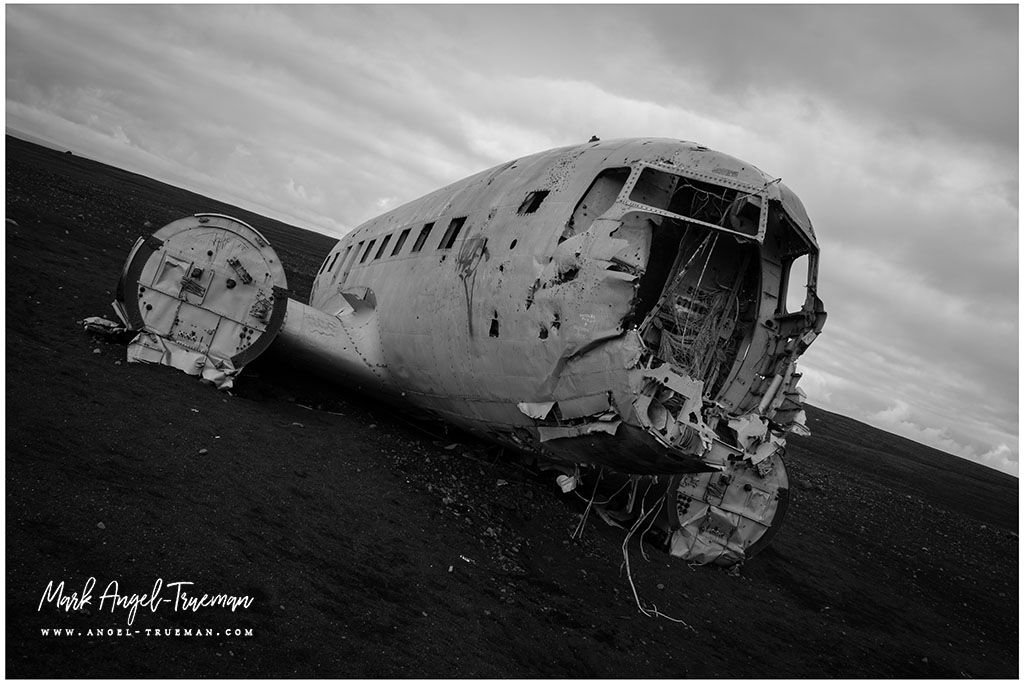 Kvernufoss
Finally for part 2 of my Iceland trip blog, this hidden jewel - Kvernufoss. It's is literally 30 minutes hike from one of Iceland's most famous falls, "Skogafoss". Hidden in a beautiful valley, you can walk behind this wonderful foss. There was literally no-one here but unfortunately it was far too windy to get the drone up. If you are in the area, you have to visit this falls.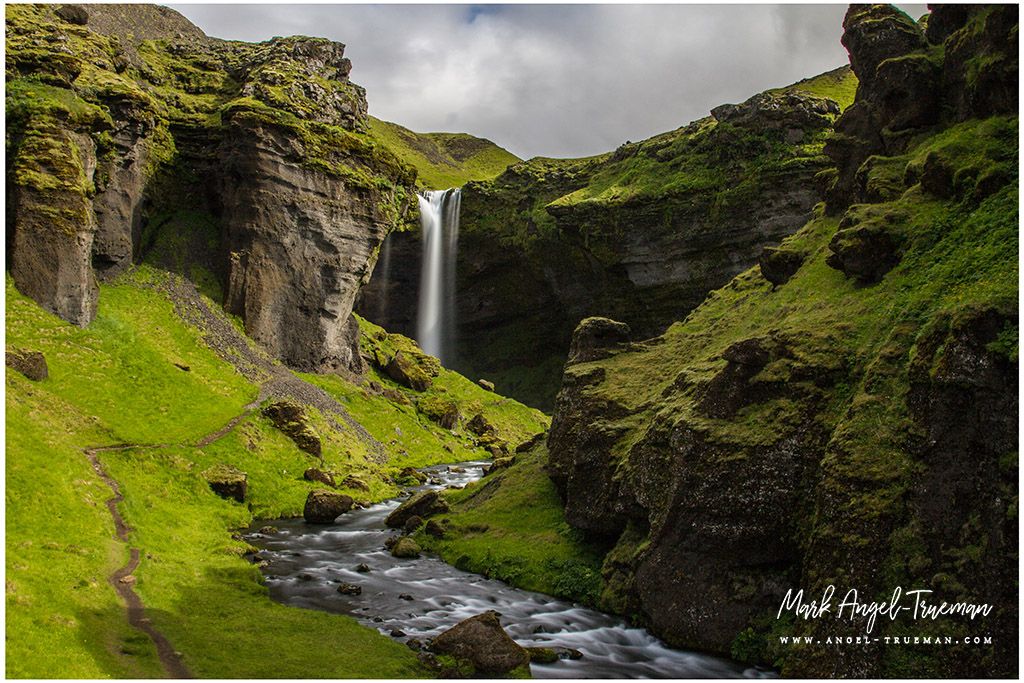 Hope you enjoyed part 2 of my Iceland blog. Part 3 coming soon.
Thanks for reading
Mark