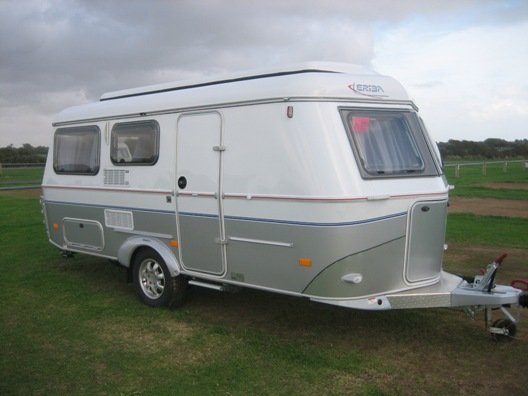 This is a blog revolving around our journey to save for a van and then our new life on the road - join us for the ride!
15th March 2019 - Part 26
Again too windy again to go and view the trailers, kinda frustrating but oh well!
Instead i have been making a list of things we need to pick up to make it so that when we finaly move into the trailer we have all the extras we need to have a full setup without having to what to buy when we have the van. It will be nice to already have everything!
We have a chain of stores in the UK called "go outdoors" this place is huge and carries lots of camping and caravan gear - so i think a trip is in order! What i will do is go and have a look round and hopefully buy a load of stuff but only purchase what can not be bought cheaper elsewhere..Every penny saved helps so we will be quite strict with this!

Come hell or high water im going shopping tomorrow :D
We Need Your Help
By following our blog, resteeming, upvoting, and if you really want to help us liquid steem/sdb donations are very much appreciated - This is going to be very tough and we need all the help we can get! we will be sharing everything along the way to show exactly what happens when you try and do some mad thing like this - We will also be interacting with all our readers, its you guys that make this blog happen! Join us to see where we go:)