Discover the beauties of Poland
Hi! A new day means for me a new experience.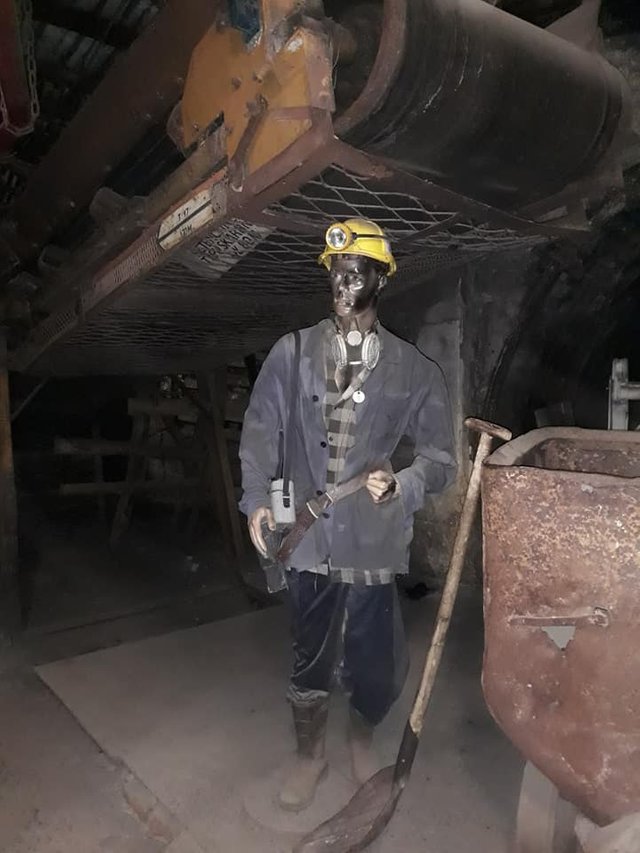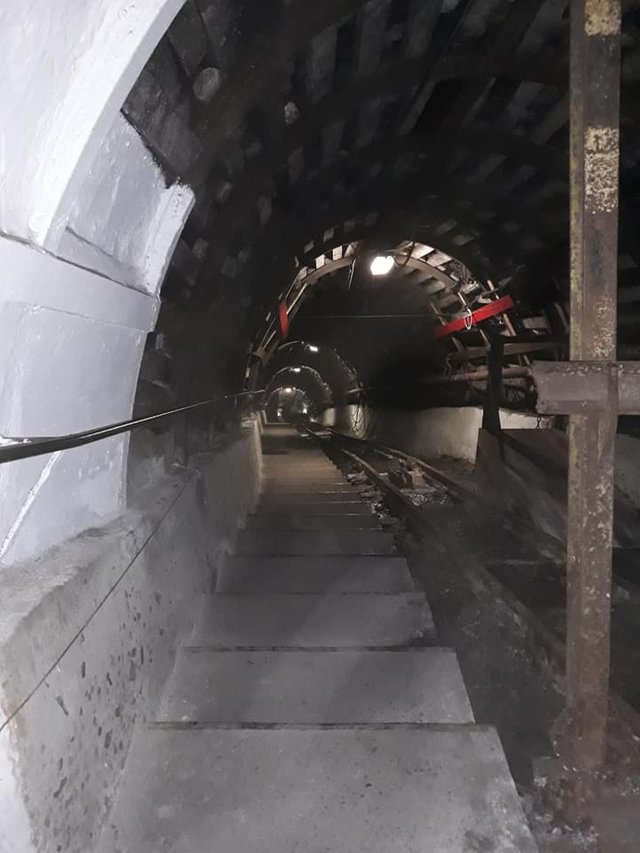 Today I was at the Coal Mine " Guido". Firstly, I want to say that it was constructed in 1855 and it has 2 levels : 170 meters and 320 meters below the surface . I was scared when I heard that I would have to go down so much. Here are some pictures with me and my group.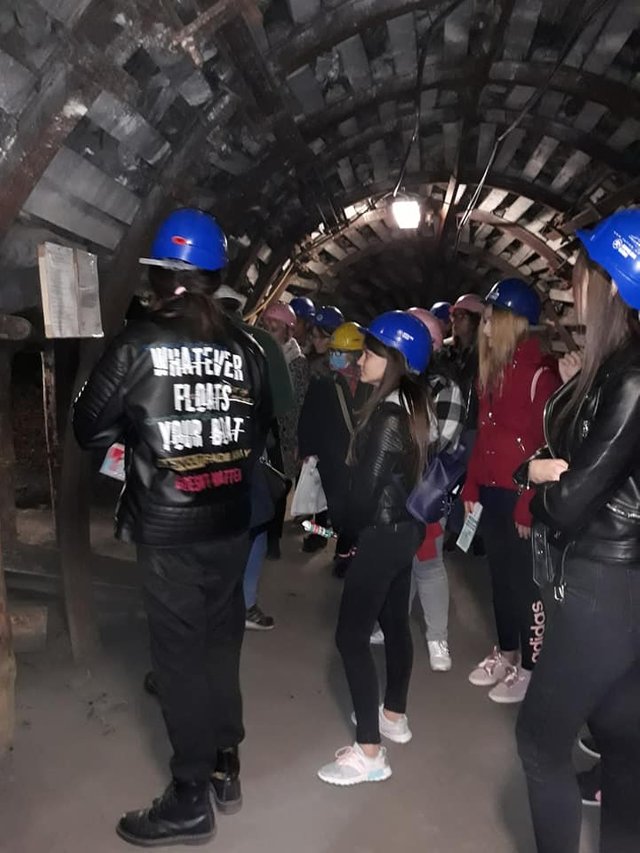 Fortunately, we had a very good tourist guide and he always joked with us. At some jokes we laughed, others made us think we ll stay there forever. To get there, we used the authentic elevator that is used in coal mines.At the 170 level, we saw the horse stables and now I know that this animal it was important for mining.
Through video projectors I could almost feel the danger that miners lived in their job.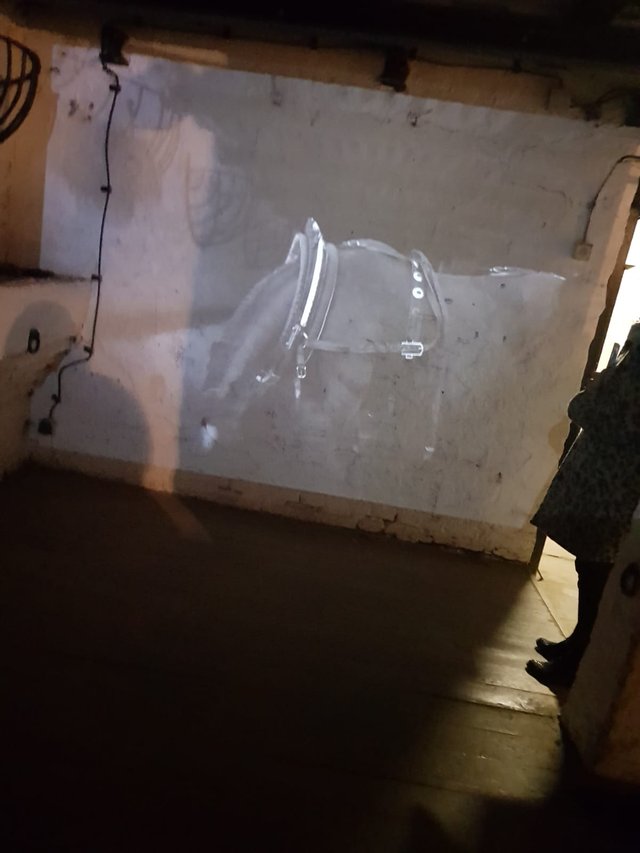 At the 300 level I discovered the development of mining technology ,the way they have modernized since the end of the 19th century to the present.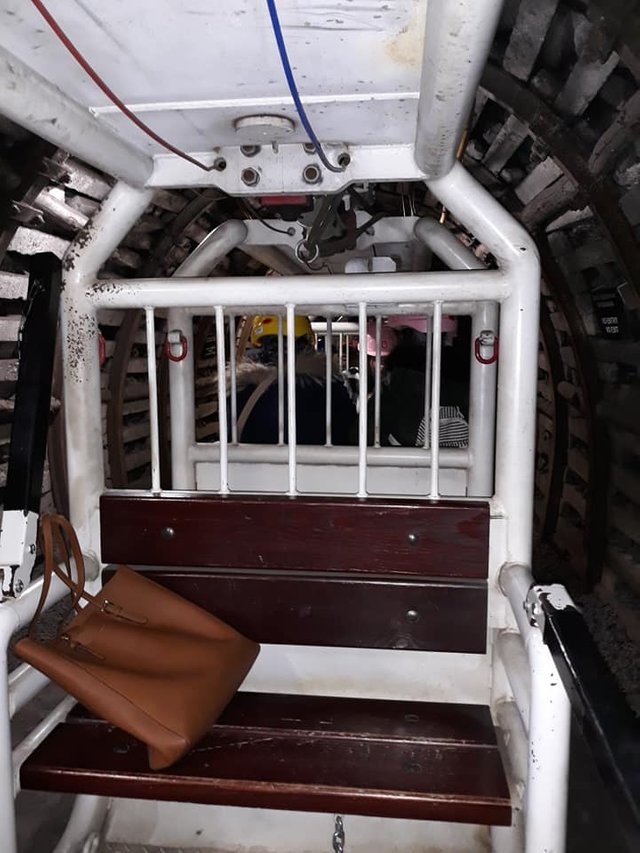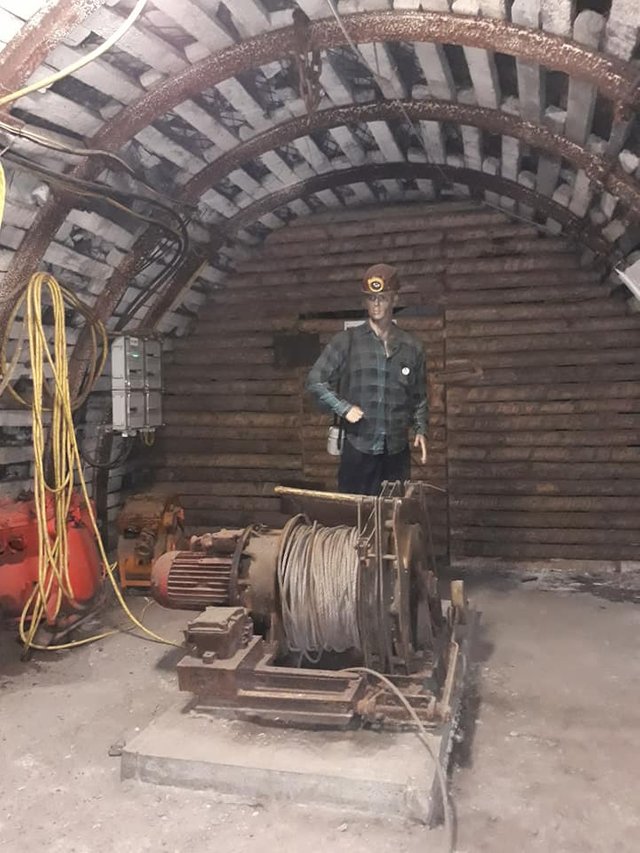 The tour of the mine ends in the deepest pub of Europe, a place that surprised me trough the modernity.
It looks like a pretty pub, where you can quietly serve your breakfast or any other meal of the day, relax, and they have the perfect music for the emotions we get trough.
Unfortunately, I could not take a picture of the pub because my phone's battery didn't " support me", but I'll leave a picture from google to get an idea of ​​how it looks.