Today, I decided to visit my big Sister with my little brother. She lives in Tel Aviv with her boyfriend and they have a small rented apartment which is a pretty cool one. We were really excited to visit my big sister because she said that she made a pizza which was her first ever made pizza. As far as I know my sister, the only sure thing is that she knows how to make great food so I tursted her ;)
This is how the yard of my big sister's apratment looks like: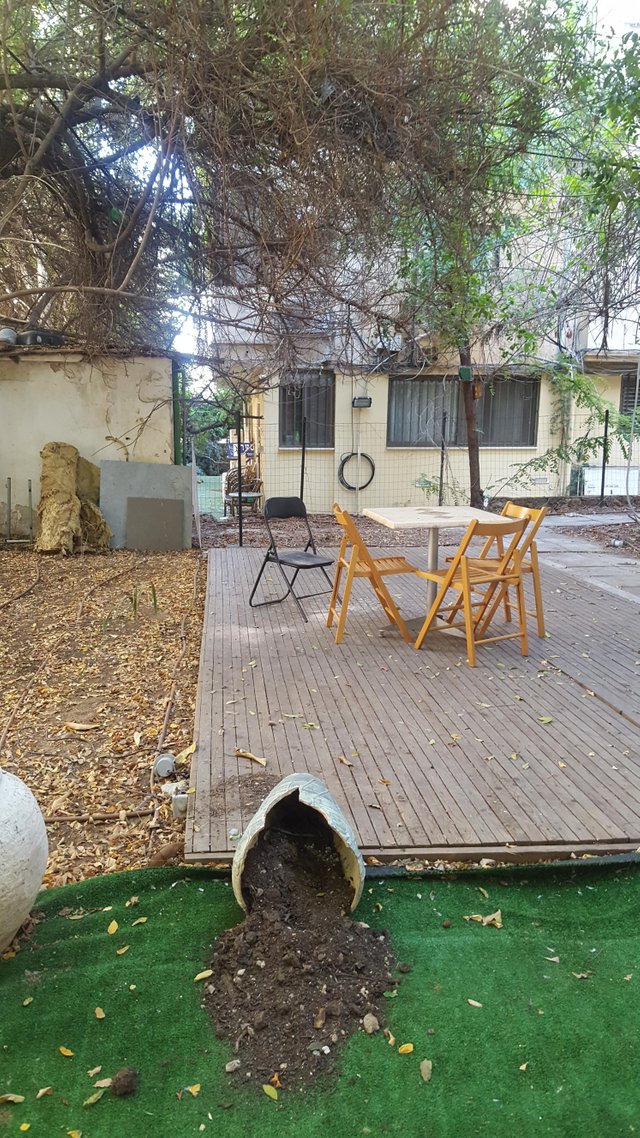 After we reached our destination she gave us to eat her first pizza!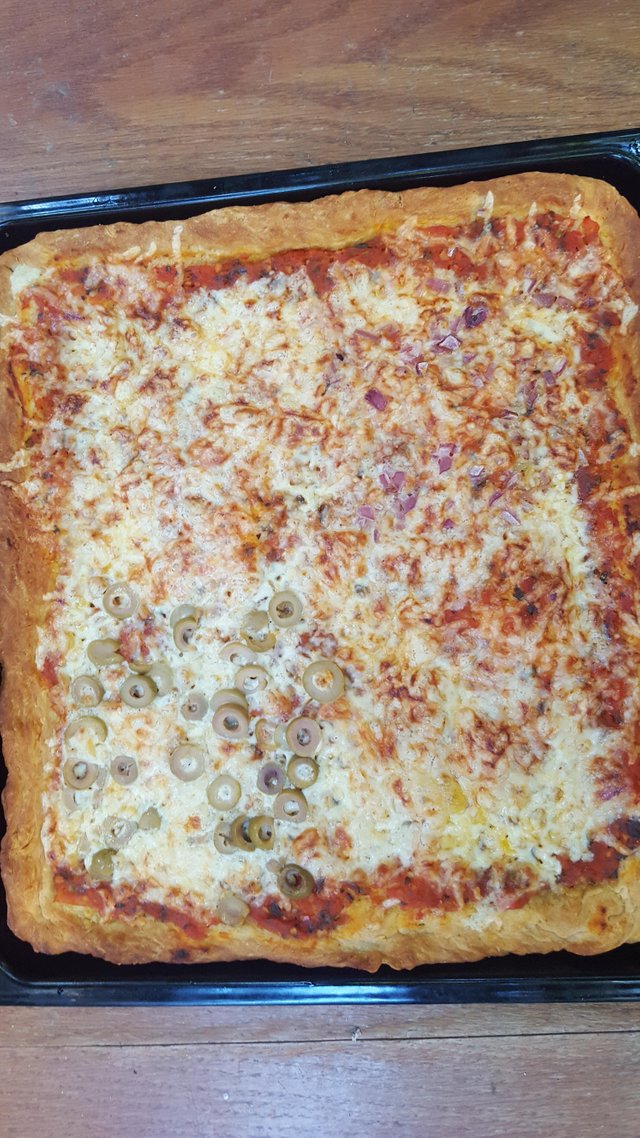 Right after we ate the pizza and had a good time we decided to go to play pool. This place is really awesome! My little brother who is only 12 years old really kicked our asses LOL.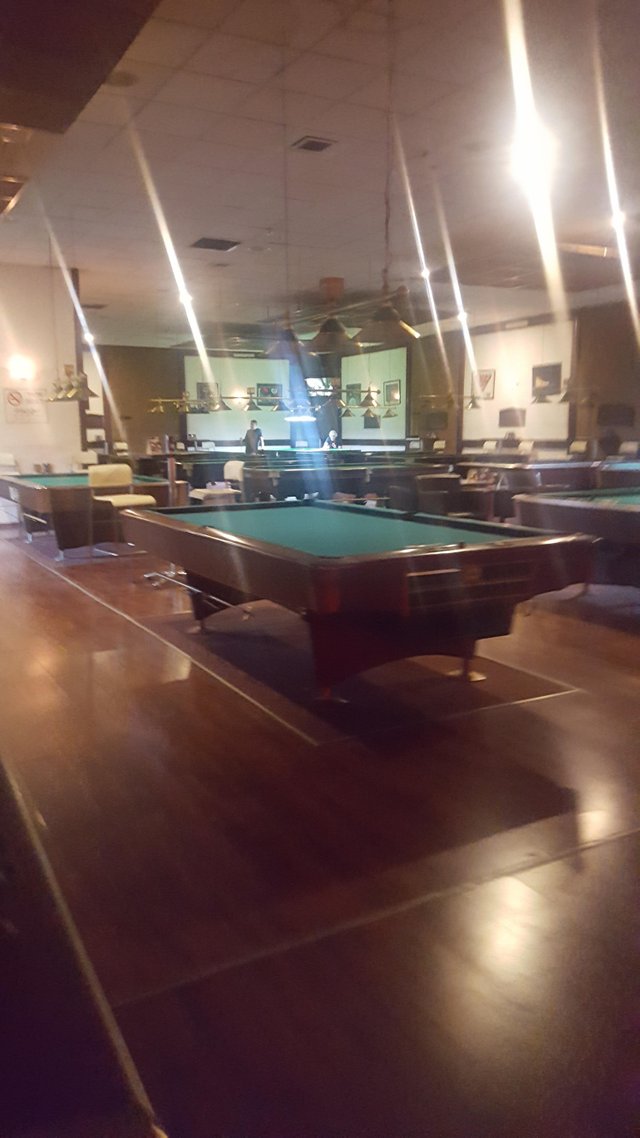 At the end we did the final game which was my little brother VS the 3 of us (He won).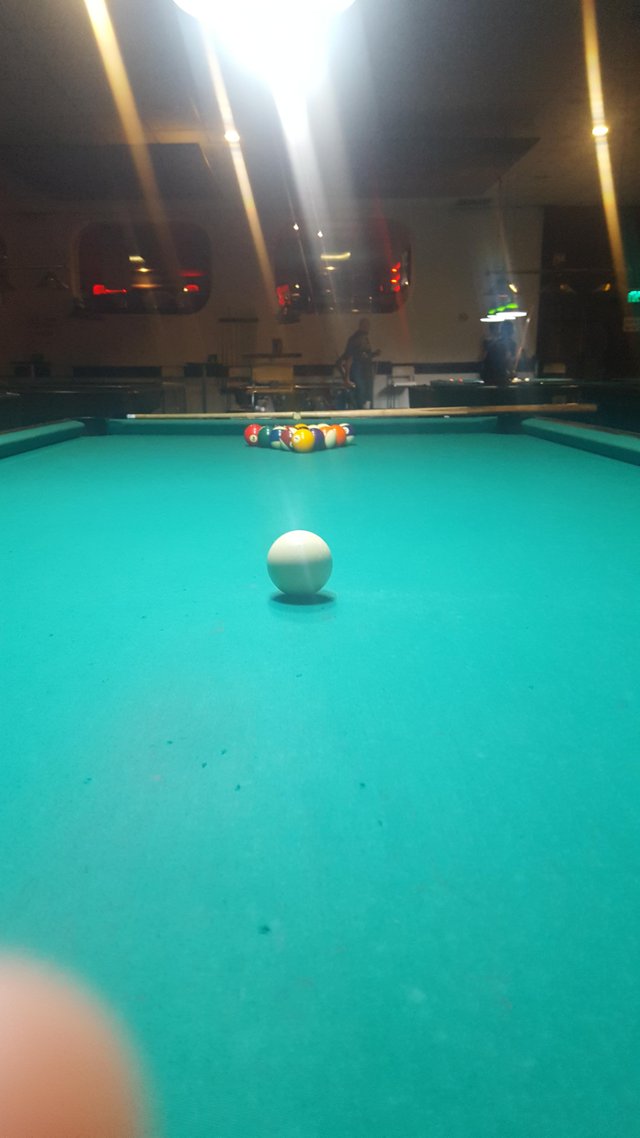 It was a really good time there in Tel Aviv with my big sister and her boyfriend. I really love that city and I recommend everyone to visit this place. Thanks for reading my travel post!