τρικύμισμα πορφύρας
τρίκυμισμα της θάλασσας... Ο κόσμος είναι απλός.
undulating purple
undulation of the sea. . . The world is simple.
by G. Seferis, 1929 - source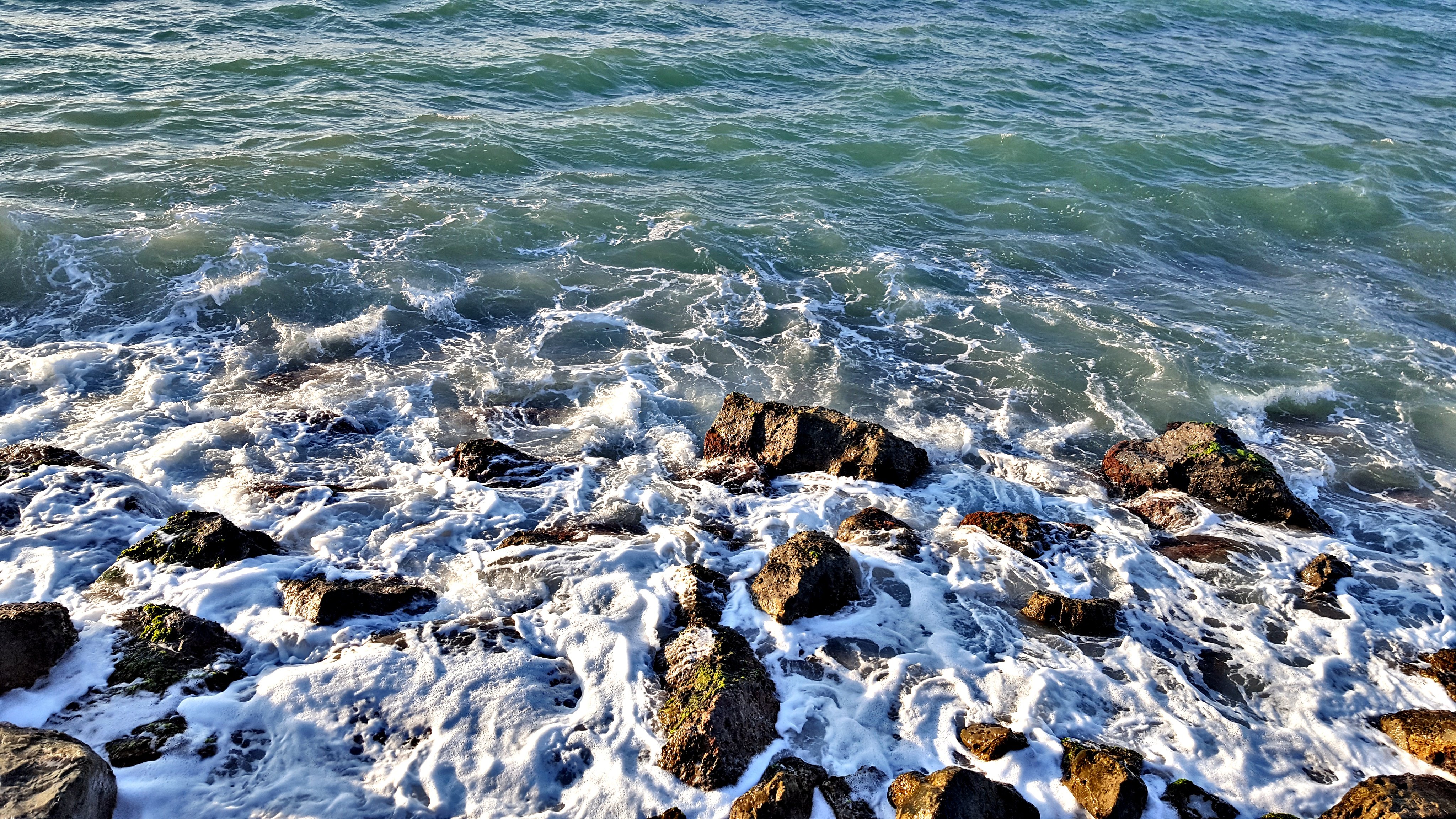 Are there ever true endings ? ... Or does every ending signify a new beginning?
Let's continue the walk at the park, shall we?
It could very well be one of the longest and most narrow parks! You walk by the sea and you see playgrounds, amphitheaters, statues and so much more ..
What does it look like to you?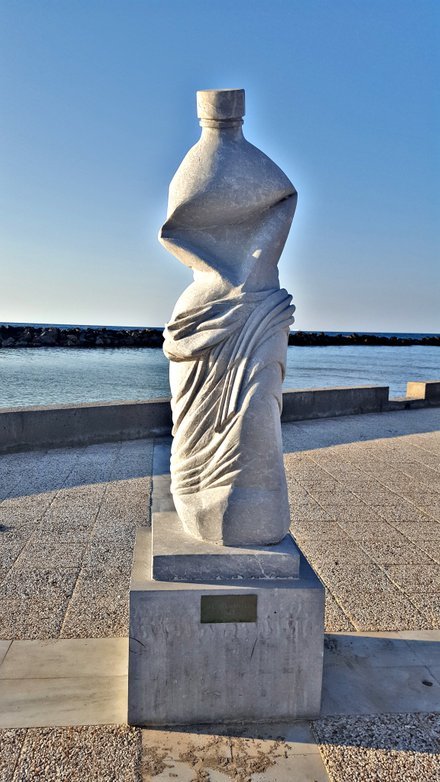 In case you did not notice, it looks like half of the statue is a plastic bottle, while the other bottom half is a lady. To me, this statue demonstrates how little we care about nature around us and how much we pollute our environment. It is a beautifully made & artistic way to remind us ....
"Unless someone like you cares a whole awful lot,
Nothing is going to get better. It's not."
---
This sculpture was made by Alessio Ranaldi
---
Are you a cat or a dog person?
---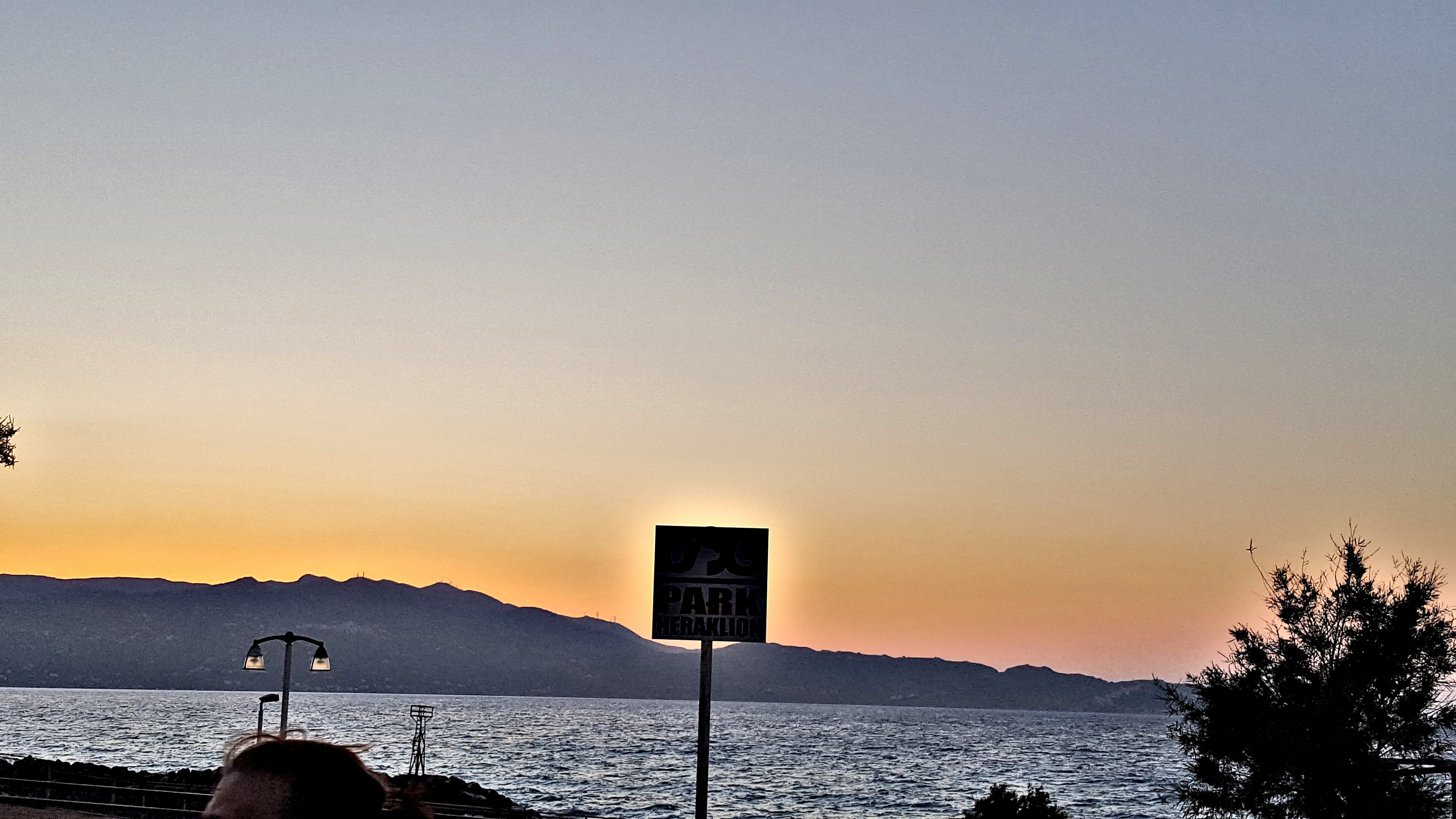 If you know me well, you have probably understood that I am a cat person. But that does not mean I don't love dogs! I just don't think I could ever really have a dog : )
I know that this image might not be very clear, but the sign is actually a dog park. It is the first and I believe the only only dog park in Crete island and was inaugurated in April 2018.
I really liked watching the dogs being able to run all over and playing with each other, in a fun and safe environment!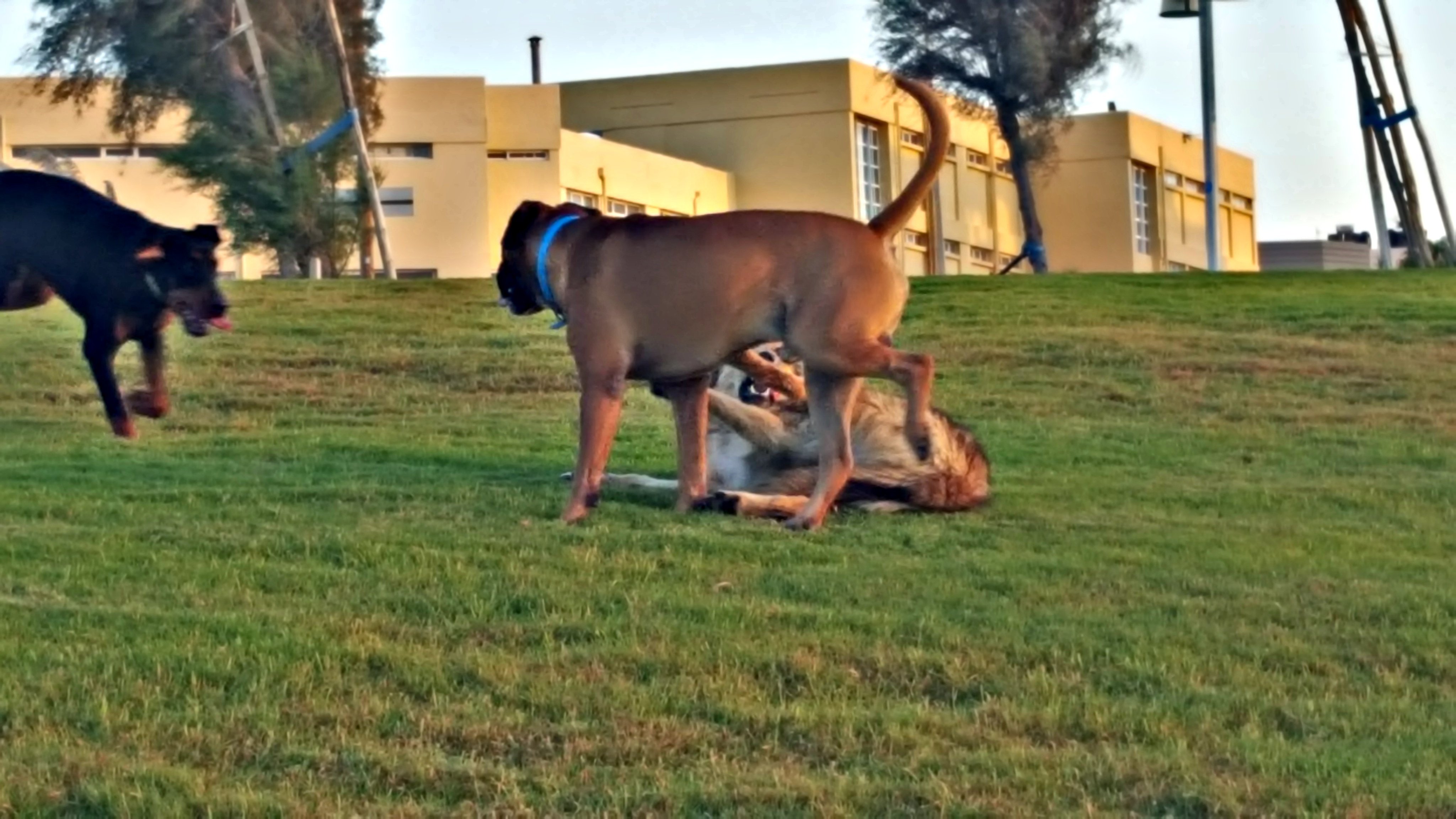 And here is a fun quote about dogs, which I guess is true and that true dog-lovers will get more than me!
Dear @indigoocean, this article is devoted to you : )
"Anybody who doesn't know what soap tastes like never washed a dog." – Franklin P. Jones (humourist)
---
What would a park be without a children's playground?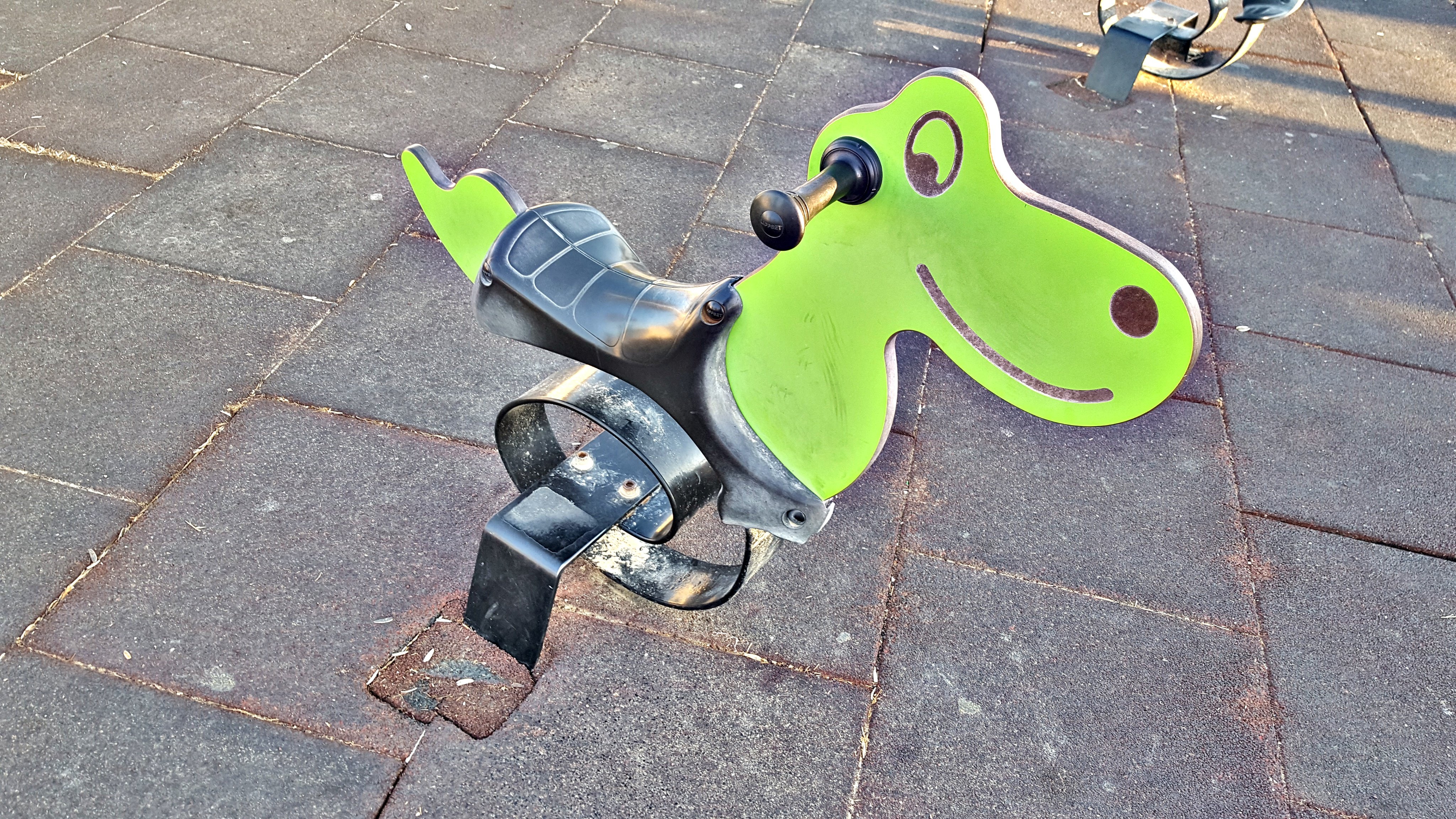 Of course there was a playground, with lots of toys! But of course I could not take photos of the many children playing! I would never do that! But I assure you it was a nice place with lots of people and of course right opposite it, was some selling pop corn and juices and 'cotton candy' and here is something that you might find funny!
Do you know how cotton candy is called in Greek?
Old woman's hair! (if you literally translate it = μαλλί της γριάς)
---
If you manage to read till this point (!), please do let me know .. how is cotton candy called in your language?
---
Thank you for walking with me! If you have not seen part 1 you may want to check it out. Note: All images are mine
Have a wonderful weekend!
---
You might want to check out my collection of useful steemit articles