Bridges fascinate me because it's so strong, the other end seems fare away and unattainably and when you reach the other side you have a very different perspective. From below I feel like a tiny girl and on top powerful like the bridge, sometimes dizzy when I look down. And it connects different places and people easily.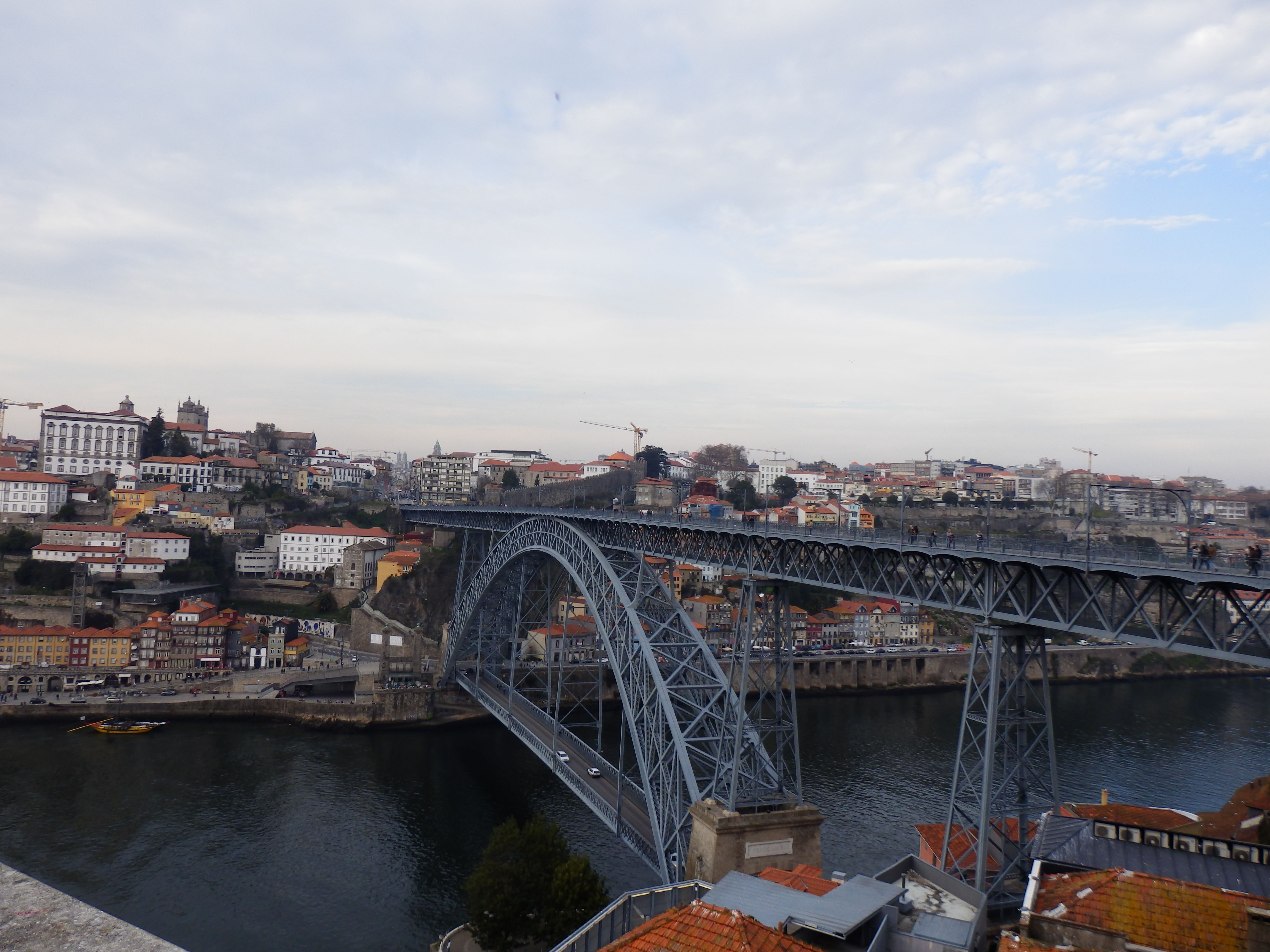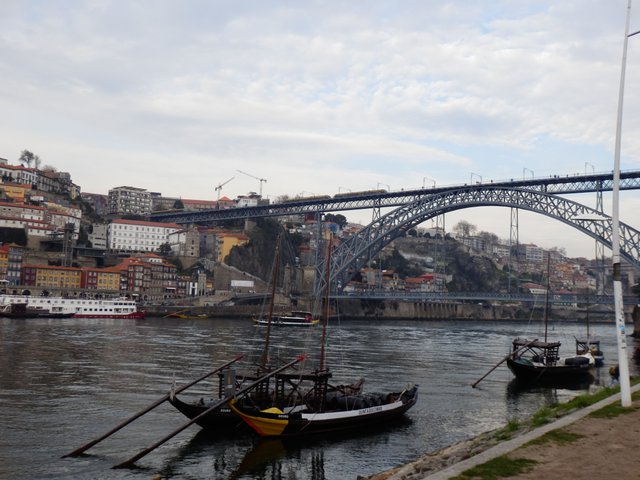 Ponte Dom Luis I in Porto - view to the oldtown of Porto from Vila nova de gaia, the oldest wine area in the world.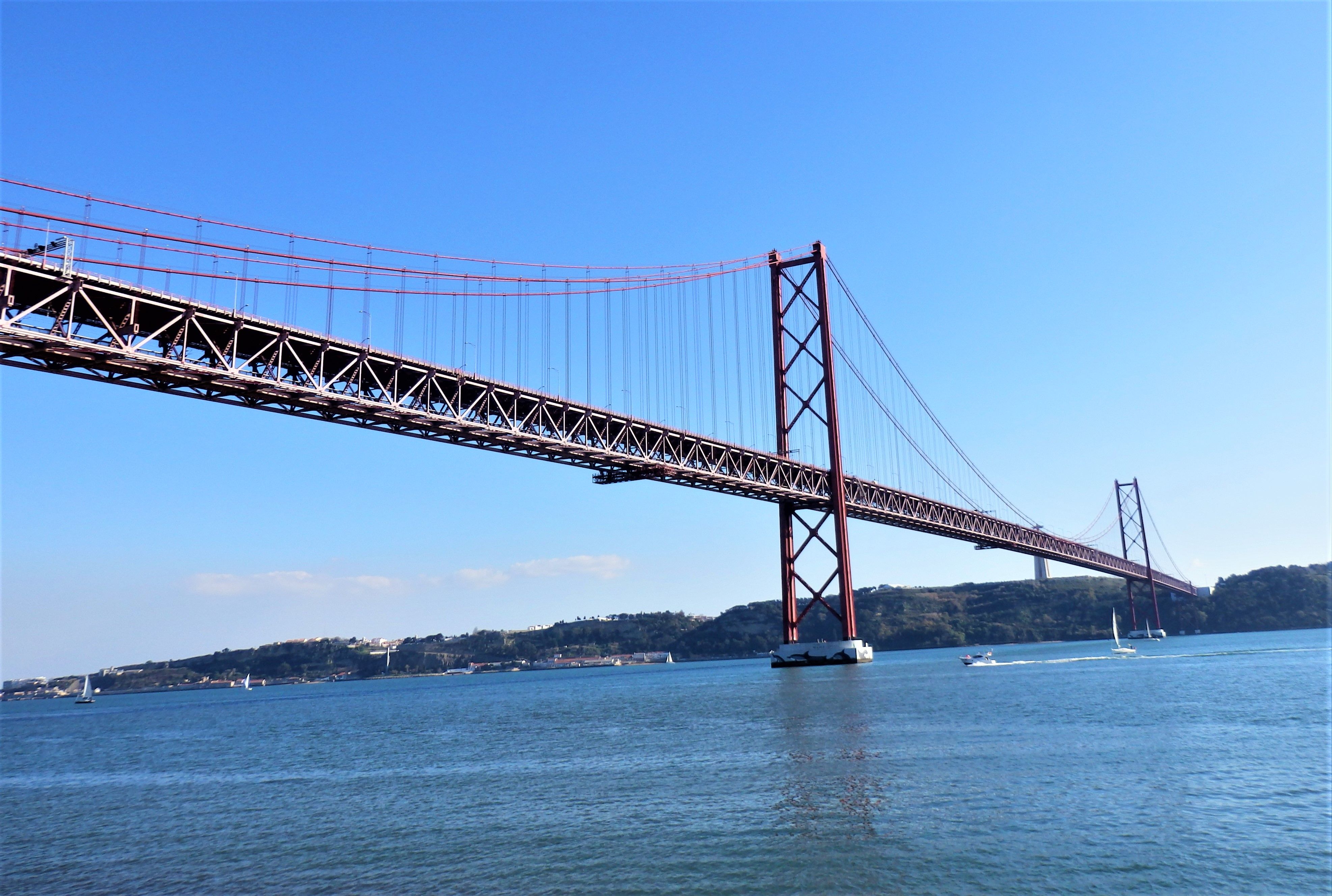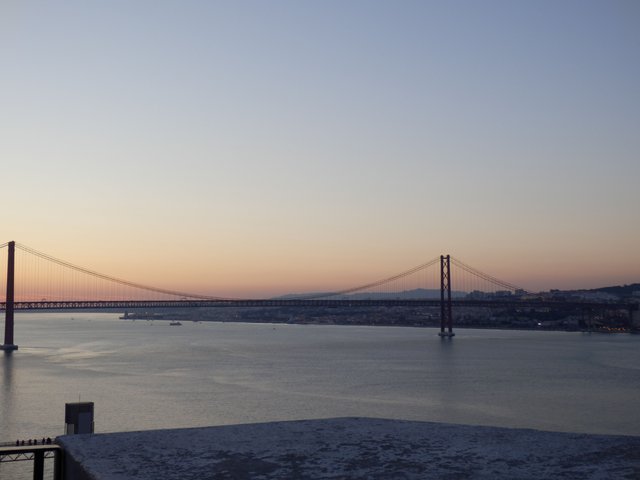 Ponte 25 de abril in Lisbon - this chain bridge looks very similar to the Golden Gate bridge.