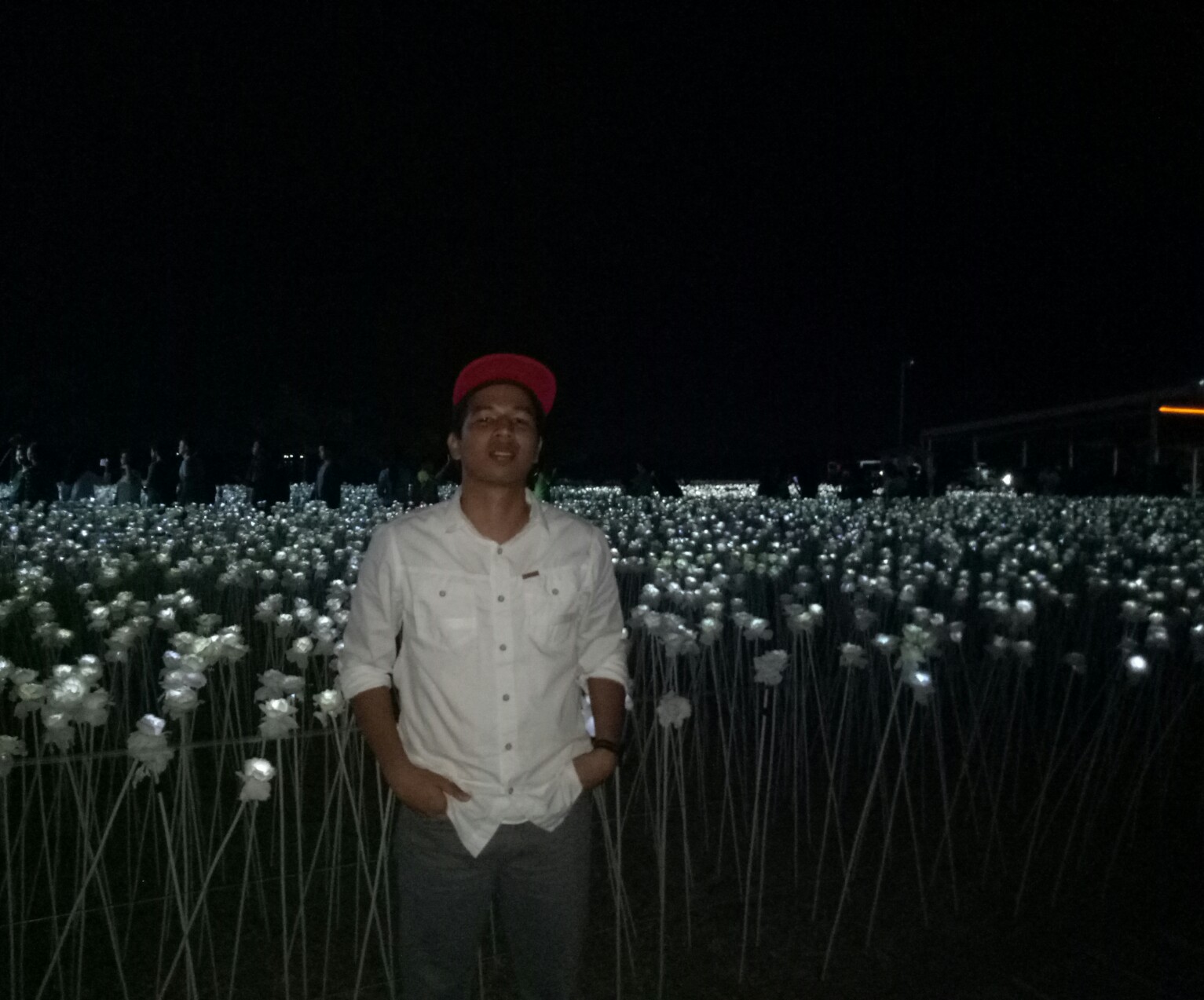 10k White Roses Cafe location is at Barangay Day-as in the Town of Cordova, Cebu Philippines. This cafe features 10,000 glowing white roses at night which makes it quite attractive. It sounds interesting, right? Of course, thanks to the LED technology. These flowers comprise of "light-emitting-diode" (LED) by the way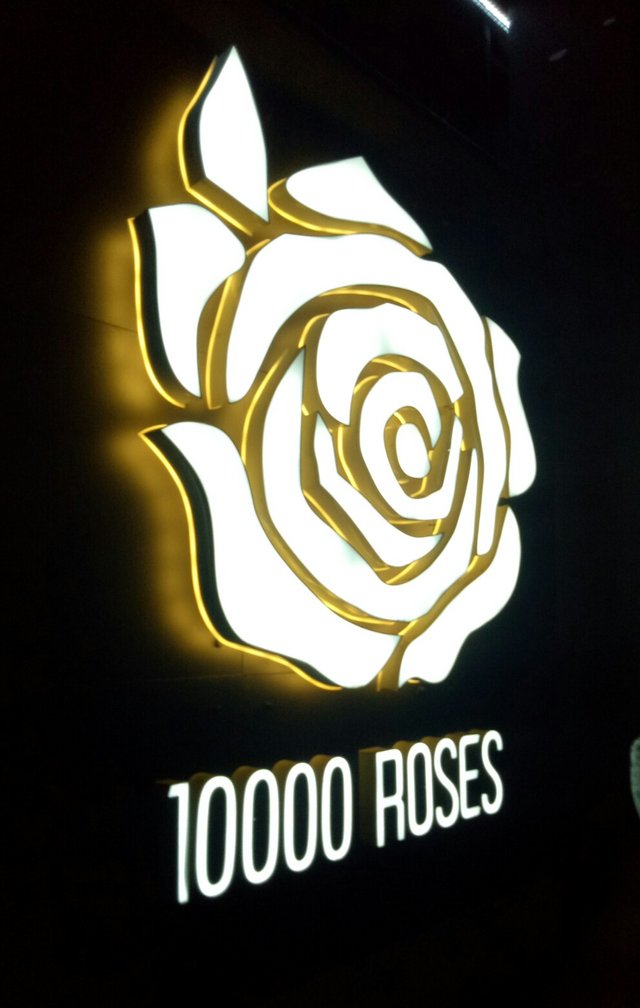 10k roses is one of the tourists spot here in Lapulapu City. Many tourist and locals visited this place because it is Beautiful and the roses are so attractive. First and foremost, if you plan to visit 10k White Roses Cafe, you have to go there late afternoon. You may also consider the timing of your visit. Since the place is very popular, big volume of crowd is expected on Saturdays and Sundays. So, plan your visit well. You can still enjoy the place even if there are many people though.
Consequently, you can absolutely enjoy the place if you go there in the afternoon during weekdays (Mondays-Fridays). For example at 5pm where the sun is about to set. In my opinion, the sunset at 10k White Roses Cafe is really spectacular to watch.
How to get there?
Going to 10k roses cafe is just easy. Here's the map for your guide: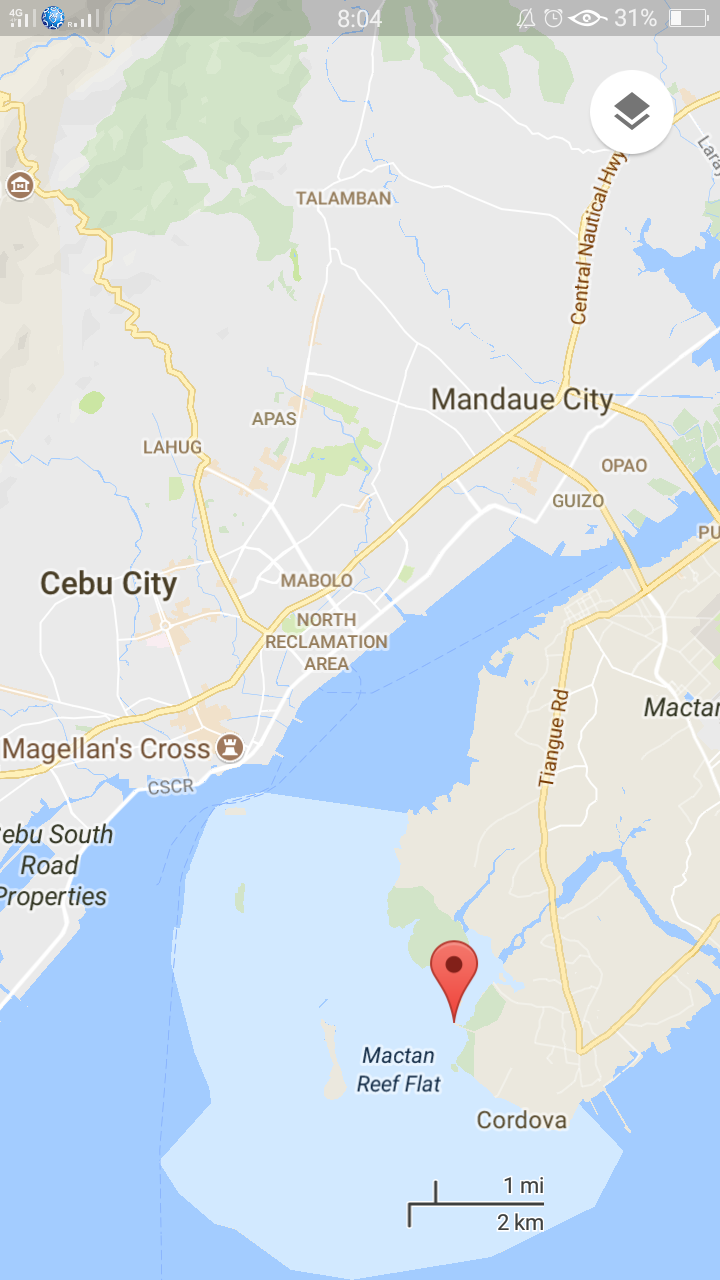 If you are from Cebu City, just ride a jeepney 01k in E-mall (Elizabeth Mall) then drop off in park mall by the fare of 10php only. Then ride a jeepnay with a sign board "Cordova" and tell the conductor (the one who collect the fare) or the driver to drop you in Gaisano Grand Mall Cordova by the fare of 15php to 20php. And ride a "trisikad" (a bicycle with 3 wheels) or "habal-habal" (motorcycle) to the 10k roses cafe.
But in our side when we visited there we just rent a jeepney from our home to 10k roses cafe.
Entrance fee and other fee: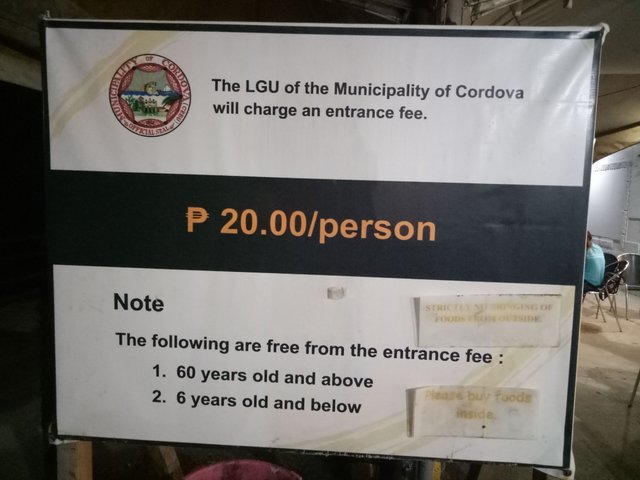 In 10k roses cafe the entrance is only 20php per person.
And the parking fee if you have cars or other services is 10php only.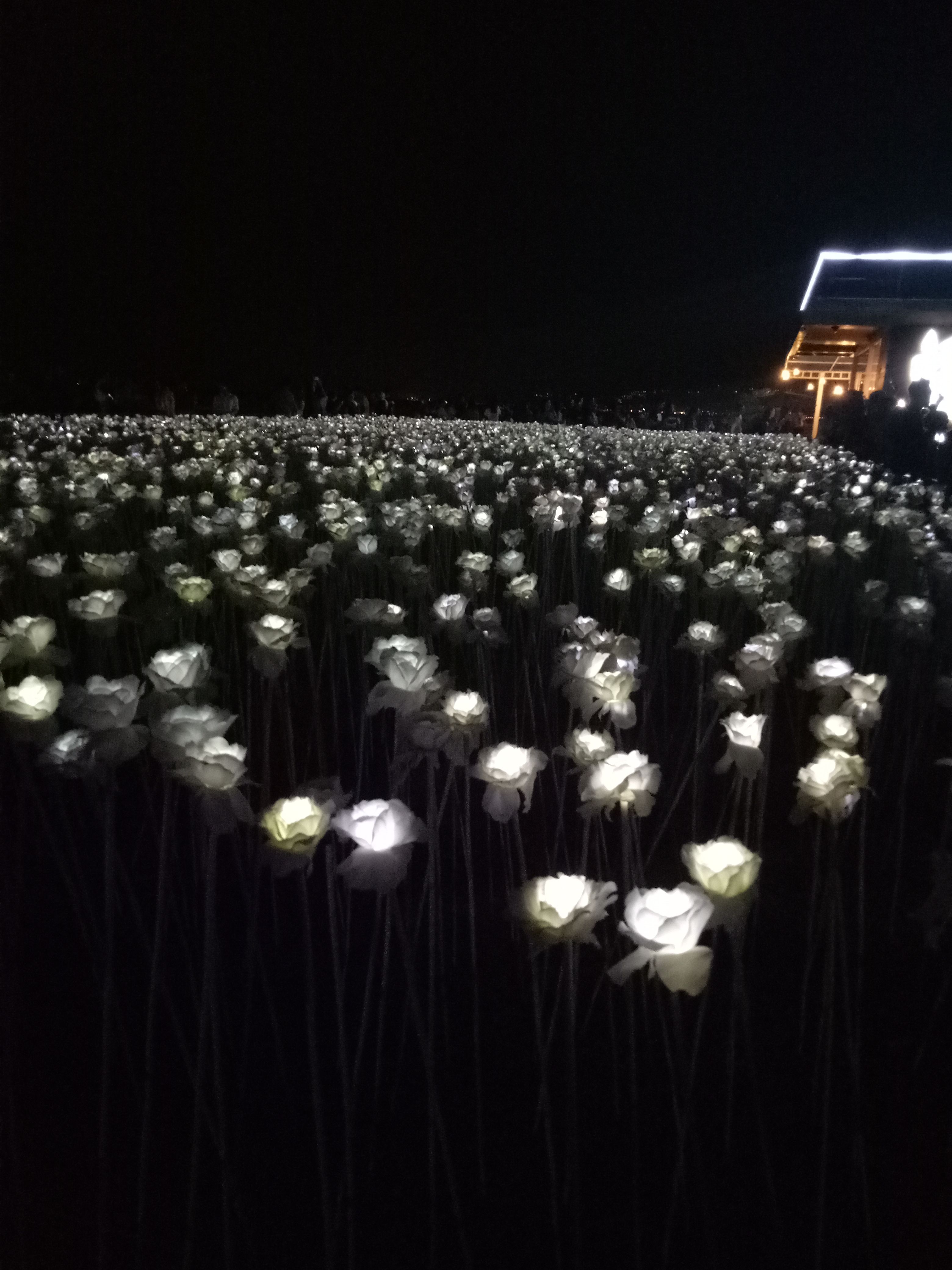 Above all, the most exciting moment is during at night, the turning on of the 10,000 beautiful LED White Roses. Well, you should see it yourself.
Visiting the beautiful places is one of the best experience and one of the bucket list because it just rare to visit some beautiful places like 10k roses cafe . Thats all Steemians!

Please do support @surpassinggoogle, he has been an amazing person. I support him as a witness. I voted for him at https://steemit.com/~witnesses.
It would be very much appreciated if you do the same by voting him at https://steemit.com/~witnesses and then type in "steemgigs" at the first search box.
If you want to give him witness voting decisions on your behalf, visit https://steemit.com/~witnesses again and type in "surpassinggoogle" in the second box as a proxy.