Visited 3 Beautiful Beaches of the Okanagan on Our One Day Trip/Travel. Love the BEACH.
I didn't think we could do this all in one day, especially coming from Vancouver and going back in same day. We definitely didn't even plan all of this, but because we love the Okanagan (where we lived for almost 5 years), we wanted to see at least the main beaches we used to always enjoy.
It was so great to actually stop and take a little walk on our favorite beaches, but next time I hope to stay there for few days at least, so that I can visit my favorite hiking trails and more beaches.


Last Saturday, we went for a awesome one day trip to Penticton, Peachland, Kelowna and back. We needed to go pick up my son from Penticton, and we are always so excited to drive to Penticton and then enjoy the amazing drive to Kelowna along the Okanagan Lake.
Our first stop. Skaha Lake beach in Penticton.
It was a perfect day for the wind surfers
We got to stop in Hope and then drove through Princeton, Keremeos and then stopped in Penticton, and because my mom lives in Kelowna, we also got a chance to have a two hour visit with them, which was awesome.



While we were in Penticton, we got to stop and walk a little by both of the beautiful lakes; Skaha Lake and the Okanagan Lake.
While driving through Peachland, we also got to stop for an icecream which we enjoyed right by the Okanagan Lake shore, which was so cool.
The famous Peach of the Okanagan Lake shore of Penticton.
Enjoyed some ice cream while visiting Peachland lakeshore.
Because my mom lives in Kelowna, we also got to see my parents for few hours, which was another bonus and then we decided to drive home through the
Coquihalla Highway, because it takes around 3 hrs to get back home and if we wanted to drive back through Princeton, like we came it would take us 5 hrs.
It was just the perfect trip/drive and just the perfect get away for us, plus this is my favorite place to visit; the Okanagan Valley.
Love
@joalvarez
.
---
Please support
@surpassinggoogle
for making this community a better place.
Here is the link to his original post, about the
#ublog
which he has created, so please check it out:
https://steemit.com/ulog/@surpassinggoogle/please-join-in-in-curating-ulog-2029-steemit-posts-on-ulog-in-the-past-few-days-we-are-reshaping-the-internet-with-freshness
---
I am a great supporter of
@familyprotection
who is working very hard to help the families stay together and this project is the most amazing project that I would suggest for everyone on this steemit community to check it out and support it and by doing it we are helping people in need who are trying to keep their kids safe from being taken away (kidnapped) by the Social Services. Here is the link
Click here
---
I am also a part of one of the most amazing projects here on steemit and that is
@gratefulvibes
project where you can also join
@gratefulvibes
Discord chat group, where we support the newcomers and just have an amazing time.
---
Thank you for visiting my post. If you like it, please don't forget to Upvote, Follow, and Resteem, it is very, very appreciated. Any suggestions are always very welcome so that I can keep improving in this community.
God Bless!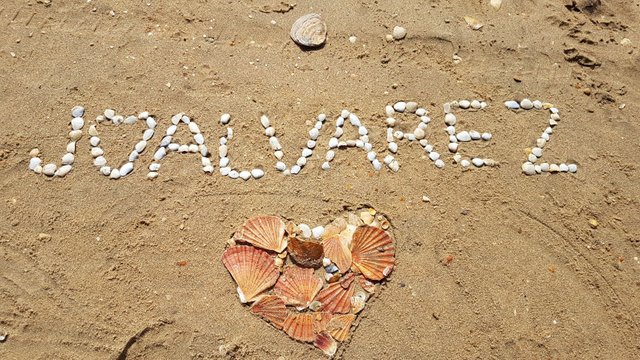 Image created by my beautiful friend
@sunnylife
.