The Dough Bros in Galway has some of the best pizza I've ever tried. Their thin crust and fresh ingredients are exactly what I'm looking for in a pizza. They even have their own IPA!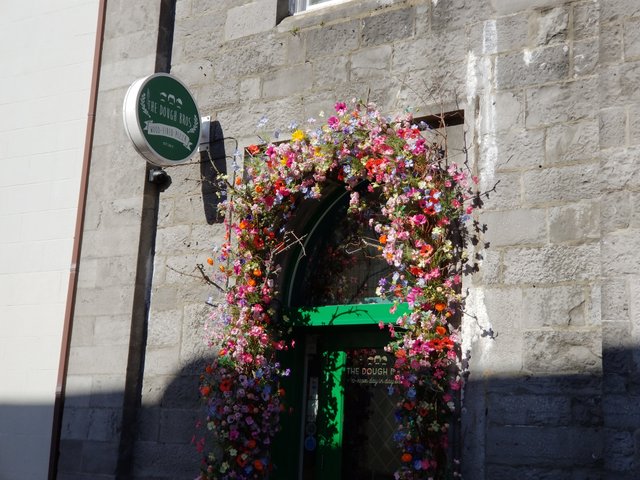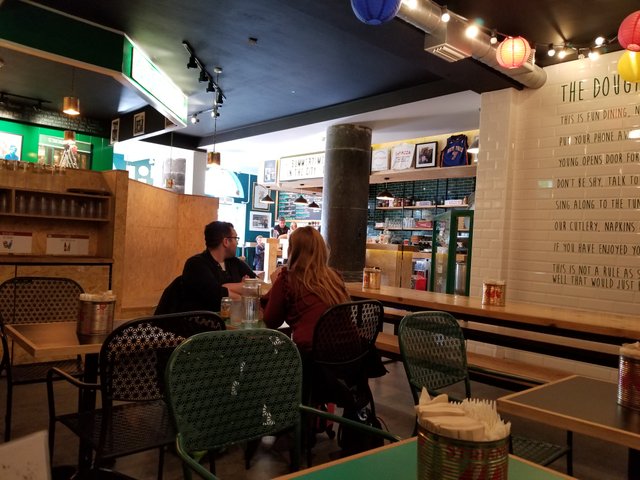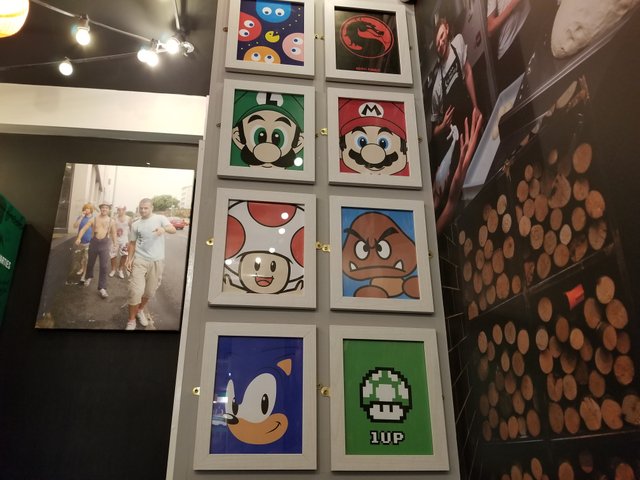 There is an underlying video game theme throughout the restaurant.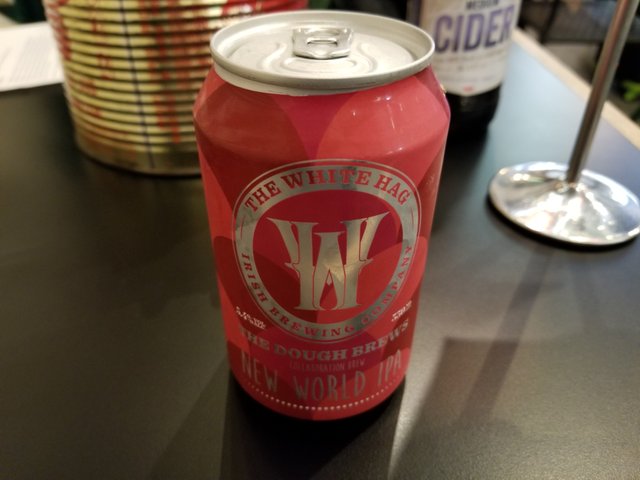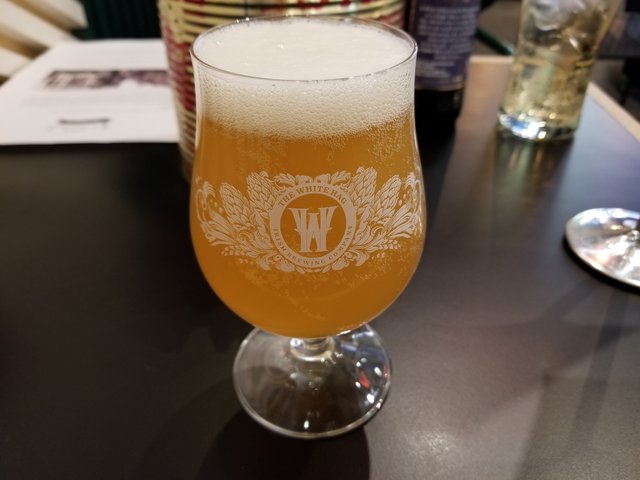 "The Dough Brews" is the name of their IPA 😆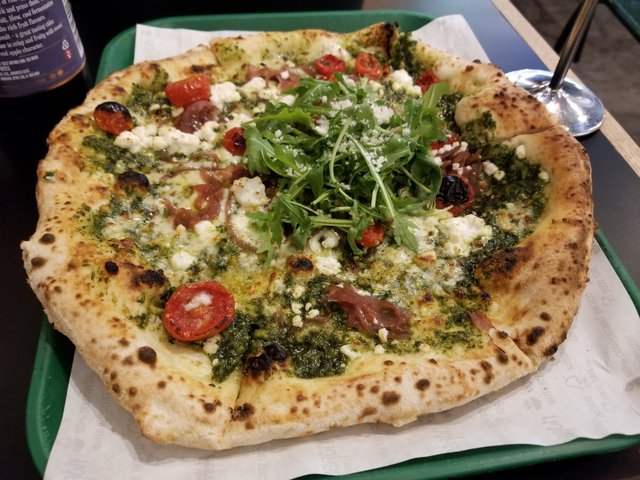 Now there's the good stuff. Their pesto zza is fantastic.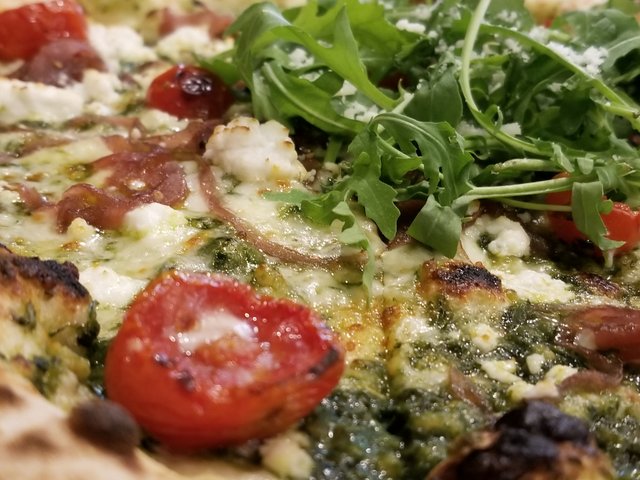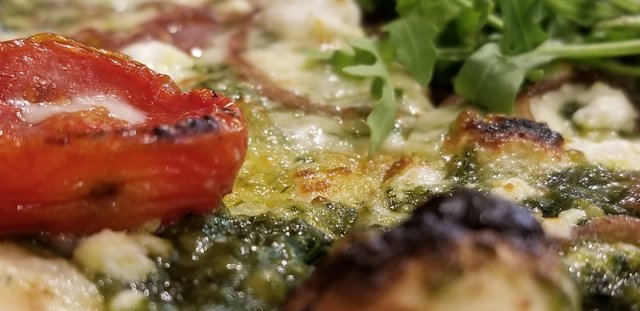 These glorious shots have my mouth watering for more.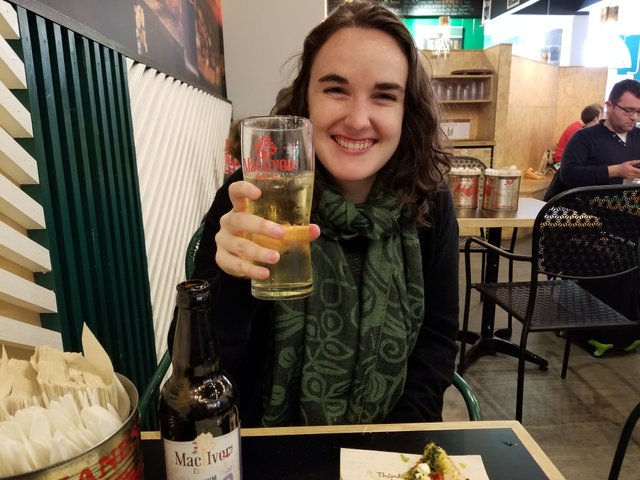 Leisha washes it down with a hard apple cider.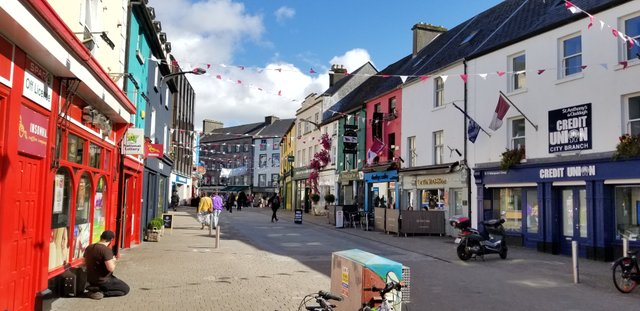 After grabbing a bite to eat, we continued our adventure down the streets of Galway.