One of the most enjoyable day-trips from Bradford during our recent trip to the UK was our visit to the Bolton Abbey Estate.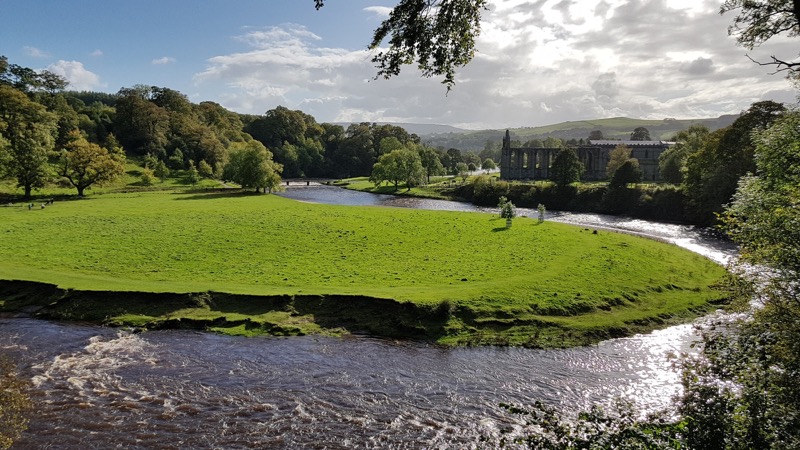 This massive 33,000-acre estate - that's 134 square kilometres - is owned by the Cavendish Family, one of the richest and most influential aristocratic families in England. Most of it is open to the public and makes up part of the Yorkshire Dales National Park.
The structure you can see in the photo above is the Bolton Priory - a church where Christians have worshiped continuously for over 850 years.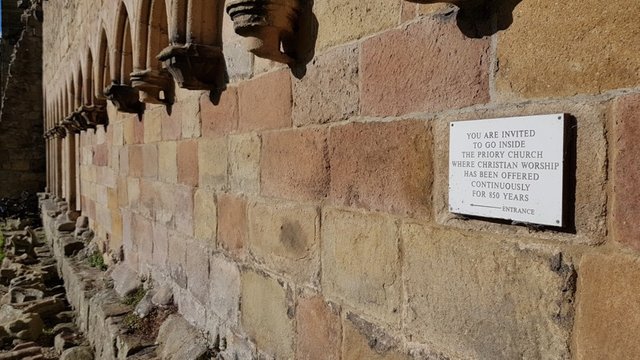 One of the most stunning things for any American (or Australian for that matter) is the depth and richness of history throughout England. Construction of the church began in the 12th century and continued for a few hundred years. The east and south parts of the building are now in ruins.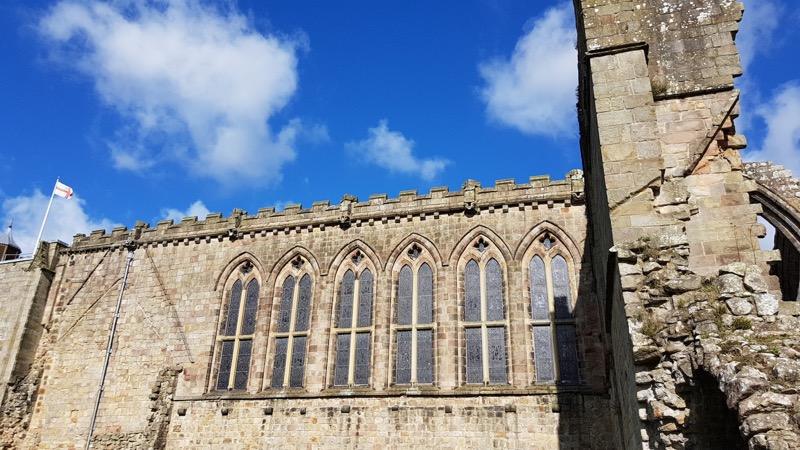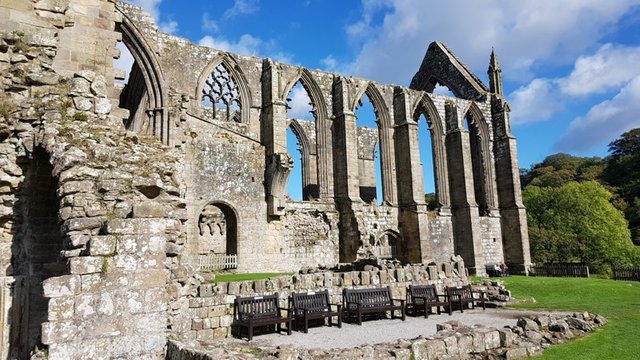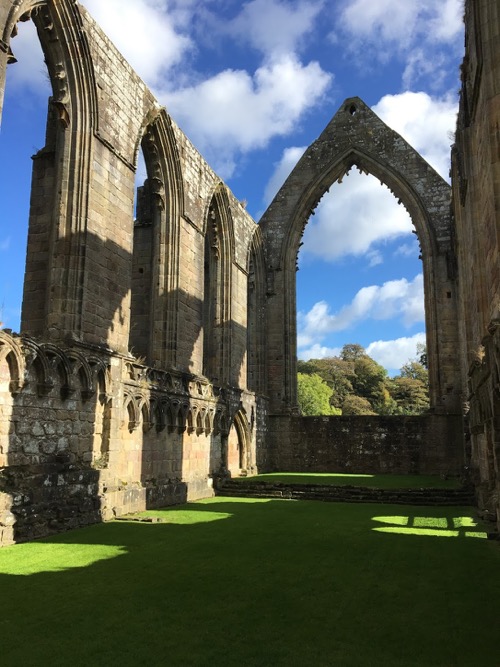 I did manage to snap a few family selfies, setting my phone up on someone's old gravestone and using the timer.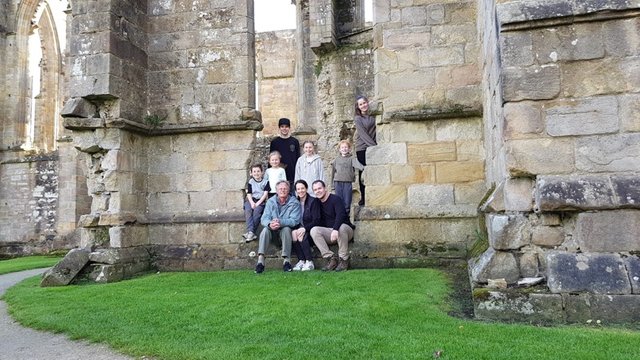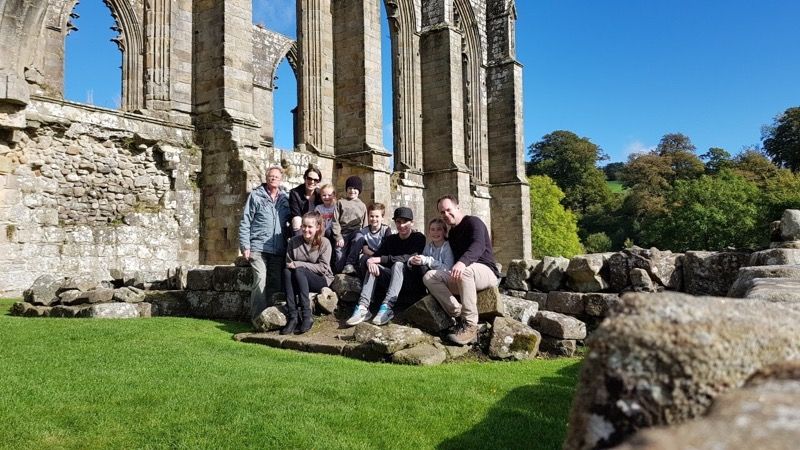 The architecture and stained glass from the inside of the church is pretty stunning.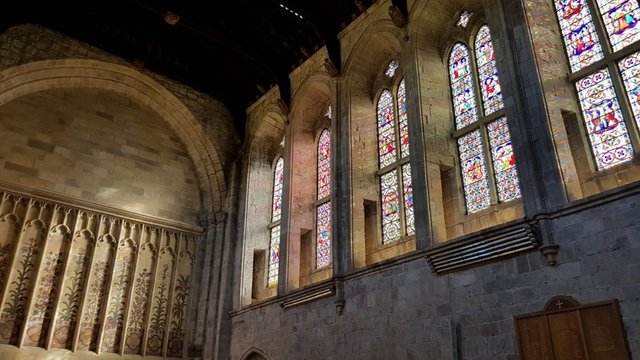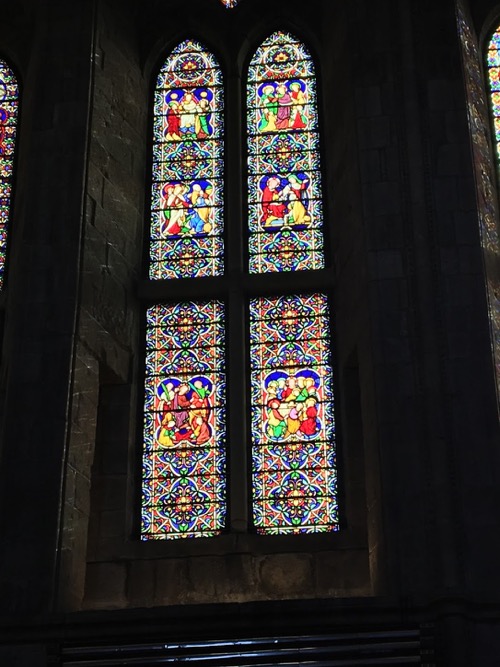 One of the coolest things about these old churches are the graveyards beside them. On the north side of the Priory you'll find plenty gravestones going back hundreds of years.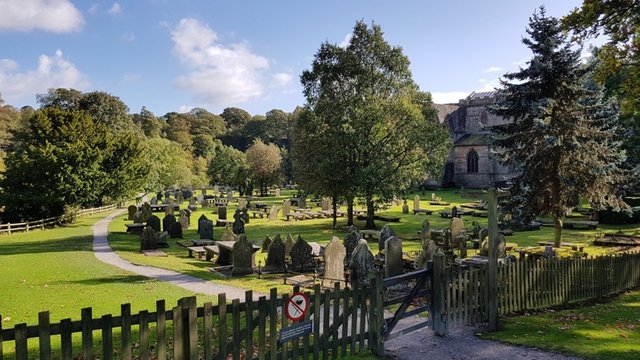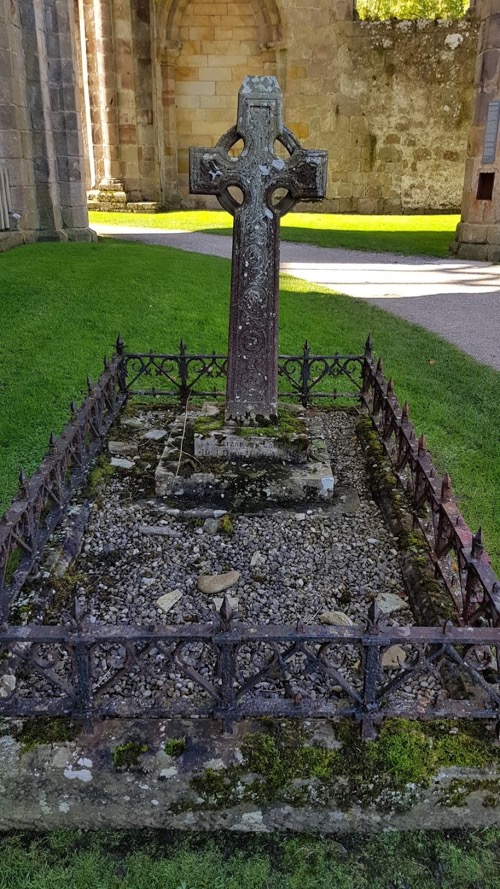 A little farther toward the north runs the River Wharfe, the perfect spot to skip some rocks.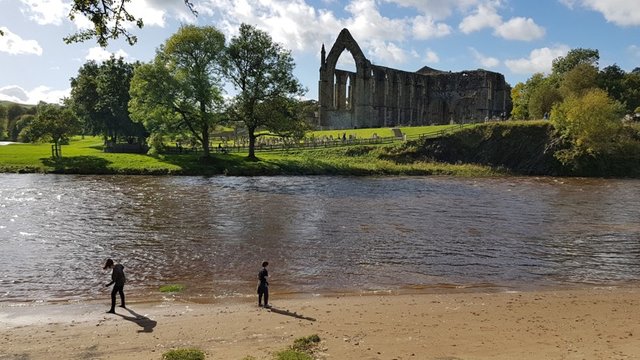 Crossing the river, you can pick up a trail for a nice little hike.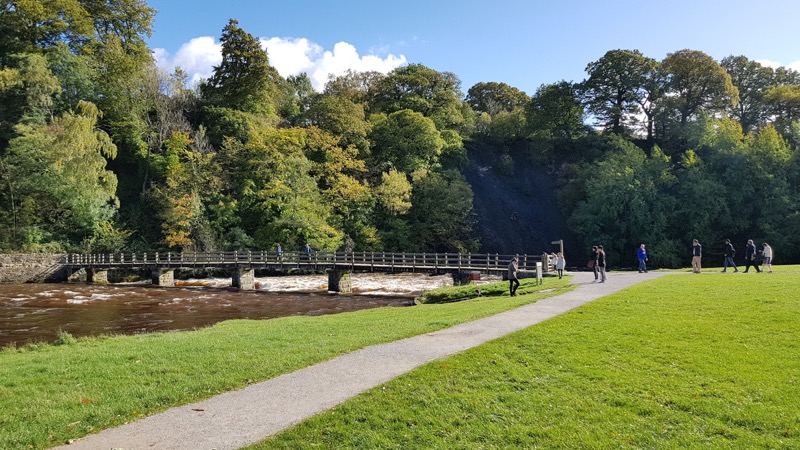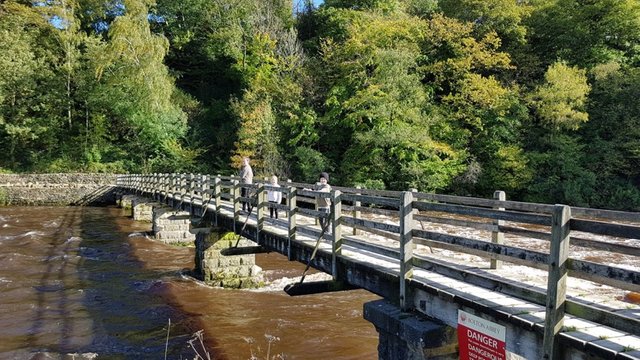 As you can see, there was quite a bit of water flowing - not surprising considering how much it rains in the UK. This was one of the few sunny days.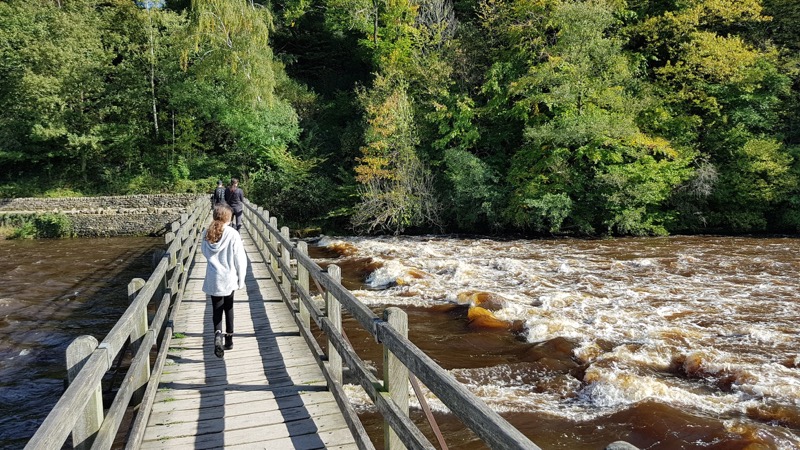 .
Here's a beauty of a shot looking back toward the Priory after heading a little ways down the trail.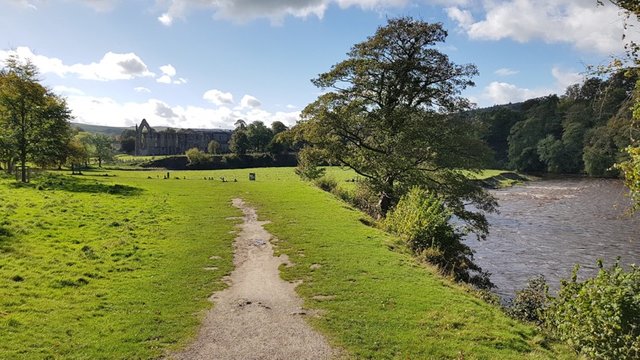 There were plenty of spots to stop for a photo. This stone wall would have been here for a few hundred years, at least.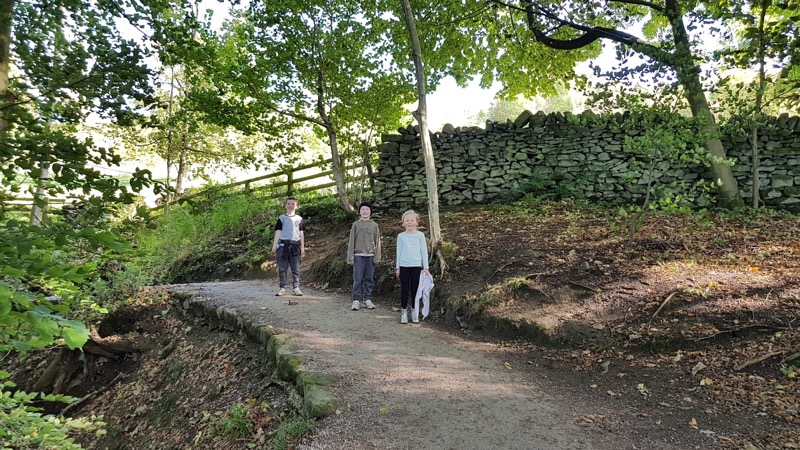 Quite a few little fun activities were strategically spaced along the trail for the kids.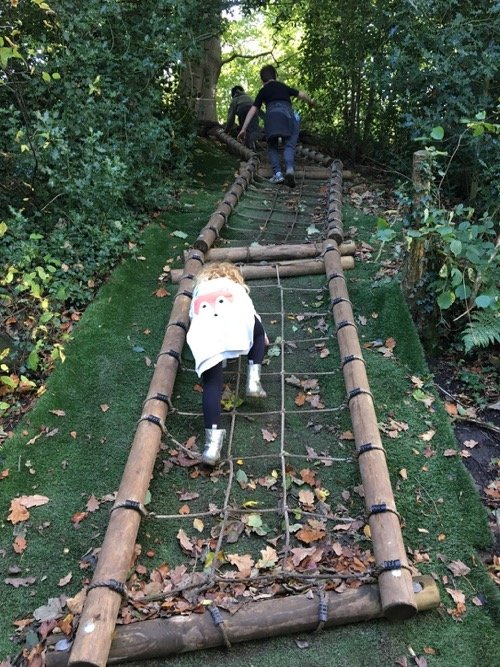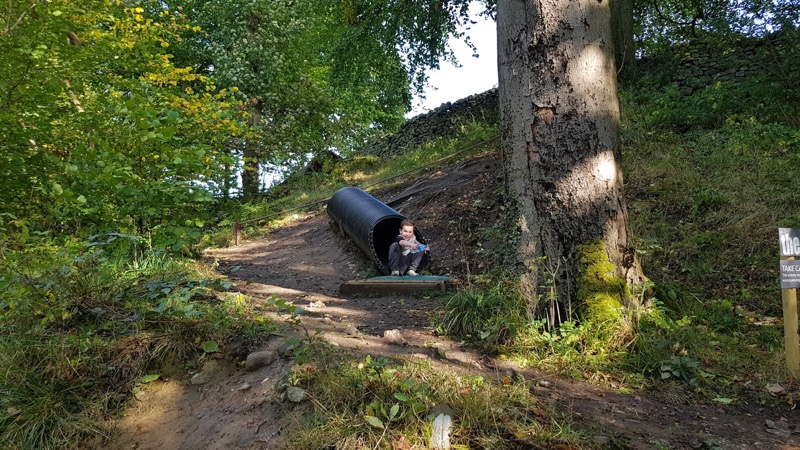 Here were a few of my other favourite spots along the trail.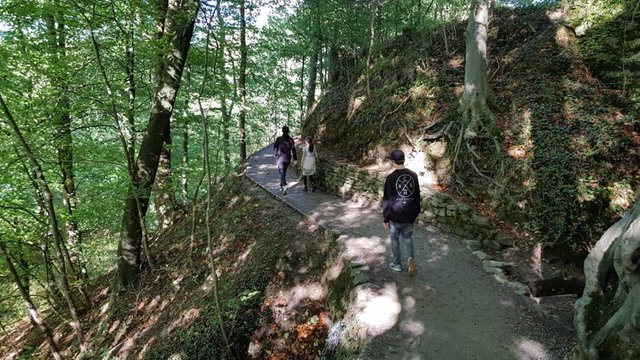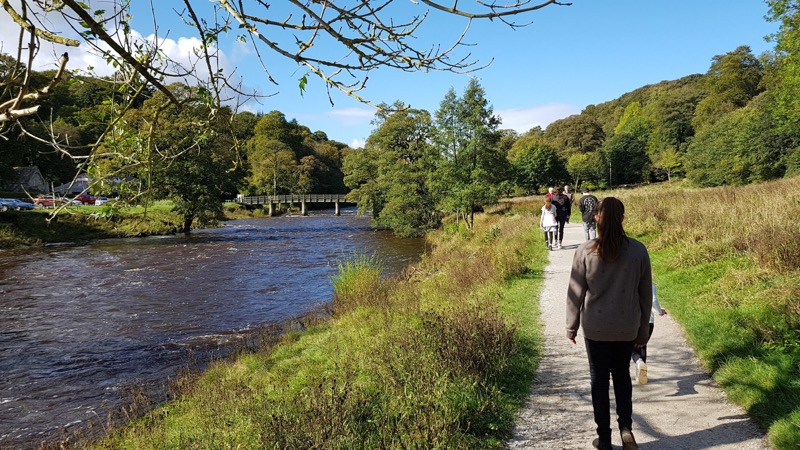 Heading back toward the Priory...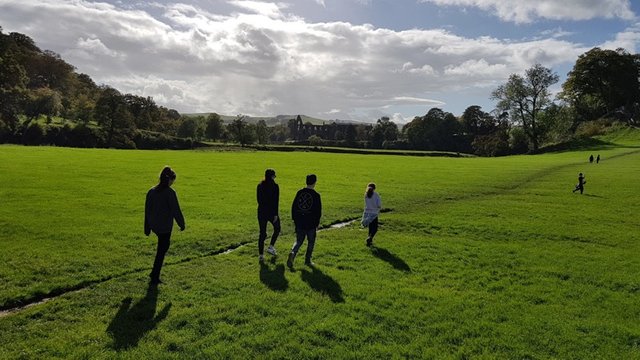 Finally, here's a photo of the old parsonage, looking back toward the Priory from the south side. It's not a bad place to live if you're the vicar.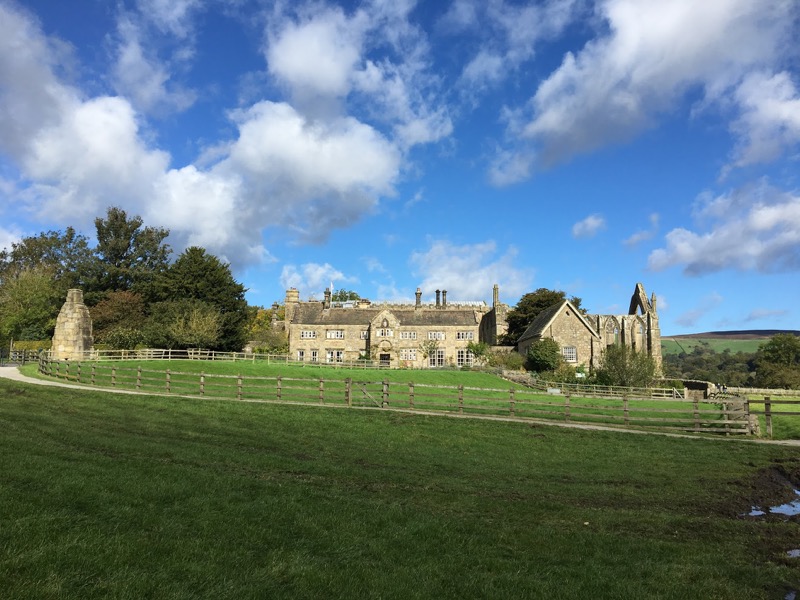 Stay tuned for more UK Adventures to come...
!steemitworldmap 53.983651 lat -1.888103 long Bolton Abbey Estate d3scr
---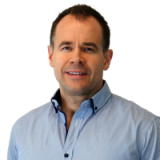 Jason Staggers