Blog 3: The Metropolitan Museum of Art is for everyone

After a few months later staying in the New York, winter came just to my door. However, it was too cold to walk, especially when you can not feel your legs and the only thing you dream about is the hot chocolate in some warm cafe.
Suddenly you just stop in the middle of the street to see what the huge building is it in front of you.


For me to say beautiful is to say nothing. Thus, there was a fascinating story in front of your eyes, with his deep historical perspective and unique story. It was even uncomfortable to come inside the building, because it looked to great to be true.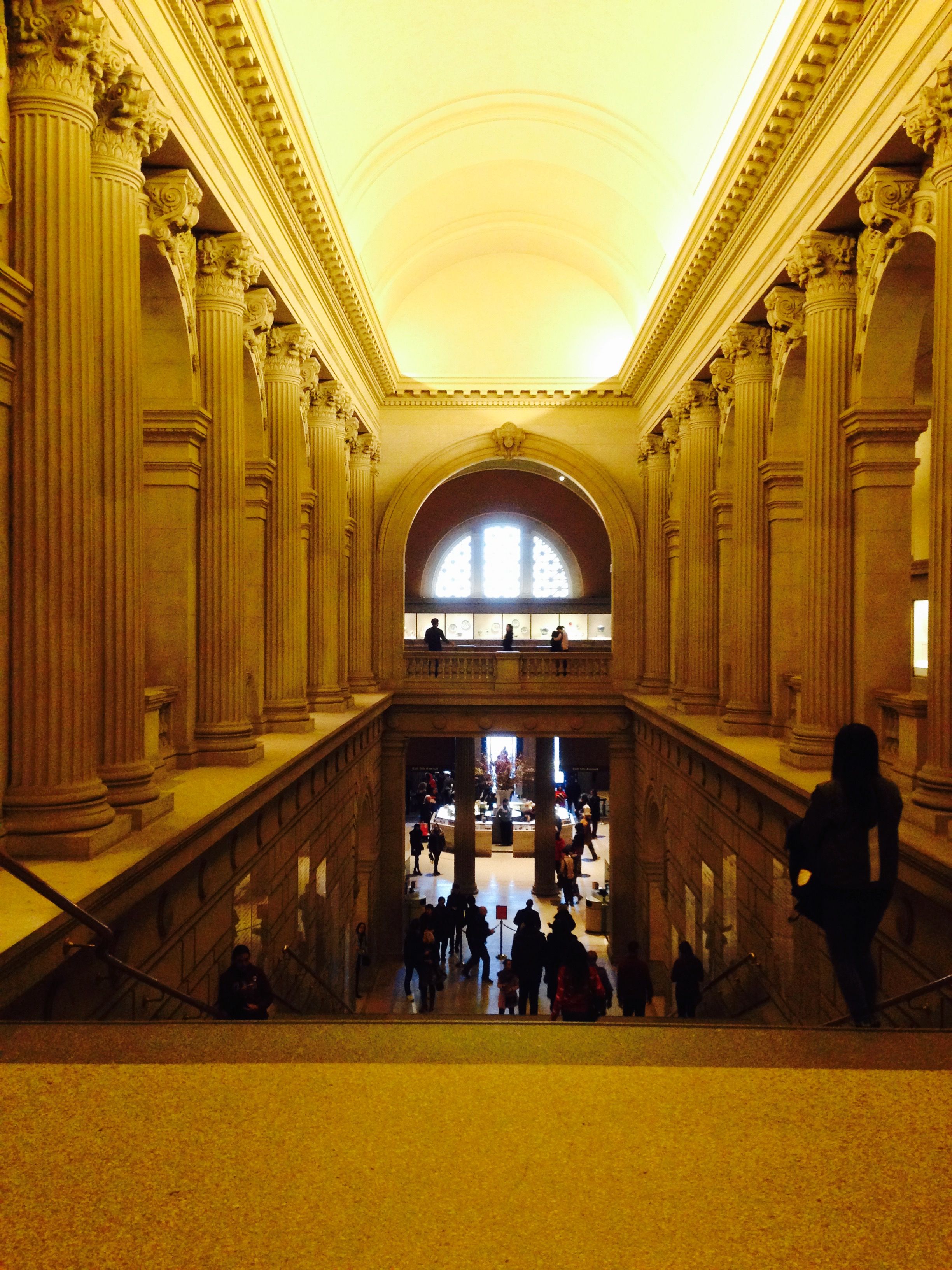 In fact, the main entrance looks like the busy art building, where tourists have nothing to do.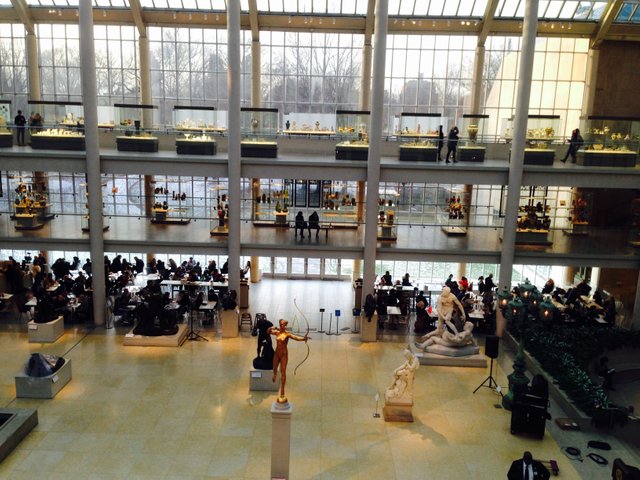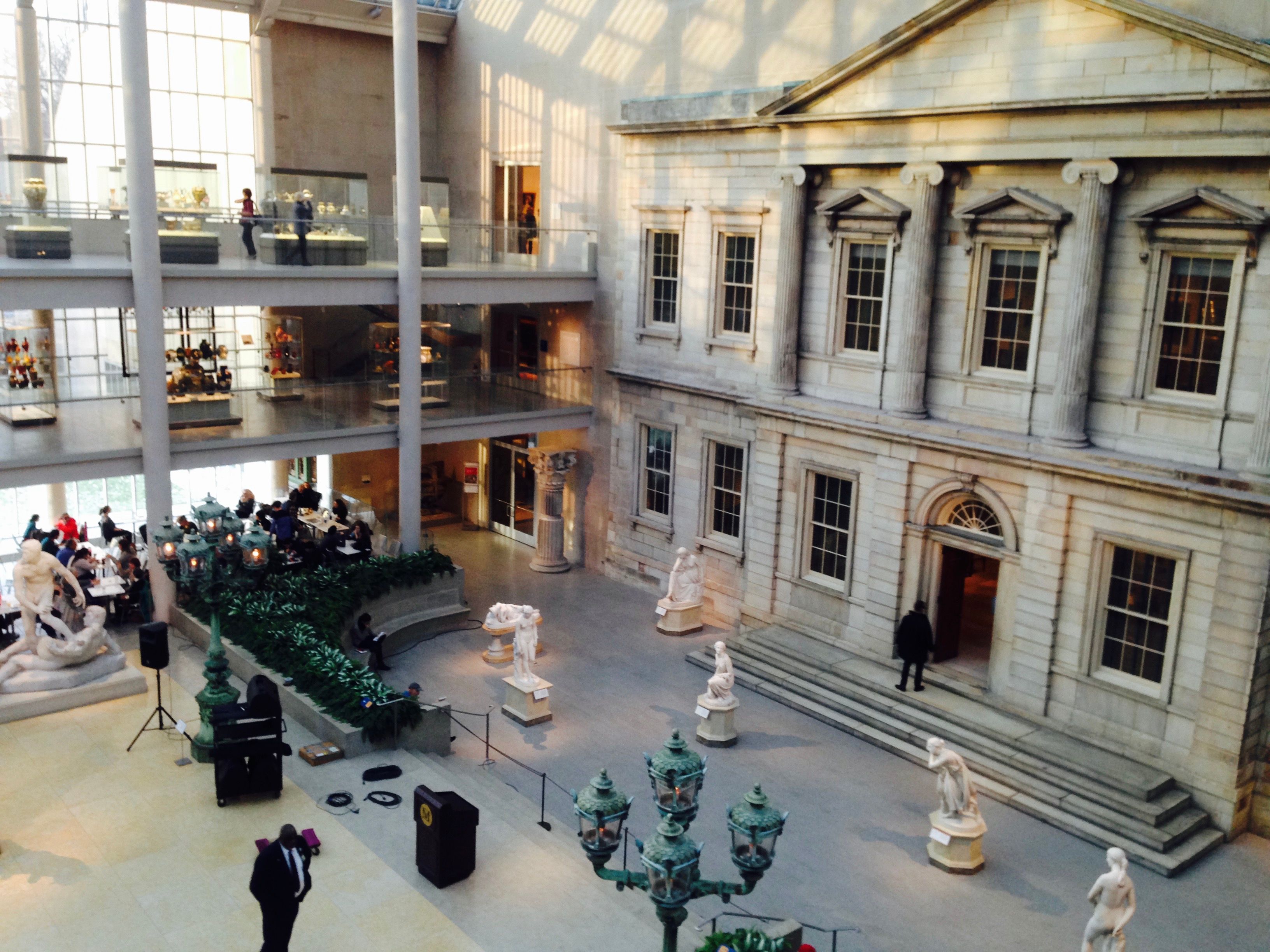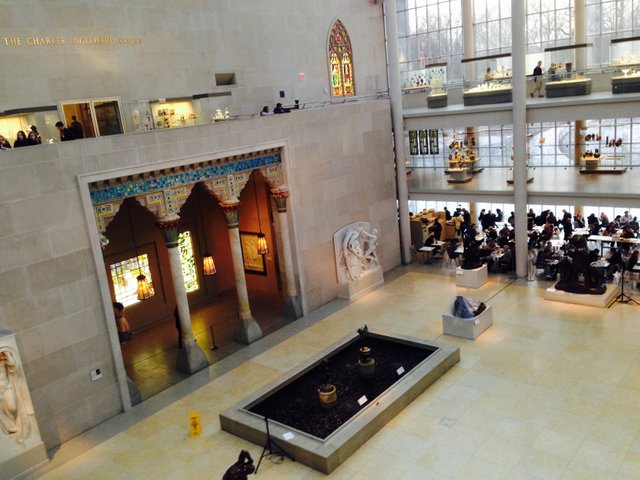 What is the most adorable about this place? At least for me, there was this small, but comfy and warm cafe inside with plenty of hot beverages and healthy food. In addition, some artists were painting around the place, which made me at that moment feeling some peaceful and grateful for no reason.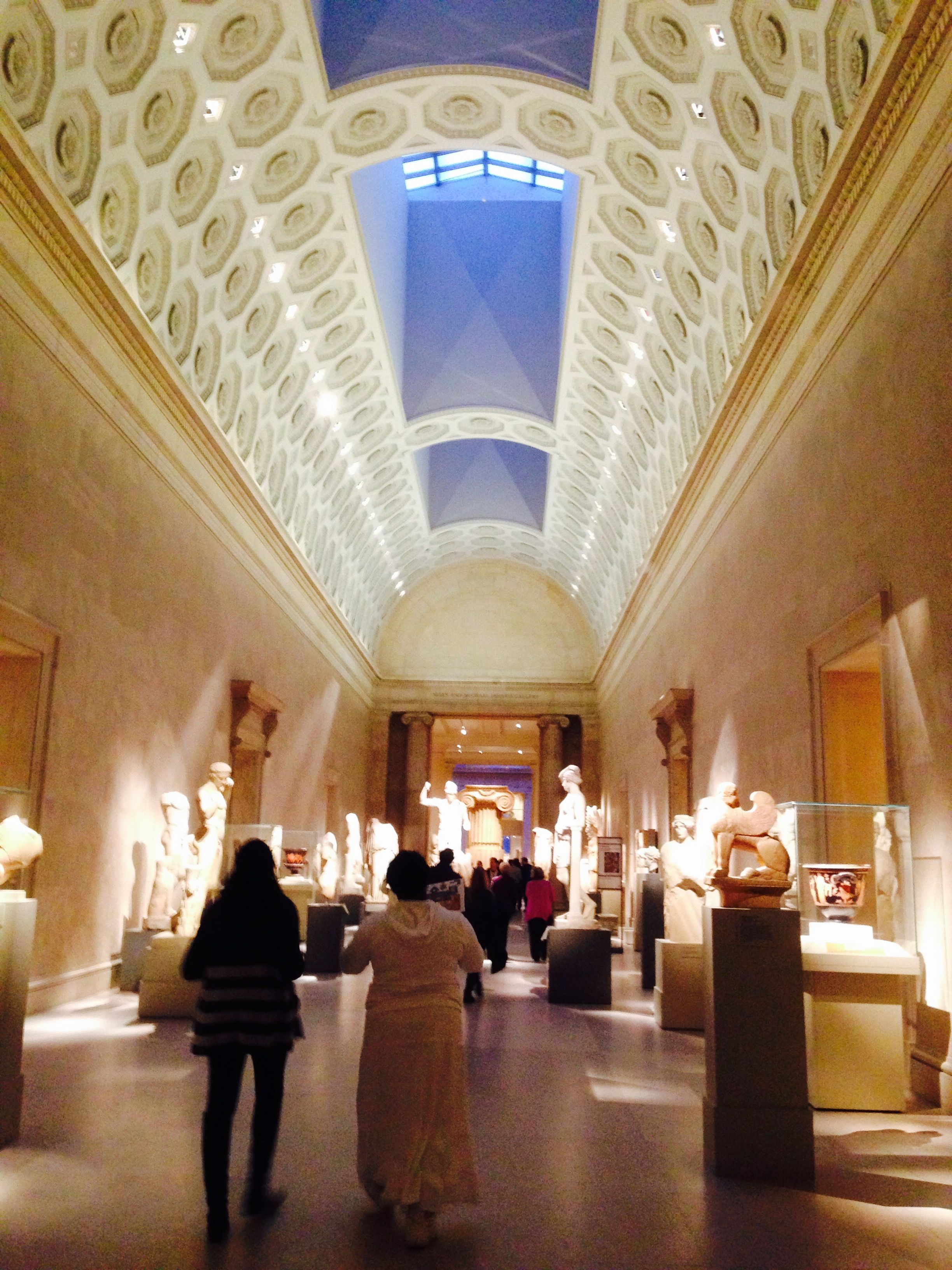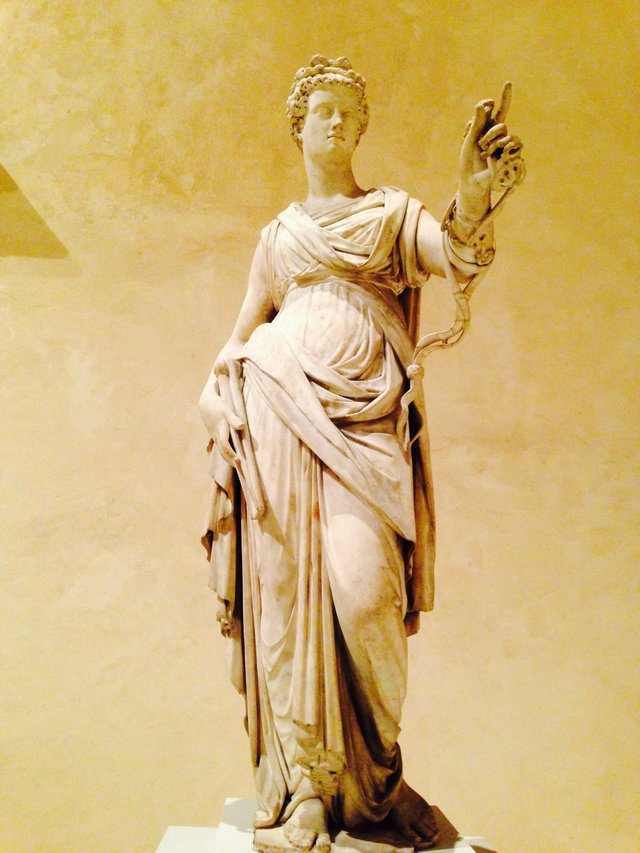 Although, all that history make you feel better about yourself, it is hard to explain how, but somehow it does.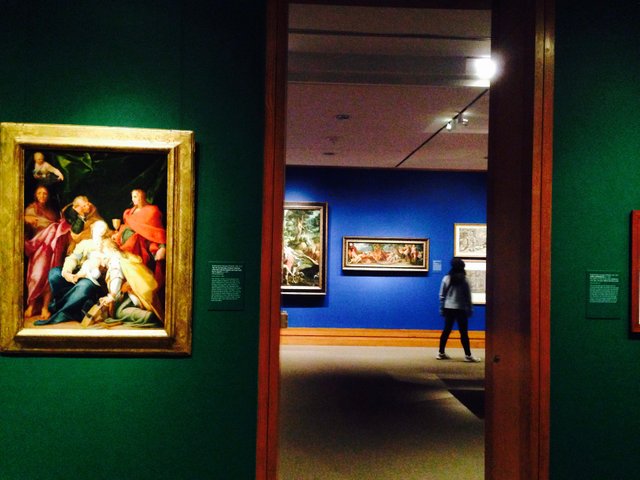 Hence, it had so many rooms, so you can spend your whole day just walking around them and enjoying the game of colors.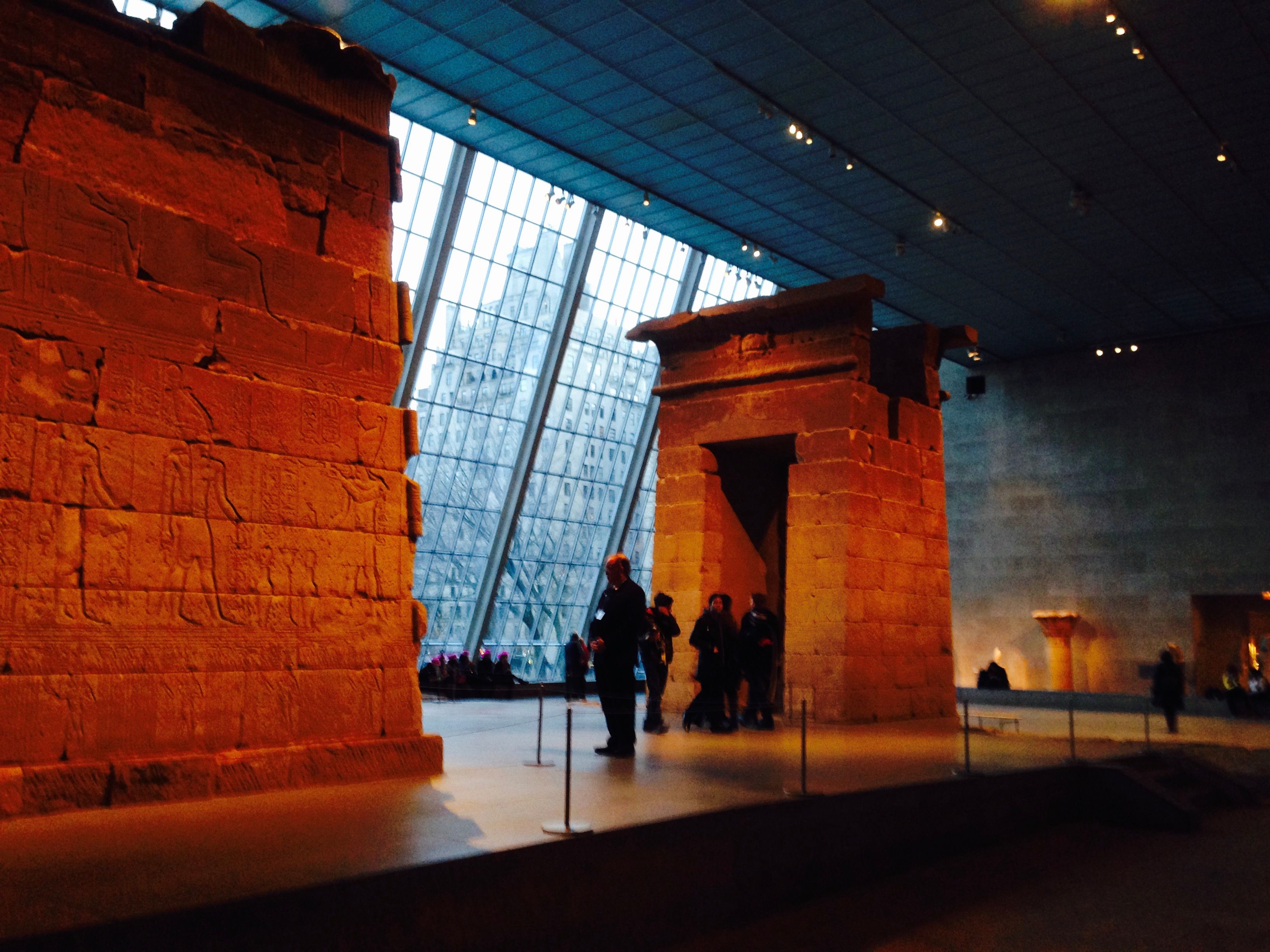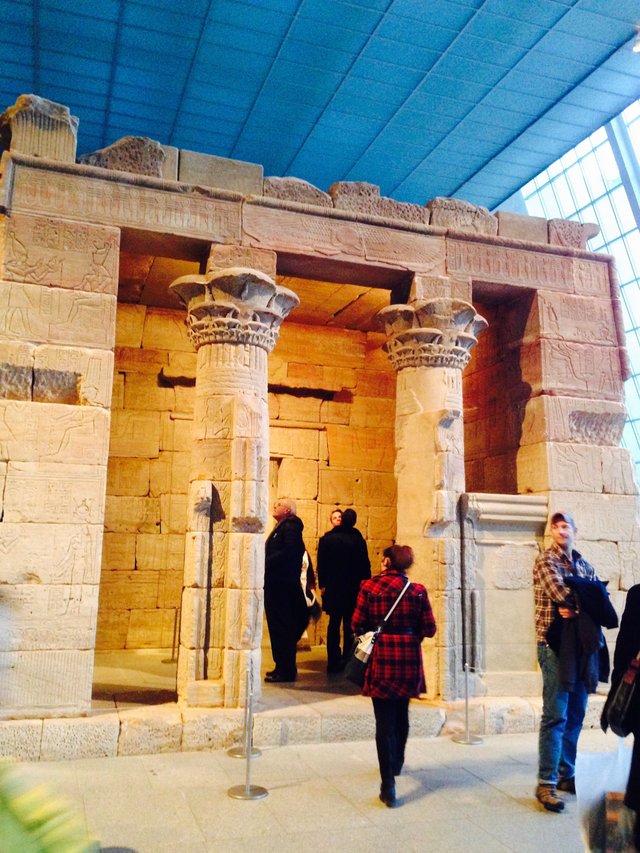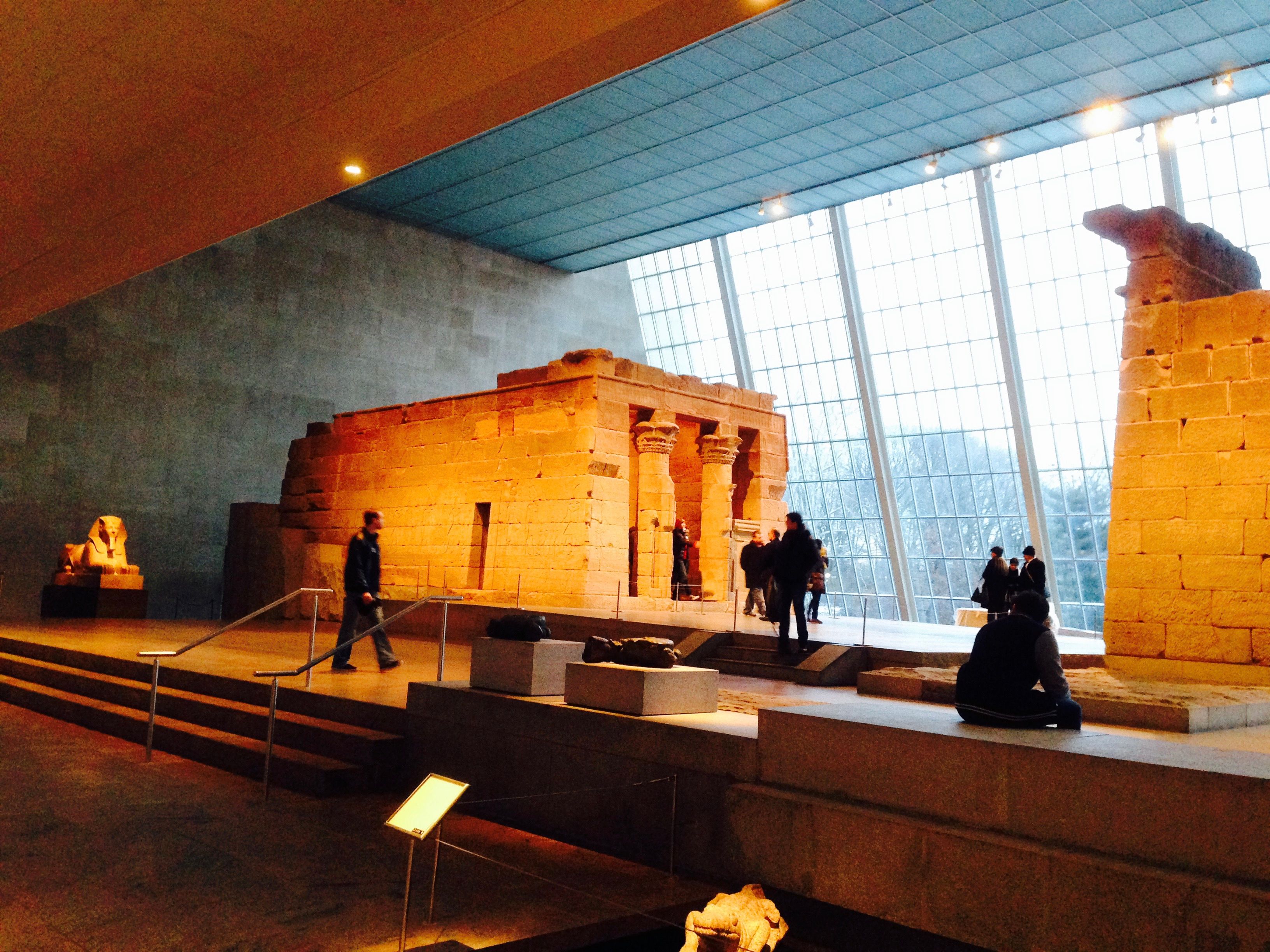 I wish I could have been able to spend there more time, enjoying every capture and looking at them over and over...