Chevrolet Camaro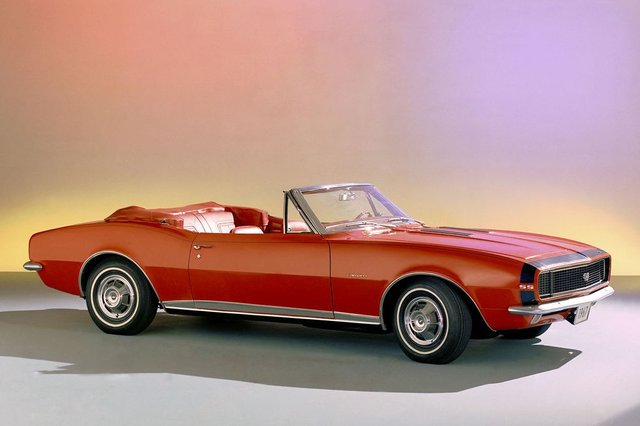 The original Camaro served as Chevrolet's answer to the Mustang–but with more style and power. General Motors introduced the Camaro in 1967, setting off an eight-cylinder pony war of American muscle power that persists today.
Rolls-Royce Dawn Drophead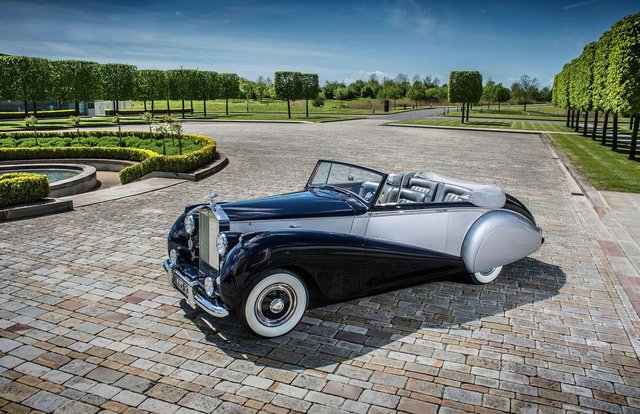 Based on the first full-size car Rolls-Royce made after the war, the original Silver Dawn drophead launched in 1949 and retired in 1954. The name was intended to mark the dawn of a new era for the world and Rolls-Royce's place in it. Slightly smaller than pre-war cars, the Dawn helped the British bespoke carmaker reintroduce motoring craftsmanship while bringing the company into the modern age. They're extremely rare: only three of the original 28 dropheads remain in the U.S., and those are owned by private collectors. Happily, the carmaker is introducing a successor model after a 60-year hiatus.
Volvo P1800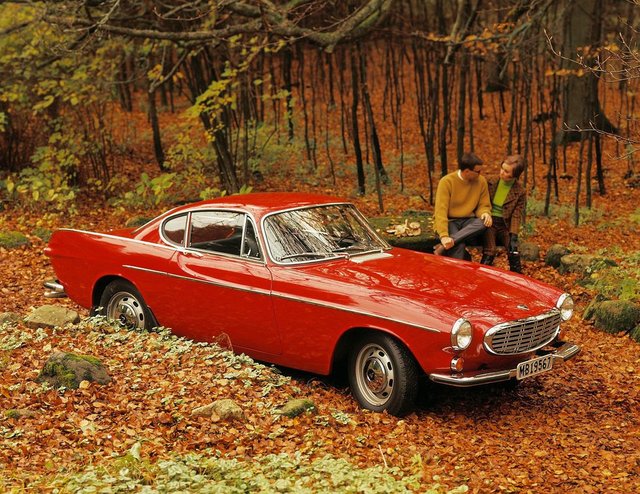 The quirky Volvo P1800 was stylish enough for Roger Moore to drive one in the spy thriller TV series The Saint. This two-seater sports car is durable: one surviving model has clocked more than three million miles. Its brethren belong to private owners, but check with the Volvo Owners Clubs if you'd like to find one for sale or make an owner an offer.
Cizeta-Moroder V16T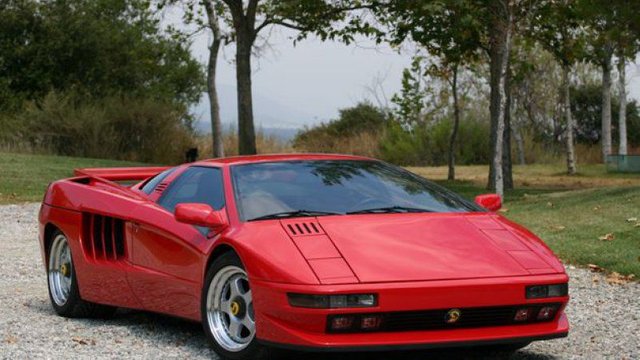 Built from 1991 to 1995, this Italian-made V16 supercar was originally designed as the Lamborghini Diablo. But when Chrysler purchased a stake in Lamborghini and the Diablo's designers modified the plan, mastermind Marcelo Gandini took his original blueprints to automotive engineer Claudio Zampolli, who built it as a Cizeta. Cizeta built only a handful during the car's initial production run, but they occasionally resurface on the market.
Ferrari 250 GTO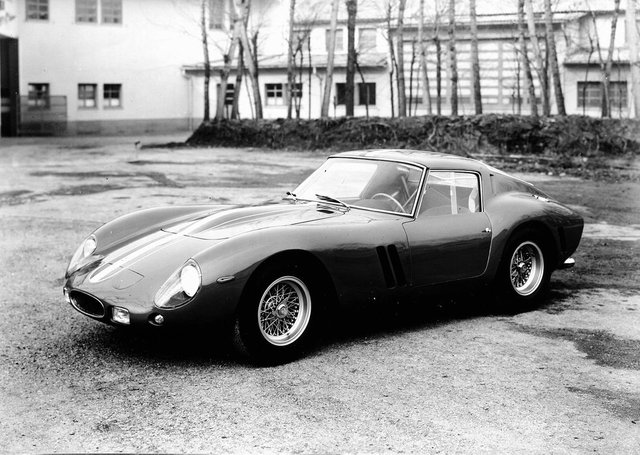 Ferrari made just 39 of these elegant race cars between 1962 and 1964, so they are extremely rare. "The 250 GTO is probably the holy grail in terms of value and recognition, but the reality is only a handful of people in the world will ever have the chance to legitimately drive one," Hagerty says. An early model fetched $38 million at Bonhams' Quail Lodge auction at the Pebble Beach Concours d'Elegance two years ago. If that's too pricey, know that any 1960s Prancing Horse with a V12 engine is worthy of making the list.
Aston Martin DB4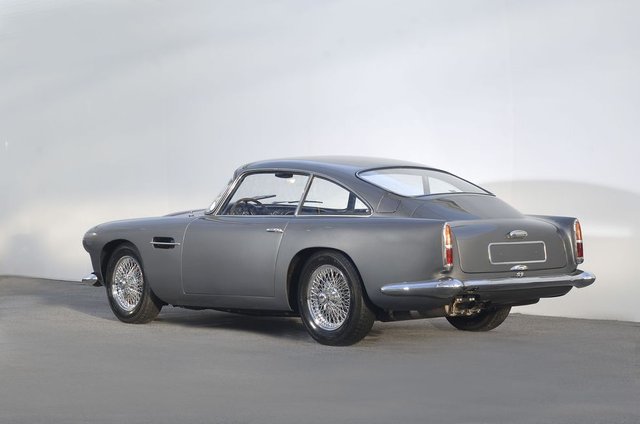 The precursor to James Bond's getaway car, the Aston Martin DB4 is an iconic workhorse. "The DB4 is a thoroughbred that never gets flustered," Hagerty says. "I wouldn't hesitate to drive one across the country. It's no wonder that James Bond favored the derivative DB5." They're in short supply, so if you want to drive one, your best bet may be to befriend a collector
Dodge Viper GTS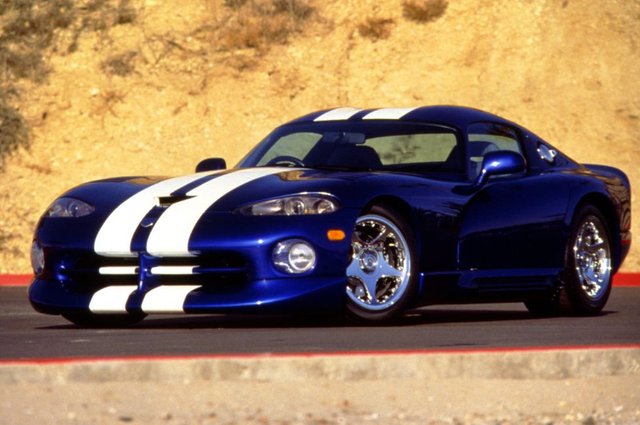 The V10 Dodge Viper GTS of the 1990s couldn't be built today. At 450 horsepower, it's every bit as raw as its predecessor, the Shelby Cobra, without anti-lock brakes or traction control to correct driver error. "It's the automotive equivalent of whiskey, neat–no pretense, just one hell of an experience," Hagerty says. You can find one online or through a collector vehicle auction house such as Auctions America or Mecum.
DeTomaso Pantera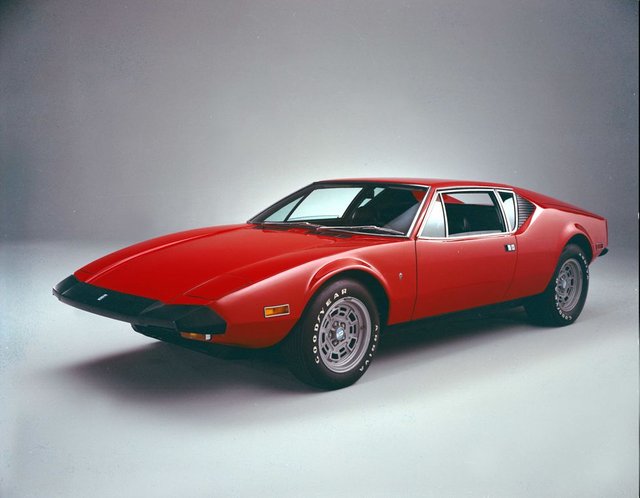 With Italian styling and a reliable Ford V8 engine, the DeTomaso Pantera represents the best of both worlds and is a worthy alternative to similar Lamborghinis and Ferraris from the same era. "You'd expect an early '70s Italian car to be garish, loud, and hard to drive," Hagerty says. "While it is garish and loud, the Italian-bodied and American-powered Pantera is actually rather easy to drive." Procure one at a high-end classic car auction house, such as Barrett-Jackson or Bonhams.
McLaren F1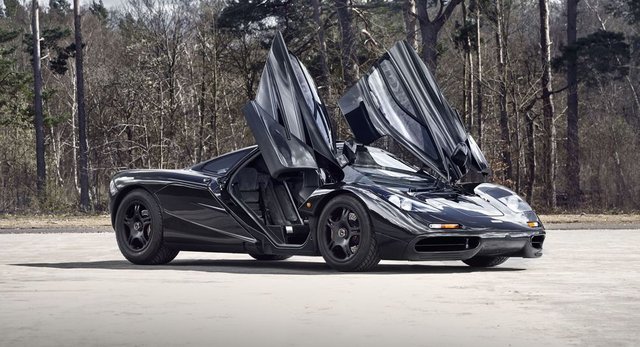 The McLaren F1 announced the British supercar maker's foray into modern racing when it was unveiled in 1992. Six years later, it set the record for the world's fastest production car, at 242 mph.
Cizeta-Moroder V16T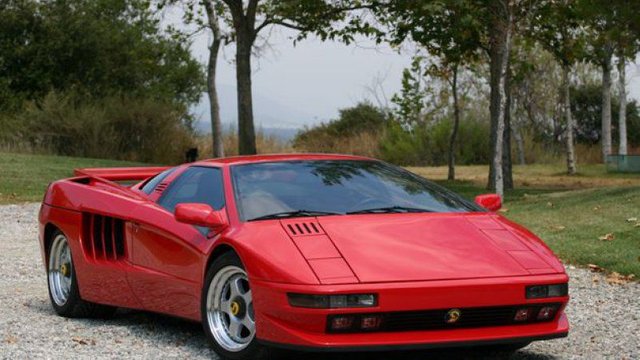 Built from 1991 to 1995, this Italian-made V16 supercar was originally designed as the Lamborghini Diablo. But when Chrysler purchased a stake in Lamborghini and the Diablo's designers modified the plan, mastermind Marcelo Gandini took his original blueprints to automotive engineer Claudio Zampolli, who built it as a Cizeta