I had to stop adding photos to the previous posting because it was just simply becoming too long to keep the attention of someone, so I thought I would space the remainder of my pictures out over today. From Boston, we were heading to Maine, so there were some other interesting stops that some people may recognize. Before we would get to Boston though, we would have to pass through Connecticut, so a stop in Mystic, CT happened.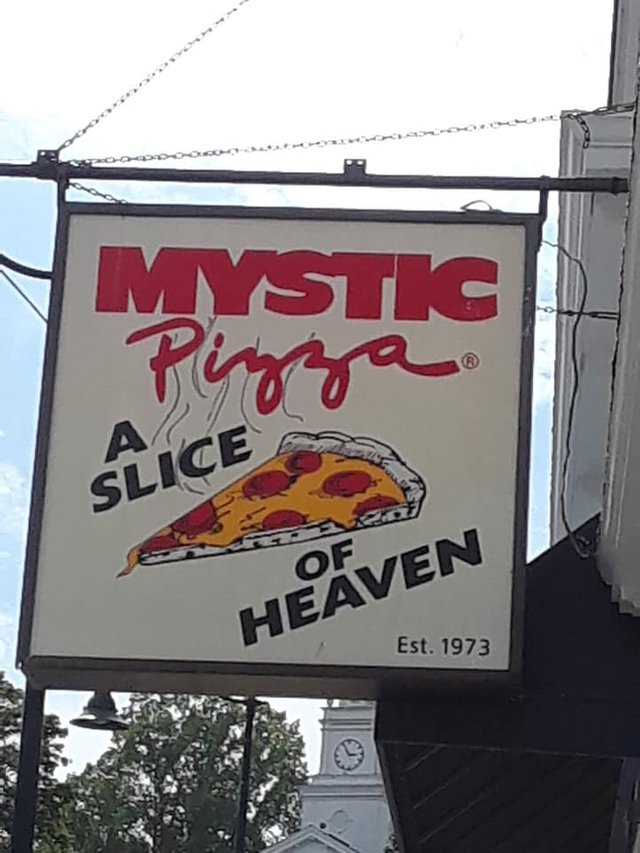 Anyone who is child of the 80's or liked watching movies with Julia Roberts in them; before she became a superstar should recognize this landmark. Mystic Pizza - the movie, came out in 1988, and this particular one is the inspiration for the film.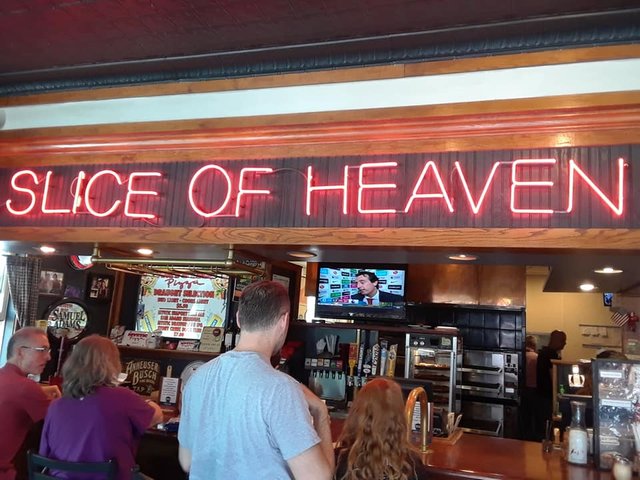 Another familiar view.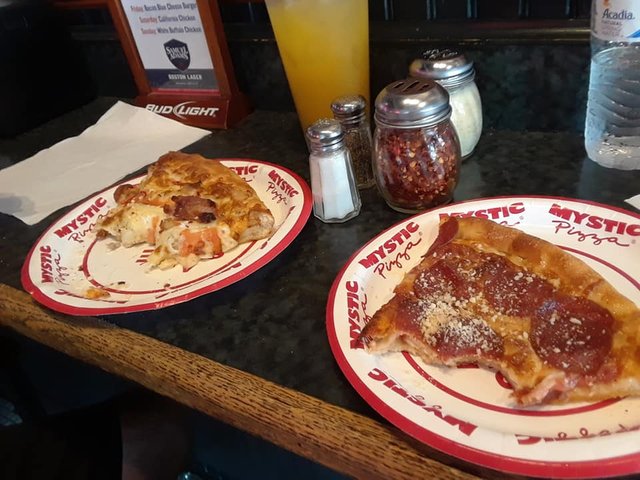 Admittedly, the pizza was good, but the hype is probably overrated. It was like just about every other pizza I could find just about anywhere that is decent. It was still neat to be there though.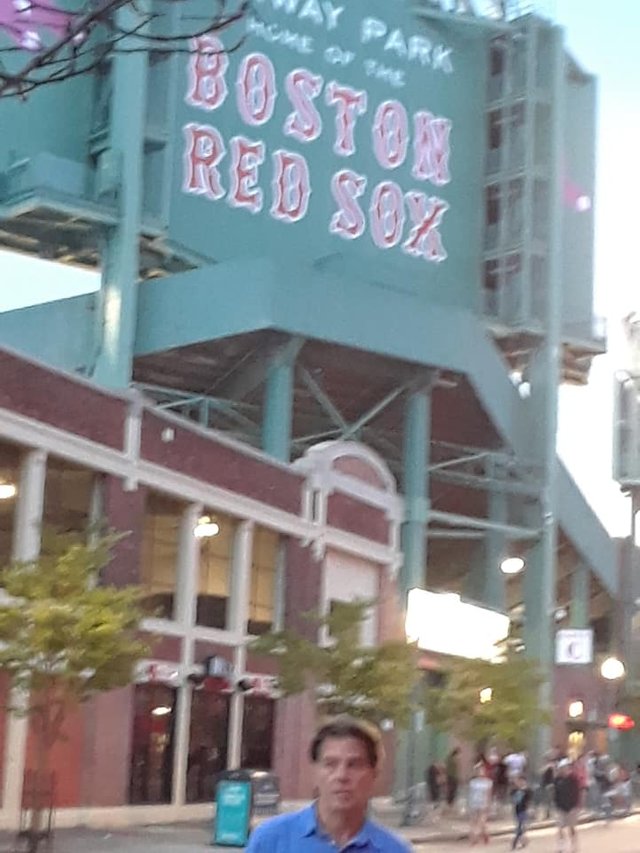 A quick stop at what is also known as the "big green monster". I am from Philadelphia, so I have no care in the world about New England sports, but I know this stadium is historic and had to be at least seen though. I didn't necessarily need to see a game though.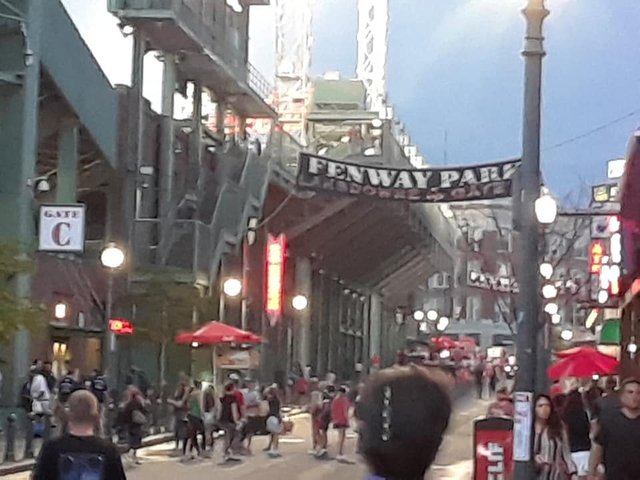 Just another view....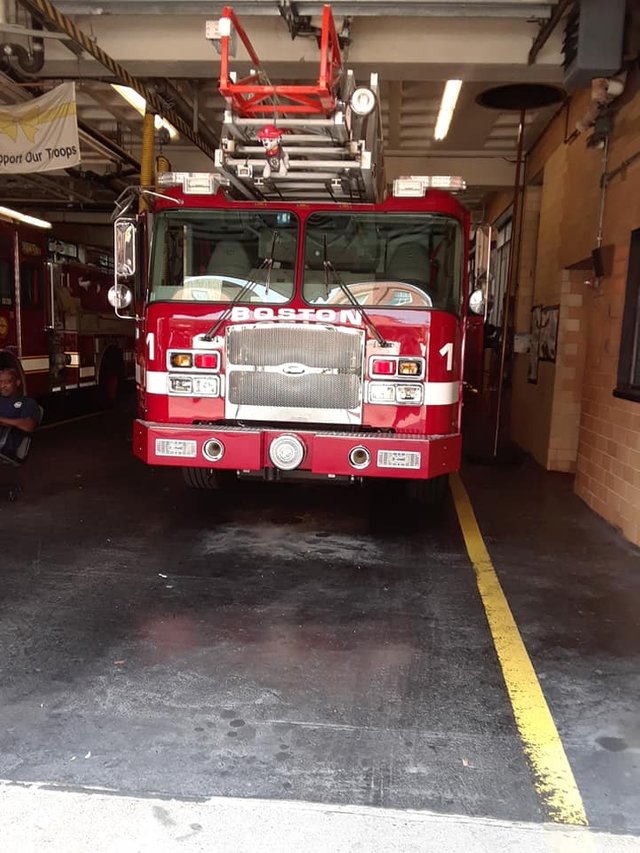 A real live Boston firetruck for those who like to see firetrucks from other cities.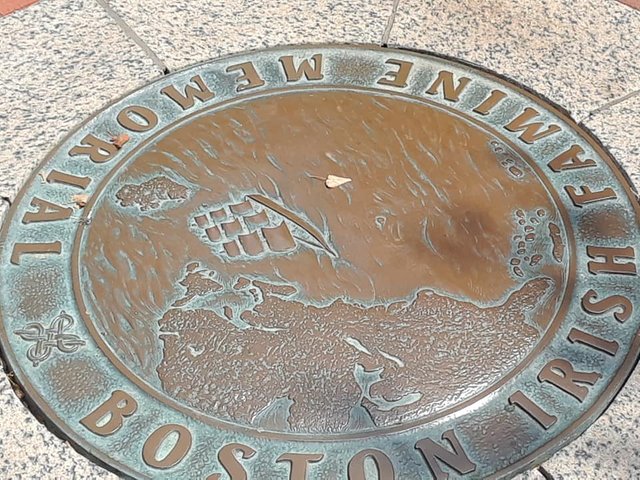 A marker for the Irish Potato Famine, presumably for the survivors who would've eventually immigrated to America.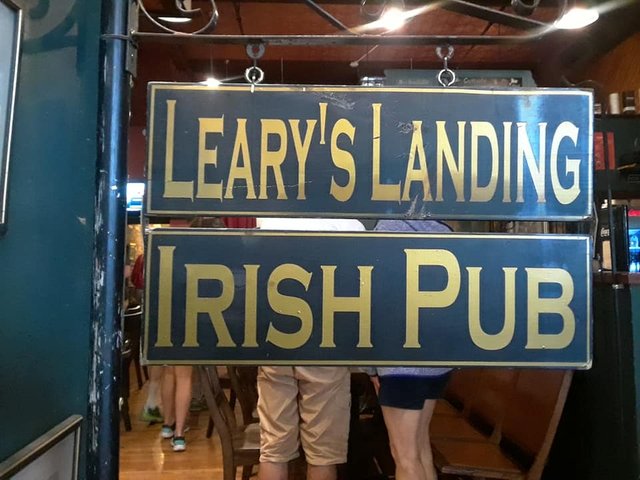 We eventually got to Maine. Maine is all about lobster. I even had lobster ice cream. There is so much lobster available there, so it is so affordable, it is great.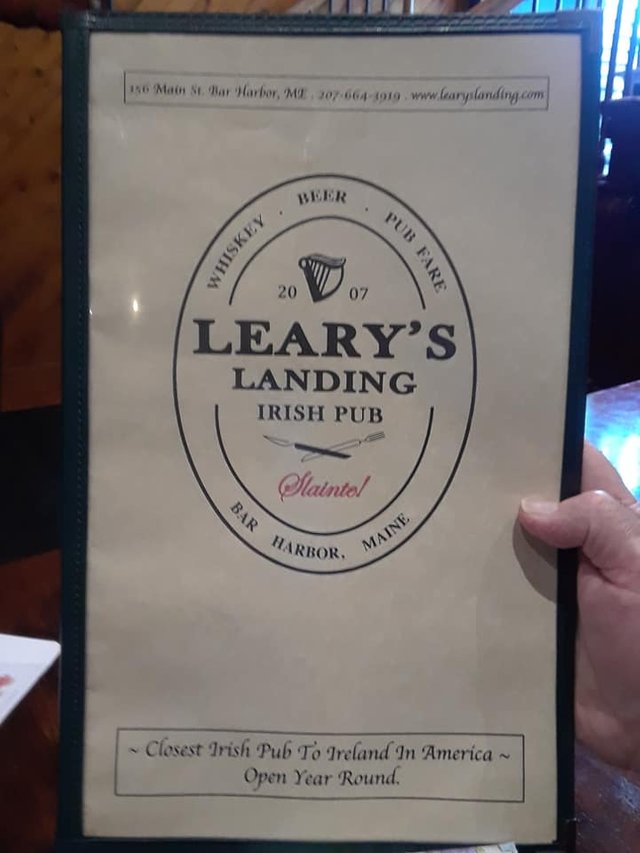 The Irish are often claiming that they are always the most Irish. It is such a funny pattern.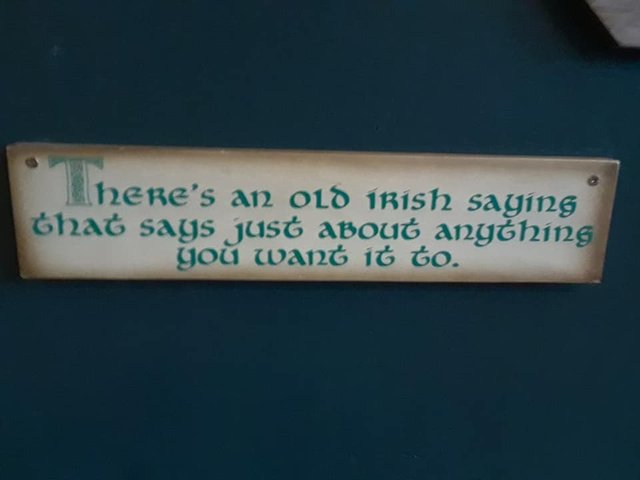 Just a sign that was humorous.
This was a part 2 post that started with this one from yesterday if you want to check that one out too:
https://steemit.com/travel/@inspire1/boston-weekend-pt-1-glimpse-of-a-few-places-that-not-everyone-talks-about-like-alice-in-wonderland-and-some-familiar-ones-too
If you liked this or have any questions, please feel free to comment. I'm heading to Atlanta tomorrow afternoon and will be downtown from Thursday night until Sunday night. Ironically, the Philadelphia Eagles play the Atlanta Falcons tomorrow night...With the Eagles being "home" In Philly, and I am going to Atlanta, so I will be finding some sports bar there, wearing my Eagles gear. It should be interesting to be in the opposing city for NFL football, on the opening game of the season. Philly knocked Atlanta out of being the NFC champions last season to get the Super Bowl and win it. I'm bound to meet some sore losers. :)