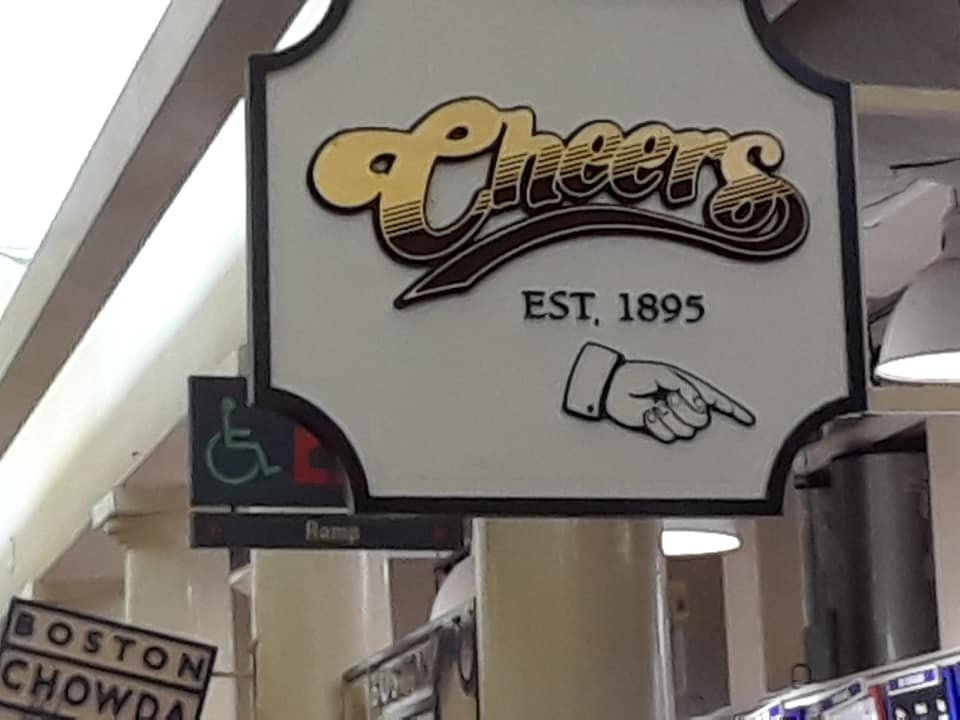 Well you have to at least see the place "Where everybody knows your name...", right? At least if you're old enough to know and remember and maybe even loved the show enough. I used to watch this religiously. They had a decent line up back in the day on Thursday night on NBC. The Cosby Show (before we knew about his wrongdoings), Family Ties, Cheers, and then Night Court. Oddly, aside from Cosby being in the news, Ted Danson (Sam Malone from Cheers) seems to be the only one still actively working.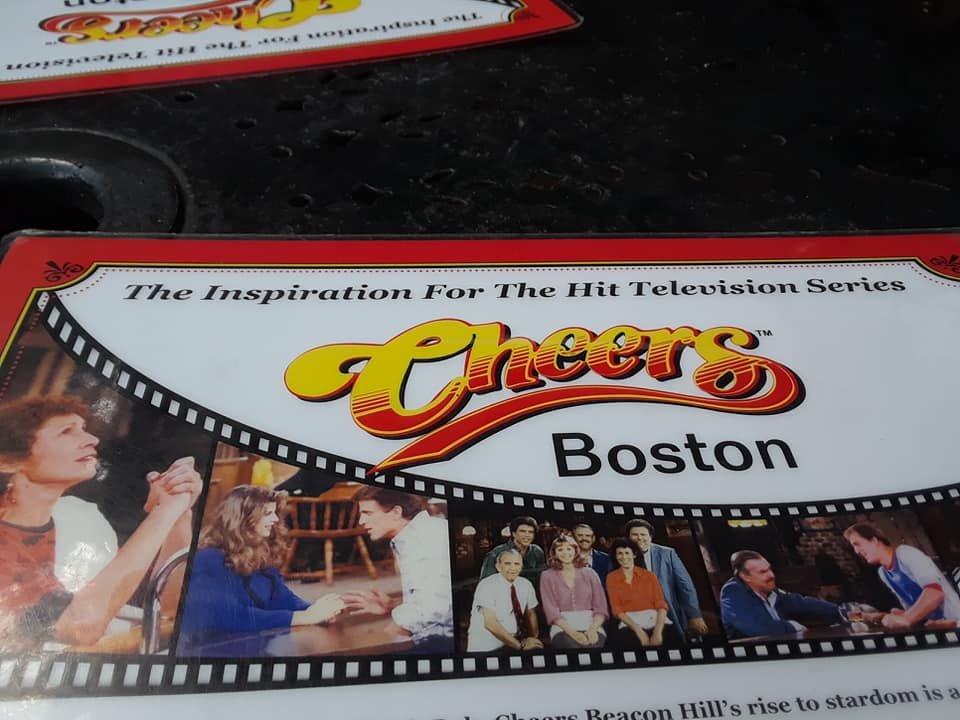 A refresher for those who need more memory help.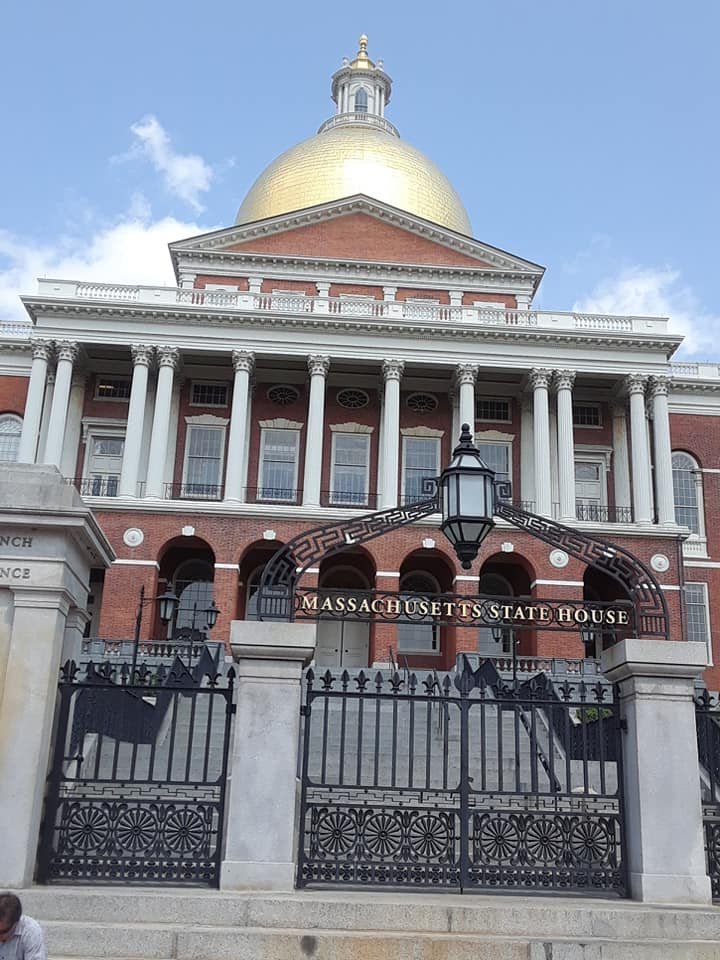 This is pretty self explanatory.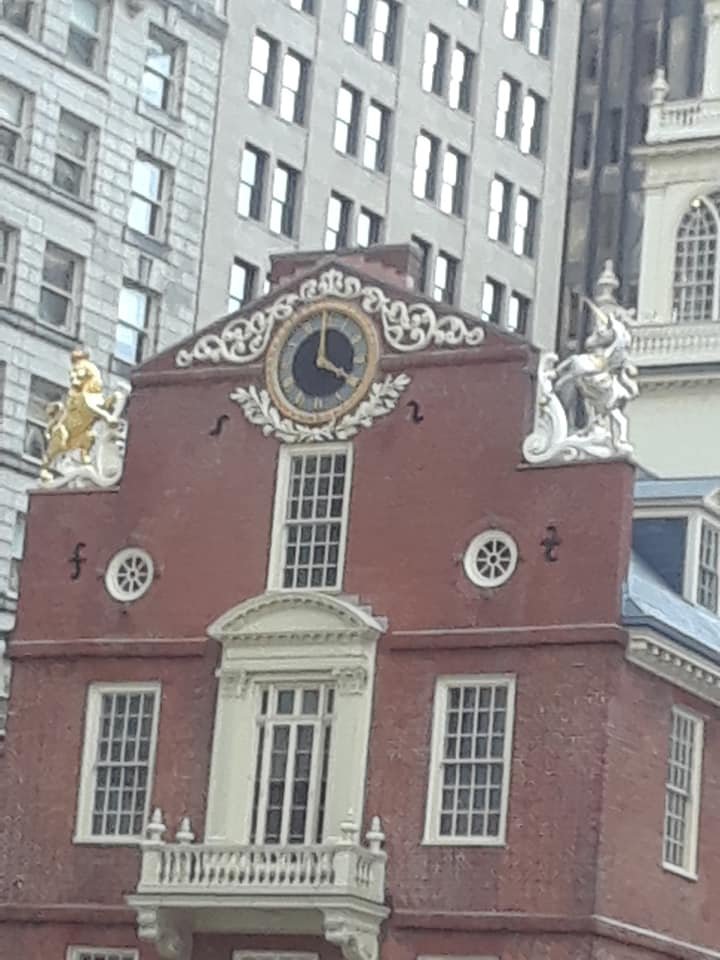 Notice the silver unicorn on the top right side of this building.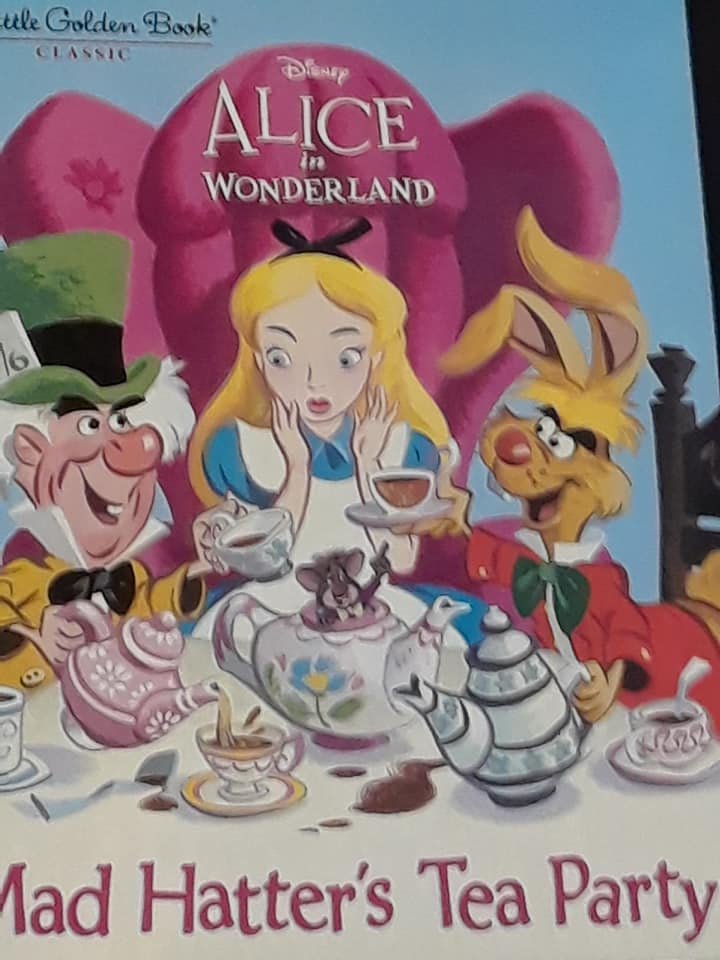 And then there is this place called "Alice in the Village". Bunches of little gifts or just things to show that are not for sale and of course they sell tea. It is the place for a tea party isn't it?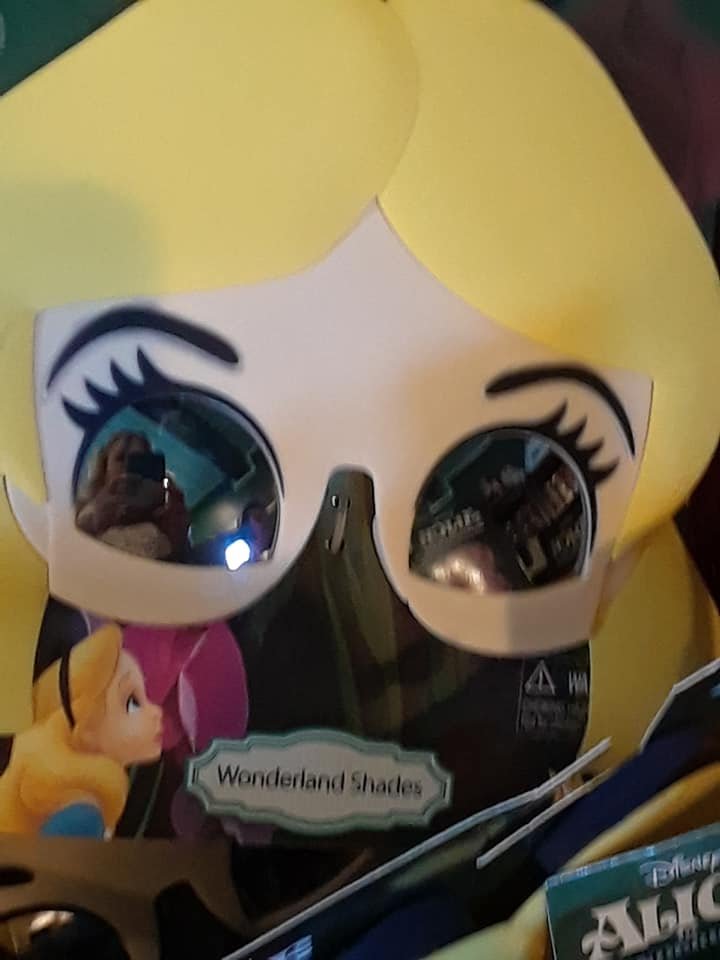 Odd product worth taking a picture of.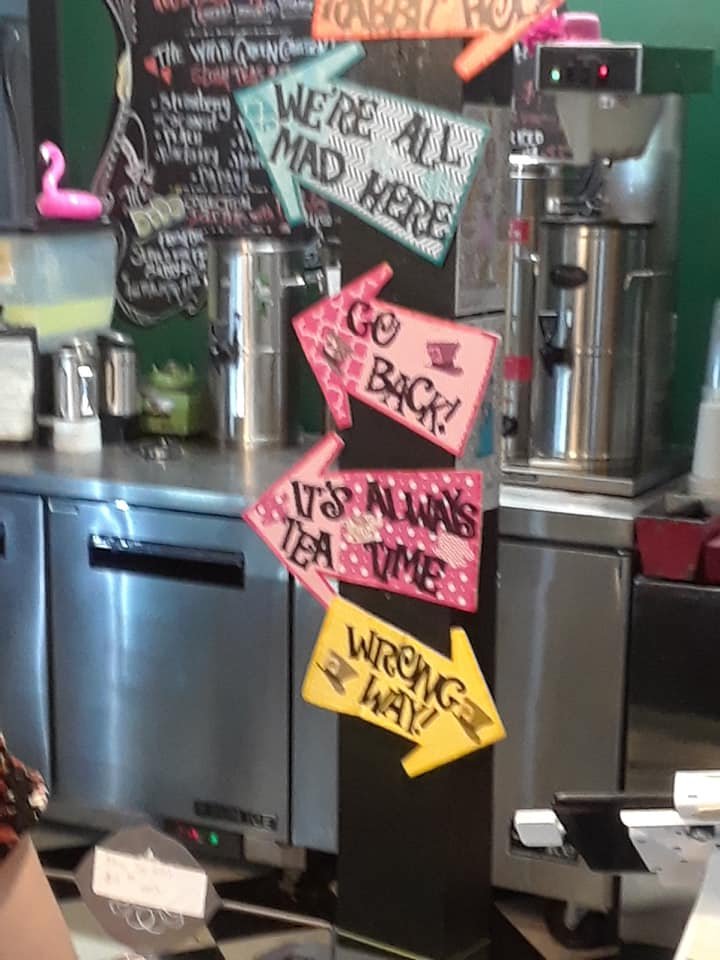 Tea for sale!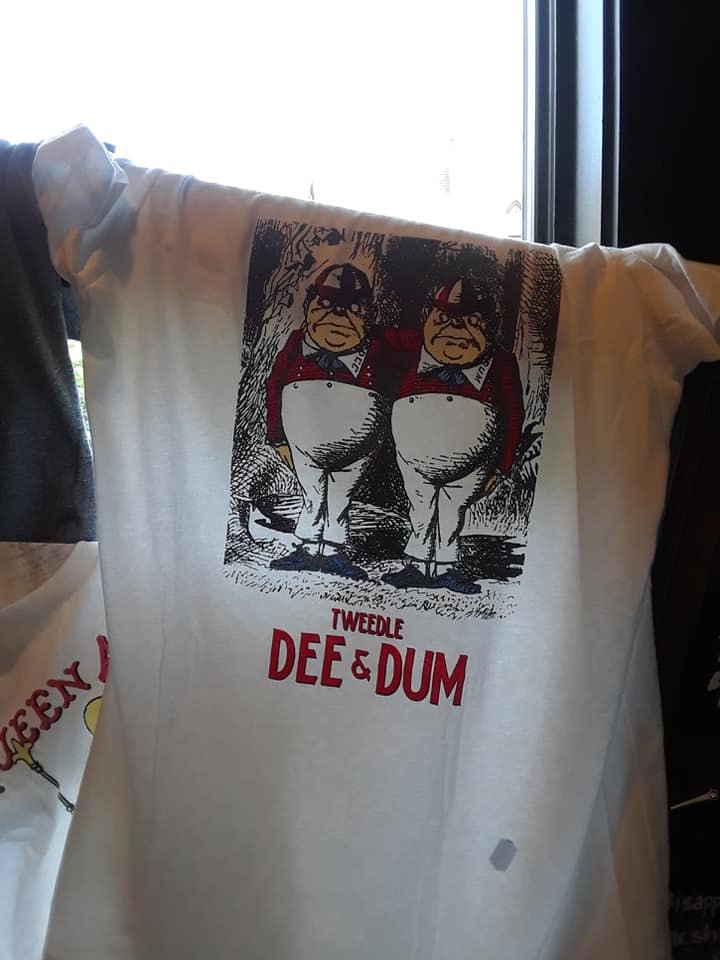 A shirt appropriate for a few people I know....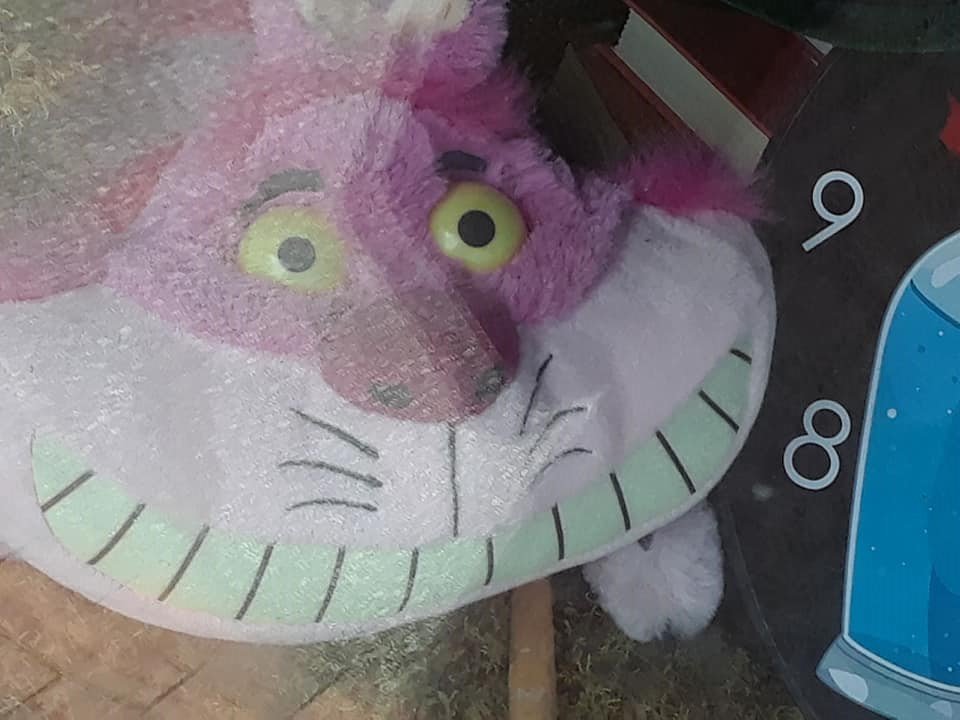 The famed Cheshire cat.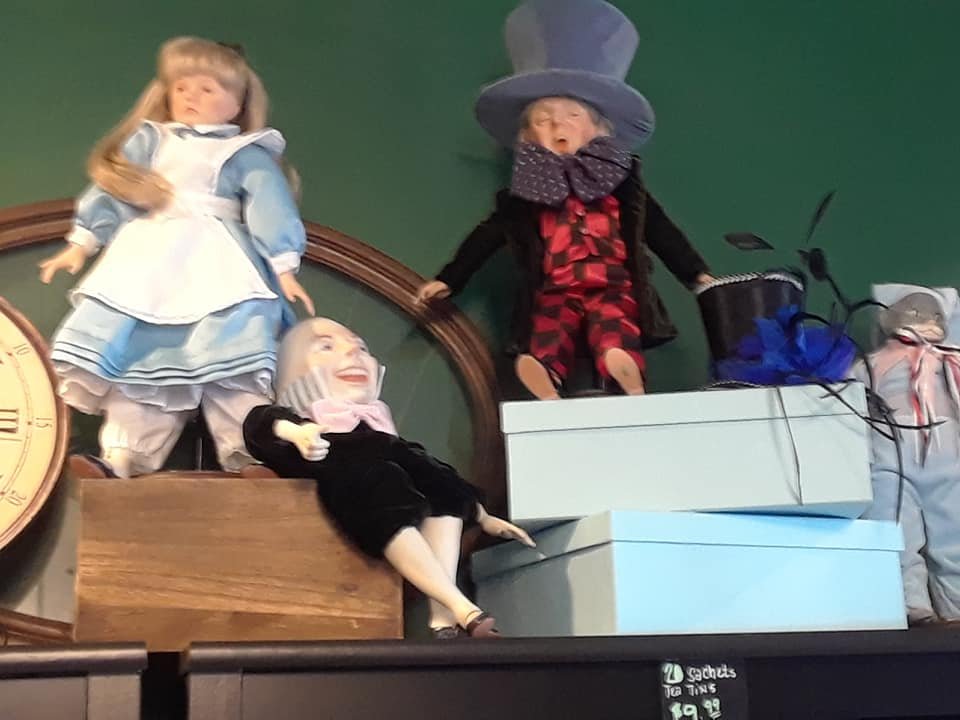 Dolls.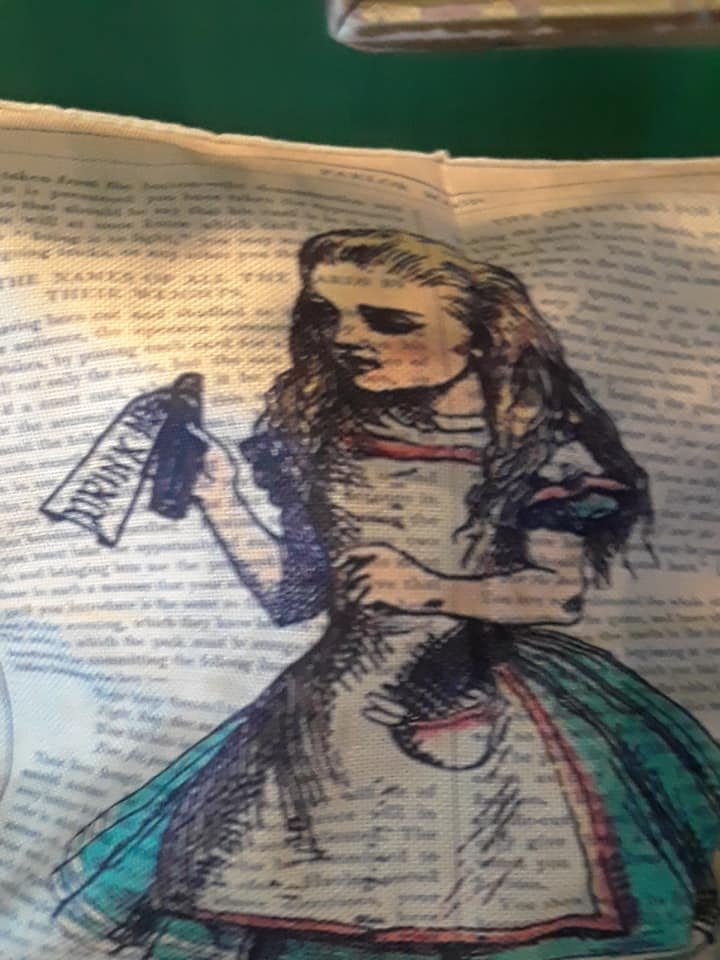 Old original artwork.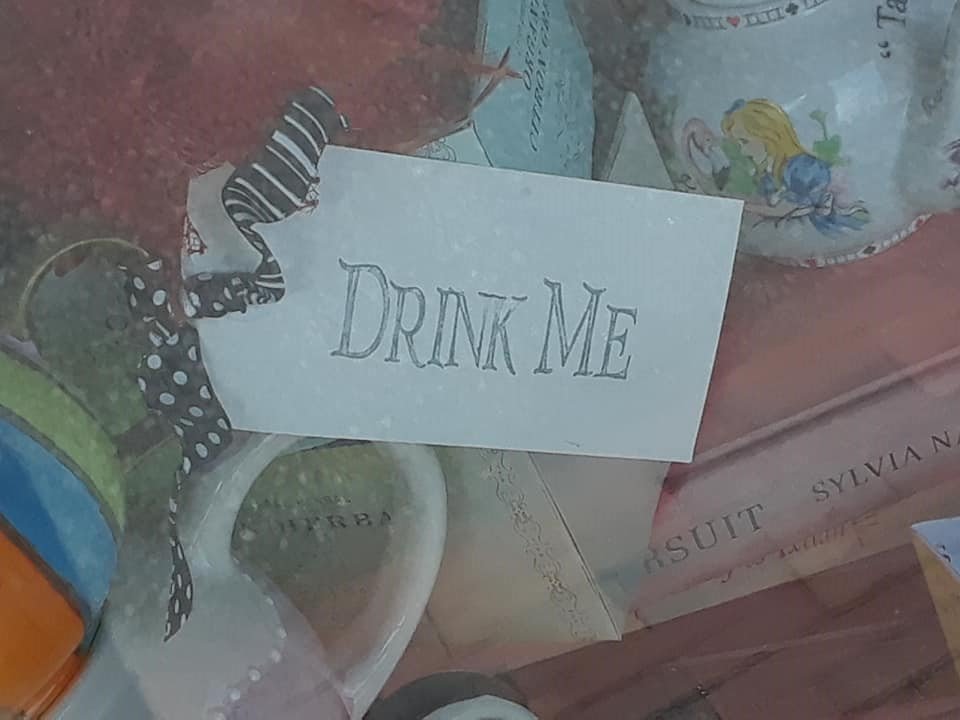 The phrase that gets the story into full gear.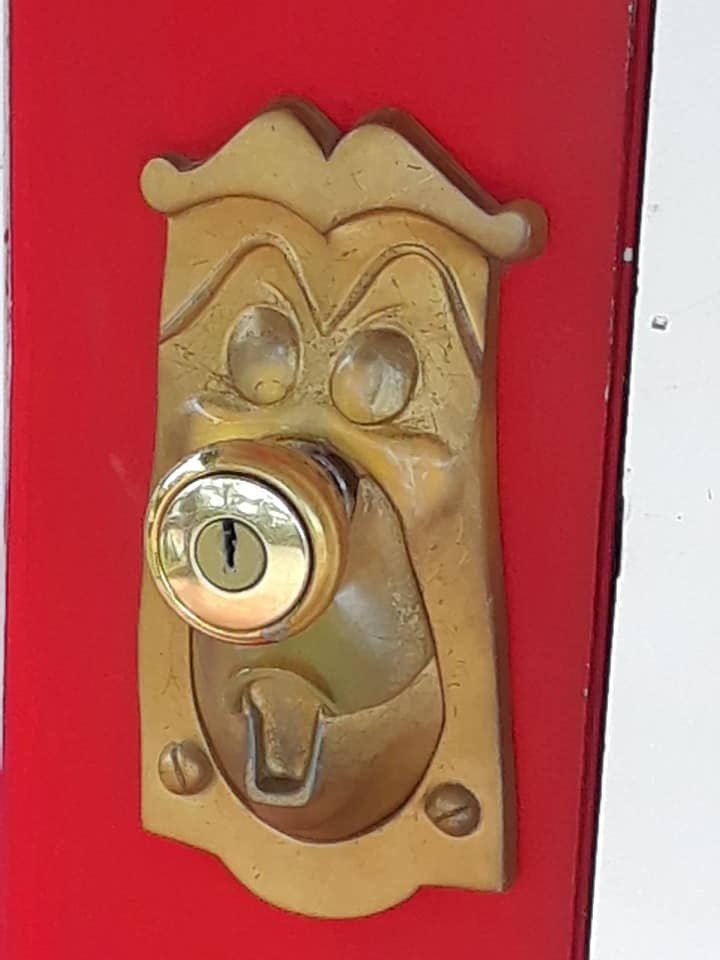 Cool and appropriate doorknob.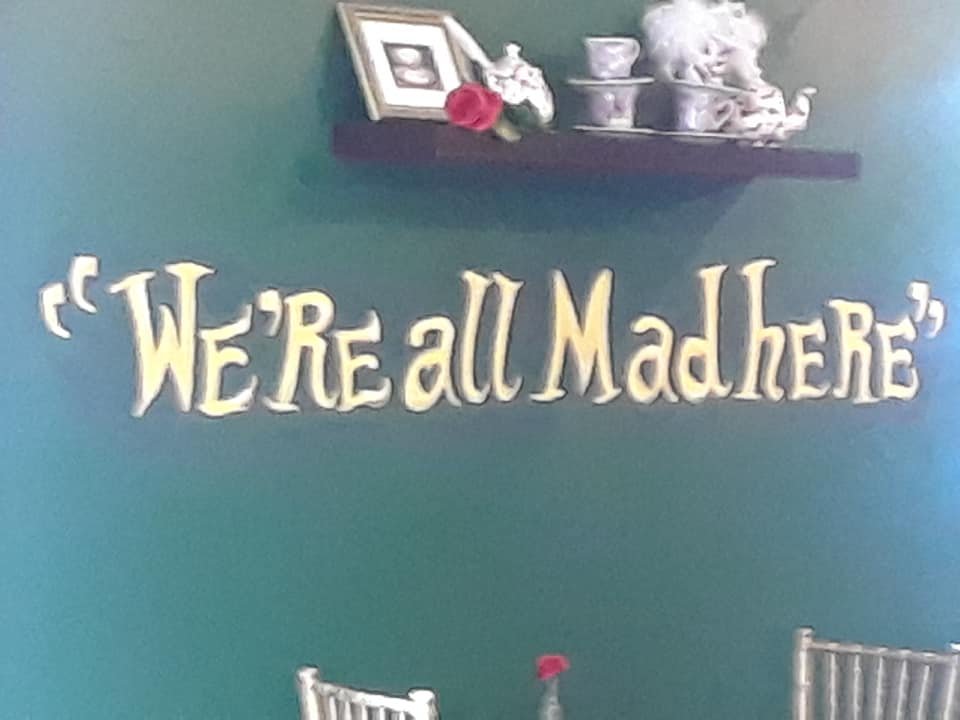 Perhaps a new slogan for Steemit?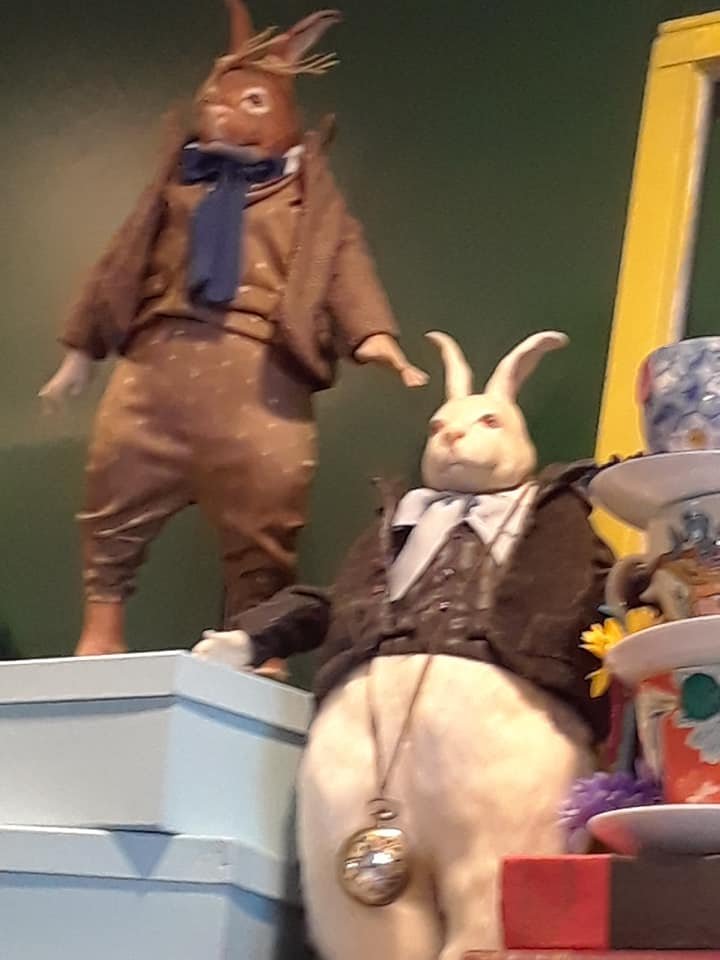 The velveteen rabbit.
I have some other photos to post. This posting is probably too long already. I will get others up tomorrow. Feel free to comment or ask questions. I actually am a fan of the Johnny Depp version of Alice in Wonderland too. I found it to be a nice take on the old story and making it seem like it happens repeatedly all of the time. These things reminded me of that, even though there is nothing from that version there.