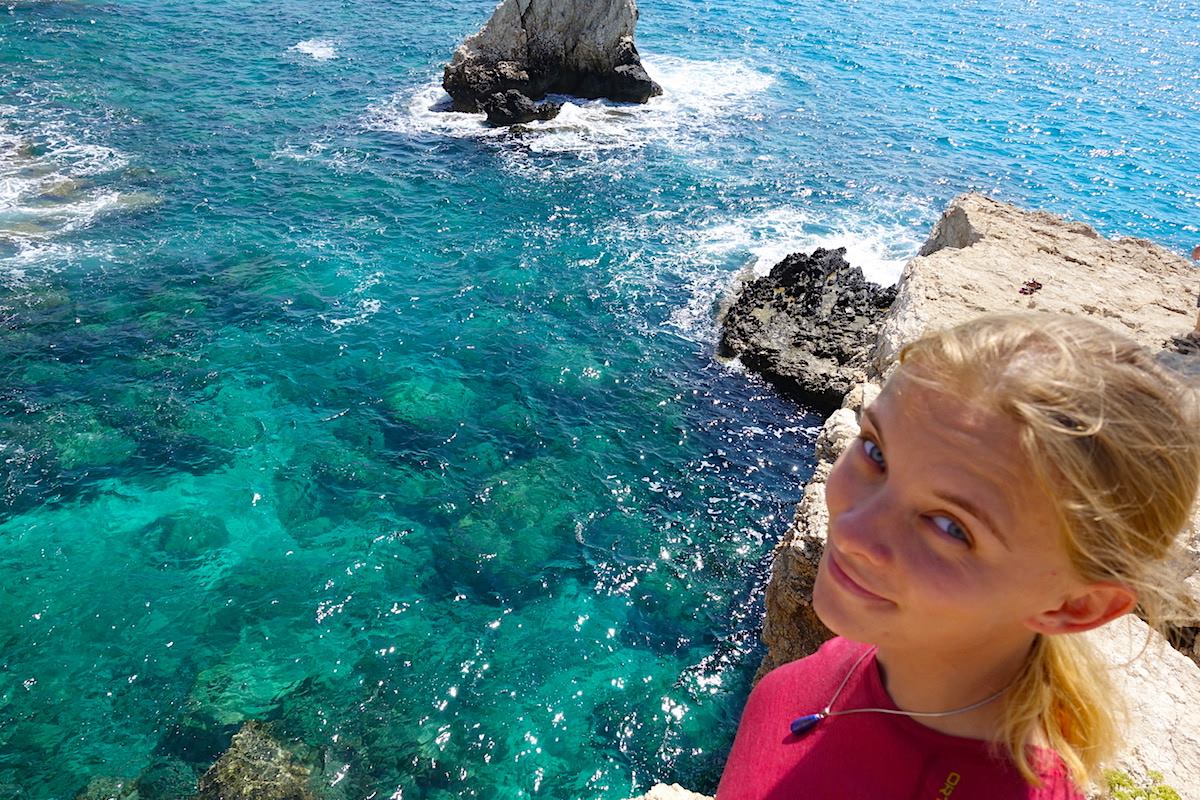 Dear Steemians,
last days we had a lot to do and we were on Cyprus. It's a beautiful country in southern Europe. Next days I will write an extra article about "crypto travel" in Cyprus because we are working with professional lawyers in Cyprus and they will help you to form international offshore companies to live tax-free or with tax optimization. The best thing: You can pay them directly with Bitcoin! :D
So if you want to form a tax-free company in Dubai, Freezone, Marshall Island, Belize, etc... Just write me and we will help you to do it with Bitcoin :) But as I said, I will publish an extra post here on steemit for this in a few days.
Today I want to show you the last divided capital in the world
Nicosia is the largest city on the island of Cyprus and is the capital and seat of government of Cyprus.
Today, the North Nicosia is the capital of Northern Cyprus, a state recognized only by Turkey, that is considered to be occupied Cypriot territory by the international community.
If you walk through the city its a very strange feeling, especially for me as a German. In Germany, we are celebrating the fall of the Berlin Wall. Here in Nicosia is still a wall but it's not a normal wall. It's a wall out of houses.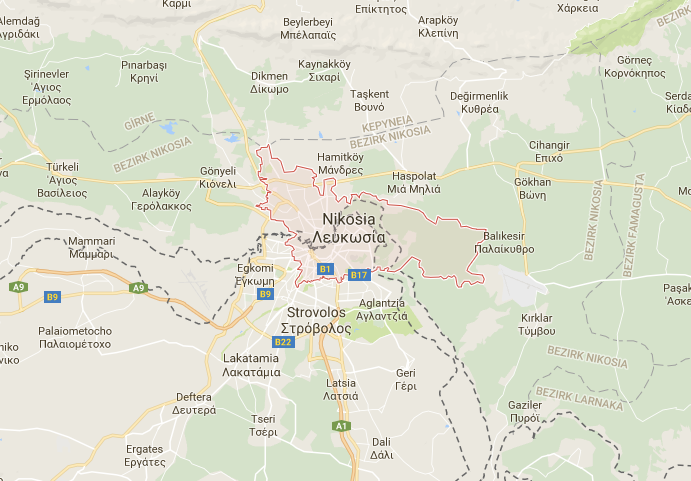 Let's have a look:
⬆ This is a small part of the wall. The wall built out of houses but the spaces between are filled with other materials.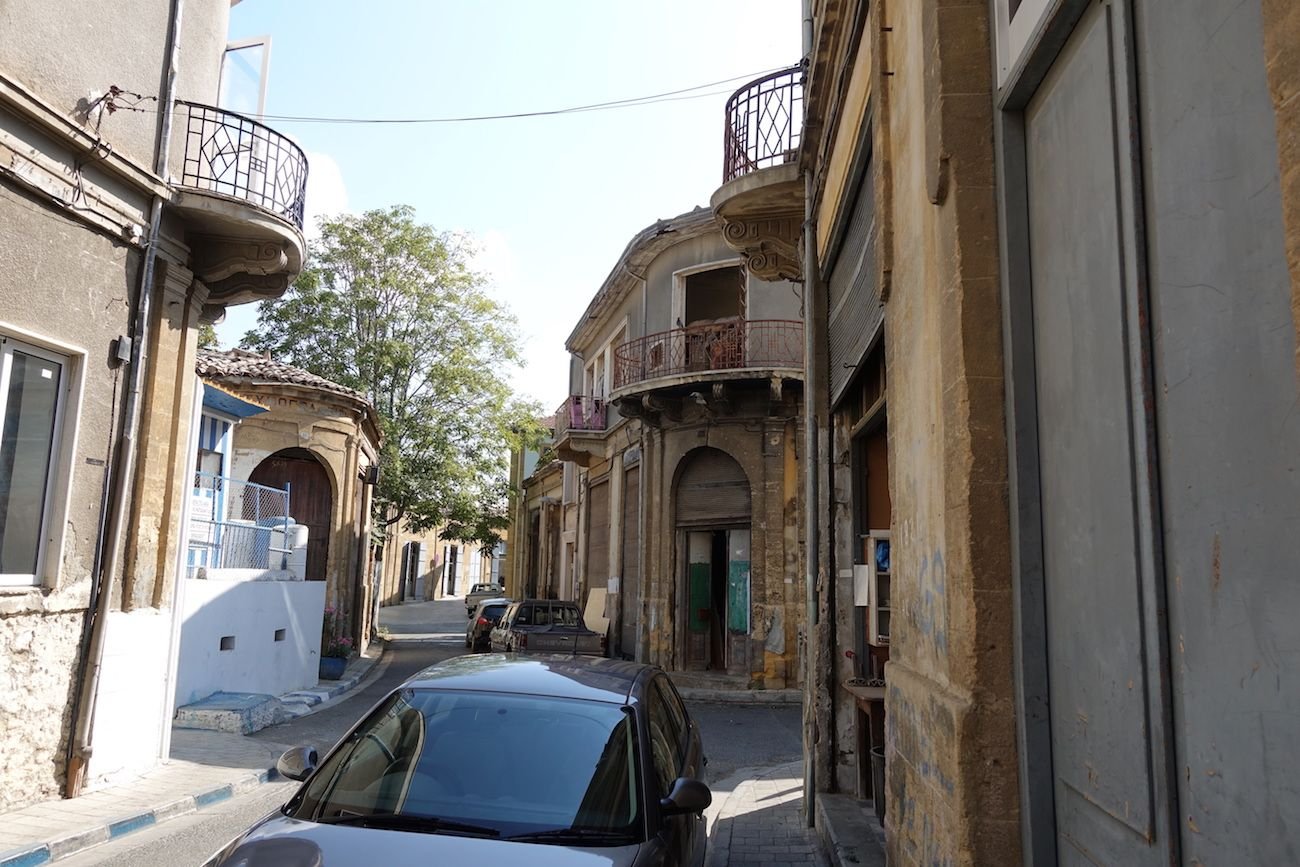 ⬆ On the left, you can see a little white house. It's a border post. I was not able to make a picture from it because a soldier was inside and taking pictures is forbidden.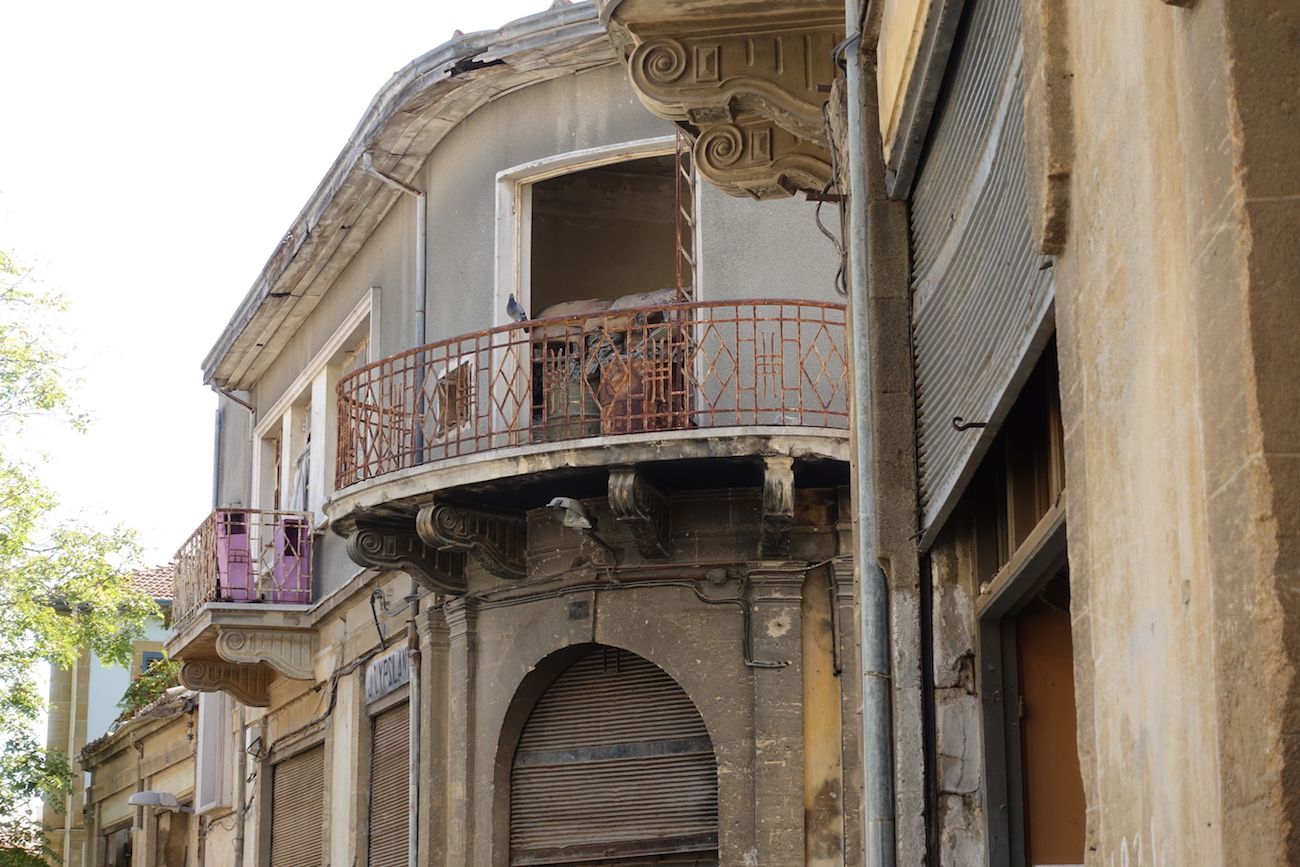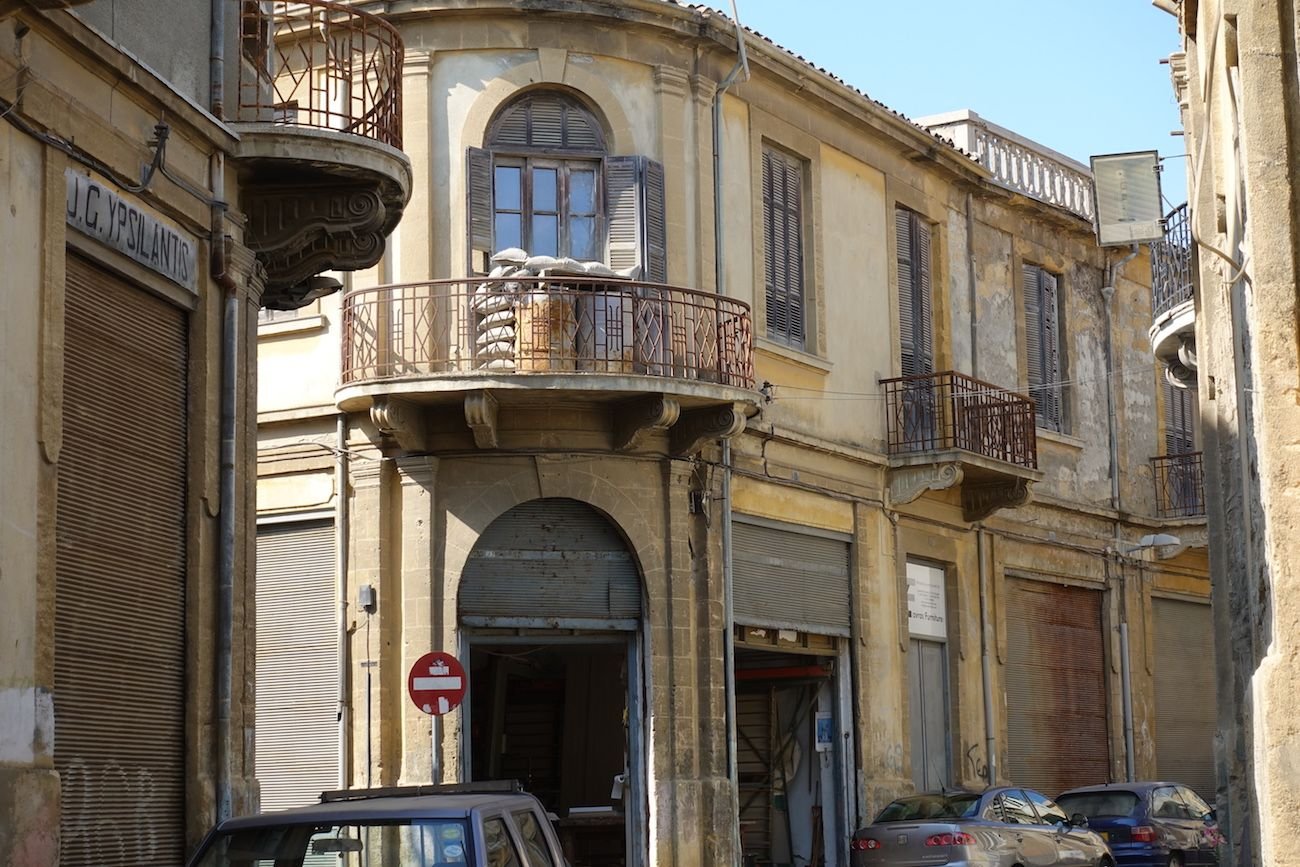 ⬆ On the opposite side of the white house are some sandbags for the soldiers if they would bombard each other.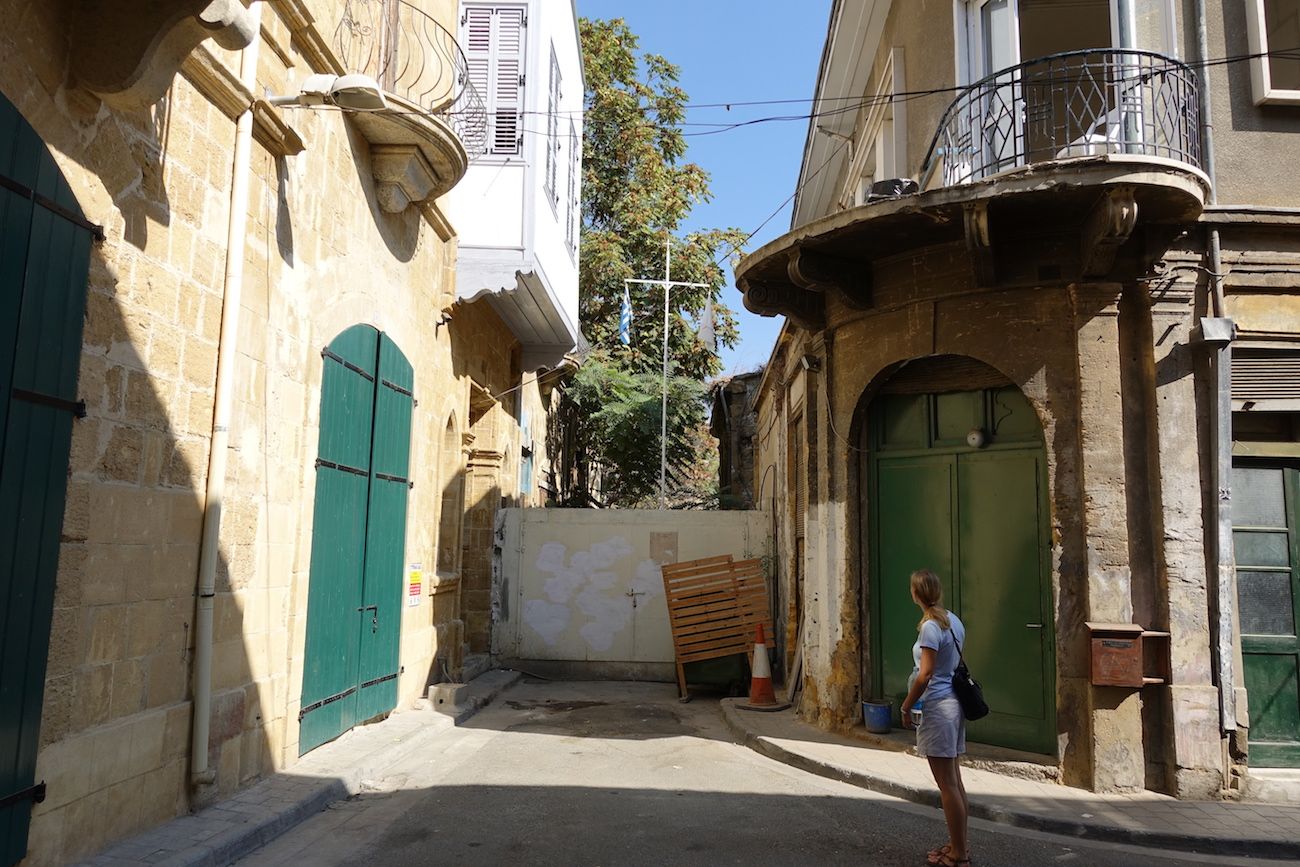 ⬆ The "wall"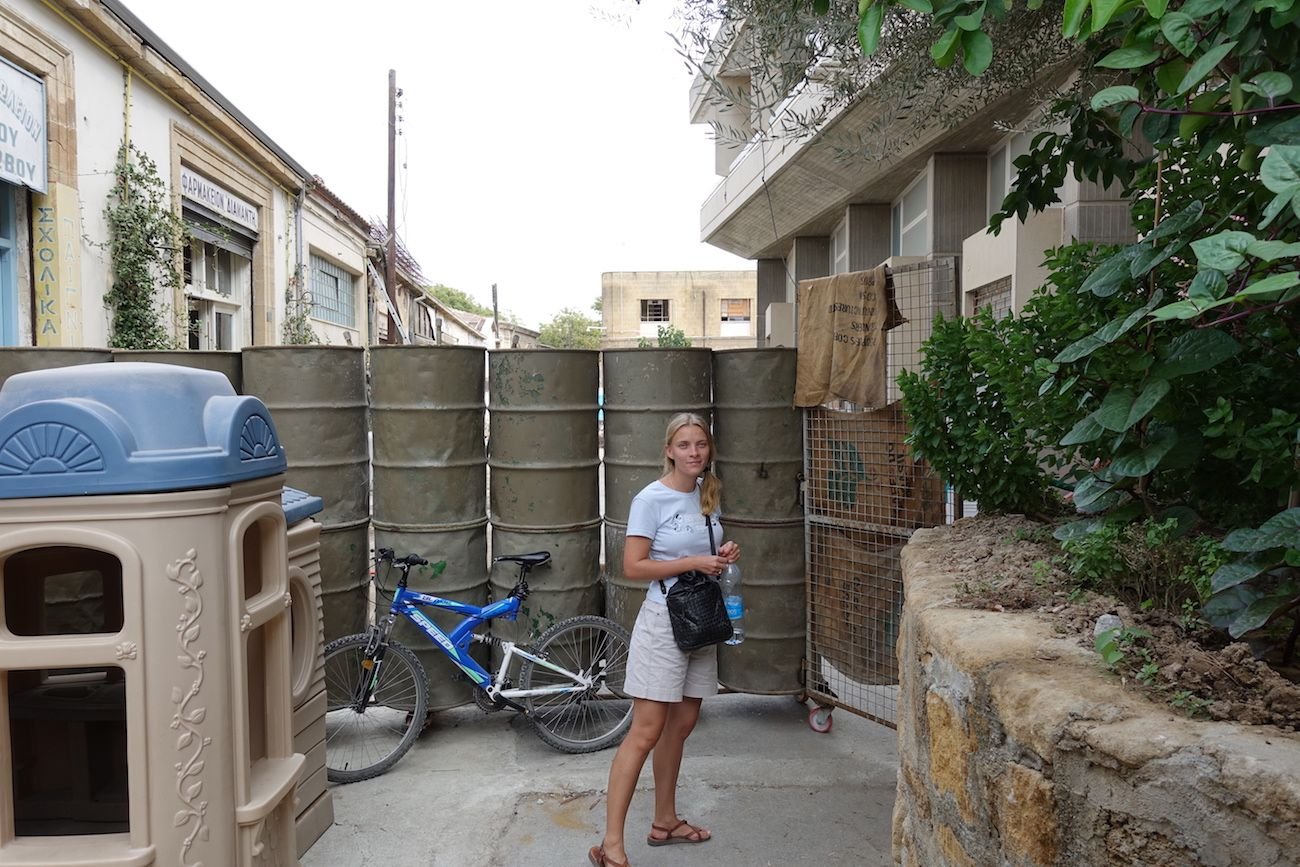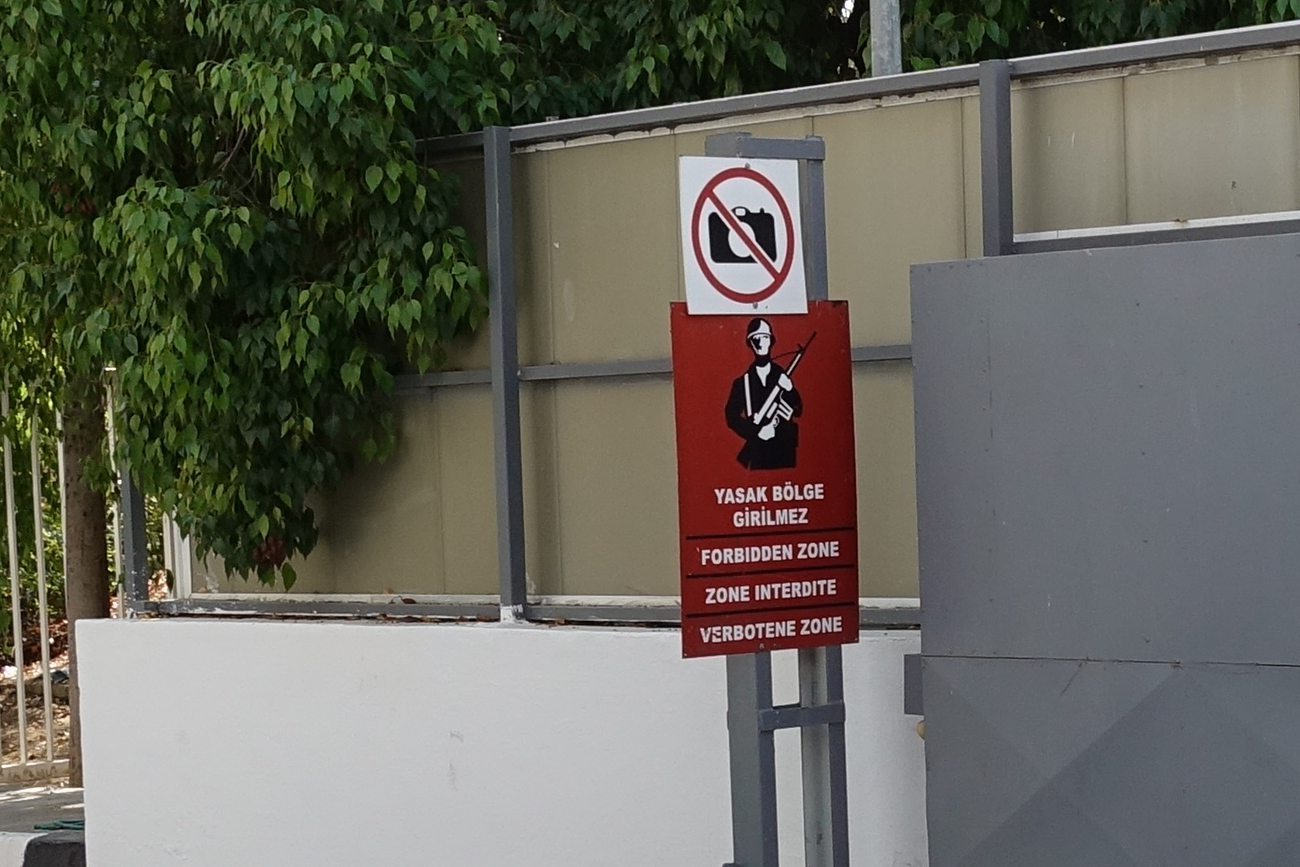 ⬆ Taking pictures is everywhere on the border forbidden. So you have to hide your camera.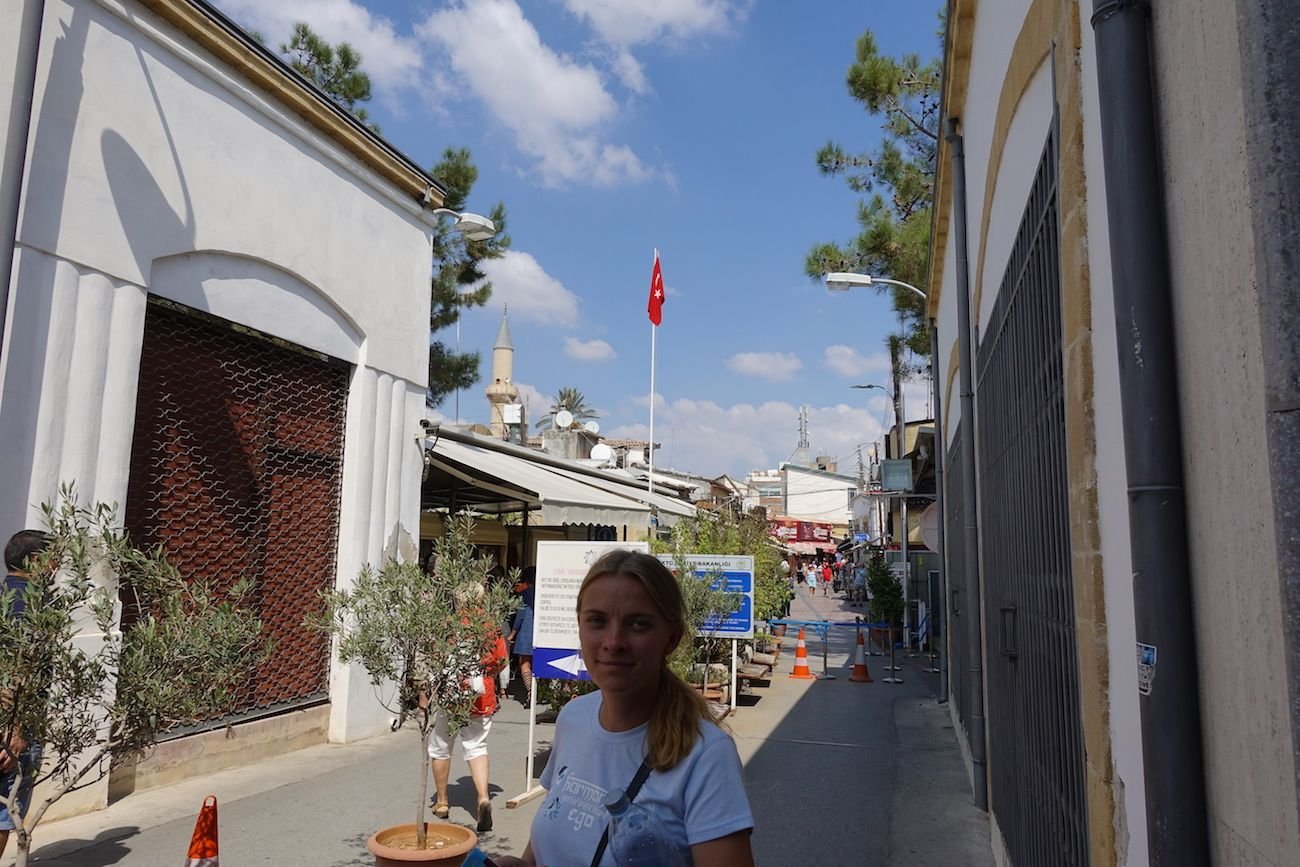 ⬆ This is the checkpoint in the middle of the pedestrian area. You can cross the border here with your passport but you will not get a stemp for it.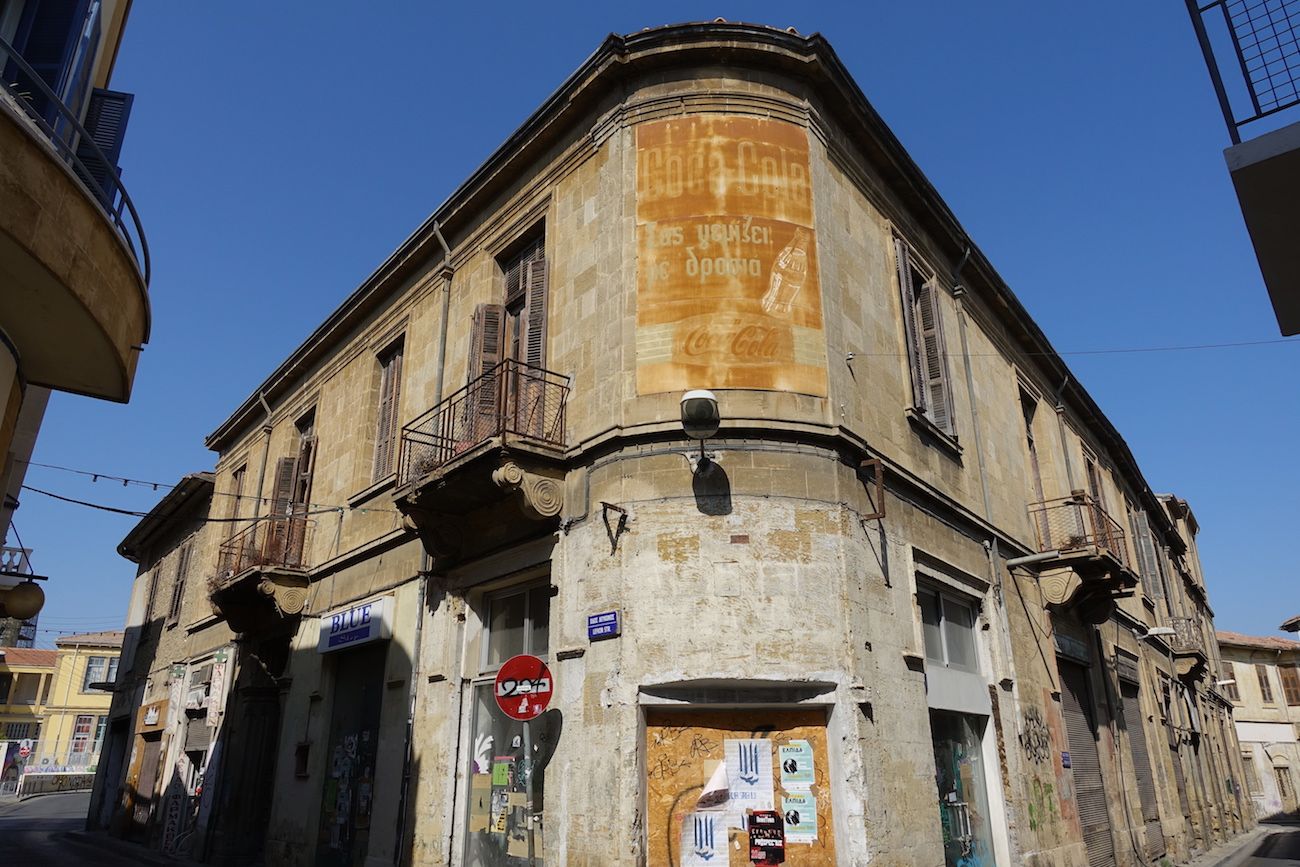 ⬆ Most houses here are very old. You can see an old Coca-Cola advertising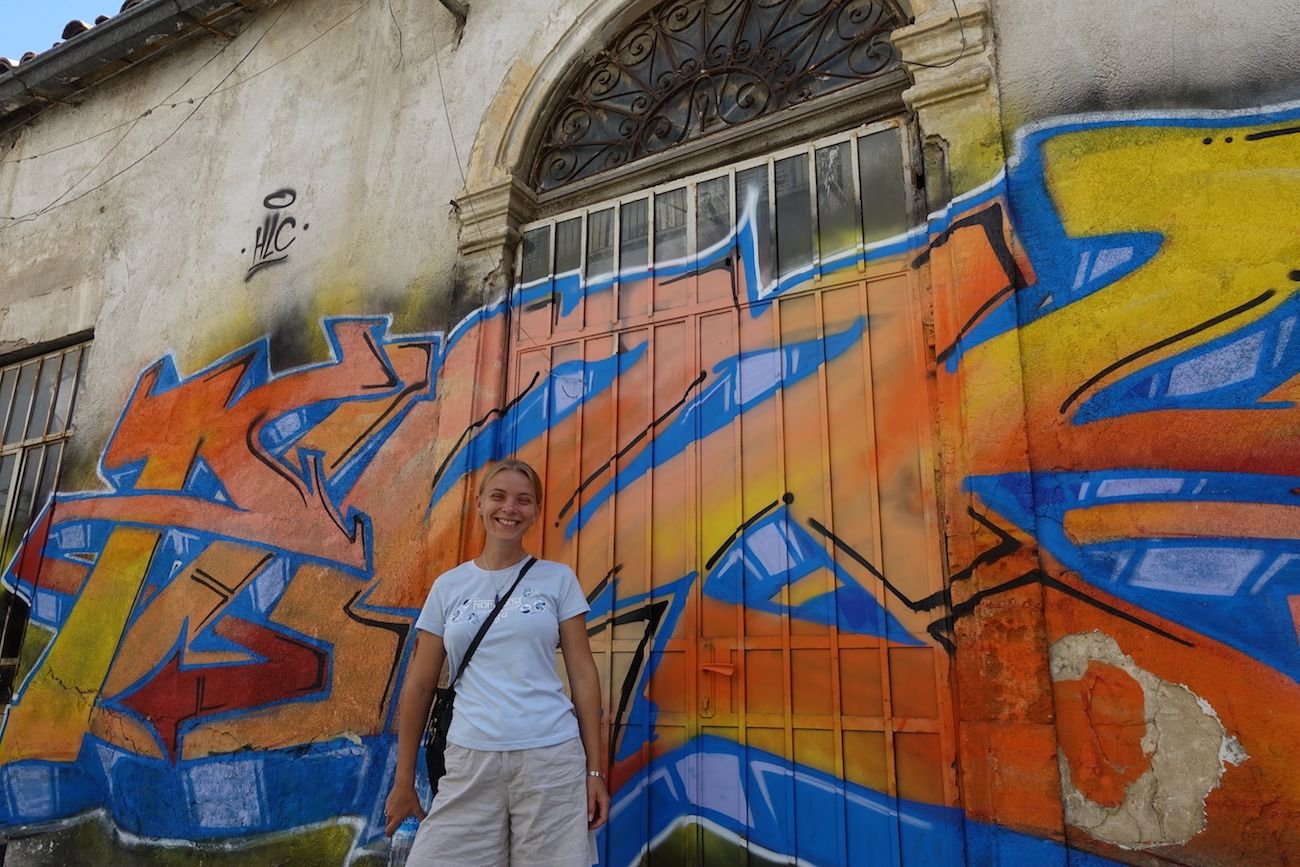 ⬆Lot's of graffiti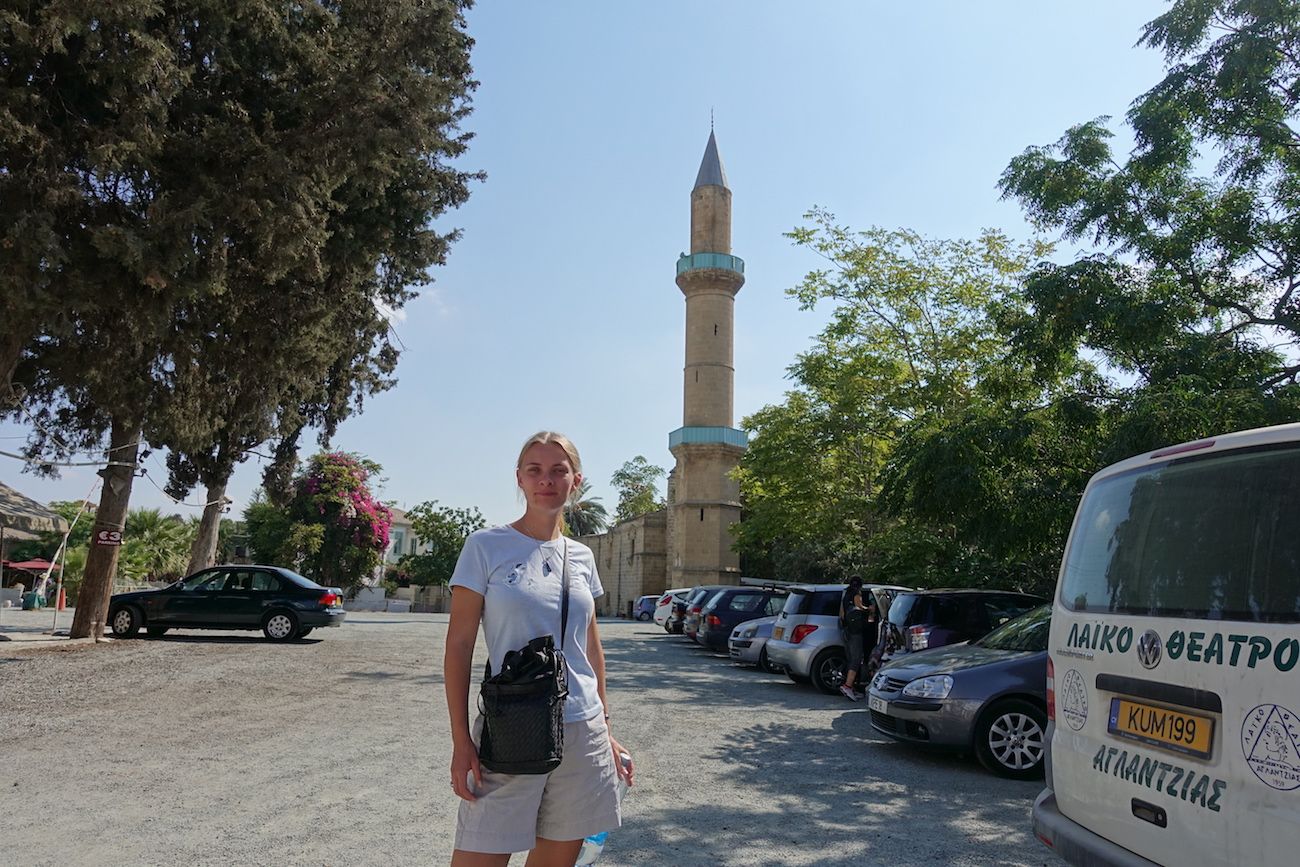 ⬆ Dora in front of a mosque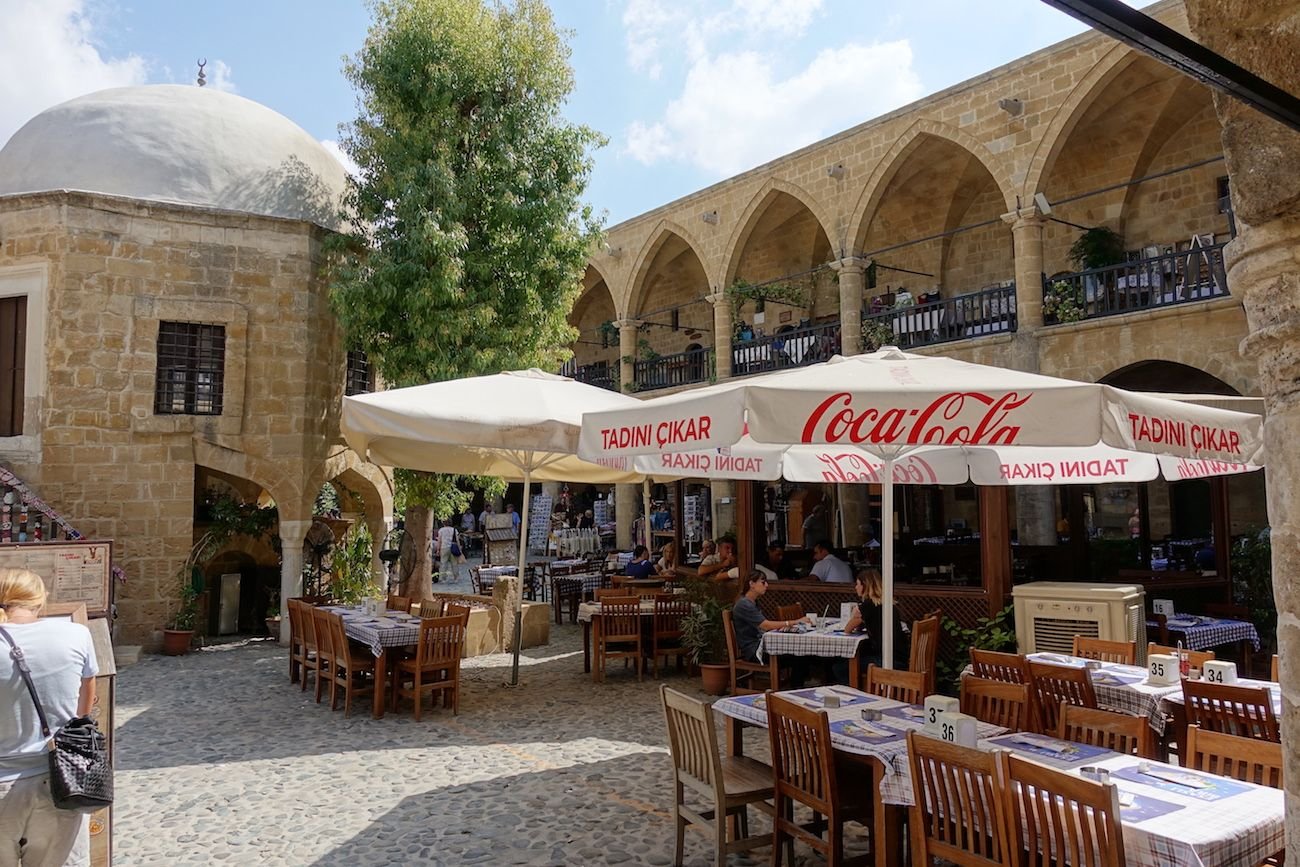 ⬆ A very nice restaurant on the turkish side.
Hope you enjoyed it!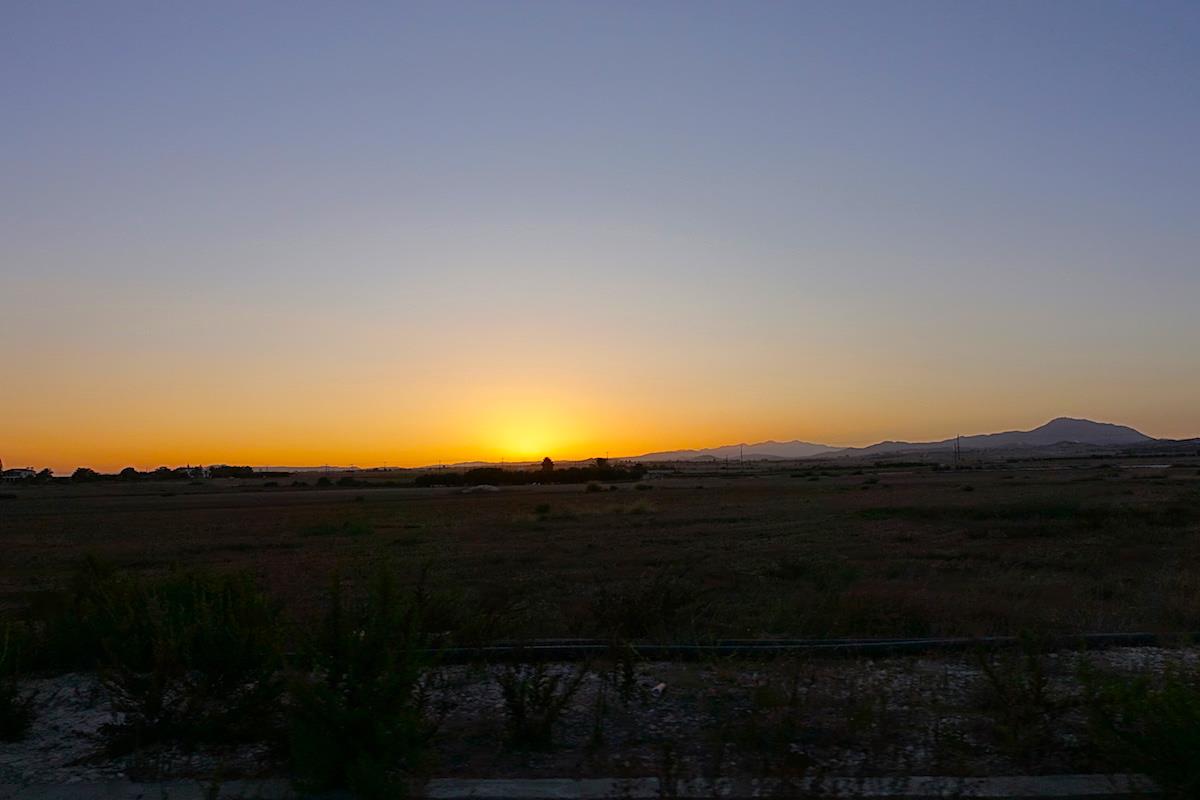 ⬆ Greetings from Cyprus with a cypriot sunset :)