Two Nights at the Novotel Rayong Rim Pae Resort Hotel
This is the first time that we are staying at the Novotel Rayong Rim Pae Resort Hotel in Thailand and I hope you will enjoy this post and the photos I am going to share with you.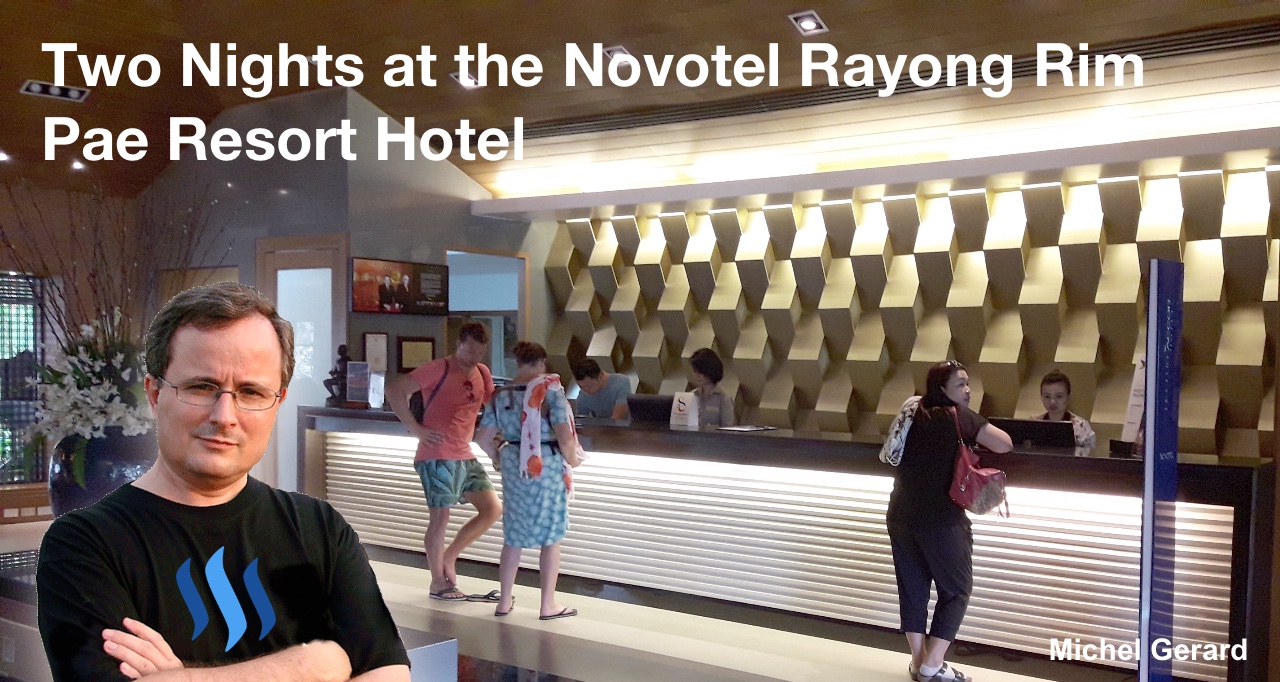 Yesterday morning we left Bangkok for a 3-hour drive to Rayong where we are starting our 7-day vacation. Tomorrow we will be going to Koh Chang where we haven't been for nine or ten years, and which is one of the largest Thai islands in the Gulf of Thailand.
Yesterday was also the first day for months when I took a day-off from Steemit, not writing a blog post, as I was a bit tired from the journey. I hope that you will enjoy reading this post and seeing all the photos.
Two Nights at the Novotel Rayong Rim Pae Resort Hotel
This 4-star hotel is located next to the beach and is ideal for a quite retreat with family. There are two swimming-pools, 2 restaurants, a kids club, a fitness room, a SPA and it's one step down to the beach.
Some information about the Novotel Rayong Rim Pae Resort Hotel from their website.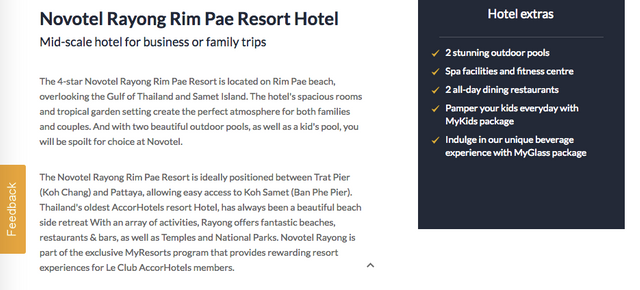 Address:
Novotel Rayong Rim Pae Resort Hotel
4/5 Moo 3, Pae Klaeng Kram Road
Chark Pong Klaeng, 21190 Rayong, Thailand.
Website:
https://www.accorhotels.com/gb/hotel-1130-novotel-rayong-rim-pae-resort/index.shtml
All images in this post are mine, taken with my Samsung phone.
Novotel Rayong Rim Pae Resort Hotel
Would you follow me for this tour of the Novotel Rayong Rim Pae Resort Hotel because this will be useful if you are looking for a great place to stay in Rayong, Thailand?
Let's start with the lobby.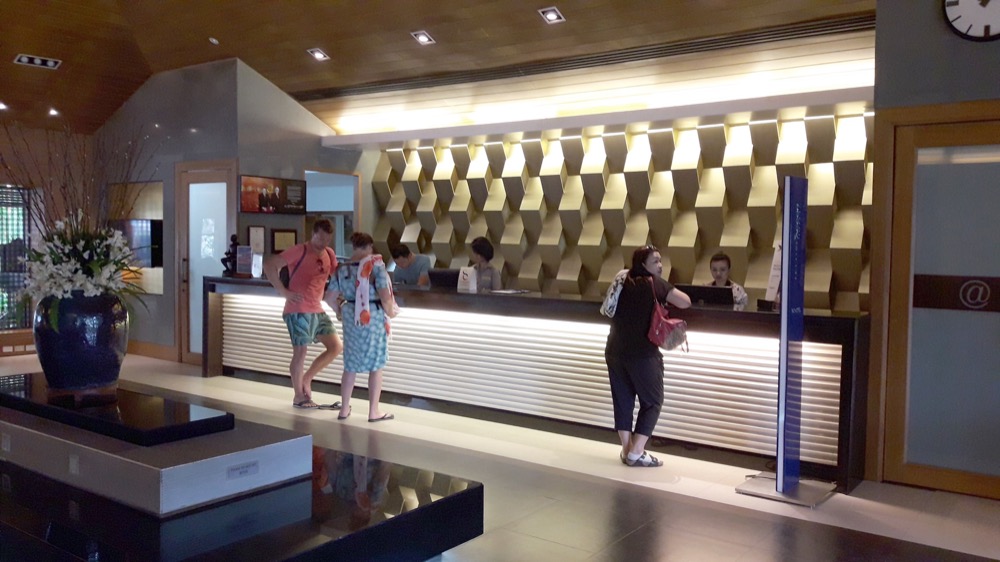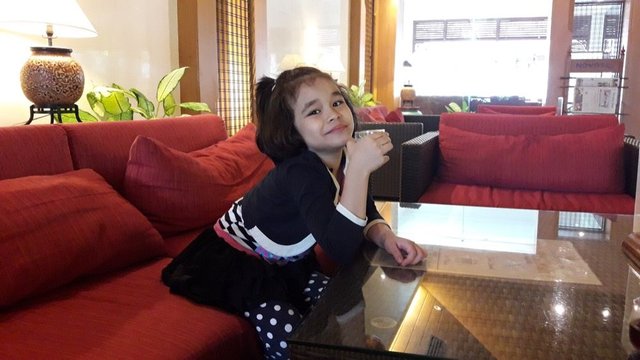 Then, one of the lady from the check-in desk accompanied us to our suite.
Before taking the stairs, there is this sign.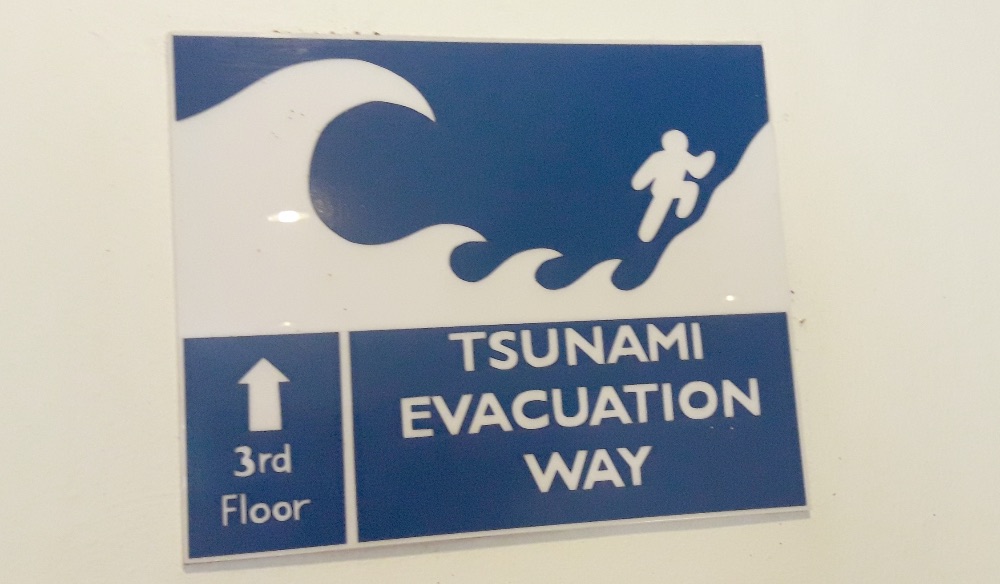 Should we be worried?
Our Suite
Their suites are quite big and comfortable with a very large terrace. When we arrived, the air conditioner was blowing hot air, but the technician hopefully fixed that when called.
These are the photos.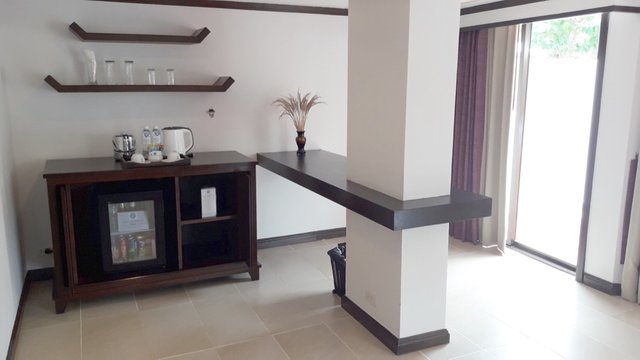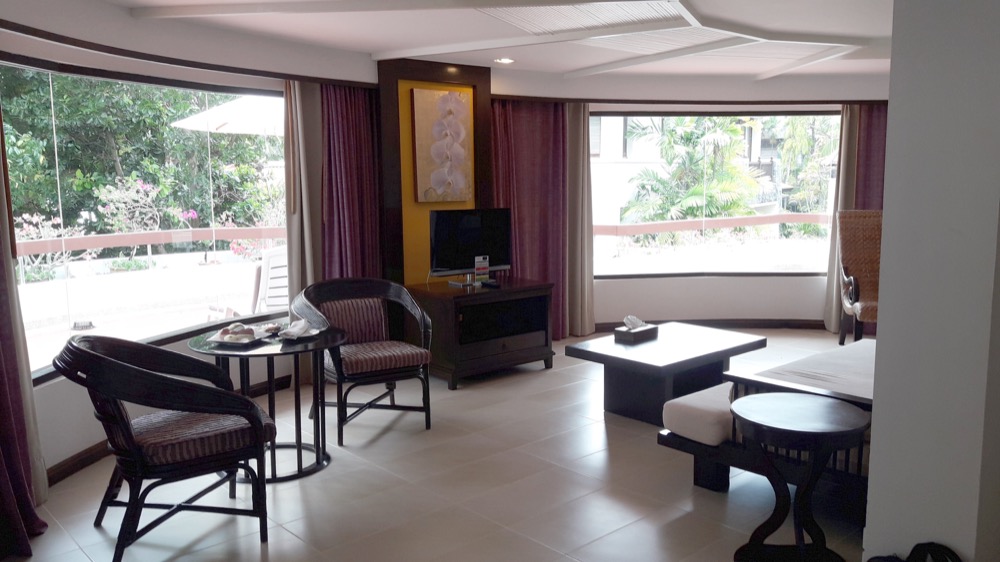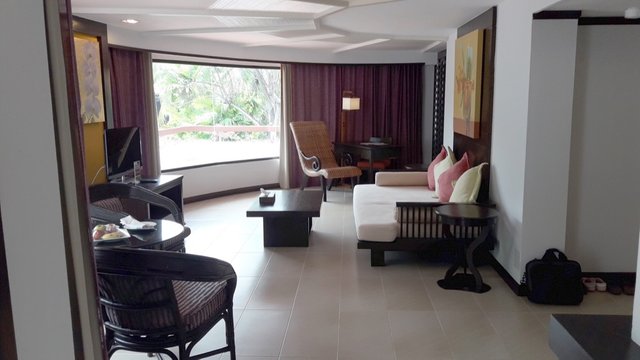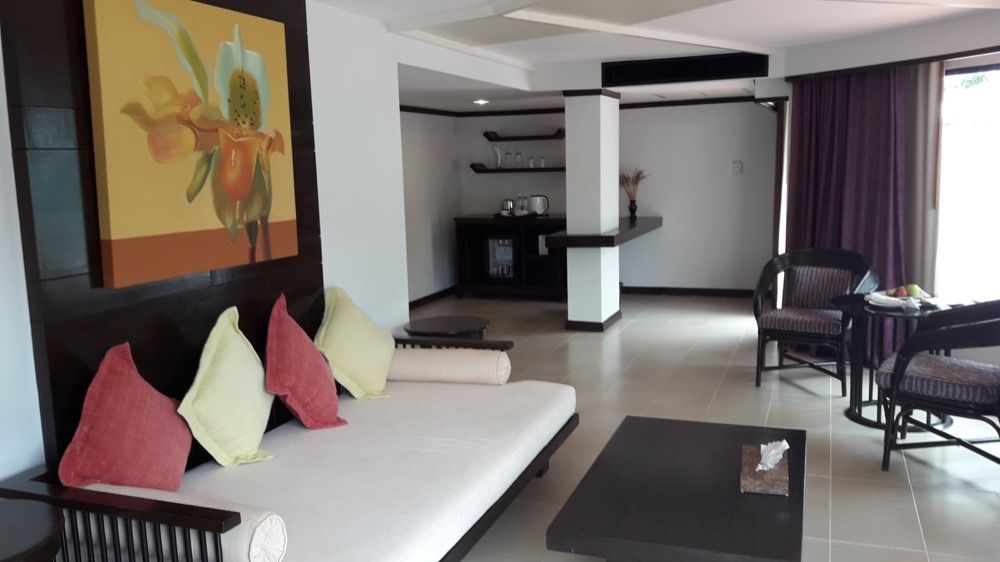 You can see the bedroom at the back.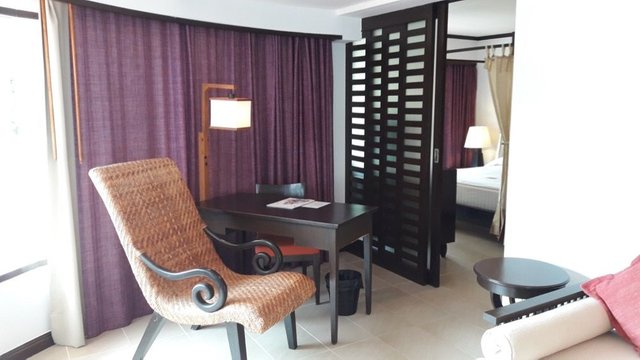 Old style bedroom with a very comfortable mattress where I slept like a baby.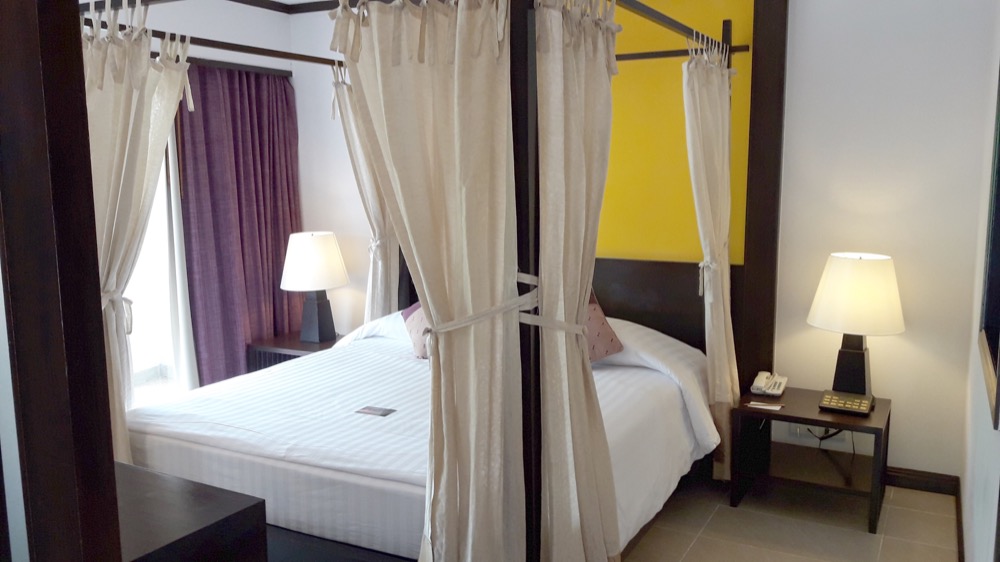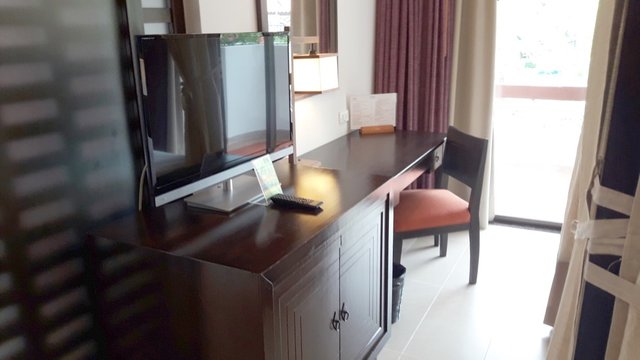 Closet with safe and all you need, and window of the bathroom.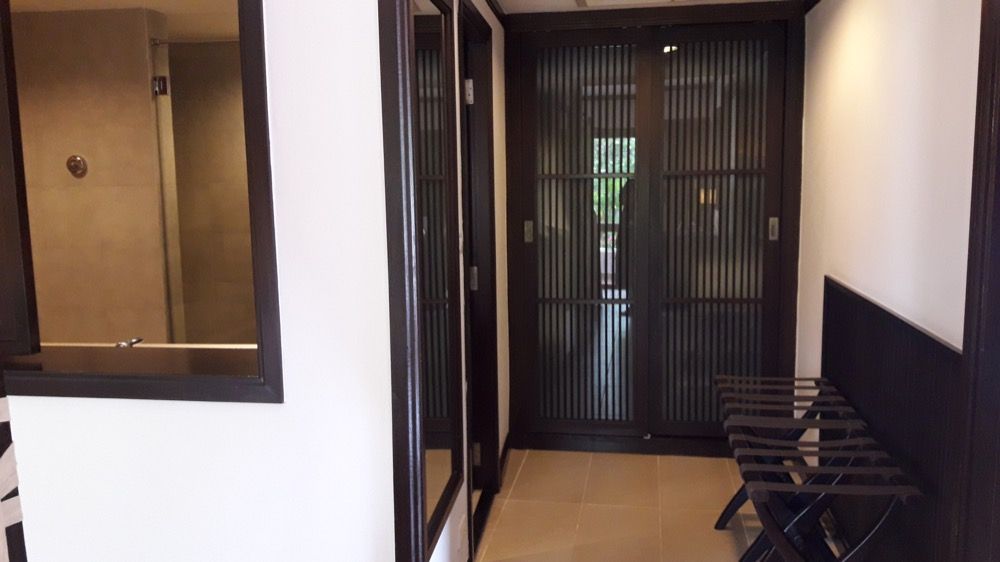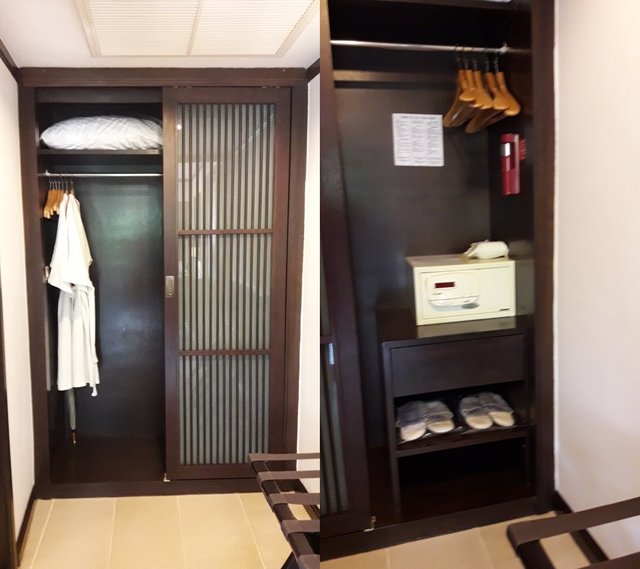 View from the bathroom's window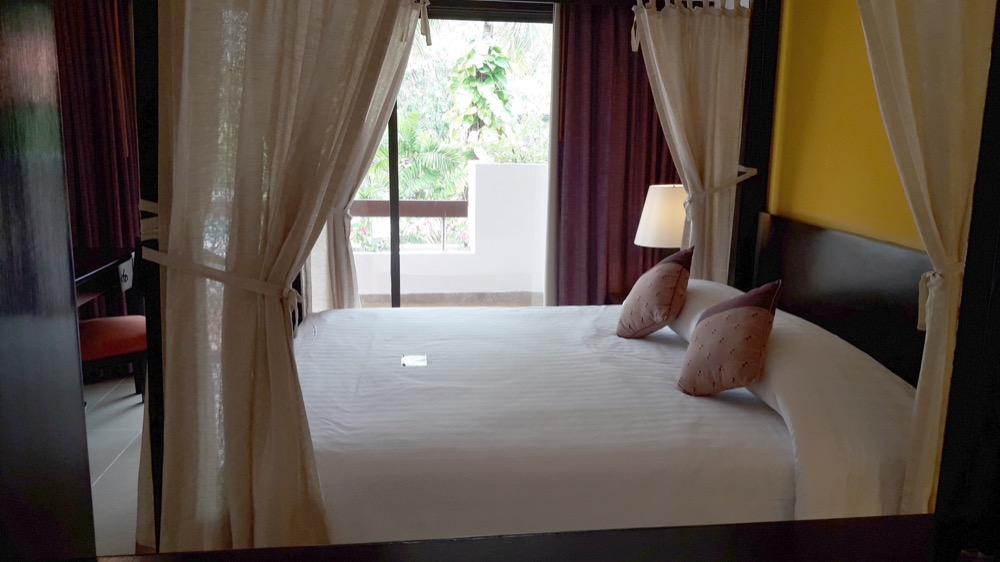 Welcome treats!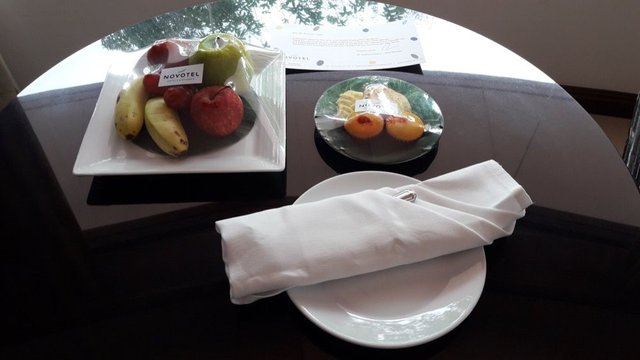 Water, coffee and tea!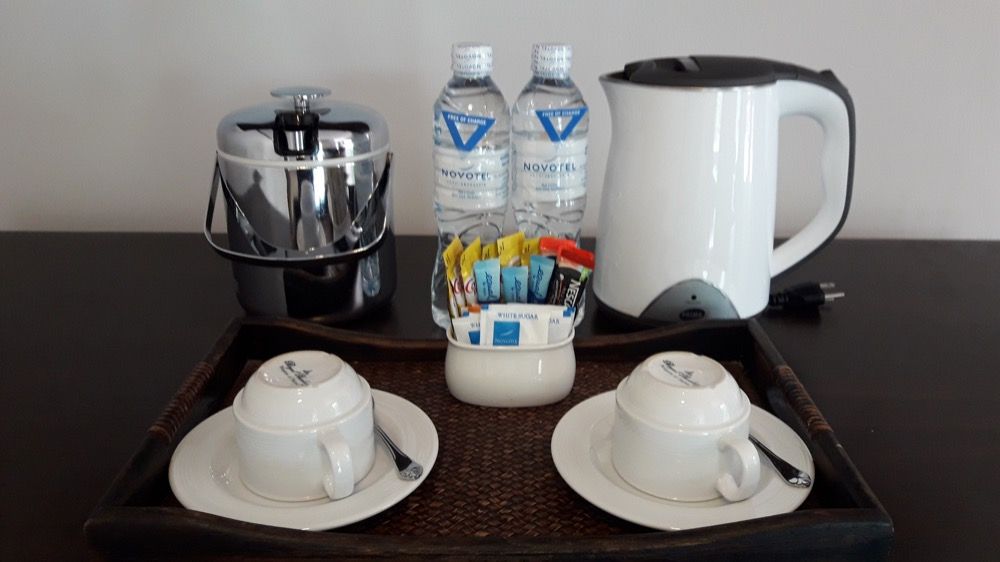 There is also a full mini bar that you can buy for 590 Thb.
The bathroom
It's not the biggest bathroom, but the bath tub is enjoyable.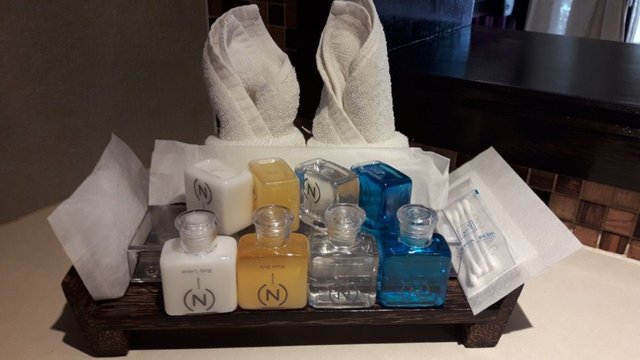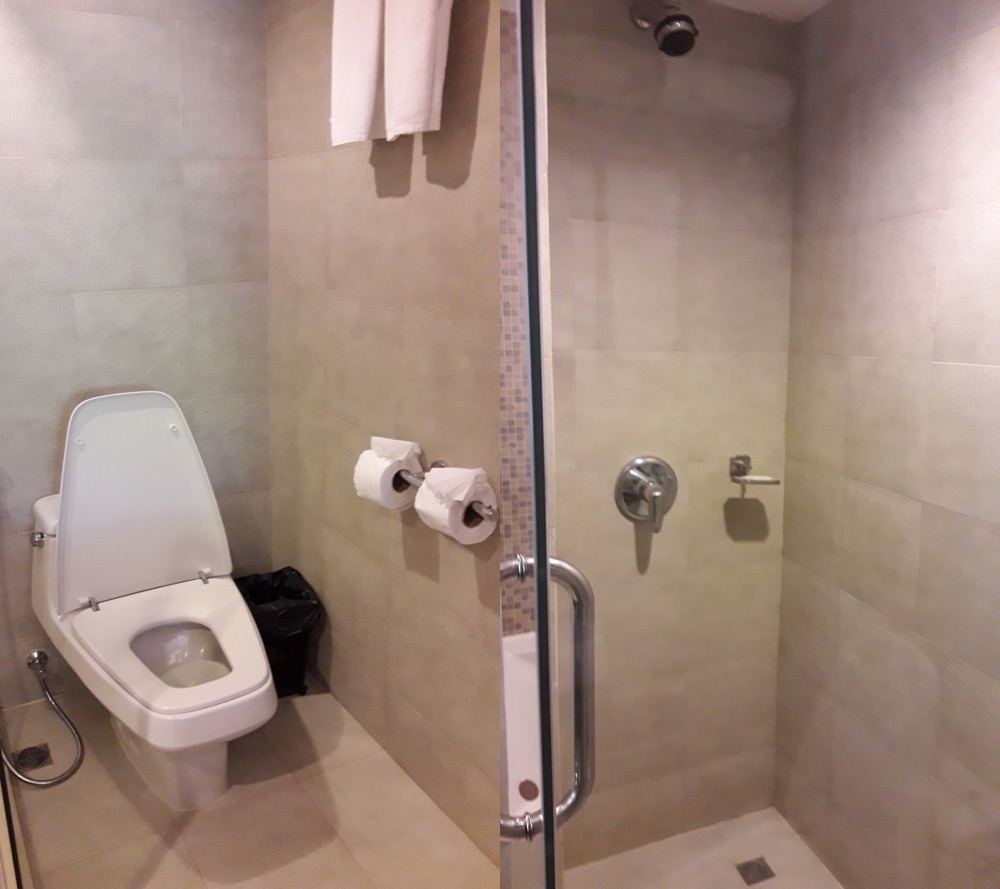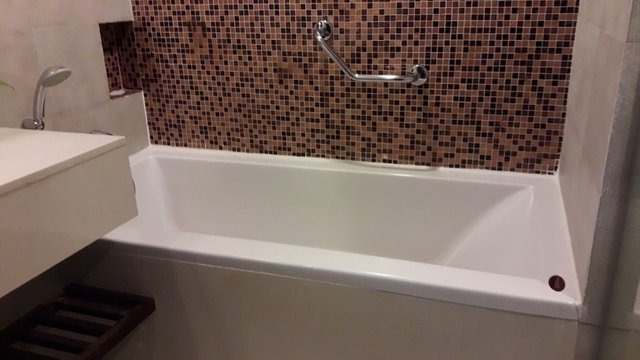 The terrace
This is a huge and very enjoyable terrace where I took a nap yesterday afternoon. This is responsible for me sleeping instead of writing a blog post on Steem!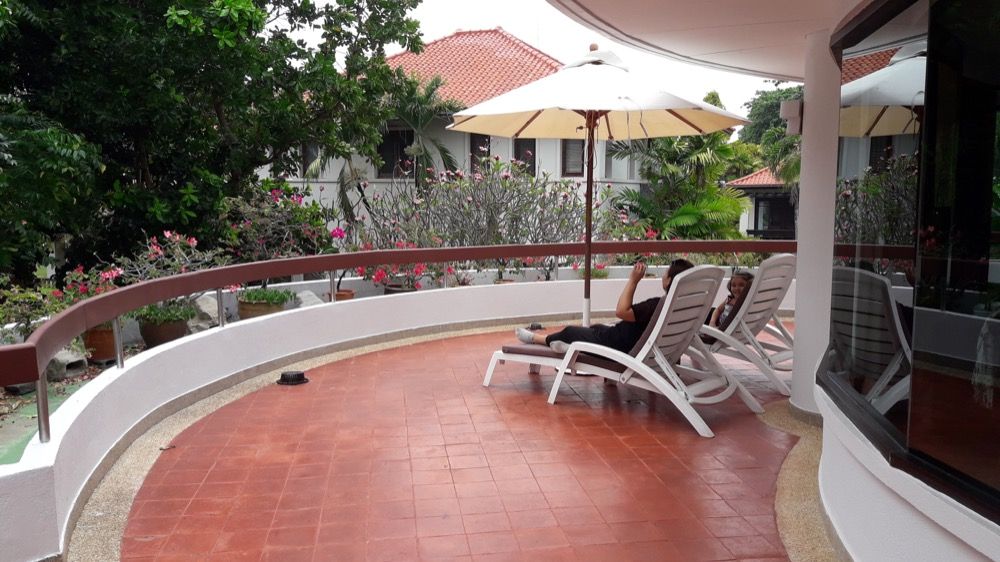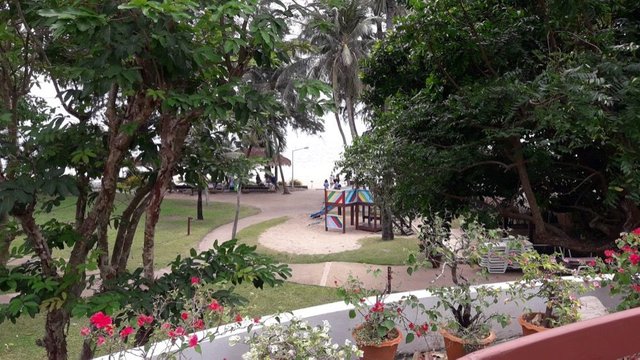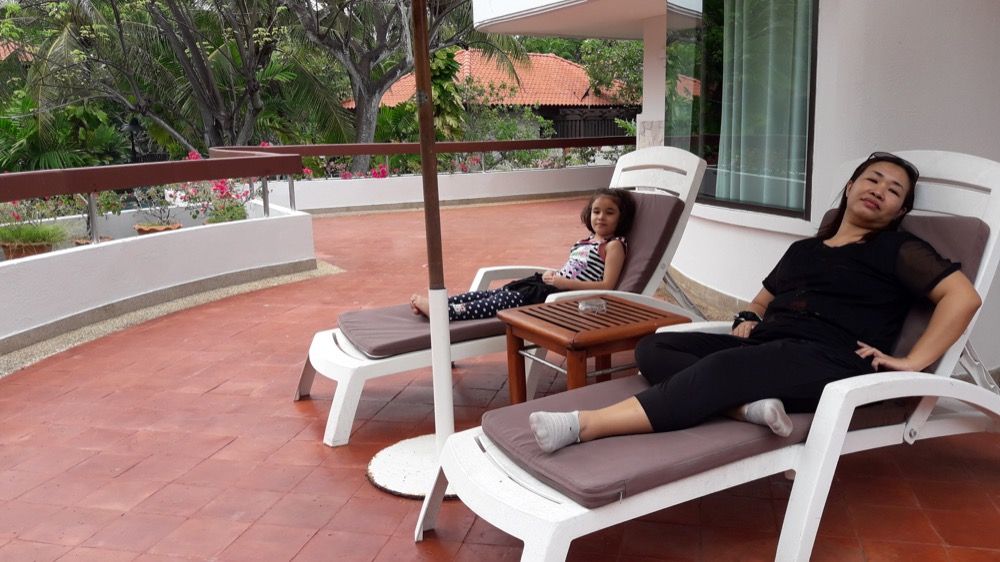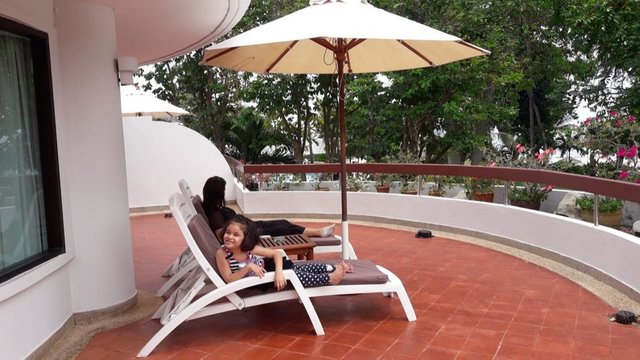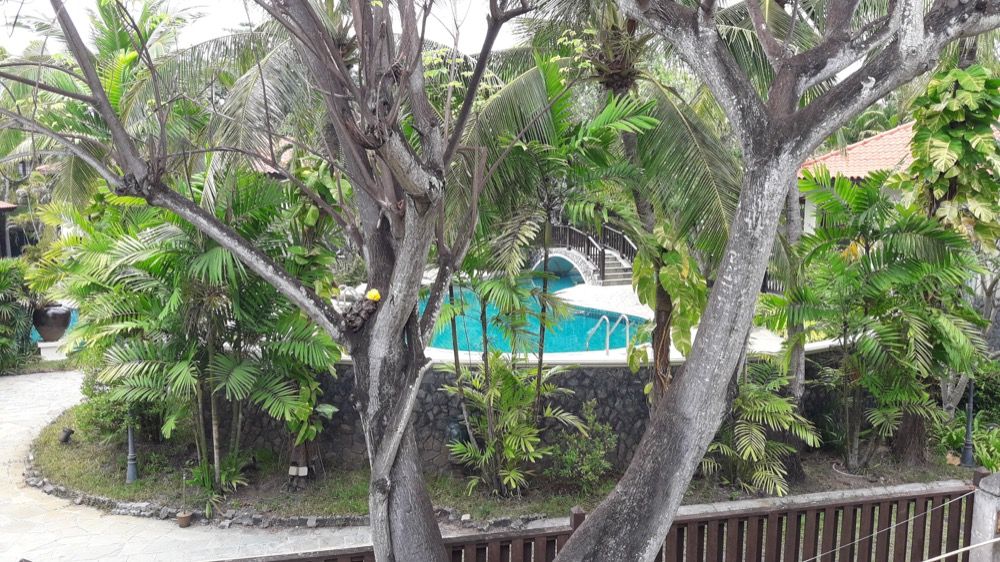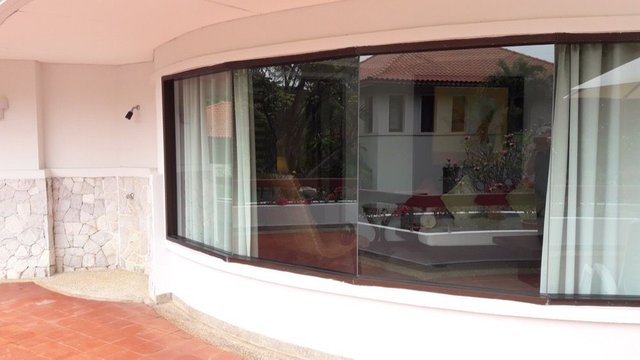 The Resort
Some photos outside with a playground, grass and access to the beach.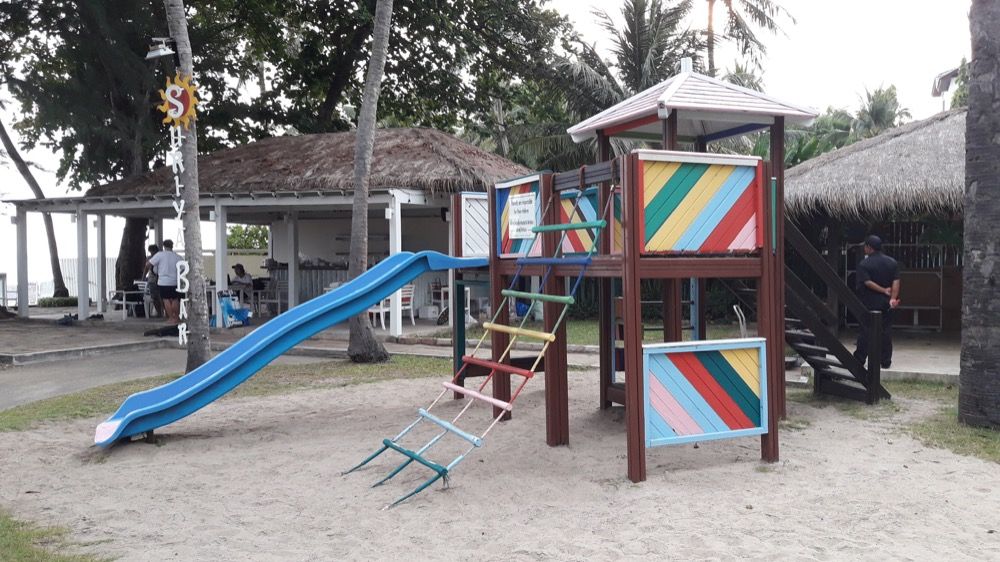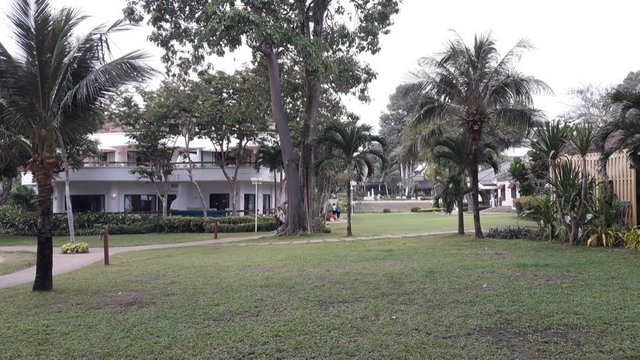 You have been warned!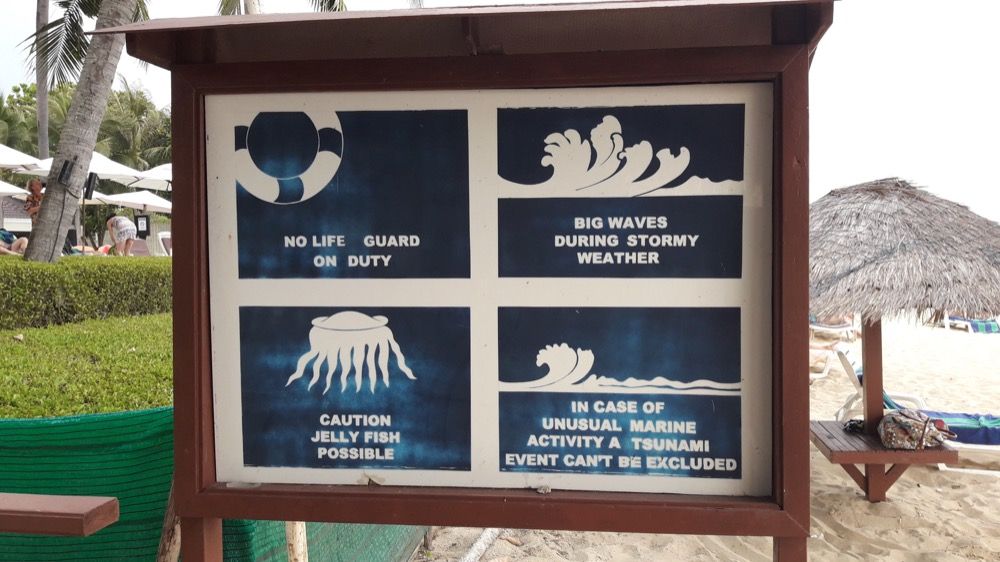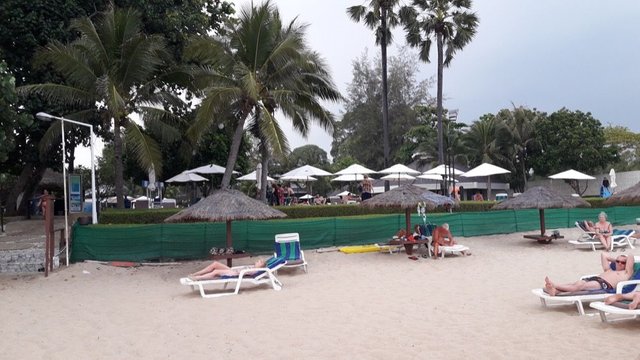 The Swimming-pools
Two big swimming-pools and a smaller one for kids.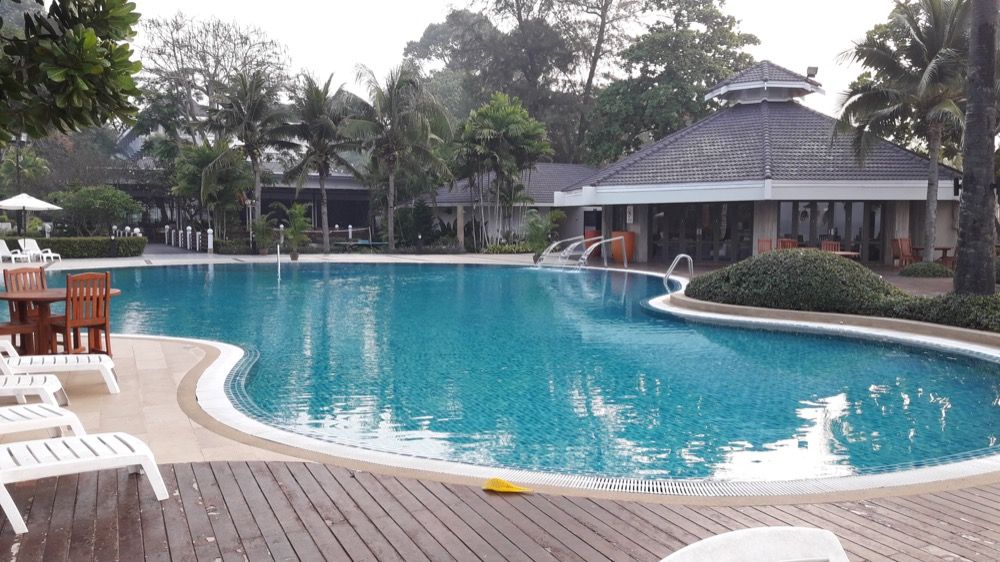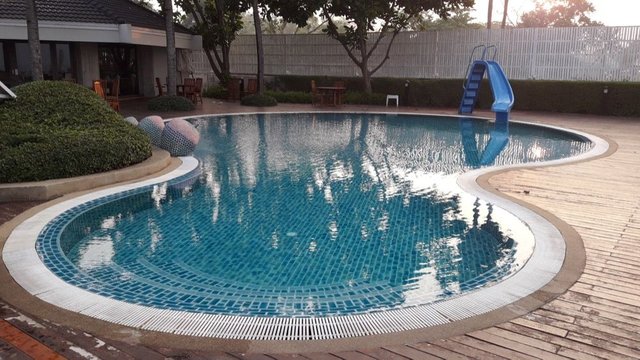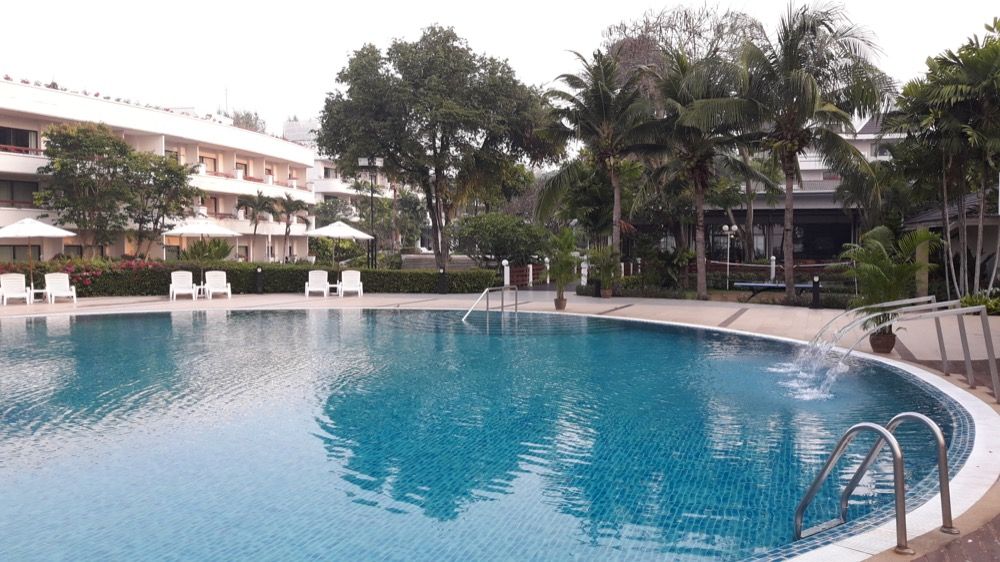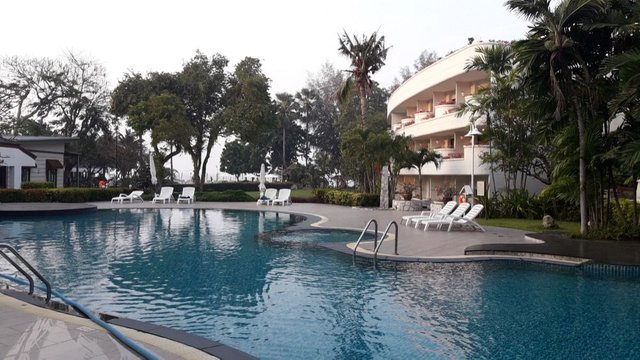 There is a very strong smell of chlorine when walking pass this one. I'll certainly not jump in it!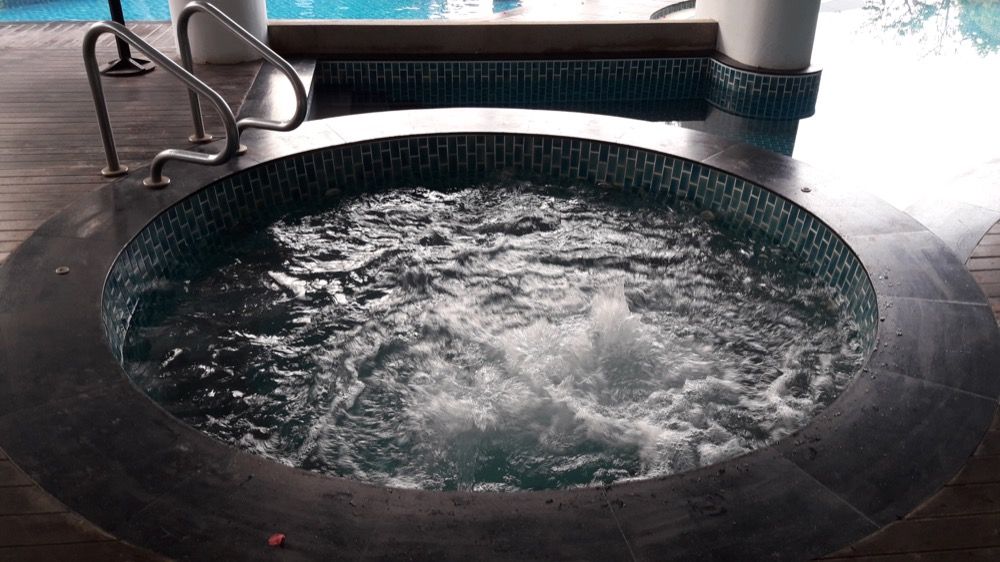 Morning Fitness
This morning I had my 2-kilometer walk on the beach and used the fitness room for 20 minutes. Equipment is limited and an indoor bike would be a great addition. I will do my other 20 minutes this evening.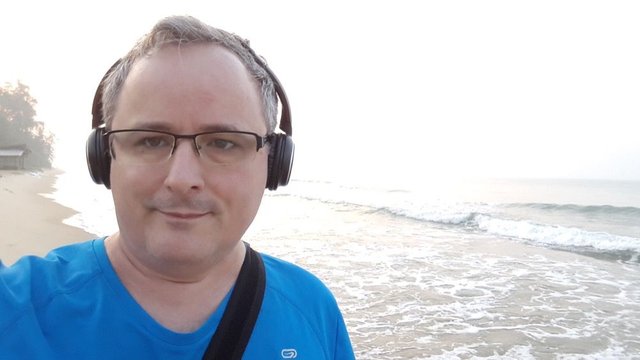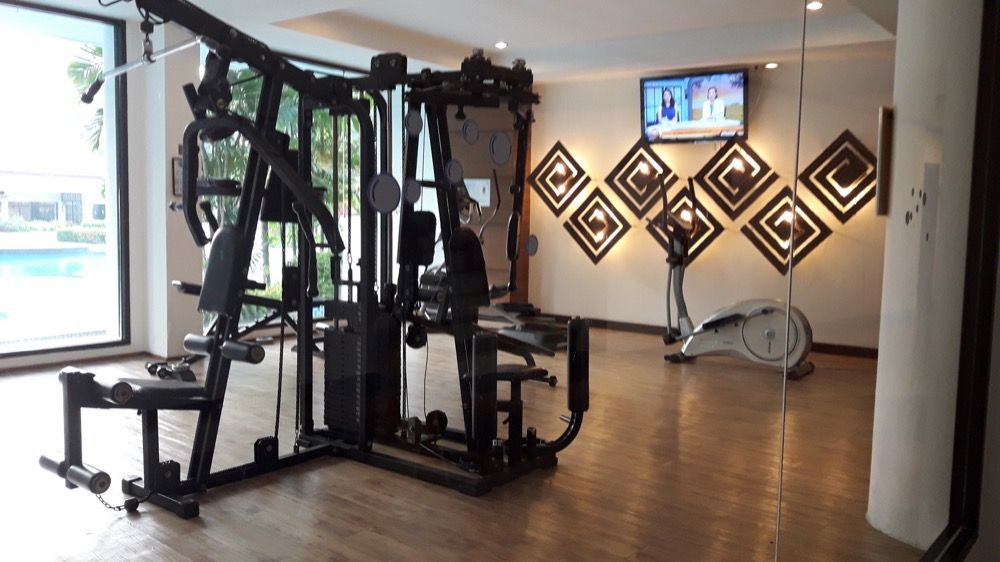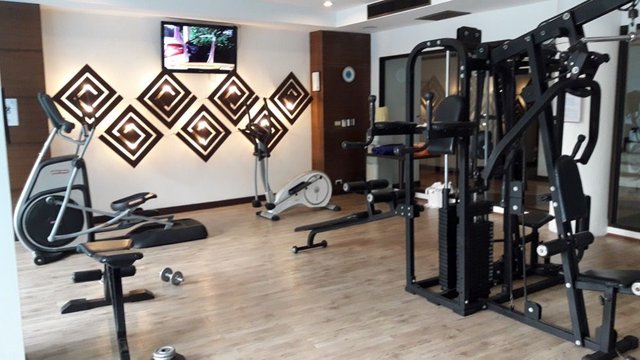 Breakfast at the Restaurant
It is a simple breakfast buffet, but the food is varied and excellent. I am looking forward my next breakfast tomorrow morning and this is not going to help my weight loss efforts!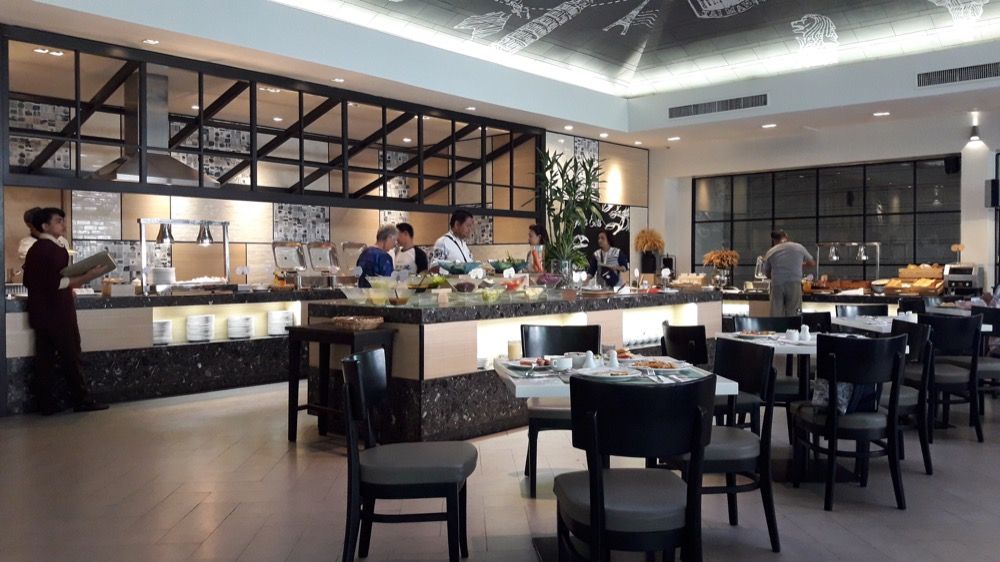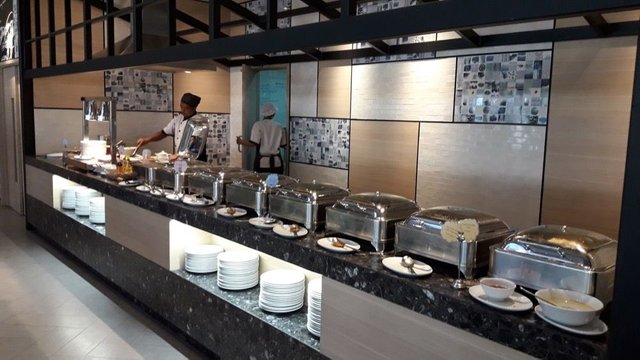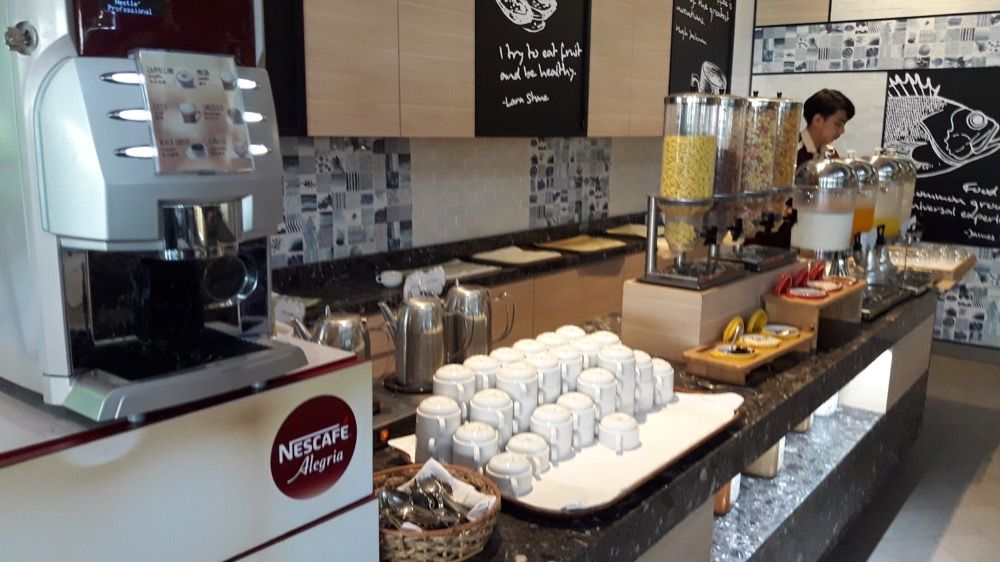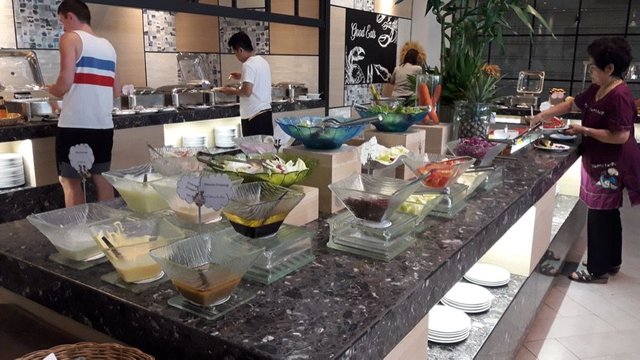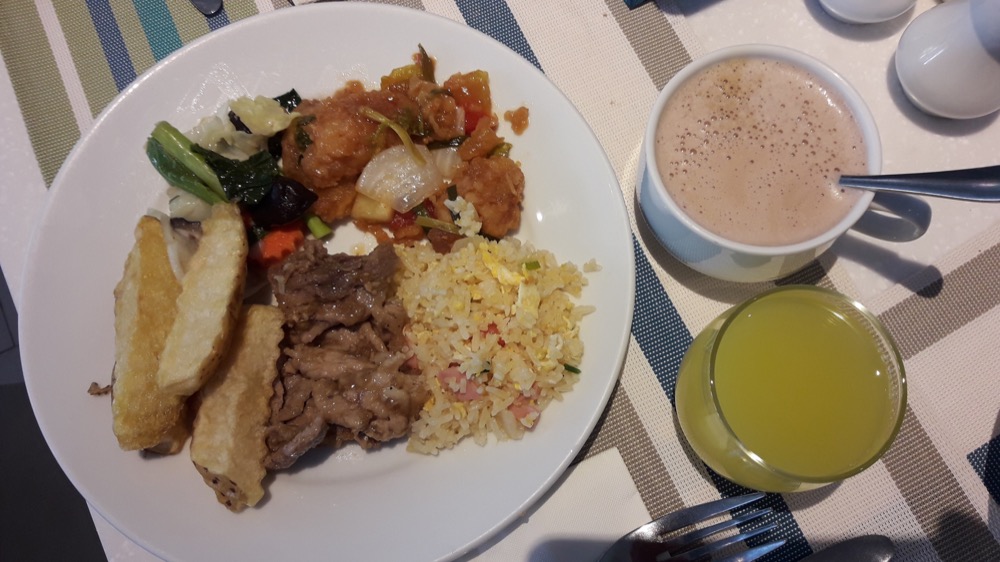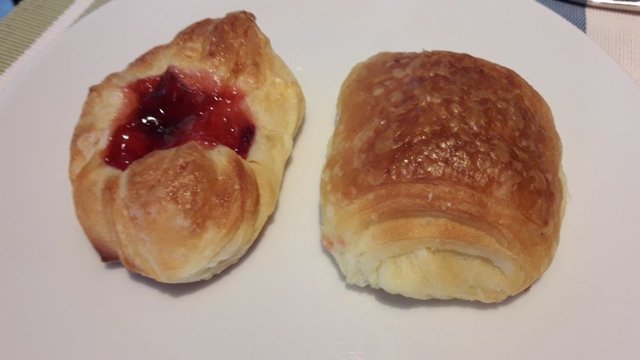 Lunch at the "Shore" Restaurant
We ate our two lunches and also dinners at this restaurant.
The food is excellent.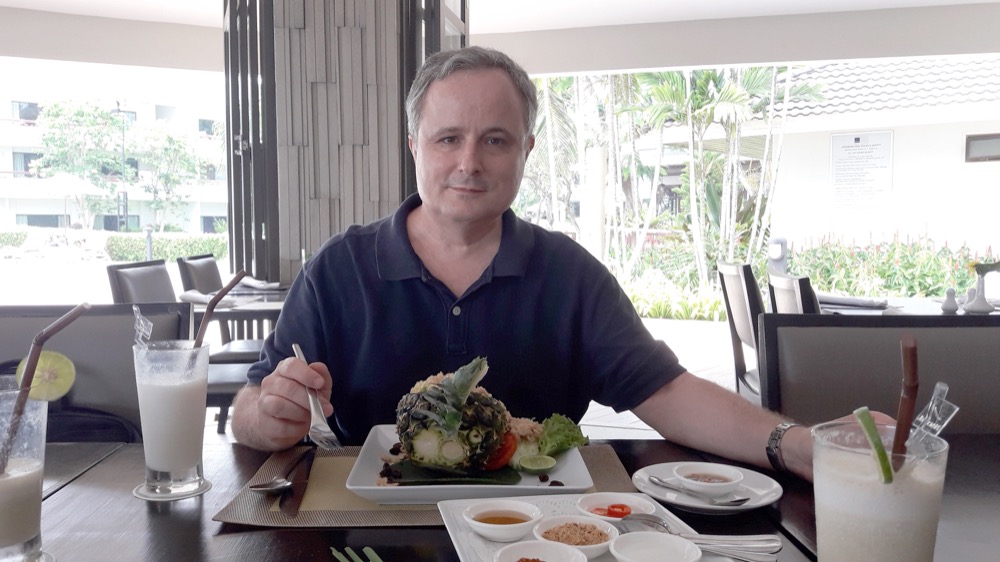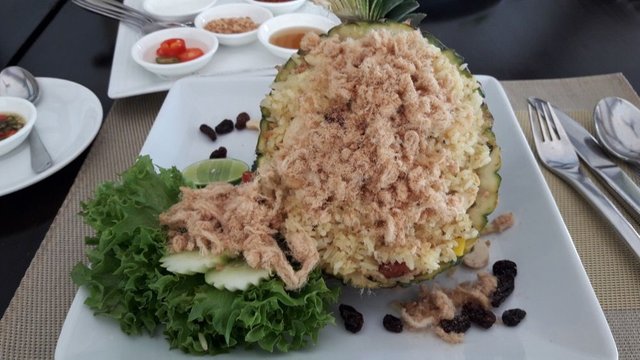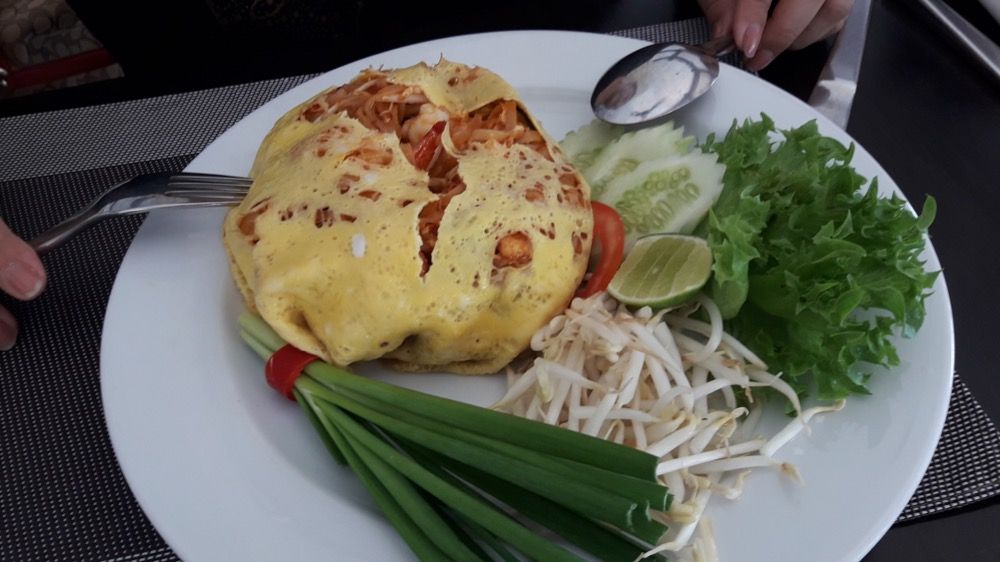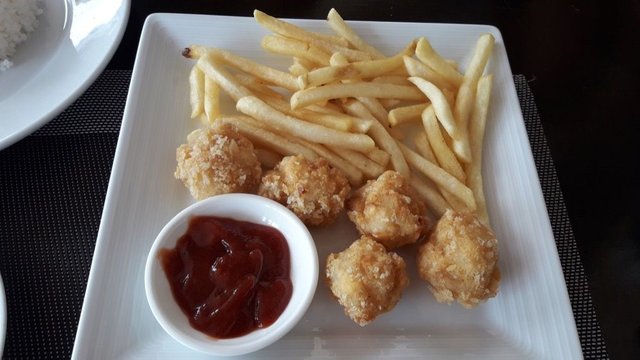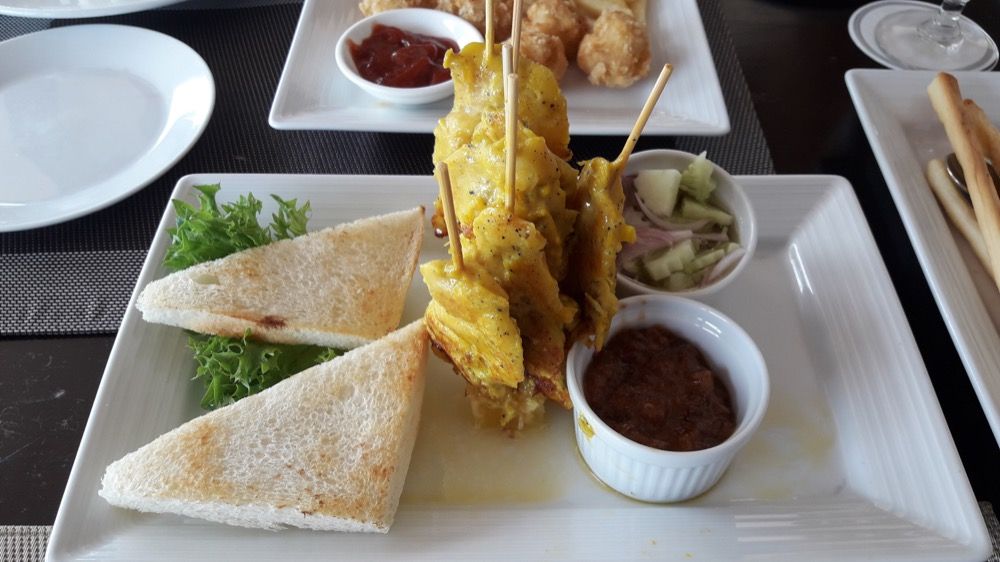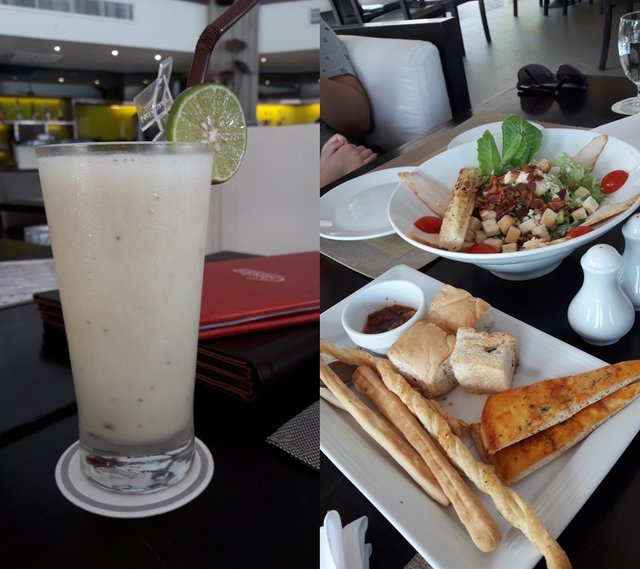 The Beach
Finally, easy access to the beach were we can enjoy the sand, sun and sea.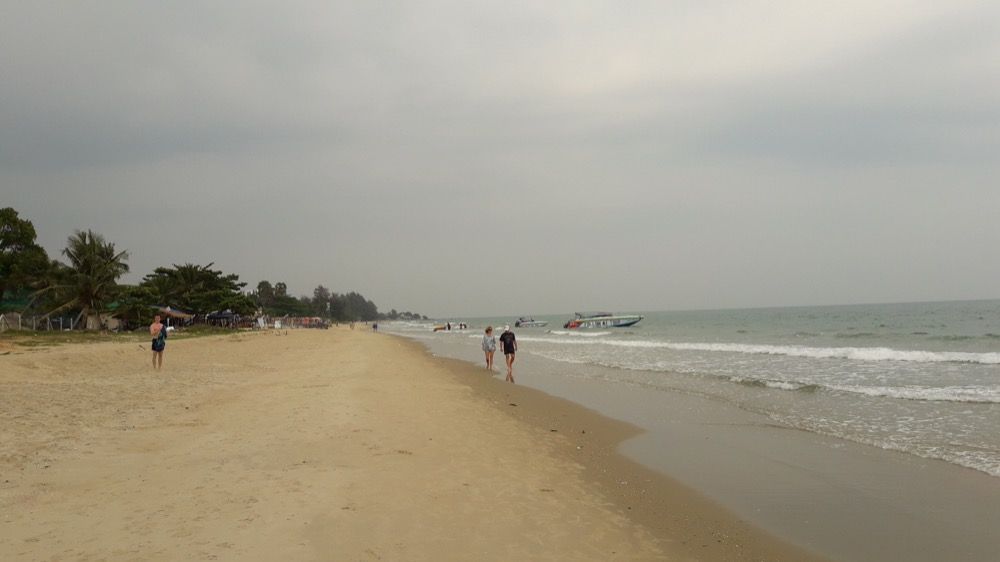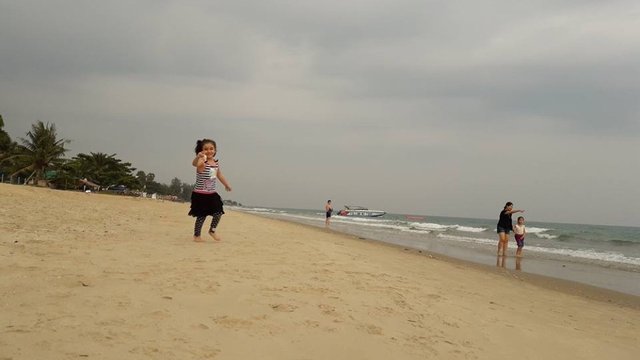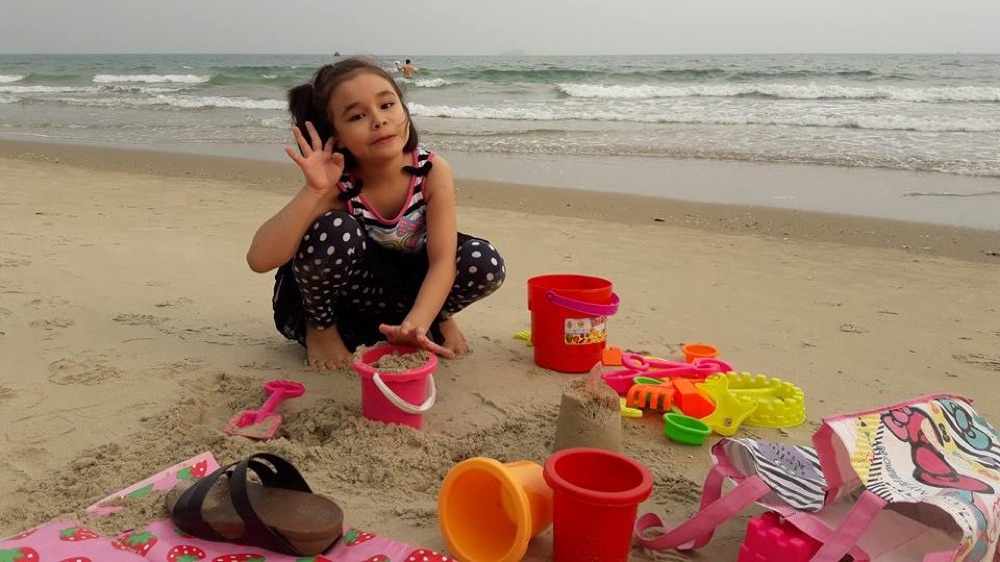 I hope that you enjoyed this post.
Would you upvote this travel post and follow me for more because this will encourage me to write more posts like this one?
Would you please help @jerrybanfield become a top 20 witness because you can help funding projects to build Steem as explained here? Vote for jerrybanfield as a witness or set jerrybanfield as a proxy to handle all witness votes at https://steemit.com/~witnesses. Read the 5 reasons why I'm voting for Jerry Banfield as a witness and how to vote in my post.
Michel Gerard