An Afternoon at the Bonanza Exotic Zoo!
Would you read about the Bonanza Exotic Zoo in Khao Yai because this is a nice place to visit for children and adults alike if you are in Nakhon Ratchasima?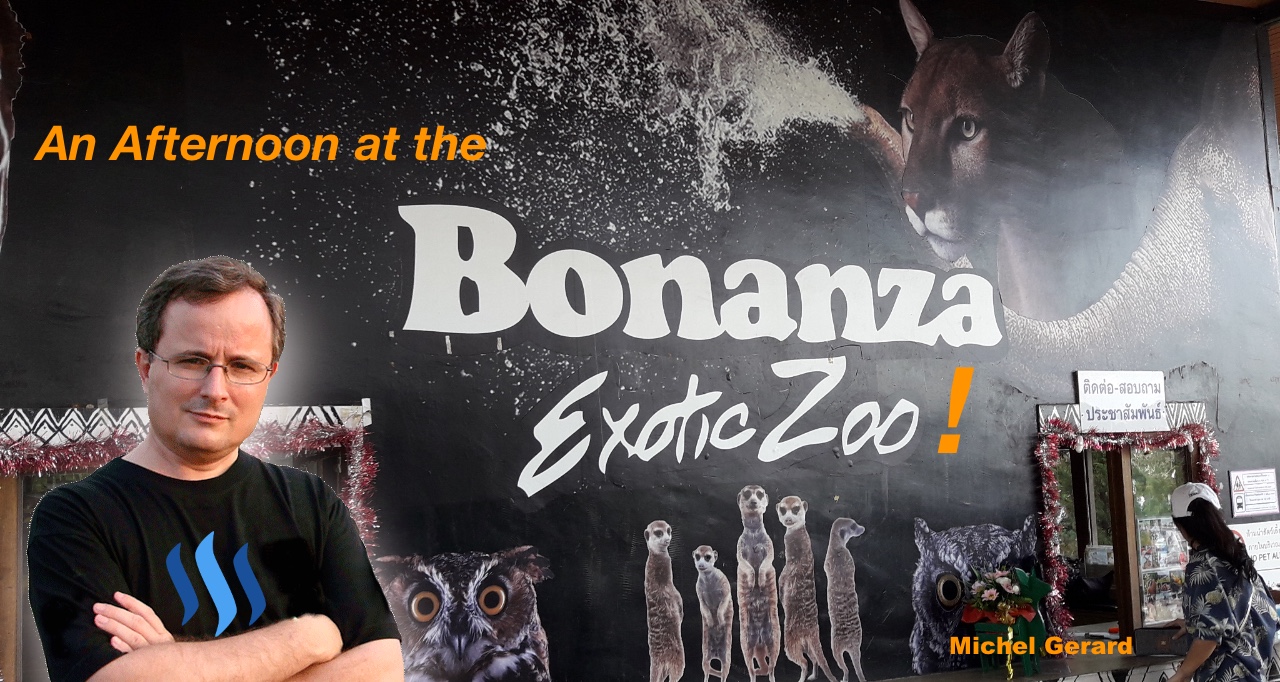 Khao Yai is located at about 2 hours and a half from Bangkok and it is where we spent the two last days of the year. I mentionned the Bonanza Exotic Zoo in a previous post, "A Busy Day in Khao Yai, Thailand," and it deserves its own post.
An Afternoon at the Bonanza Exotic Zoo!

We went to the zoo on the 30th December and we stayed about two hours. They have a huge parking lot and you are greeted by dinosaurs. 
The entrance fee is 100 THB for adults and 50 THB for children. It is the same for Thais and foreigners, which is very rare.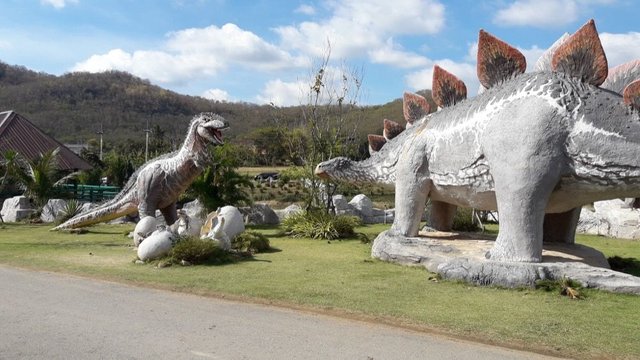 The zoo is isolated and it can be a bit difficult to find, so here is the address.
Address: Khanong Phra, Pak Chong District, Nakhon Ratchasima 30130, Thailand.
Website:  http://thebonanzakhaoyai.com/en/bonanza-exotic-zoo/
Let's start our visit!
This is the first thing you see at the entrance of the zoo.
I didn't think I would see these two guys here.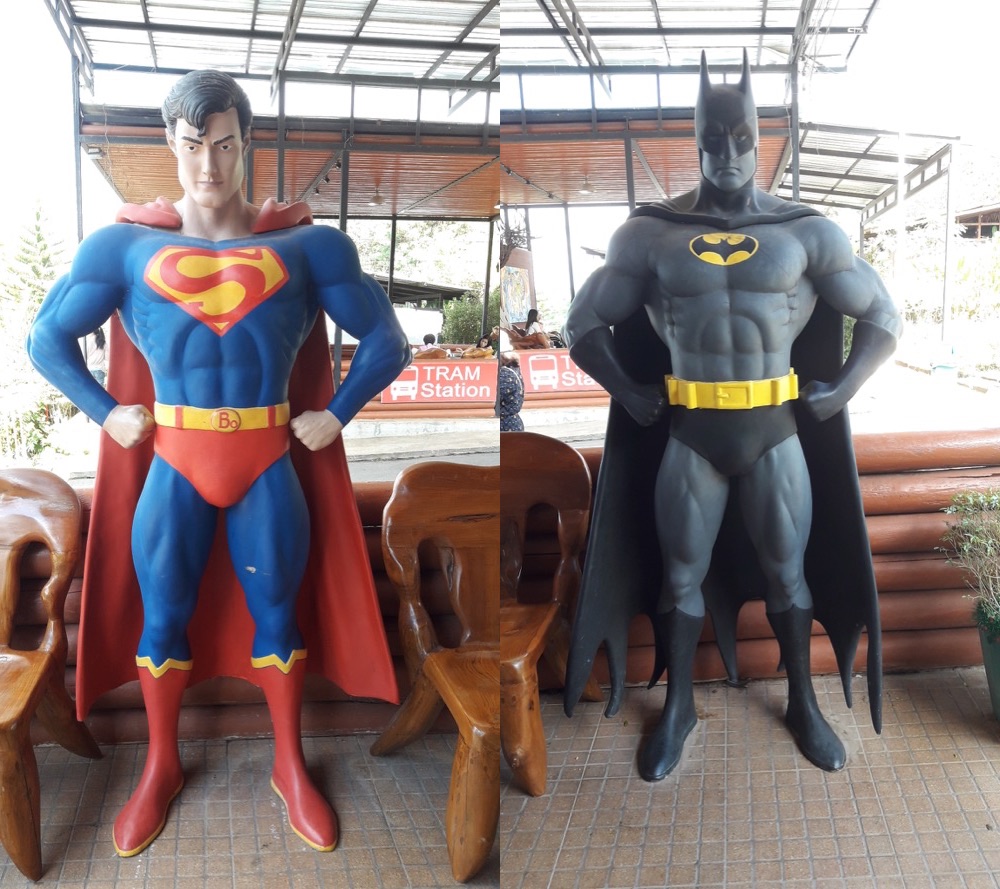 Then, there is this adorable little horse.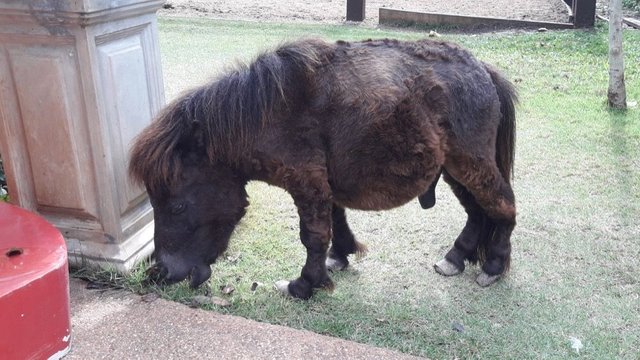 They have poneys.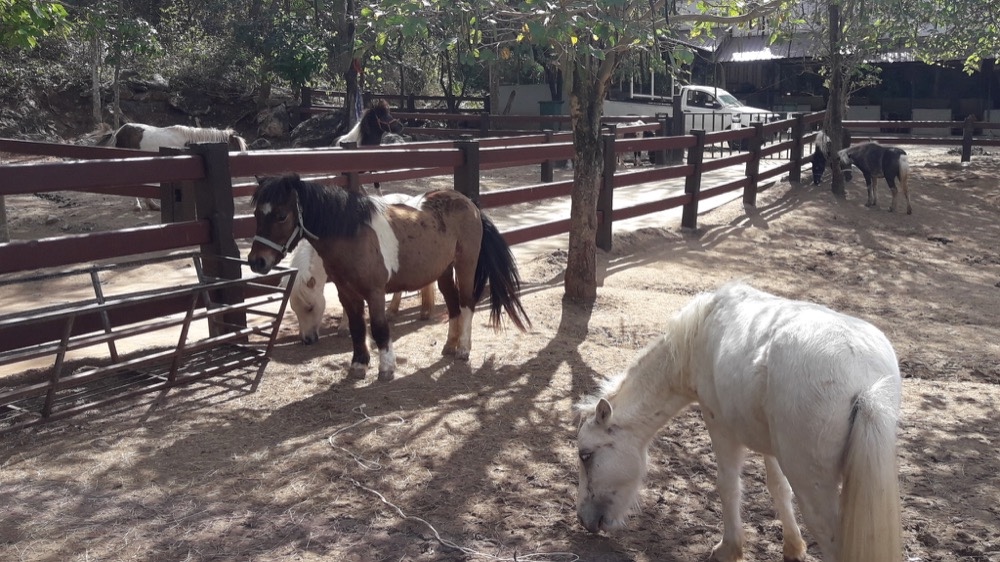 Children can have a ride for 50 THB.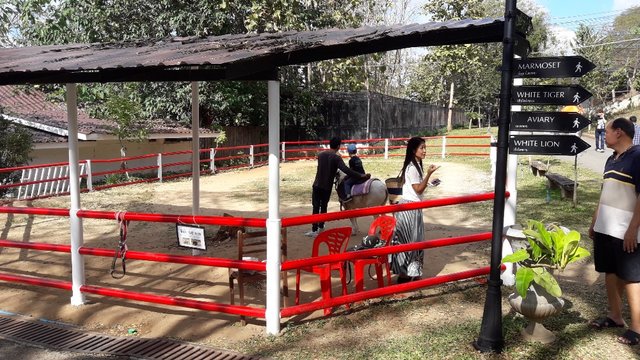 A few hens.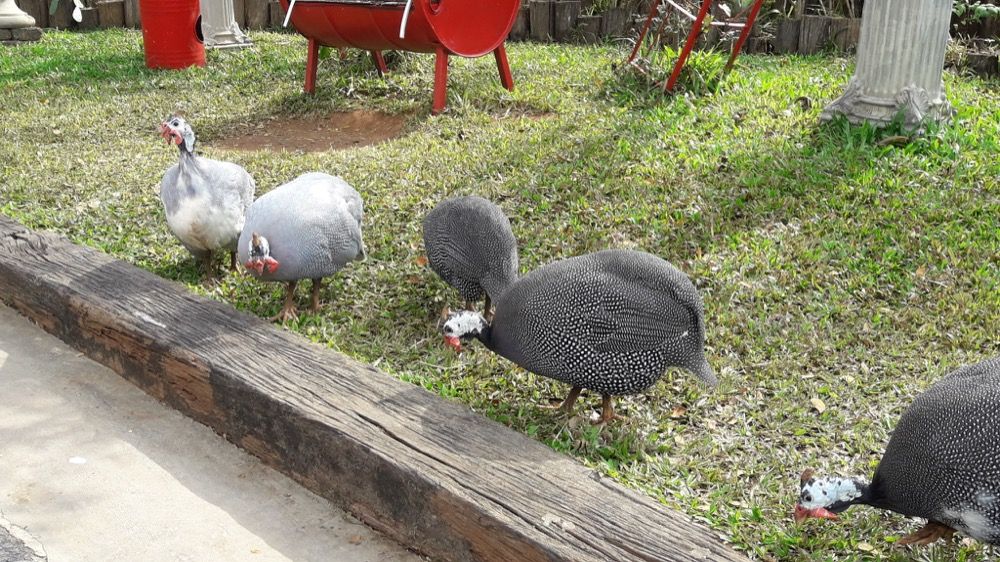 Crocodiles.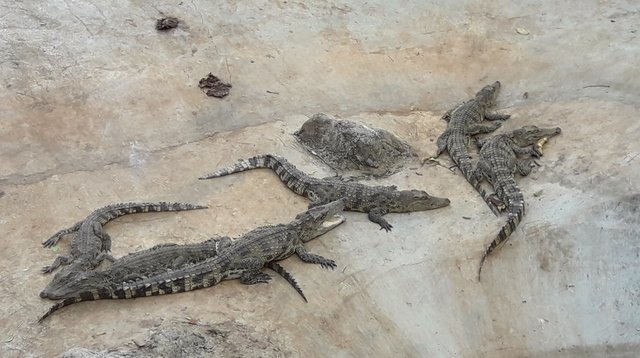 A lot of birds.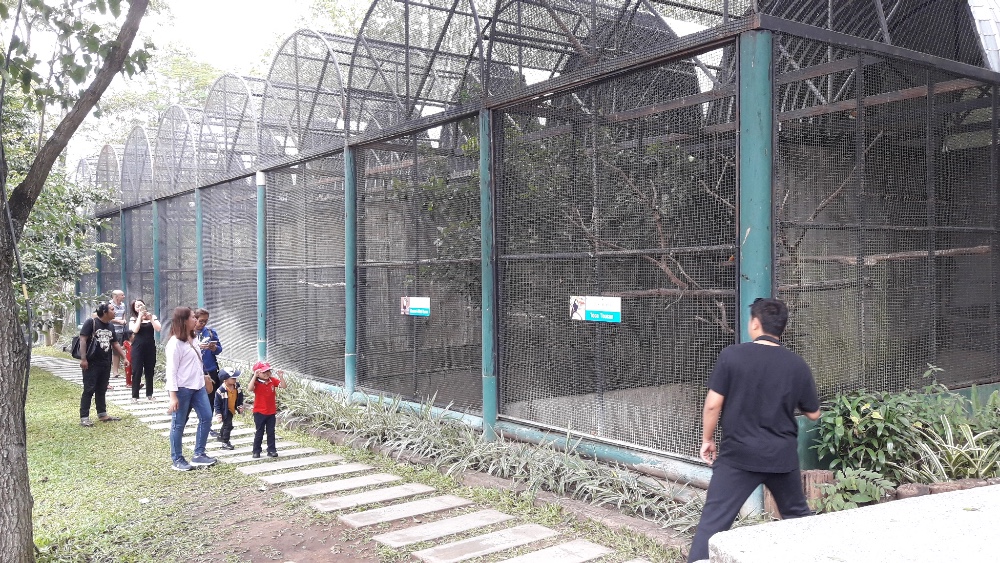 They have pumas, leopards and tigers.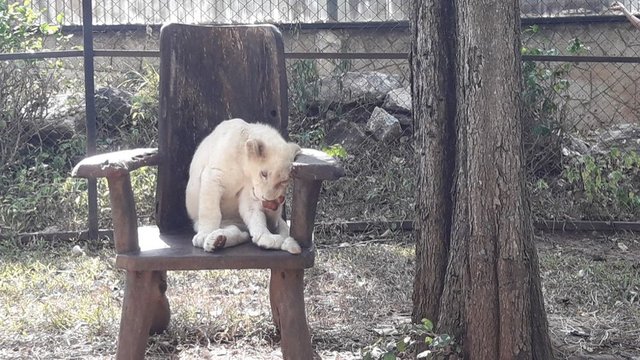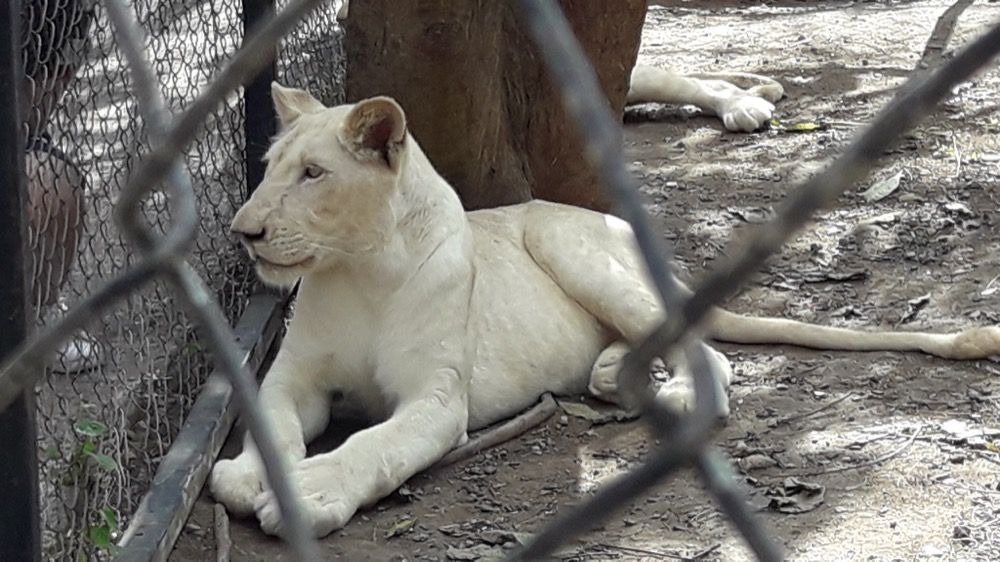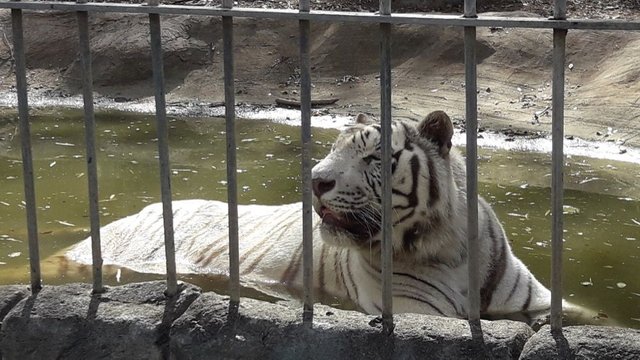 Another dinosaur.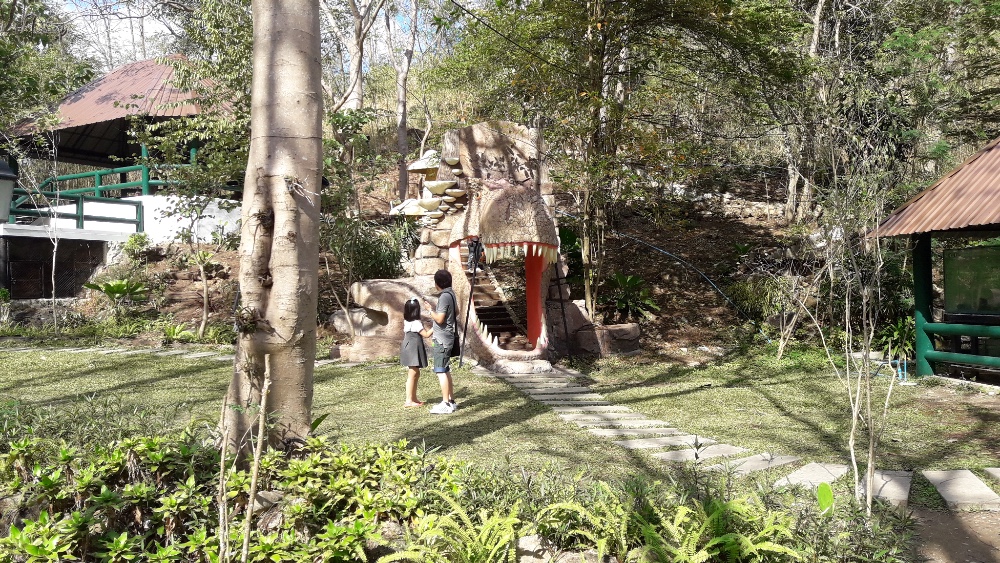 Want to feed the birds and take photos? Get in the cage.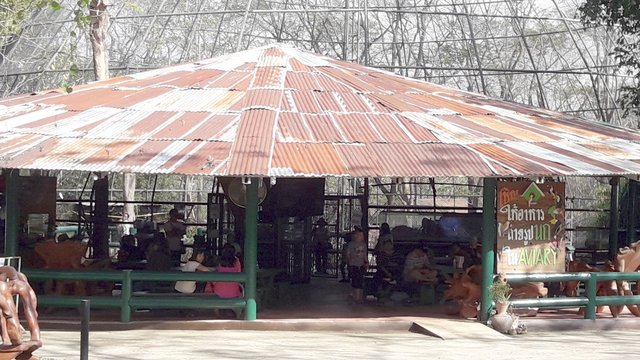 You can feed the tiger for 100 THB.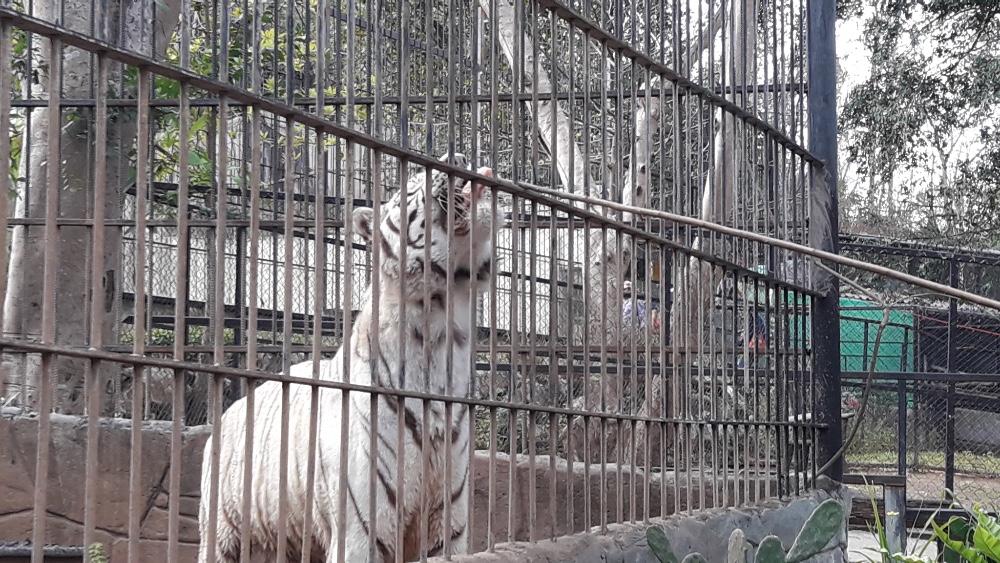 Let's continue the walk.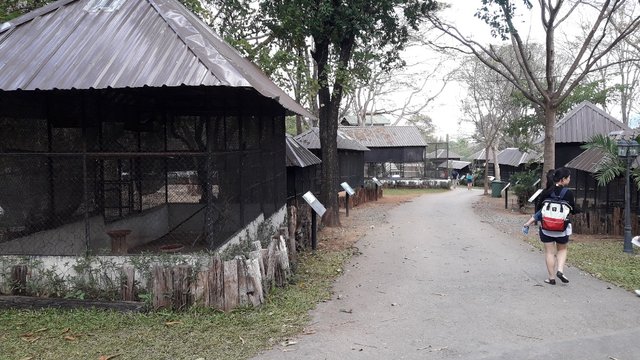 Oestriches.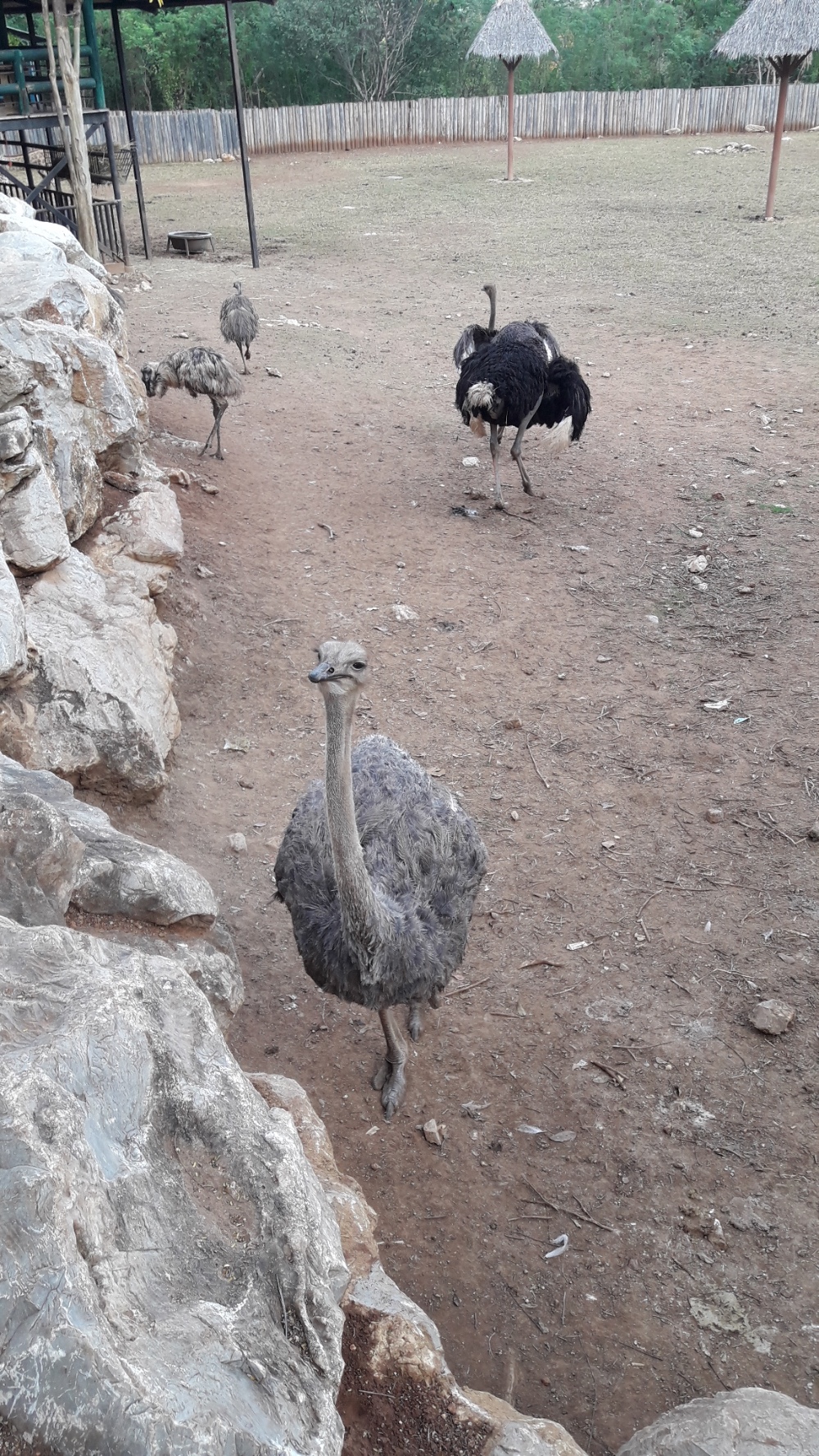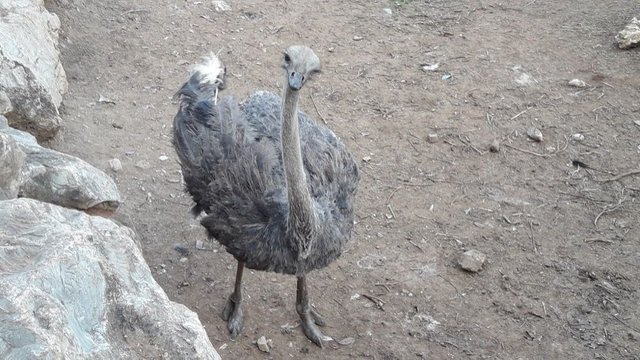 Beautiful giraffes that you can feed.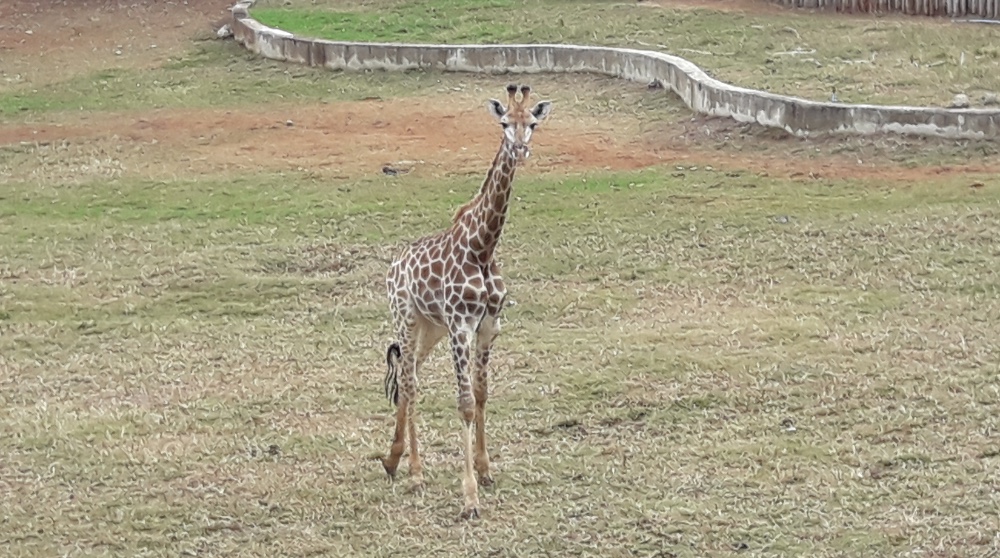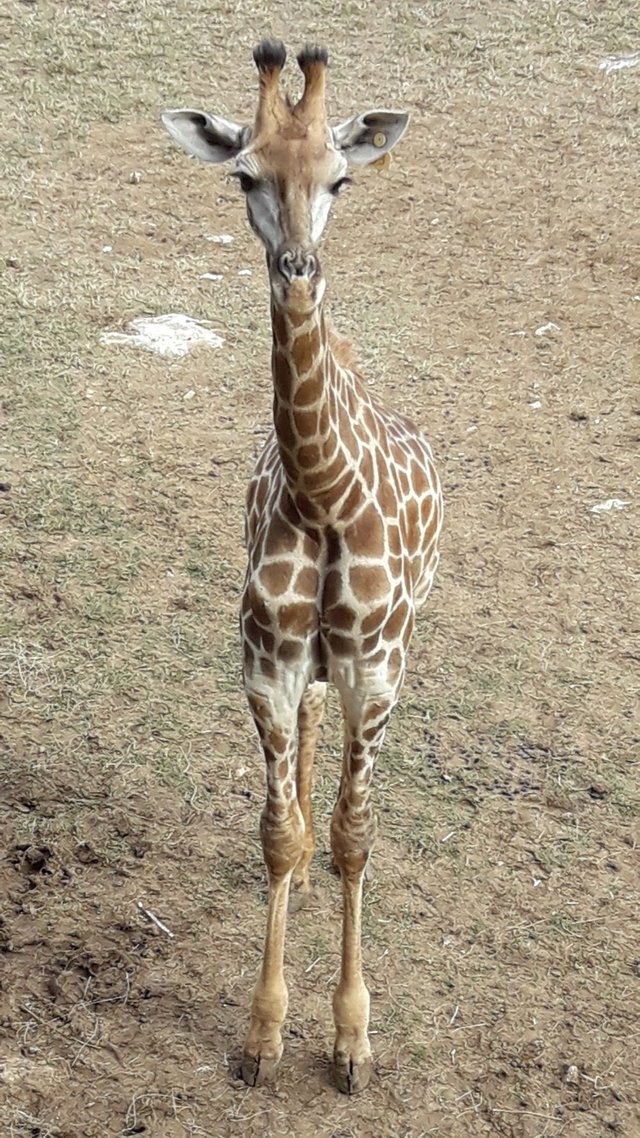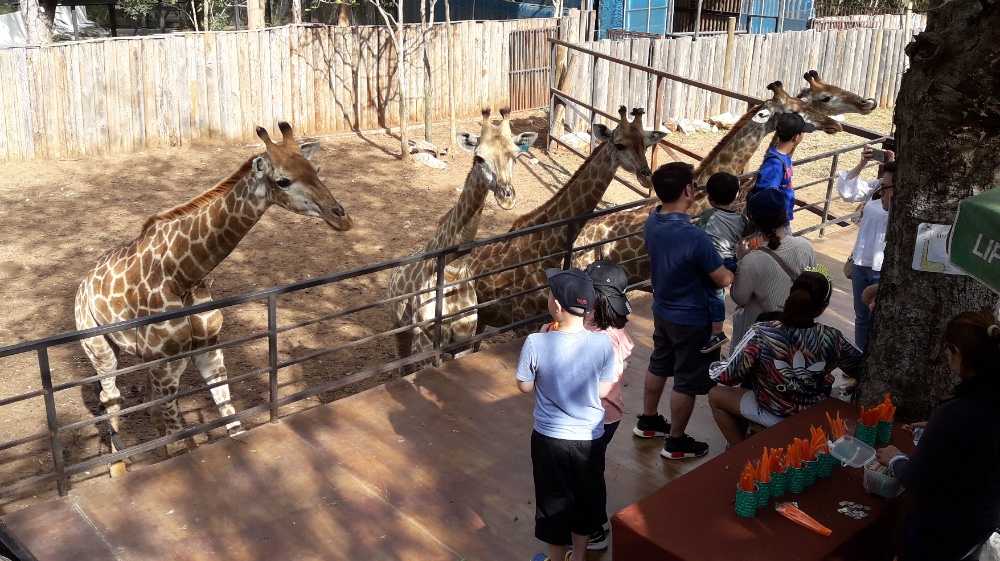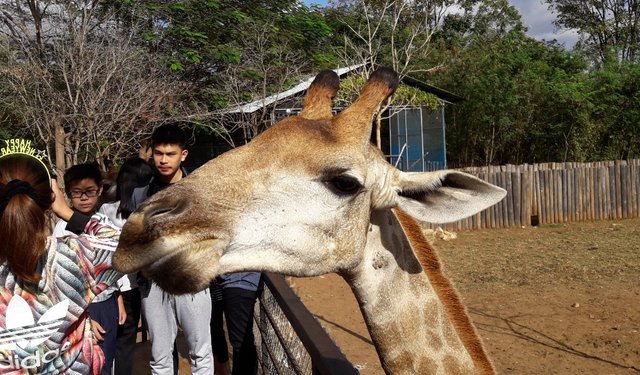 A zebra.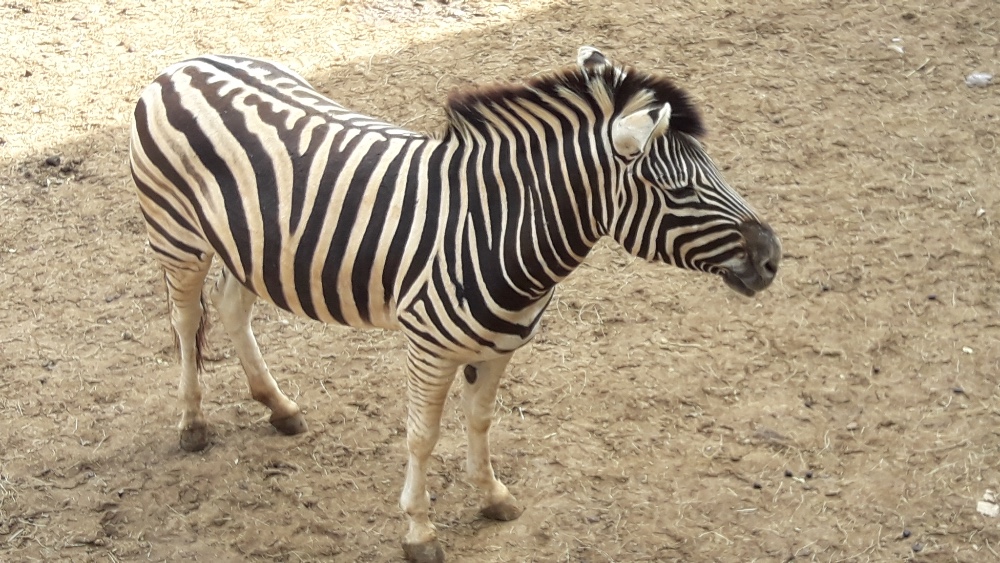 A goat.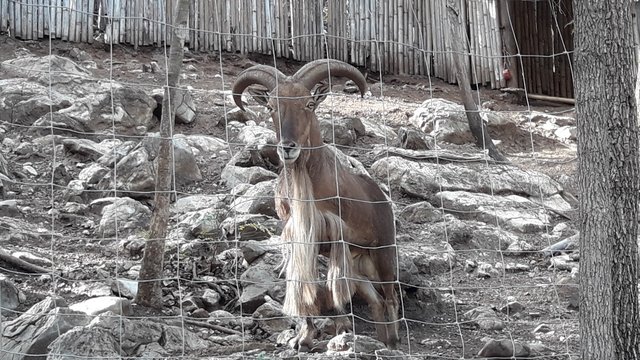 Harry Potter's house.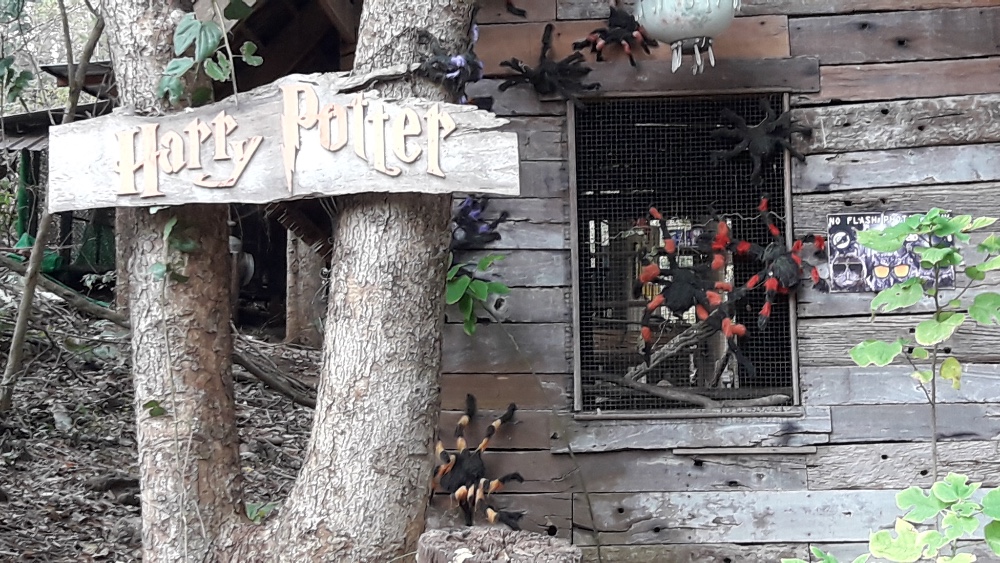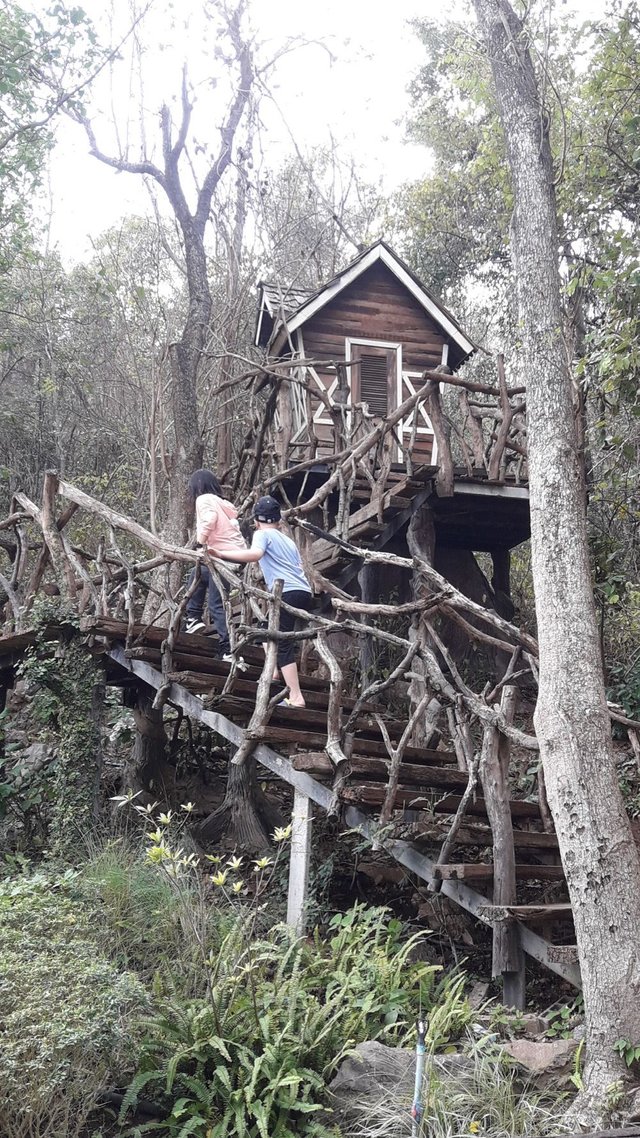 Feeding the birds.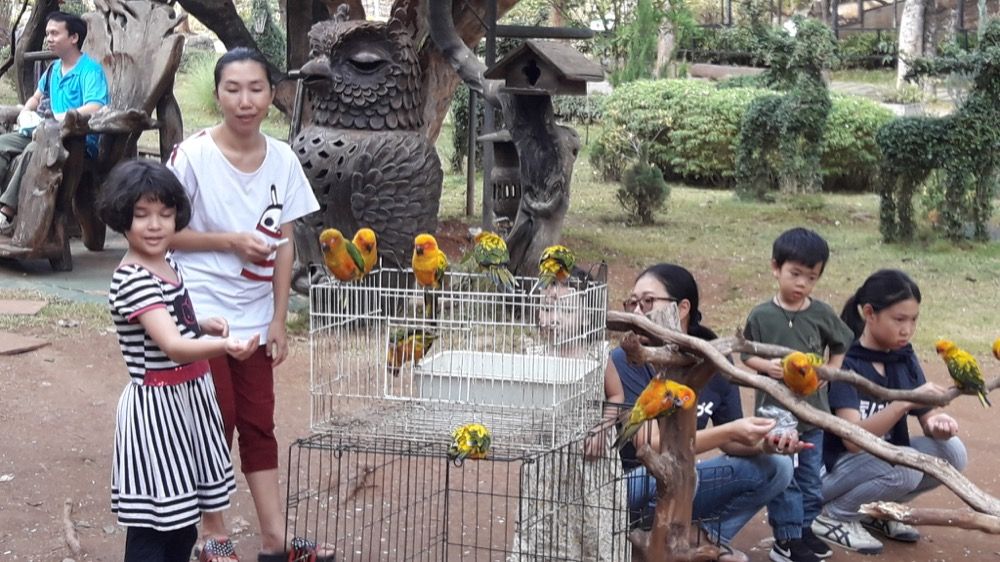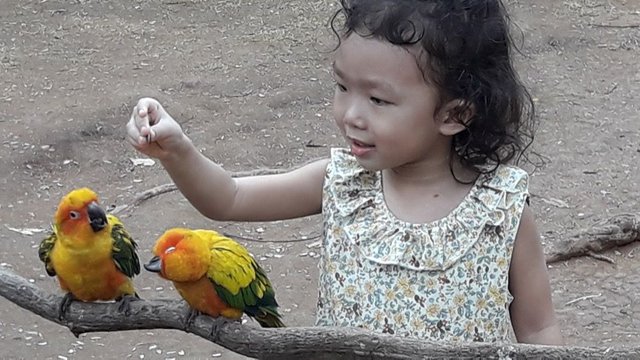 Nice chair!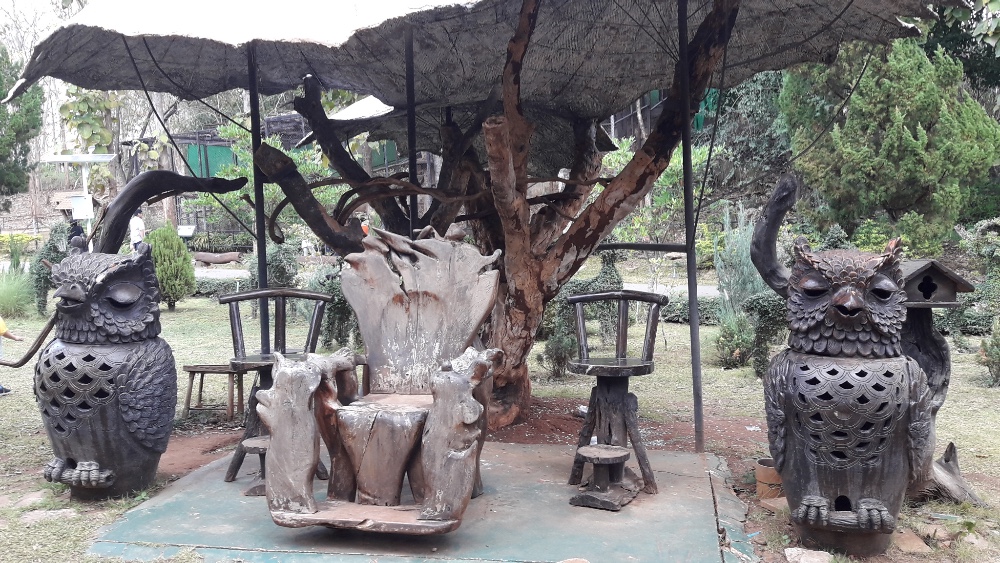 Not sure what this animal is, if you know, tell us in the comment area.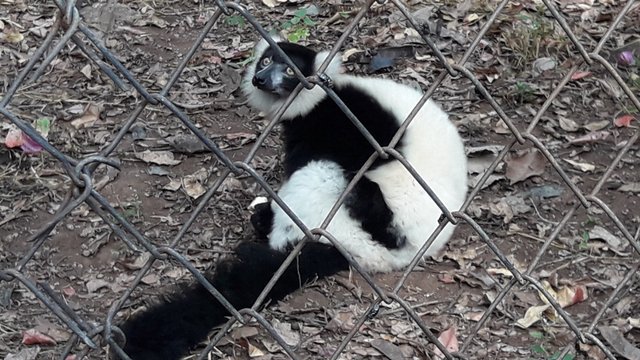 Want to play chess?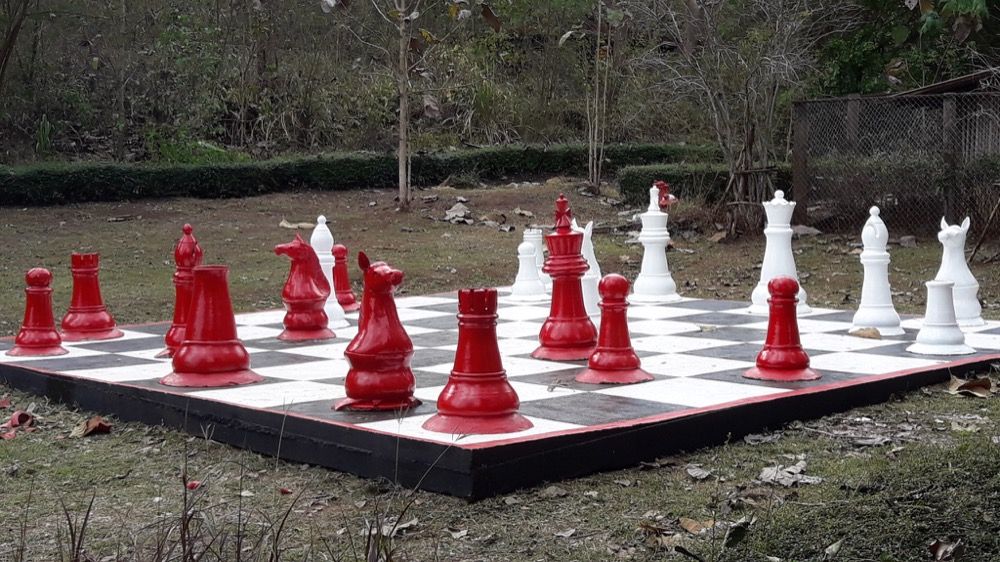 Strange animal!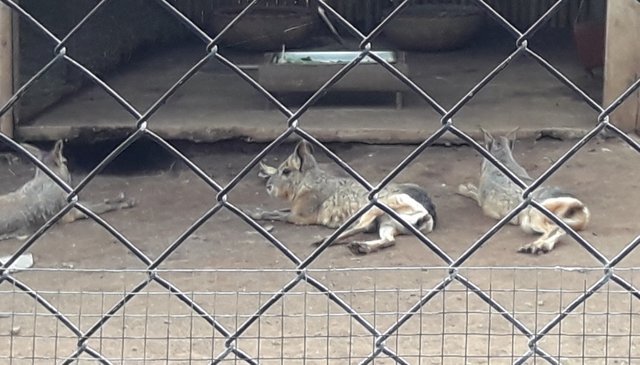 Lamas.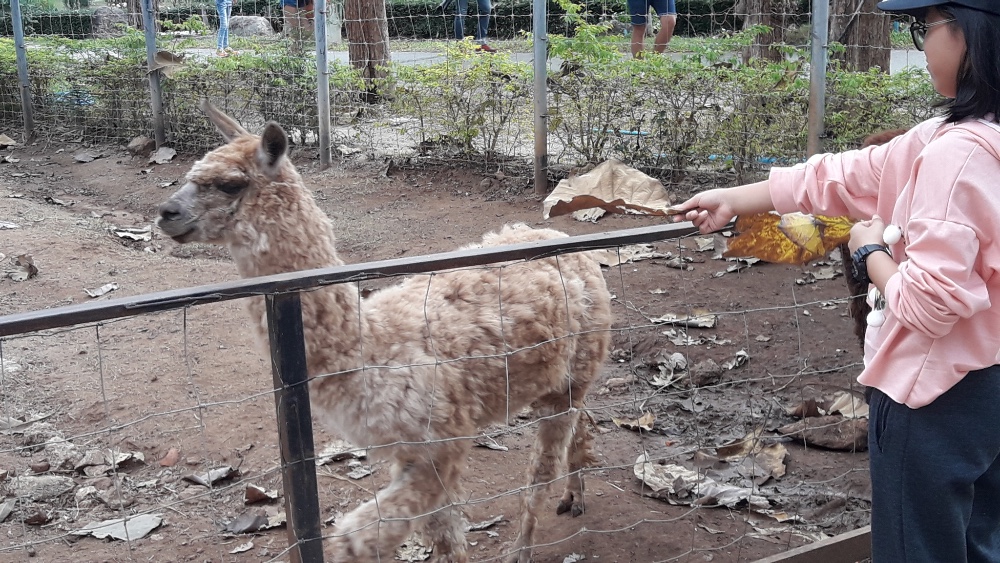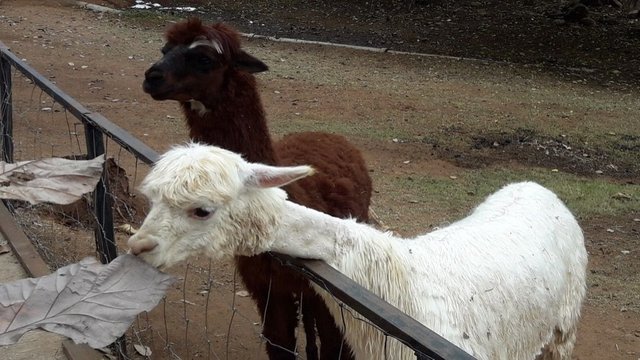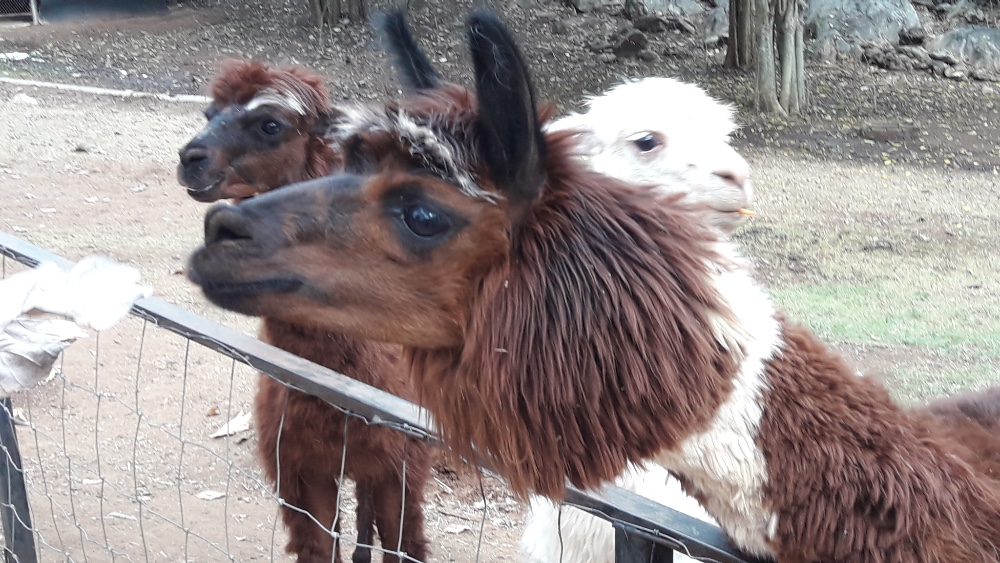 A white kangaroo?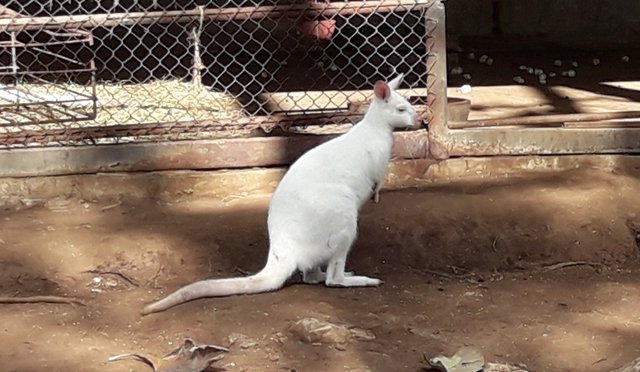 Greatest shows.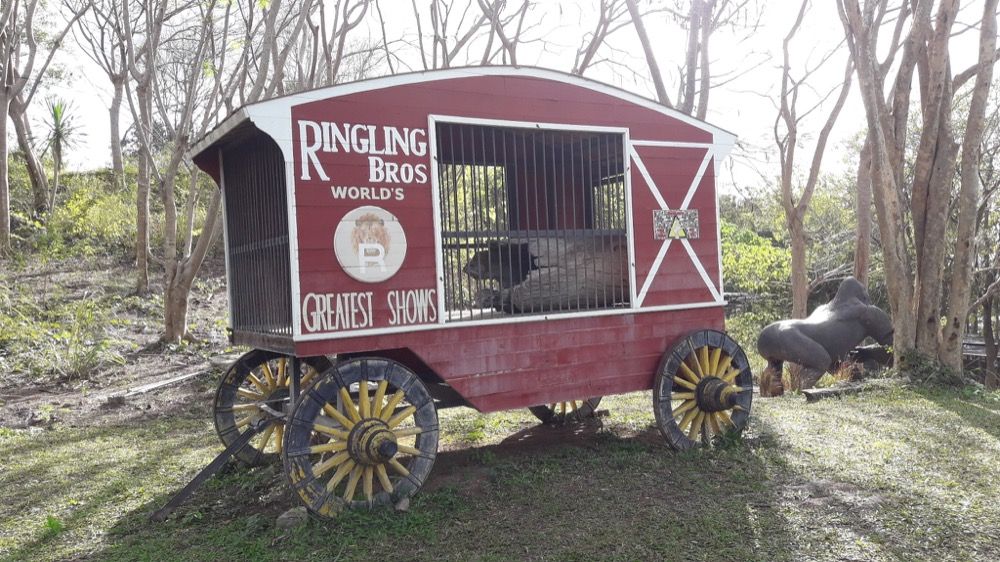 That's a lovely little guy.
This was a nice walk and if you prefer they also have small vehicles that make stops at different stations.
I hope that you enjoyed this post and all the photos. Please upvote if you'd like me to write more travel posts with photos like this one.
Michel Gerard