A Busy Day in Khao Yai, Thailand.
Would you follow me for a trip with my family to Khao Yai, Thailand, where we are going to spend the last two days of the year?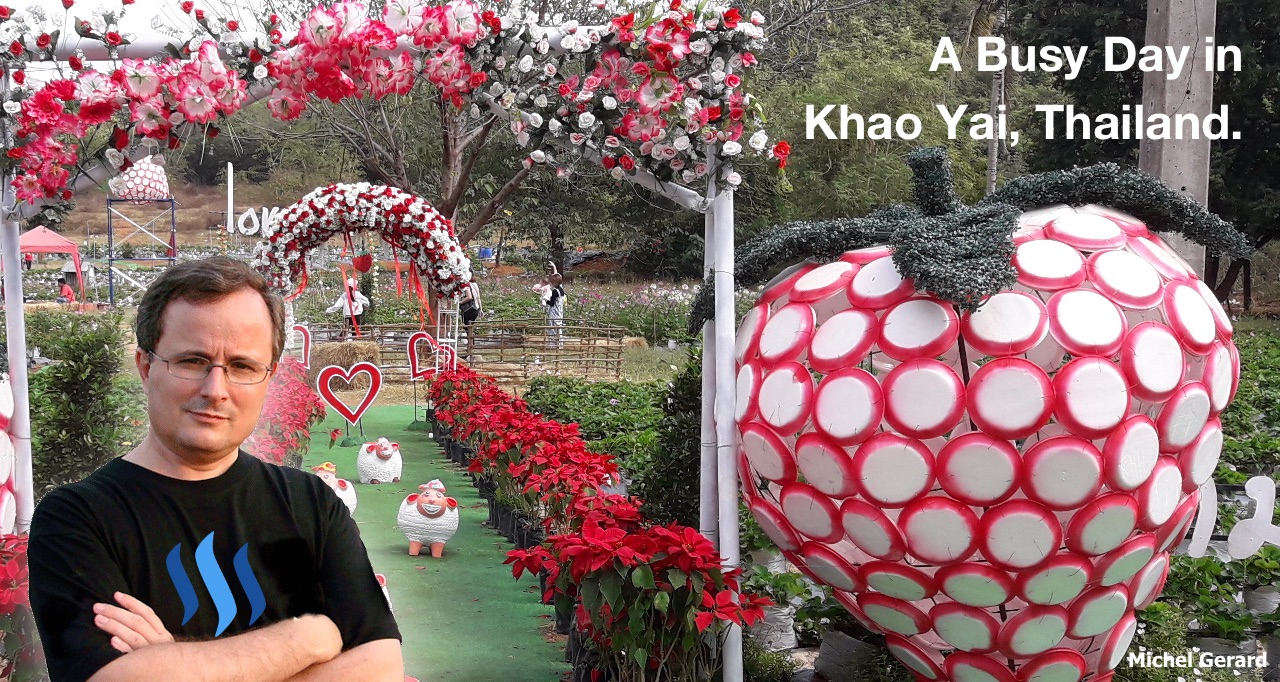 Khao Yai is located at about 2 hours and a half from Bangkok and it is a destination where Thais like to go as it is cooler than the other regions of Thailand. I previously wrote two blog posts for a previous trip that you may enjoy reading: Two nights at the U Khao Yai Resort and SPA and The Papillon French Bistro at U Khao Yai Resort.
A Busy Day in Khao Yai, Thailand.

Today has been a very busy day with many places we visited and I have quite a lot of photos to share with you.
These are 2 very important symbols in Thai culture we saw on our way to Khao Yai: buffaloes and kytes.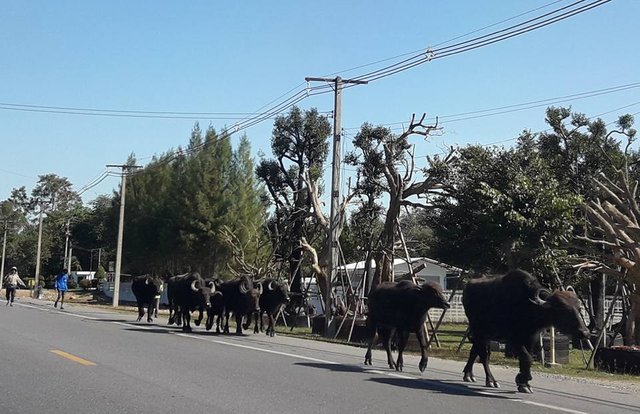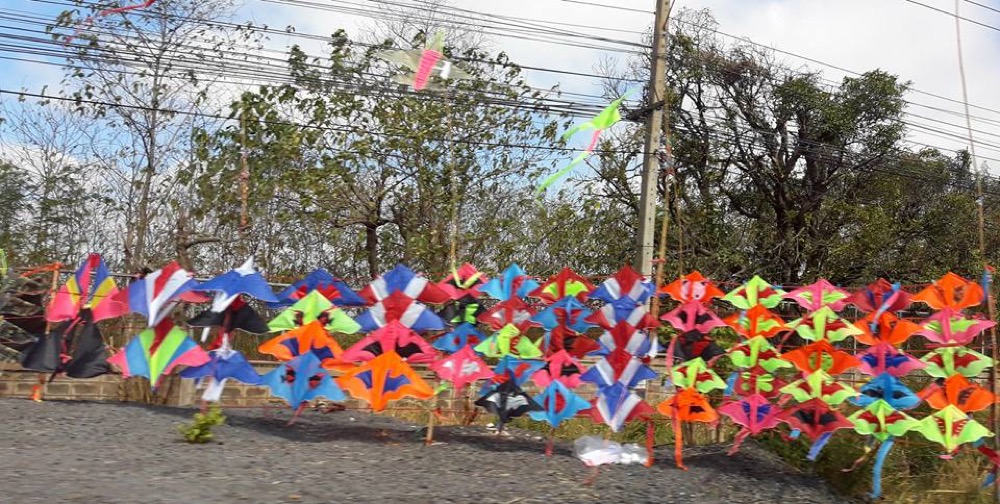 The traffic was not too bad and we arrived in Khao Yai at noon where we had lunch.
Lunch at the Mew Khaoyai restaurant

They do not have a website, but here is the address.
Address: 30130 2 Thanarat Road, Nong Nam Daeng, Pak Chong District, Nakhon Ratchasima 30130, Thailand
From Bangkok, it's on the left, just after the strawberry farm.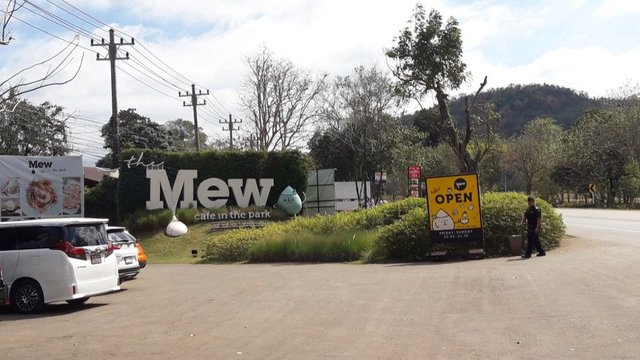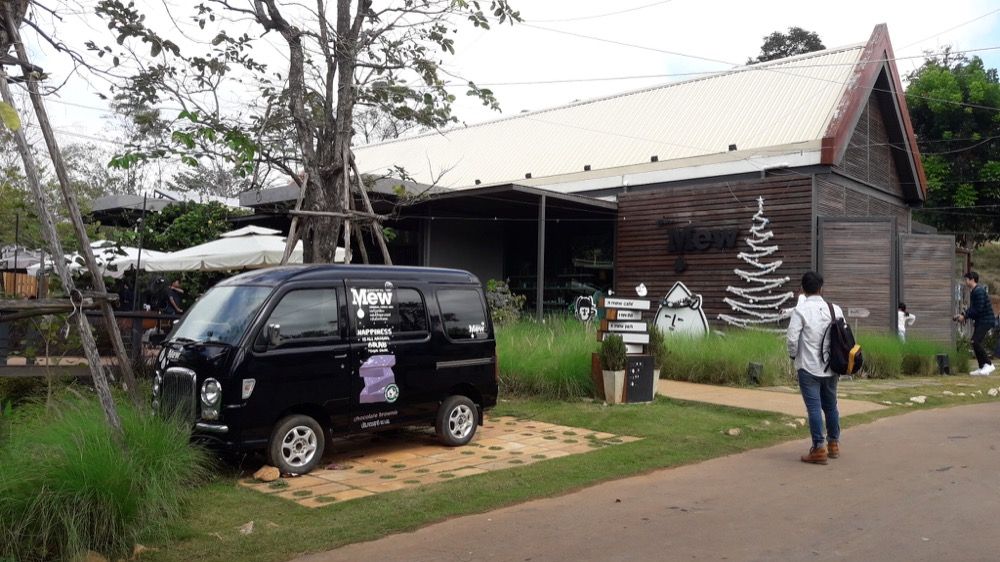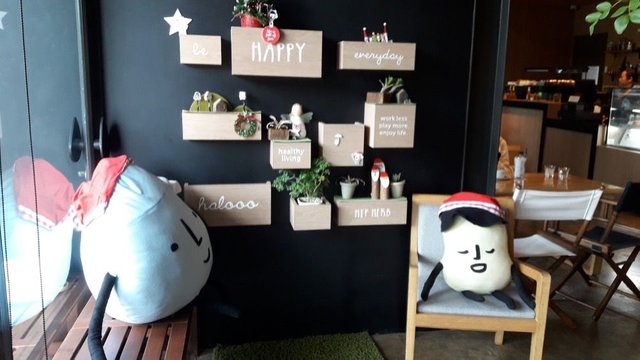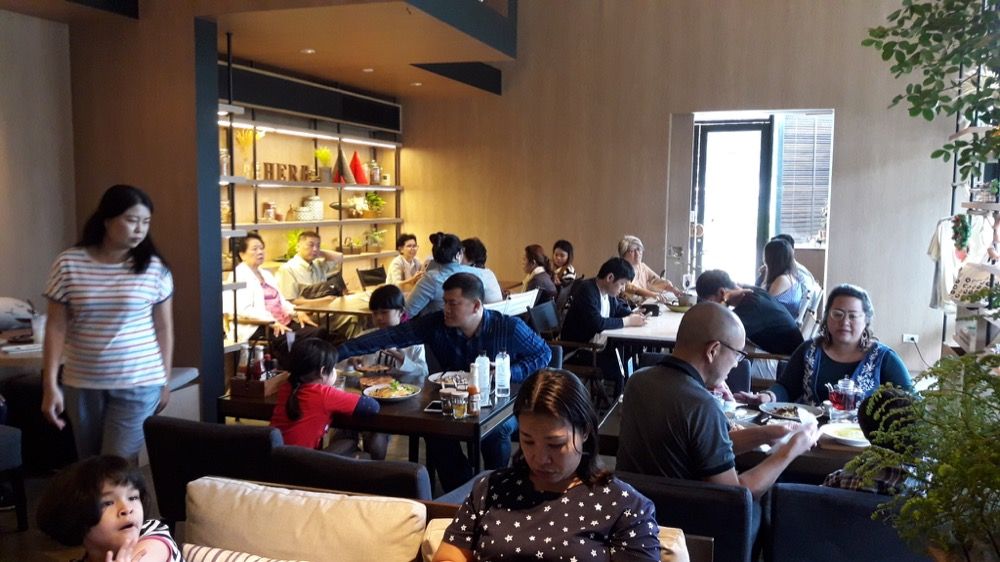 There are also other areas outside and other rooms where you can eat.
Pizza 4 cheese.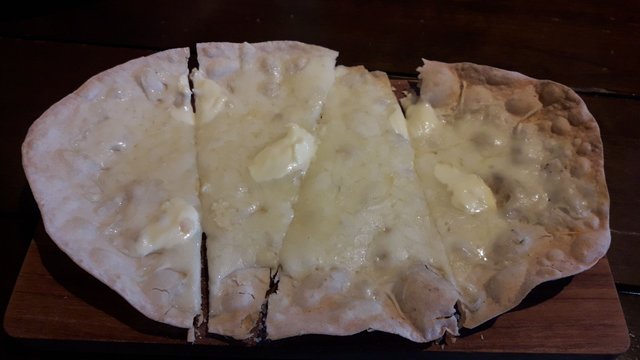 Roasted pork with Thai herbs served with sticky rice.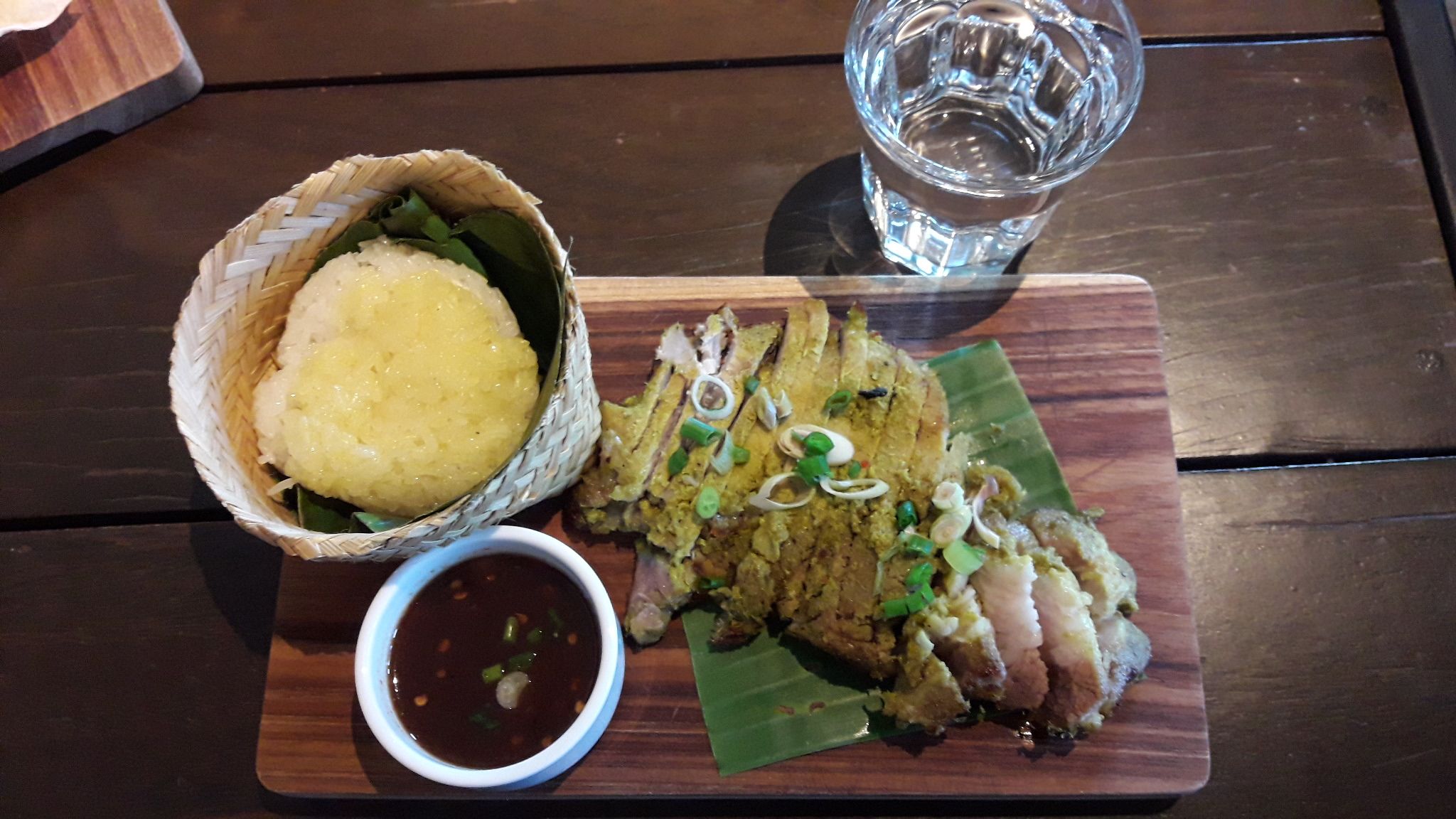 Thai herbs beef burger and potato fries.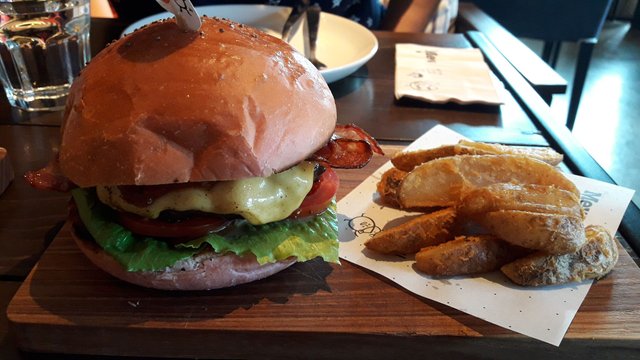 They also have nice deserts that we did not try.
Strawberry Khao Yai

After lunch we walked 5 minutes from the restaurant back to the strawberry farm. You buy strawberries, and then you can get in.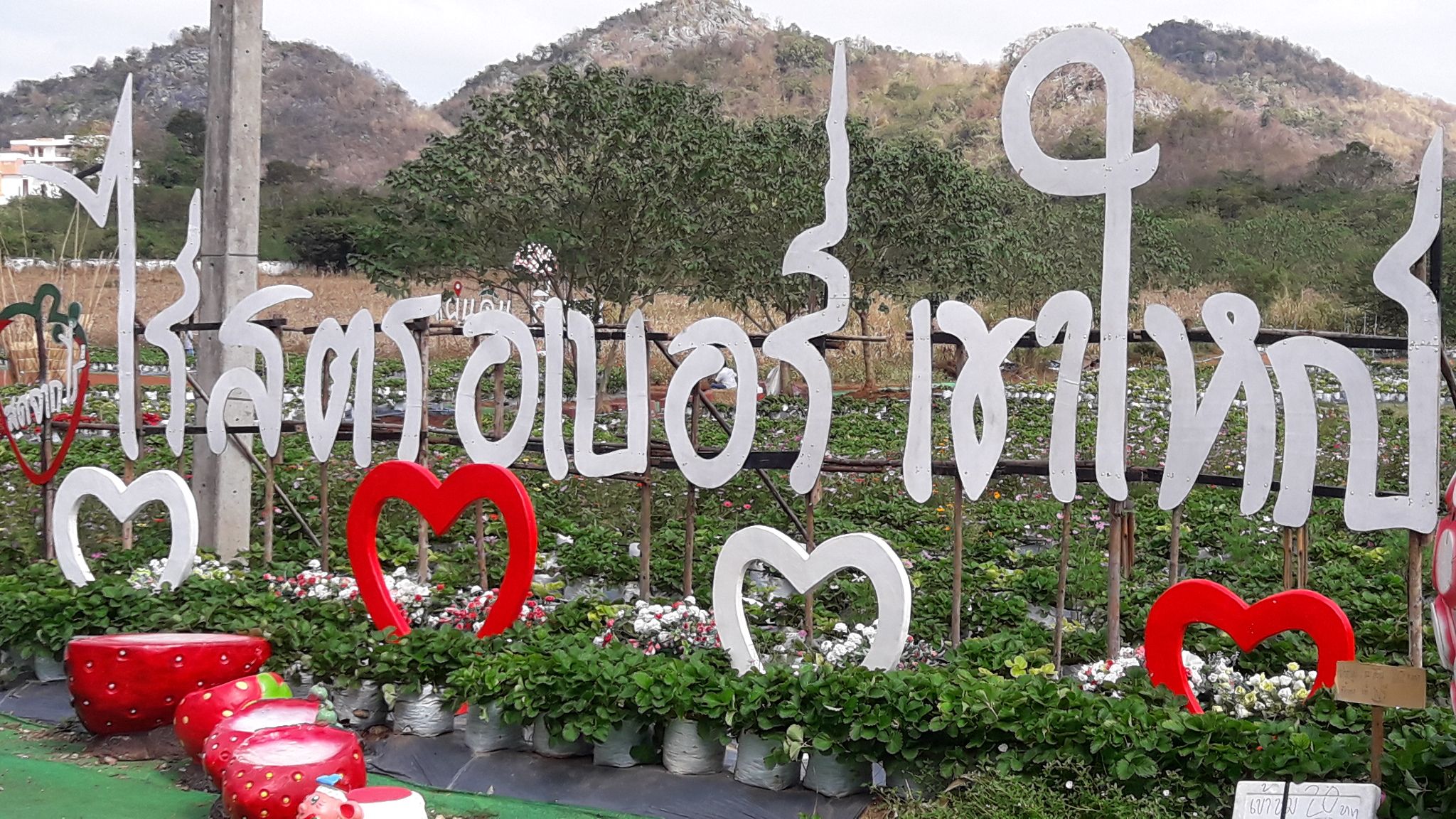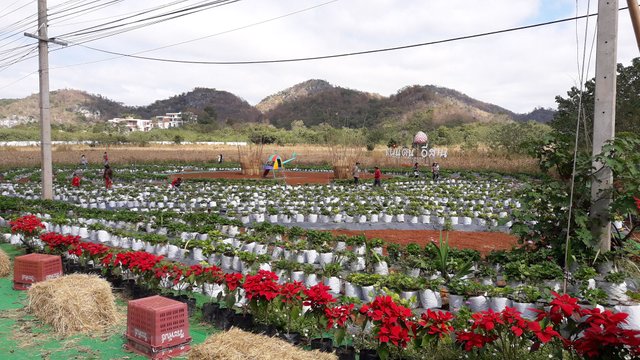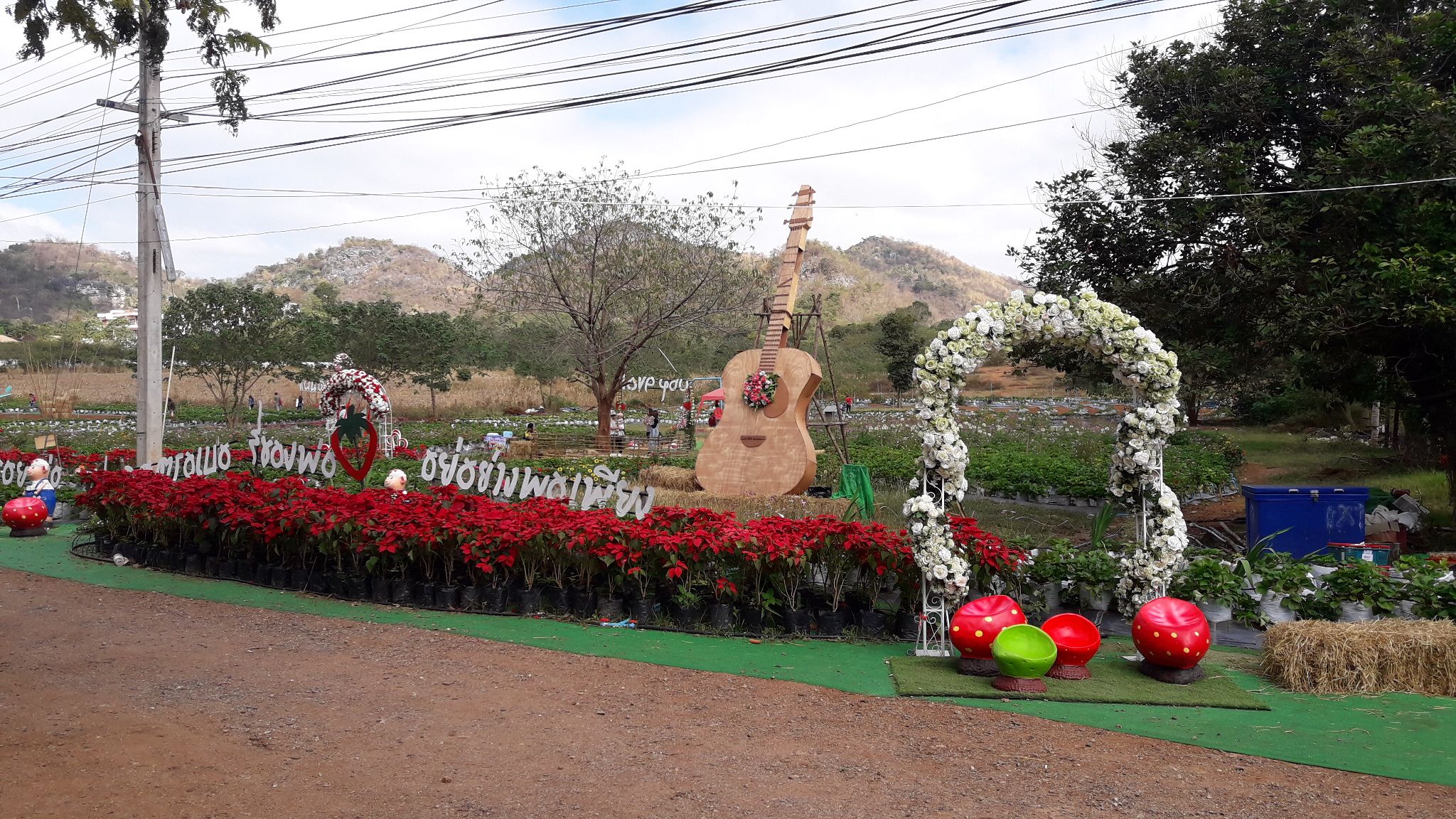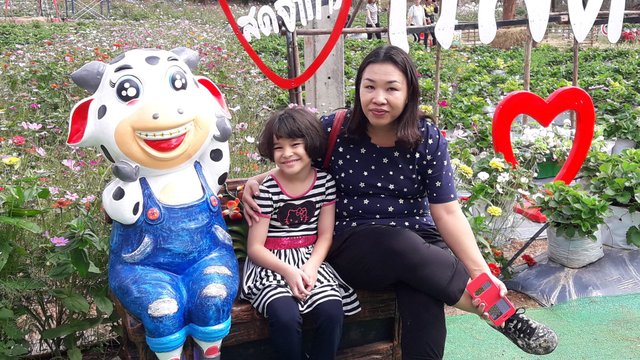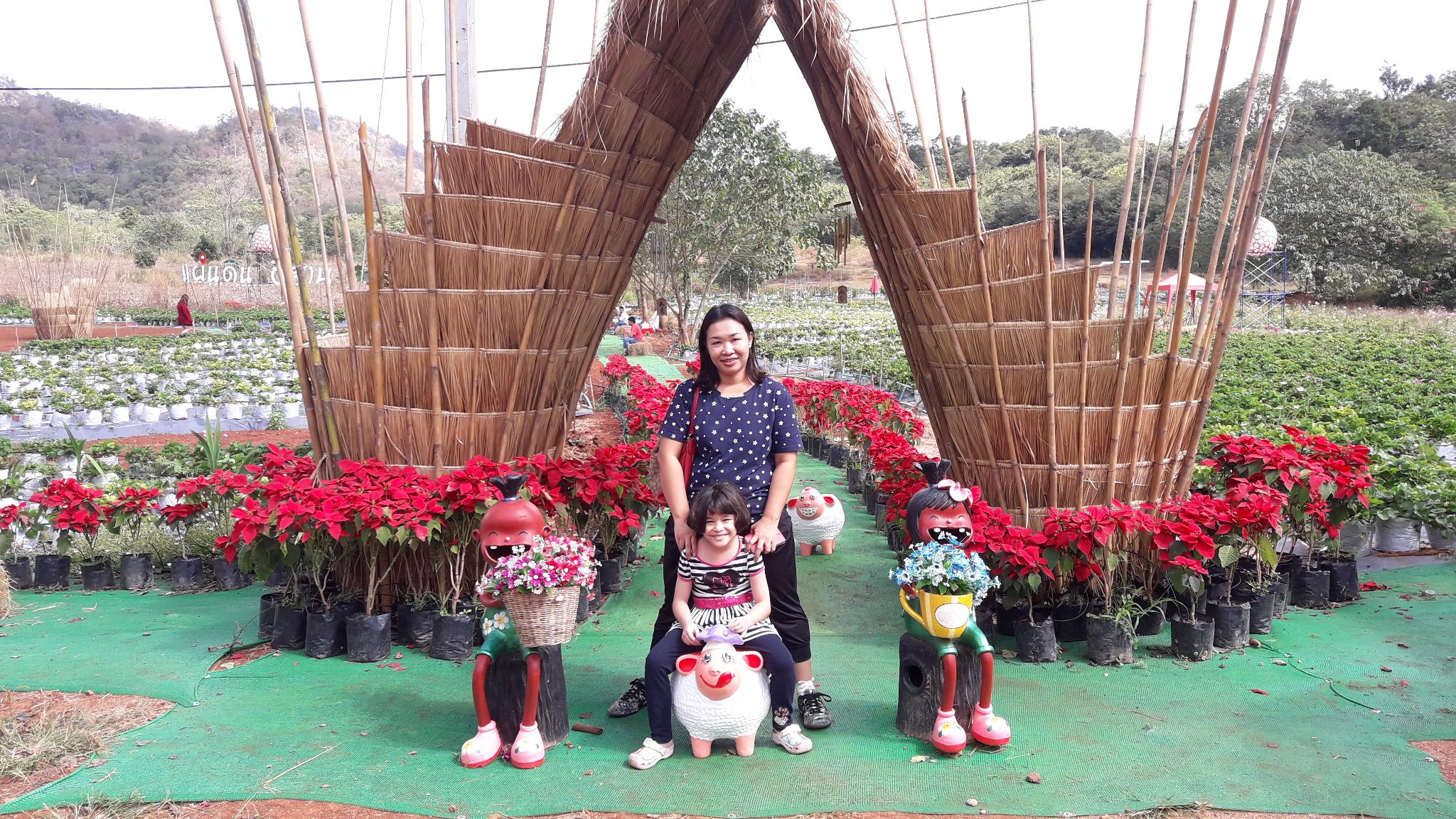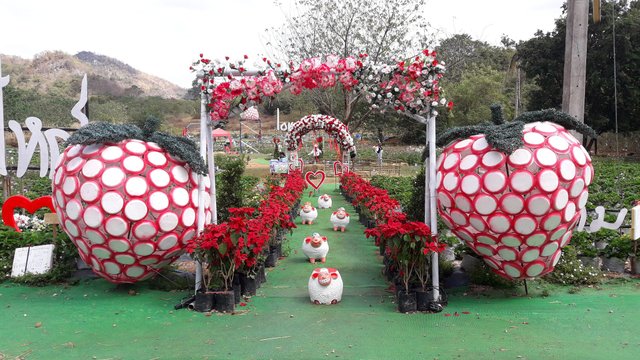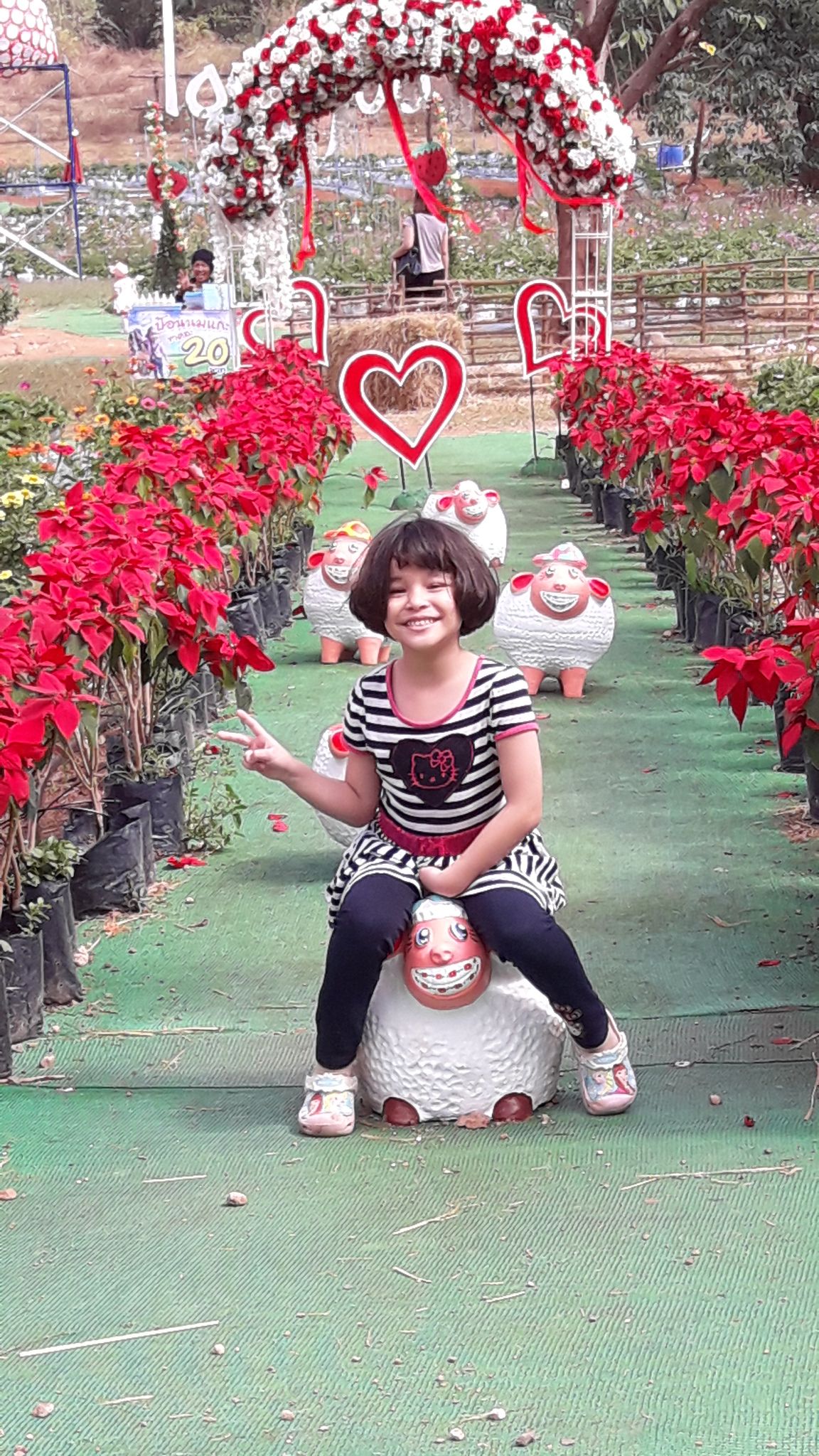 Pick up your strawberries.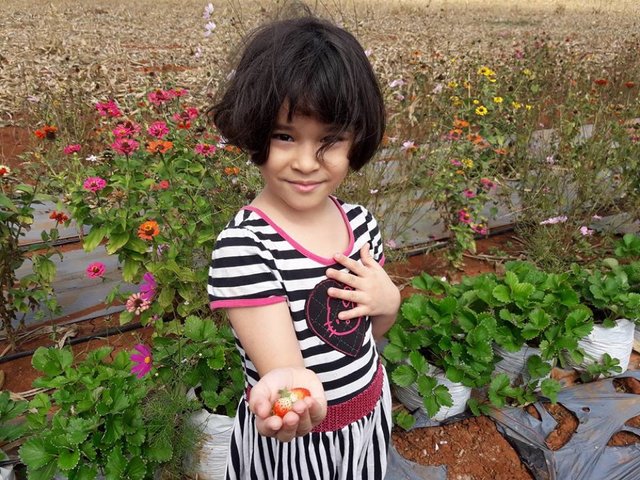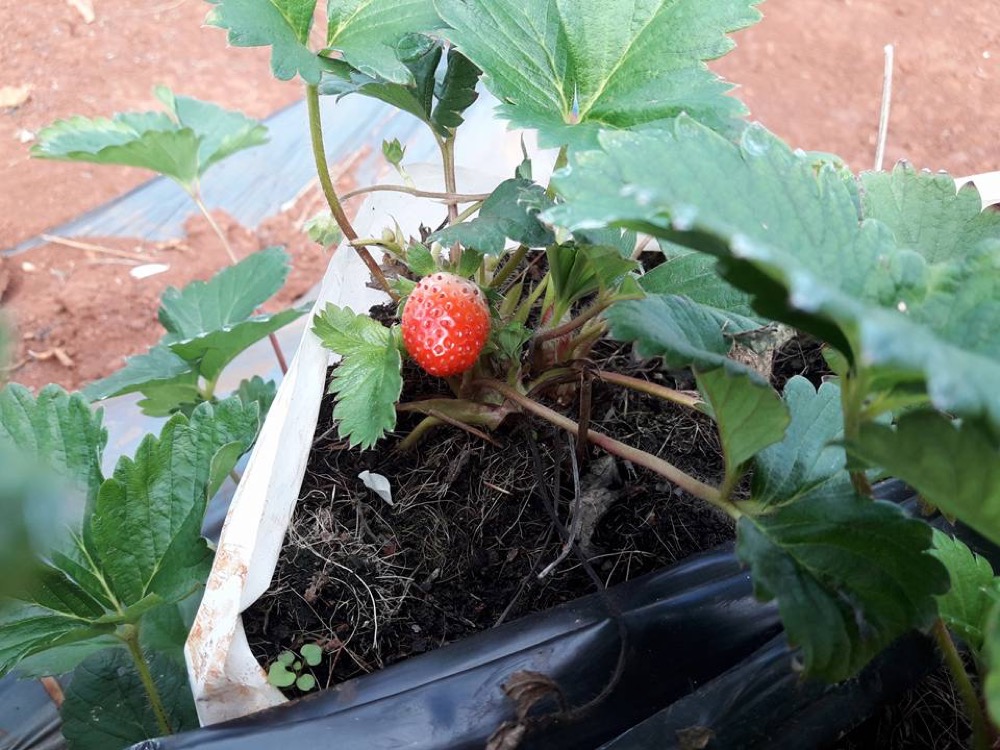 Feed the sheep.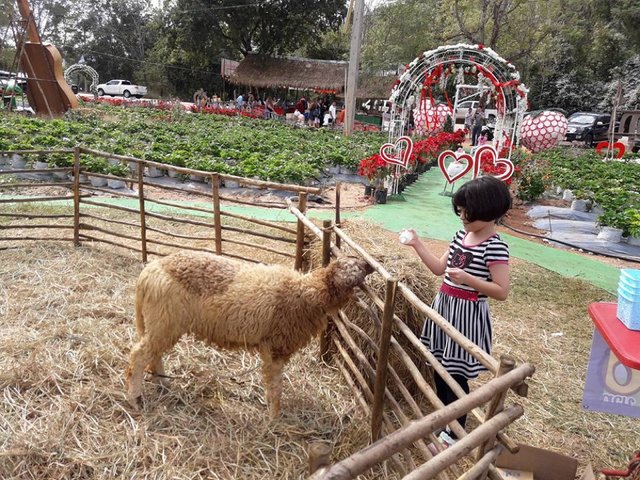 Bonanza Exotic Zoo

Next, we walked back to the restaurant, got in the car and drove to the Bonanza Exotic Zoo, which is a few kilometers away.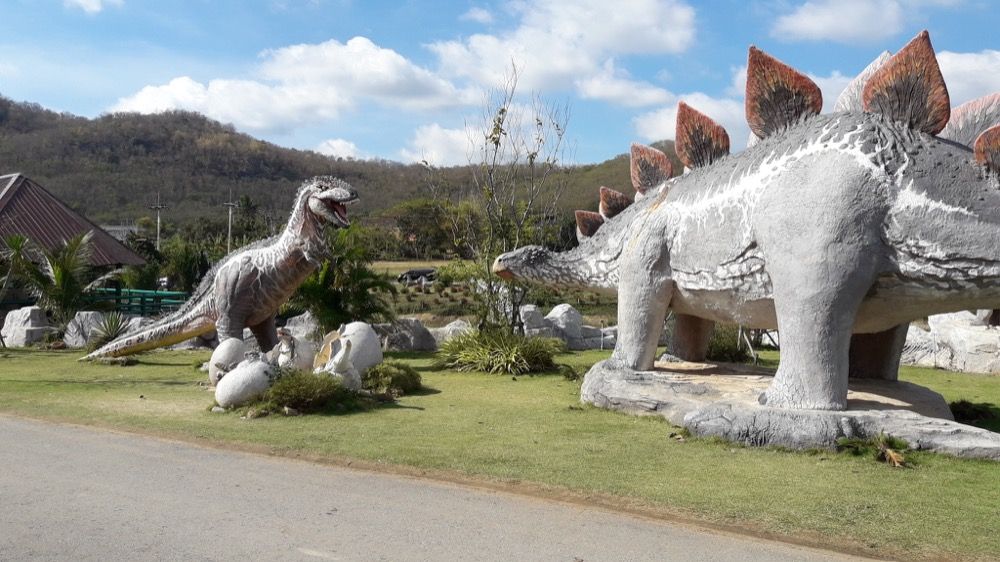 Here is the address.
Address: Khanong Phra, Pak Chong District, Nakhon Ratchasima 30130, Thailand.
Website:  http://thebonanzakhaoyai.com/en/bonanza-exotic-zoo/
The entrance fee is 100 THB for adults and 50 THB for children. The entrance fee is the same for Thais and foreigners, thumbs up!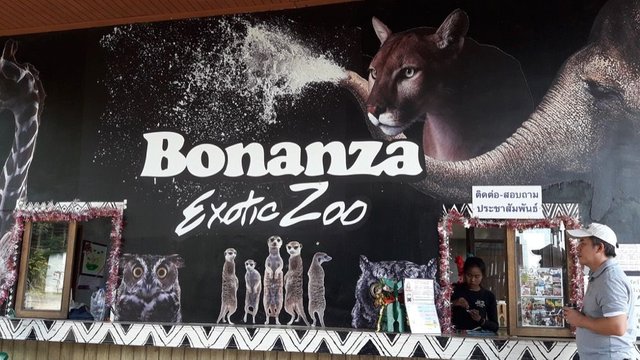 The zoo has very beautiful animals and it is a nice walk. You can take their mini buses if you prefer.
I took a lot of photos, but I made a selection. I could probably make another ost only for the zoo visit.
I didn't think I would see these two guys here.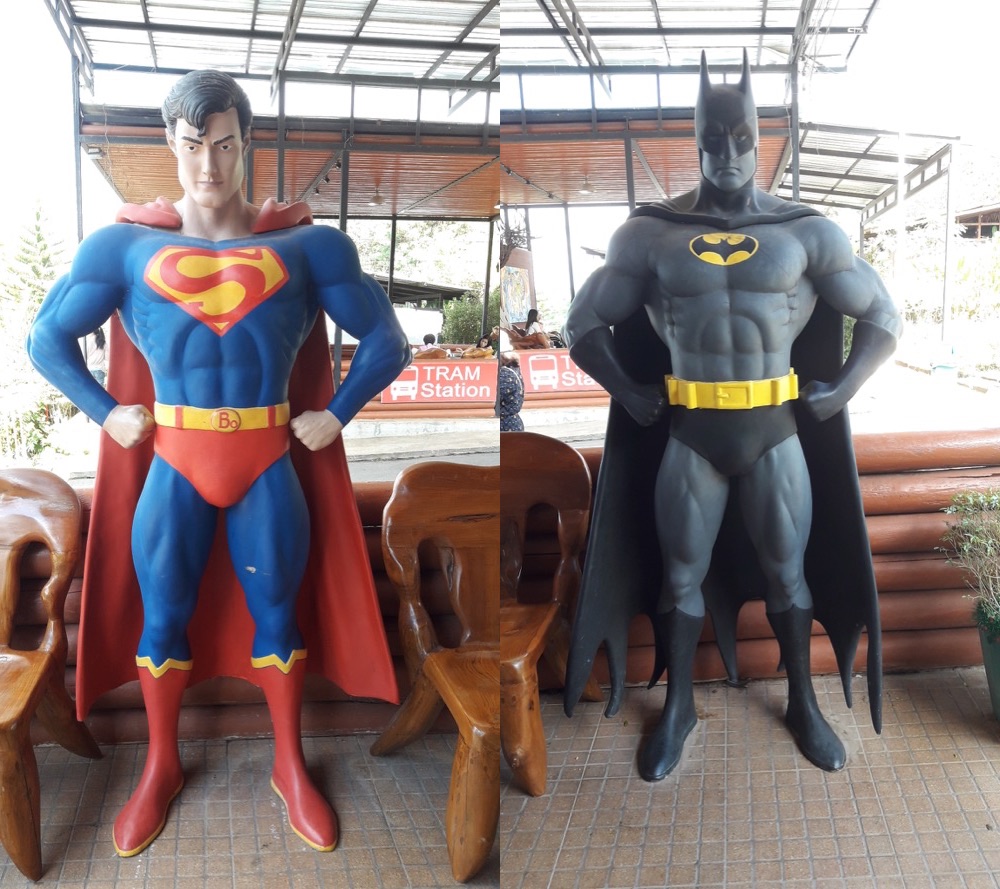 Then, this little guy, just after the entrance.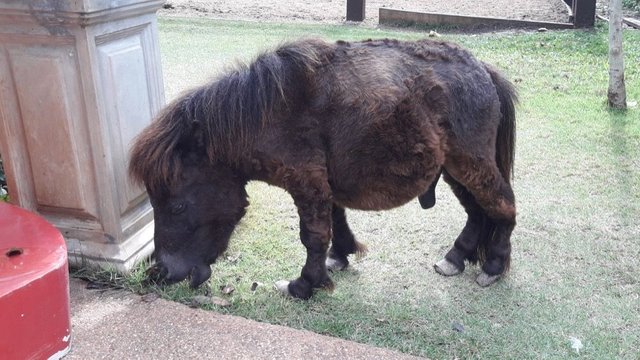 They have pumas, leopards and tigers.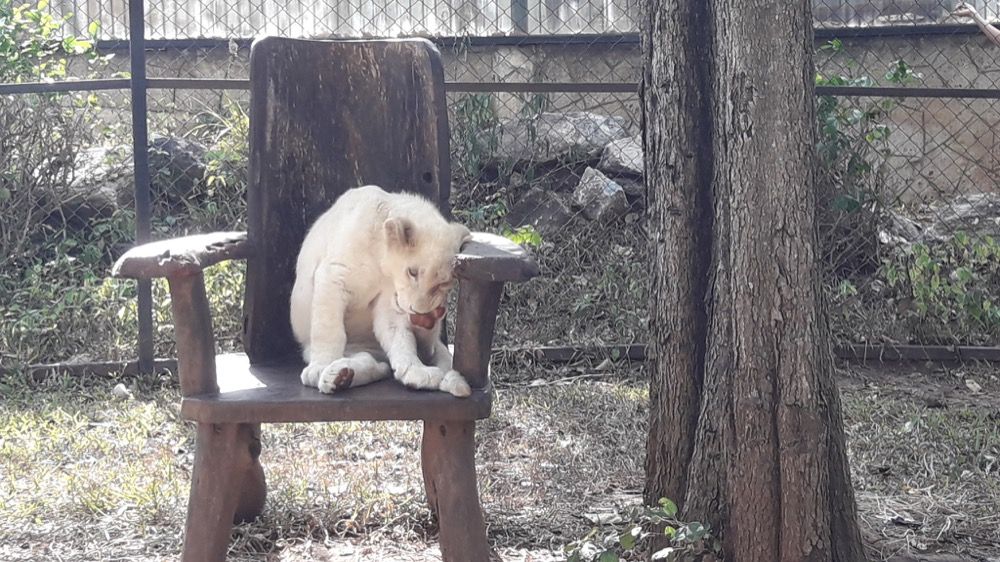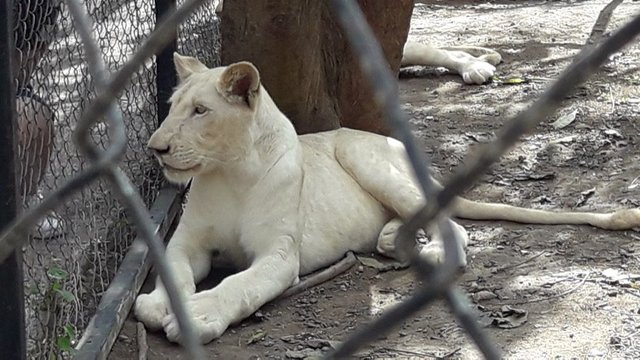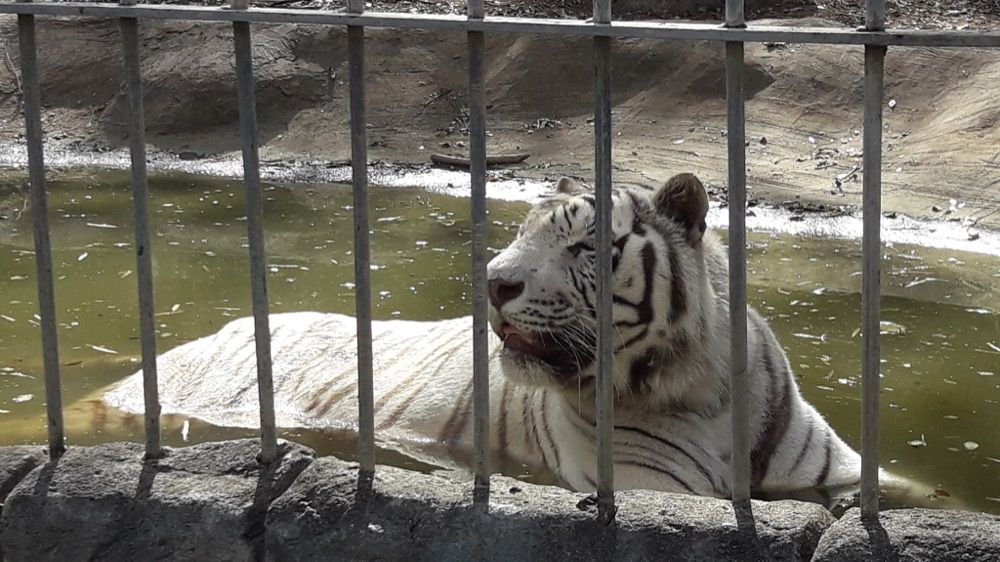 Hello you!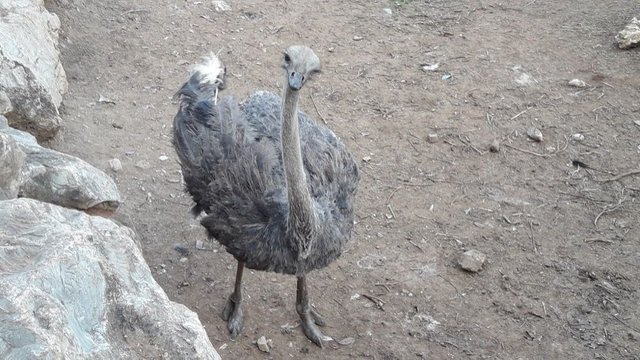 Look at this beautiful little giraffe!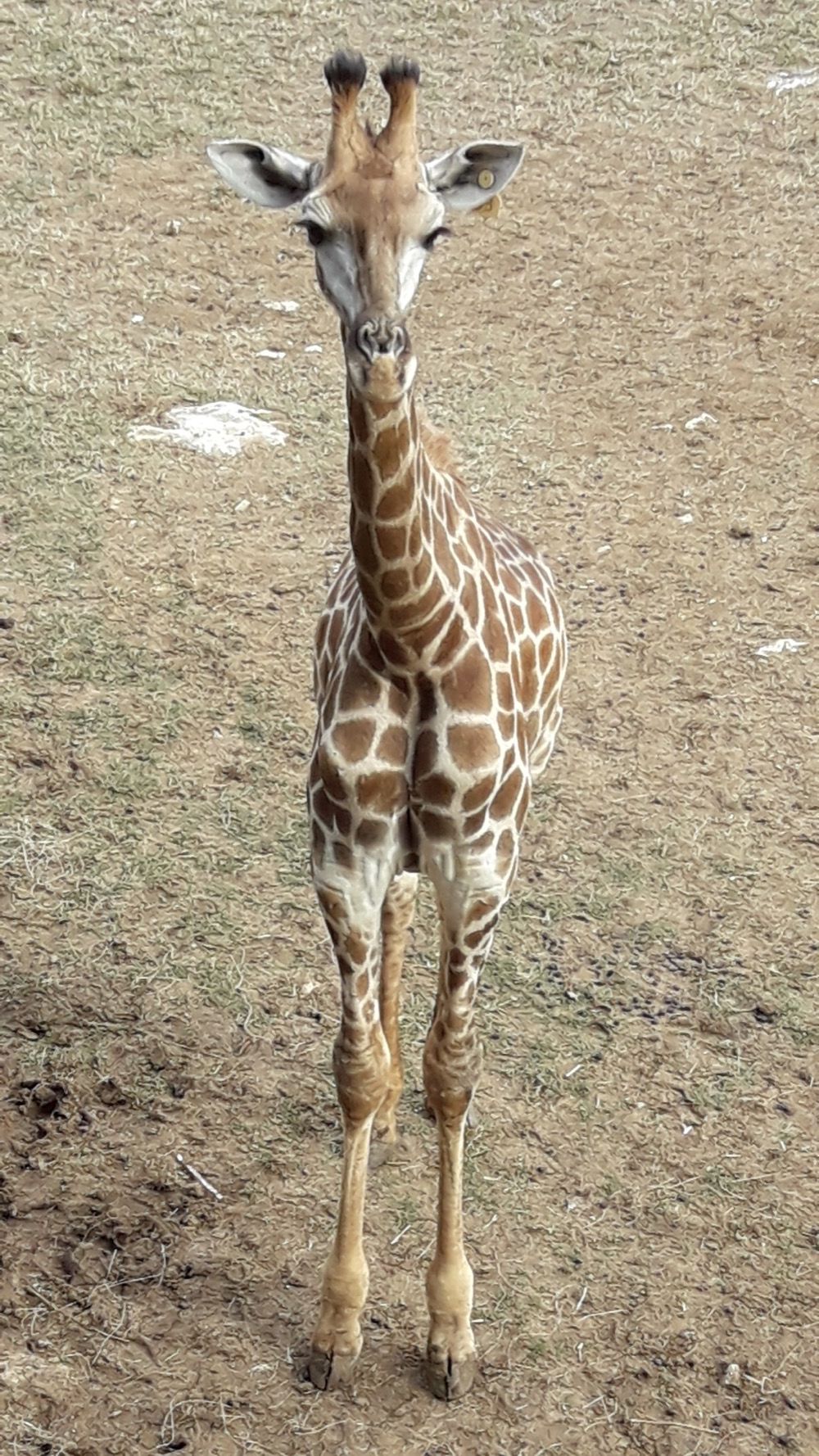 Nice little house.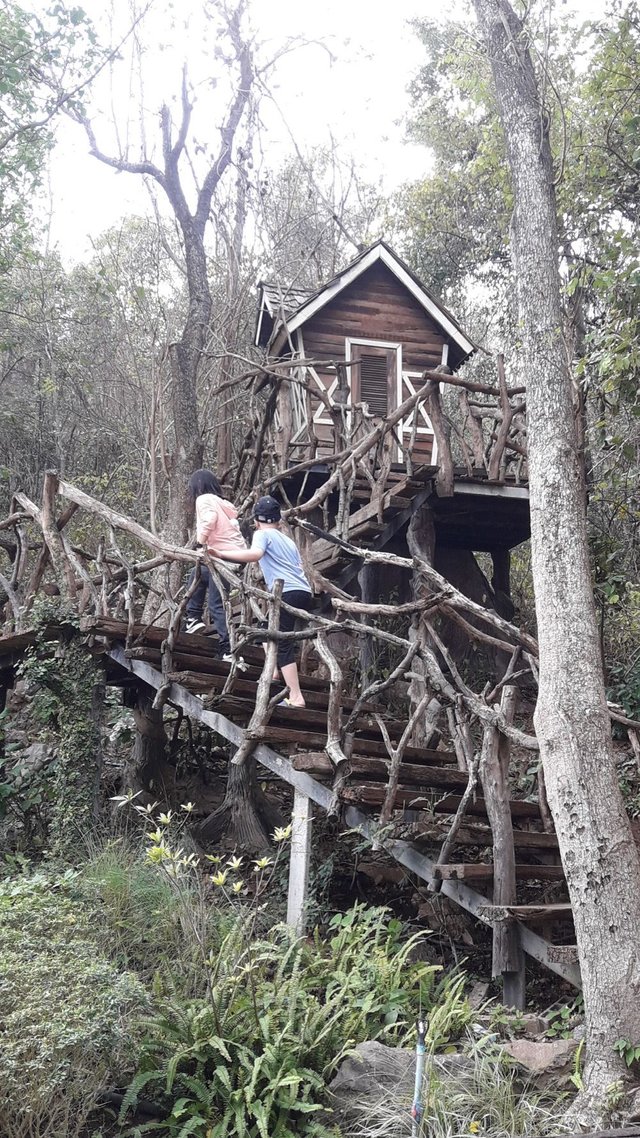 Feeding the birds.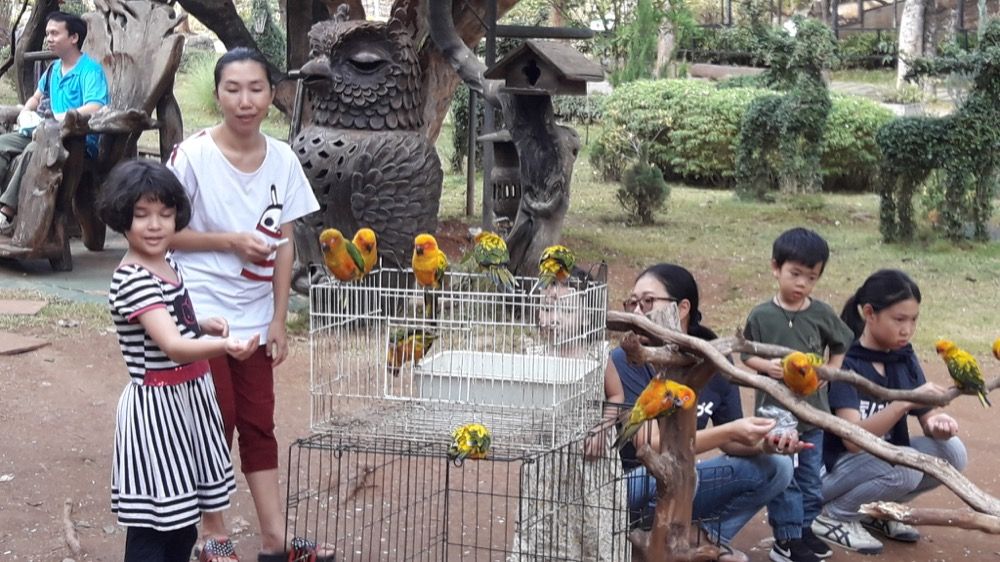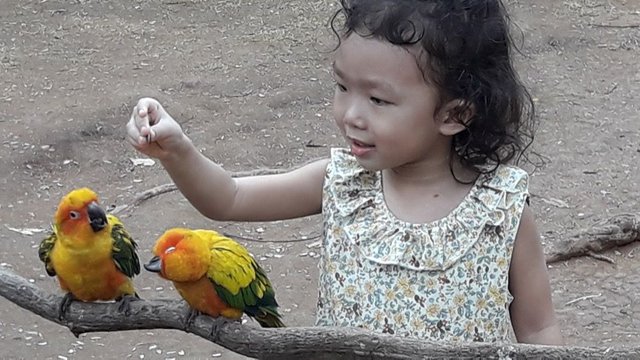 Want to play chess?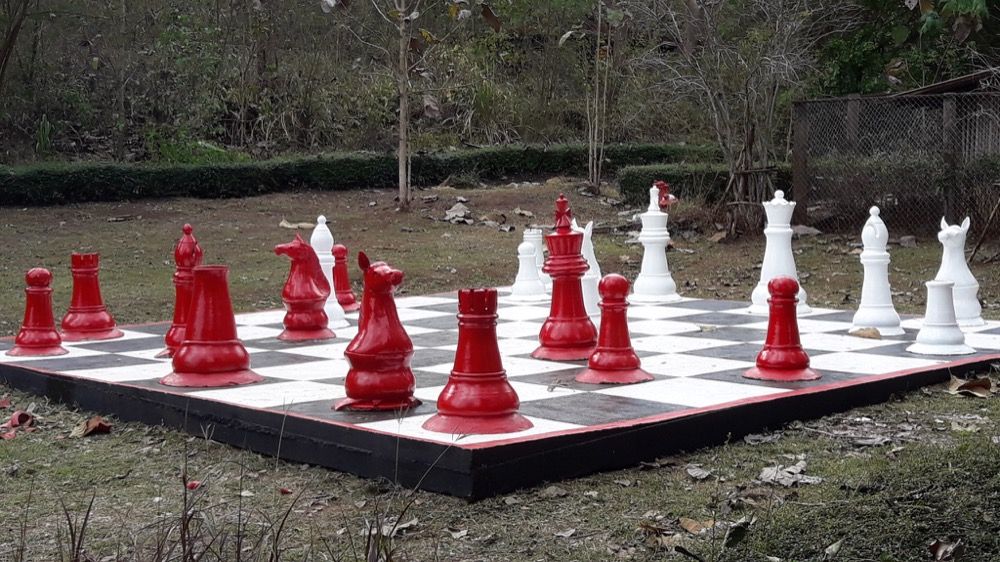 Lamas.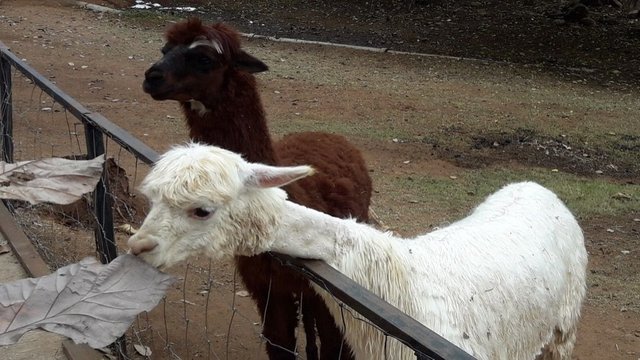 Greatest shows.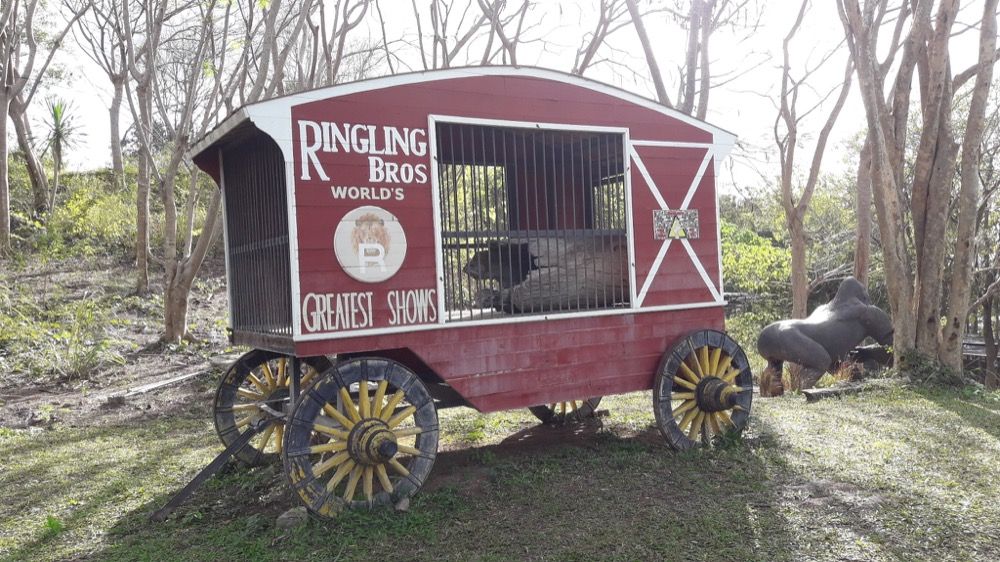 That's a lovely little guy
We then drove to the resort, which is not far from the zoo.
Yura Kiri Resort Khao Yai

That's the first time we stay in this resort, and they have nice individual houses.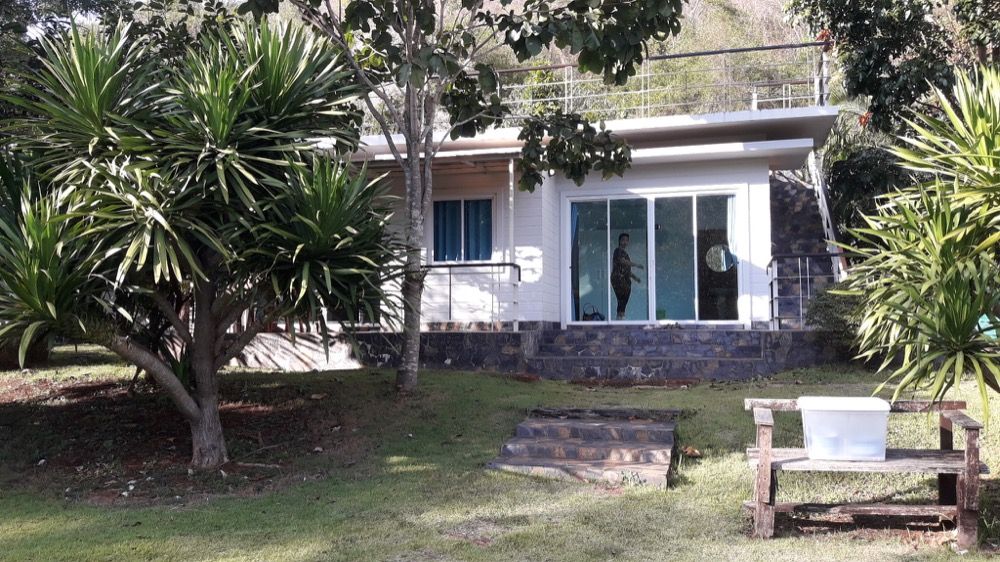 Address: 107 Moo 3 Baan Kuang, Nongnamdeng, Pakchong, Nakhon Ratchasima 30130, Thailand.

This resort is children friendly, there is space outside for them to play.
A spacious house.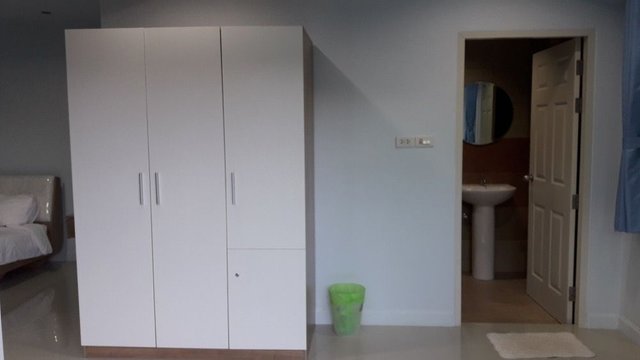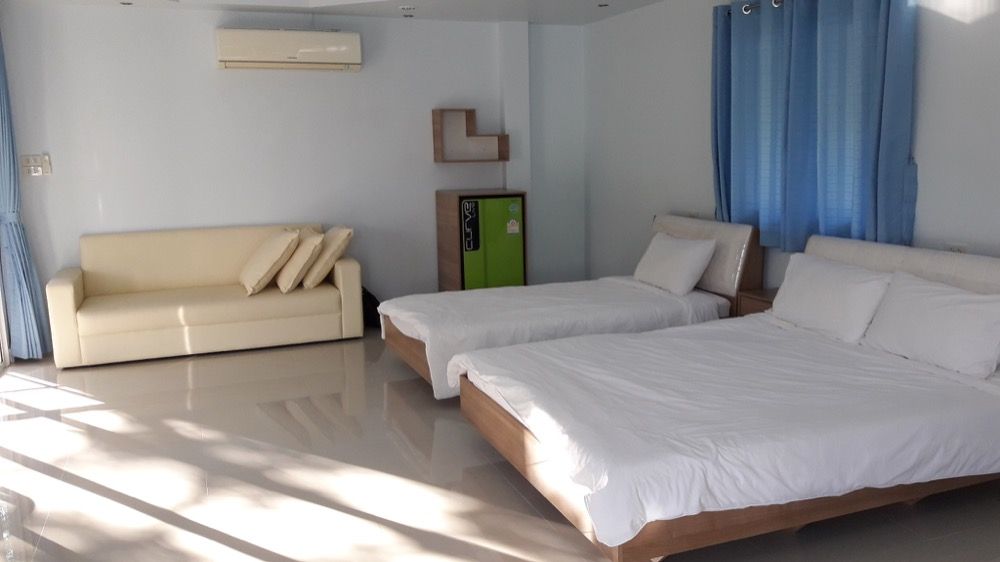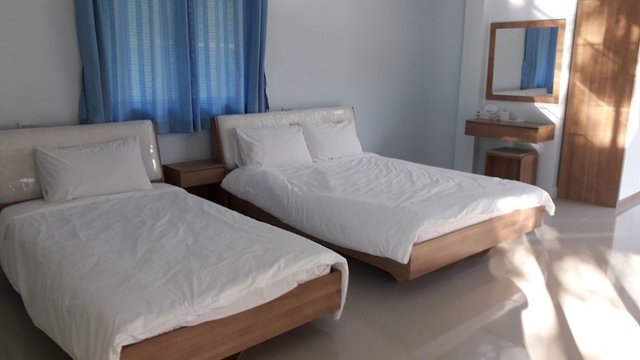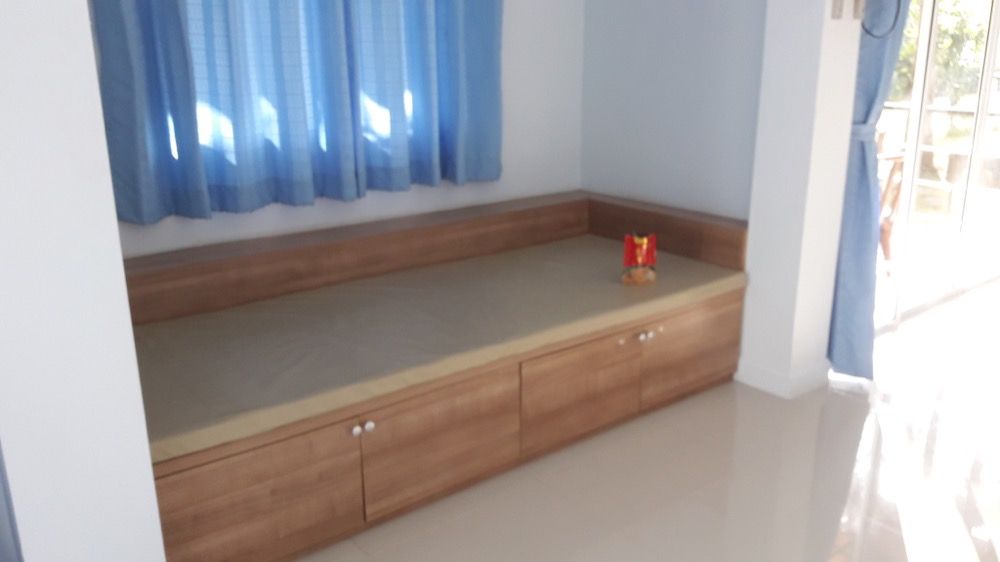 The bathroom.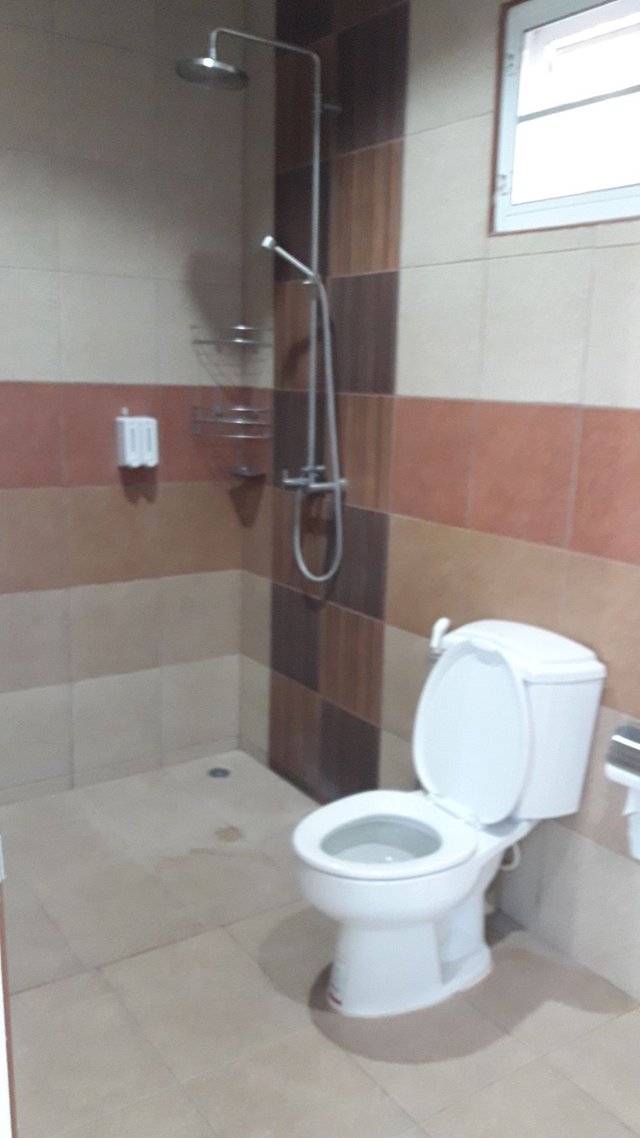 For dinner we had a barbecue in front of the house.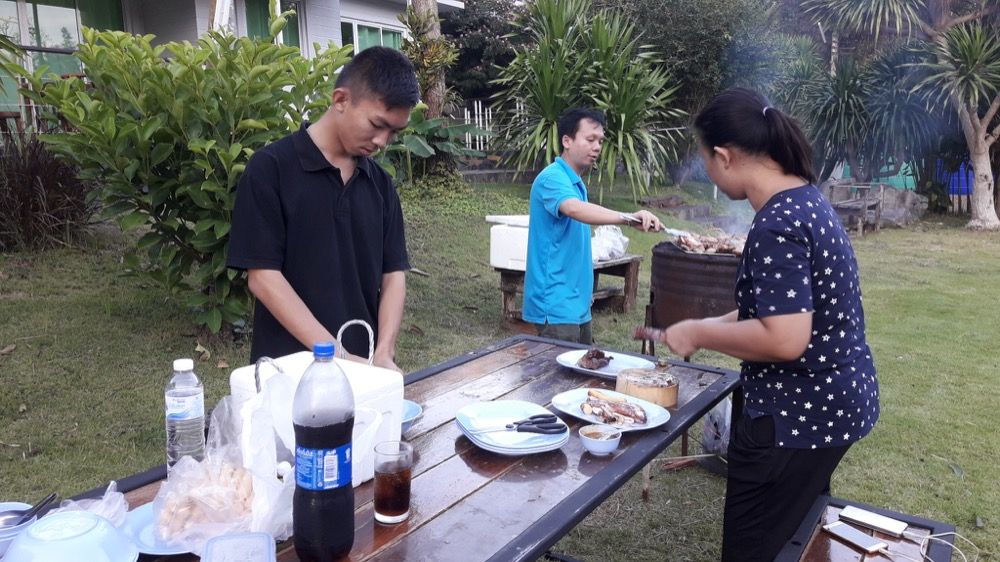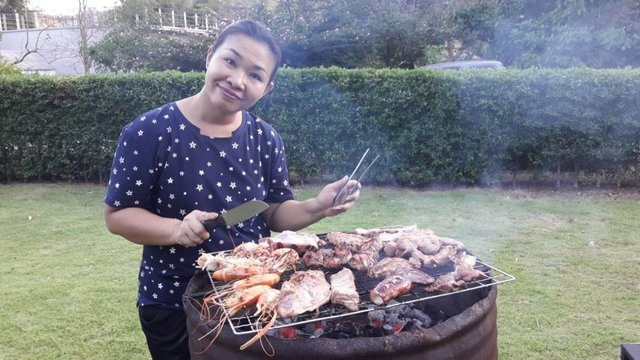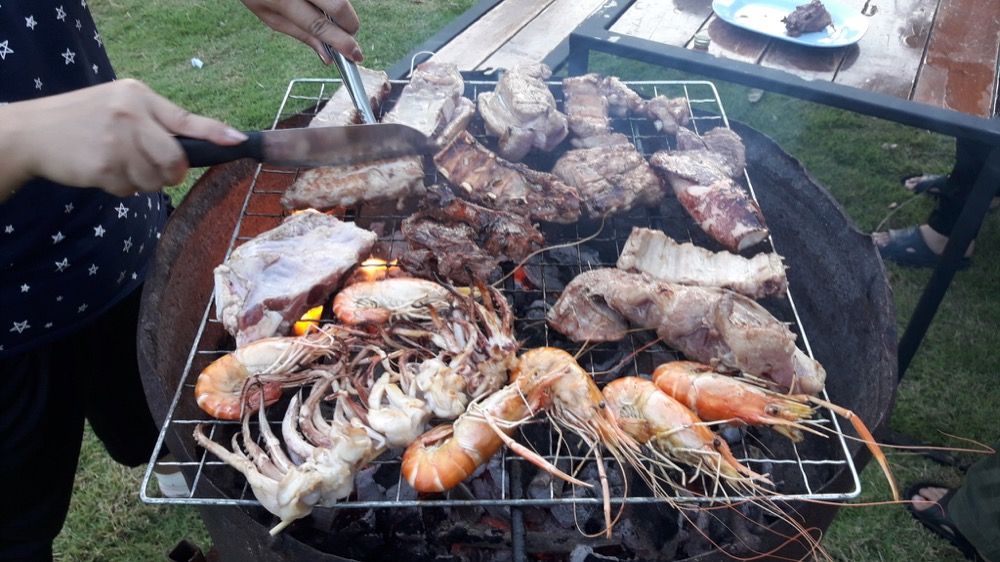 They provide a barbecue set for 300 THB, you bring the food.
After dinner I prepared this blog post for you.
As you can see this was a very busy day and I'm exhausted!
I hope that you enjoyed this post and all the photos. Please upvote if you'd like me to write more travel posts with photos like this one.
Michel Gerard