Two nights at the U Khao Yai Resort and SPA
In this blog post I'm going to show you a stunning resort built like a French country manor located in the middle of the mountain of Khao Yai, Thailand. The surroundings are beautiful and I have so many photos to share with you today.
Not only the hotel was French style, but also the food in their "Papillon French Bistro," for which I am going to write a separate post.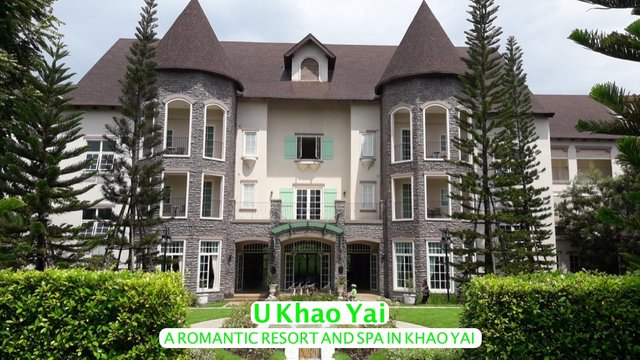 Read my blog post about the Papillon French Bistro at U Khao Yai Resort:
https://steemit.com/travel/@gmichelbkk/the-papillon-french-bistro-at-u-khao-yai-resort
U Khao Yai Resort

Some information about the U Khao Yai Resort from their website.

Address:
99/22 Moo 1, Moosi, Pak Chong, Nakhon Ratchasima 30130, Thailand.
Hotel Website:
http://www.uhotelsresorts.com/ukhaoyai/default-en.html


The Resort
 
This is the front of the resort and where you find the lobby.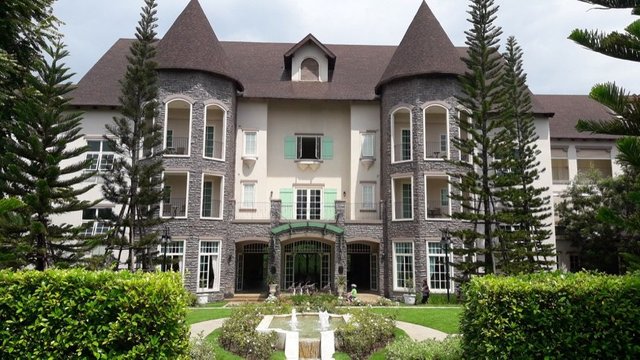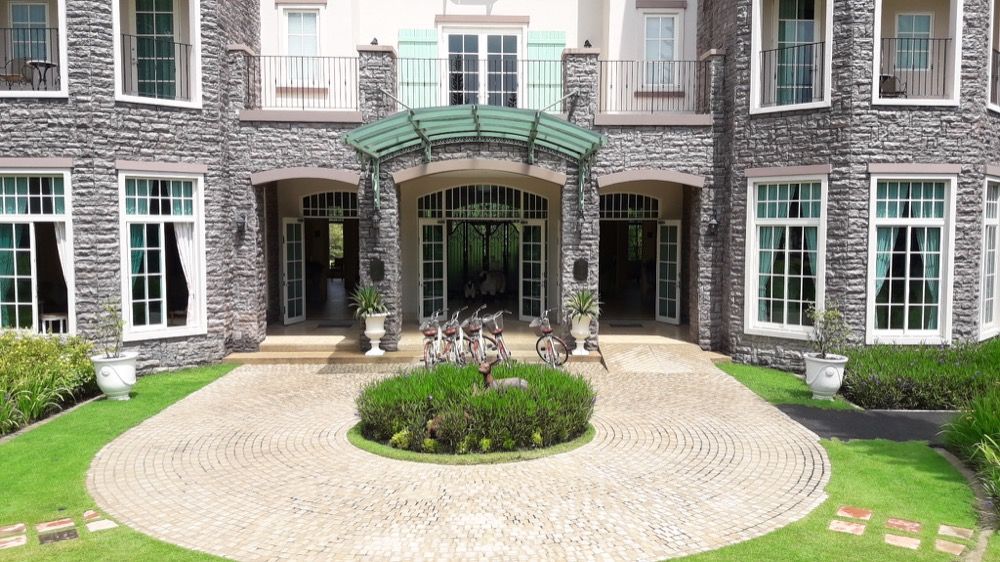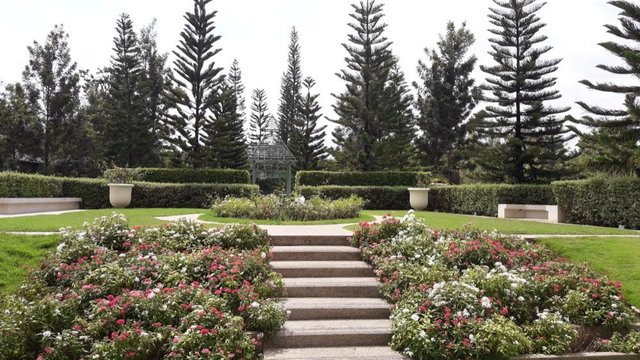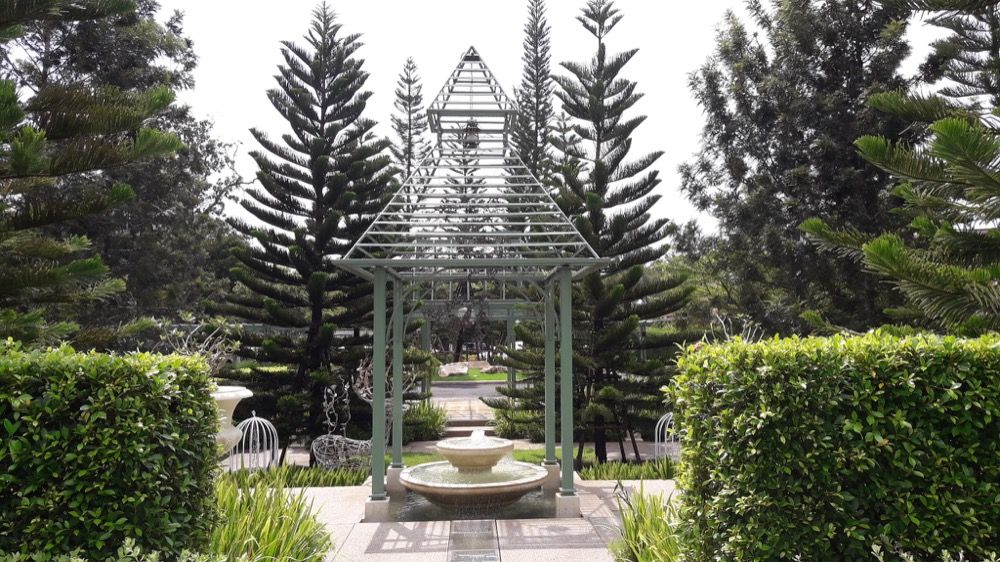 This one was taken by my 7-year-old daughter.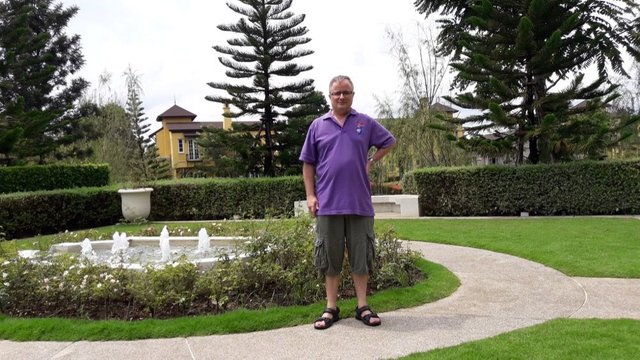 More surroundings.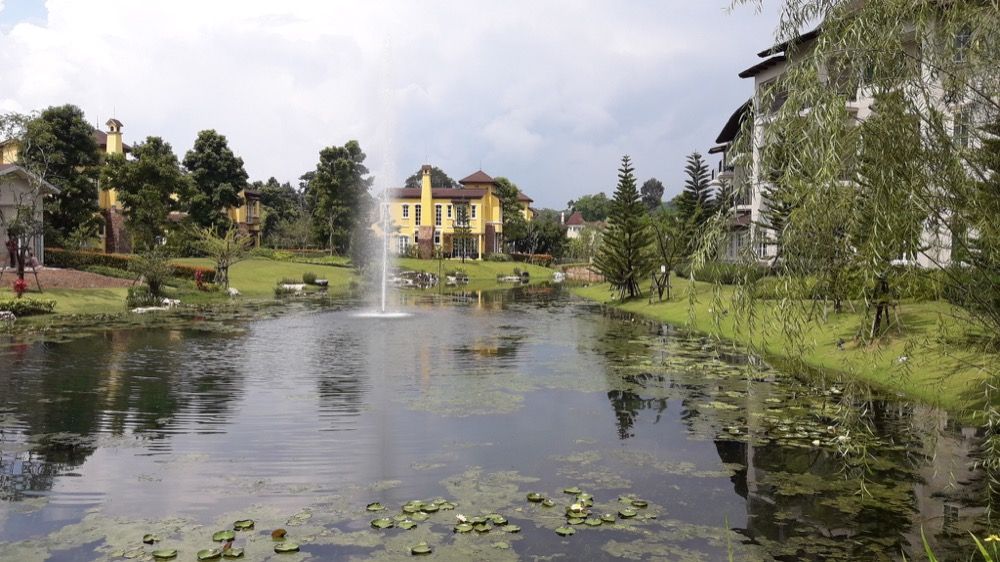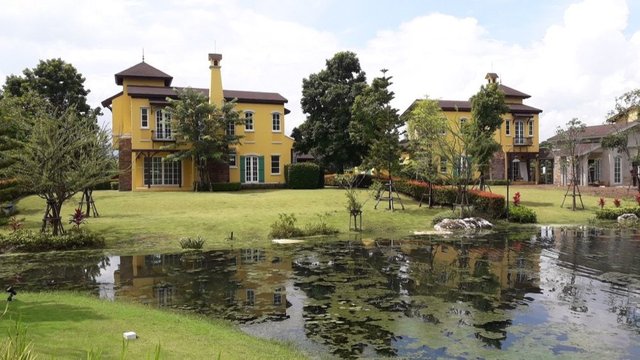 The lobby area
 
This is a nice reception desk!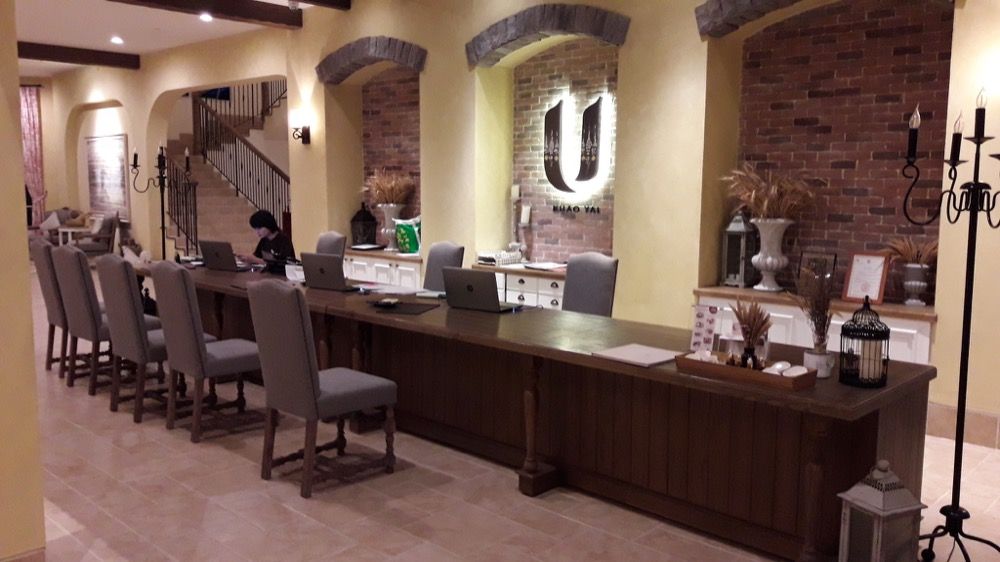 Lobby view from above.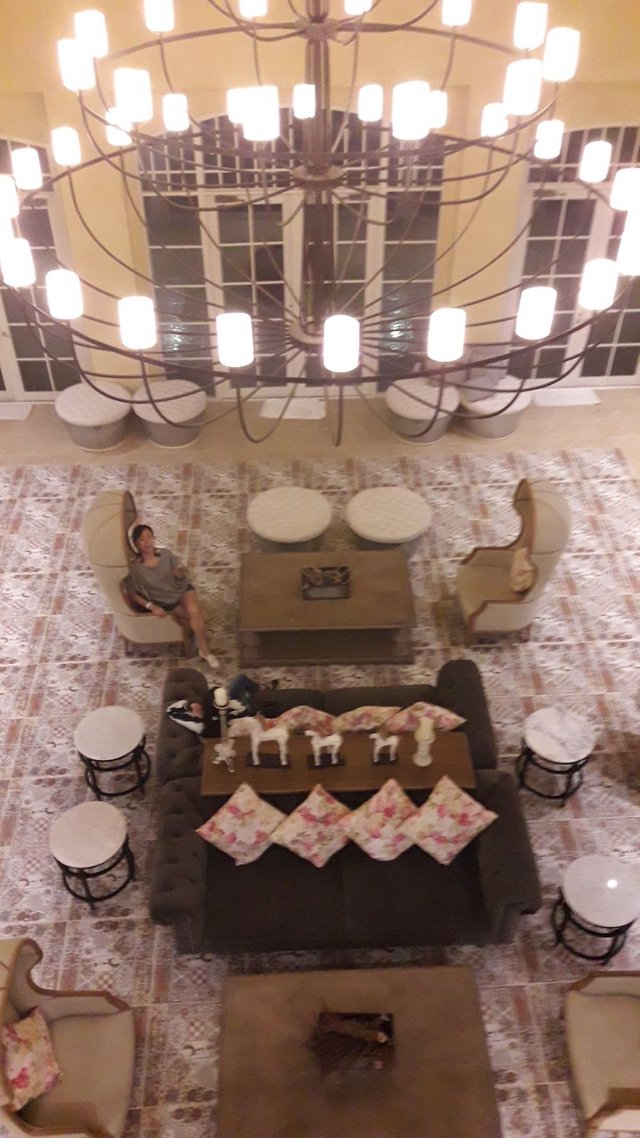 Wide space and a lot of sitting areas.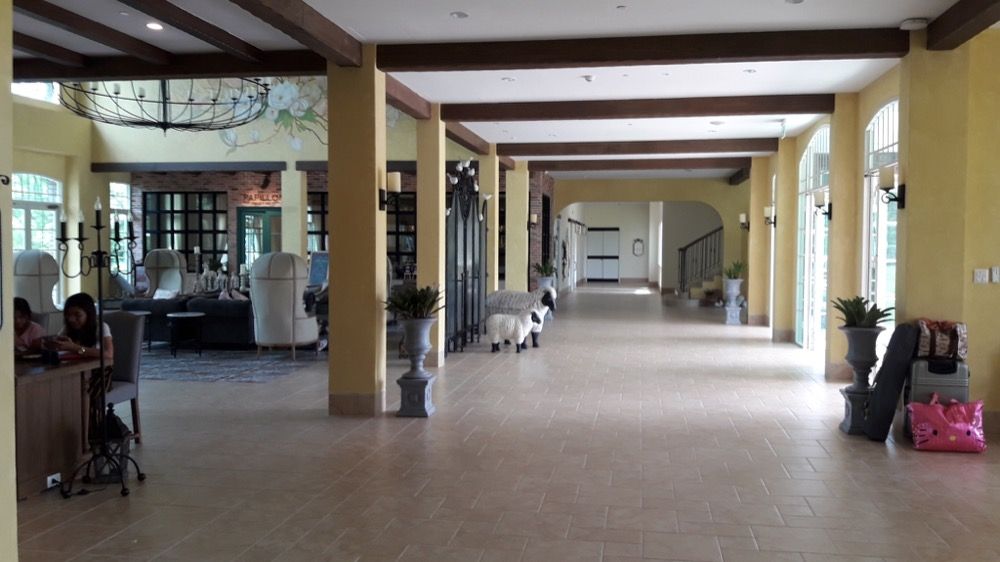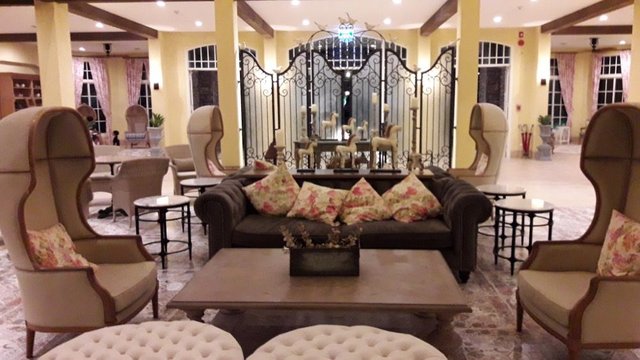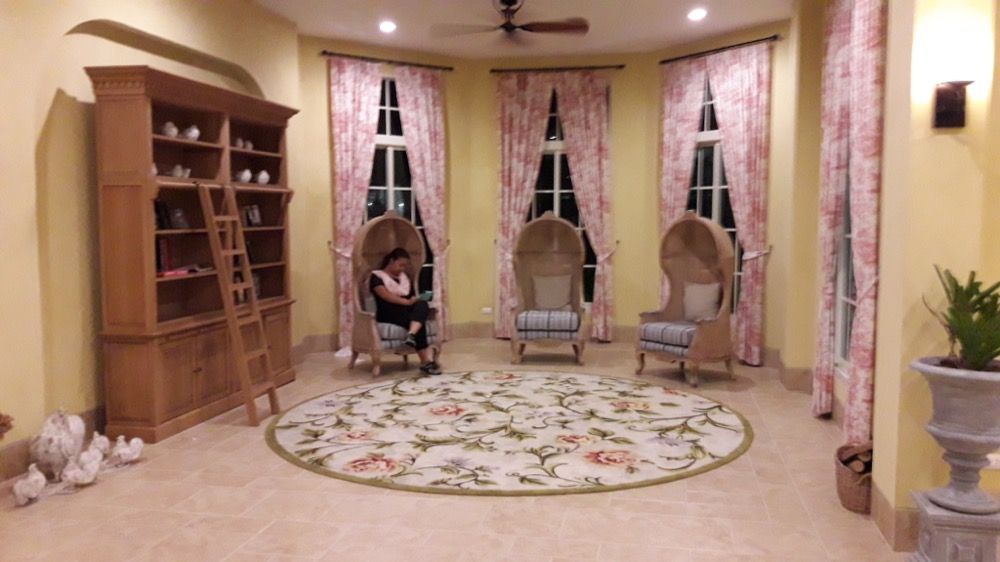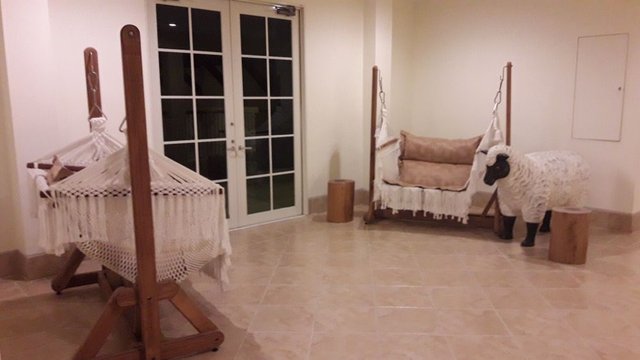 Fitness room and Spa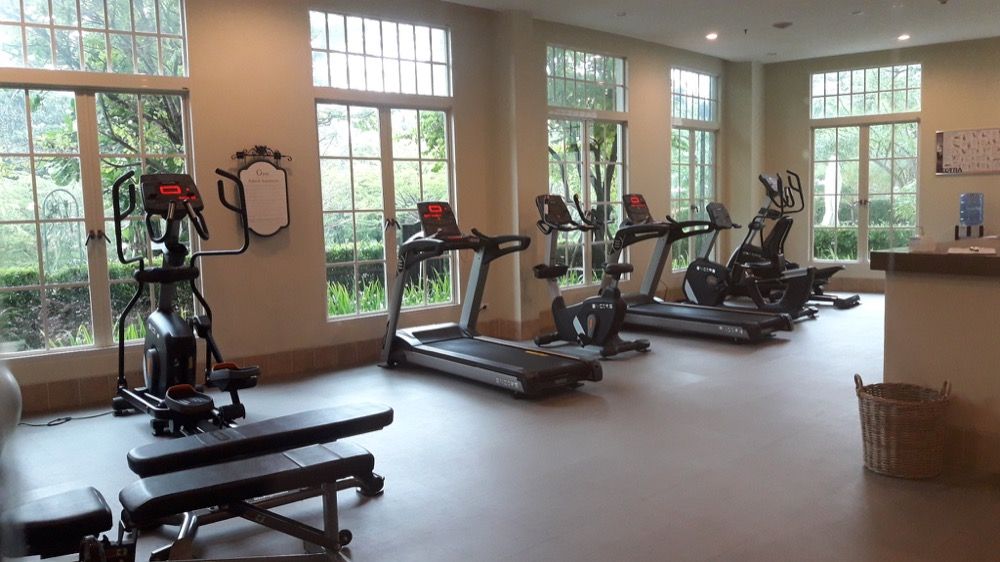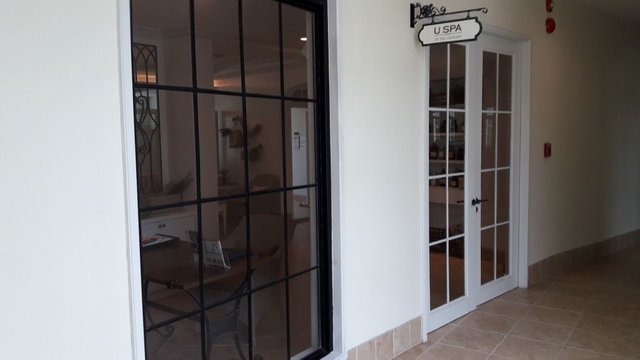 Art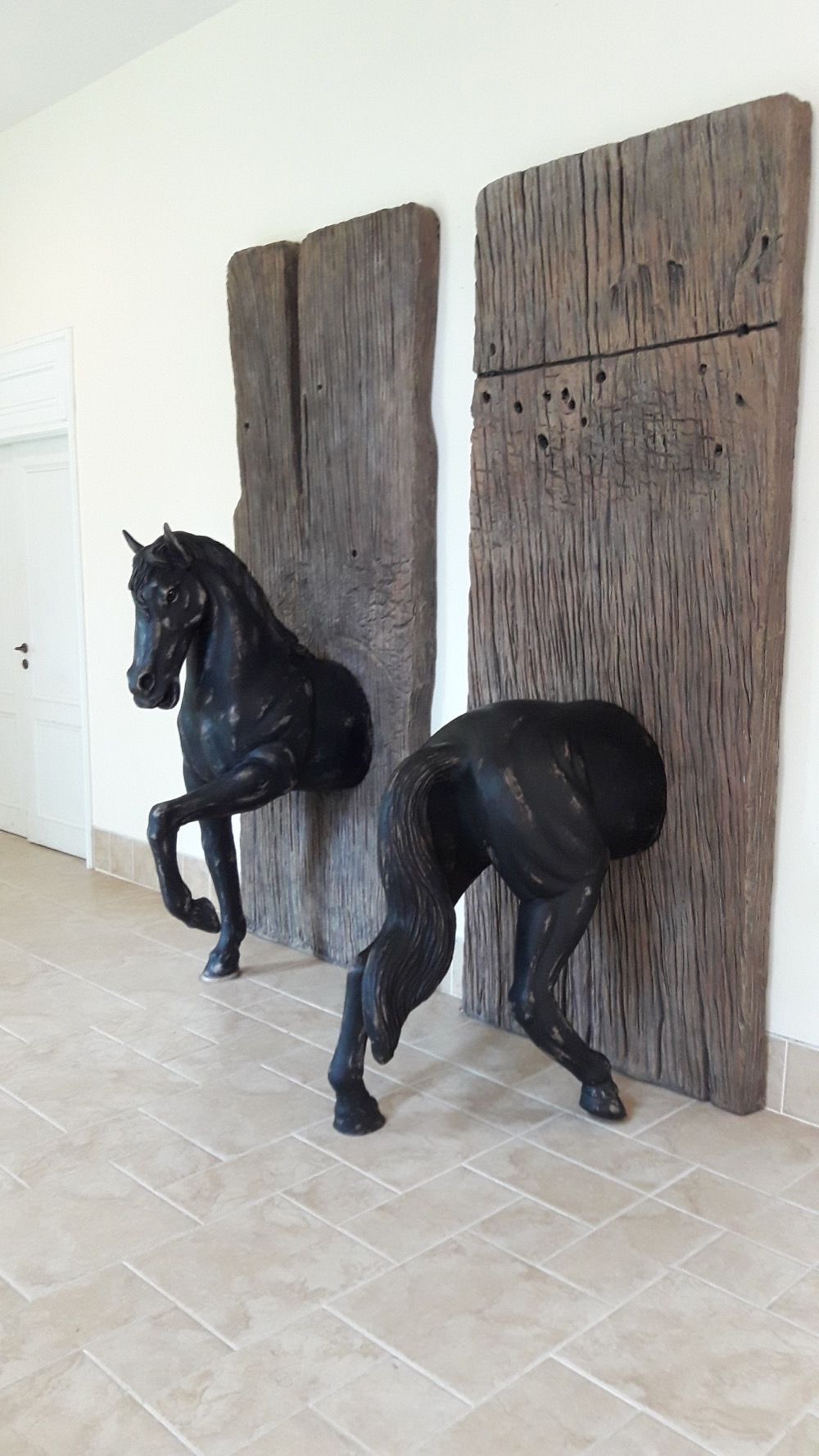 The gardens
 
Beautiful gardens where it's nice to have a walk and take pictures, or relax.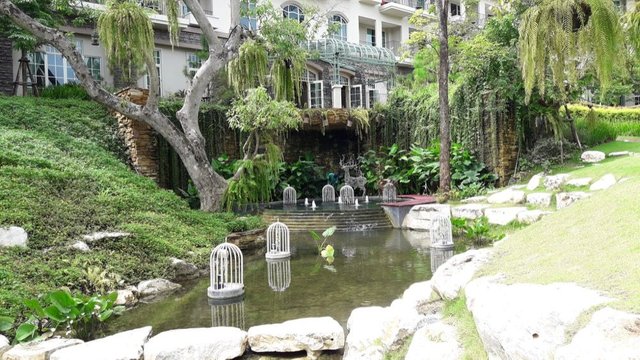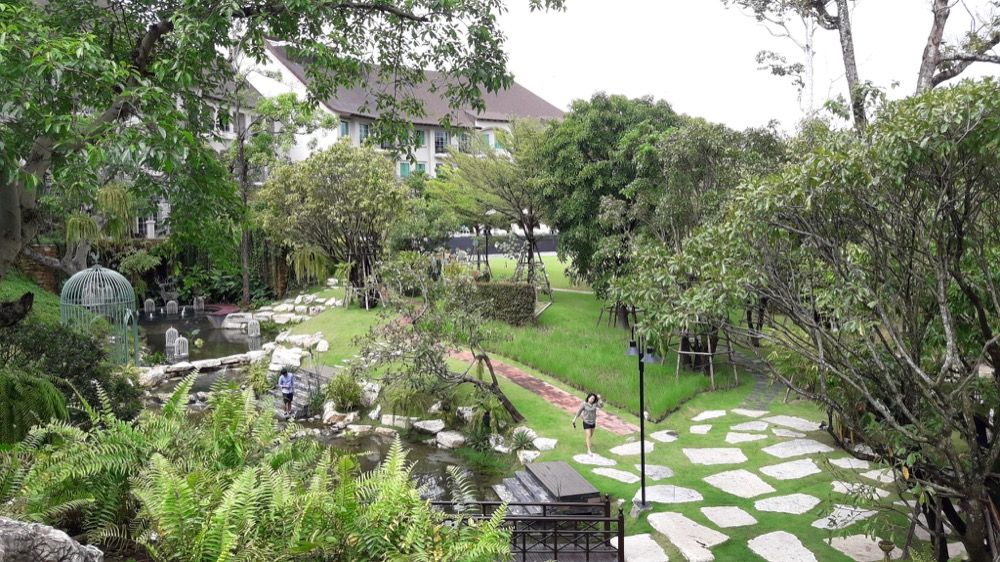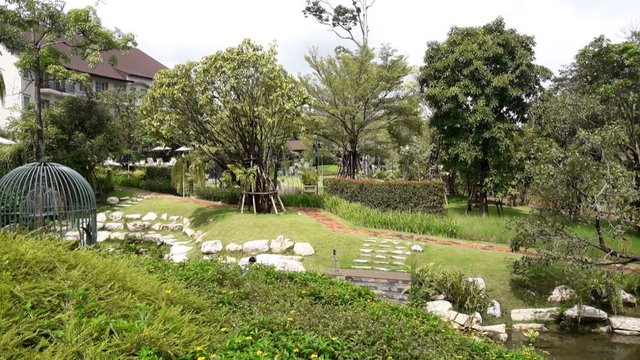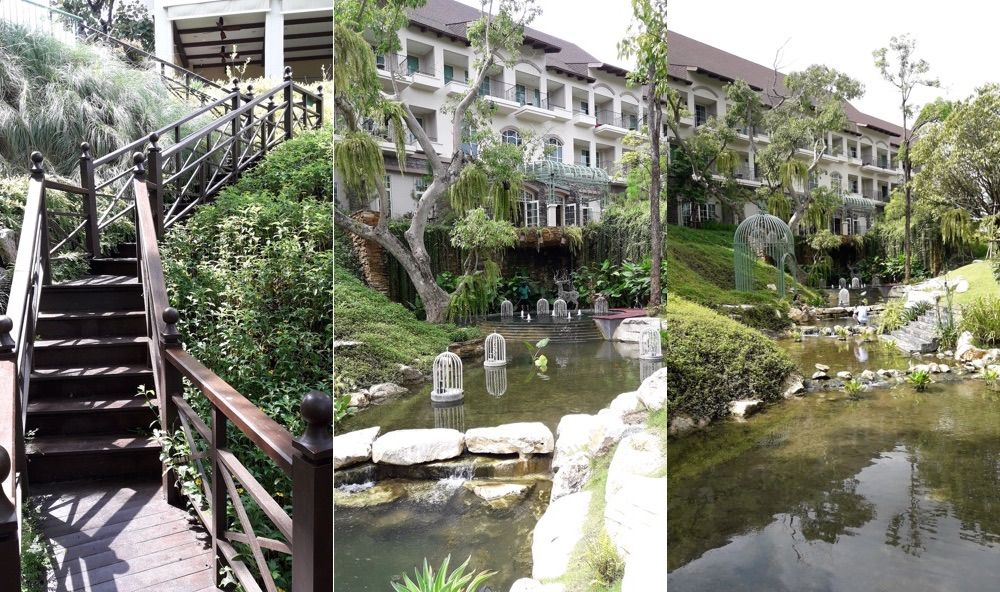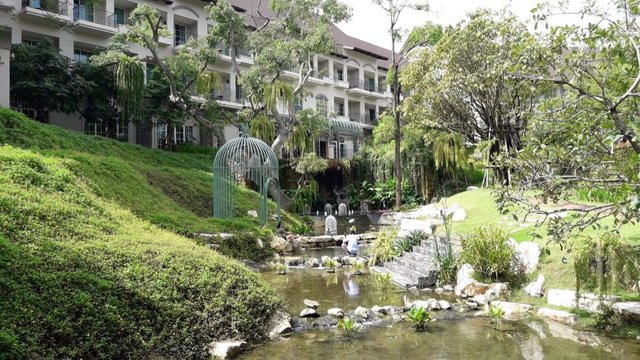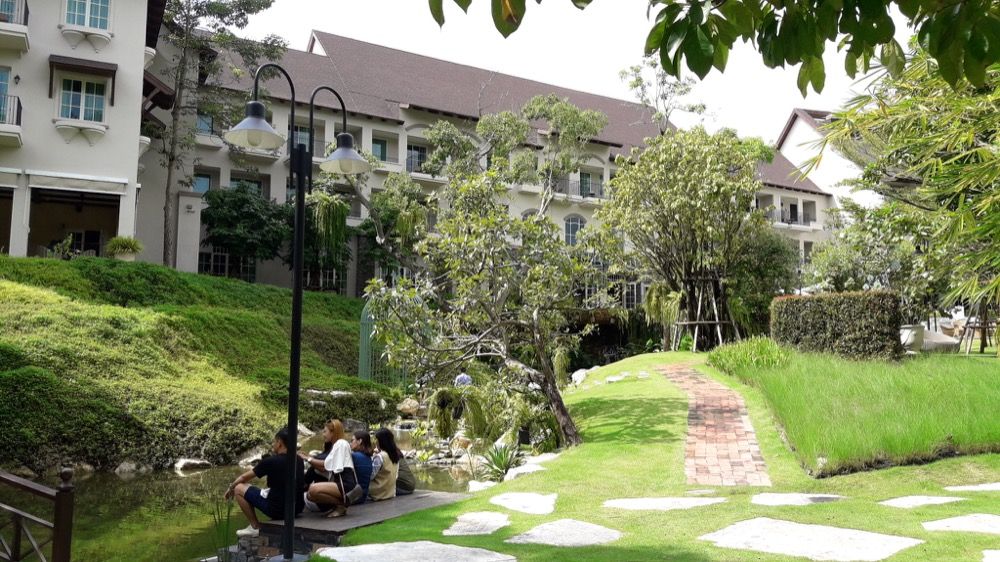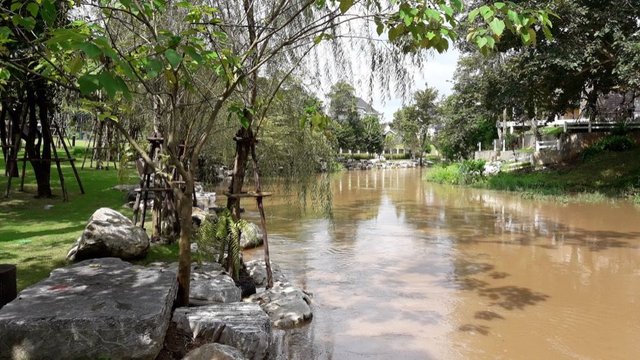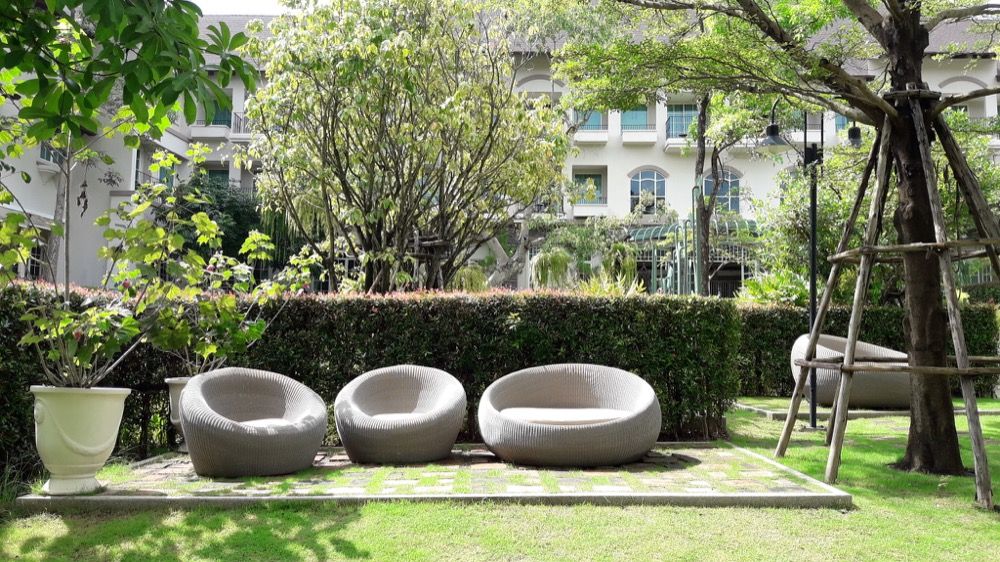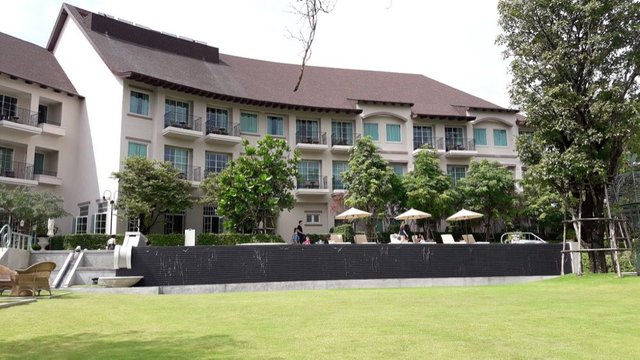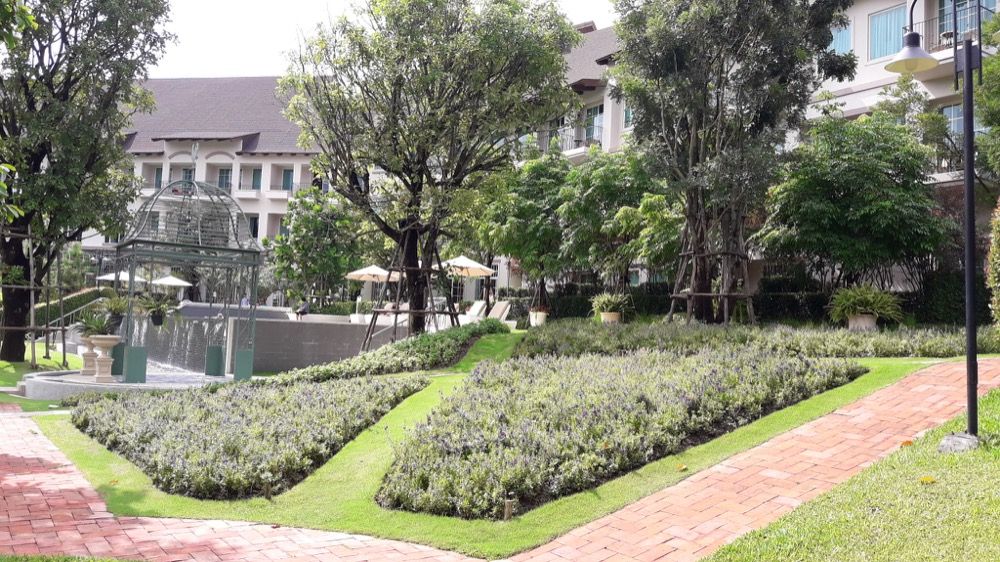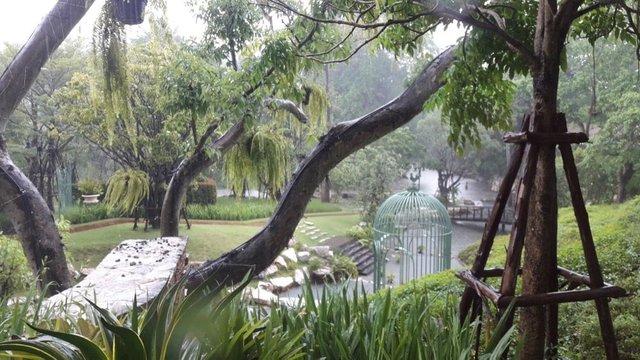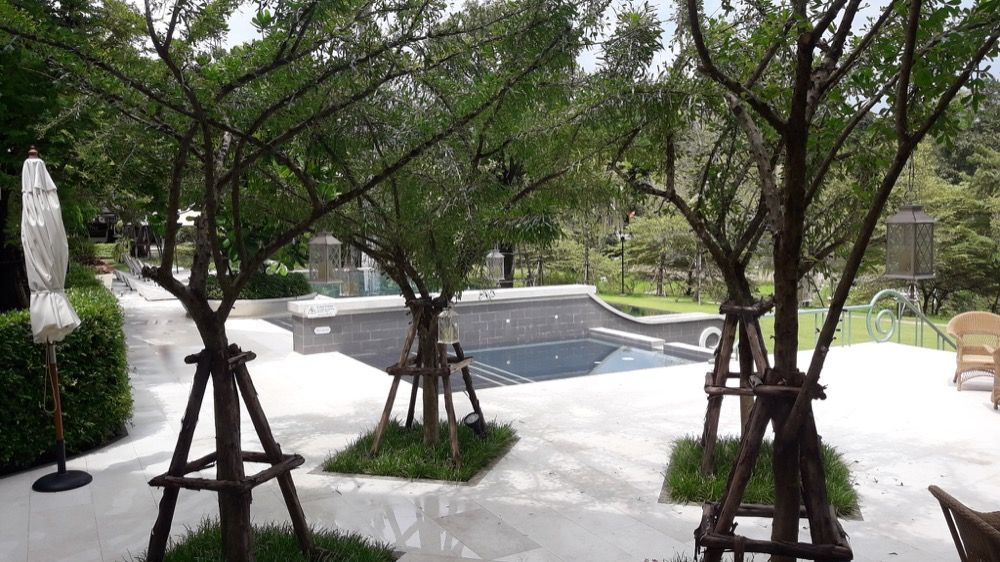 Our Suite
 
Our Suite was on the first floor and on one end of the building. It was specious and beautiful with view on European style houses, gardens and a small lake.
Let's see the photos.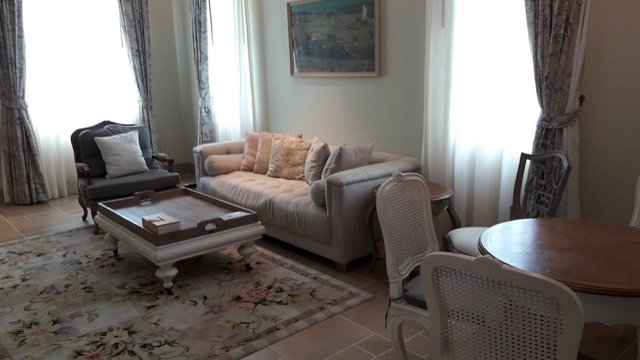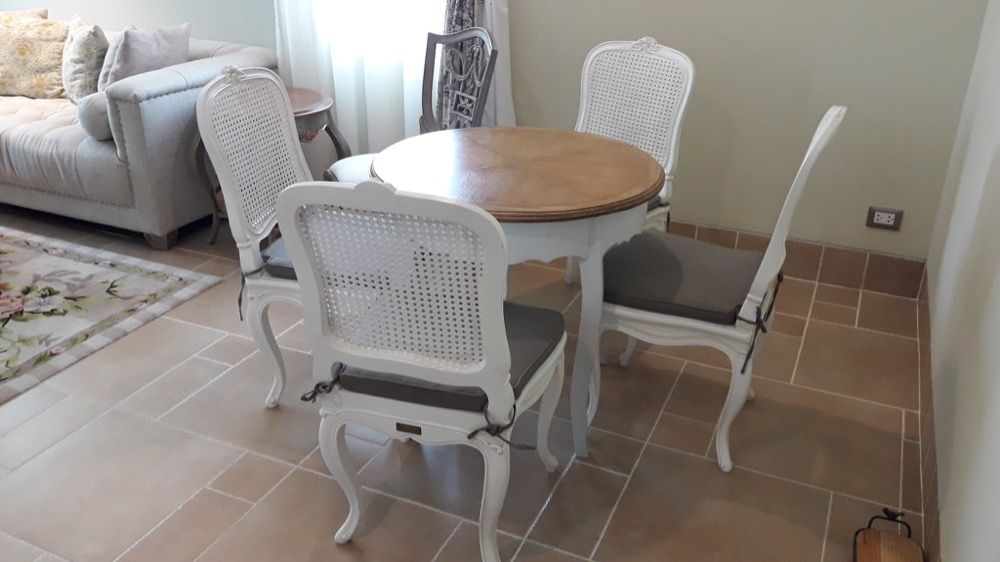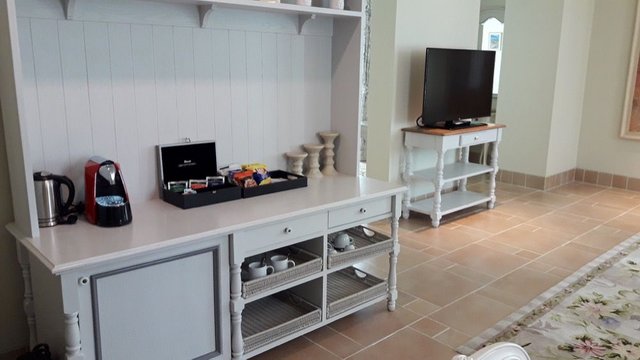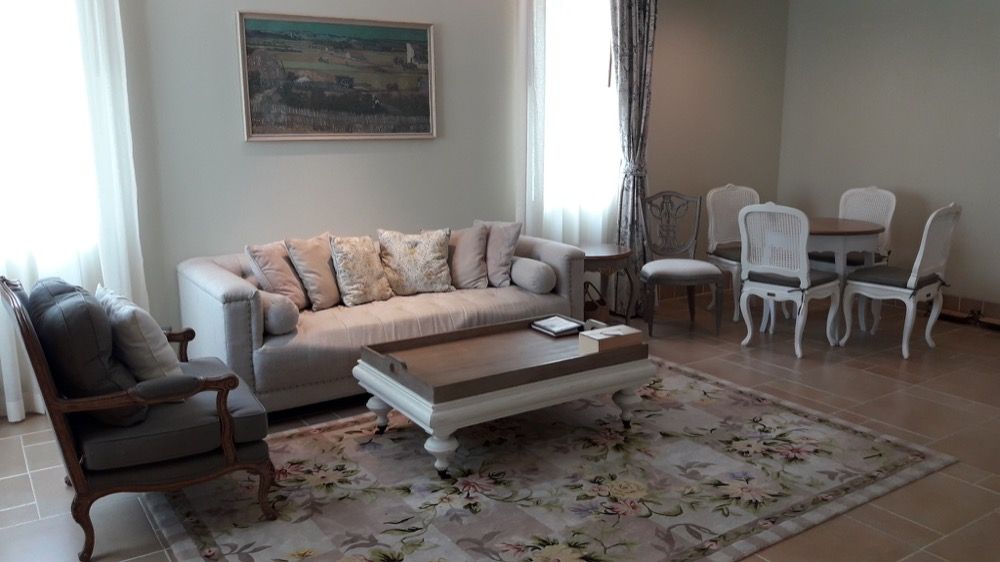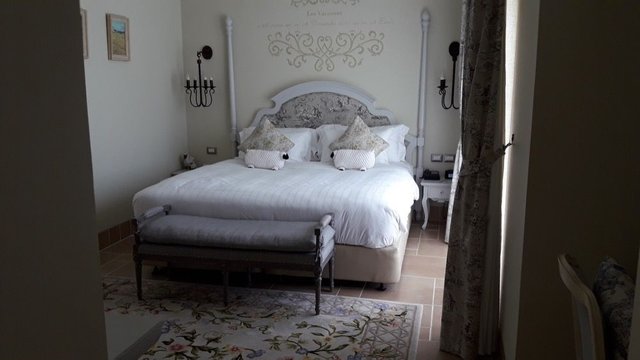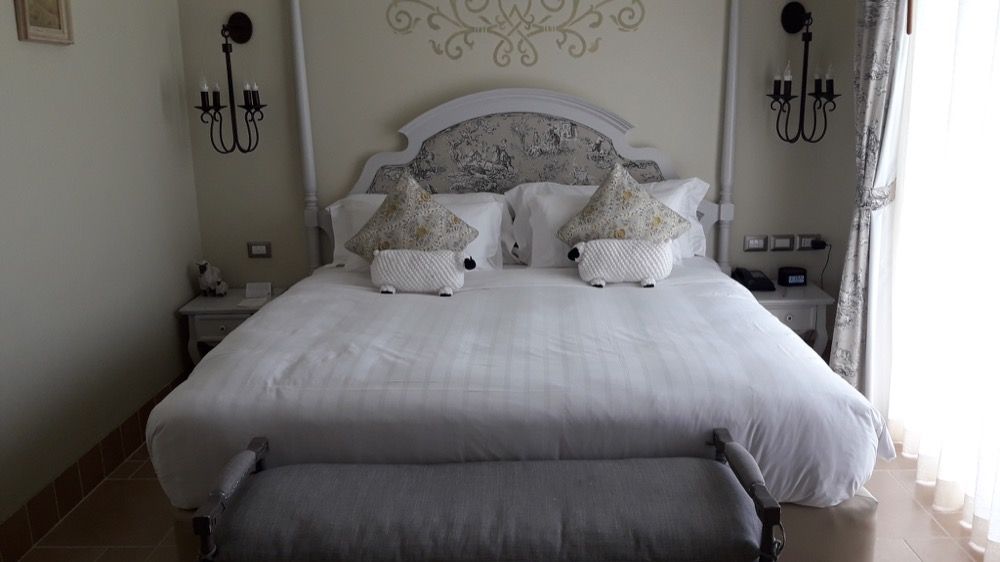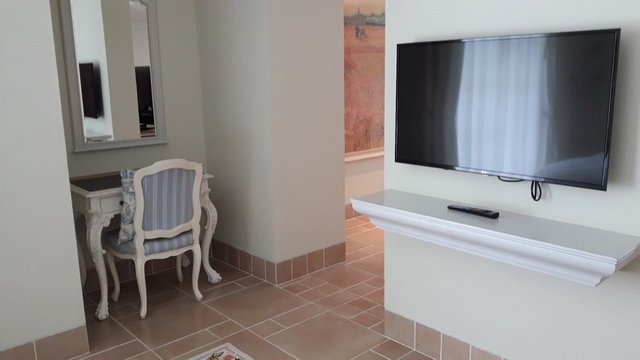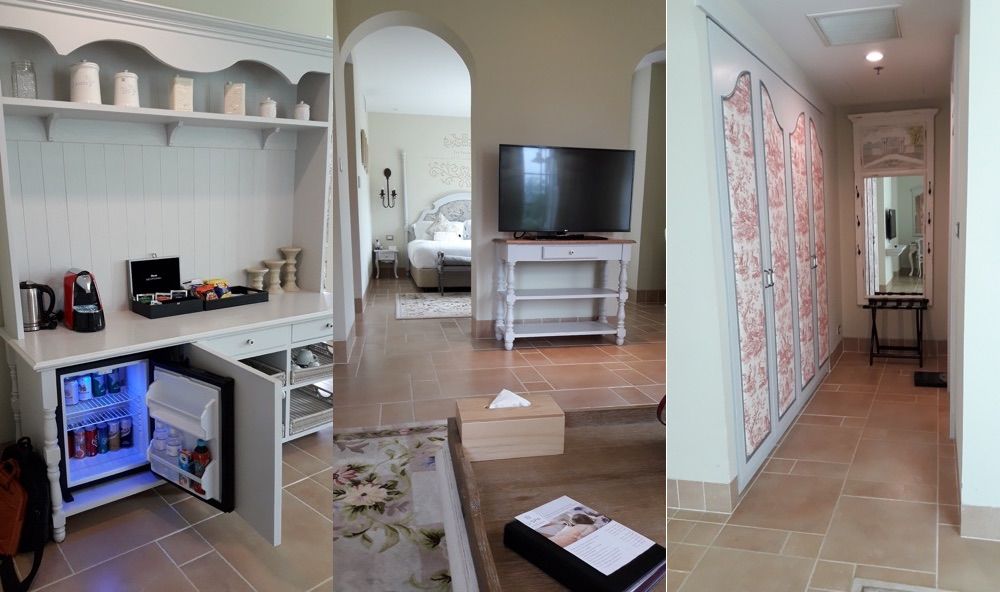 The bathroom
A spacious and beautiful bathroom with bathtub and shower.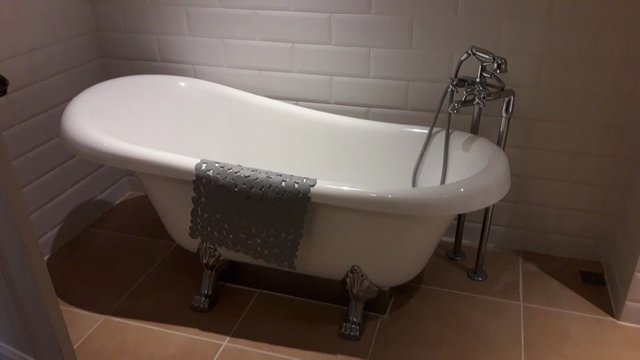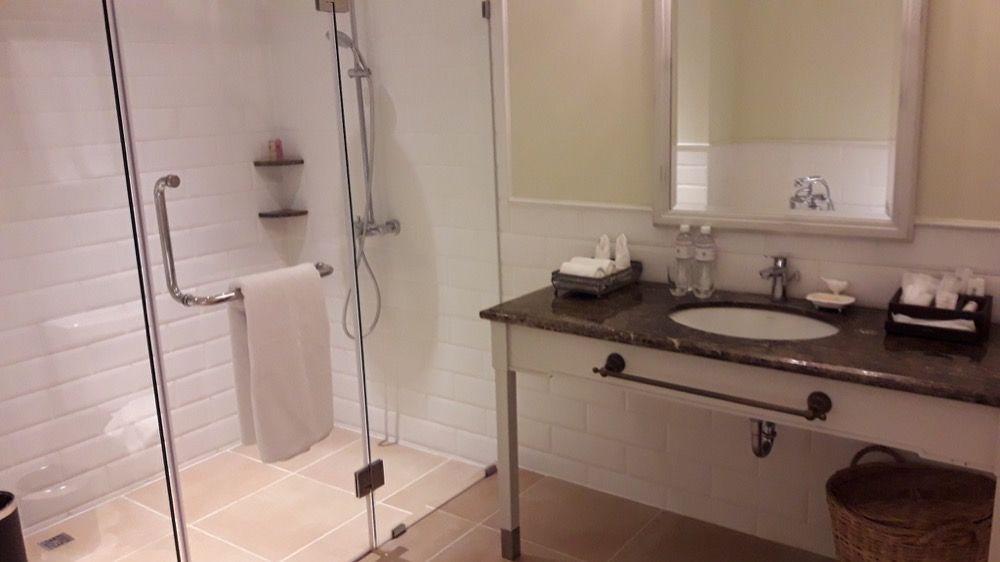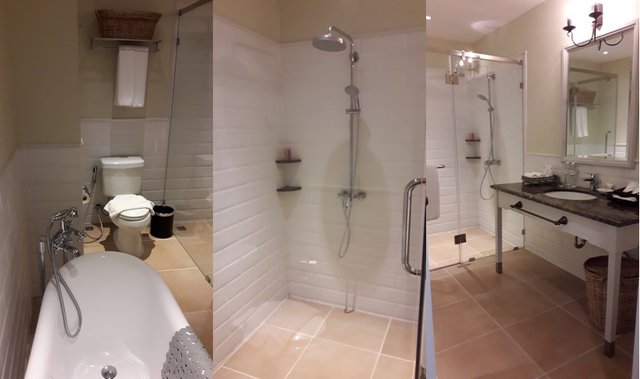 The view
Nice view on European style houses, gardens and a small lake.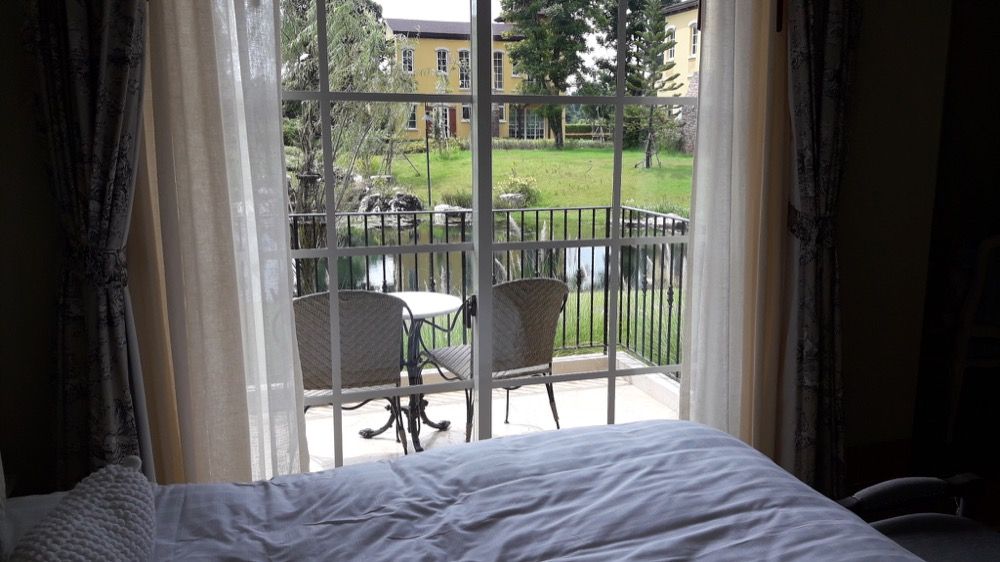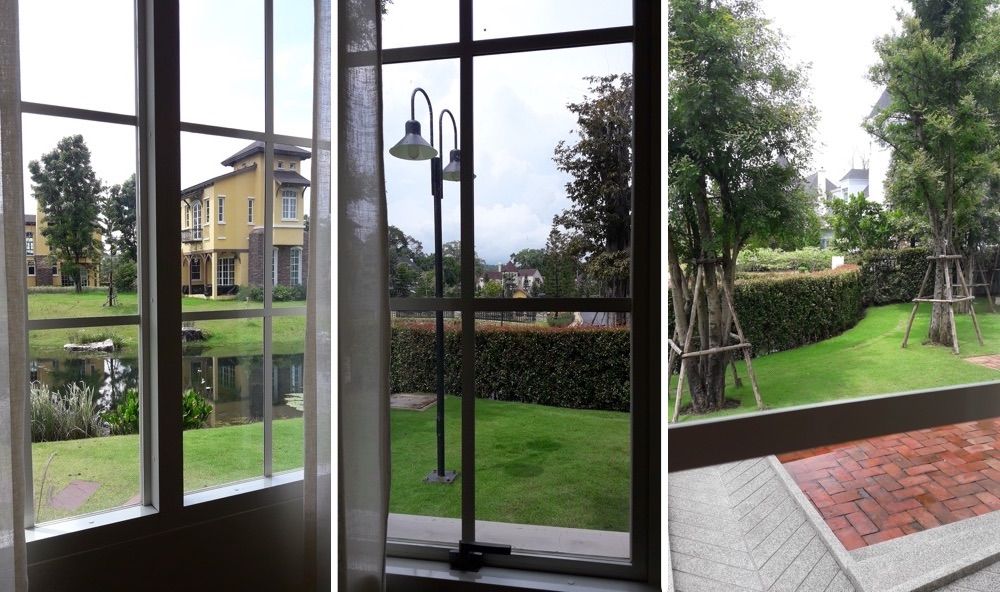 The swimming-pool
 
It was a bit rainy so we did not use the swimming-pool.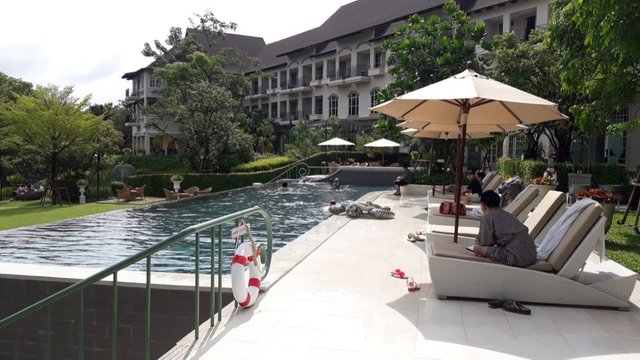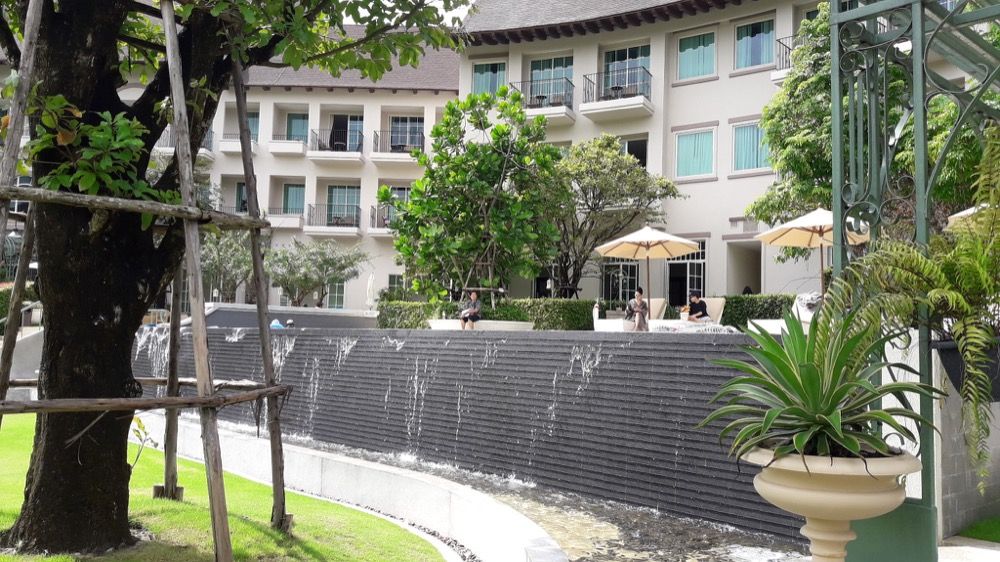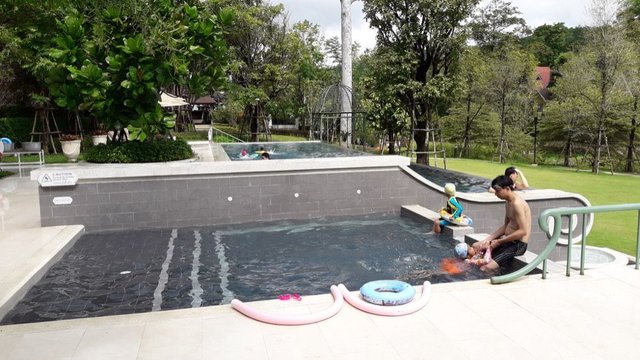 River path
 
The resort has a path along the river for you to take a walk.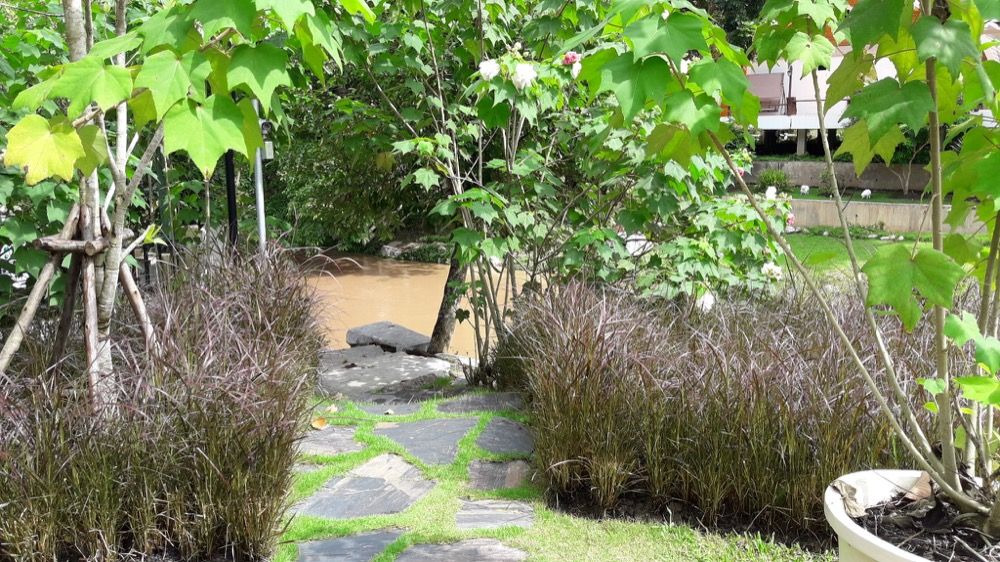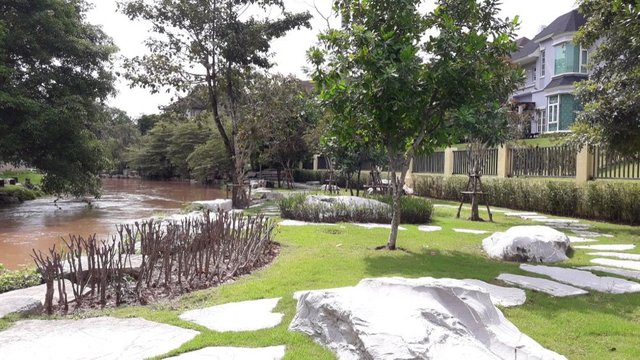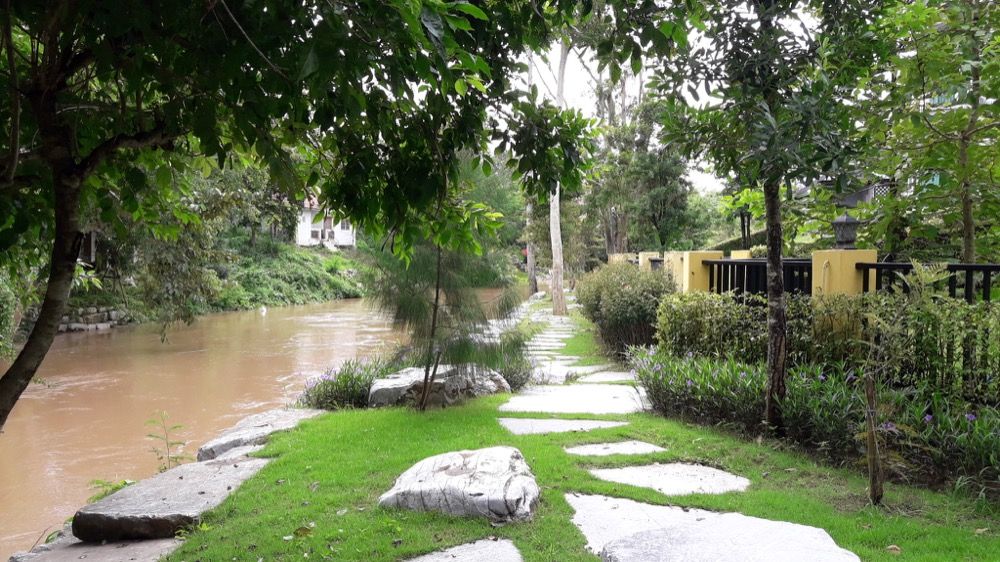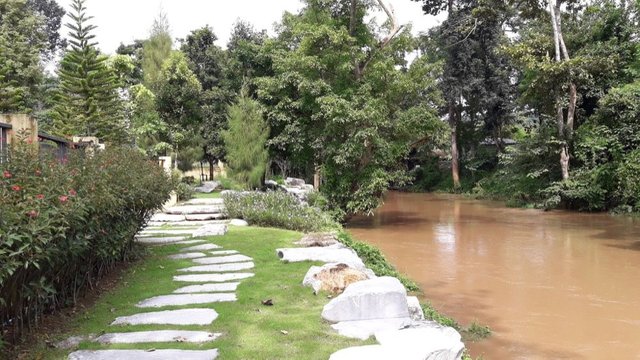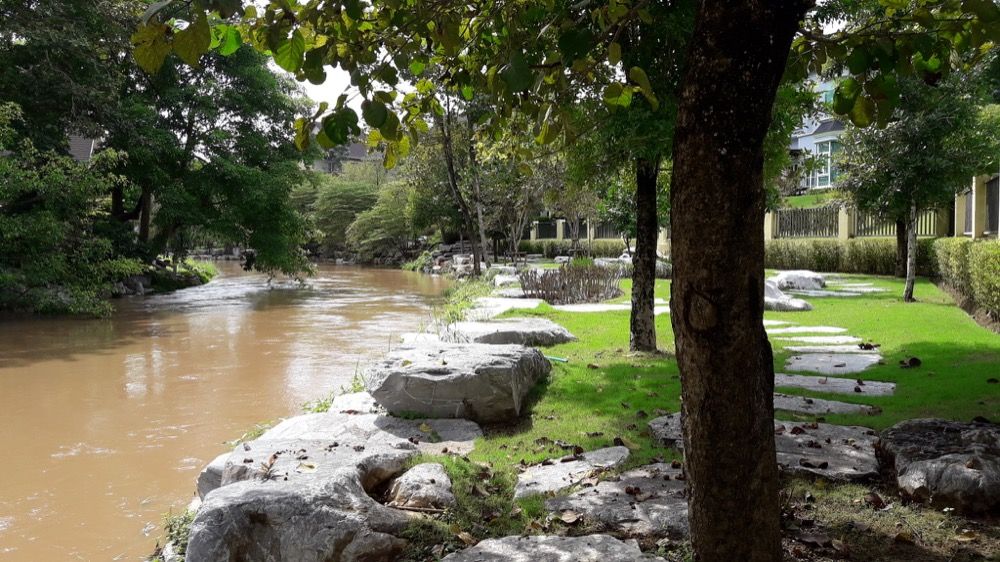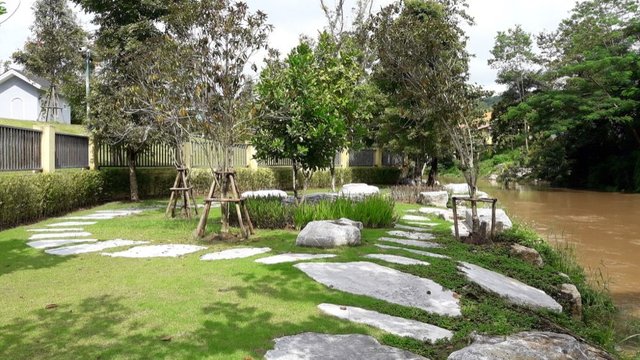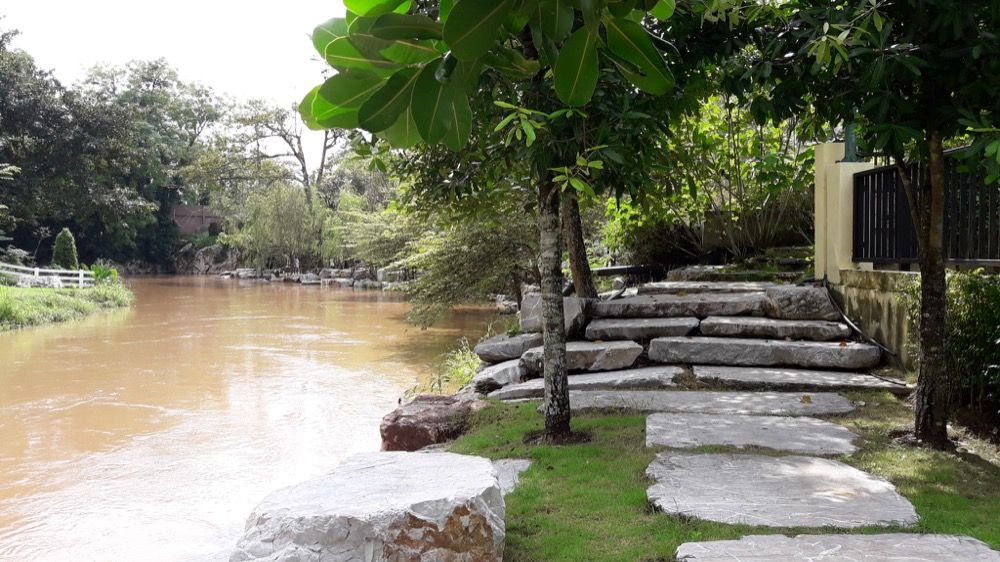 Games room
 
A small Games room with a pool table and a baby-foot. Also video games and kid toys. It's opened until 9:00 PM.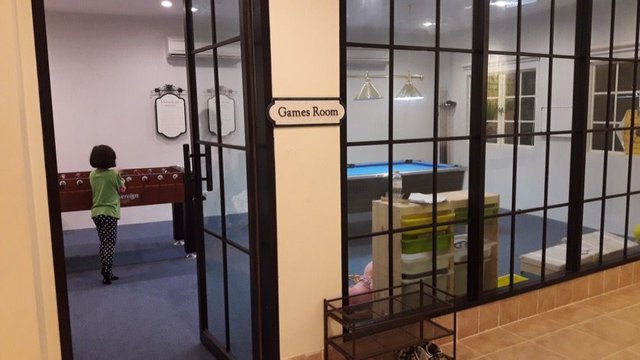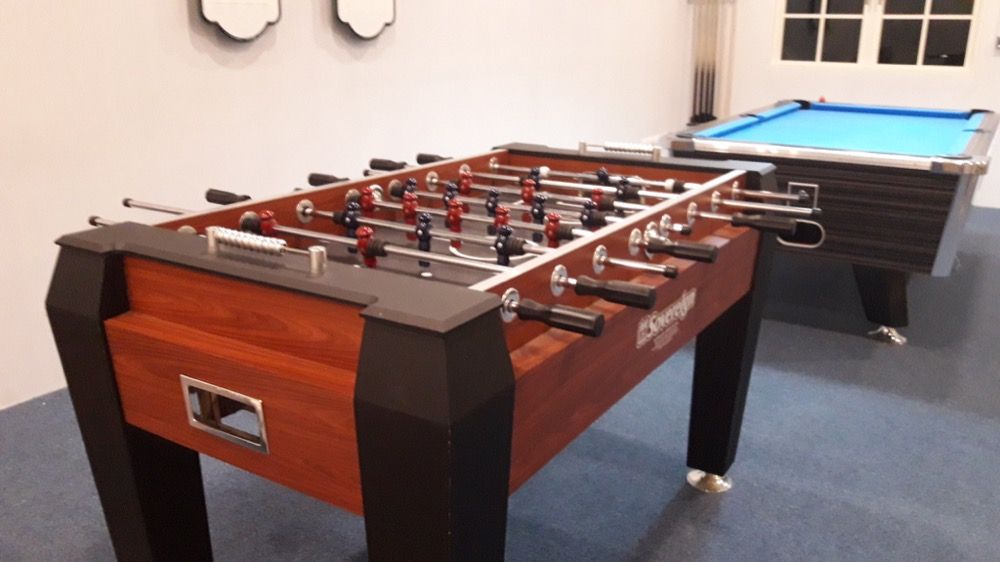 Breakfast at the Papillon restaurant
 
A great choice of excellent food for breakfast.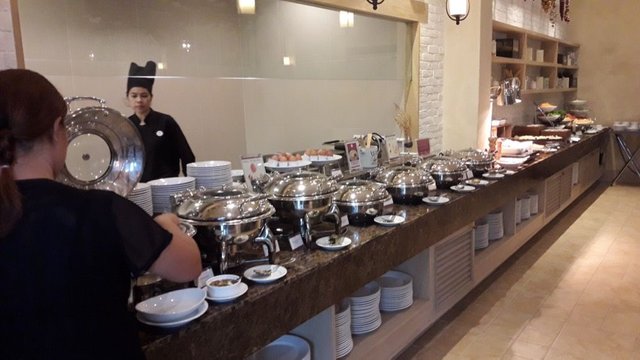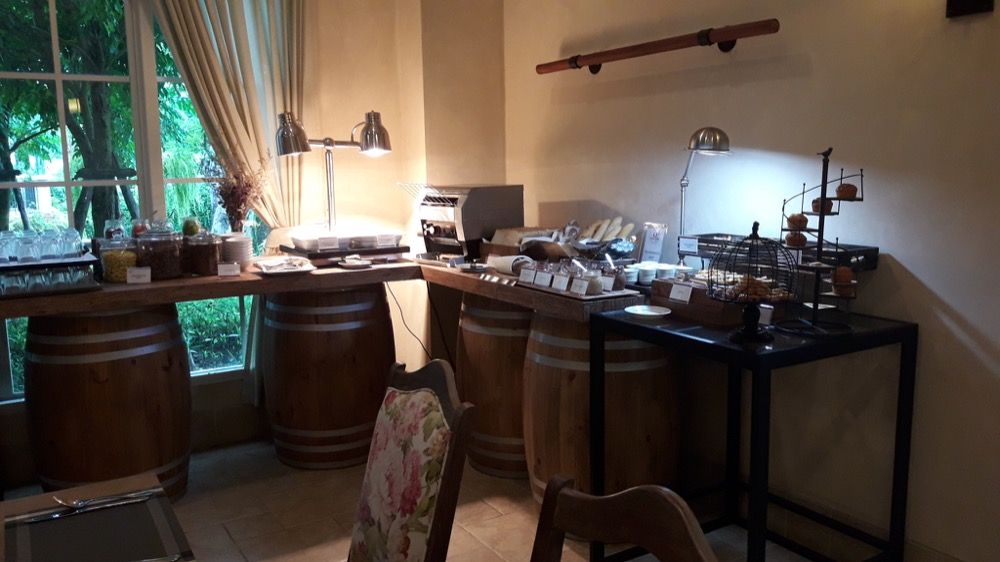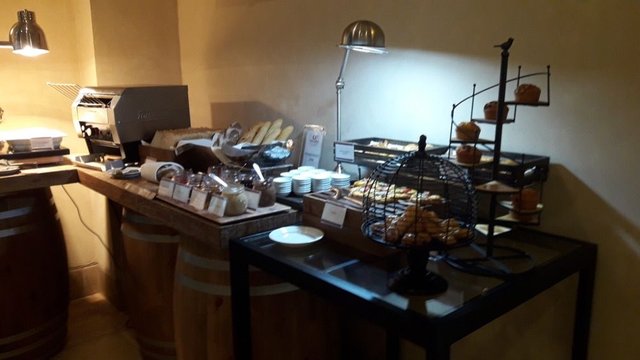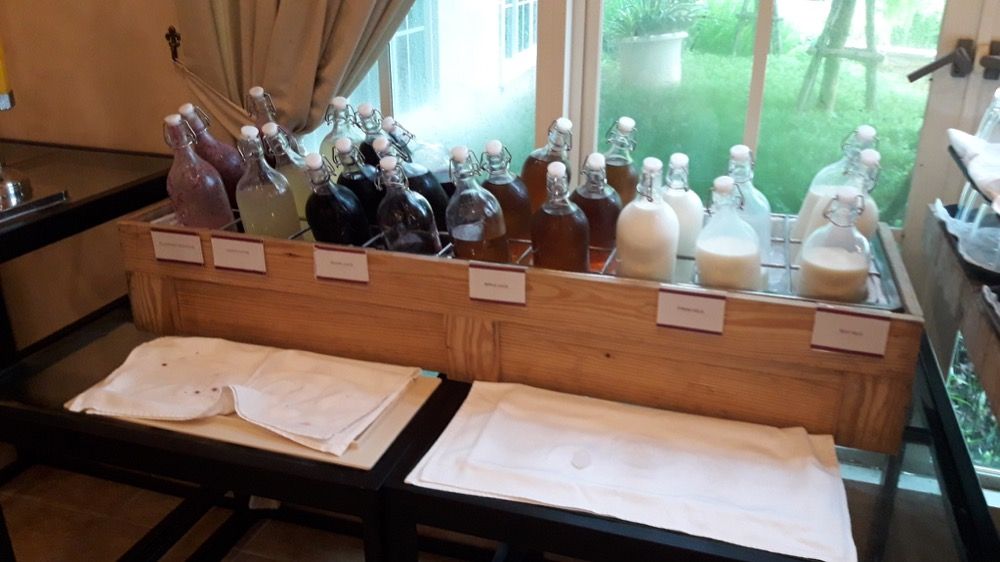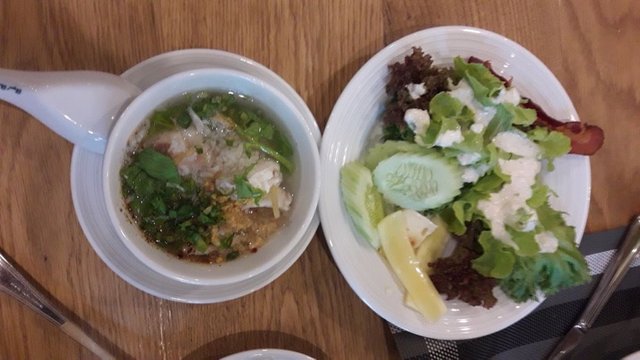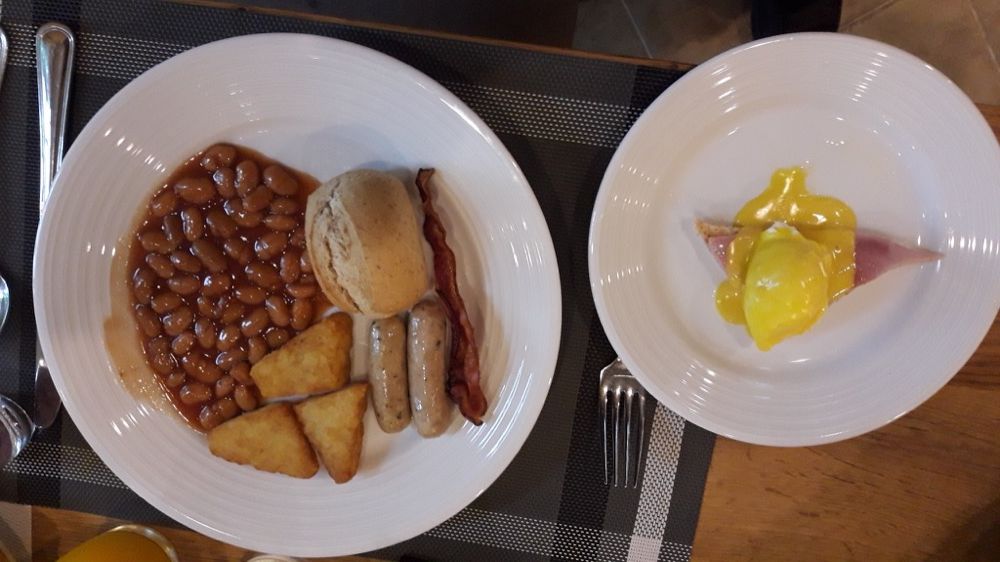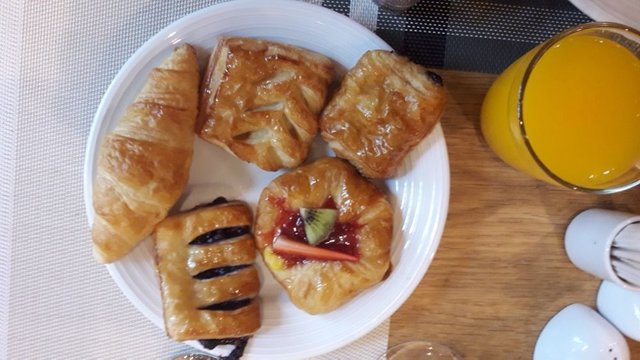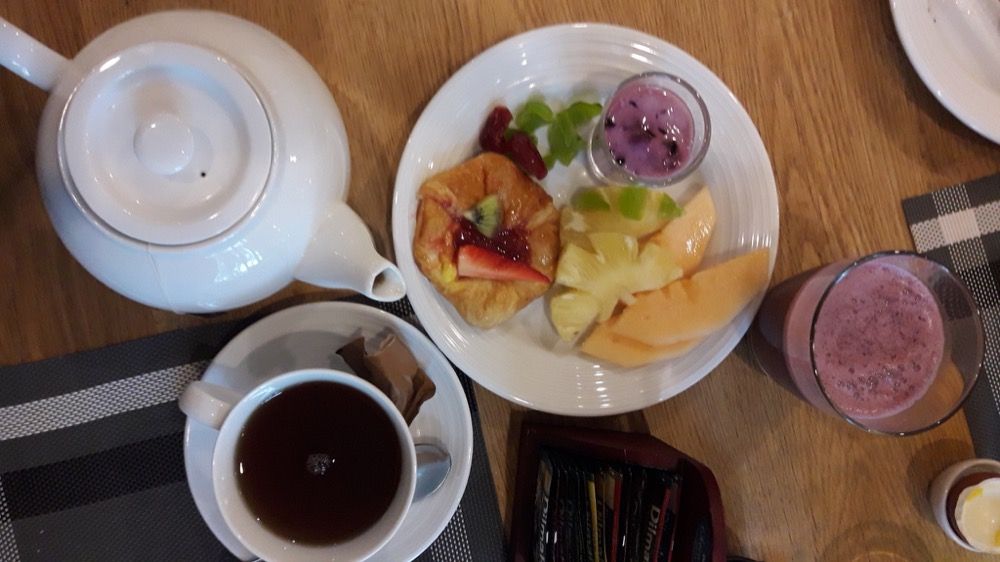 I hope that you enjoyed this post and all the photos. Please upvote if you'd like me to write more travel posts with photos like this one.
Michel Gerard