Ancient Salt Wells in Bo Kluea - photo story!
Traditional Salt Village in Nan, North Thailand
Below are some photos we have taken few years ago when we visited that special interesting place! It is like an open museum for tourists where visitors can see very traditional style production of natural Prehistorical Mountain Salt, traditional style industry and trade which remains almost unchanged from old time till now.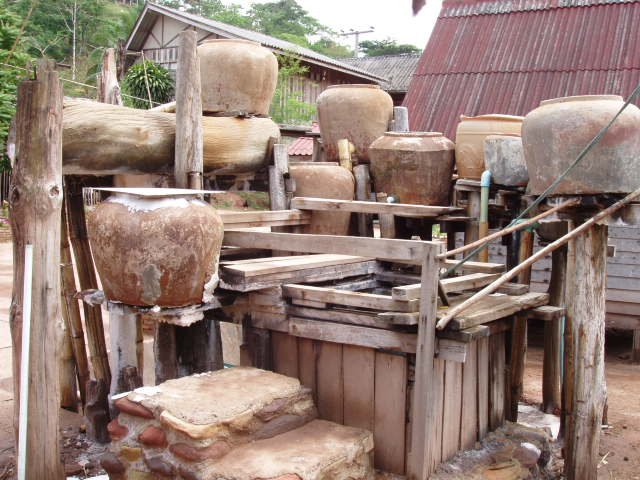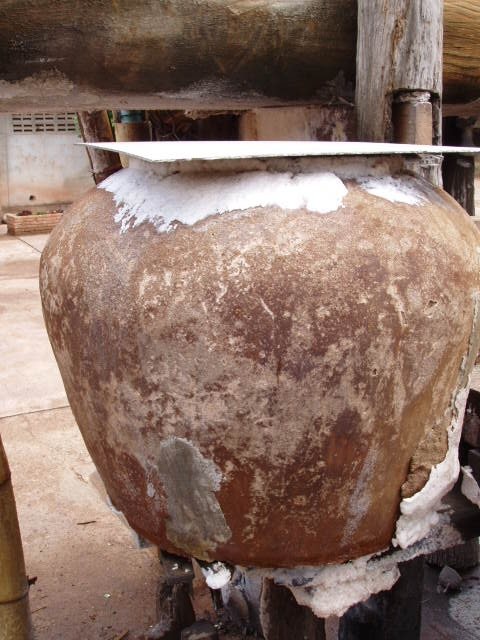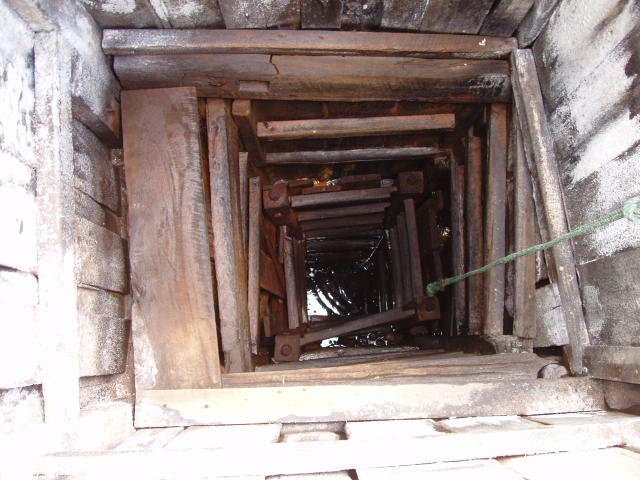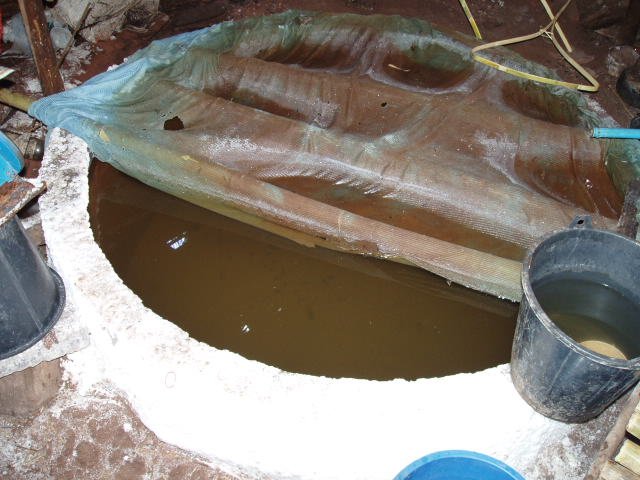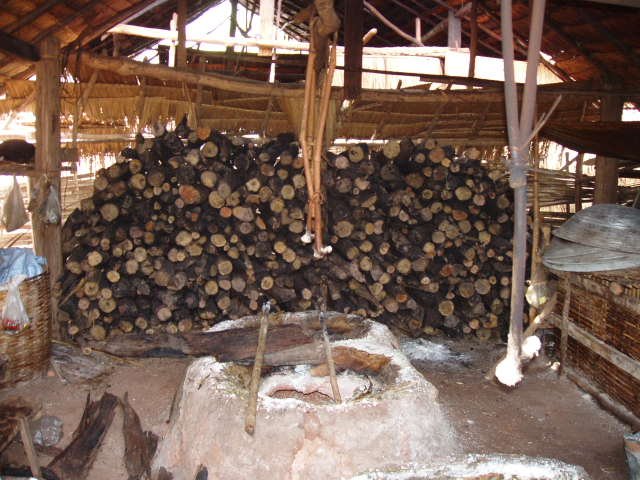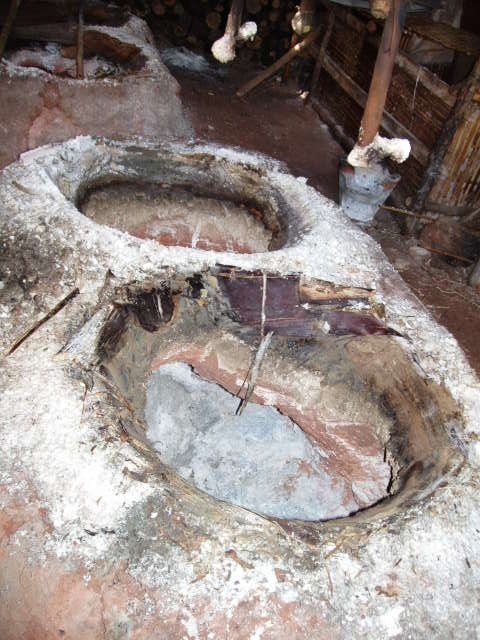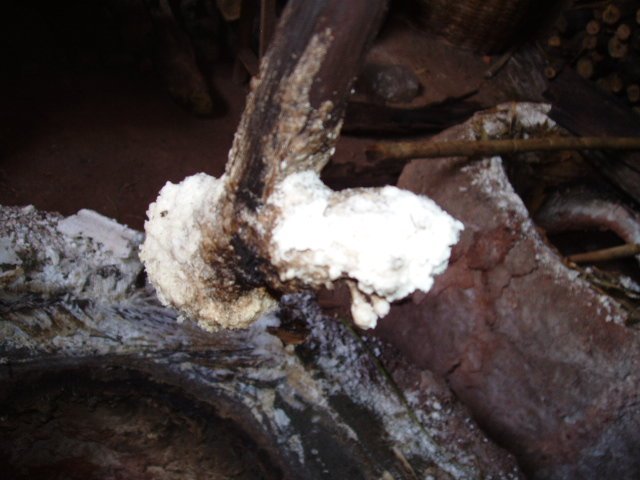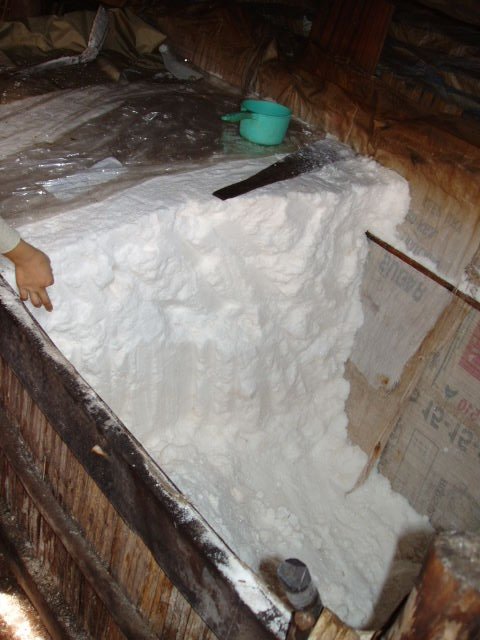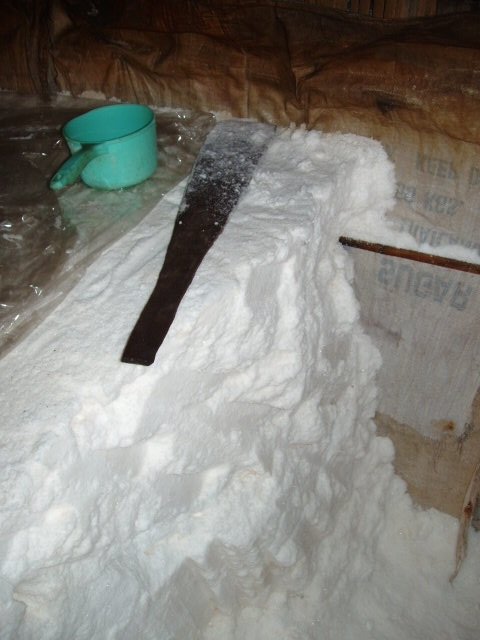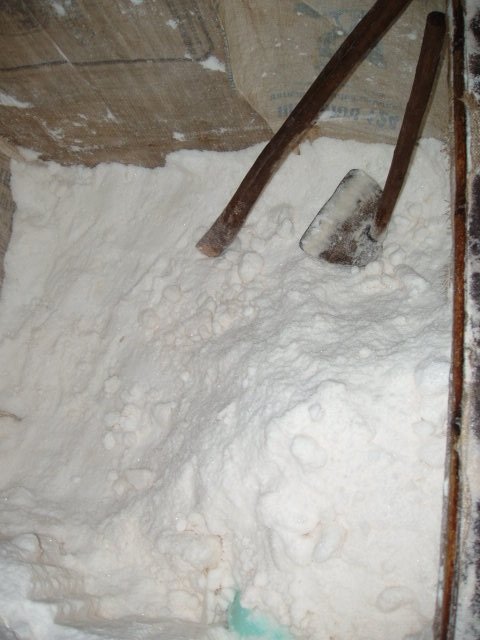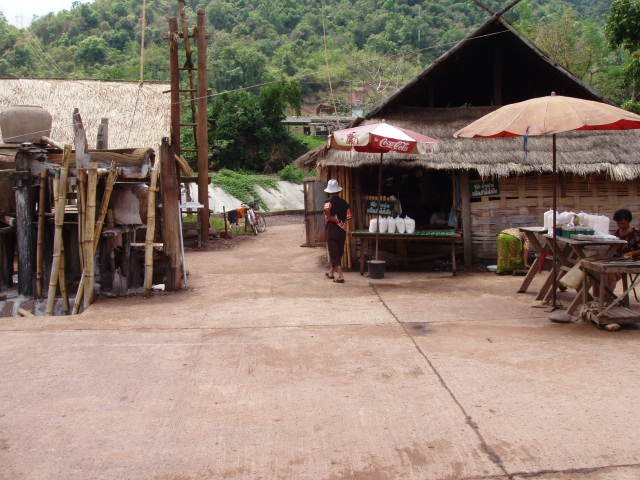 ---
Some details about Bo Kluea:
historical and scientific information
Bo Kluea Tai town (บ่อเกลือใต้) or Southern Bo Kluea is around 90km from Nan City (province center), in Bo Kluea District (บ่อเกลือ), Nan Province (น่าน), Northern Thailand. It is around 800km from Bangkok City, near to the border with Laos.
Location on Google Maps
This is a historical place: traditional style production of Natural Mountain Mineral Salt from an ancient deposits of saline water. "Bo" means "well" (or "pond") and "Kluea" means "salt". (Other spelling in English: Bo Klua, Boklua, Bokrua)
Scientists who made geological research and analyzed brine in local Salt Wells say that it remains there already from Permian geologic period (299–252 million years ago), the last of the Paleozoic era - from the time when local area was covered by the ocean and then later on raised up from the bottom because of volcanic activity. Actually all these mountains of Northern Thailand are considered as part of Himalayas as their foothills and called "Thai highlands".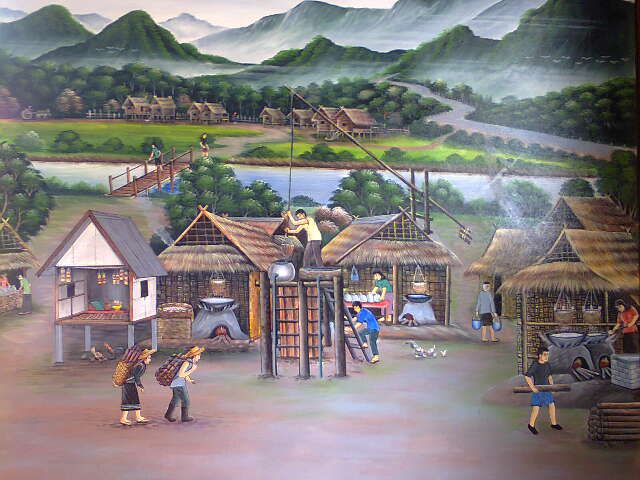 (source)

Local people say that salt production in this place started around 800 years ago! That time they noticed that some animals come there to lick mineral crystals on soil and rocks and became curious about it. They found out that actually it was salt, which is so important for health of any animals on the planet and for humans too. That area is far away from the sea and high in the mountains (almost 2000m above sea level). Salt was very rare there and very costly, because could only buy it from traders who would bring it from those provinces near to the sea. That is why such discovery was like a boon for them: they did not need anymore to pay a lot of money to traders for such a rare salt, but could extract it themselves from local Salt Wells and started to call that area "Bo Kluea", which means exactly "Salt Wells".
This salt production and trade helped local people to increase their income because they were able to sell it to their neighbors in other areas. Some historians say that actually envy of other tribes and kingdoms near by caused many conflicts and bloody wars in this area, because many kings tried to take over this very valuable source of Mountain Salt and control that Salt Trade. That also caused many of the local Thai Lue people to be killed, exiled or forced to move some other areas and provinces.
Salt concentration in the saline underground water in this place is very high and gives a big quantities of salt! Also it is quite different than more common salt made from seawater in most of other places in the world. As well as salt concentration in this brine is much higher than in normal seawater.
Mountain salt originates from high salinity water that flows from deep underground.
It was trapped there millions of years ago when the landscape of the Highlands was covered by sea.
Some related video from Youtube about Salt production in Bo Kluea:
---