Traveling as the path to freedom and to myself Reisen als Weg zur Freiheit und mir selbst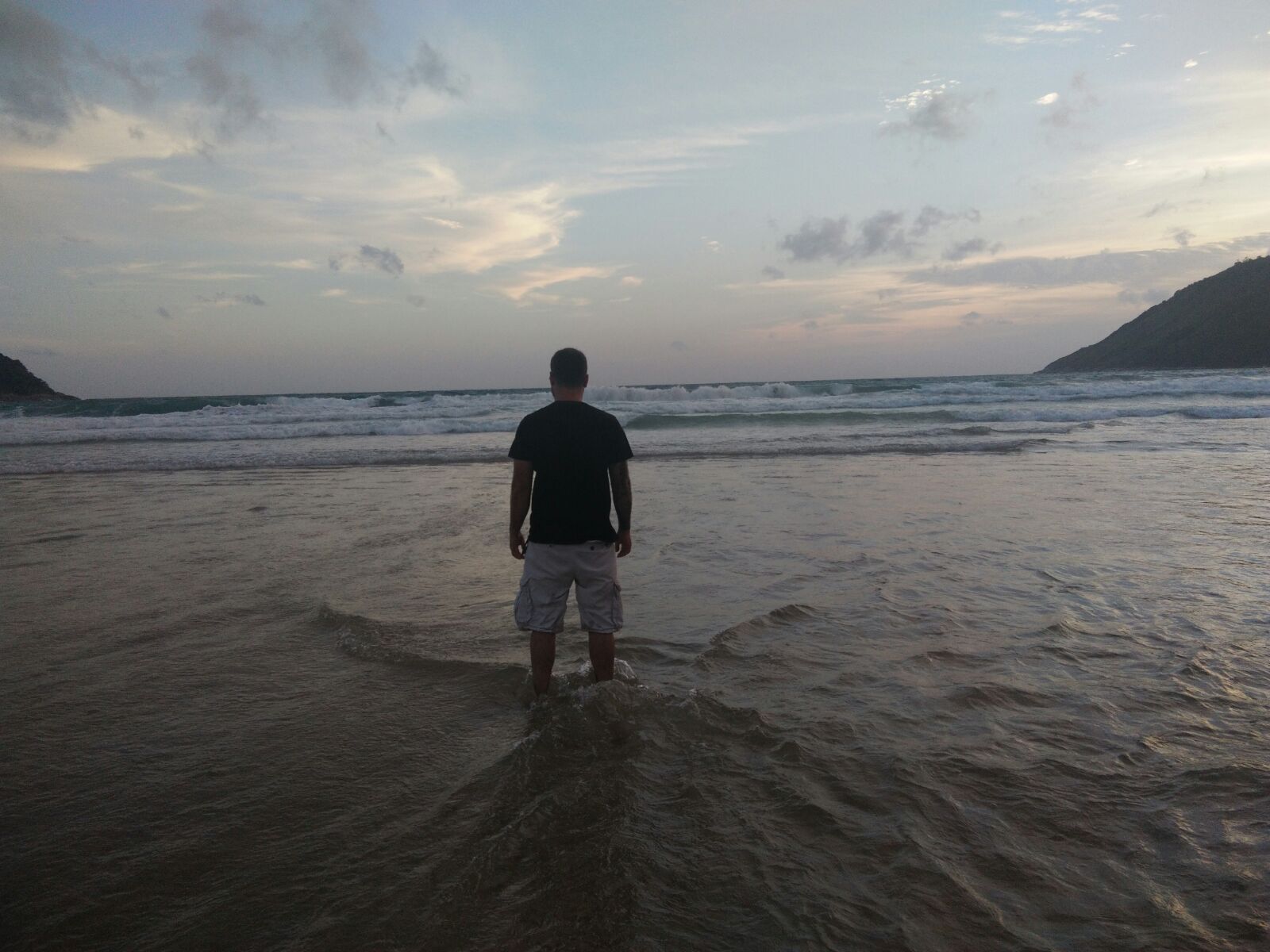 Why did I decide to leave everything behind and got rid of all my posessions that couldnt fit in my backpack?
I want to find and reinvent myself
I felt I have lost my way, I felt like a stranger within myself very often. I was not happy with the person I was or the person I am but I feel like I am moving in the right direction now and as I pick up more and more momentum I get there faster and faster.
I felt I needed a restart and this is a big reason what this part of my life will be all about, creating a life and a me I am happy with.
I want to inspire people
Maybe it is my ego with the need to feel special but I want to inspire people to take action. To bring change to their lifes and go for their dreams.
Maybe this sound more judgemental as it is meant to be and I am still "young" and have a lot to learn still with my 34 years, but I dont want to settle for this medicore happiness or worse unhappiness I see so many people living in. Paying bills, doing a job they dont like think "yes this is ok, it pays good and I have a lot of holiday".
I want to be the living proof that happiness is not only for the lucky and the strong. The people who inspire me the most are people traveling the path less traveled creating their own life and I want to be one of them.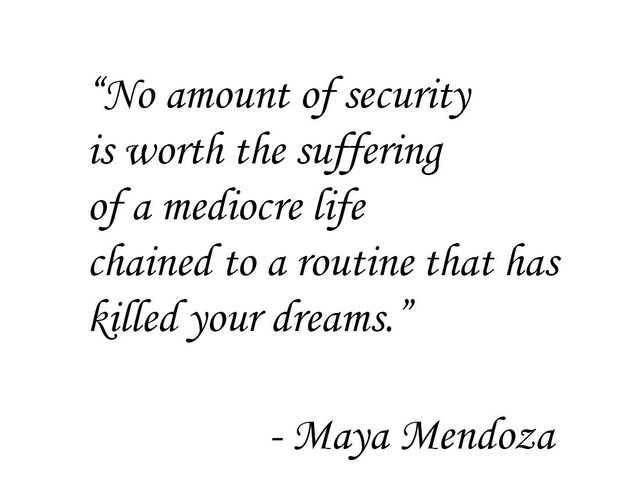 I want to teach
And therfore I have to learn. nothing comes to my mind what can teach me so much about life, myself, different cultures, getting new views and ideas and expanding my horizon as reading and traveling. But traveling takes you out of your comfortzone and it is an "active" learning which makes it more intense.
You meet people from all over the world, especially if you travel alone and you realize how life differs from what you think is normal but also as much as we all want the same. A Thai would say "same, same but different"
The travelers you meet are really open usually because they are on holiday or on the search themselves and the locals are happy to share their culture. You get the best of both worlds as a tourist.
I want to be free
Maybe my adventure is just a form of running away from responsibilities I had living a "normal" life? I was annoyed by just opening my letters. As for now I am a bum...or a bird that sounds nicer. But this feeling of beeing homless and be able to go wherever the fuck it pleases me....I dont want to give this up and enjoy beeing a Bumbird for now.
When I sold my appartment and stuff I was sad first but now I am starting to realize how cluttered my life was with all those things I thought I needed.
I think this is my most important realization so far.
My Journey has just started and I will let you know if I can figure out more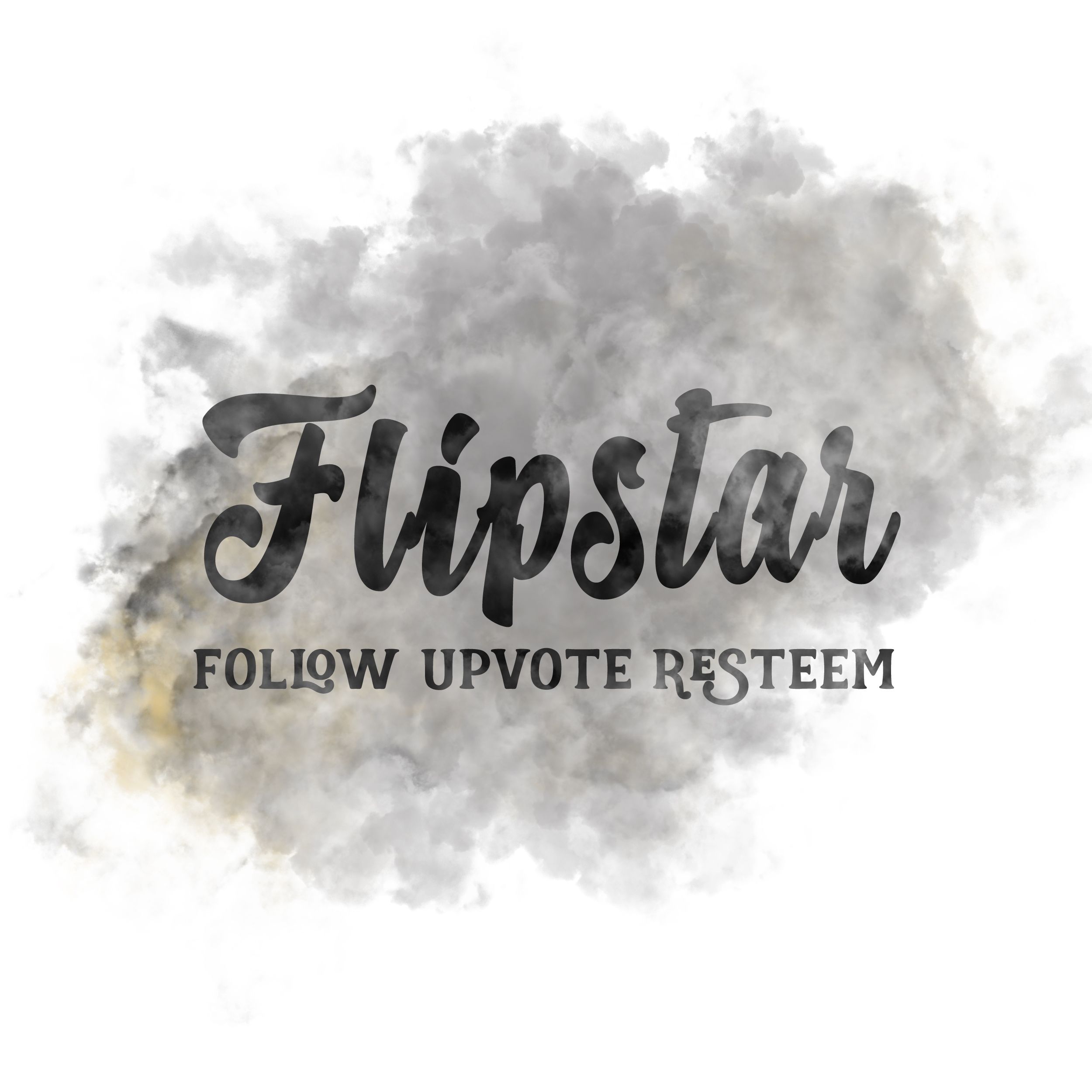 Warum habe ich alles verkauft was nicht in meinen Rucksack passte?
Ich will mich selbst neu erfinden
Ich war an einem Punkt in meinem Leben andem ich unglücklich und sehr unzufrieden mit mir selbst war. Ich hatte mich verändert über die Jahre bis zu einem Punkt wo ich mir selbst fremd war. Ich brauchte einen Neustart. Fernab von meinem Umfeld und Gewohnheiten.
Ich will Menschen inspirieren
Vielleicht ist es mein Ego aber ich will jemand besonderes sein, nicht berühmt sondern ich will Leute dazu bringen ihr Leben zu überdenken und den Mut aufzubringen ihren Träumen zu folgen. Das klingt vielleicht verurteilender als es gemeint ist und ich habe noch sehr viel über das Leben zu lernen mit 34 aber ich kann dieses zufriedengeben aber dennoch nicht wirklich glücklich sein nicht aktzeptieren. "Nein mein Job macht mir keinen Spass, aber wird gut bezahlt und ich habe x Urlaubstage"
Die Leute die mich am meisten inspirieren haben ein Leben erschaffen was abseits der Norm ist und ich will einer von diesen Leuten irgendwann sein.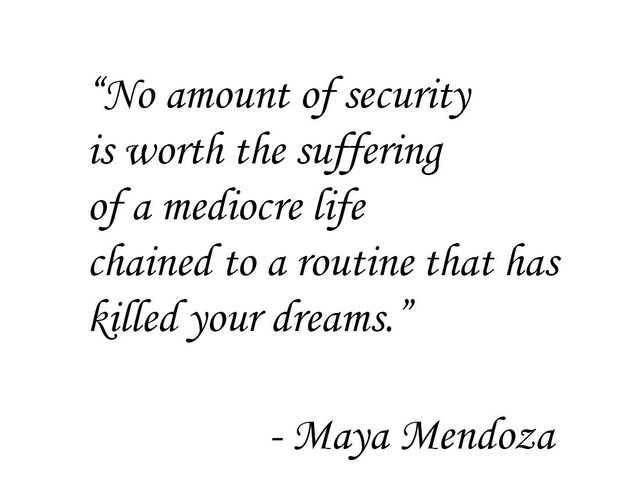 (ich habe leider keine Deutsche Übersetzung finden können, daher frei übersetzt "Keine Sicherheit der Welt ist das Leiden eines mittelmäßiges Lebens, gekettet an den Alltag der deine Träume zerstörte, wert.")
Ich will Menschen etwas beibringen
Und dafür muss ich lernen. Mir fällt nichts ein was mich mehr lehren kann über das Leben, mich selbst und andere Kulturen wie Lesen und Reisen. Reisen bringt mich jedoch raus aus meiner Komfortzone und ist ein aktiveres und somit intensiveres lernen.
Man trifft Leute aus der ganzen Welt und merkt wie verschieden und dennoch gleich wir alle sind. Der Thai würde sagen "Same Same but different"
Die Reisenden die man trifft sind meistens sehr herzlich und offen, da sie entweder gute Laune haben da sie im Urlaub sind oder selber auf der Suche, die Einheimischen sind oft stolz auf ihre Kultur und auch interessiert zu lernen.
Ich will frei sein
Vielleicht ist mein Abenteuer auch nur eine Form des Weglaufens und das streuben Verantwortung zu haben? Eine Rolle in der Gesellschaft zu übernehmen?
Mich hat es schon genervt meine Post zu öffnen.
Jetzt bin ich Obdachloser...oder Vogel das klingt besser. Das Wissen und die Möglichkeit, dass ich hingehen kann wohin ich will...das gebe ich so schnell nicht wieder her.
Als ich meine Wohnung verkaufte und ausräumte war ich erst sehr traurig, doch jetzt stelle ich fest wie wenig ich die Dinge vermisse, bei denen ich dachte ich brauche sie unbedingt und wie sehr sie mein Leben zumüllten.
Ich denke das ist meine wichtigste Erkenntnis bis jetzt.
Meine Reise hat erst begonnen und falls ich mehr rausfinde lasse ich es euch wissen