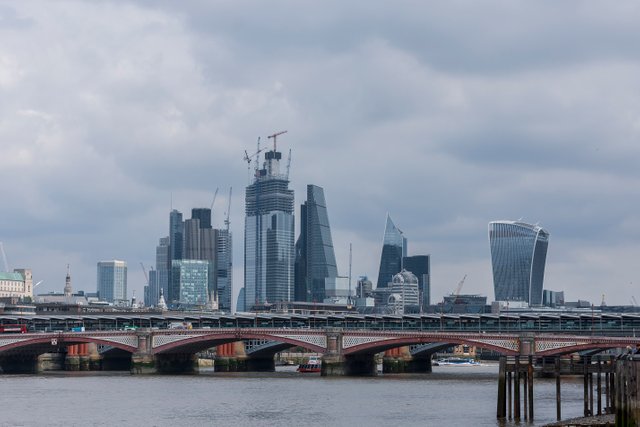 Everywhere you look in London, you see a lot of tall glass buildings and construction going on all around. Old buildings are taken down and new taller ones are put up to accommodate the ever growing city.
I really find the modern architecture to be boring and not that beautiful, in my opinion they lack character and stories. Sure there are some cool buildings but I really don't like most that much, I never feel like looking at them for that long. But when I see old buildings, even if they are in total ruin, I can marvel them for hours. I still wanted to capture a few shots of the modern architecture London has, because it's a part of the city I'm very fond of.
Shot with the Nikon D7200 and Sigma 50-100mm f/1.8.