If you like to visit markets and try out local food and drink or just want to look around to see what they have to offer, I highly recommend the Central Market Hall in Budapest, Hungary. This market was built in 1897 and it is the largest and probably the busiest market hall in the City. Located in the heart of Budapest, only a few minutes walking distance from the City centre.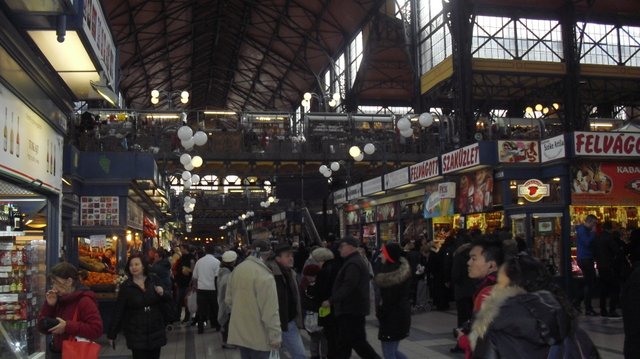 You can find everything here that you can imagine. Beside restaurants, street food and pubs there are also so many different vendors such as salami, poultry, fish, fruit and vegetables, chocolate just to name a few.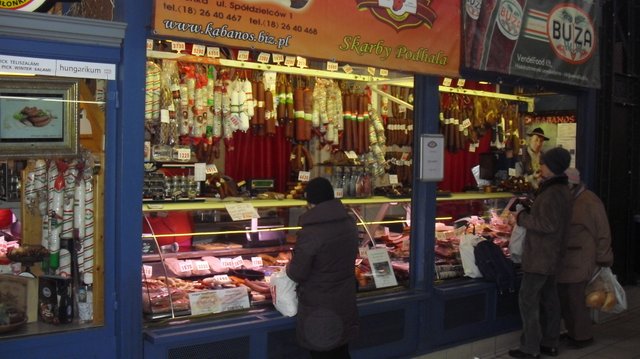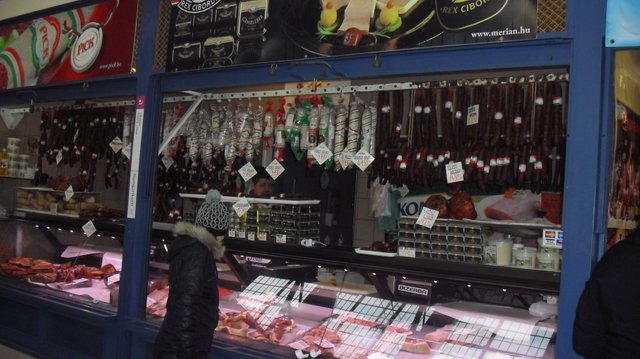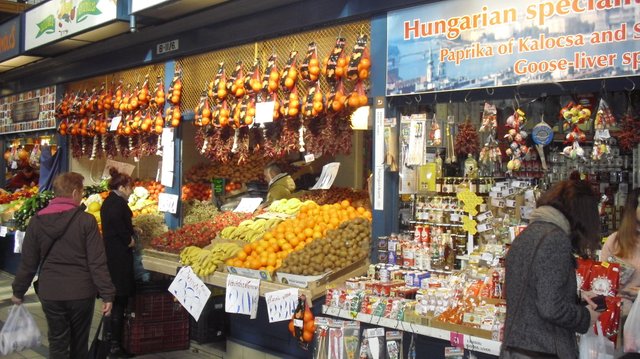 Of course you can find here authentic Hungarian products as well. This market hall attracts a lot of tourists every day all year round. Embroidery vendors the most popular ones in tourists. They offer wide selection of handmade clothes, dresses, table clothes and many more products. They are probably the most expensive products throughout the entire market, because they are all handmade. The two places that the most famous for embroidery are Matyó and Kalocsa.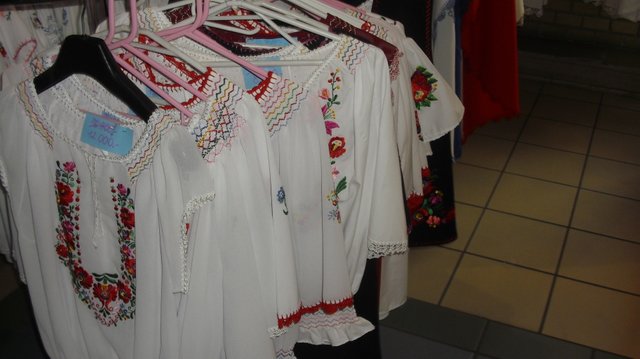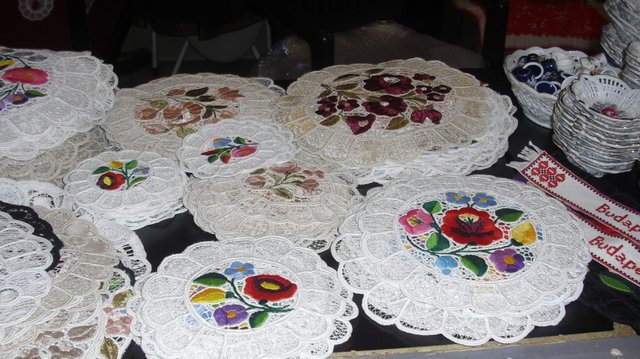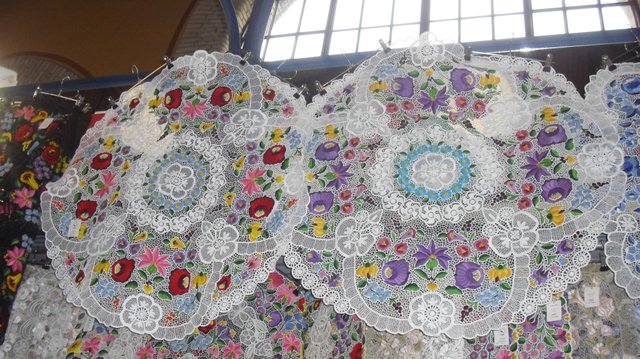 Absolutely worth to mention the porcelain products. Some of them are most likely from Zsolna or Hollóháza. Yes you guessed it right. They are handmade as well and because of that they are expensive too.