Hey fellow steemers

I want to share stories of my recent trip through Thailand. I only spent 3 weeks there but had a great time.I was backpacking and always stayed in hostels so i met loads of new people there aswell. But sadly you don´t meet that many locals.

My first stop was Chiang Rai. I spent a few days there exploring the city and visiting the White Temple and the Black House. Sadly there was still a lot of haze since they burn land to prepare for the next farming season and I was there at the end of that period.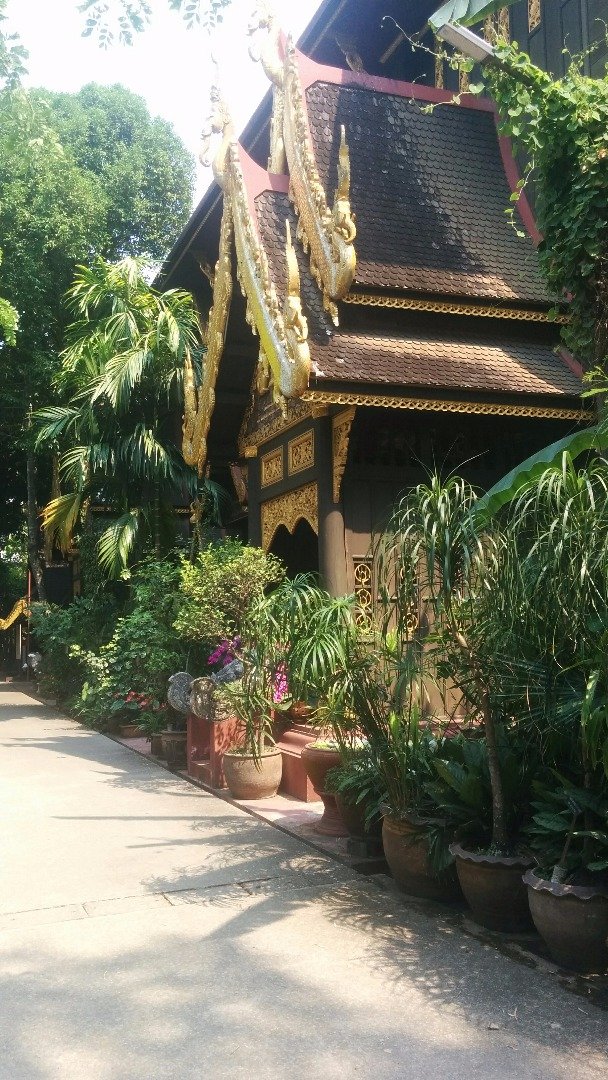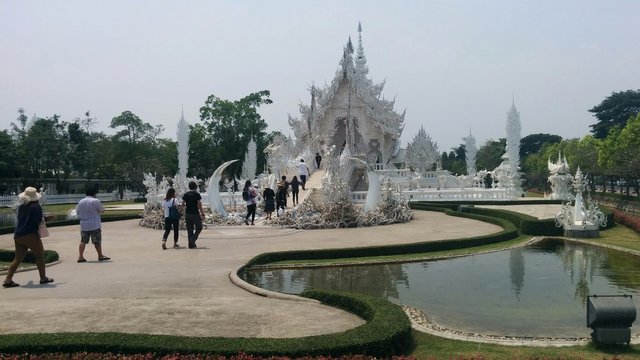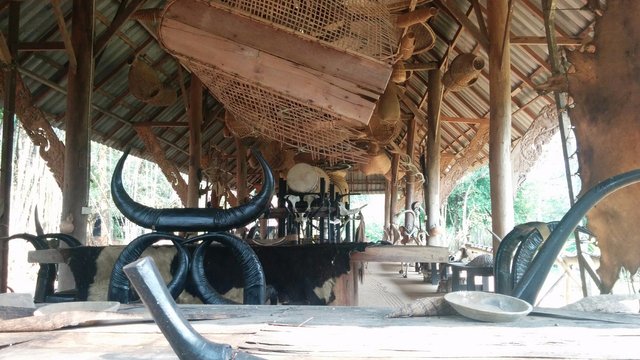 My next stop was Chiang Mai the first two days I explored the city, visited some temples. I also joined a thai cooking class, which I can recommend doing to anyone traveling there.
And then the craziness of Songkran the Thai New Year began. Apparently Chiang Mai is the place to be for it. Basically it just is a huge three day long waterfight and big parties. There are a lot of cultural and religious events aswell, but I did not visit many of them, just saw a parade here and there.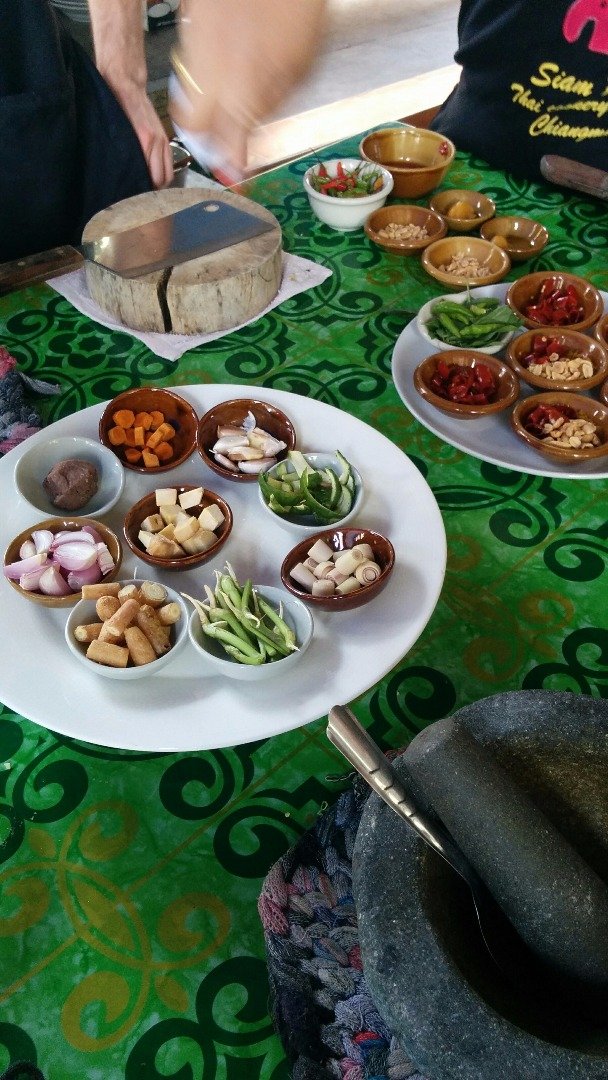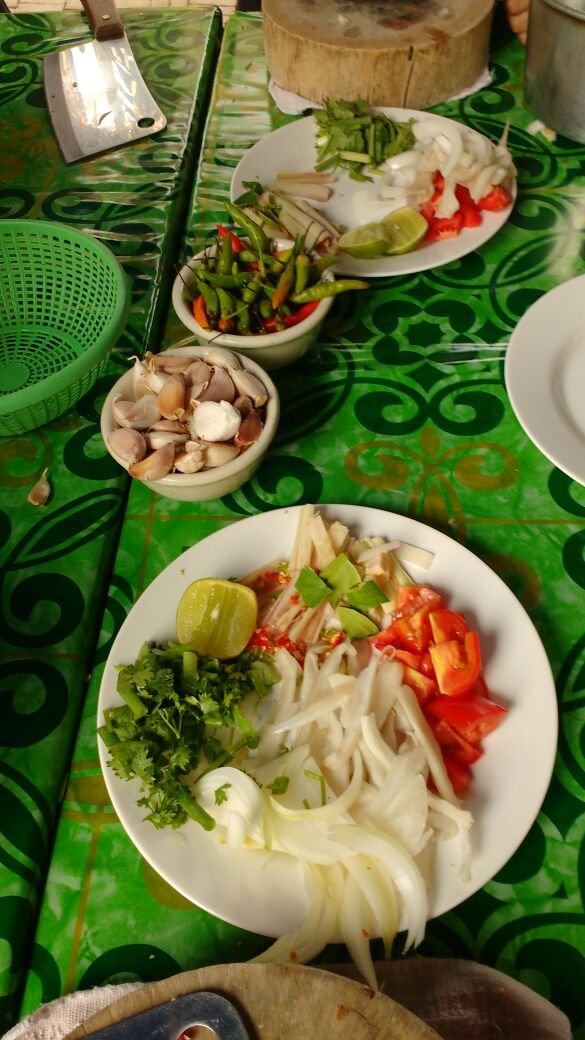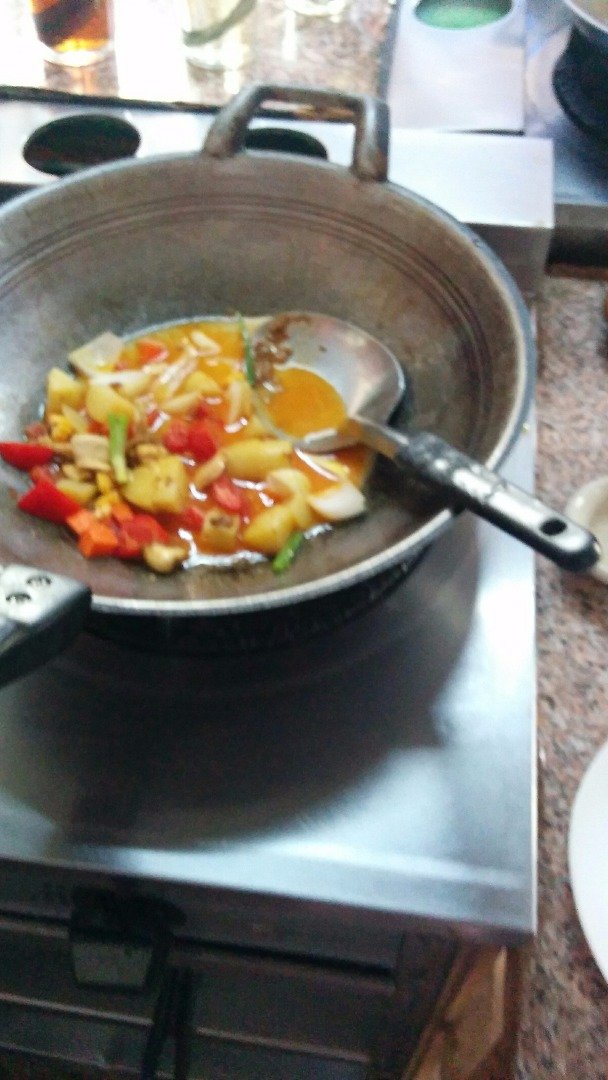 After Songkran I went to Pai, a small, beautiful, relaxed town in the mountains. I rented a scooter there and explored the area with some fellow travelers. Sadly I only had two days there but I highly reccomend that you go there. By the time I got there we also had a bit of rain which cleared the Haze out of the air.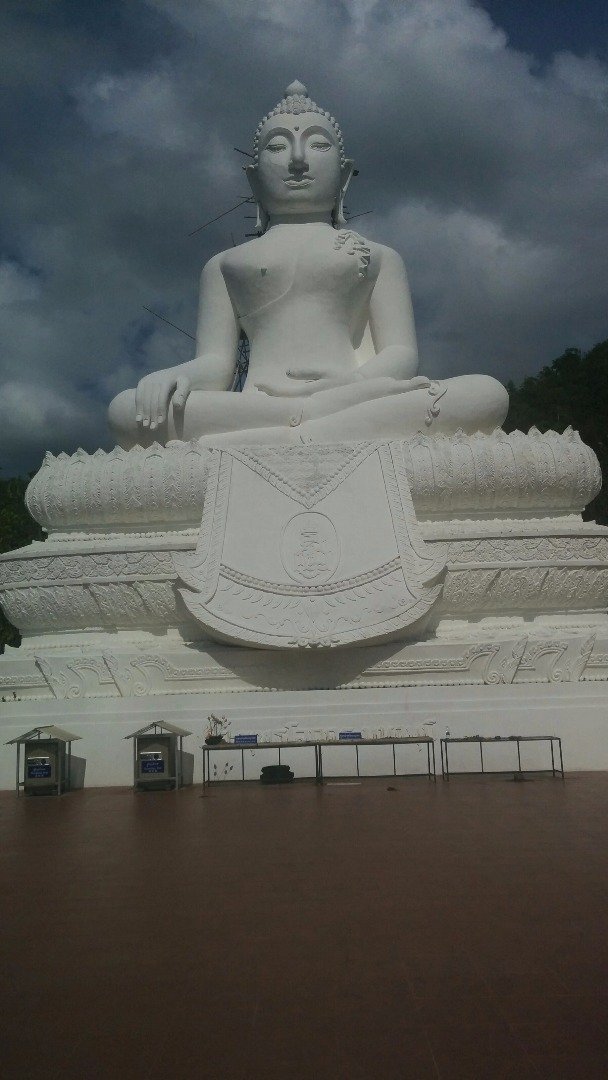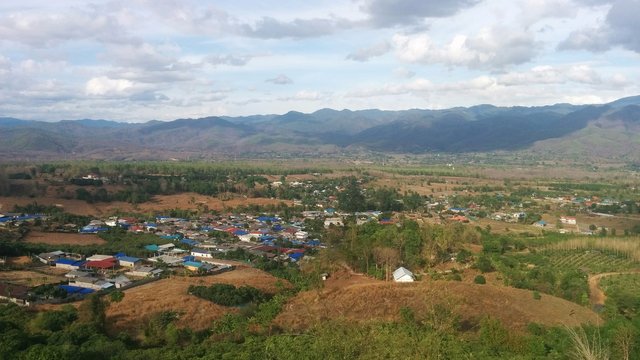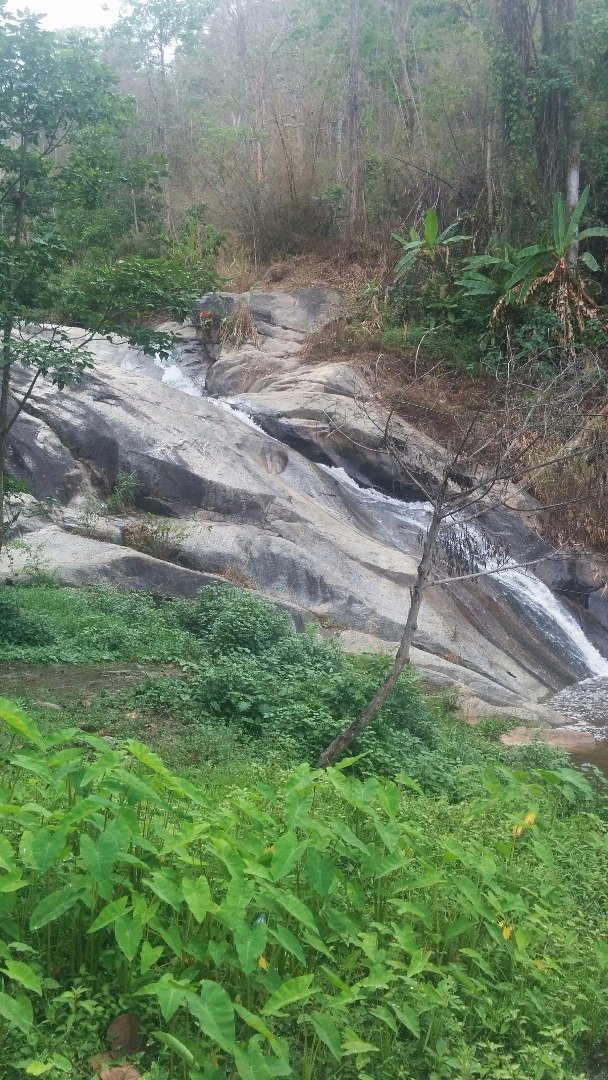 Then it was time to fly down south and enjoy the beaches and islands. I flew to Surat Thani, enjoyed the beautiful first seaview having lunch at the ferryport and saw an amazing sunset on the ferry.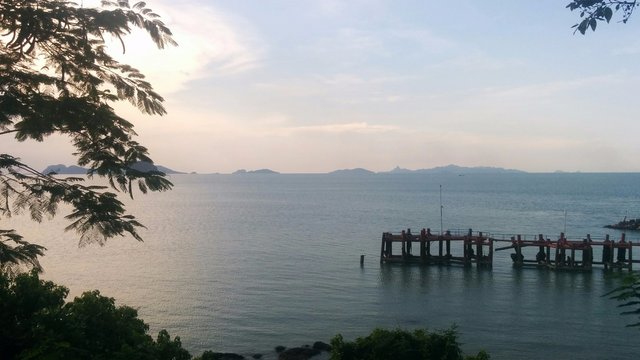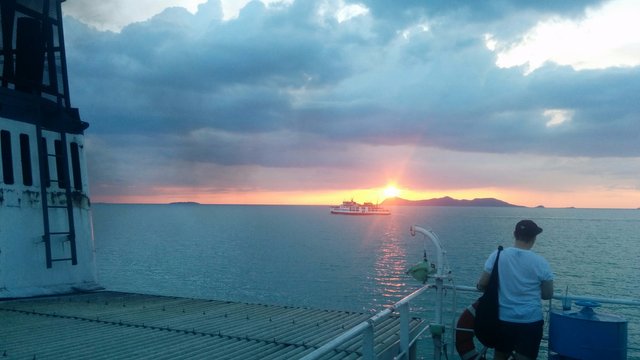 The first island I visited was Koh Phangan where I rented a Scooter again to cruise around the place. I saw some amazing beaches, had some swims and enjoyed stunning views.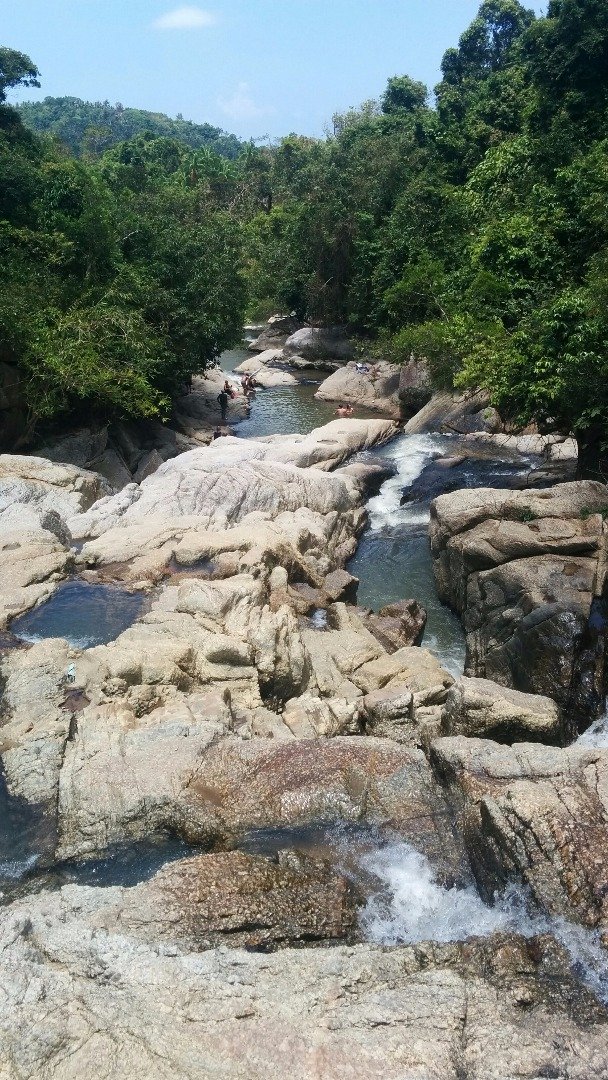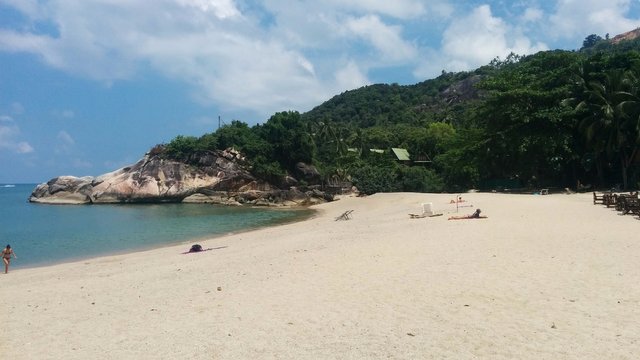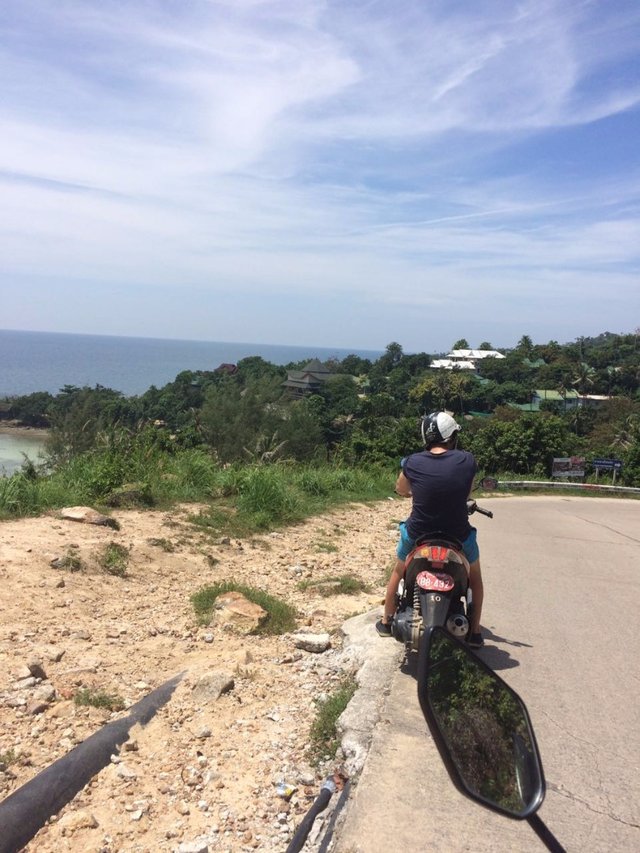 My last stop of this trip was Koh Tao. I signed up for a Open Water dive course there and fell in love with it. So i checked my funds and did a advanced course straight away aswell. So I was able to go down to 30m and dive at night. One of the highlights was diving with a Whaleshark!! at Sail Rock. Sadly I dont have an underwater camera so there are not many picuters of the dives.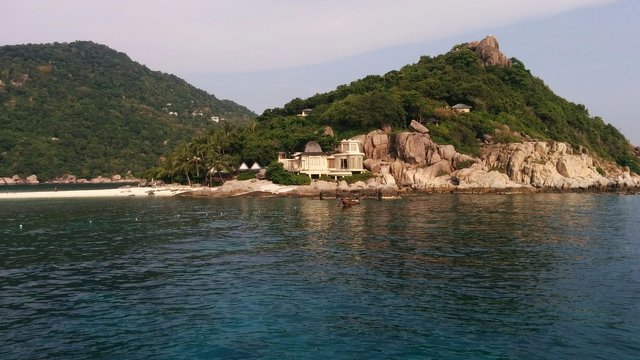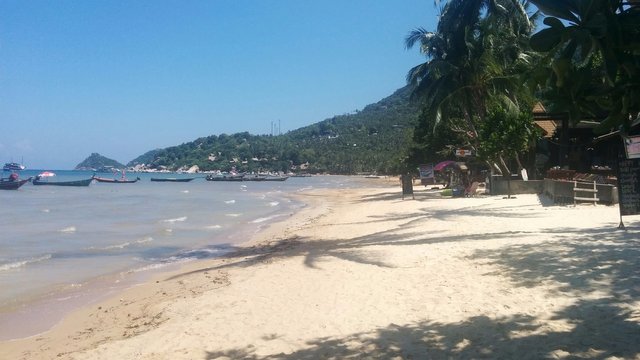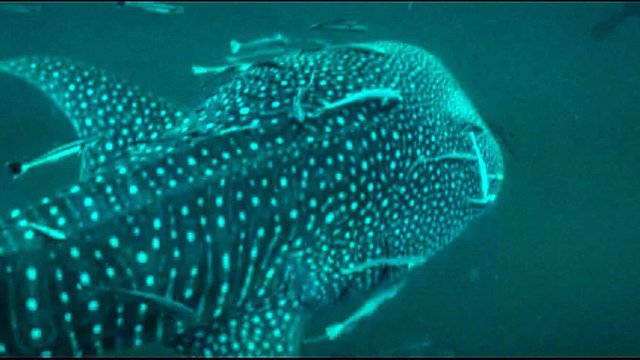 That brings my adventure to an end. I hope you enjoyed reading about it and Im looking foreward to any replies.

If you enjoyed the post please throw my comment here a like. https://steemit.com/welcome/@reggaemuffin/welcome-giveaway-write-your-first-post-and-win-a-whale-vote-week-2#@dorman/re-reggaemuffin-welcome-giveaway-write-your-first-post-and-win-a-whale-vote-week-2-20170615t211437738z

Cheers
Dorman