😎 Andalusian views (41) | Andalusische Blickwinkel (41) | Perspectivas andaluzas (41) 😍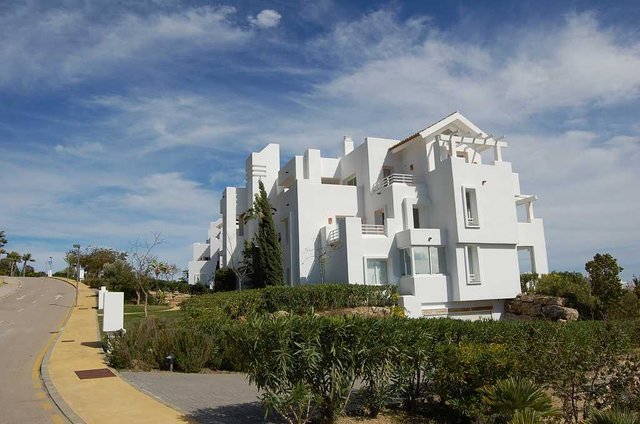 Today I show you again a few pictures of different places around our two locations here in the south of Andalusia, which should convey a little bit the different aspects of landscape, construction method, colours and moods. I would be happy to get your attention again this time.
The lyrics are a bit shorter this time, because the party is going on full tour here due to the season, and I also have other projects on the way, which take me the whole day.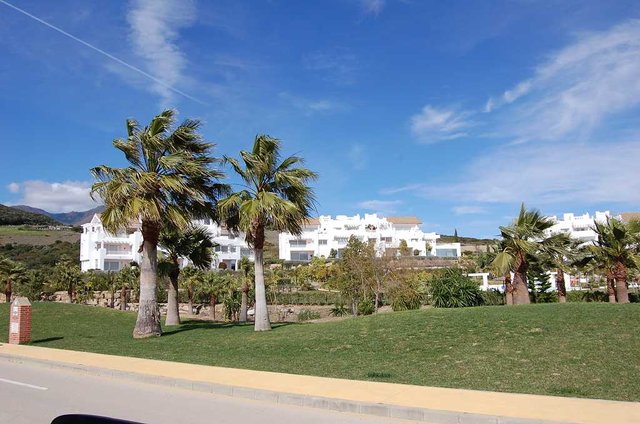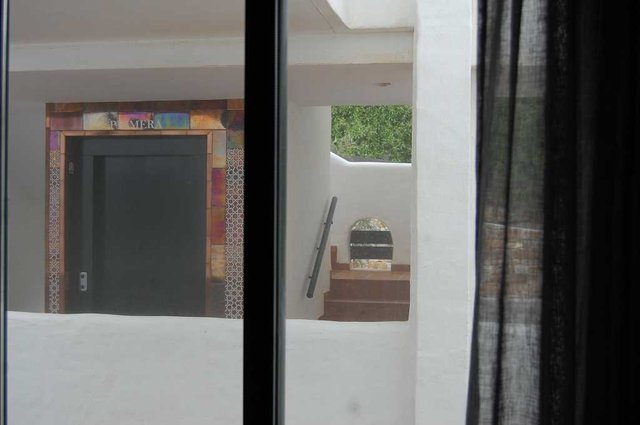 Heute zeige ich euch wieder ein paar Aufnahmen von unterschiedlichen Orten rund um unsere beiden Standorte hier im tiefsten Andalusien, die ein wenig die unterschiedlichen Aspekte von Landschaft, Bauweise, Farben und Stimmungen vermitteln sollen. Ich würde mich freuen wenn es mir auch dieses mal wieder gelingt eure Aufmerksamkeit zu bekommen.
Text fällt diesmal etwas knapper aus da Saisonbedingt hier gerade der Bär steppt, und ich zusätzlich noch weitere Projekte am laufen habe die mich den kompletten Tag in Anspruch nehmen.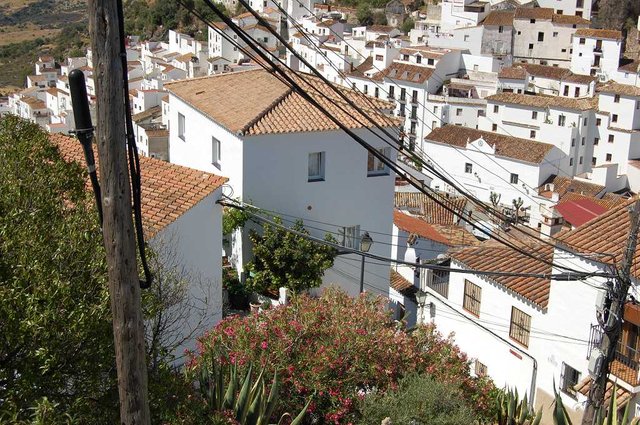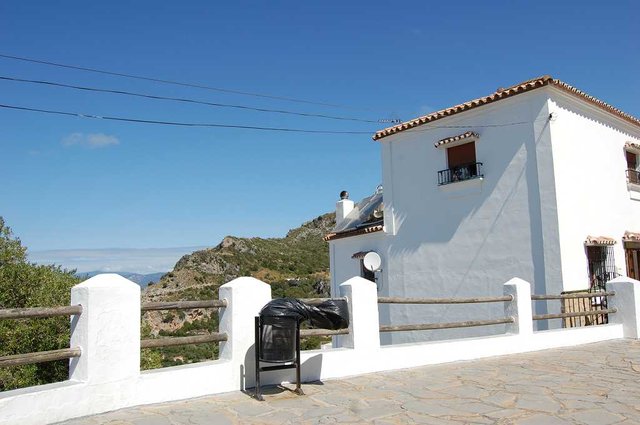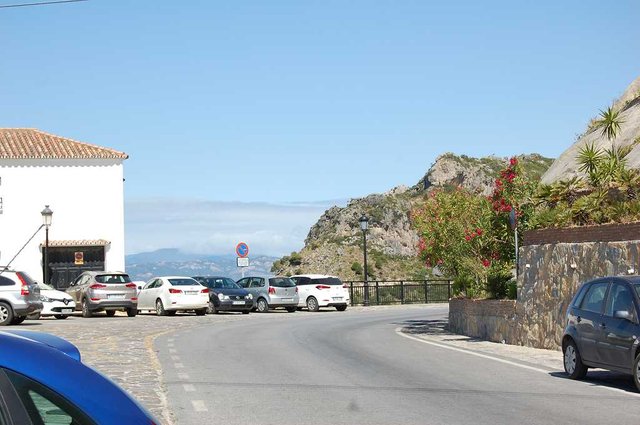 Hoy les muestro de nuevo algunas fotos de diferentes lugares alrededor de nuestras dos sedes aquí en la Andalucía más profunda, que deberían transmitir un poco los diferentes aspectos del paisaje, el método de construcción, los colores y el ambiente. Estaré encantado de llamar su atención en este sentido.
Esta vez las letras son un poco más concisas porque el oso está bailando aquí debido a la temporada, y también tengo otros proyectos en desarrollo que me llevan todo el día.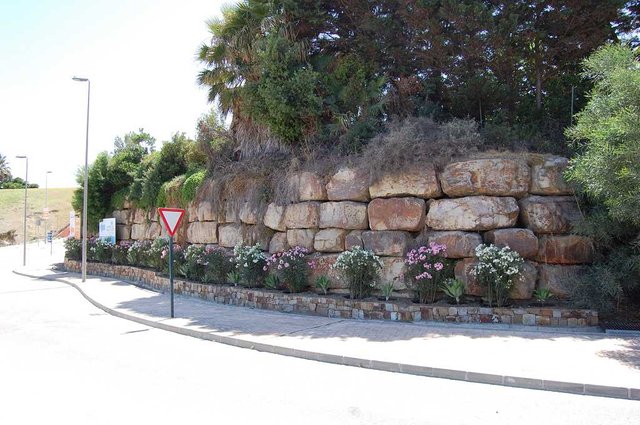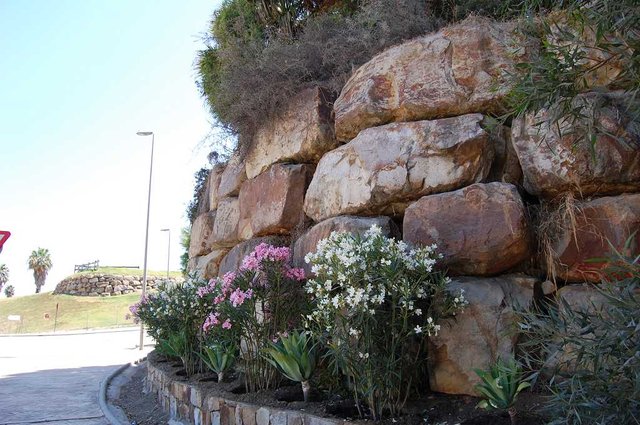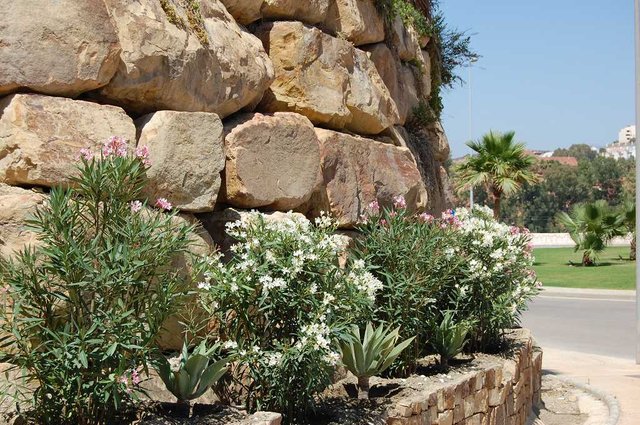 ...and coming to say goodbye for today with a look from the terrace overlooking the mediteranean sea with the moon on the horizon after the sunset.
...so und jetzt zum Abschied noch ein Blick von der Terrasse auf die Farben des Himmels kurz nach dem Sonnenuntergang mit dem Mond am Horizont über dem Meer
...y como despedida una vista desde la terraza a los hermosos colores del cielo poco después del atardecer con la luna en el horizonte sobre el Mar Mediterráneo.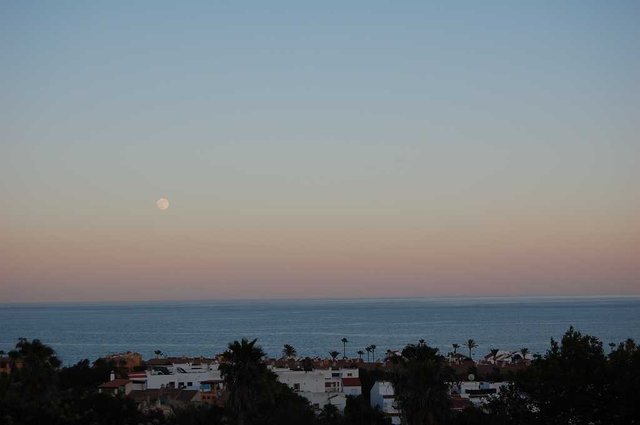 Alle Fotos im Post wurden von Don Thomas aufgenommen oder wurden der Agentur zur Verfügung gestellt und liegen genau wie die Grafiken unter Copyright der HR-Group | all pictures in the post are taken by Don Thomas or granted to the agency and coming like all graphical art works under the copyrigth of HR-Group (Parts of the text was possibly translated with www.DeepL.com/Translator)


😎 Sonnige Grüße aus Andalusien | sunny greetings from Andalusia | con saludos soleados desde Andalucía 😎
Don Thomas
Mitglied und Kurator im German-Steem-Bootcamp
If you like this post, don't forget to upvote, comment and resteem it. Also make sure to follow @don-thomas to stay updated about future posts.


Latest posts | letzte Beiträge | últimas publicaciones




HOME in ANDALUCIA | zur Facebook Seite | SteemWiki-Seite




register with Steemfollower
to benefit from upvoting with power instead of -0-