😎 Andalusian views (45) | Andalusische Blickwinkel (45) | Perspectivas andaluzas (45) 😍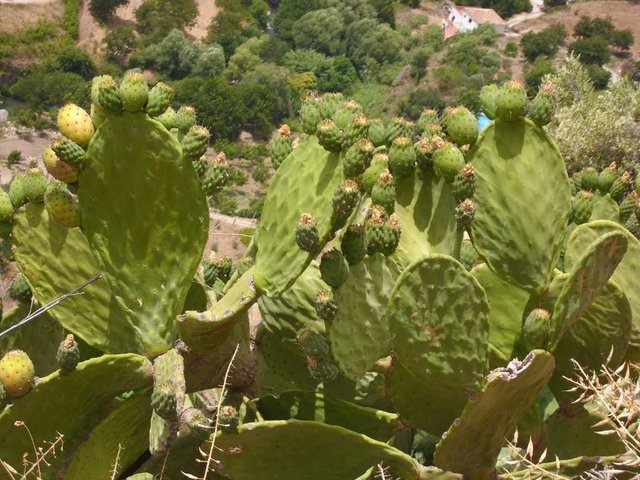 Ronda is our theme today, but a little different than the tourists are used to are not the main points that are always approached, or the standard monuments.
Only once there will be a picture to see what one or the other has already seen in an Andalusia travel guide or travel report.
Andalusian views are there to present the somewhat different Andalusia, the variety off the normal tourist routes, unfamiliar insights just.
Today you can find pictures of the canyon of Ronda, thus below the famous bridge, and from one of the Moorish palaces in the city.
I would be happy if I manage to get your attention again this time.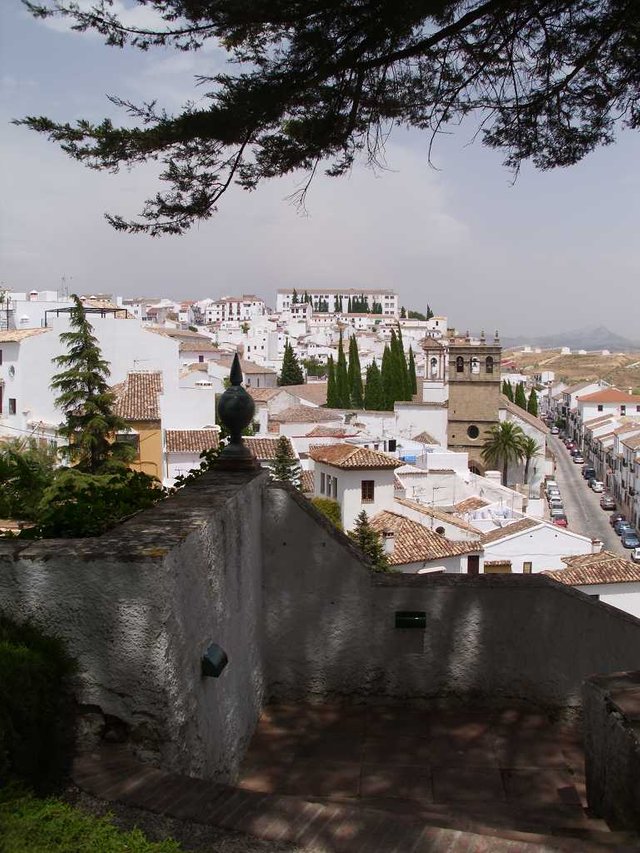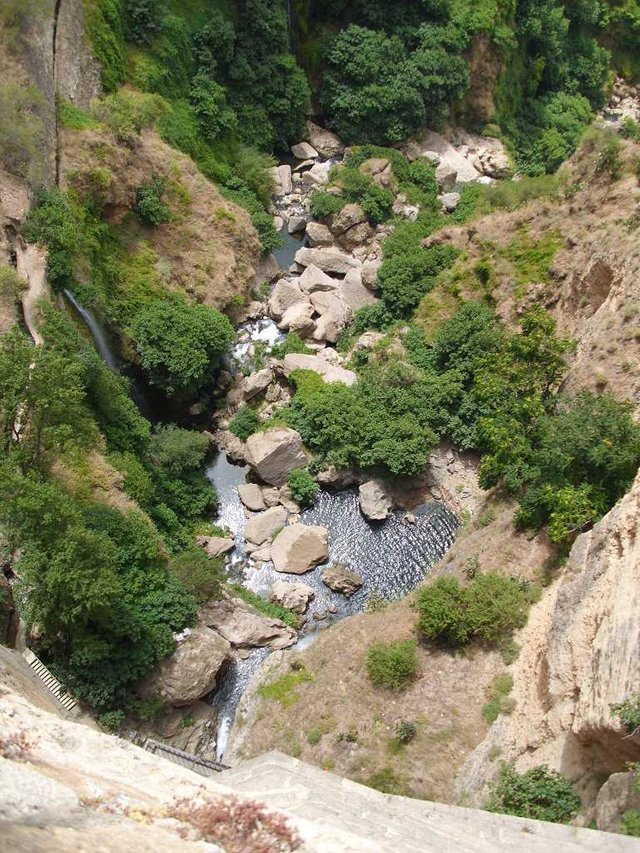 Ronda ist heute unser Thema, allerdings ein wenig anders als es die Touristen gewohnt sind nicht die Hauptpunkte die immer angelaufen werden, oder die Standard Monumente.
Nur einmal wird hier ein Bild zu sehen sein was der ein oder andere schon einmal in einem Andalusien Reiseführer oder Reisebericht gesehen hat.
Andalusische Blickwinkel sind dafür da das etwas andere Andalusien zu präsentieren die Vielfalt abseits der normalen Touristenrouten, ungewohnte Einblicke eben
Heute findet ihr Aufnahmen der Schlucht von Ronda, also unterhalb der berühmten Brücke, und aus einem der Maurischen Paläste in der Stadt
Ich würde mich freuen wenn es mir auch dieses mal wieder gelingt eure Aufmerksamkeit zu bekommen.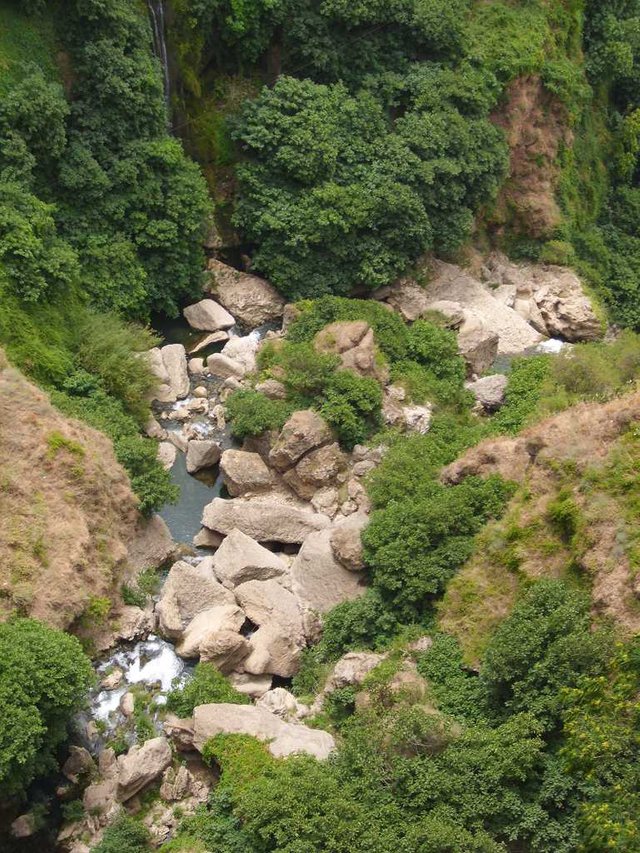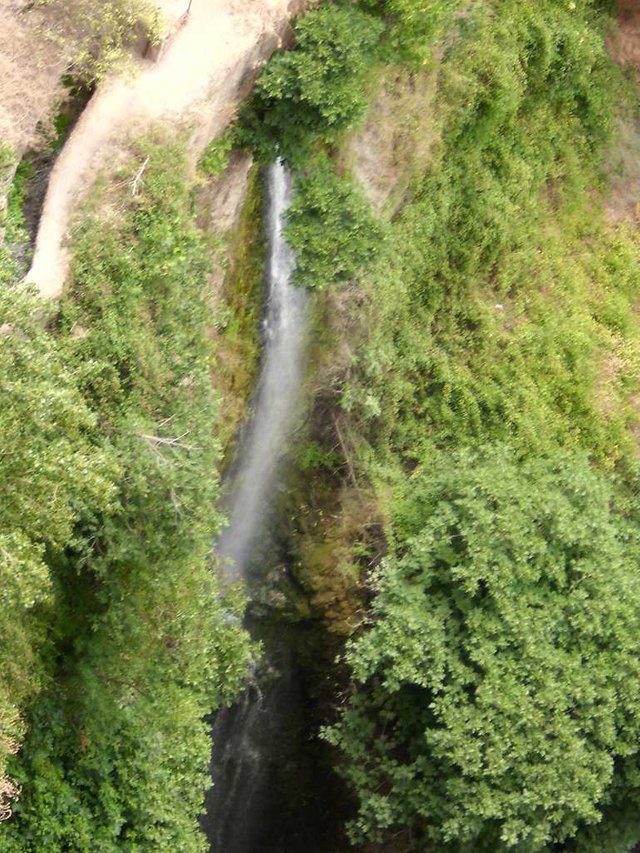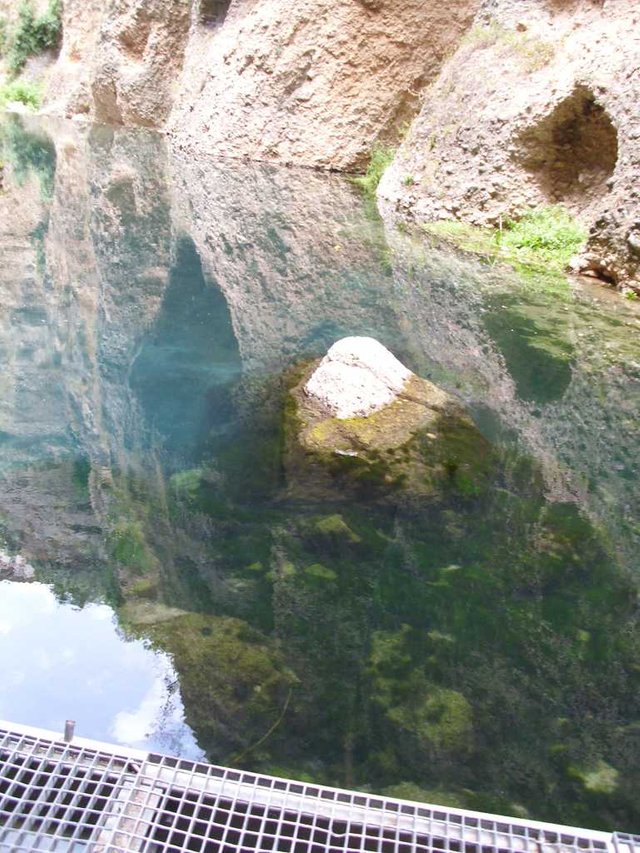 Ronda es nuestro tema de hoy, pero un poco diferente a lo que los turistas están acostumbrados no son los puntos principales que siempre se abordan, o los monumentos estándar.
Sólo una vez habrá una imagen para ver lo que uno u otro ya ha visto en una guía de viajes de Andalucía o en un cuaderno de viaje.
Las perspectivas andaluzas están ahí para presentar la Andalucía un tanto diferente, la variedad fuera de las rutas turísticas normales, miradas desconocidas sólo.
Hoy en día se pueden encontrar imágenes del cañón de Ronda, así debajo del famoso puente, y de uno de los palacios moriscos de la ciudad.
Me alegraría poder volver a llamar su atención esta vez.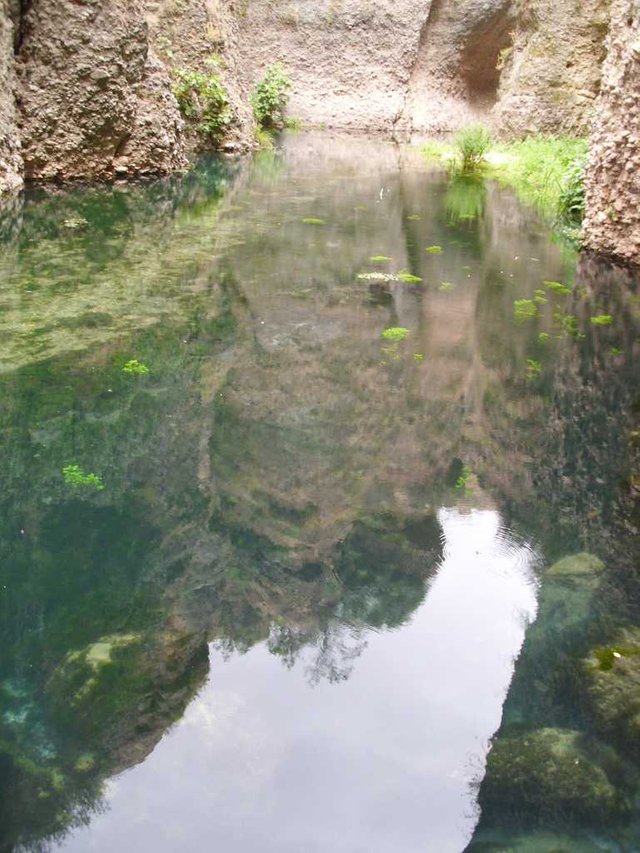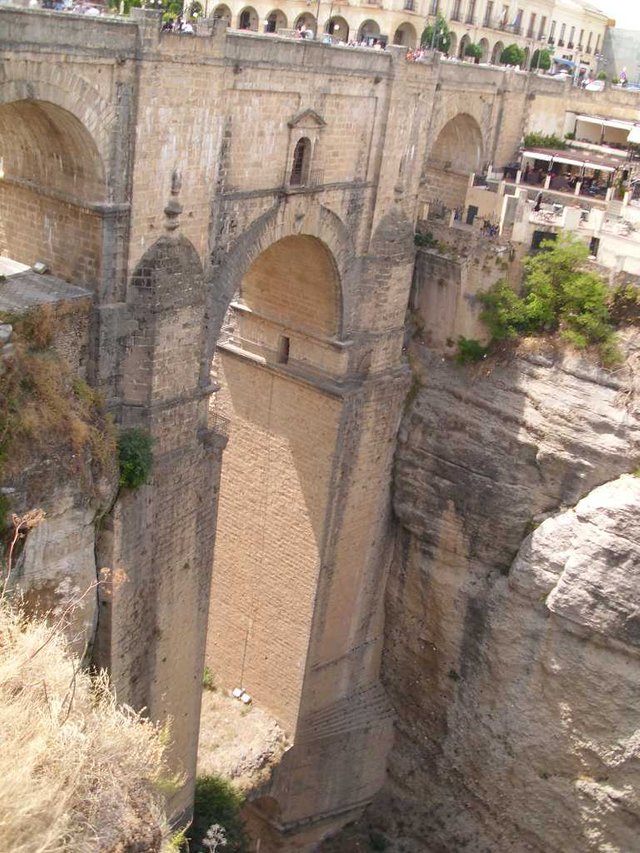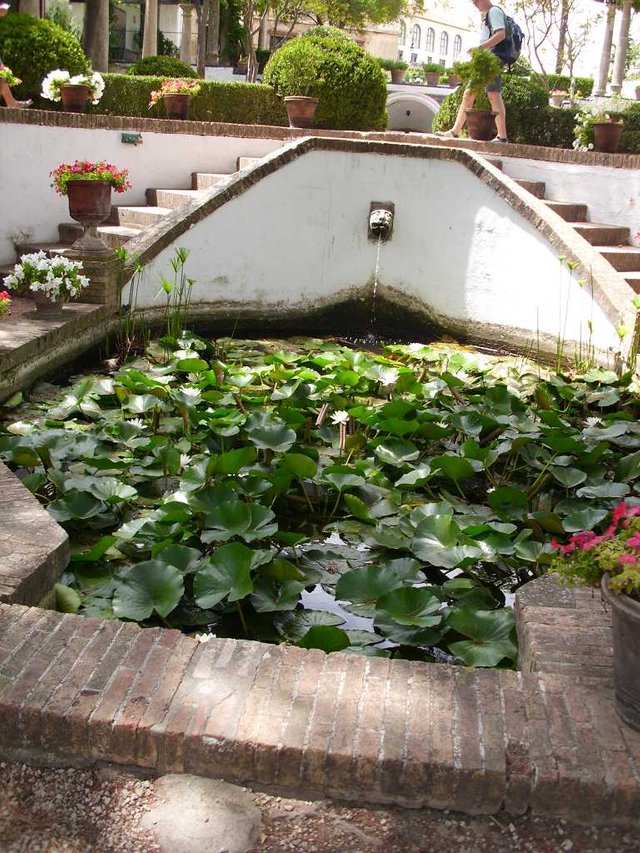 ...and coming to say goodbye for today we will have a picture from some beautiful flowers on our way in Ronda. Hope you enjoy the pictures and see you soon again on our blog.
...so und jetzt zum Abschied noch eine Aufnahme von ein paar schönen Blüten die wir auf unserem Weg gefunden haben. Ich hoffe wir lesen uns bald wieder hier in unserem Blog.
...así que y ahora una foto de despedida de unas hermosas flores que encontramos en nuestro camino. Espero que nos volvamos a leer pronto en nuestro blog.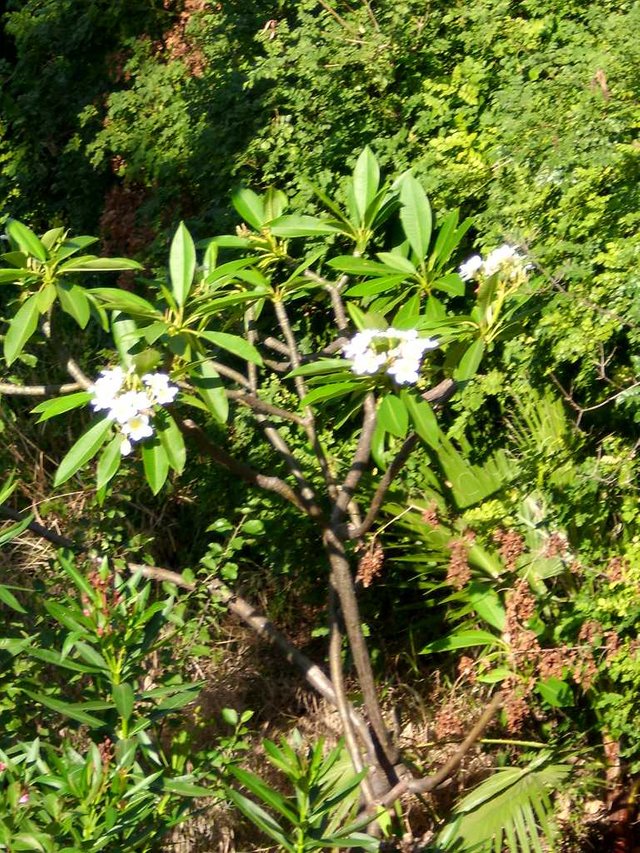 Alle Fotos im Post wurden von Don Thomas aufgenommen oder wurden der Agentur zur Verfügung gestellt und liegen genau wie die Grafiken unter Copyright der HR-Group | all pictures in the post are taken by Don Thomas or granted to the agency and coming like all graphical art works under the copyrigth of HR-Group (Parts of the text was possibly translated with www.DeepL.com/Translator)


😎 Sonnige Grüße aus Andalusien | sunny greetings from Andalusia | con saludos soleados desde Andalucía 😎
Don Thomas
Mitglied und Kurator im German-Steem-Bootcamp
If you like this post, don't forget to upvote, comment and resteem it. Also make sure to follow @don-thomas to stay updated about future posts.


Latest posts | letzte Beiträge | últimas publicaciones




HOME in ANDALUCIA | zur Facebook Seite | SteemWiki-Seite




register with Steemfollower
to benefit from upvoting with power instead of -0-